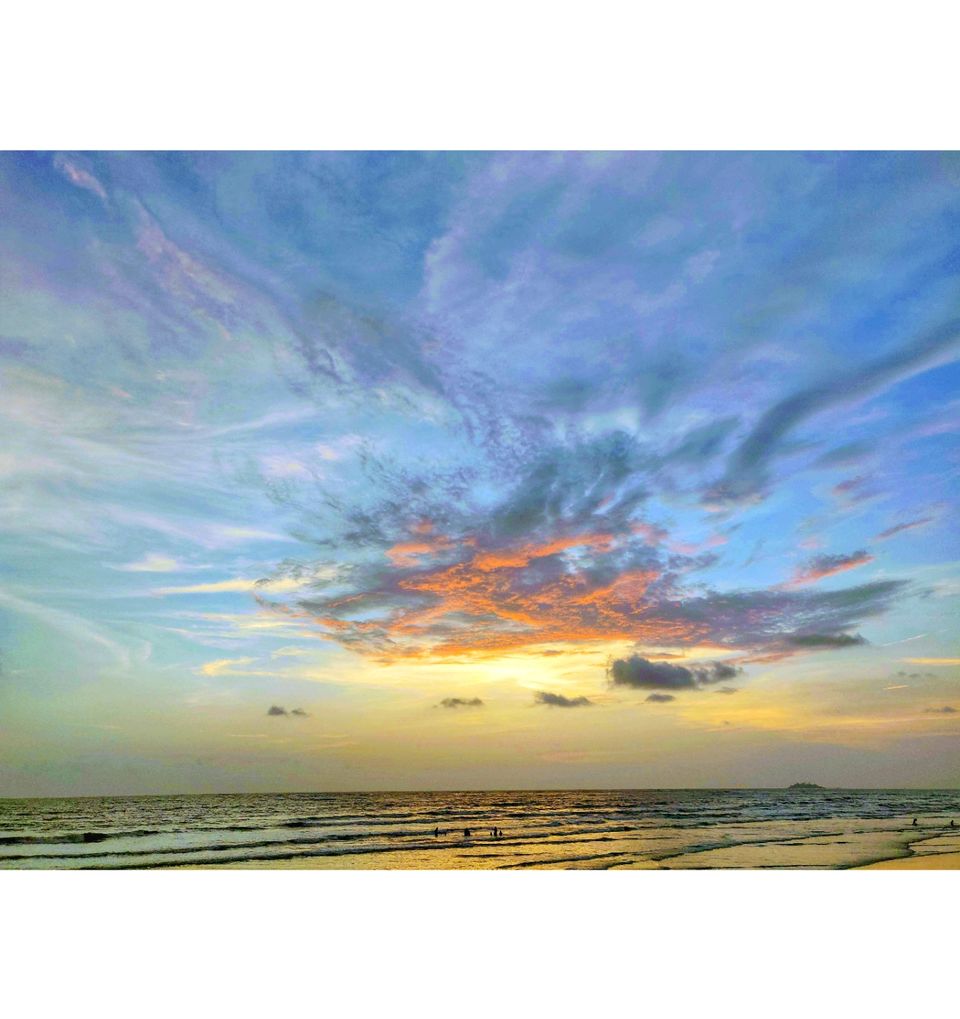 Alibag is my hometown , so for me it wasn't a trip but yeah,my friends who are from different different places wanted to visit my town and they know it's a beautiful place . So Alibag is a Town of beaches, and a wonderful tourist destination.
So day one was when we were going in Alibag
And the journey is was so amazing because there are two ways to go in Alibag -
1. Road way
2. Water way
And trust me water way is super amazing
There is ferry from Gateway of India ,Mumbai to Mandwa ,Alibag
And you will fall in love with the view from boat, the sea gulls that come with you, the blue sky and water ❤️ the journey by boat through Arabian sea, Indian Ocean 😍
And then we reached Mandwa , then Alibag City and then we had a rest at my place and then we started visiting various beaches ,
I haven't yet counted because there are so many beaches including the private hidden beaches..
But yeah they are much more beautiful and peaceful than other beaches for me.