Day-1 way to ajmer it was last minute decided so diddn't got confirm ticket so as usual general dabba was the only option (sitting/Standing). After catching train around 2:30 from dadar western railway  we reached ahmedabad at 22:30..
And i finally got sit after 8 hrs yes it was painful.and haven't sleept at all ...
As you can see the beautiful sunrise filled with Orange cloud was just blessing.
No matter how your journey begin a cup of tea will end your tirednes away.. ..
Stay tuned for day 2 ......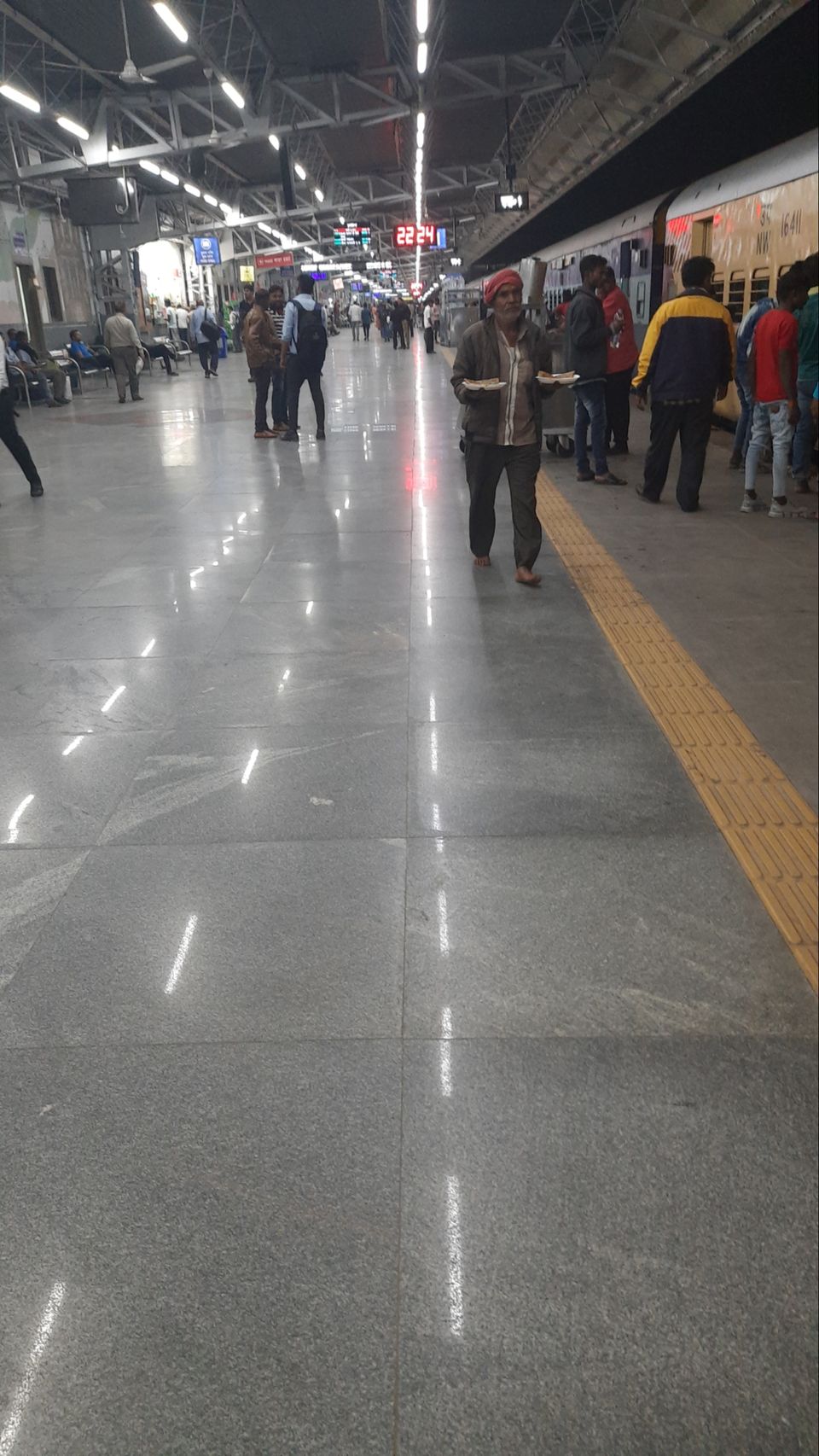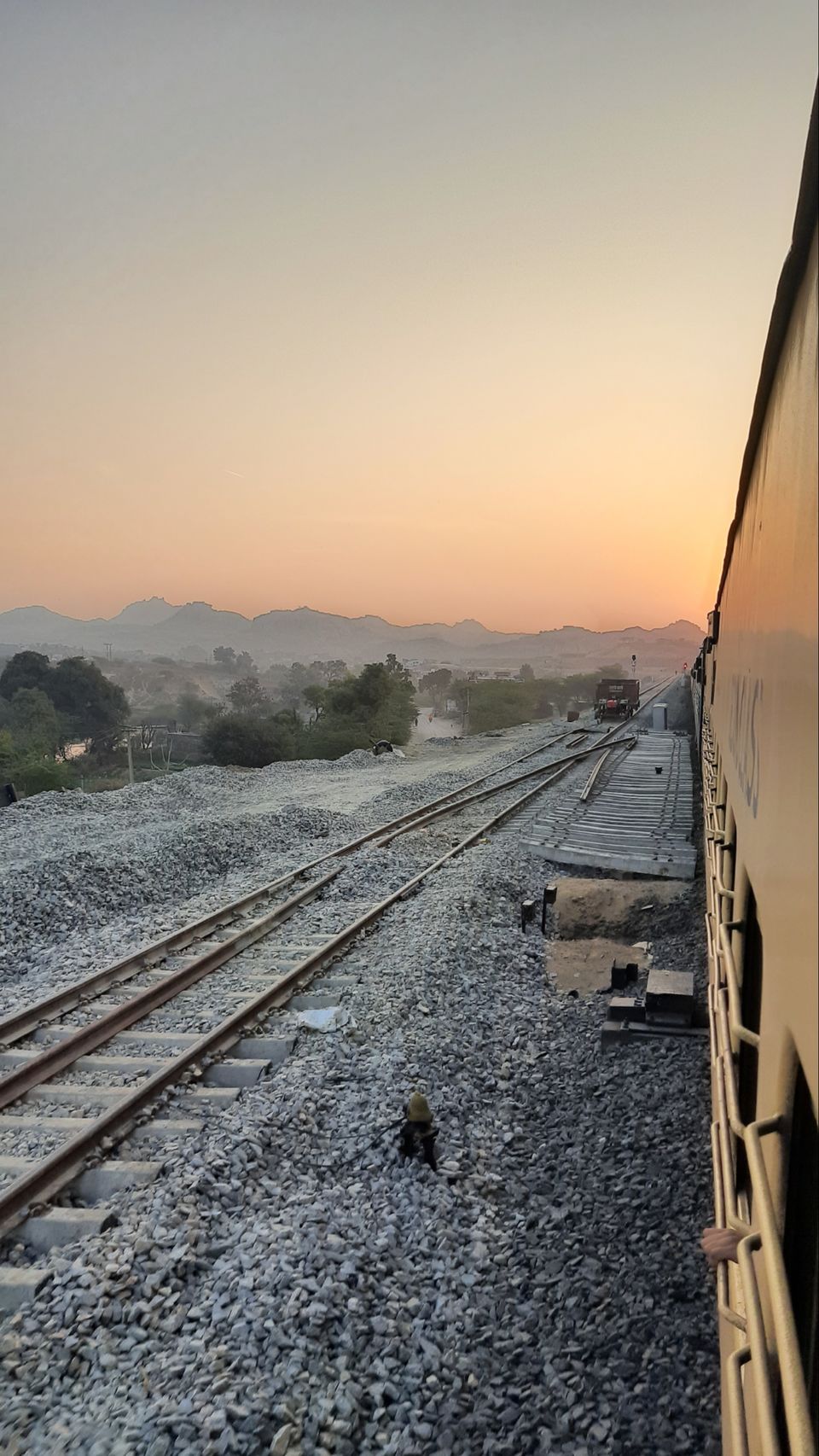 Day 2 started with blessing of ajmer Sharif Dargah and Taragarh fort ..
     Let's star with ajmer Sharif dargah it was originally  constructed by mohammad bin tughluc the sultan of delhi. He constructed dargah in late 13th century .
   Many people from different religion from around the world came here to take blessing of this place...
   But over the past year the construction have been expanded by the local rural of area.it is also believe that many people's blessing came true here .it is one of the most holy place on the earth.
   There are many shops near dargah for your daily requirement for eg clothing.jewellery.sweets.toys etc.
   You can take Photos but id someone catch you will fine around 1000rs
    For Your Stay.
    There are more of hotels and logde on same street of dargah which are bit expensive.try to search according to your budget.which are available on opposite side of the road the cost will start around 700rs to 800rs.
   And the food are also good and more preferable for Non-Vegetarian..
   And plus point is be aware od thieves they mainly snatch your mobile phones.when enter dargah premises and those snachers are local. So stay alert all the time
   And after taking blessing we move to Taragarh fort.
   It is located above 800 foot on hills with sharp and steep turns which makes more dangerous for new drivers and local driver have habit of driving in this hilly areas.take local cab near ajmer dargah will charge 500 t0 600 in evening time depending on bargaining skills. If take this cab in morning to afternoon will charge according to per sit which 50 rs per person including return on both the conditions.
   The taragarh fort also have dargah known as meeran syed hussain it's well maintain by local.the local residance have 1000 of houses over there so need to worry about food or water.