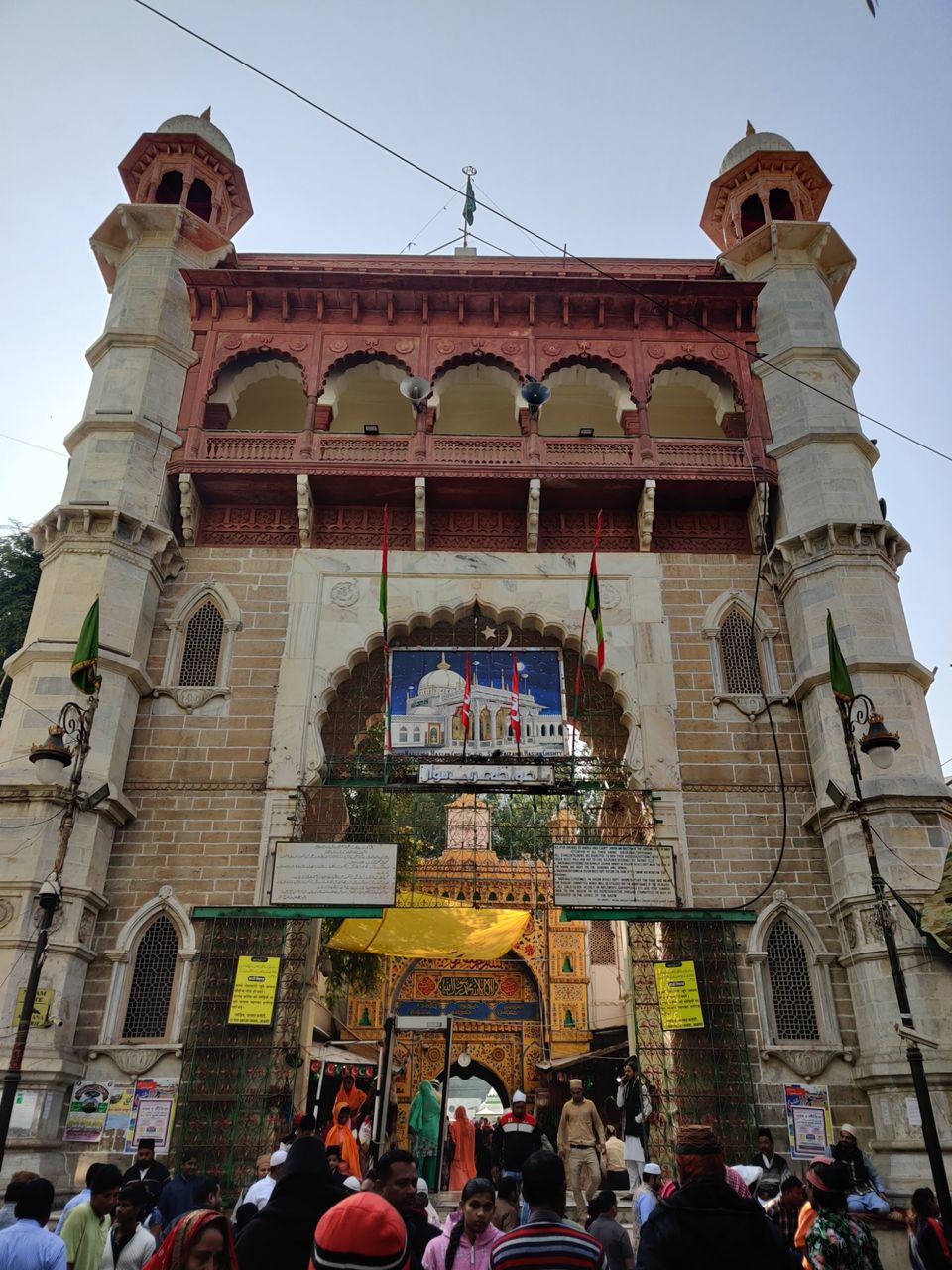 It is believed that a person who prays with a pure heart at the Ajmer Sharif Dargah, gets all his or her wishes fulfilled.
Ajmer Sharif is a Sufi shrine of the 13th century Sufi Saint Khwaja Moinuddon Chishti, who was well known for his secular preachings. It is located in Ajmer, Rajasthan, India. The shrine has Khwaja Chishti's grave (maqbara) and this is one of India's most revered Sufi shrines.
Many Muslims believe that Moinuddin Chishti was Mohammad's direct descendant and it was on his request(Mohammed came to him in his dream) that he went to India. He reached Ajmer in 1192 via Lahore and stayed there until his death in 1236 AD and because this was his final resting place, it had an enormous contribution in spreading the ethical and spiritual values of Islam along the masses.
The shrine is visited by millions of people every year and is considered very sacred by people of all religions. Ajmer Sharif was built by Mughal emperor Humayun and in order to enter the dargah you need to pass through a series of massive silver doors with beautiful carvings. As you reach the courtyard you will come across the tomb of Moinuddon Chishti carved out of marble. It has a gold plating on top and is guarded by a silver railing and a marble screen.
The place is an architectural marvel and perfect for connecting to your spiritual self. You don't have to be religious to visit this place. The peacefulness and serenity that you find here is not something that you may experience any where else.
There is no entry fee to enter the dargah as it is a pious site. The best time to visit is from November to March as the dargah resonates with beautiful Sufi music. Eid is also another very good time to visit the dargah.
Getting there: Ajmer is well connected via air, bus and train. Jaipur airport is the closest airport and one can hire a cab to reach Ajmer. There are regular buses from cities like Jaipur, Delhi, Jodhpur and Jaisalmer. The Indian railways is well connected to all major cities.