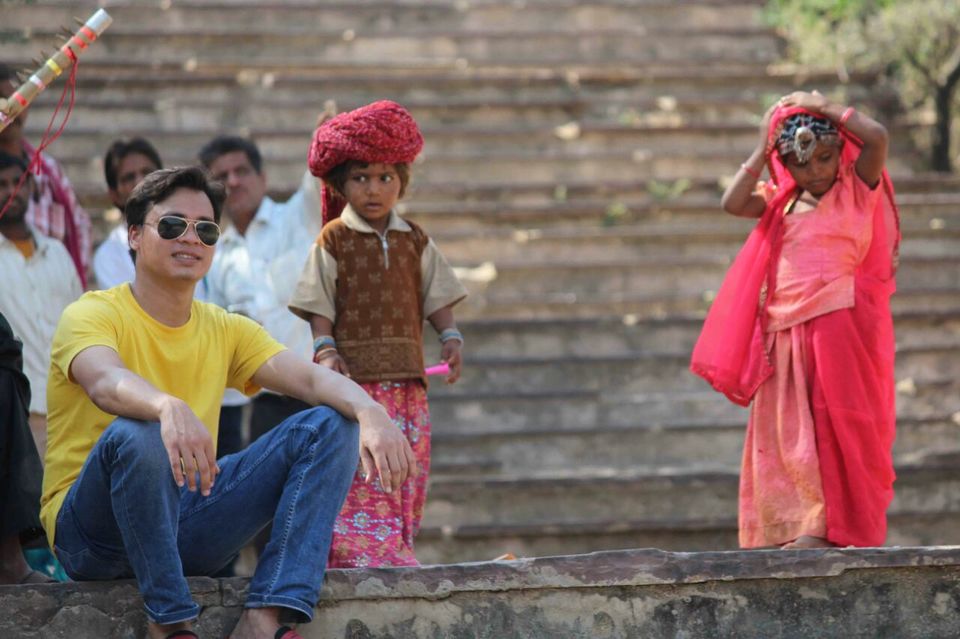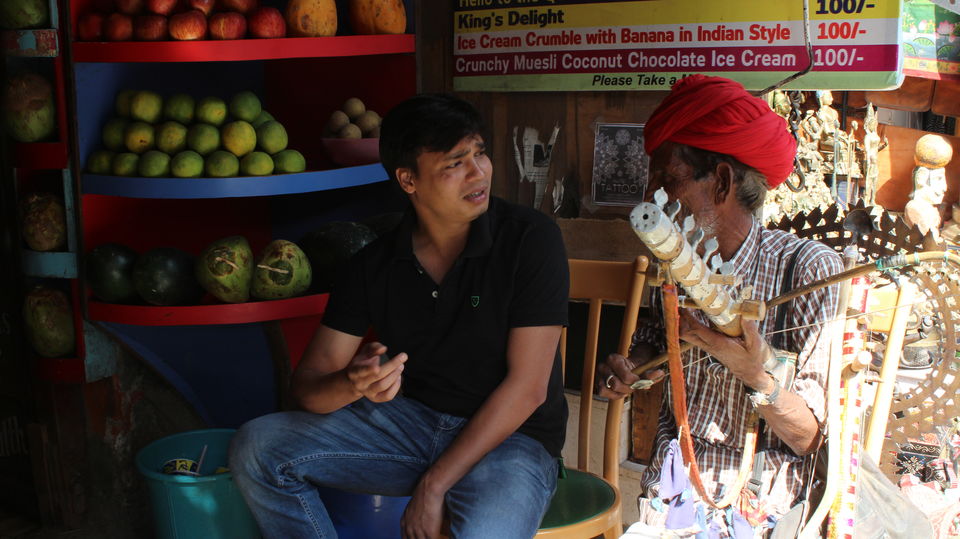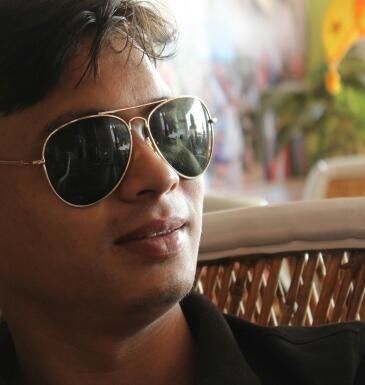 My friends and I planned to visit Ajmer and Pushkar on November 7 2014. We took night train and reached Ajmer in the morning. After freshening up, we went to visit Dargah sharif Ajmer, later we went to see Ana Sagar Lake and believe me, you see a amazing view and best for photography. Had lunch in Local Restaurant then we took a Bus from Ajmer bus station. After half an hour we reached a perfect destination Pushkar. Pushkar Fair just ended 2-3 days before but still we find a good crowd of Inbound tourist even we see very few Domestic tourist there.

We all are working for Inbound tours but apart from business trip we planned that bachelor trip. We did not book any hotel. We found one heritage property and asked for a Room. As per Havelis owner room was available and got 1 room for all. Now we started our Pushkar tour, start with walking in wonderful Pushkar market where we find Folk Singers entertaining foreigner by singing their local folk song and playing local music Instrument. I also enjoyed singing local folk song " Padharo Mare Desh" with a local folk singer who were sitting in a local shop.

We went to see pushkar lake for which you need to go some stairs down from the market. Later in the evening, we went to see the only temple of Lord Brahma. After visiting temple, we tasted a local cuisine and explore the market. Foreigners were enjoying till late night. The next morning as we already planned to go to Savitri Temple as we wanted to do some trekking.

Temple distance were around 2 kilometer from our hotel but steep trek. On a way we met with local folk child dancer singers entertaining people who were going to visit Savitri Temple. We came back, had a lunch in Local restaurant and travelled to Ajmer to board our Ajmer shatabdi at 15:45 Hrs. Our tour from Friday 11: 30 pm to Sunday 11:30 pm as train was delayed was amazing with so many memorable things.