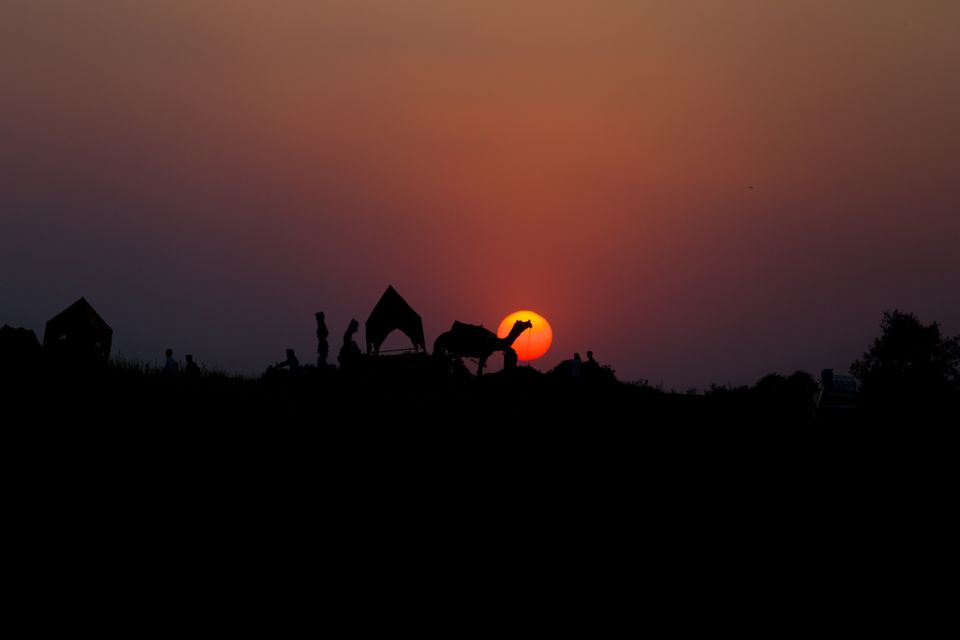 I'm Akshay, Instagram : @photosbyakshay
Pushkar, Rajasthan, India
So me and my 3 other friends are part of this trip, we planned this trip on tatkal based because we booked our train tickets on 2rd November and left for Ajmer on 3rd November 8 pm.
So it's totally unplanned trip and we booked Zostel Pushkar for 3 days from running train.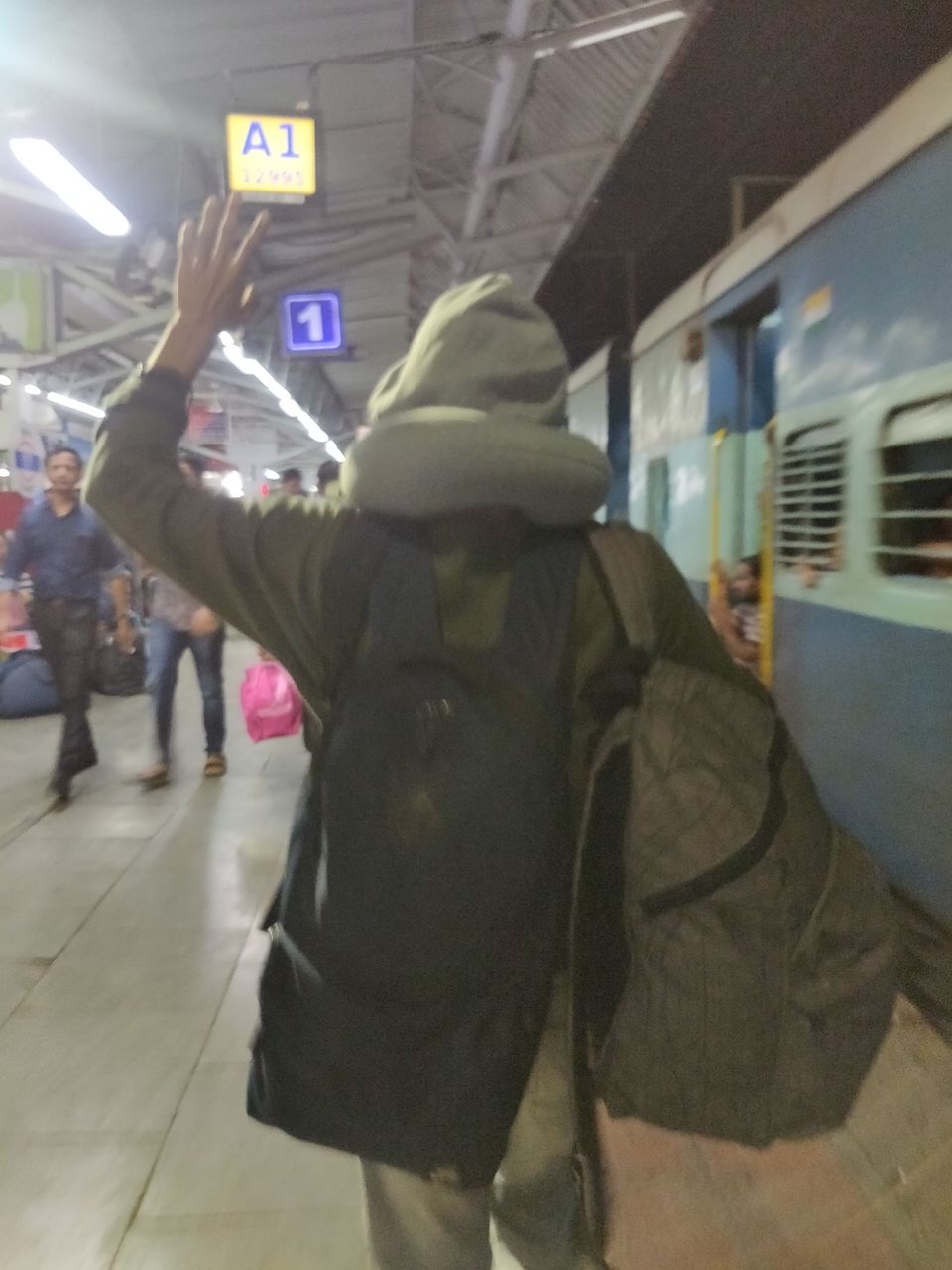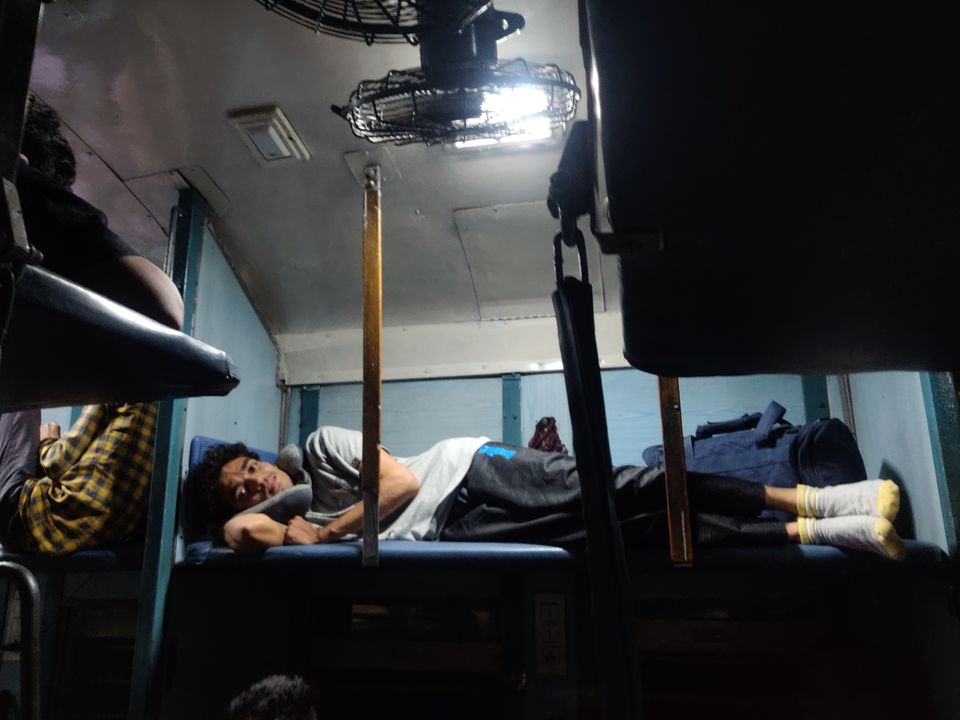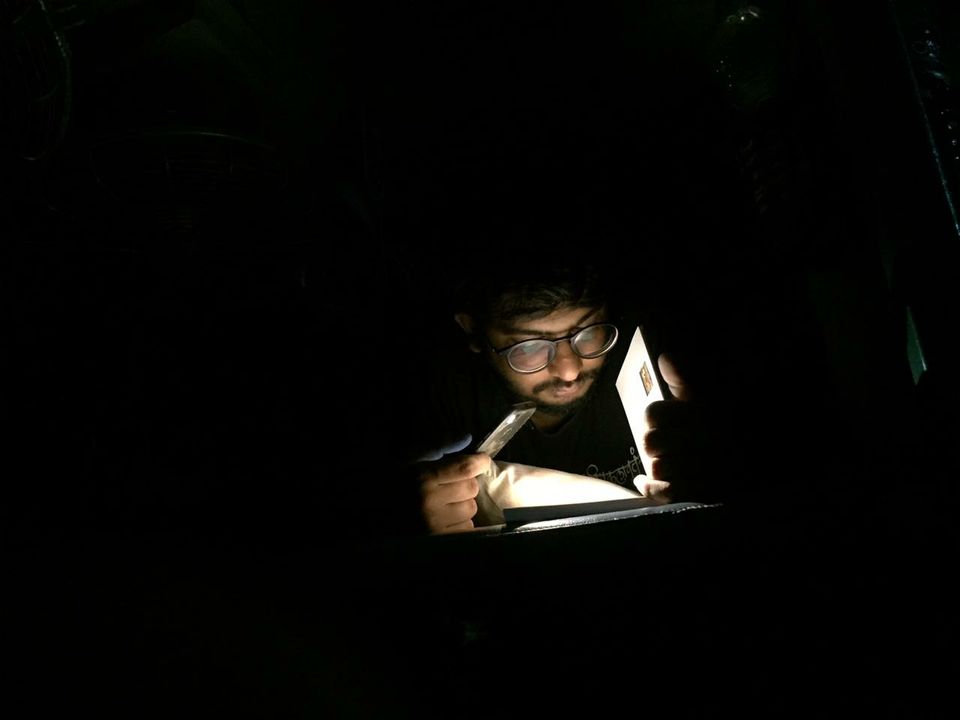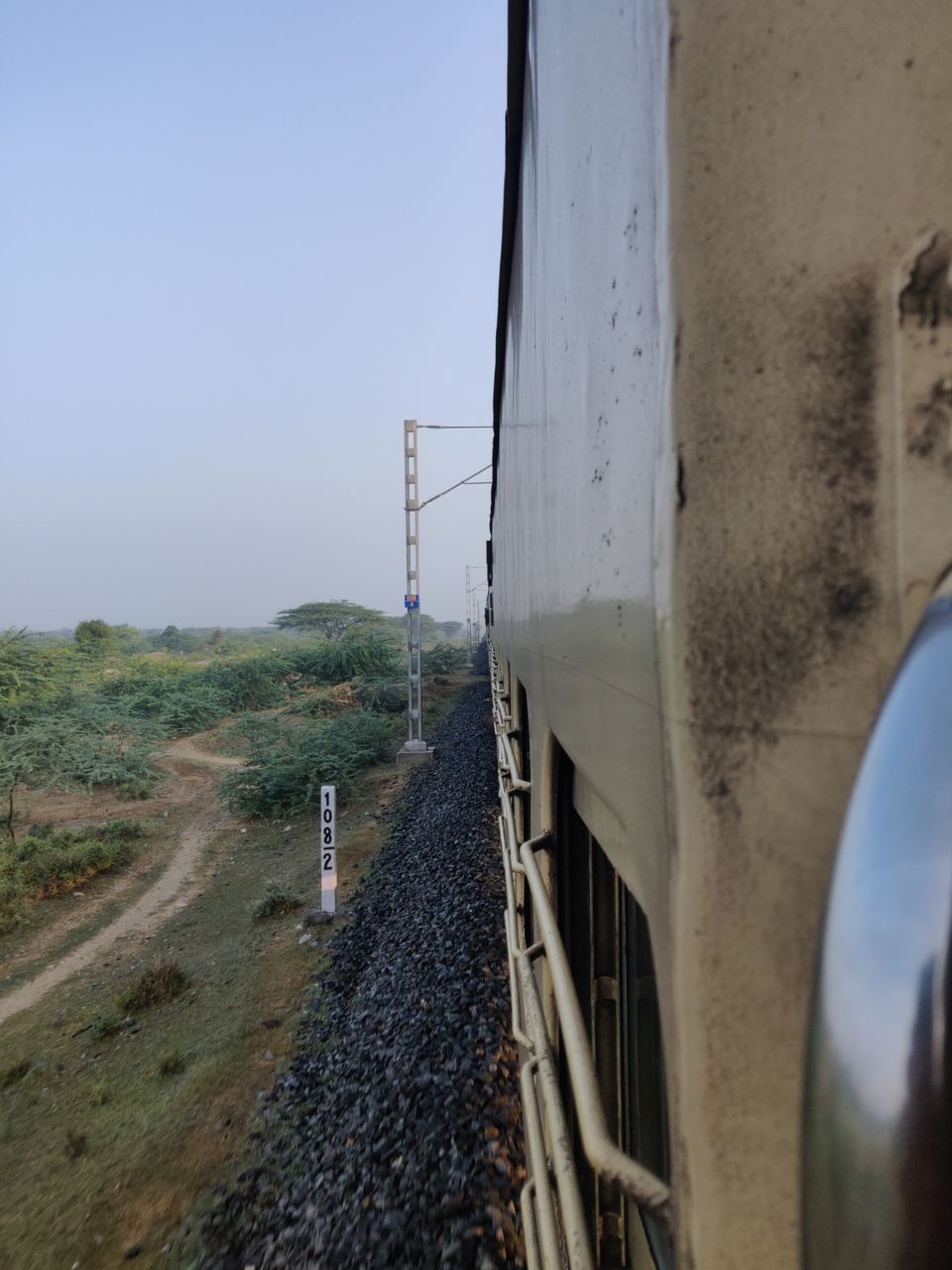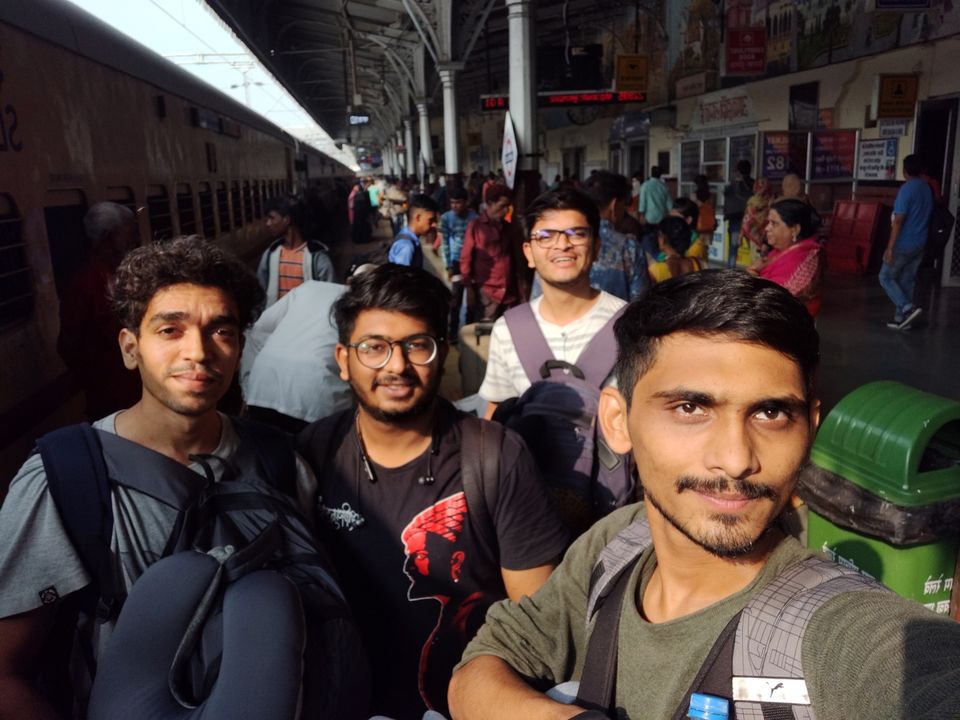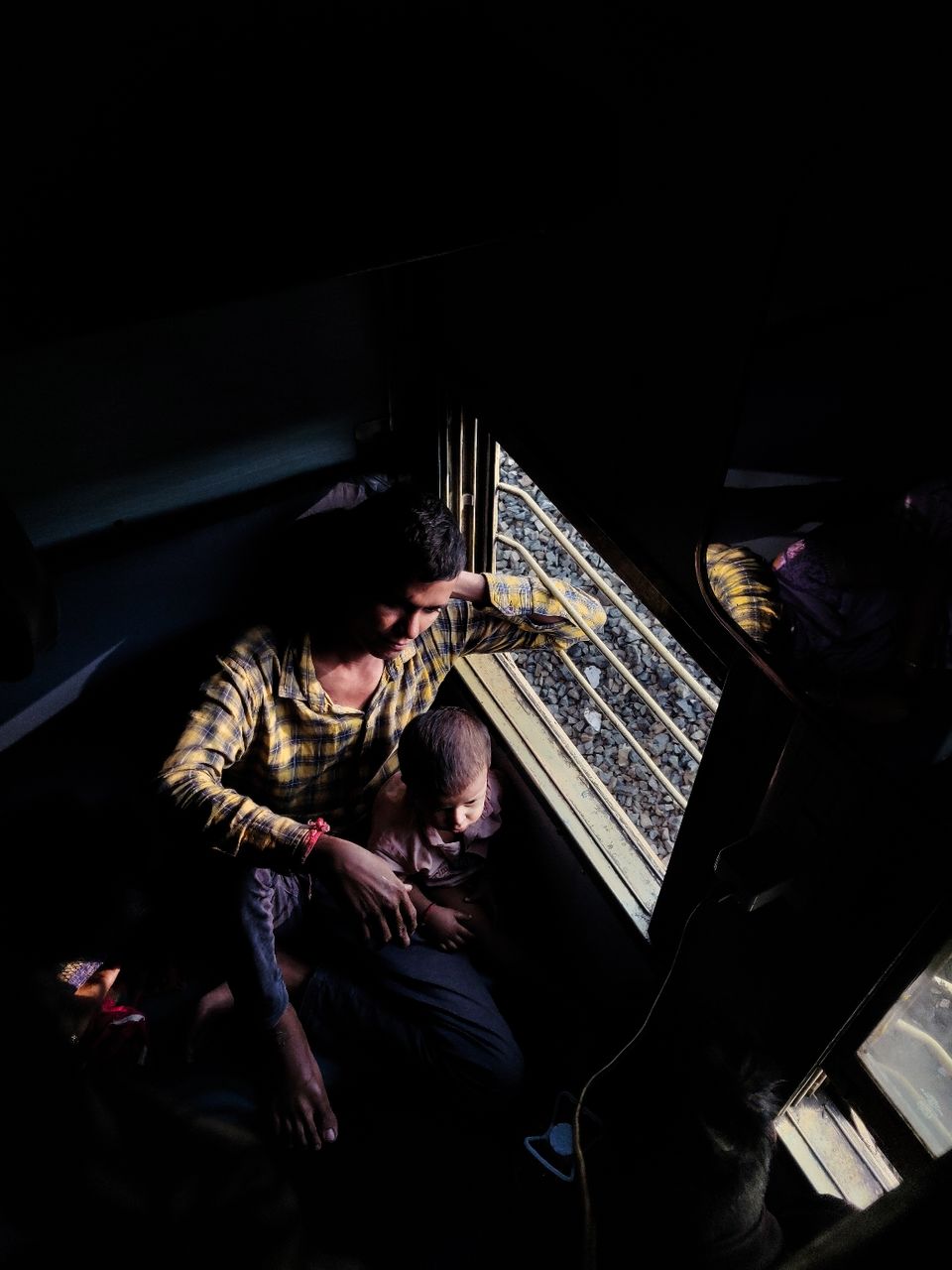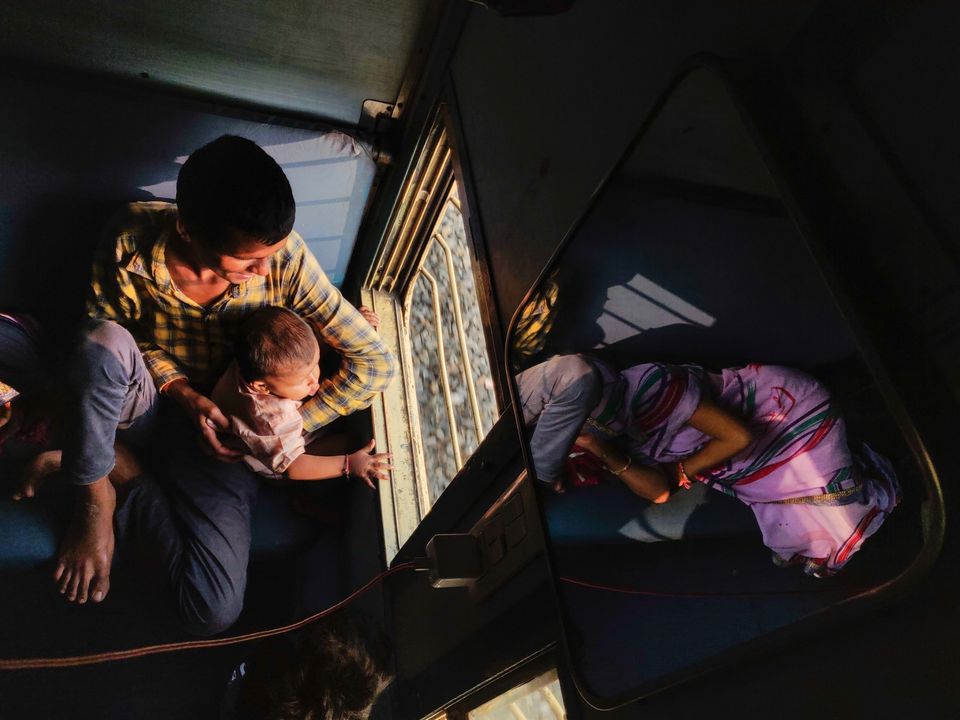 ZOSTEL PUSHKAR is such a energetic and beautiful place to spend time with different type of people.so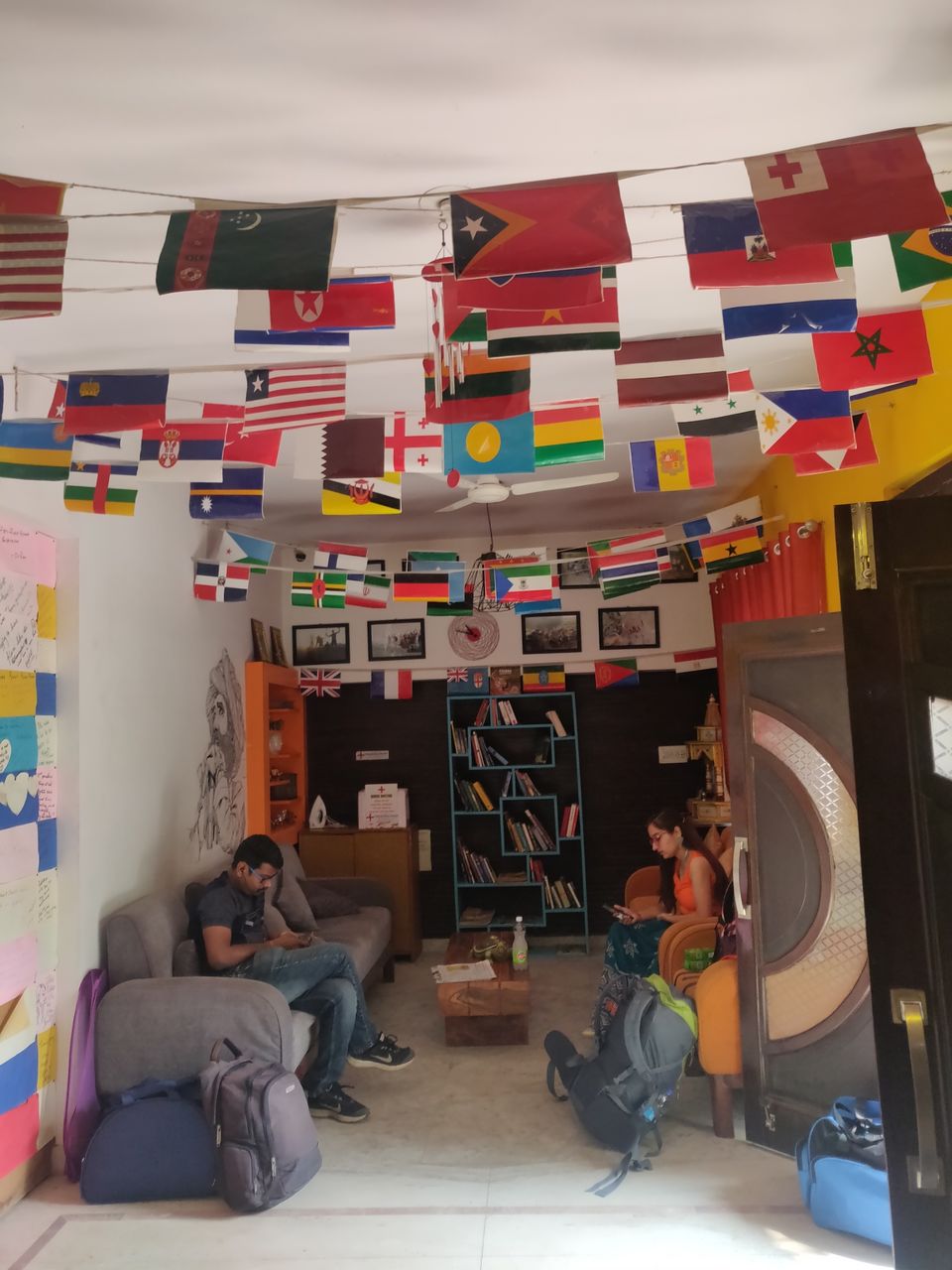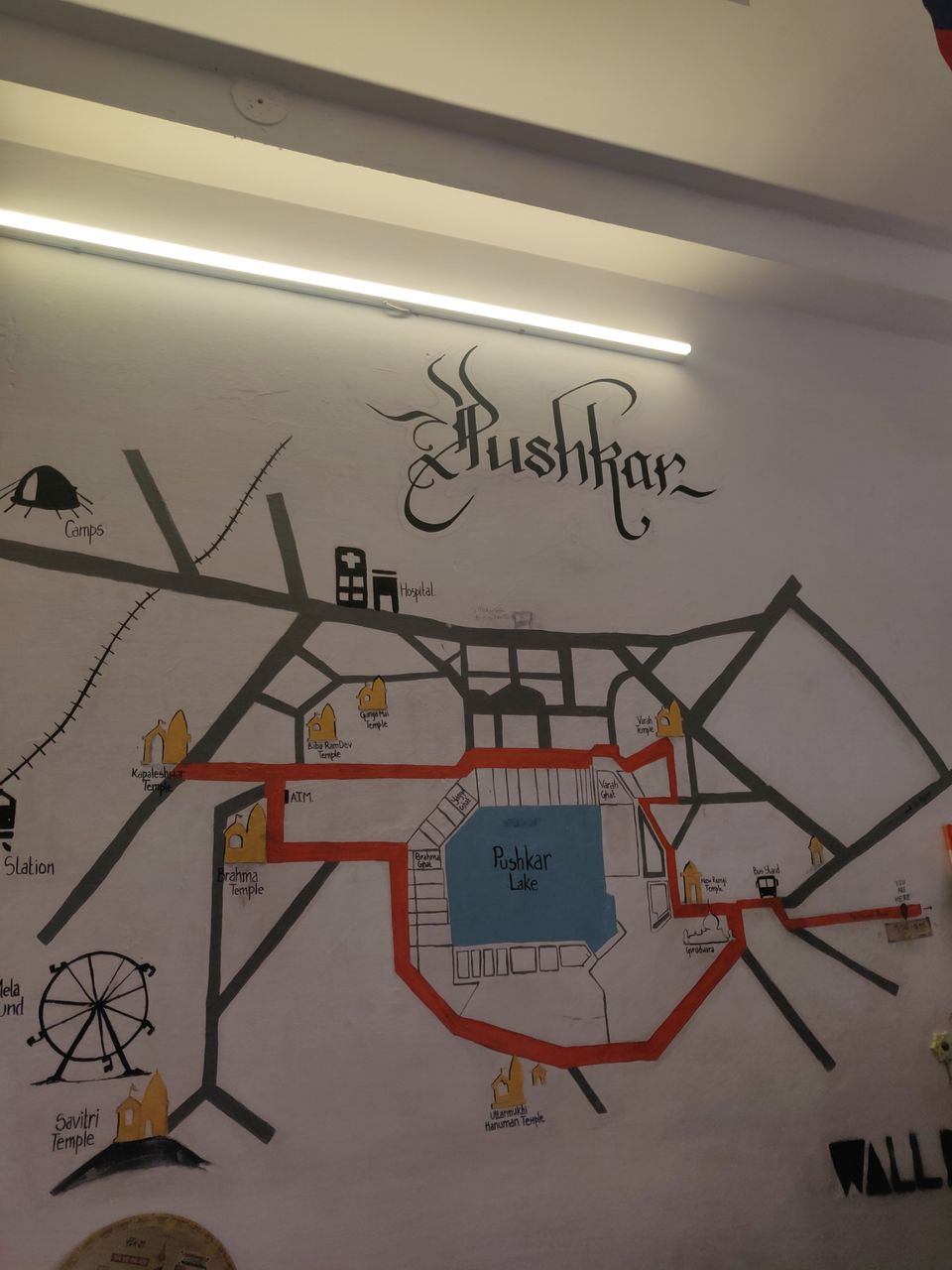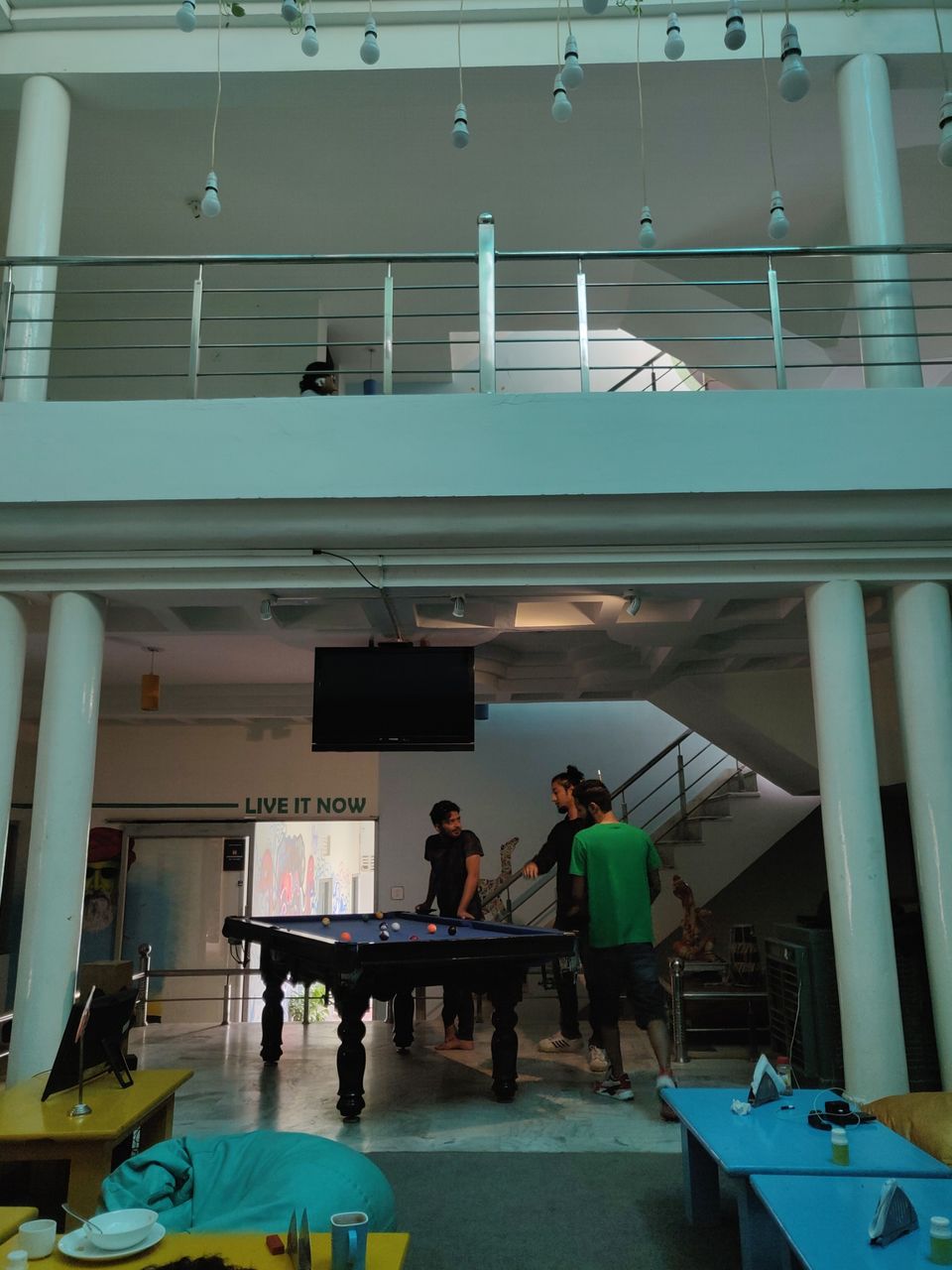 So we reached Ajmer at around 11am and booked OLA for Pushkar.
*Bad experience alert*
Never book ola or uber for Pushkar from Ajmer.
He refused to come and they charged 50₹ from Ola App.
After this, we booked local tuktuk (rikshaw) for Pushkar from Ajmer Railway Station.
He charged 350₹ due to festival season.
So we reached Zostel at around 12pm after completing check in process zostel guy inform us about local walk with other zostel friends so we put out bags in luggage room and joined them with no confusion.
Also we booked 1 tuktuk between 15 friends.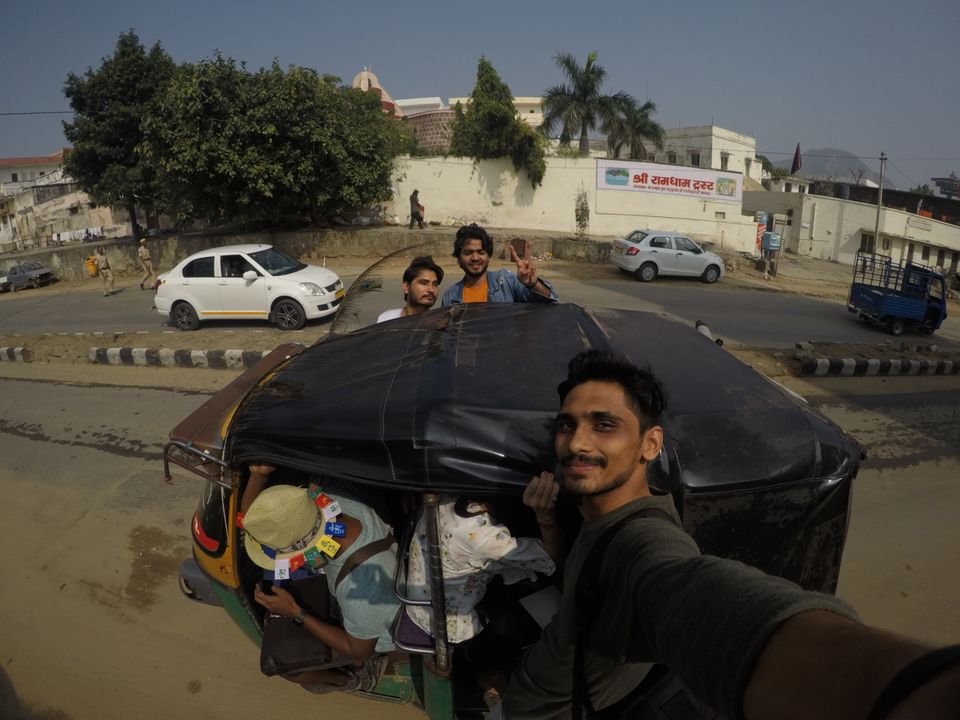 finally we reached at mela ground in pushkar city.
Such a amazing vibes it was.
First of all we explored Horse fair, where we found real selling and buying deals are going on.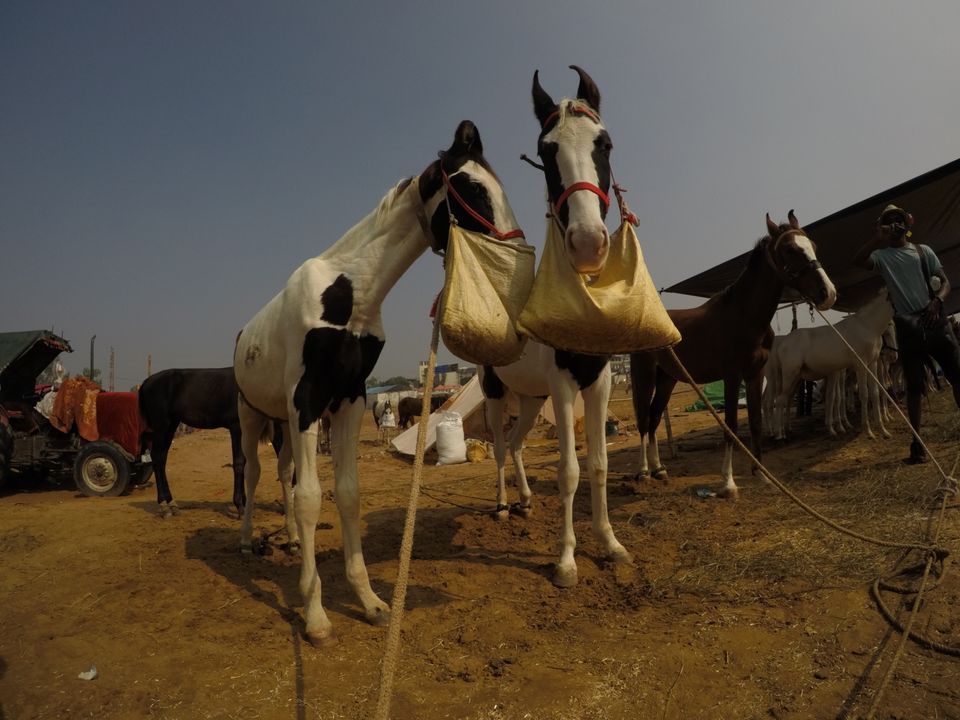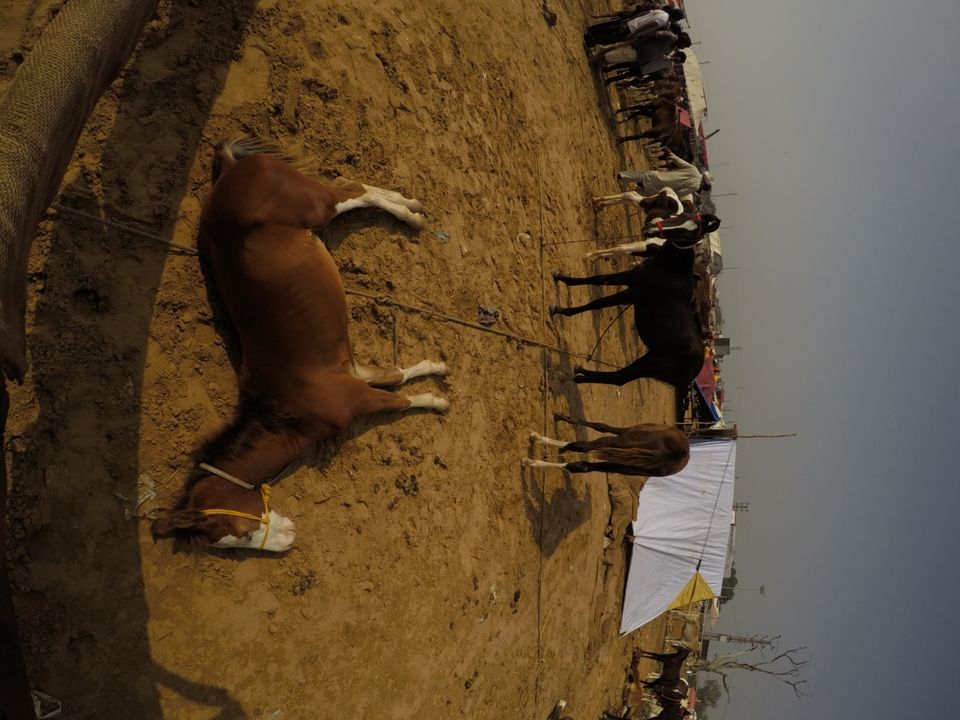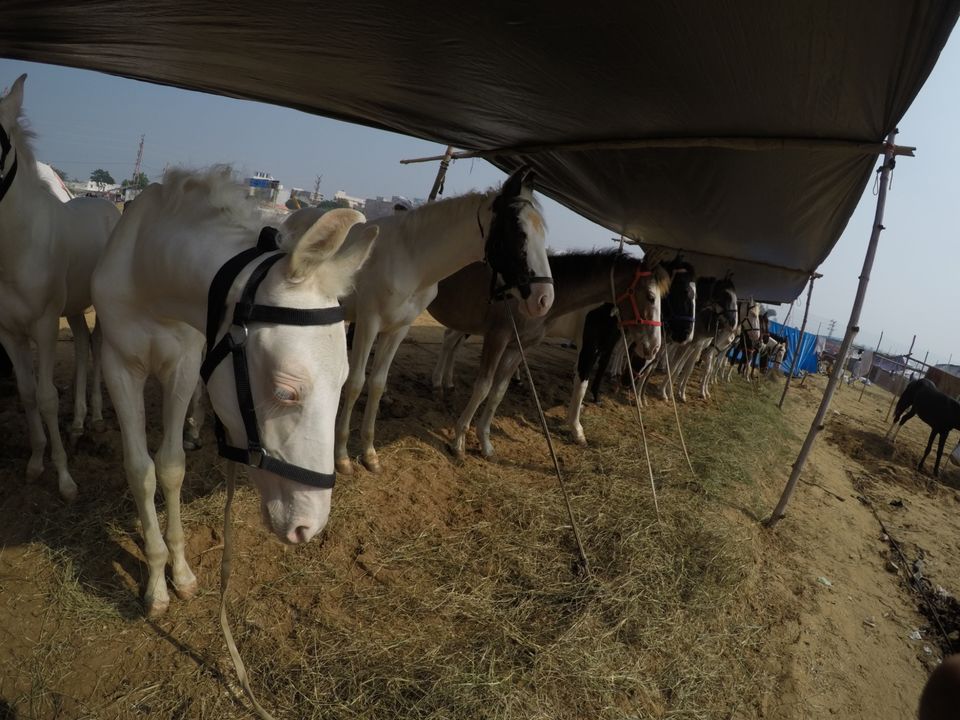 Then we took lunch with zostel friends and explore more new places in pushkar by walk till evening.
Also we tried some local food like Daal Kachori in street of pushkar.
After that we take shower and planned dinner at Zostel.
After dinner we hangout with other zostellers in common area and played many games.
Then we decided to chase sunrise on next day with 8 new and old friends.
So we wake up full night and bohot saari baate ki sab se!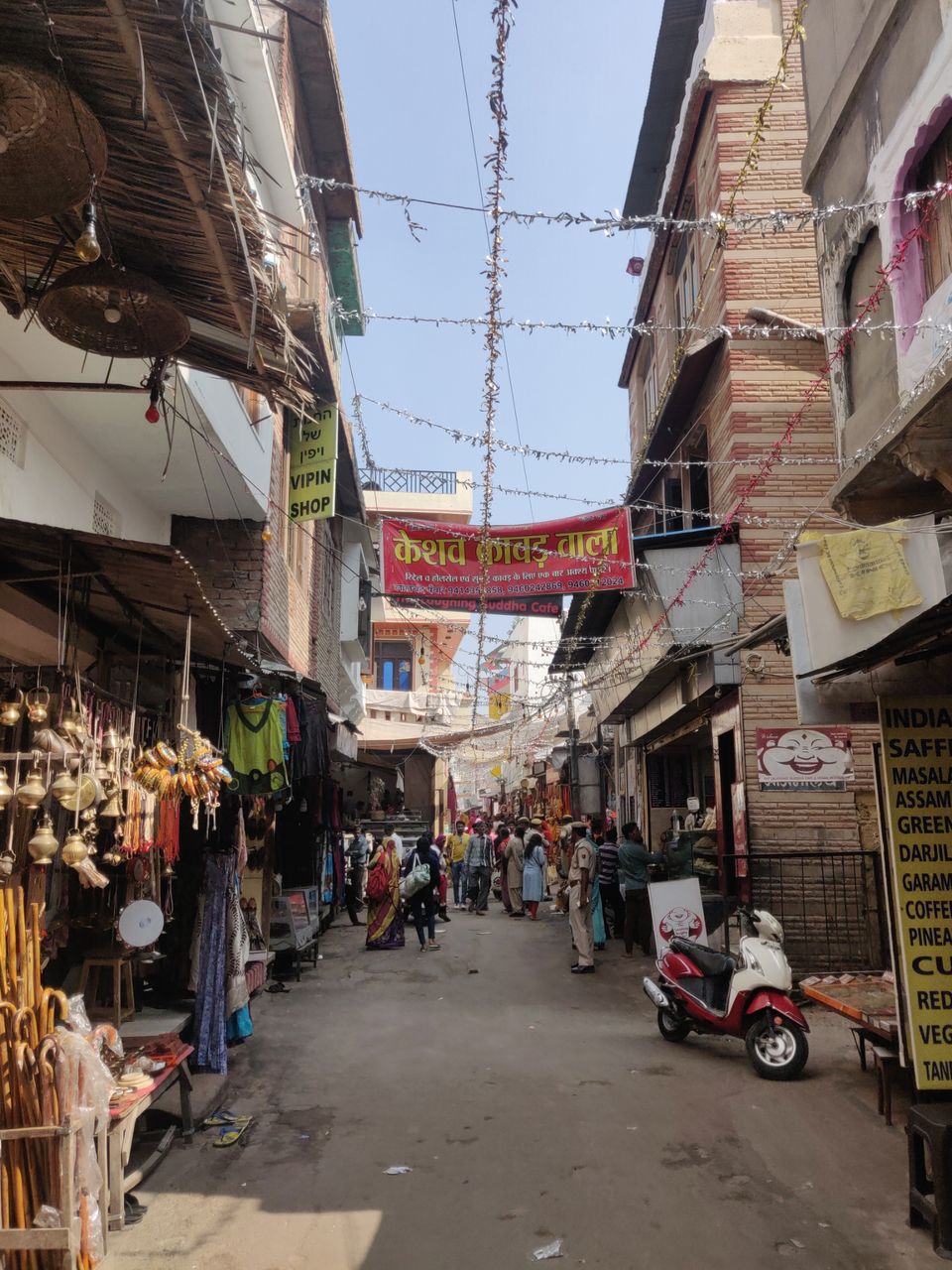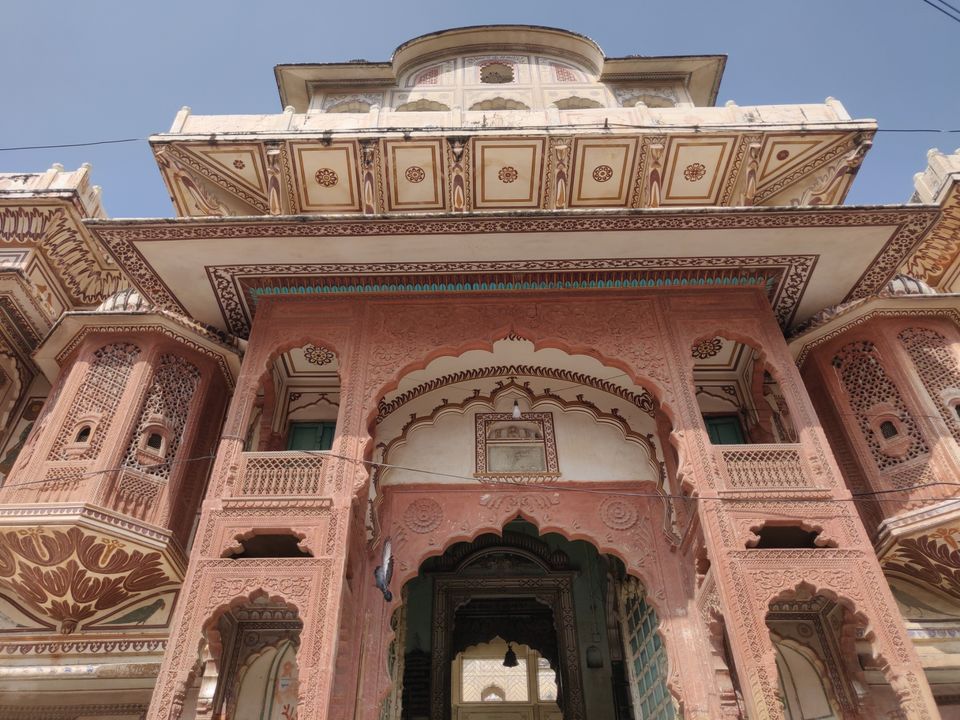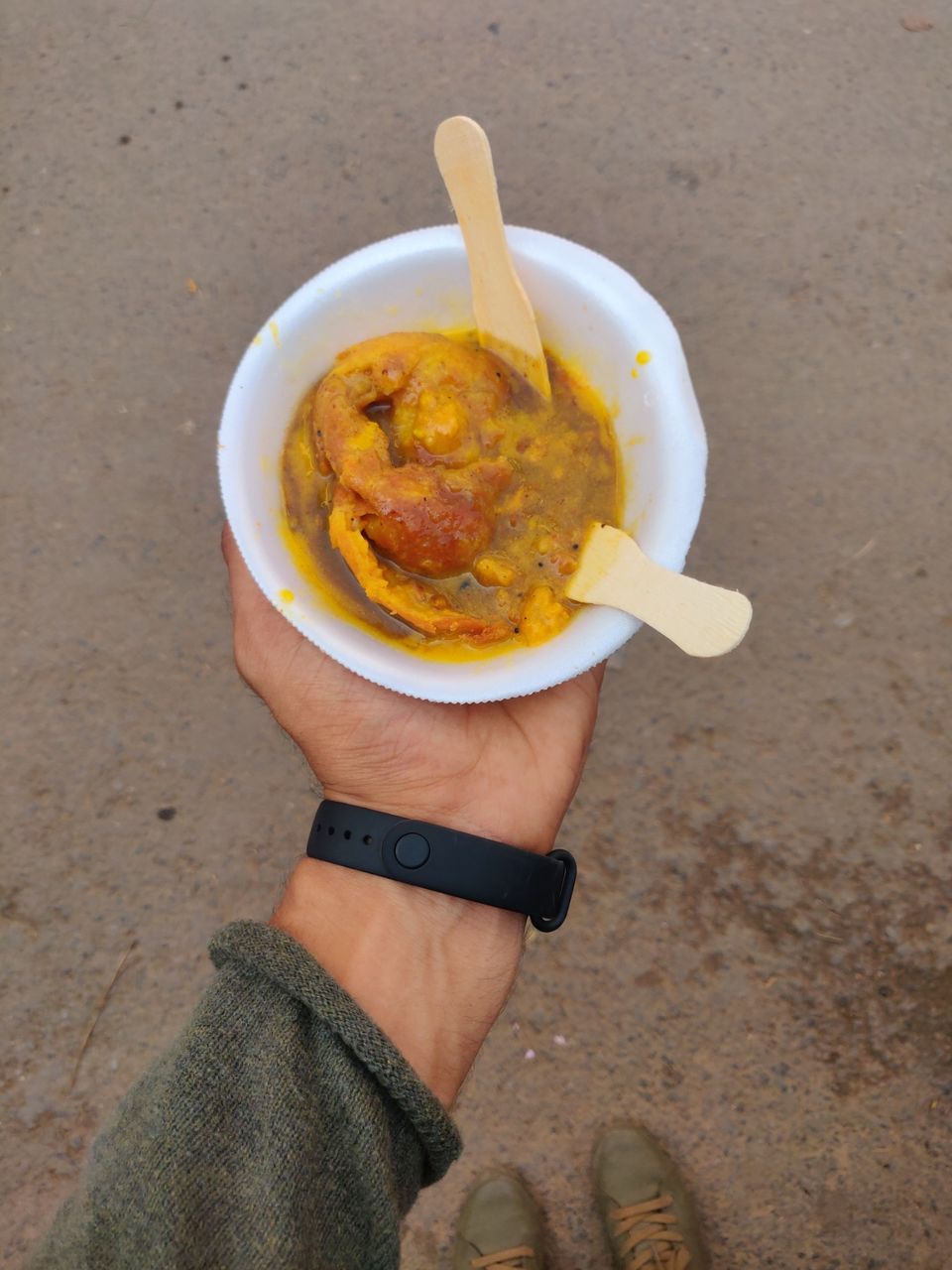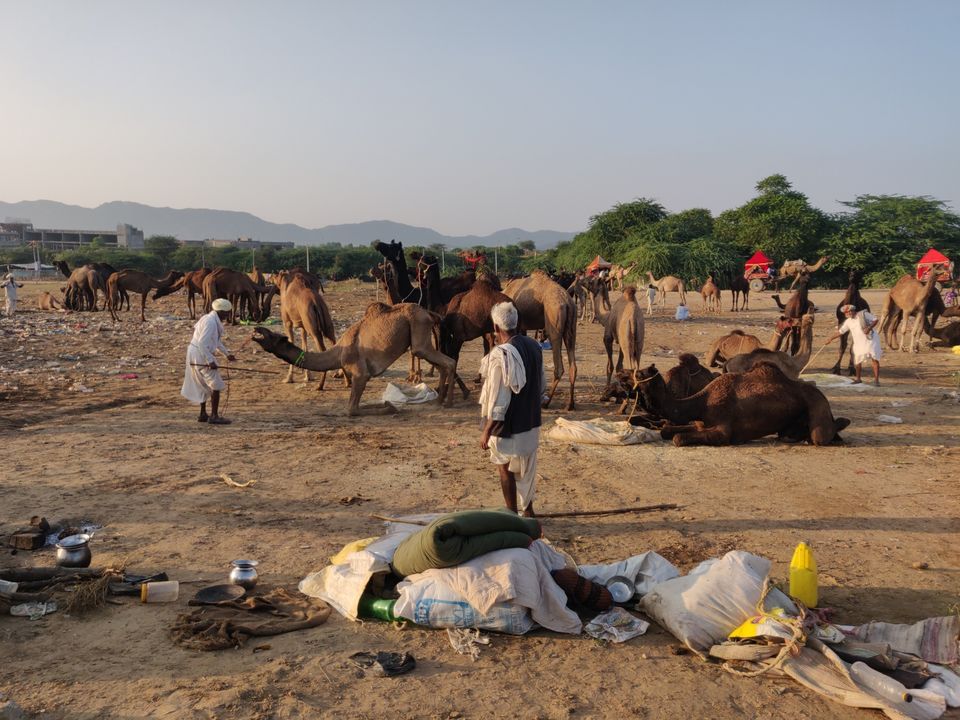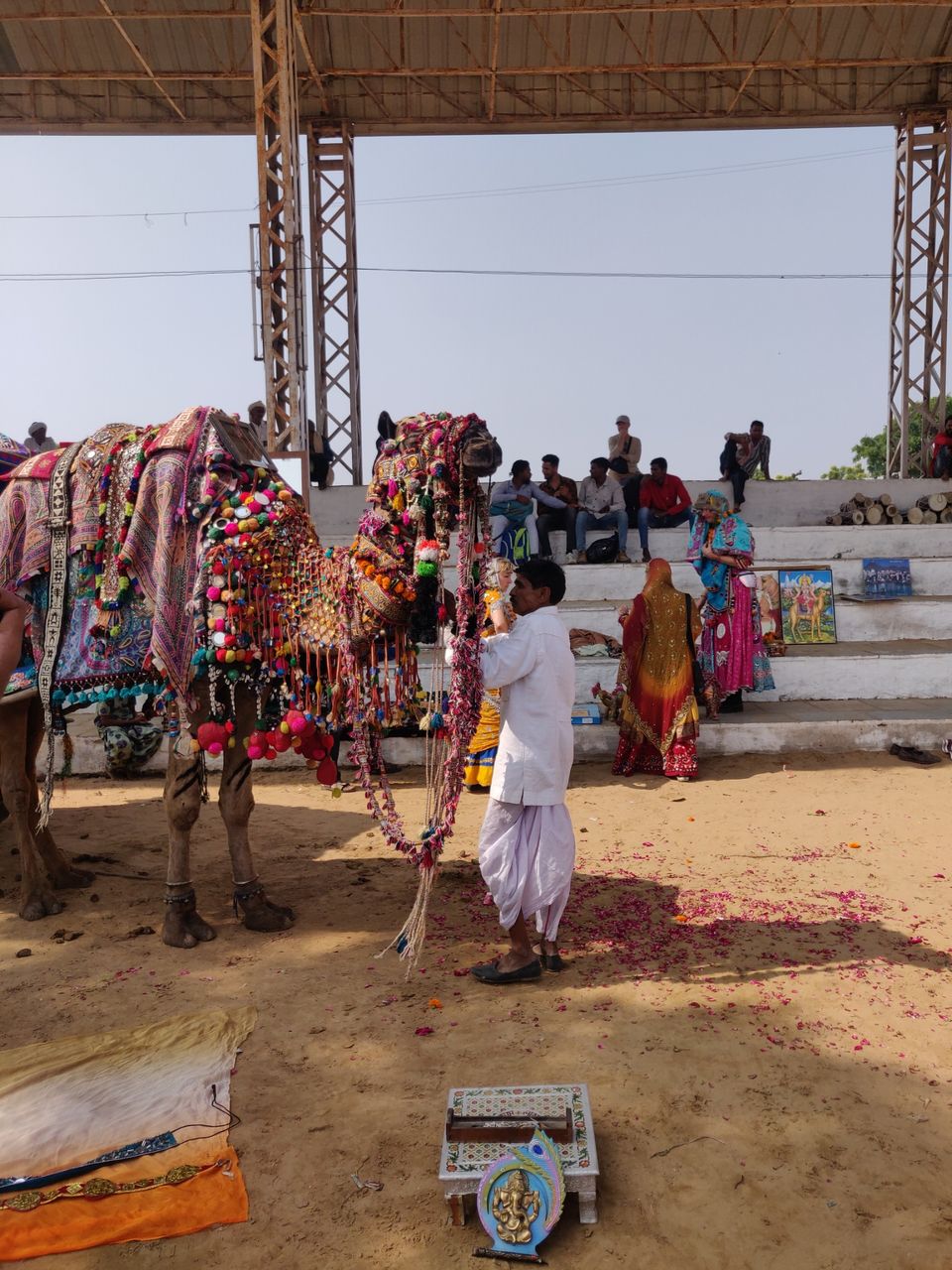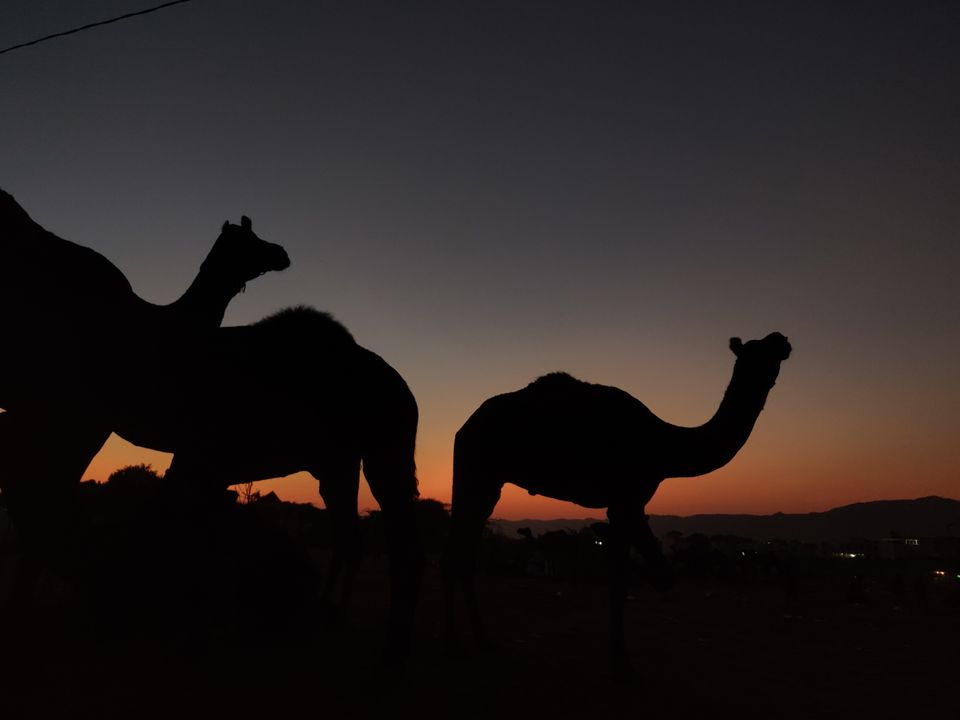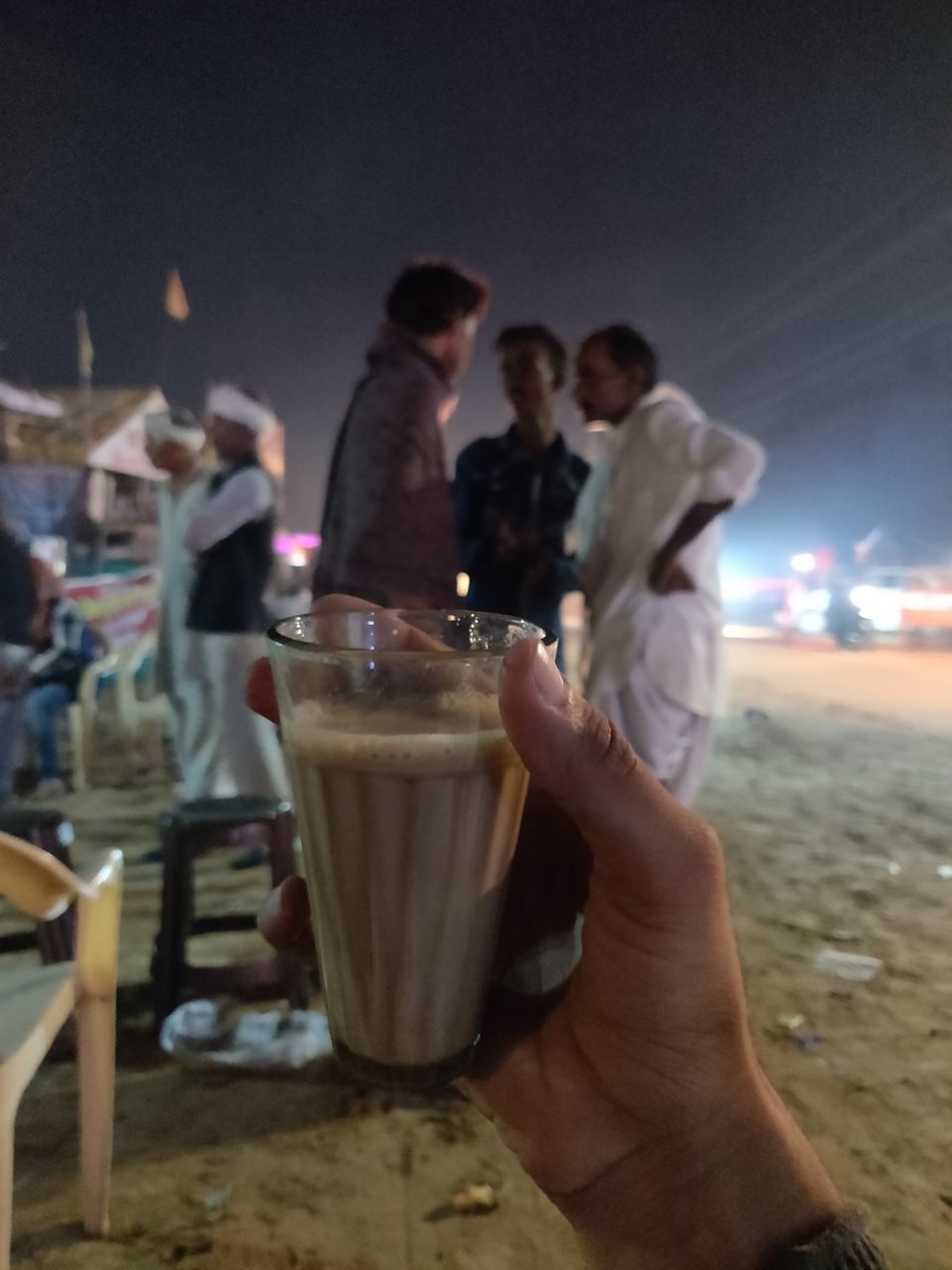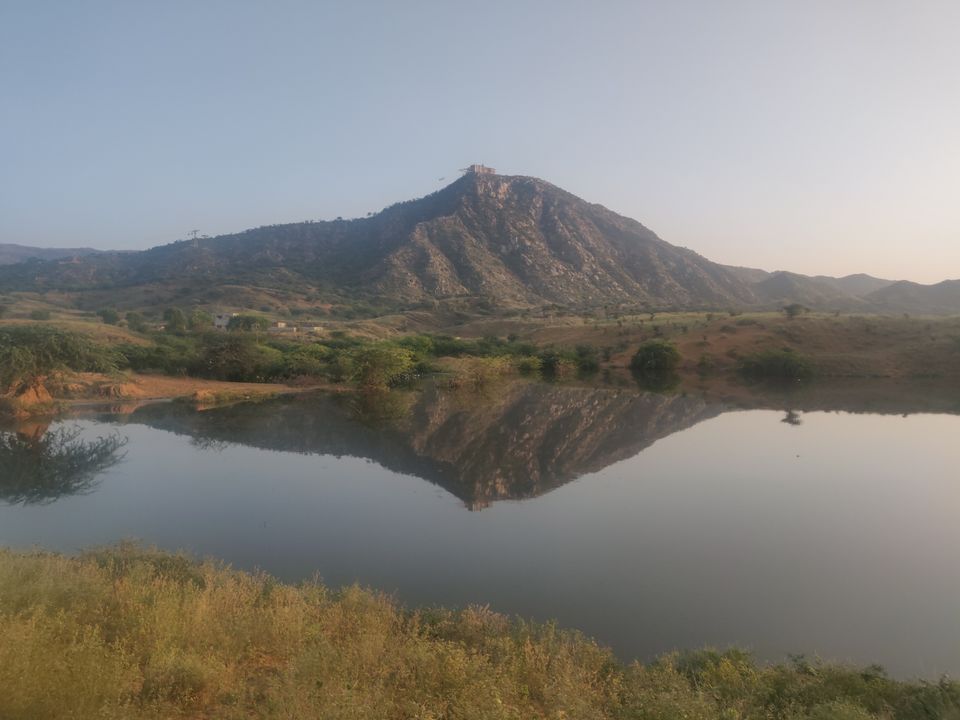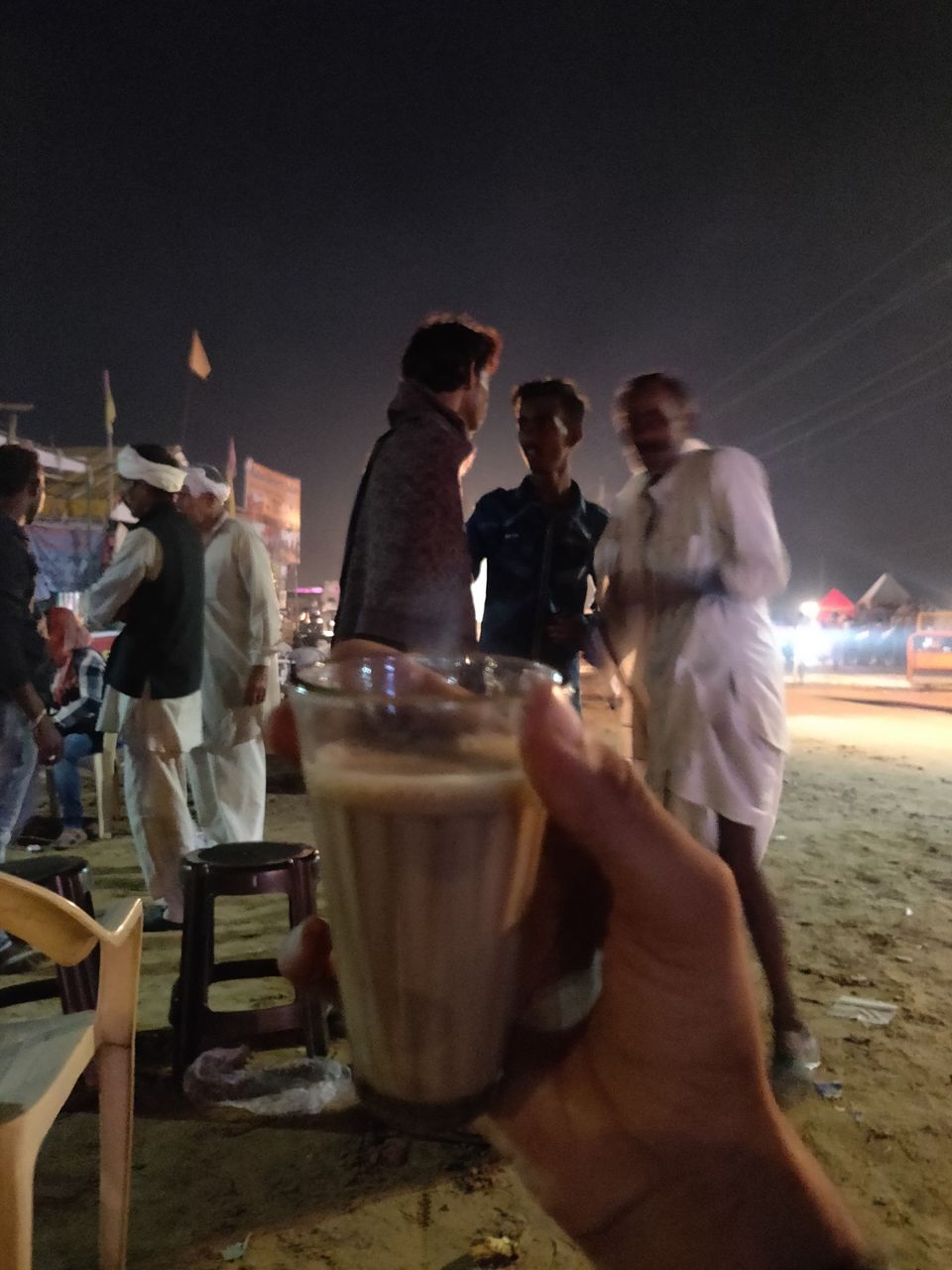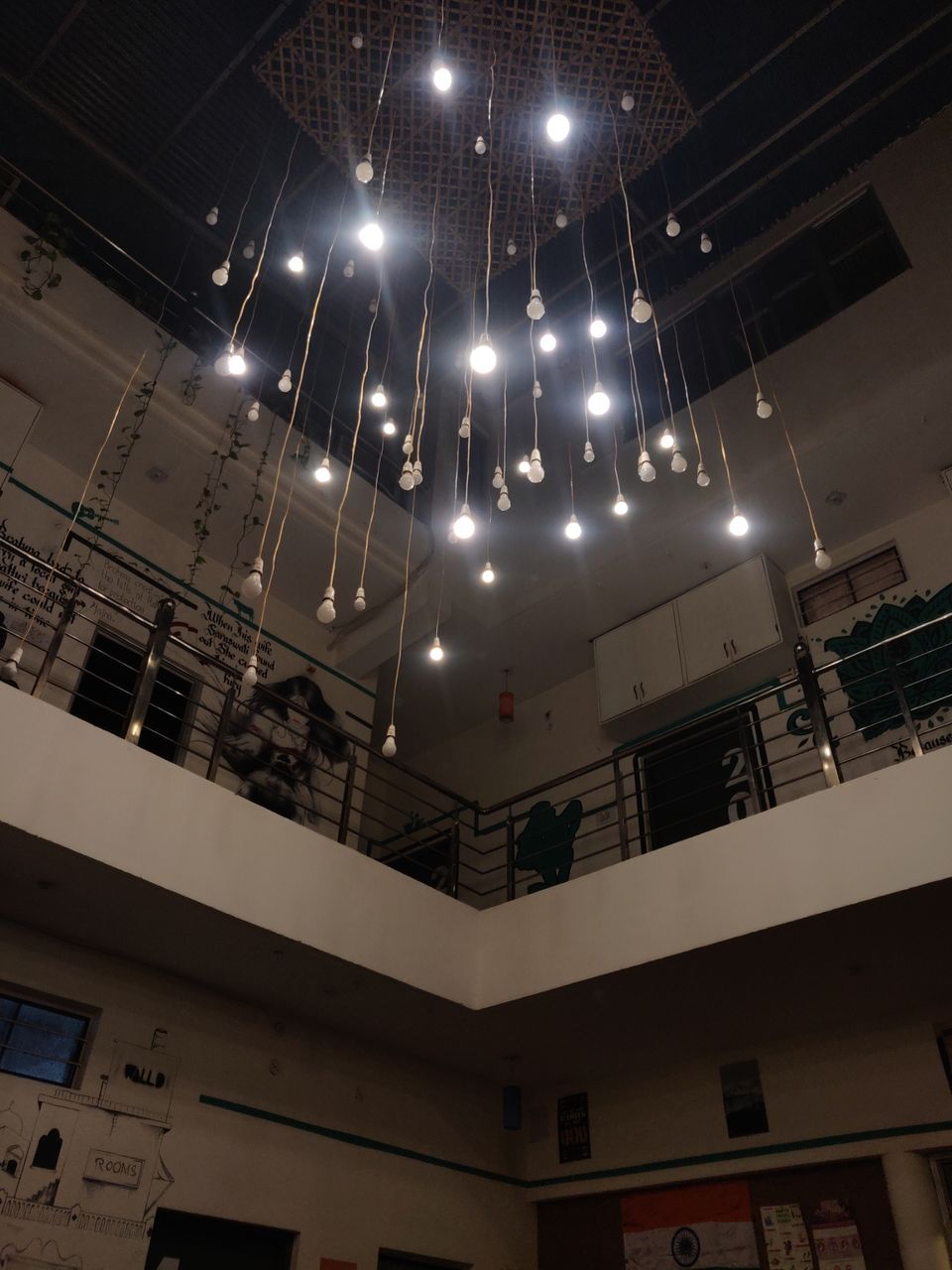 So as per planned we wake up full night and left for mela ground at early morning 5:30am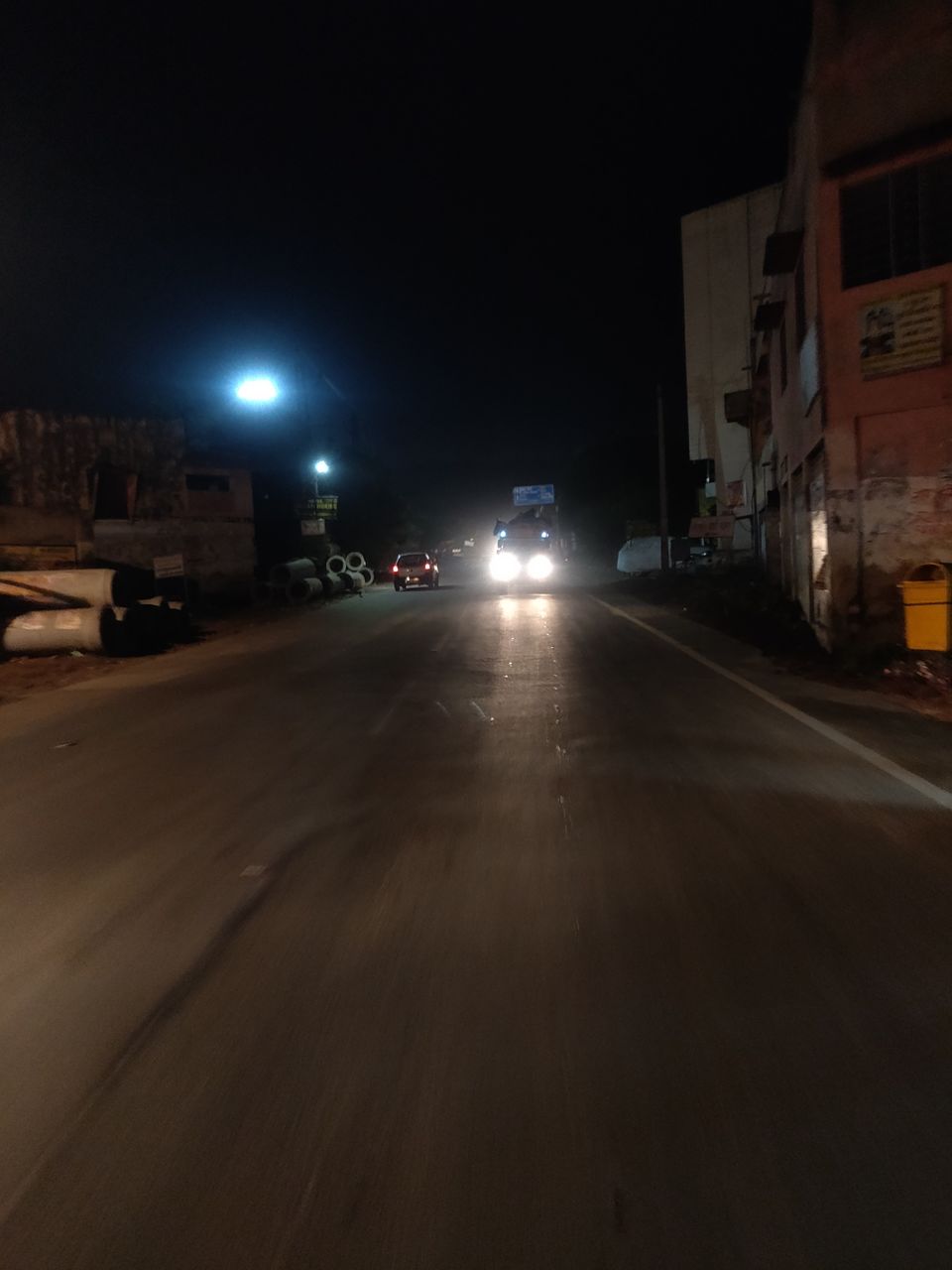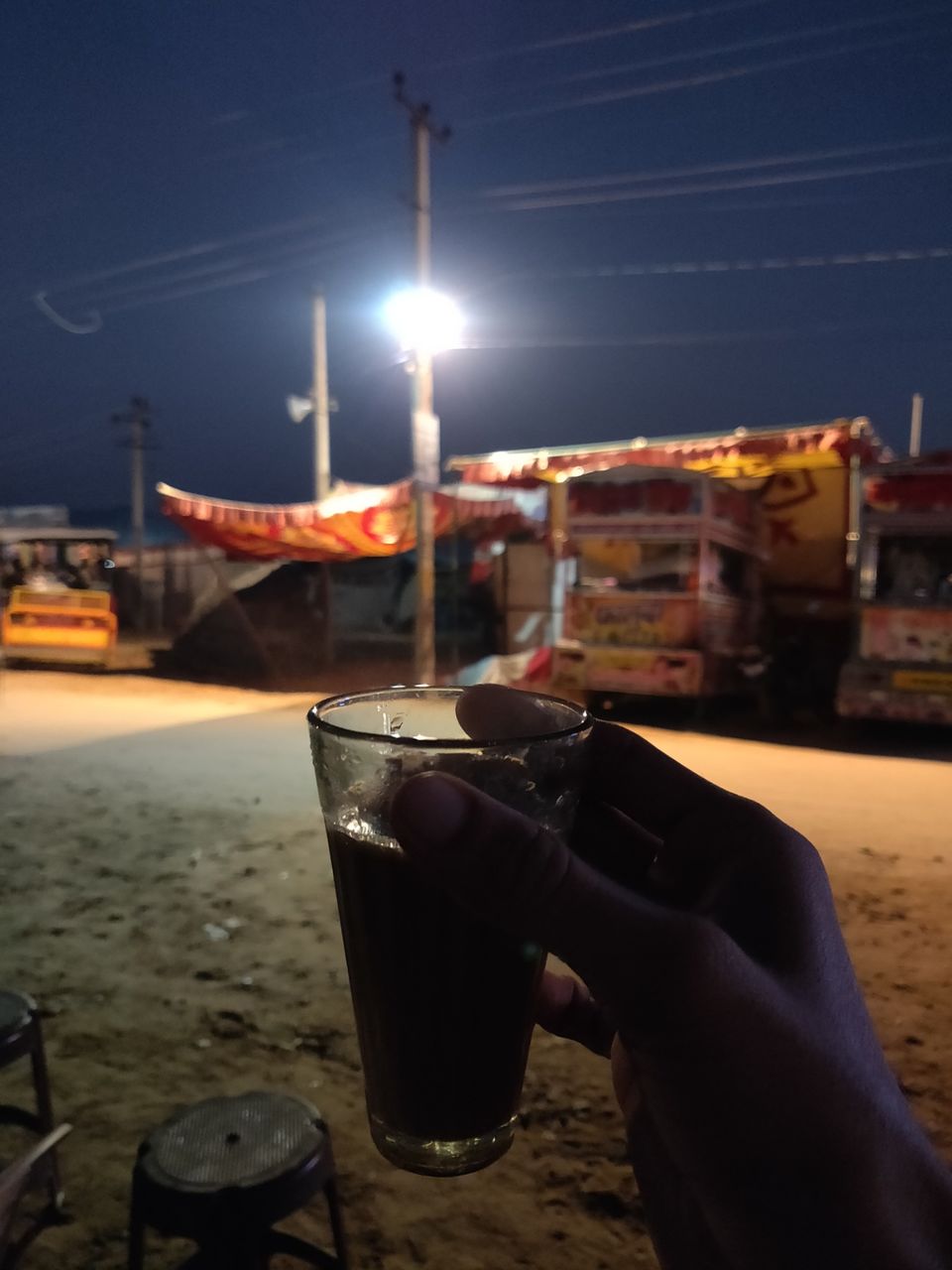 After that we reached camel fair main ground and wait for sunrise and golden light.
We clicked many many good clicks.
Let me show you some!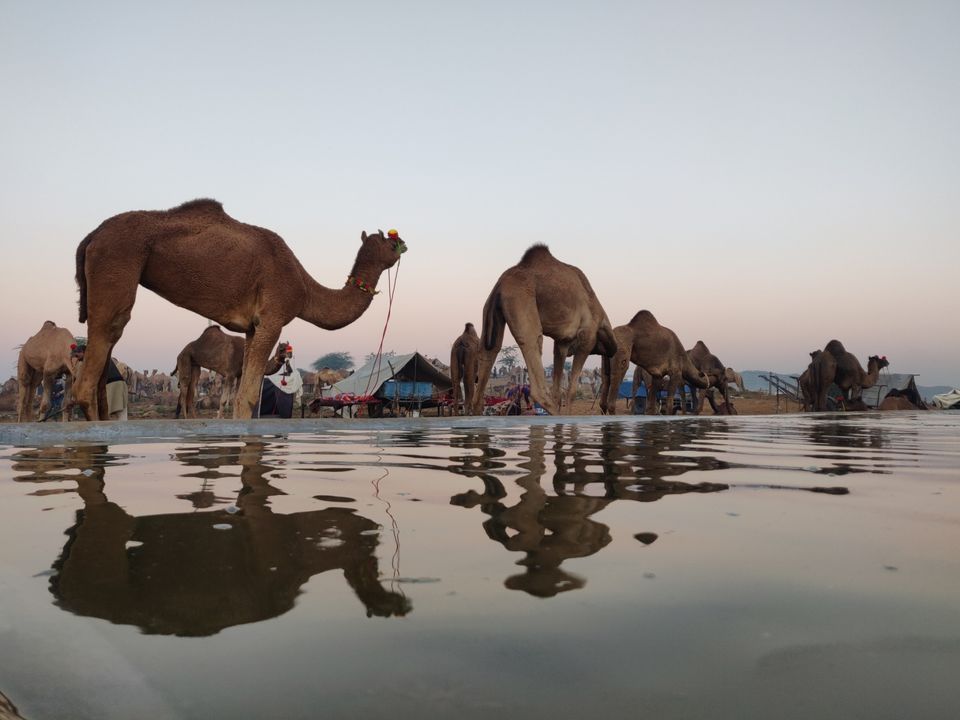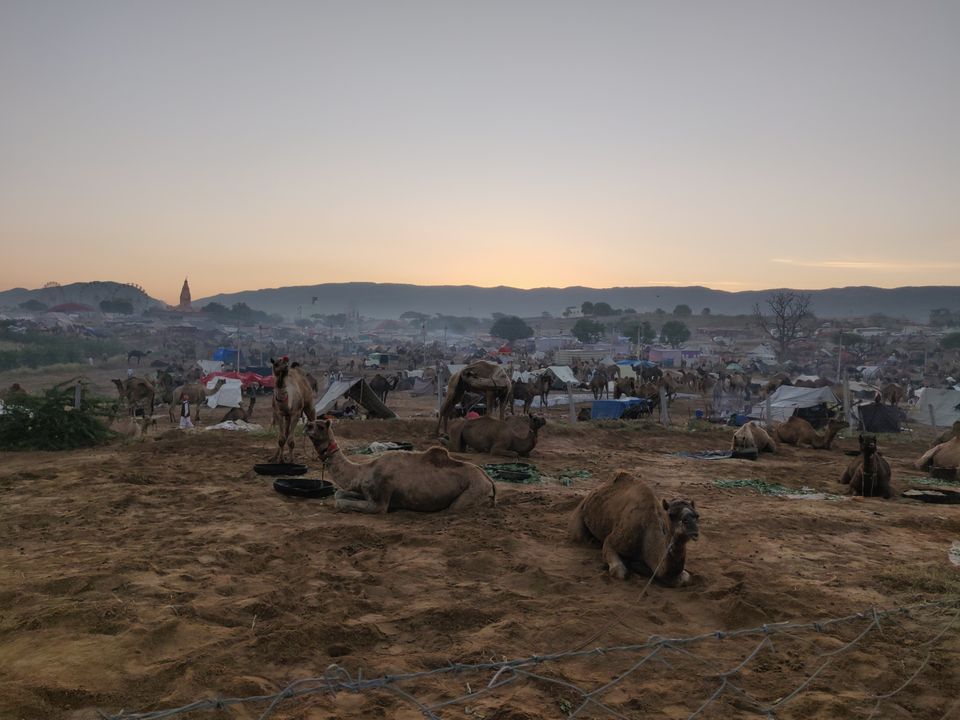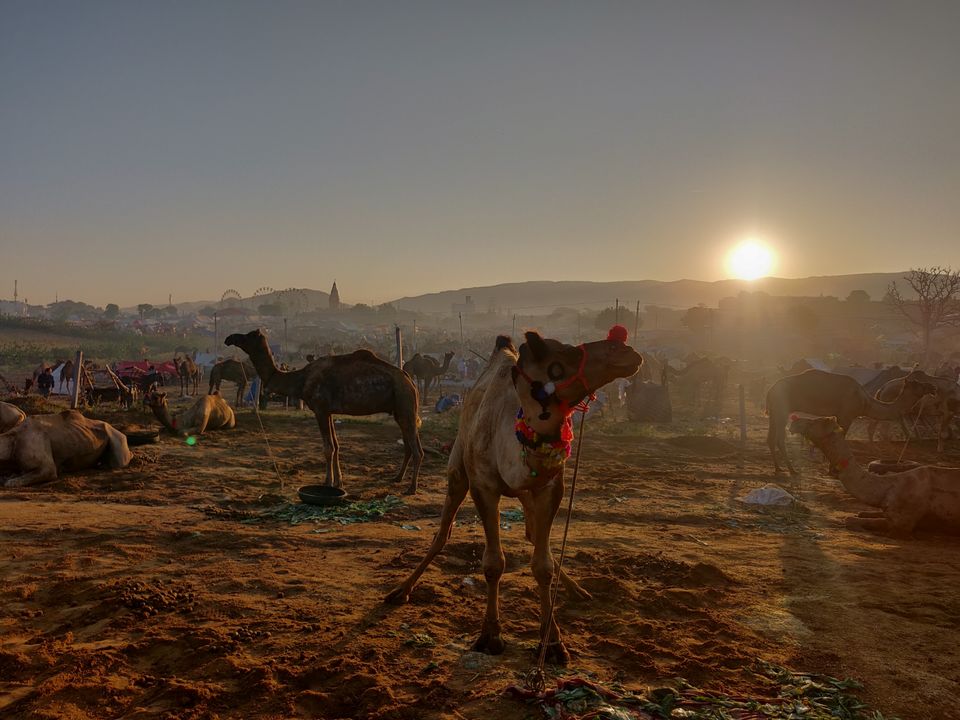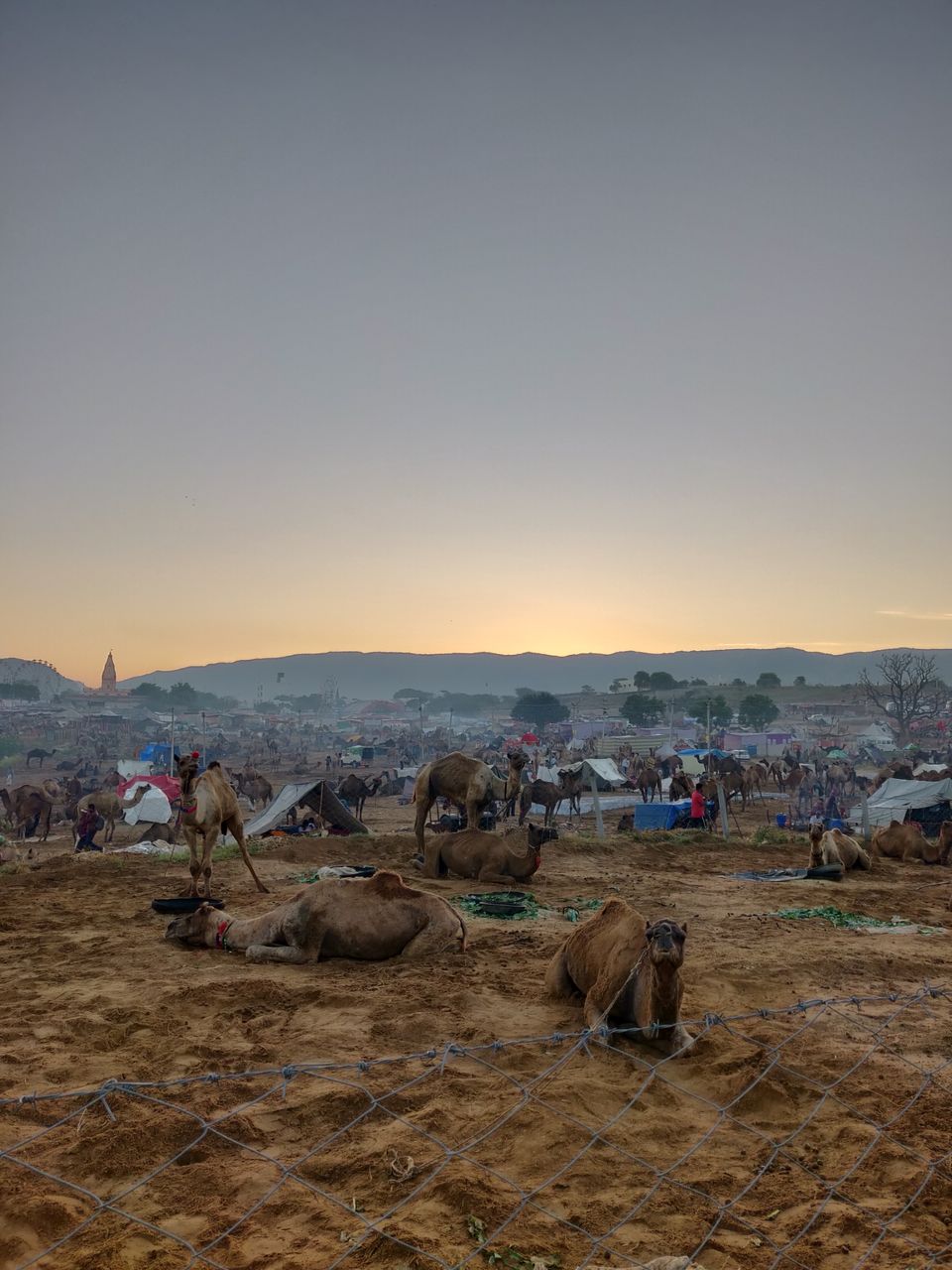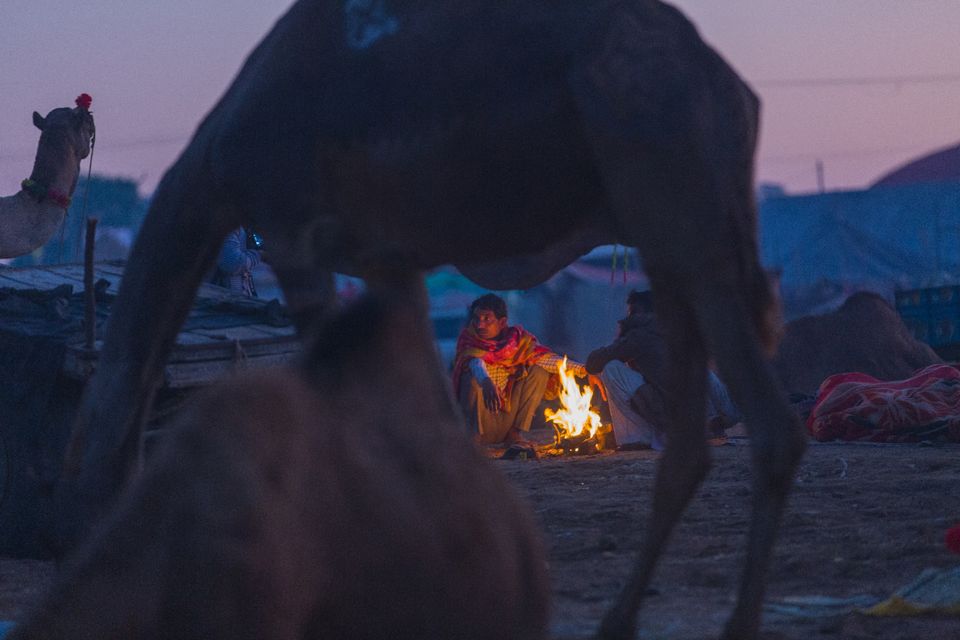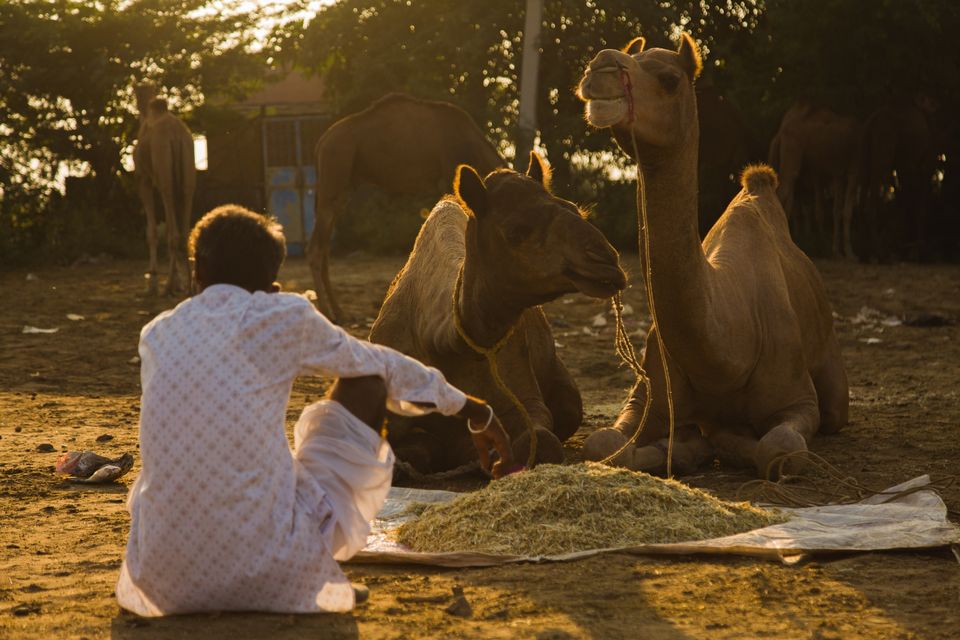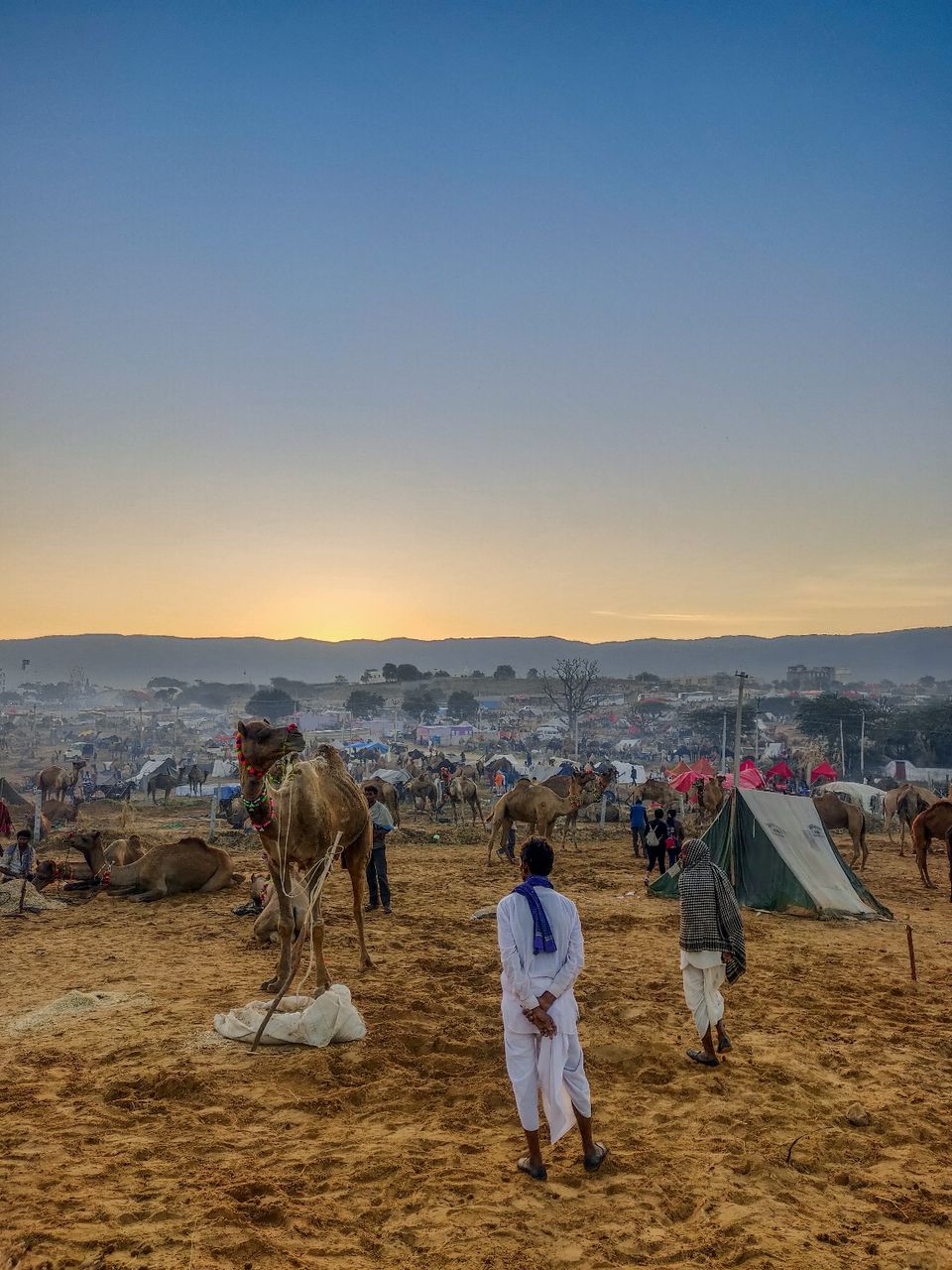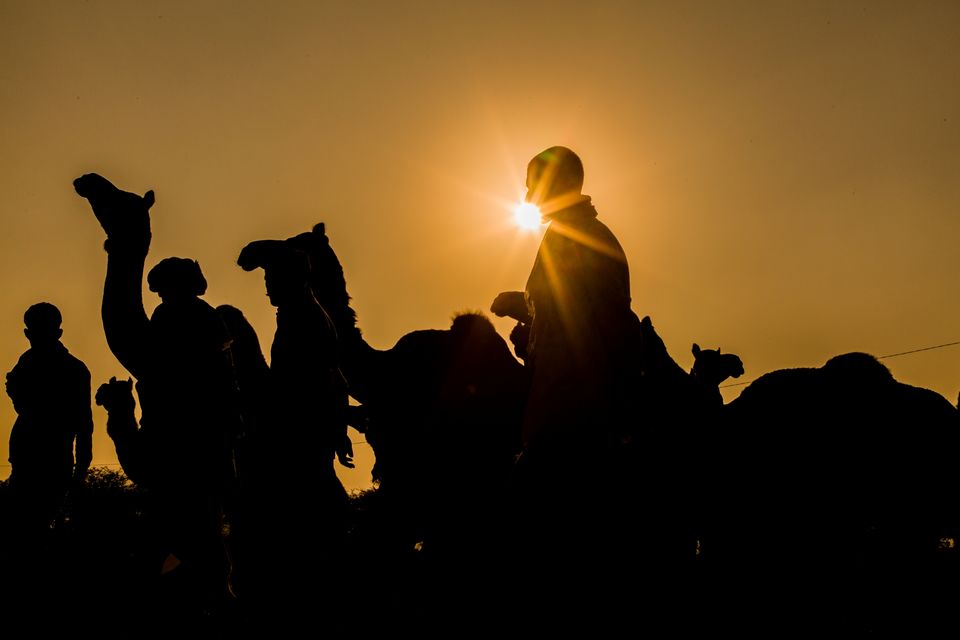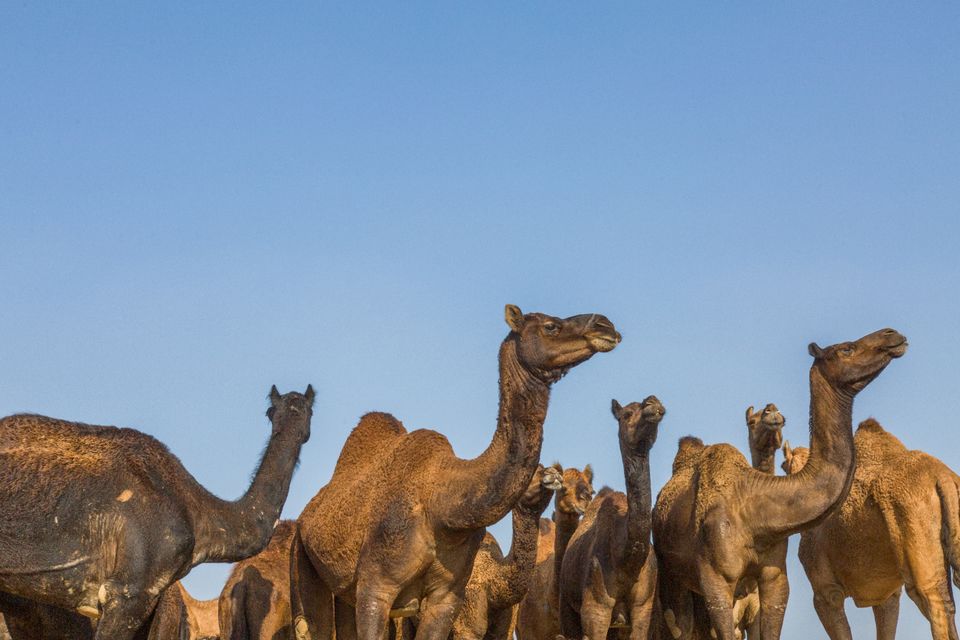 Also we tried local falafal and lafa at Pawan Restaurant, Pushkar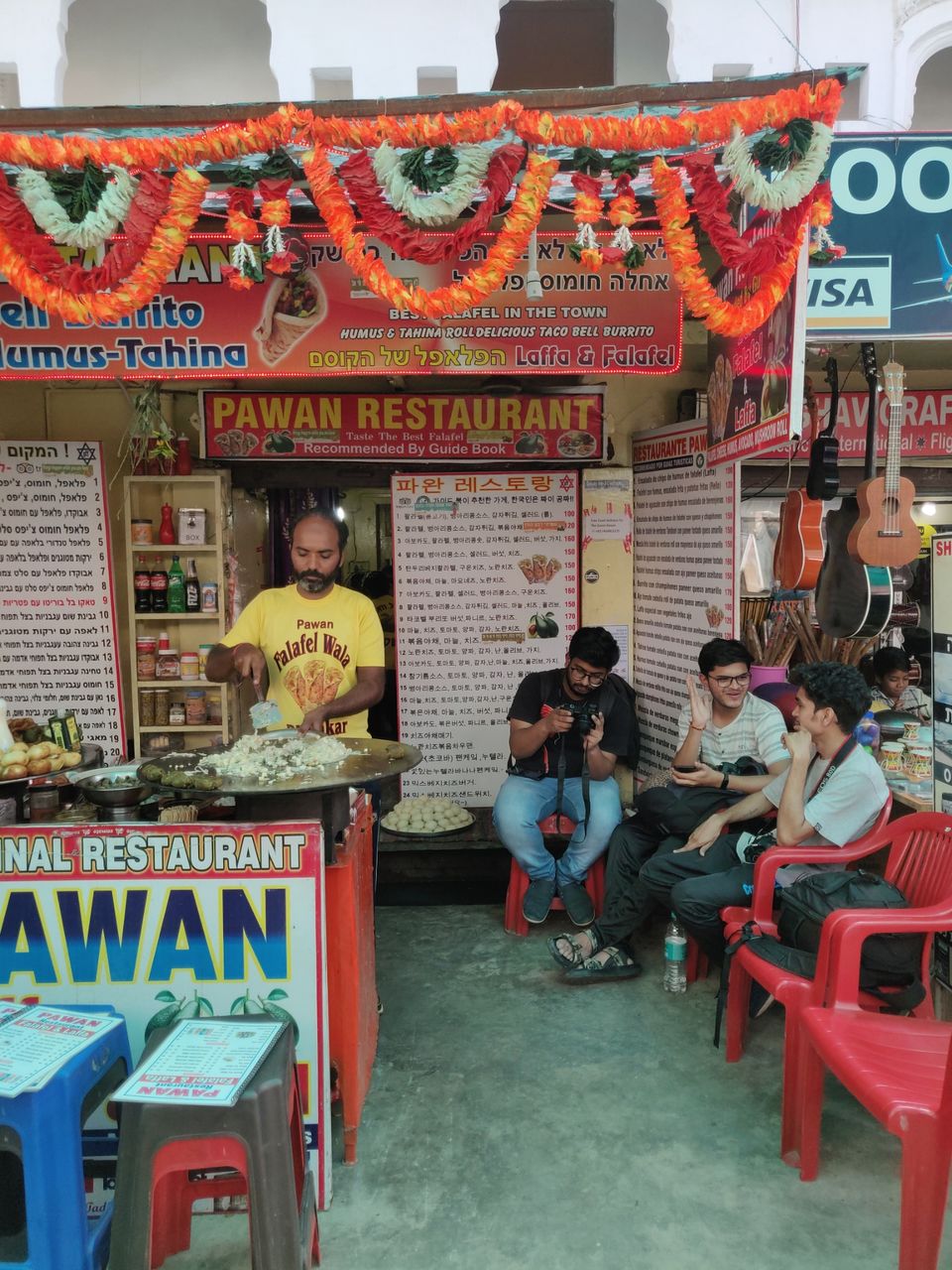 And again we started exploring streets of Pushkar City.
Very small and beautiful streets and also Pushkar is very religious place so there is no alcohol and non-veg food available. And seriously plastic free city.
Also we found, world's only Brahma Temple in Pushkar.
Also there are 53 Ghats over main Pushkar Lake.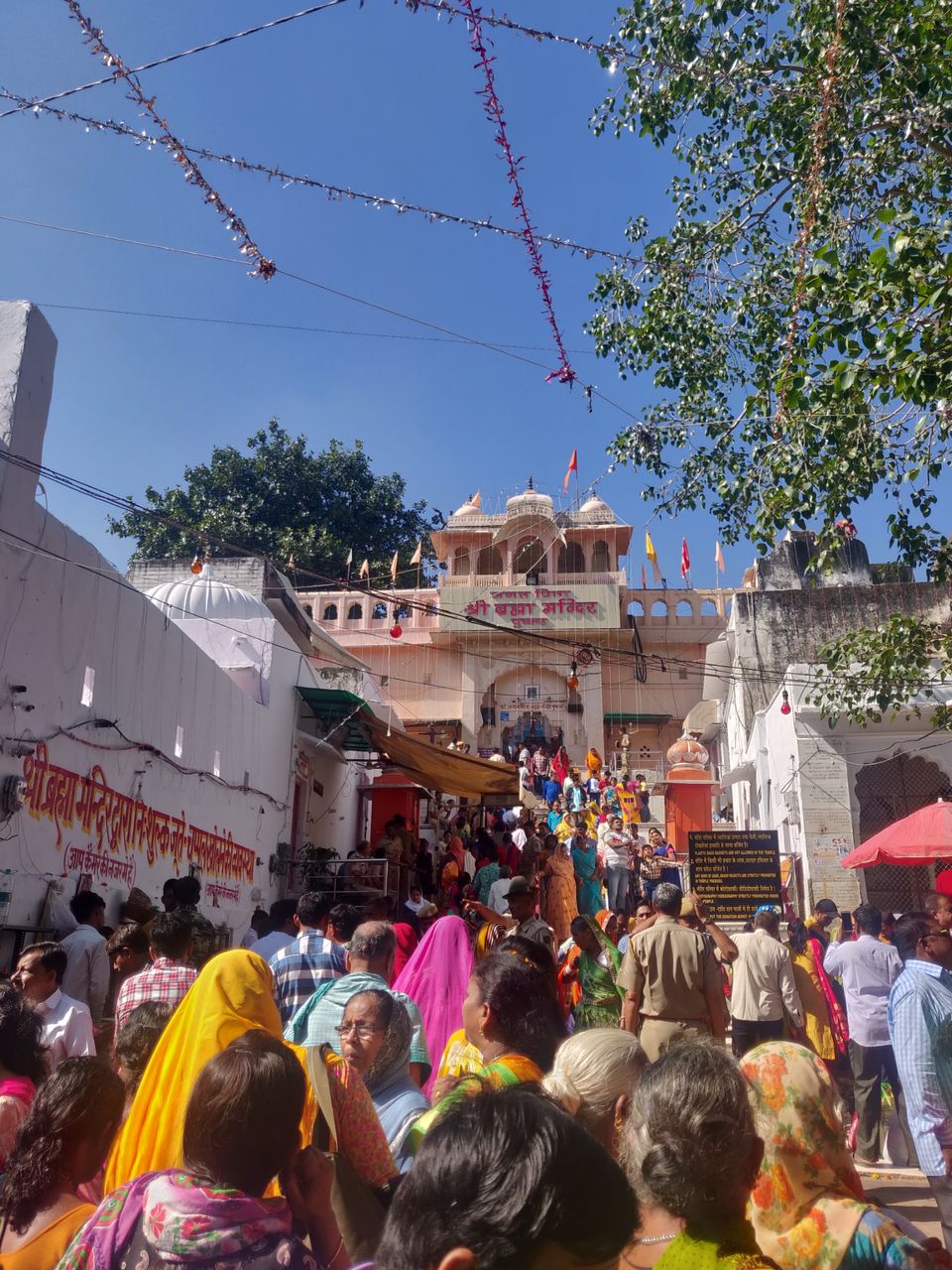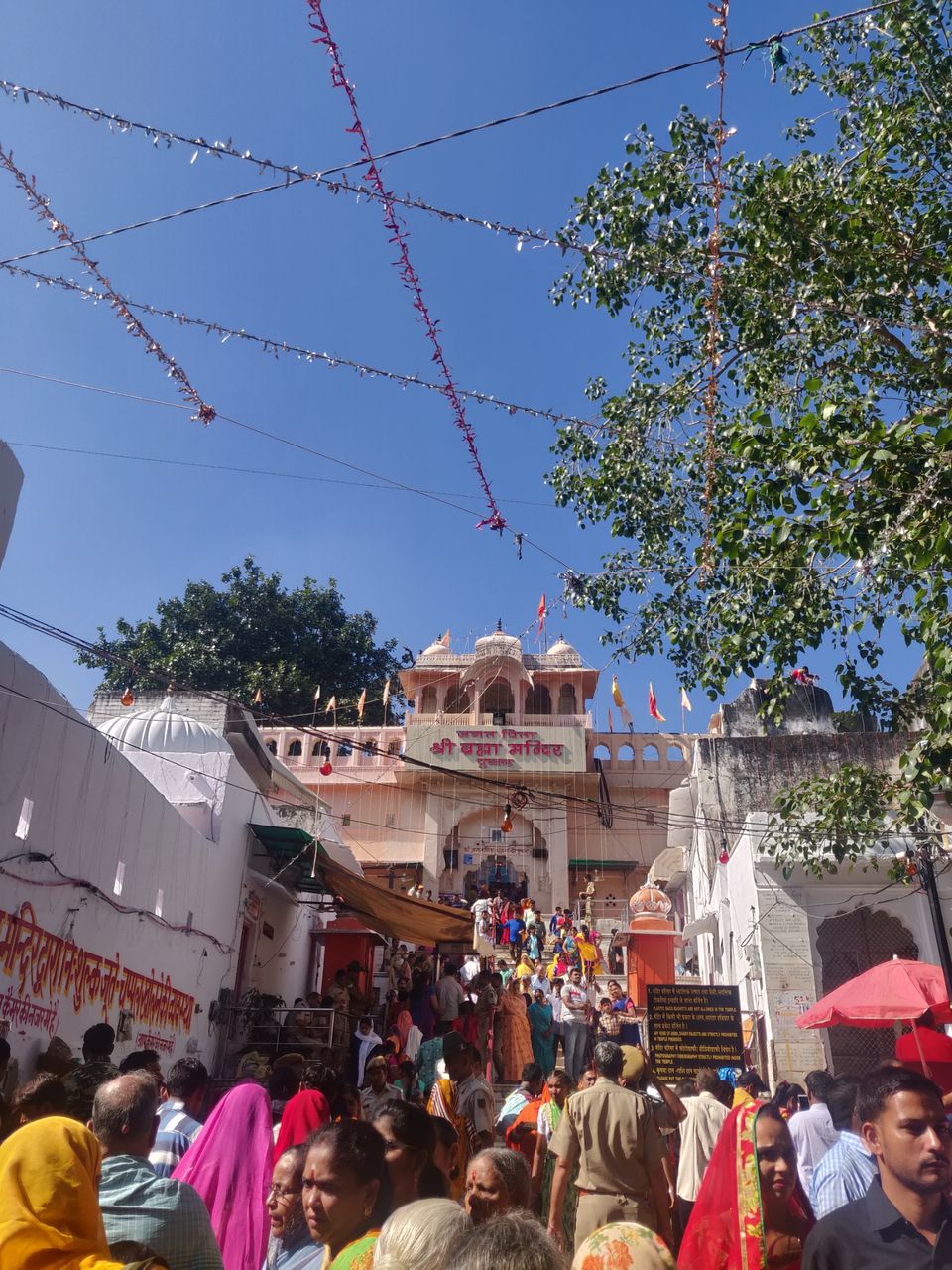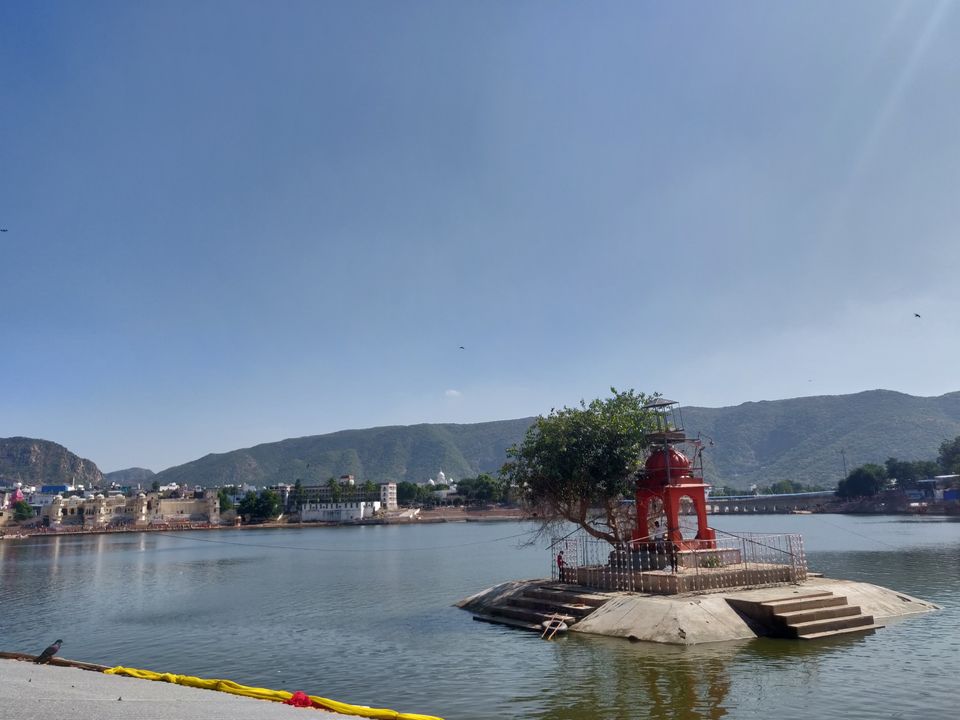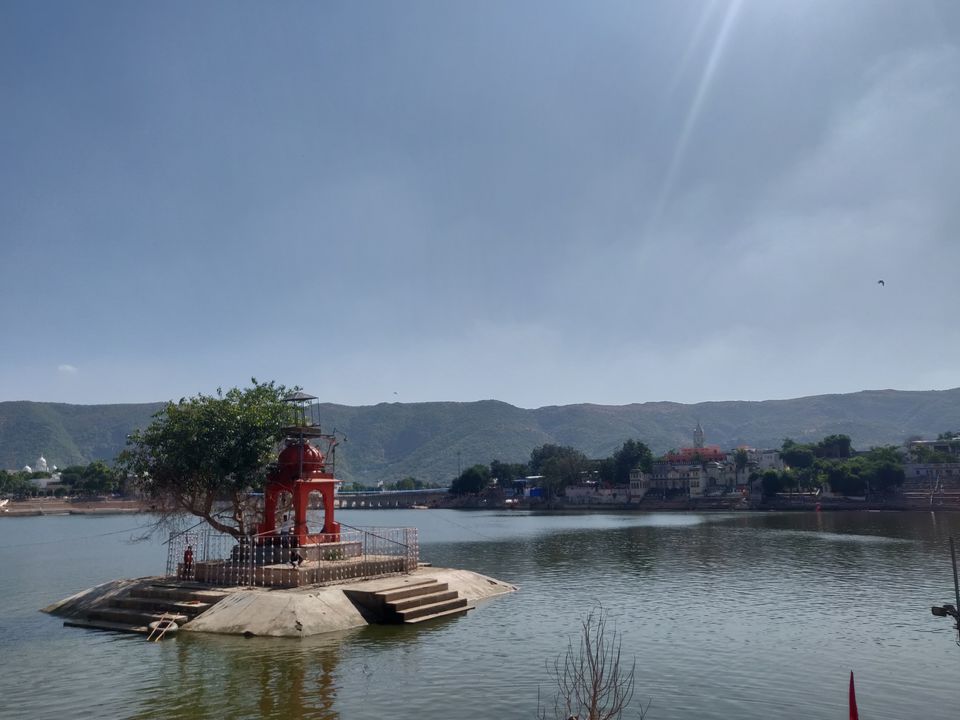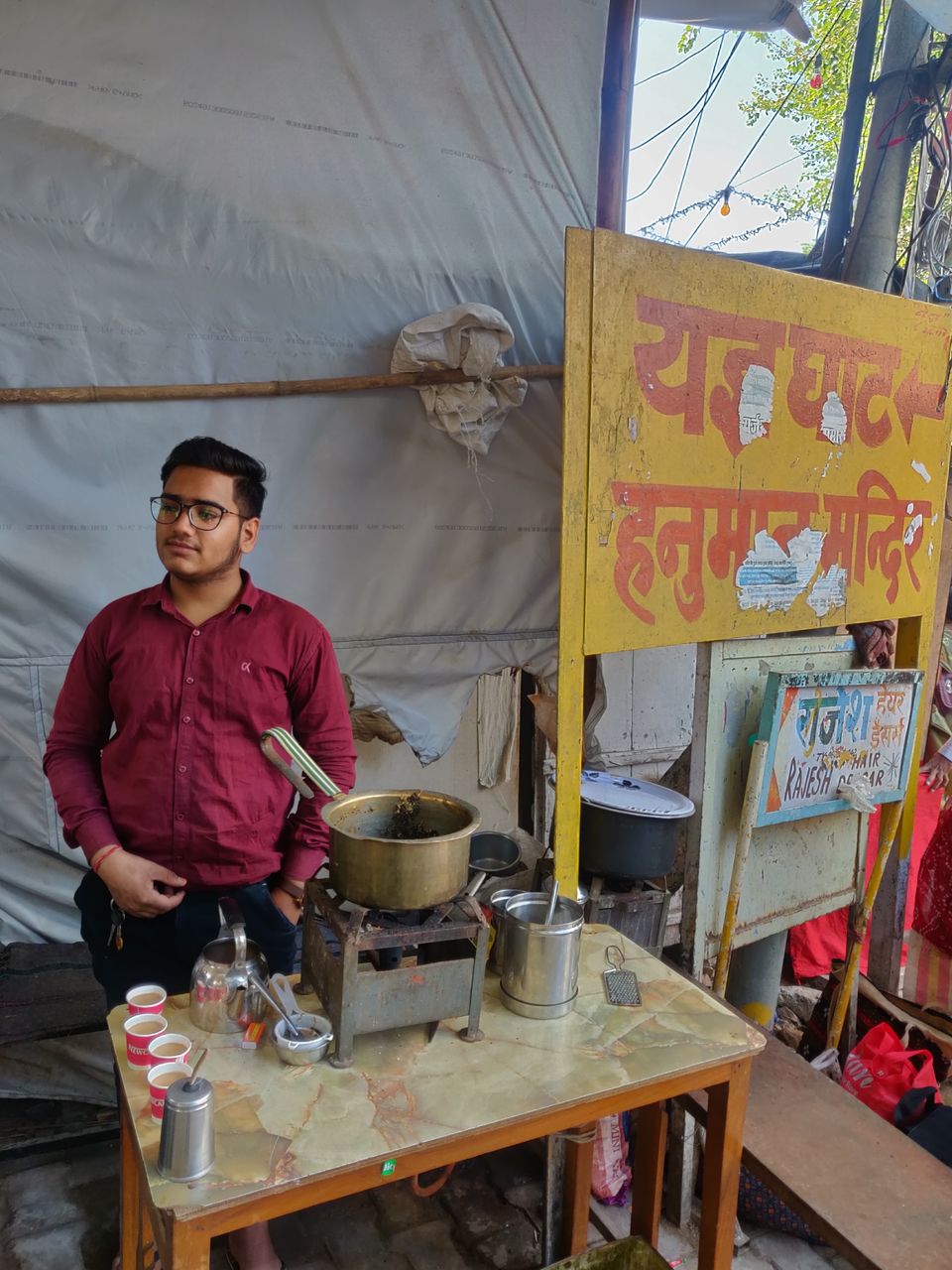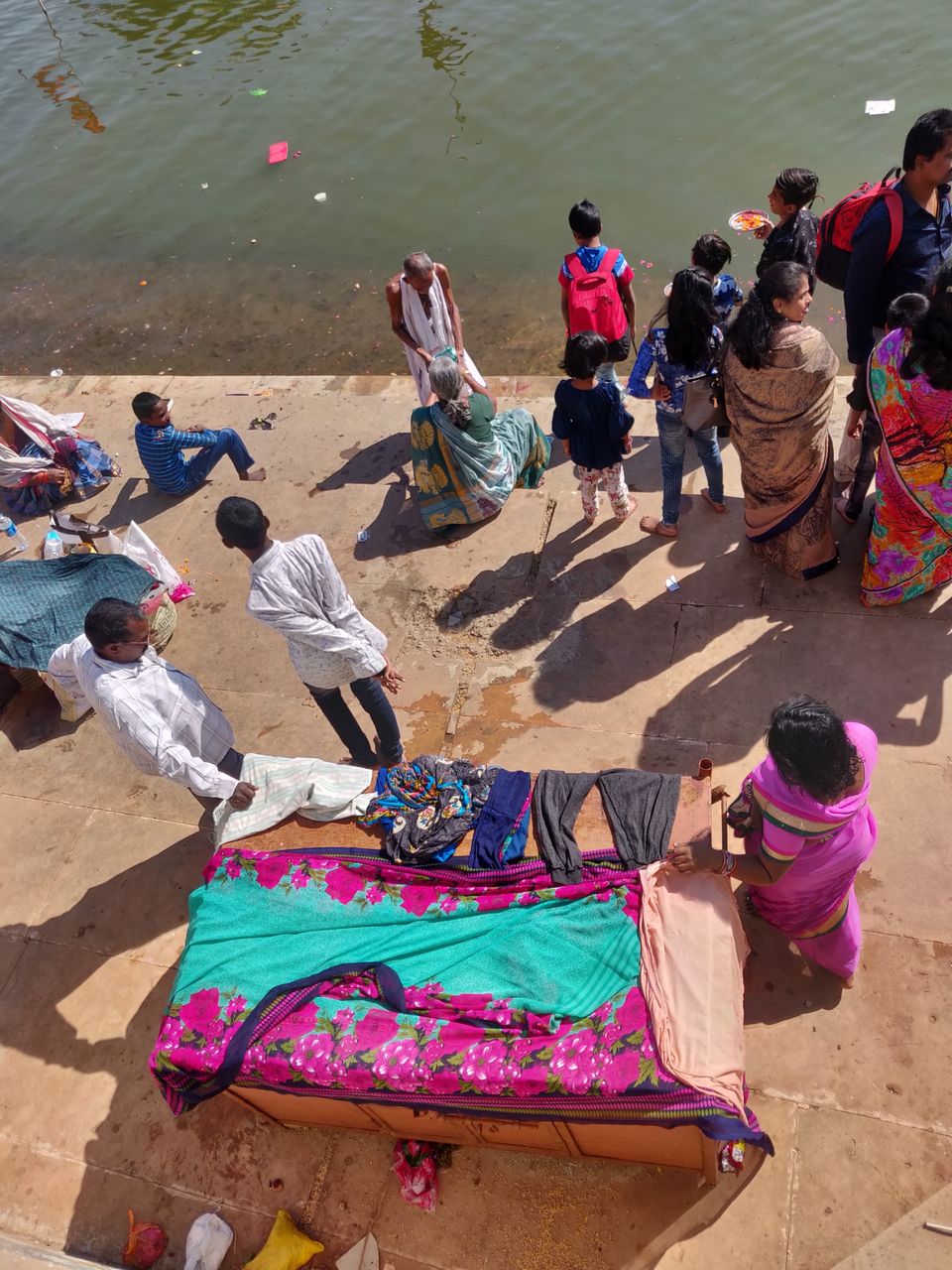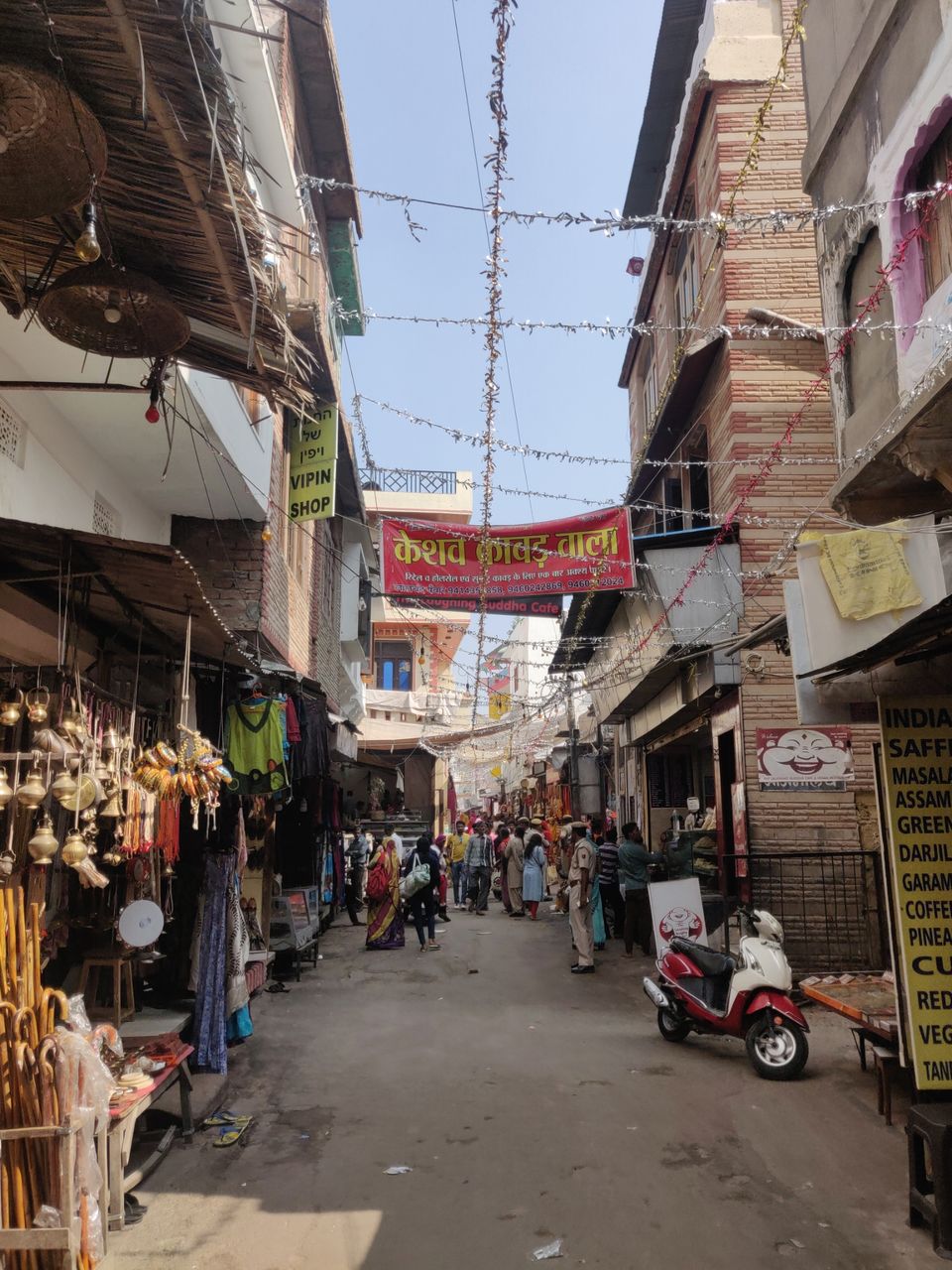 And we moved back on camel fair grounds for evening sunset clicks.
We clicked many pictures till late evening.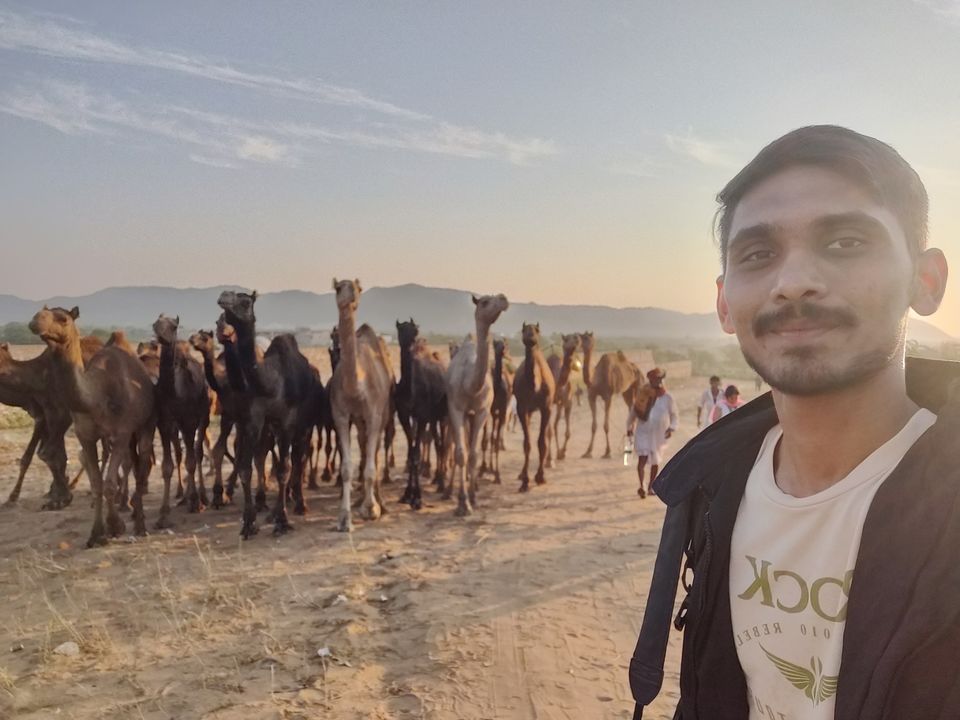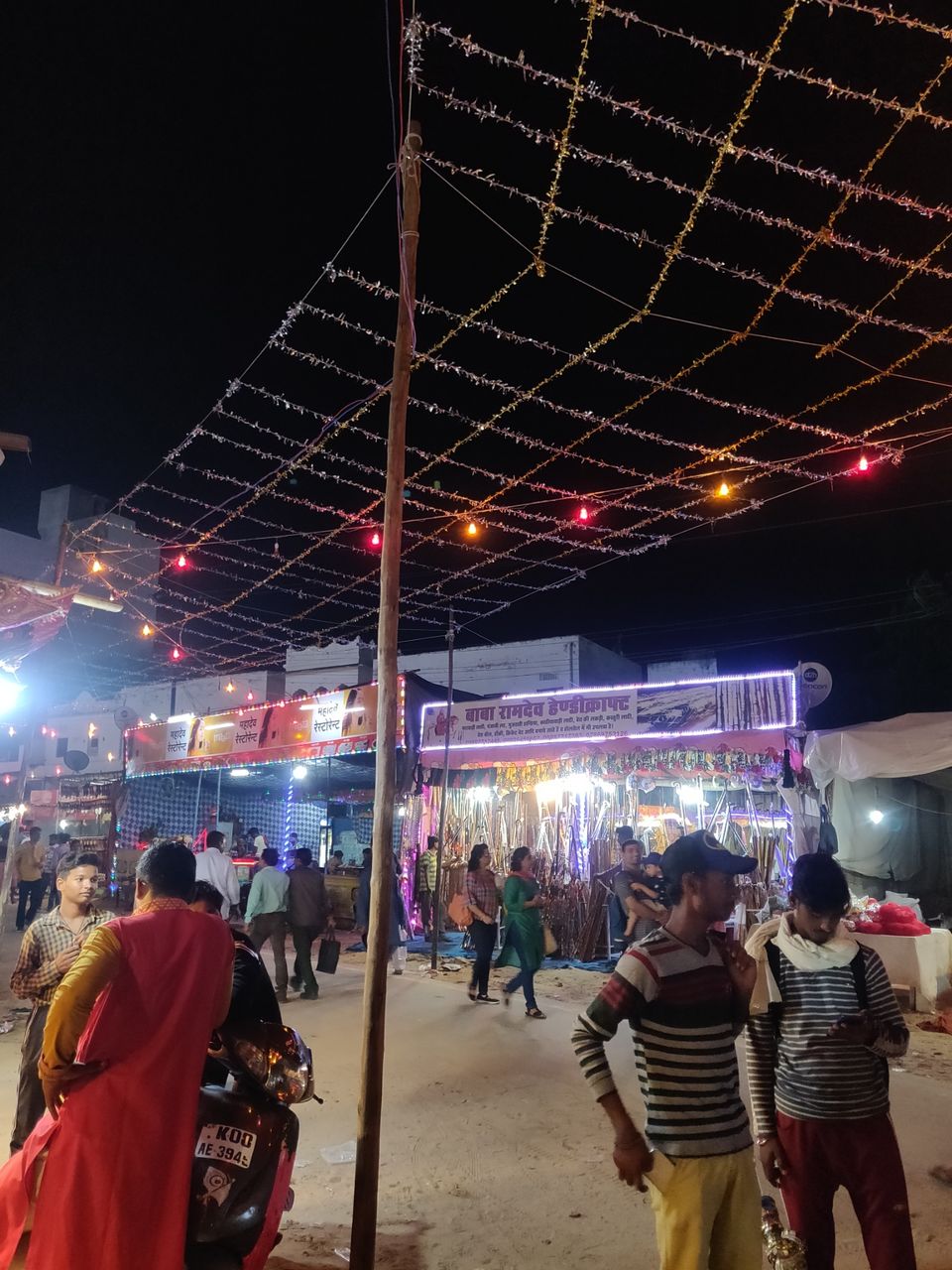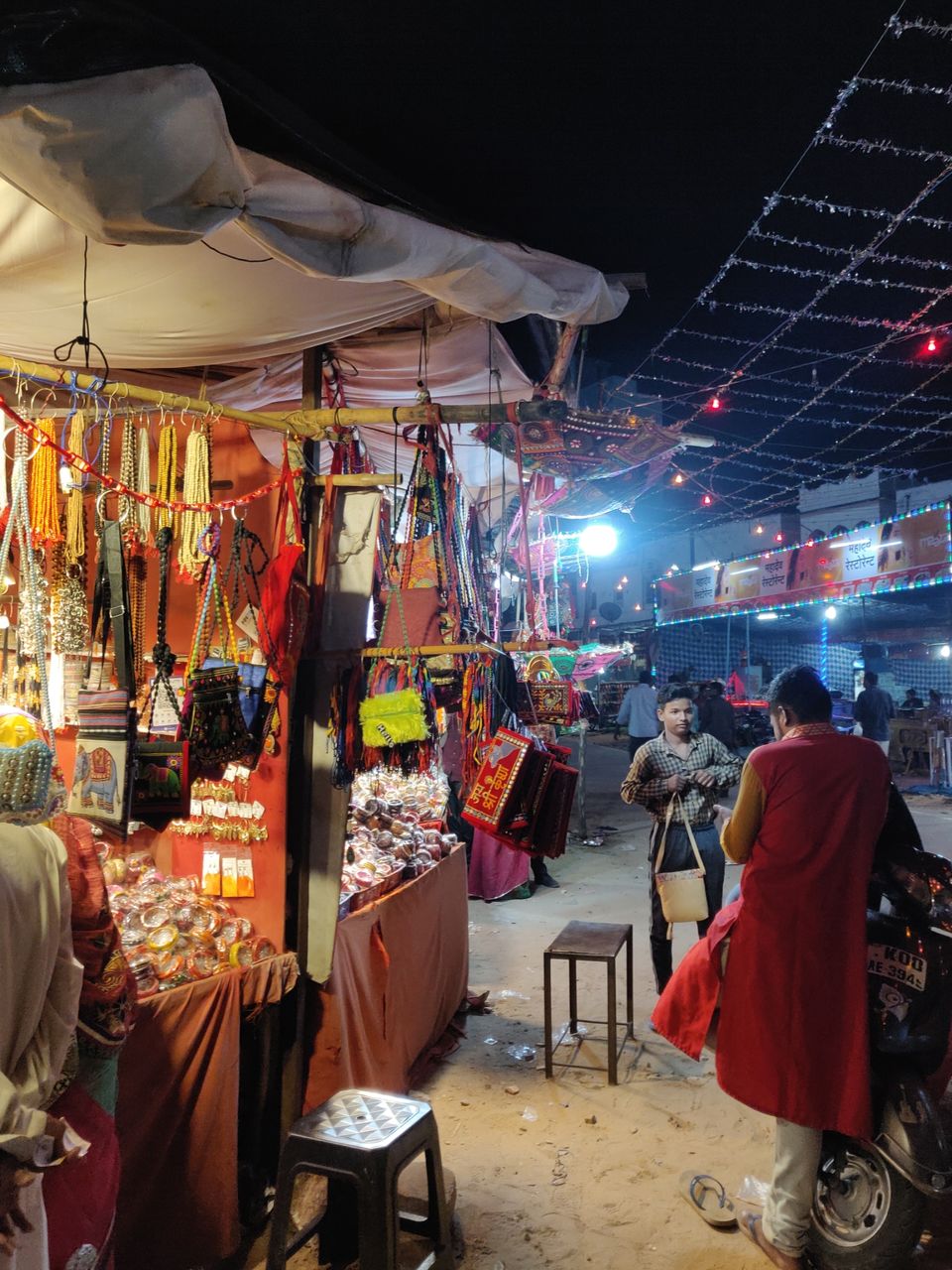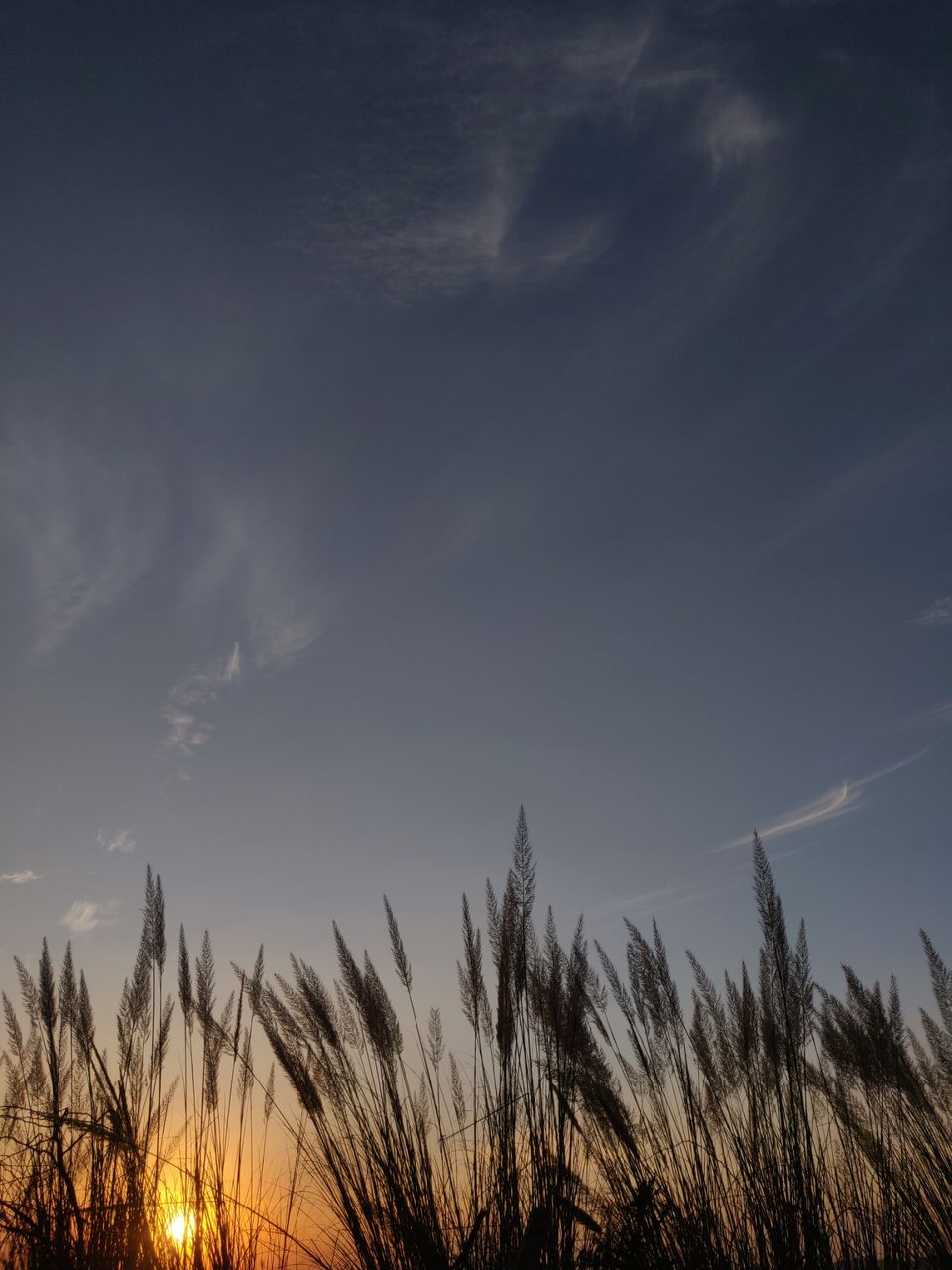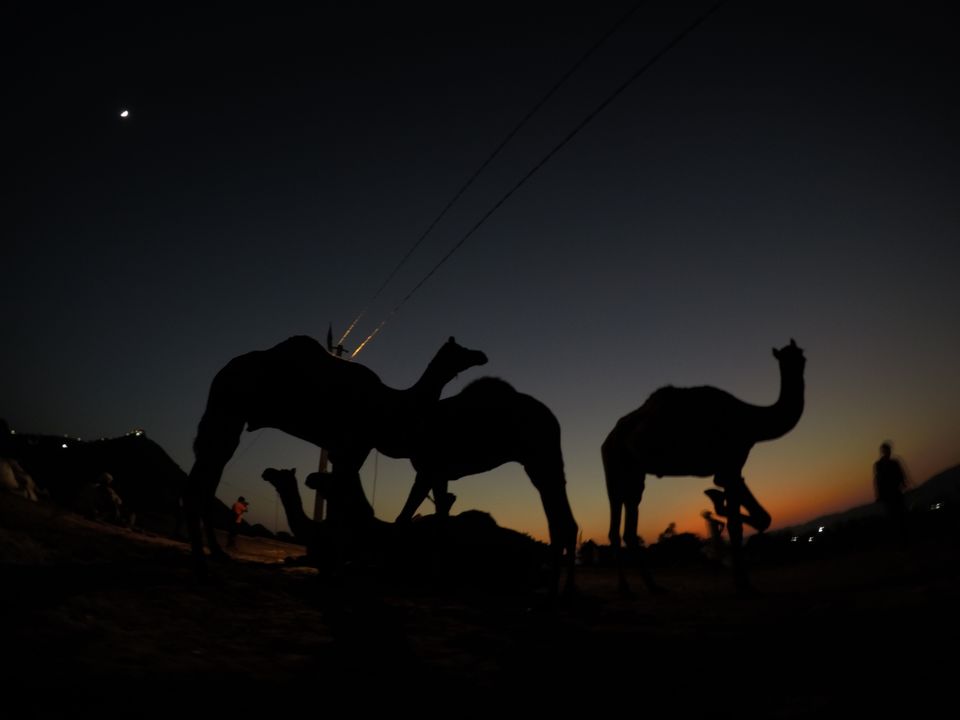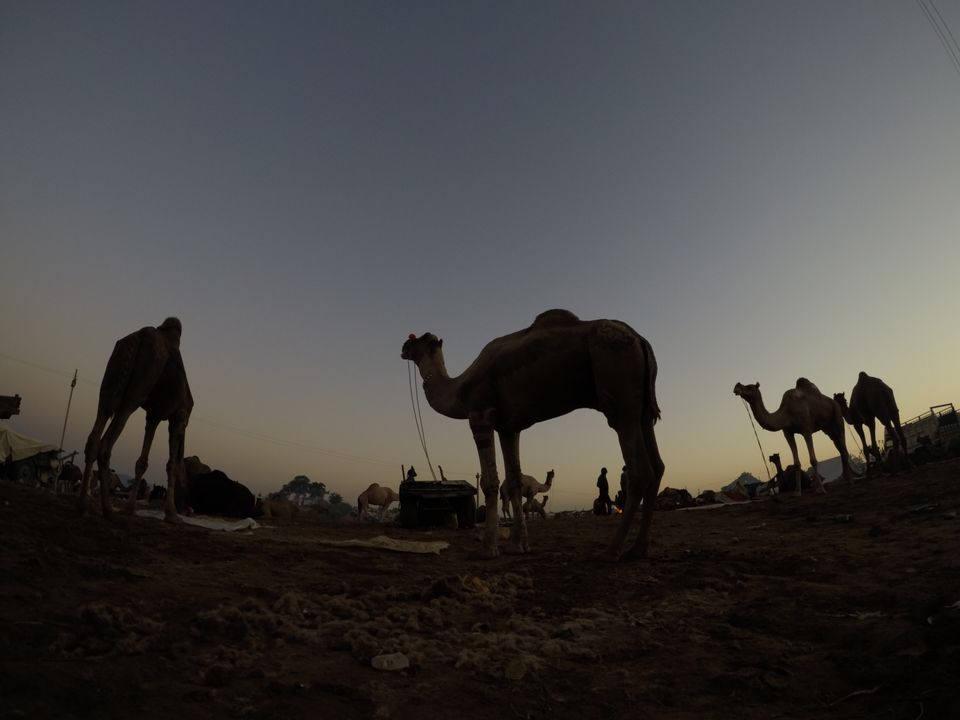 After long working day, we found best pizza in town
La Pizzaria Restaurant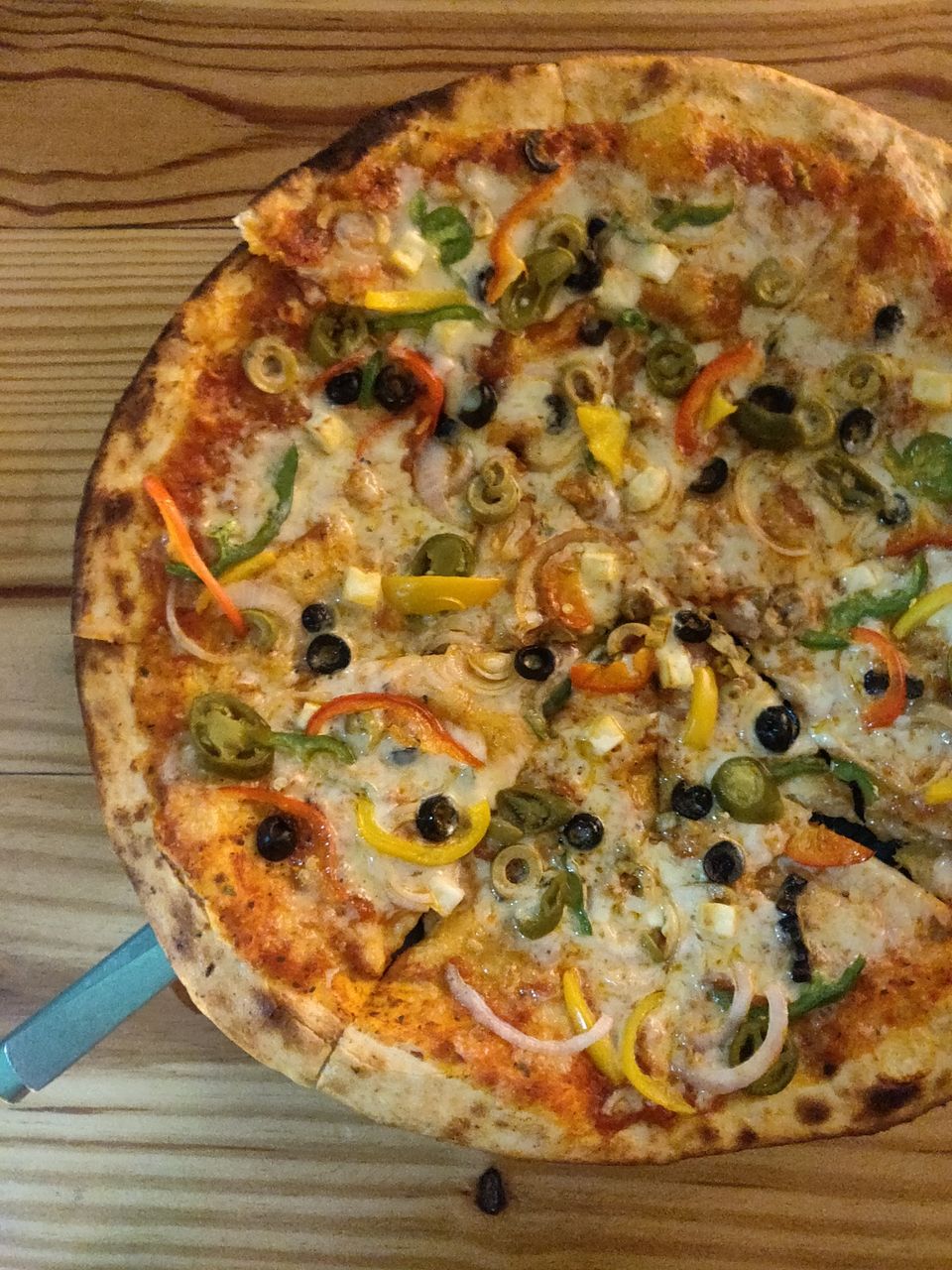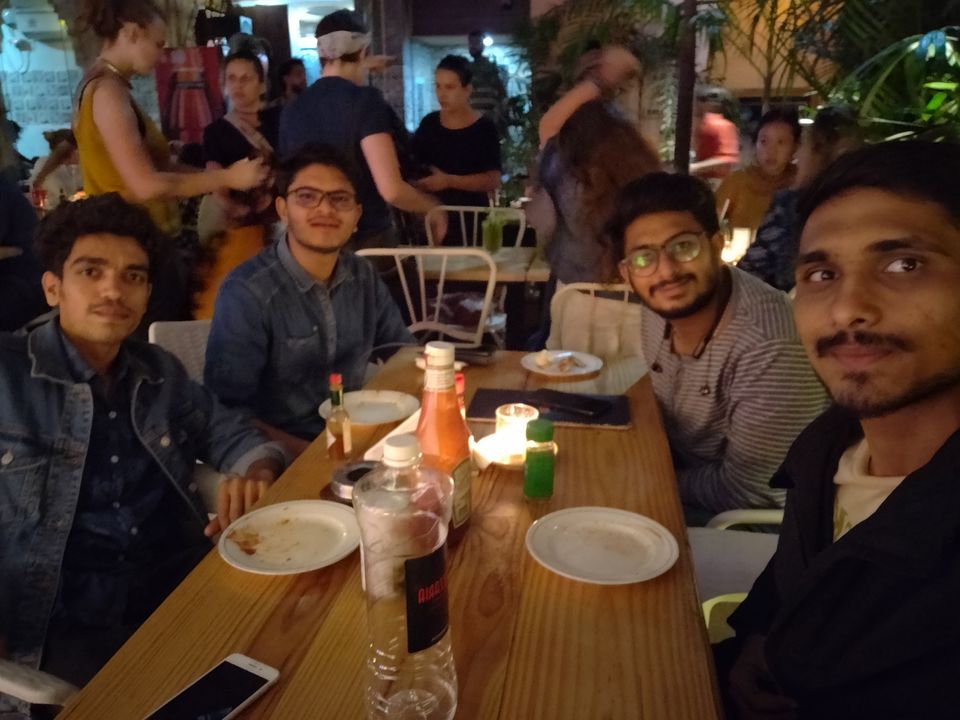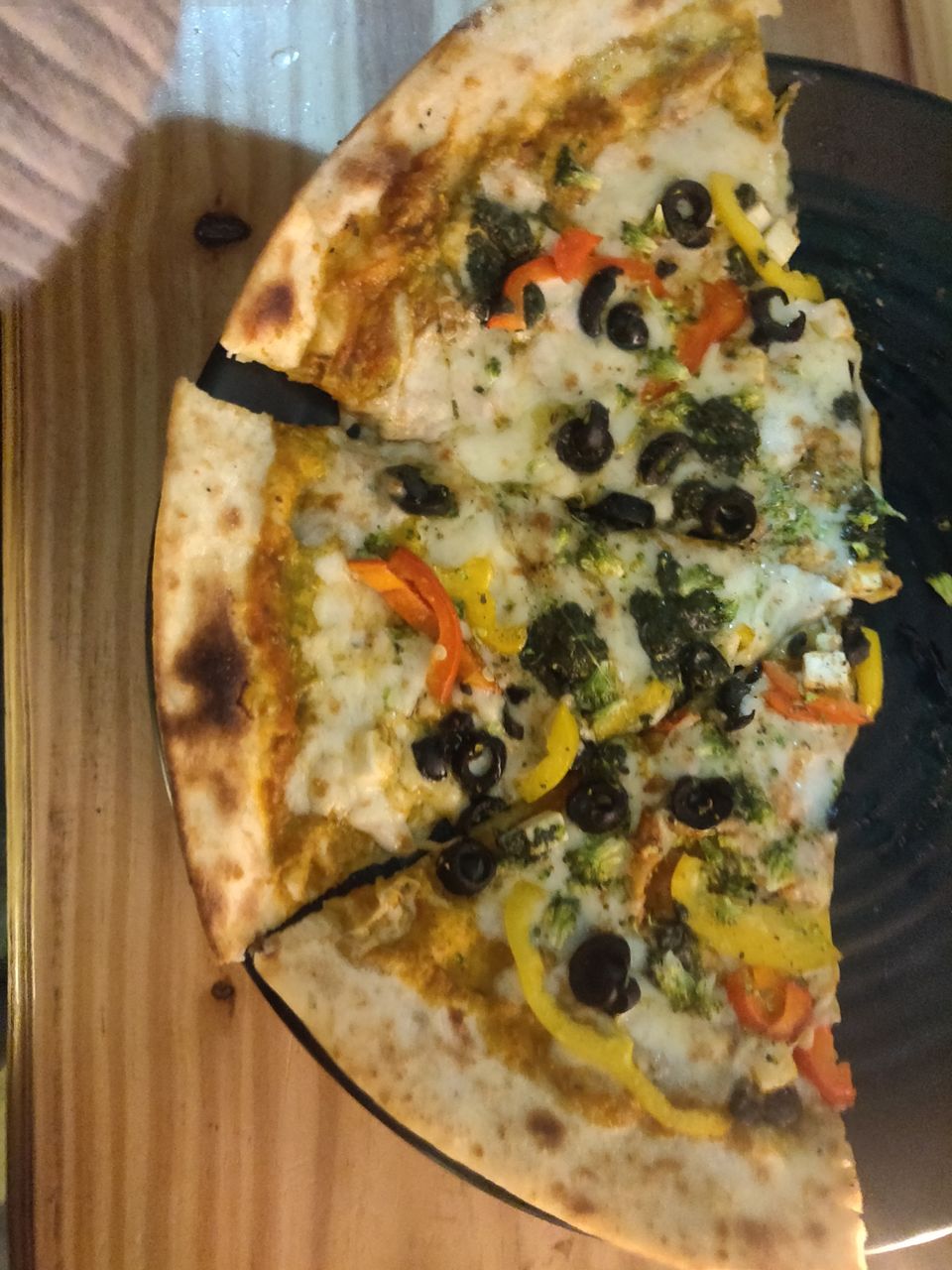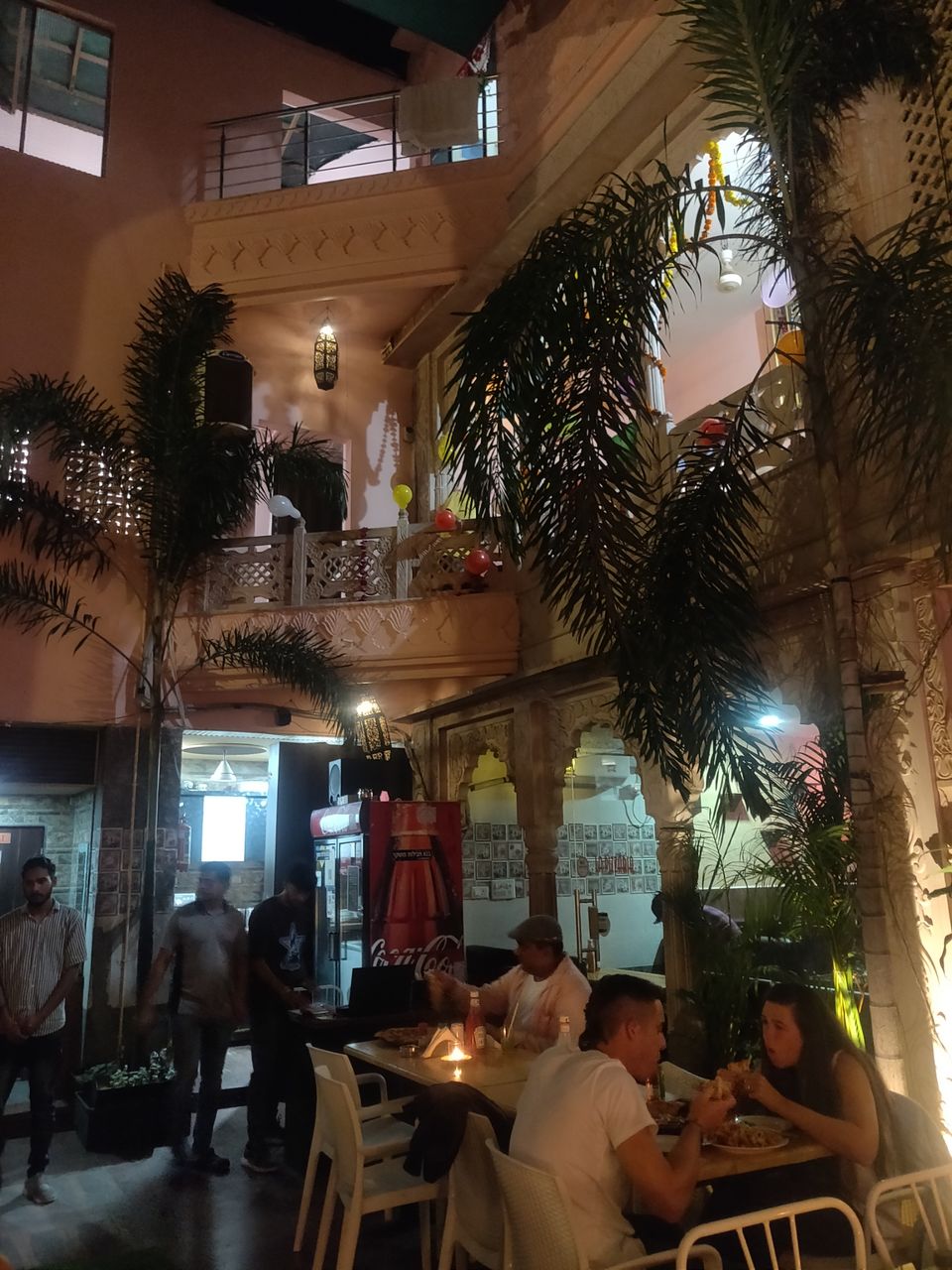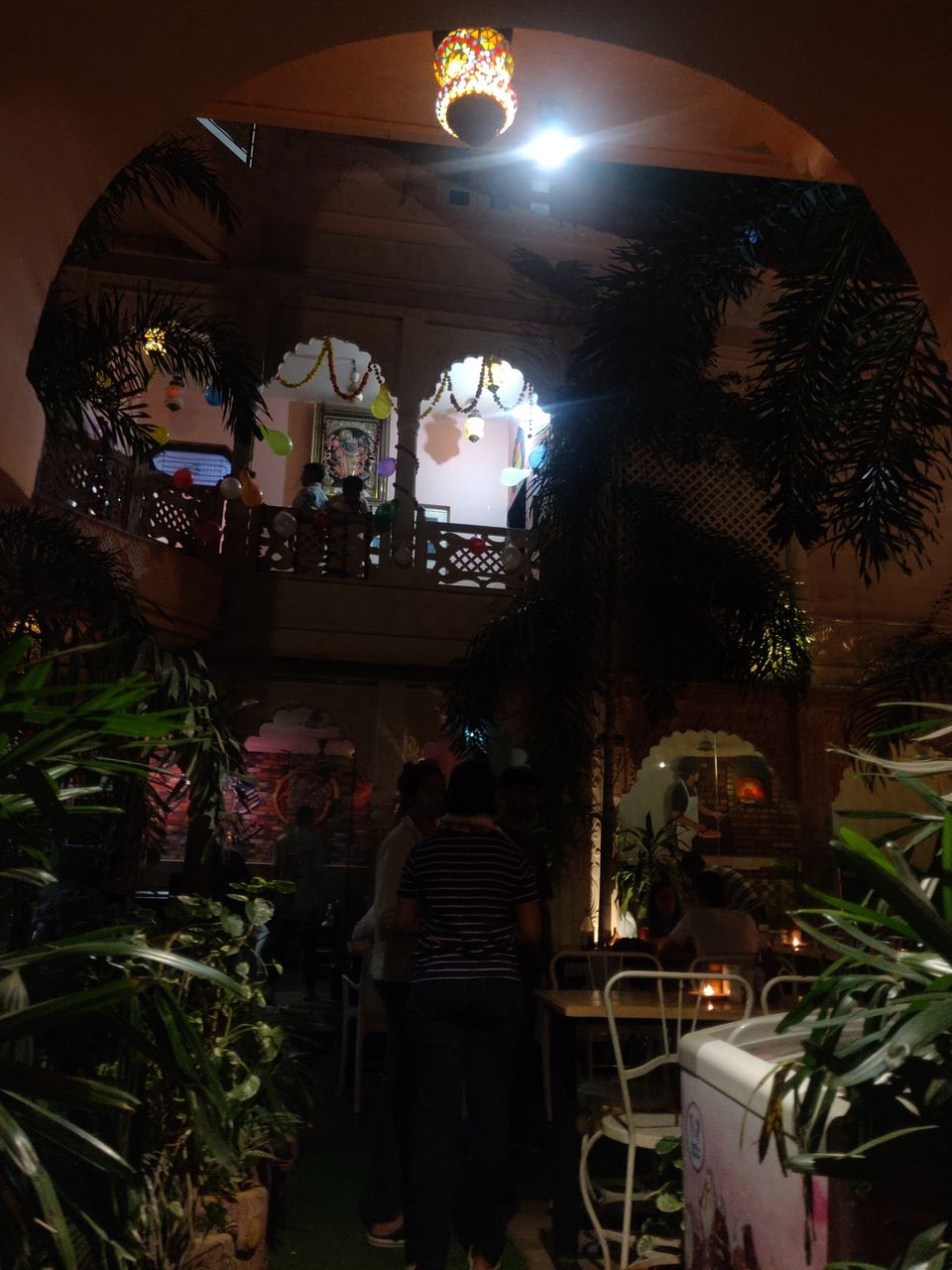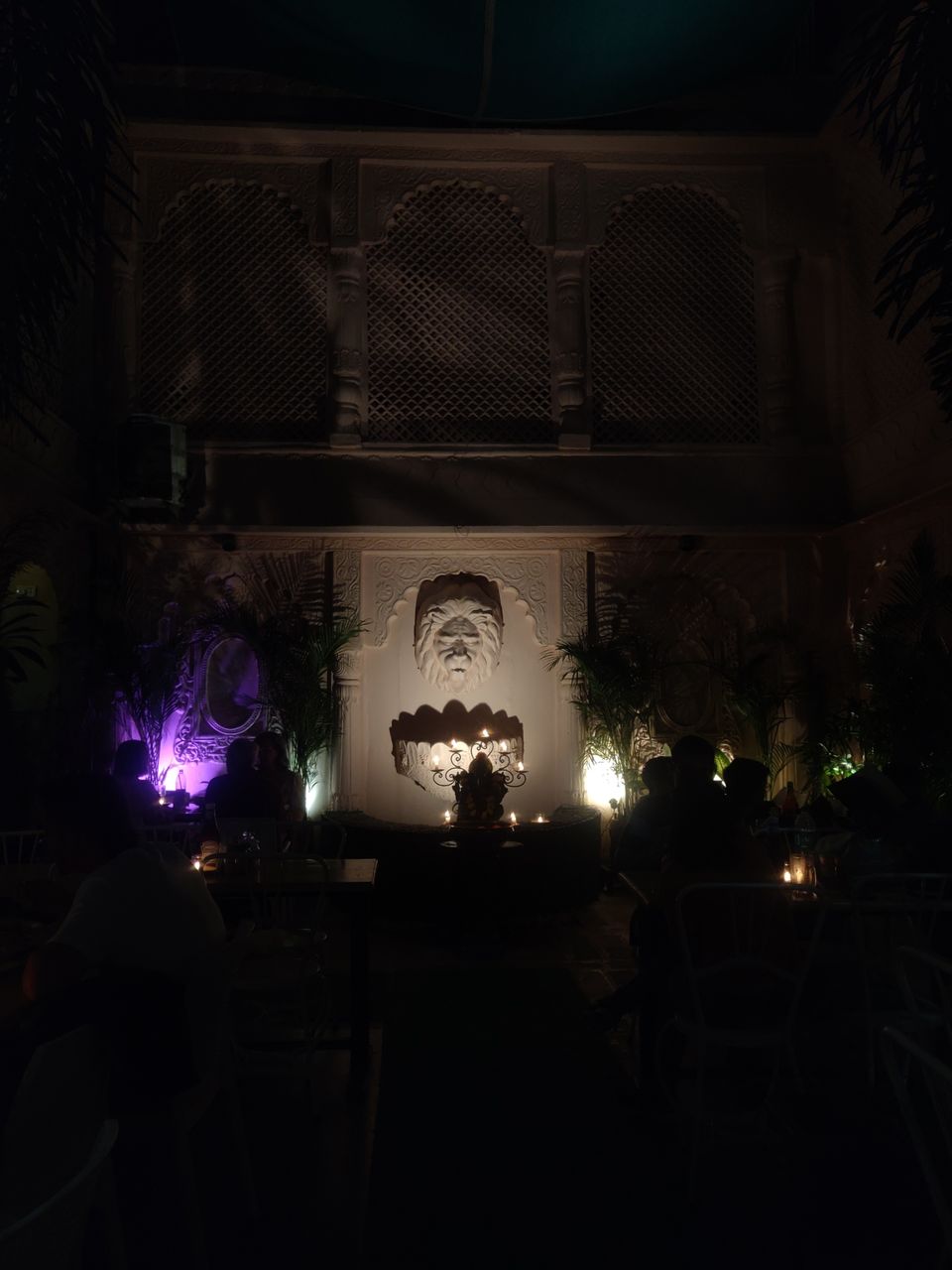 And we moved back to zostel and also take backup of all the photos. Also talked with many new zostel friends till 3am.
Also planned next day morning shoot.
Good Night For Now :)
Late morning due to 3 sleepless night
Woke up at 8am and take breakfast in zostel with new friends and some old zostellers moving forward for their next destination, so we exchanged contact details and instagram ids for next meetup.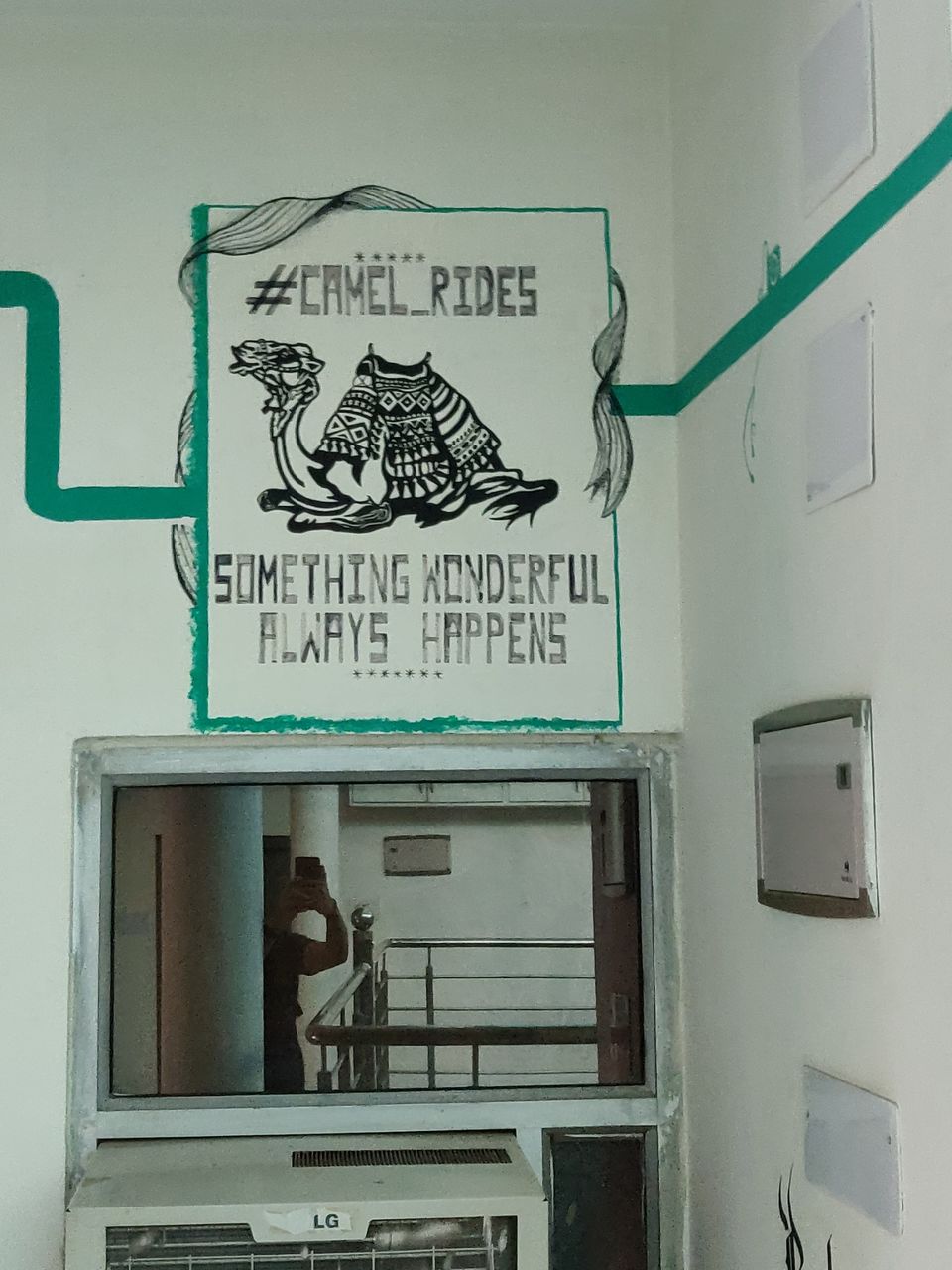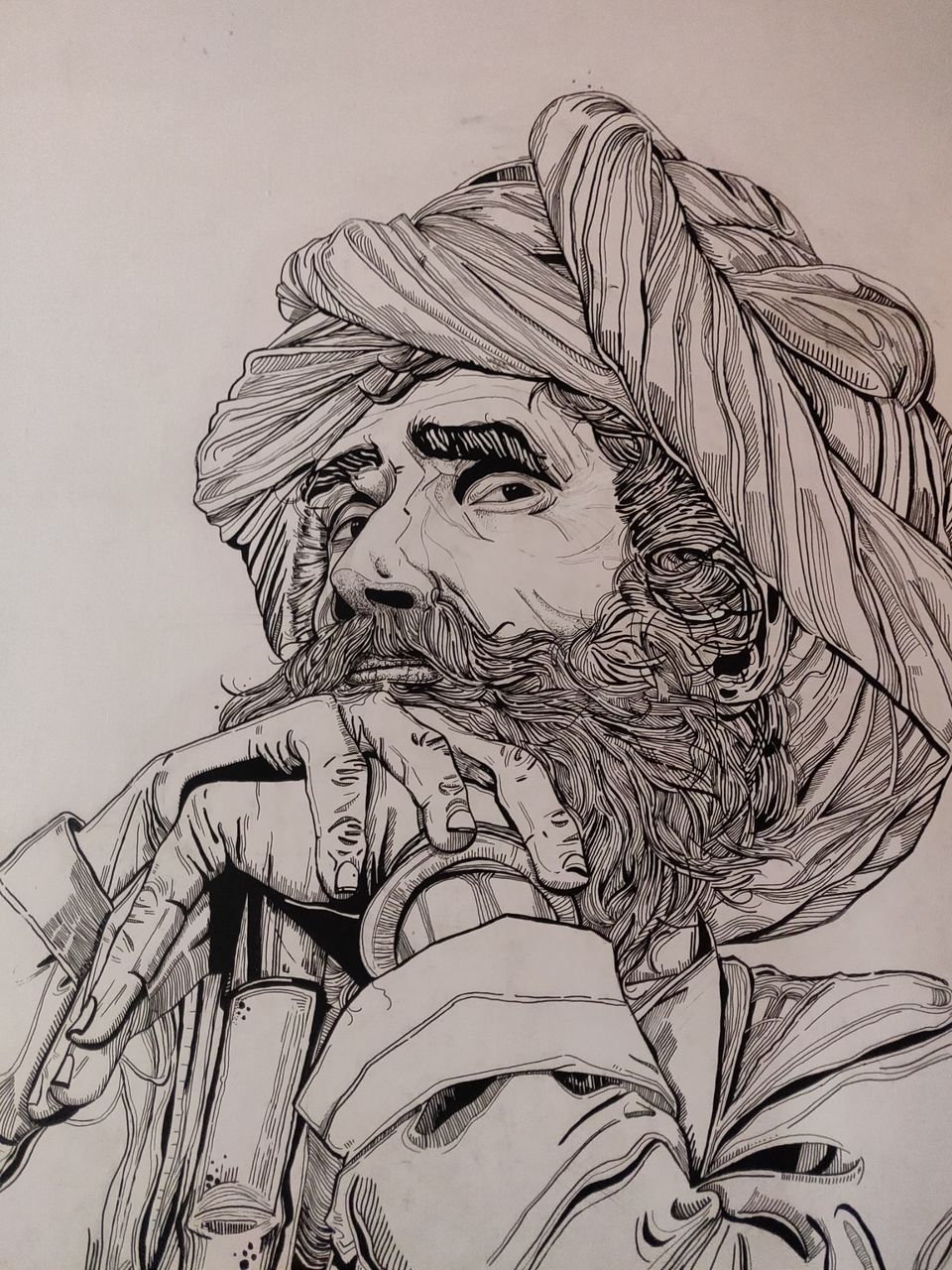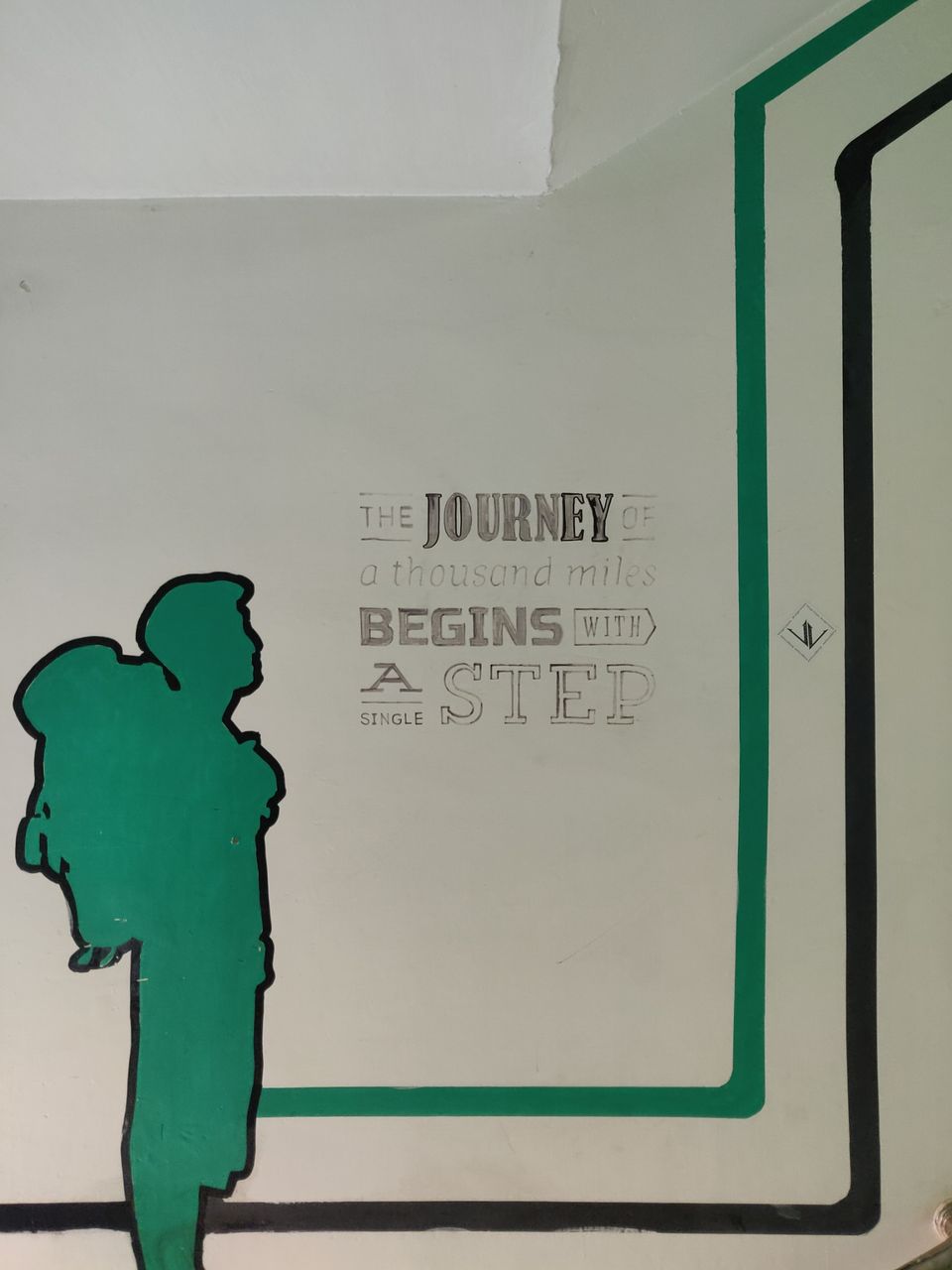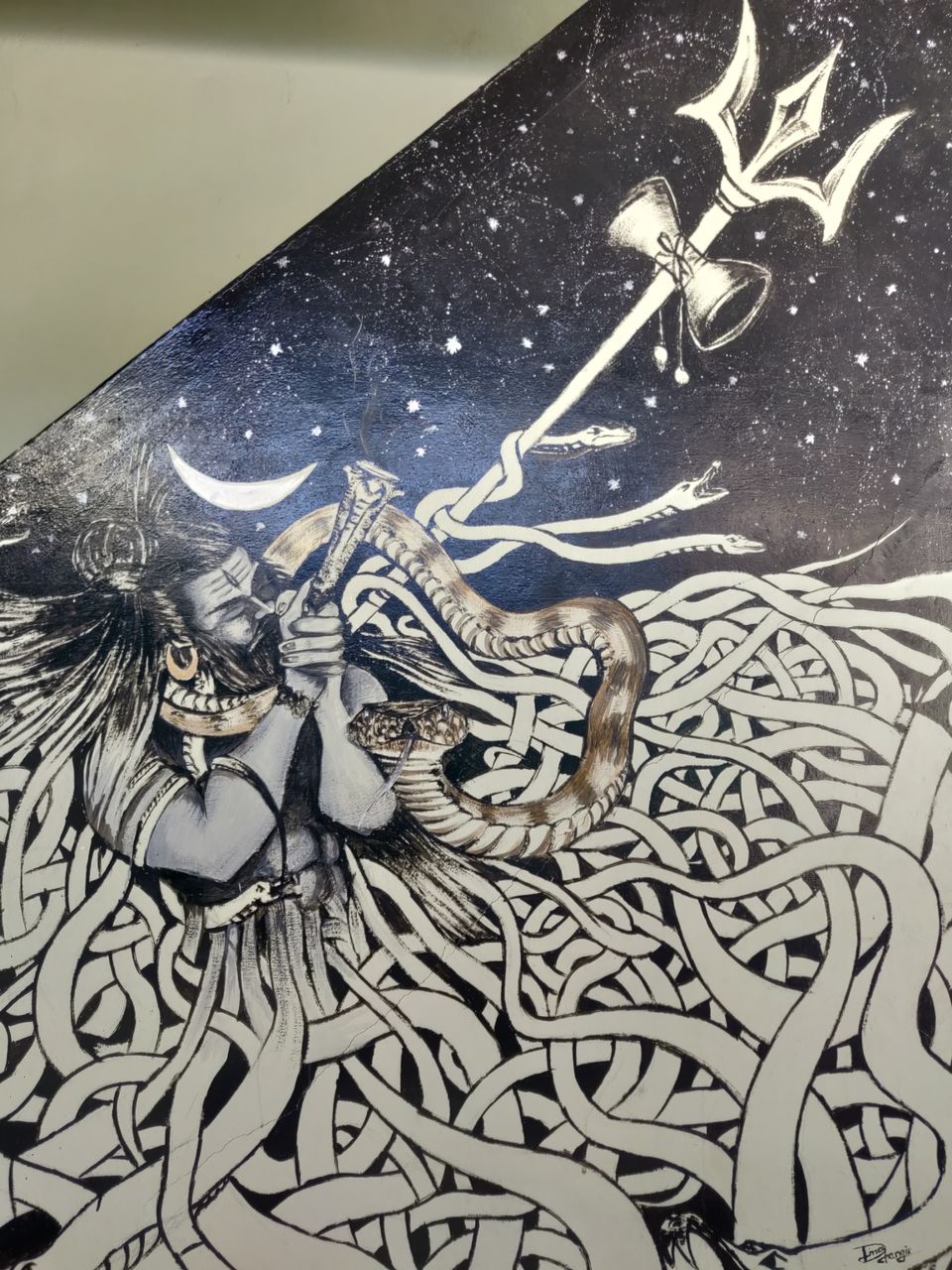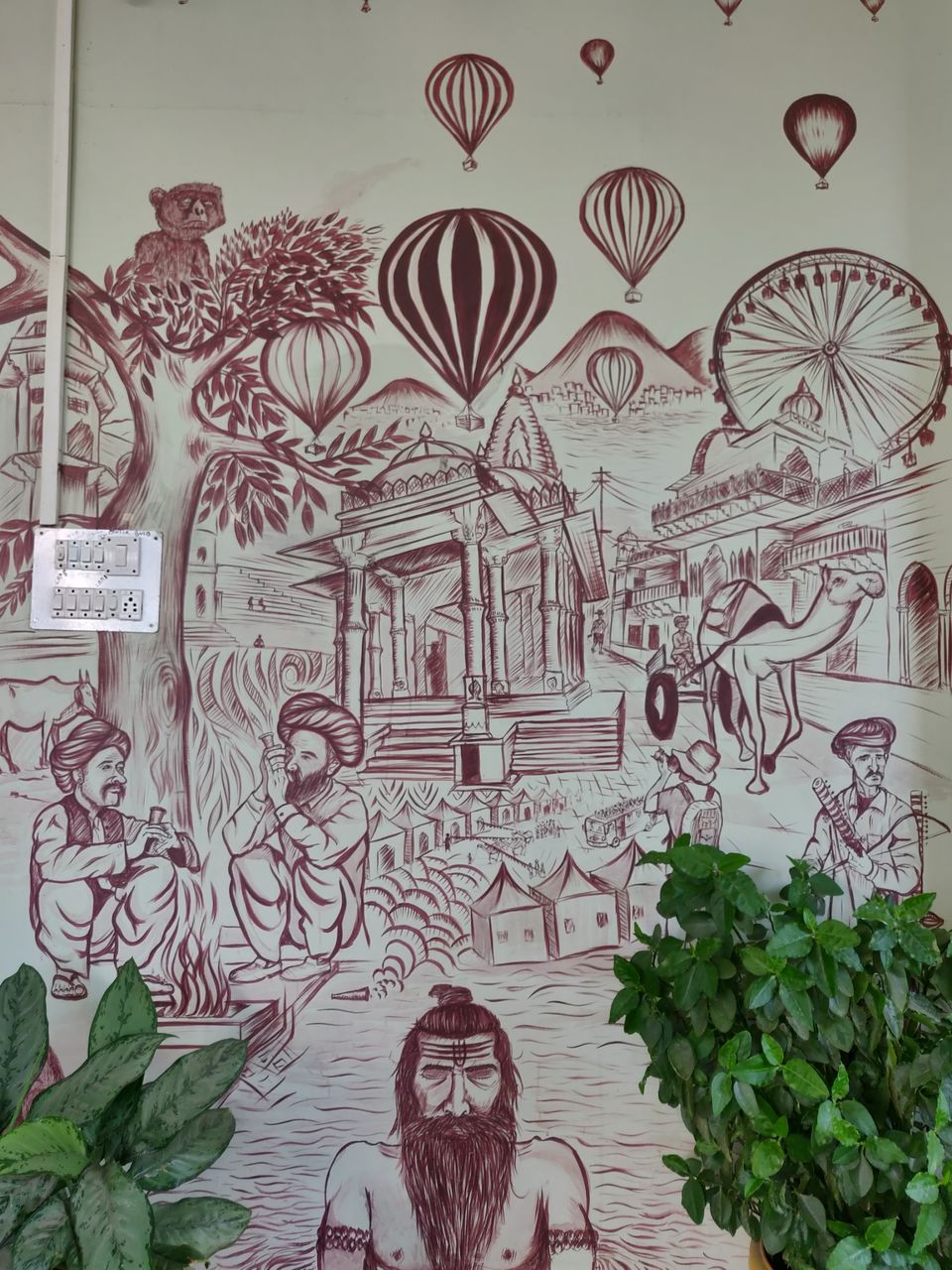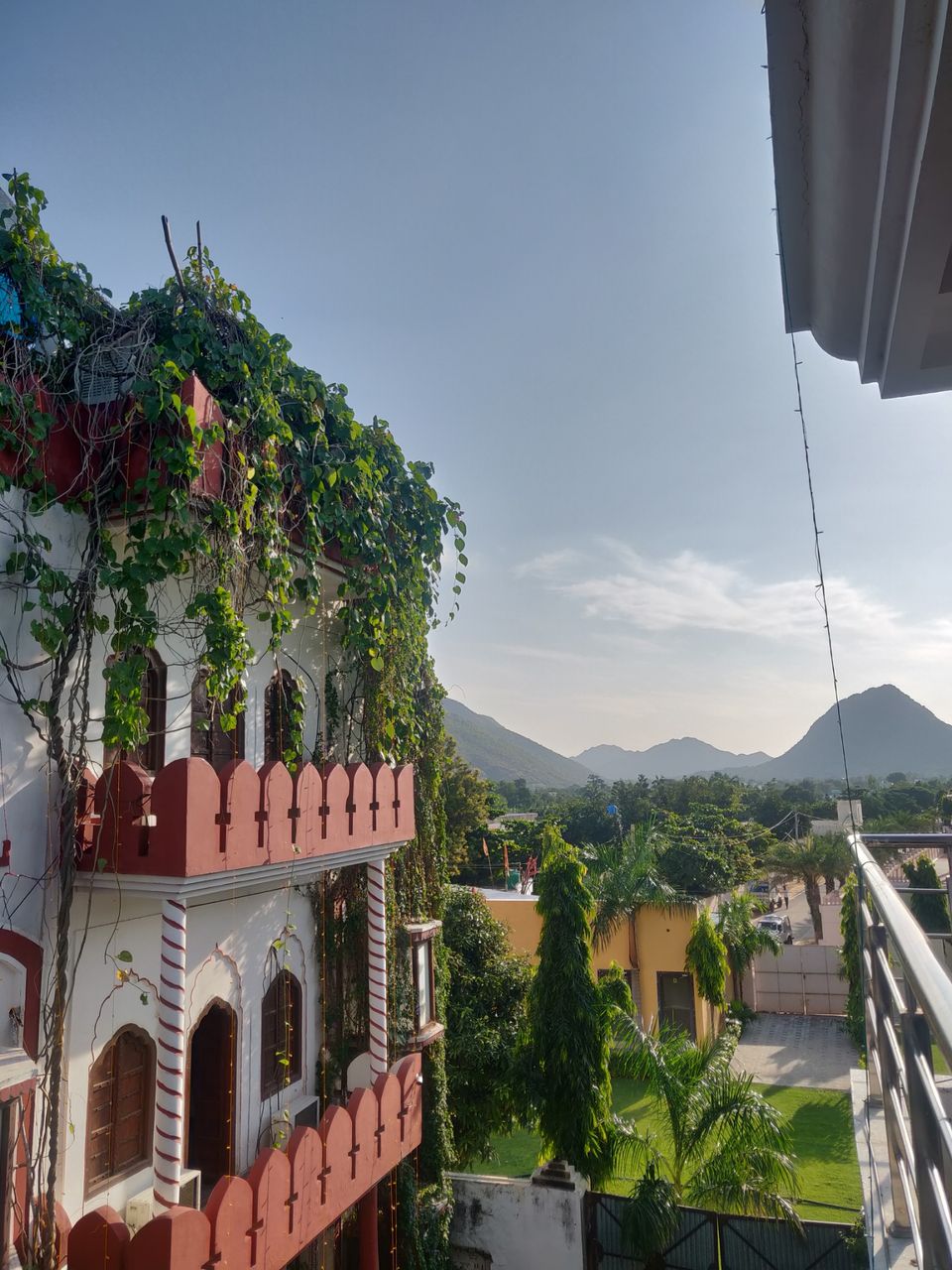 After see off we moved towards Pushkar Mela Ground and clicked some shots.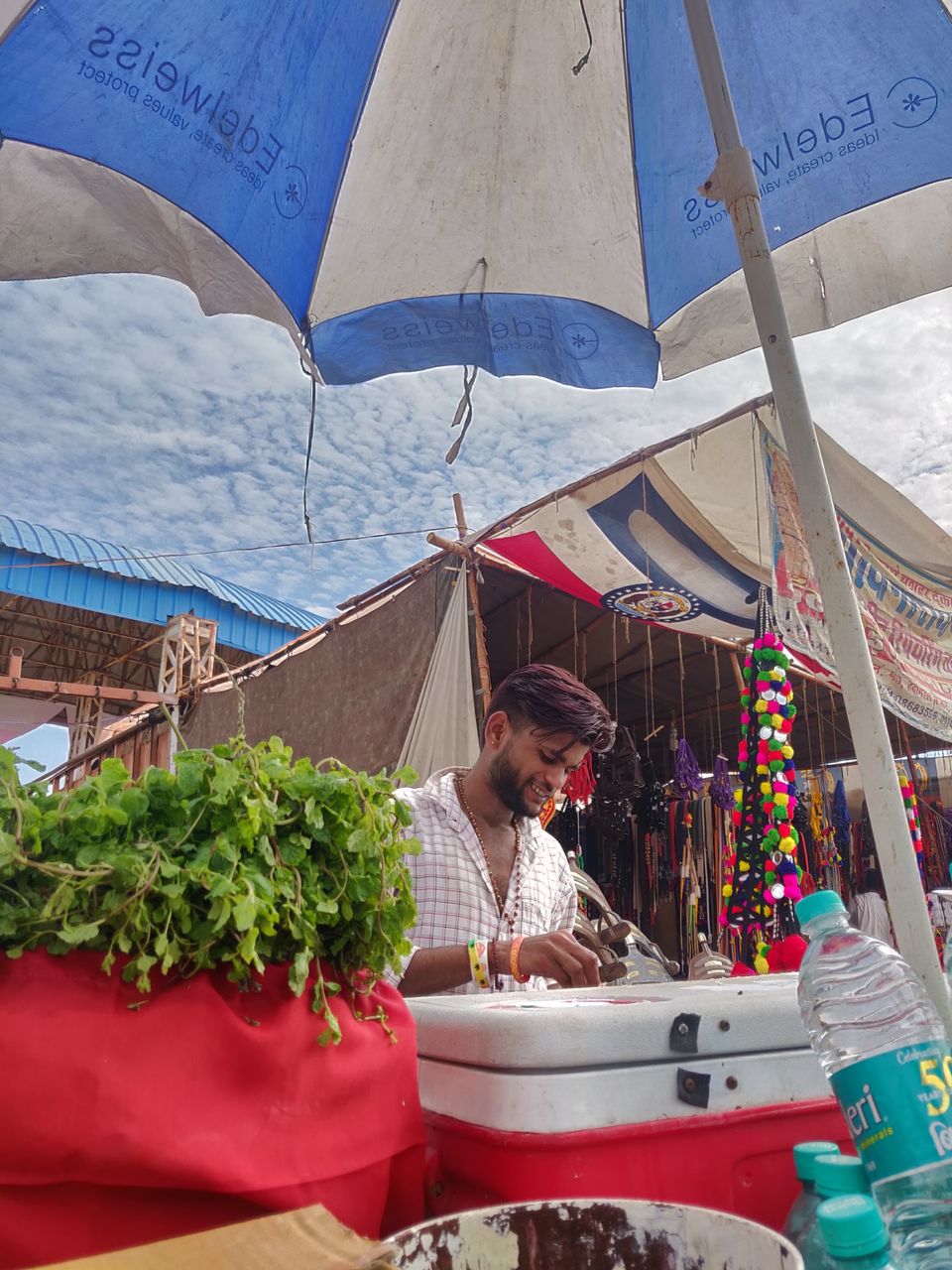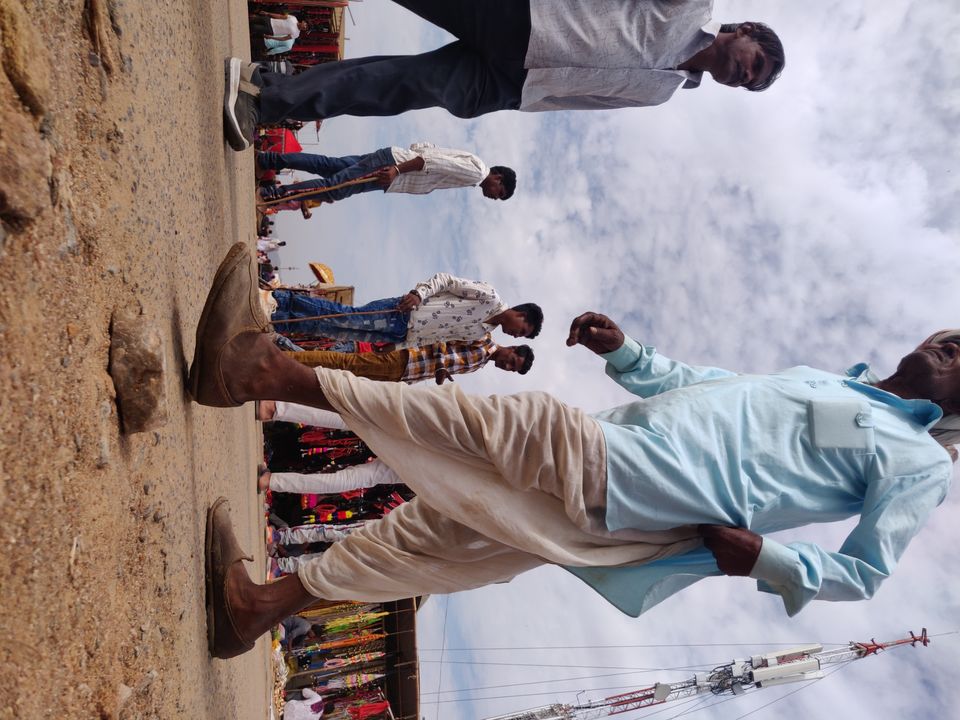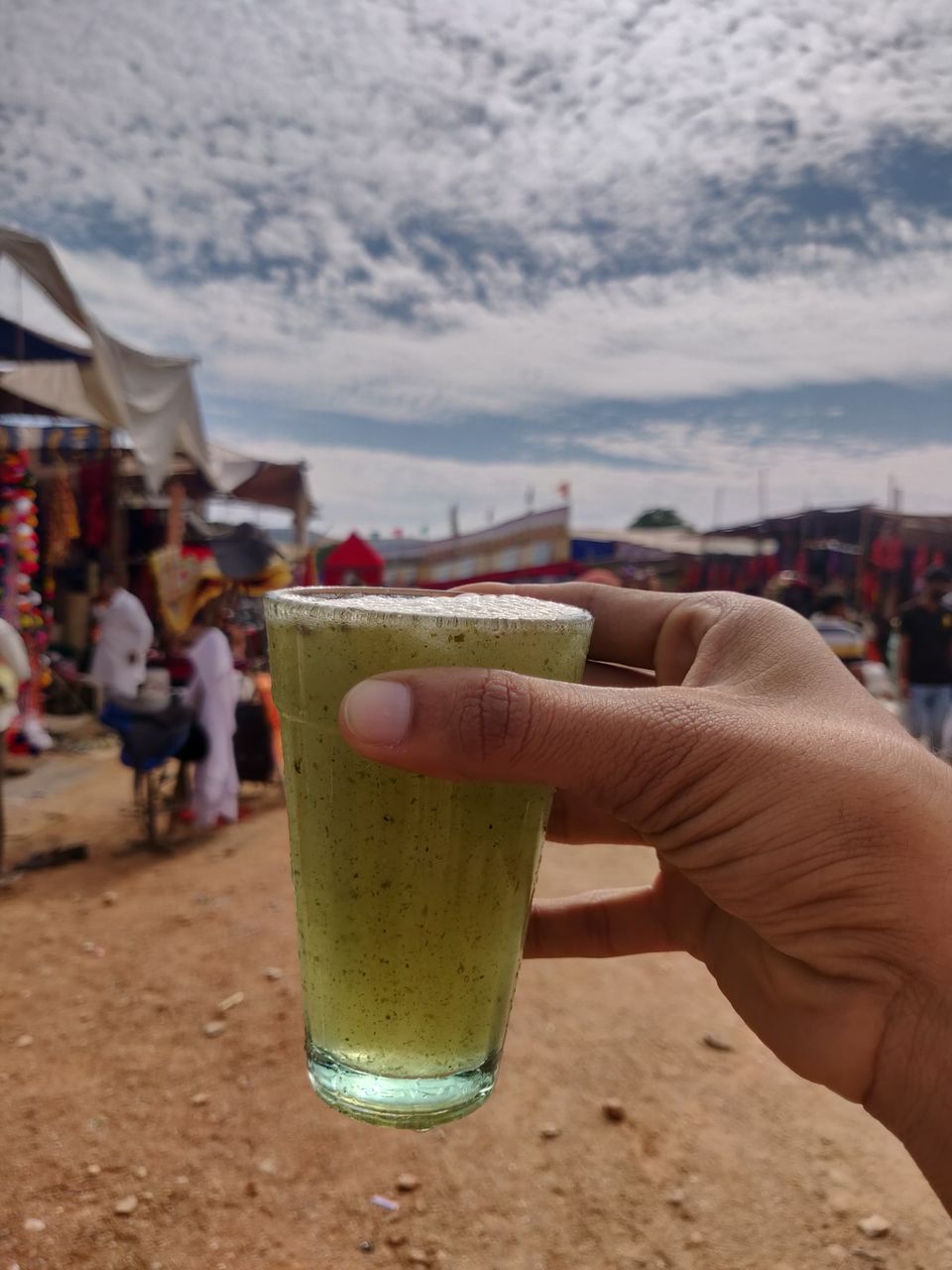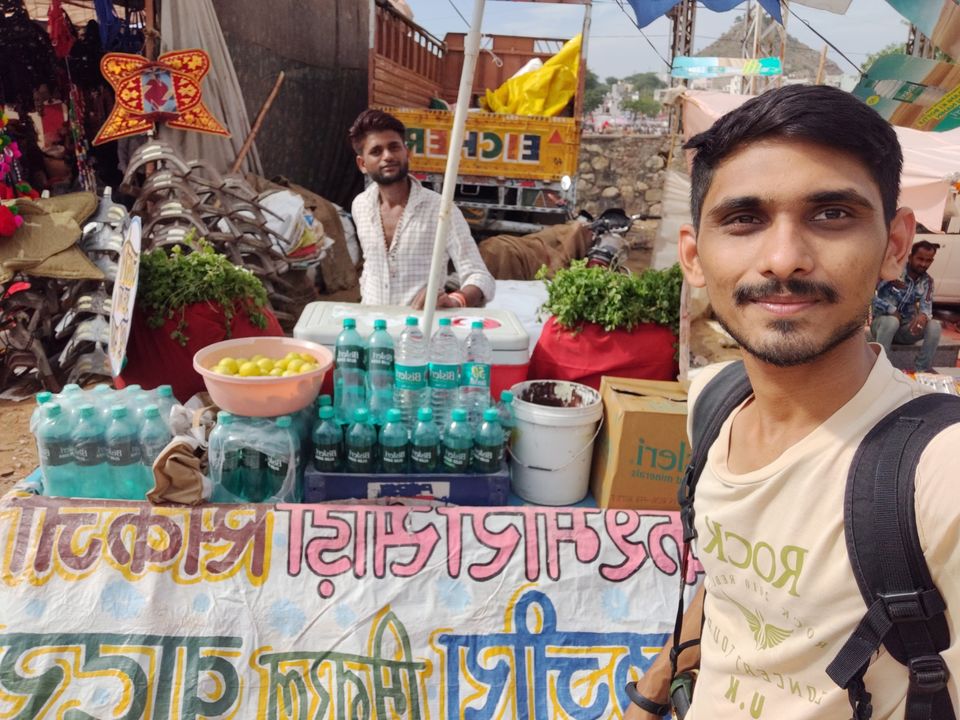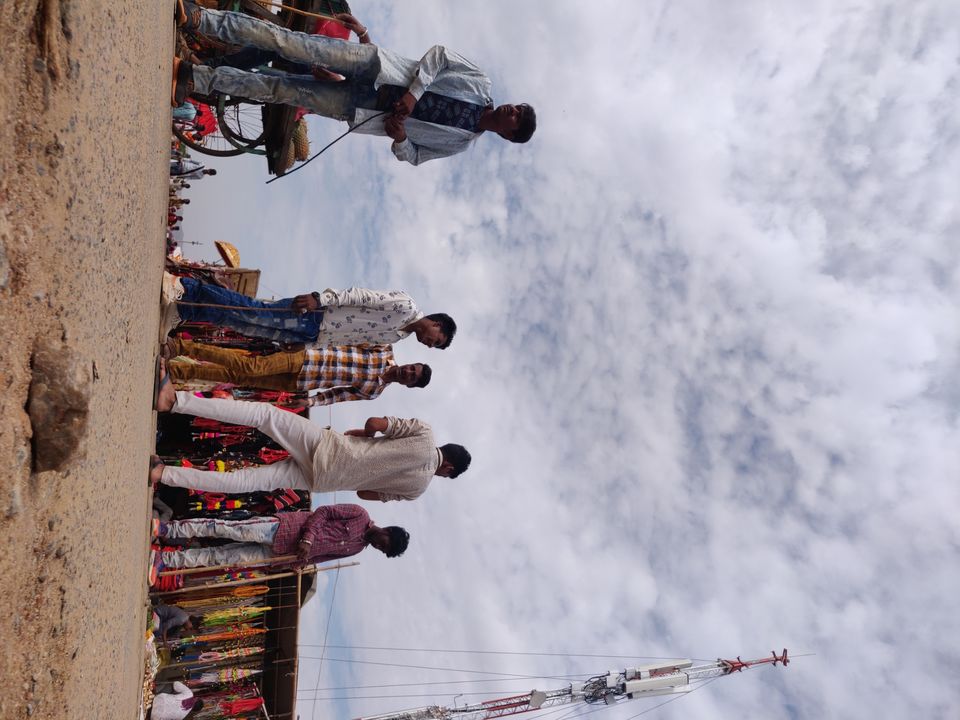 Also tried fruit bowl in local street of pushkar and also very famous Vegan Ice-cream of Sonu Juice ( Almond Milk).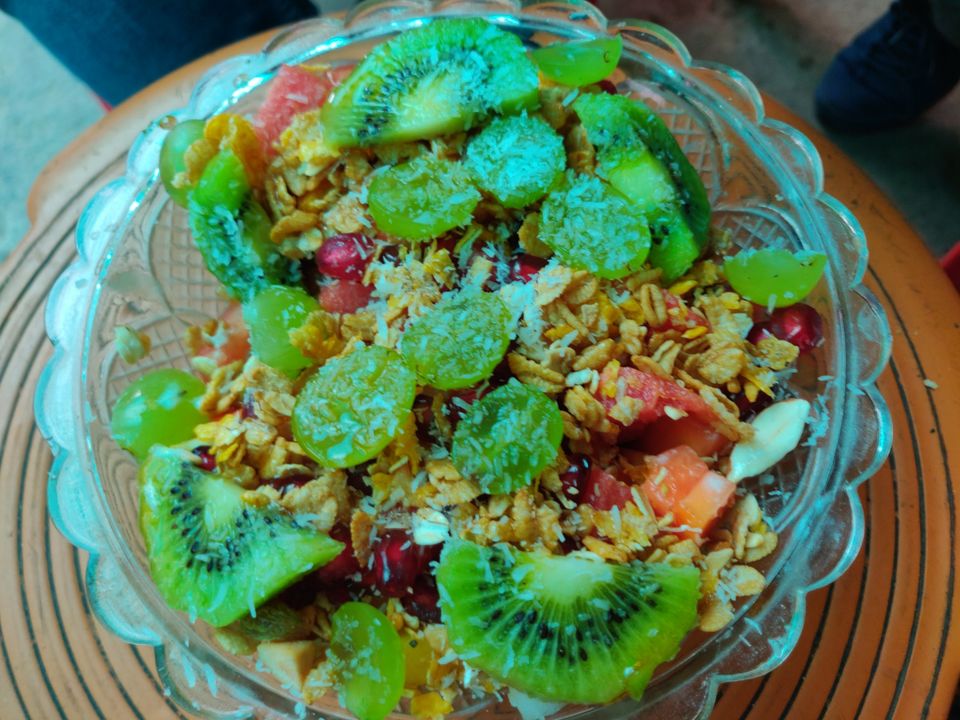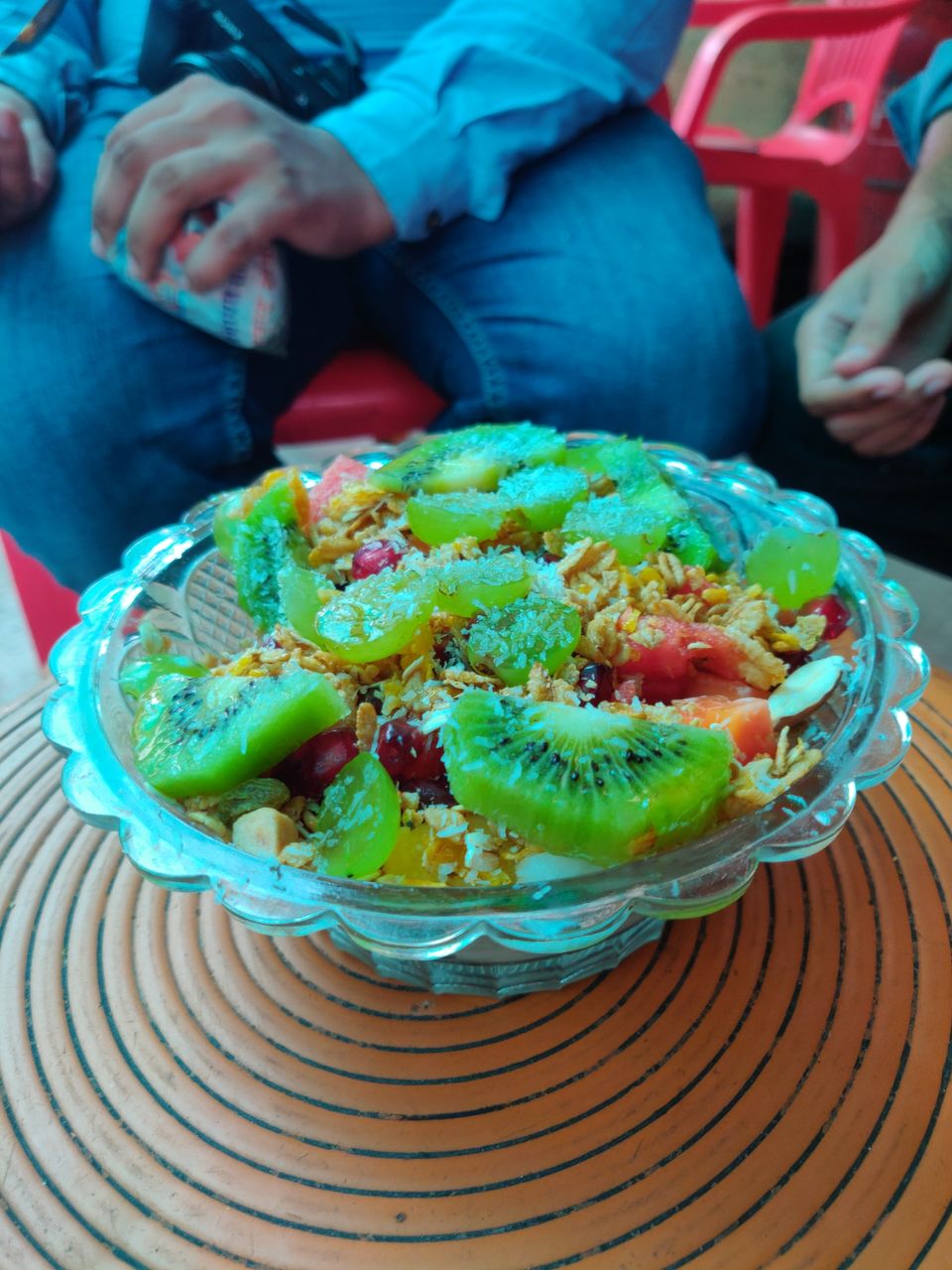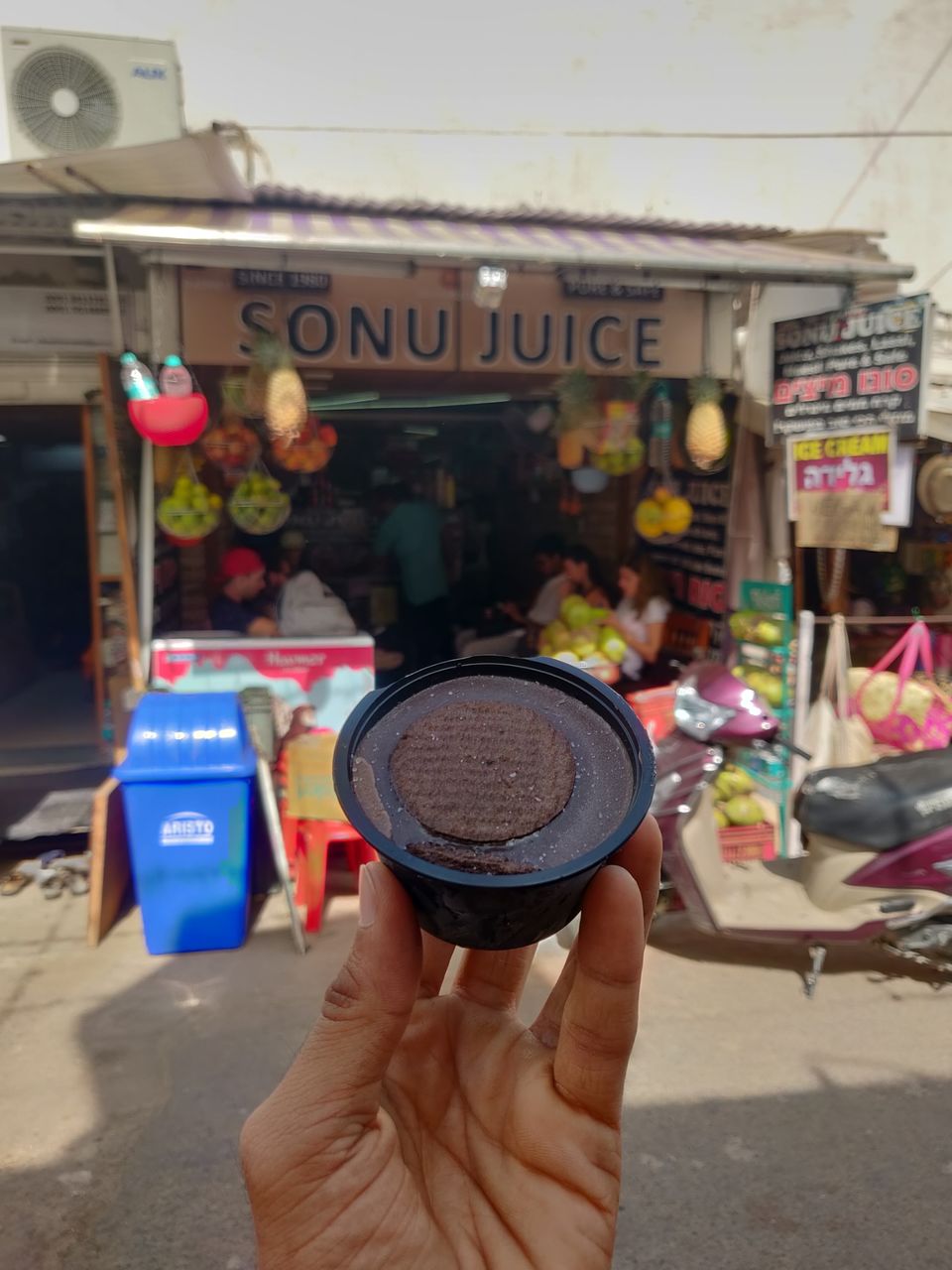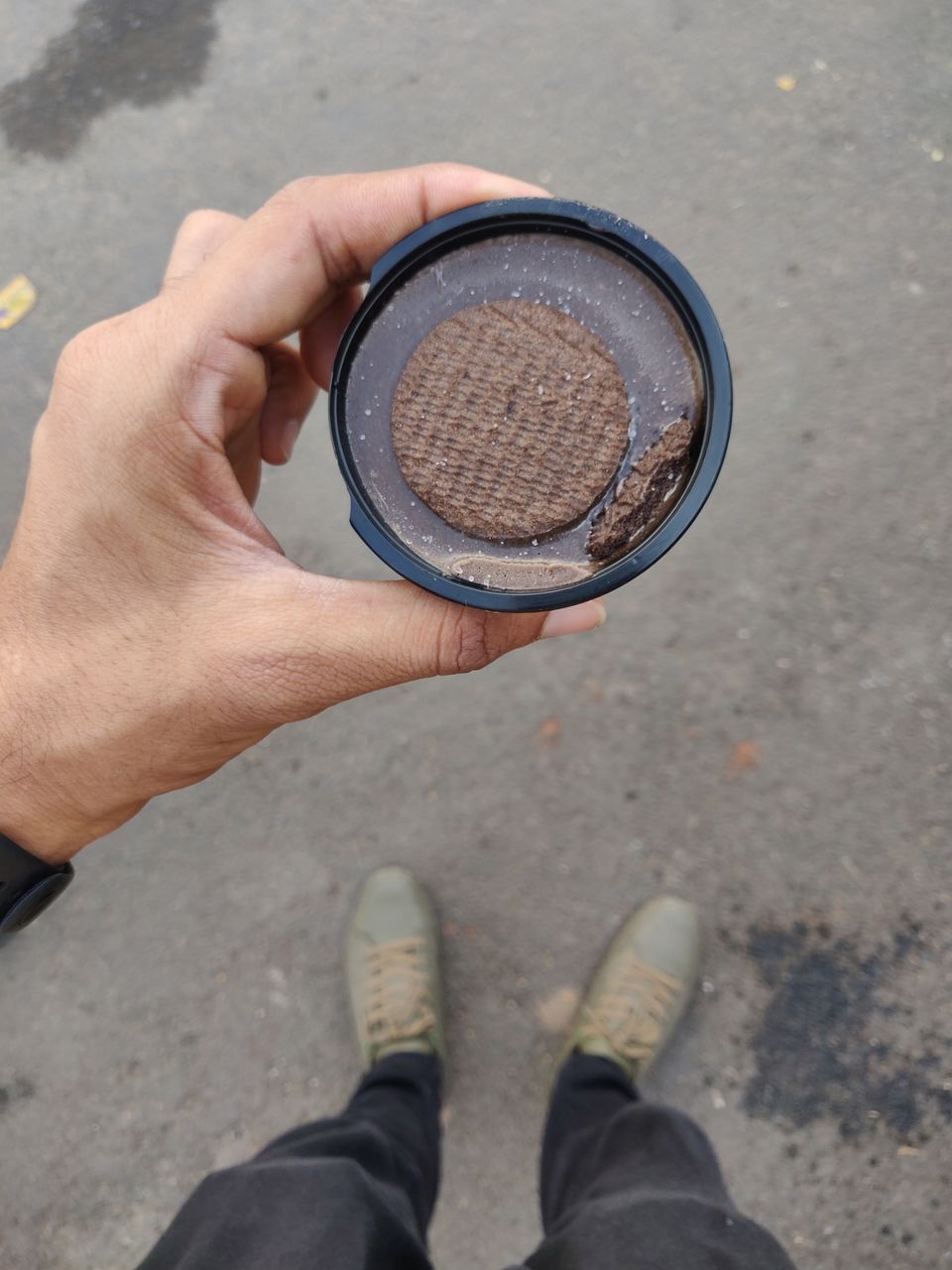 We skipped lunch and found one new location named
Savitri Temple
Almost 1200 steps up from ground level
There is Ropeway for up and down but we want to hike so we started hiking around 3pm
Such a beautiful hill.
Also from the top of hill we clicked some pictures covering sunset and landscape of pushkar city and pushkar mela.
That evening was magical!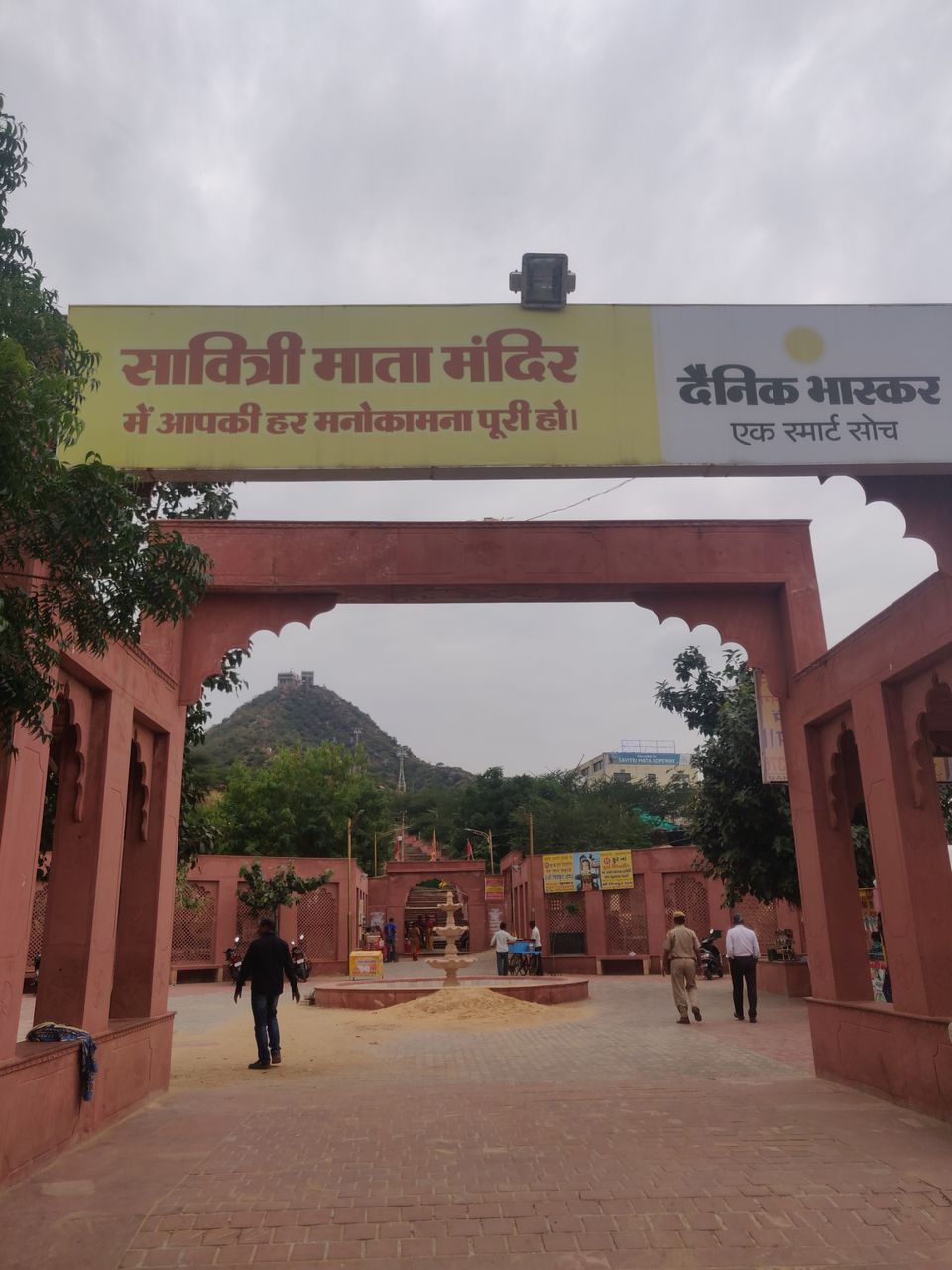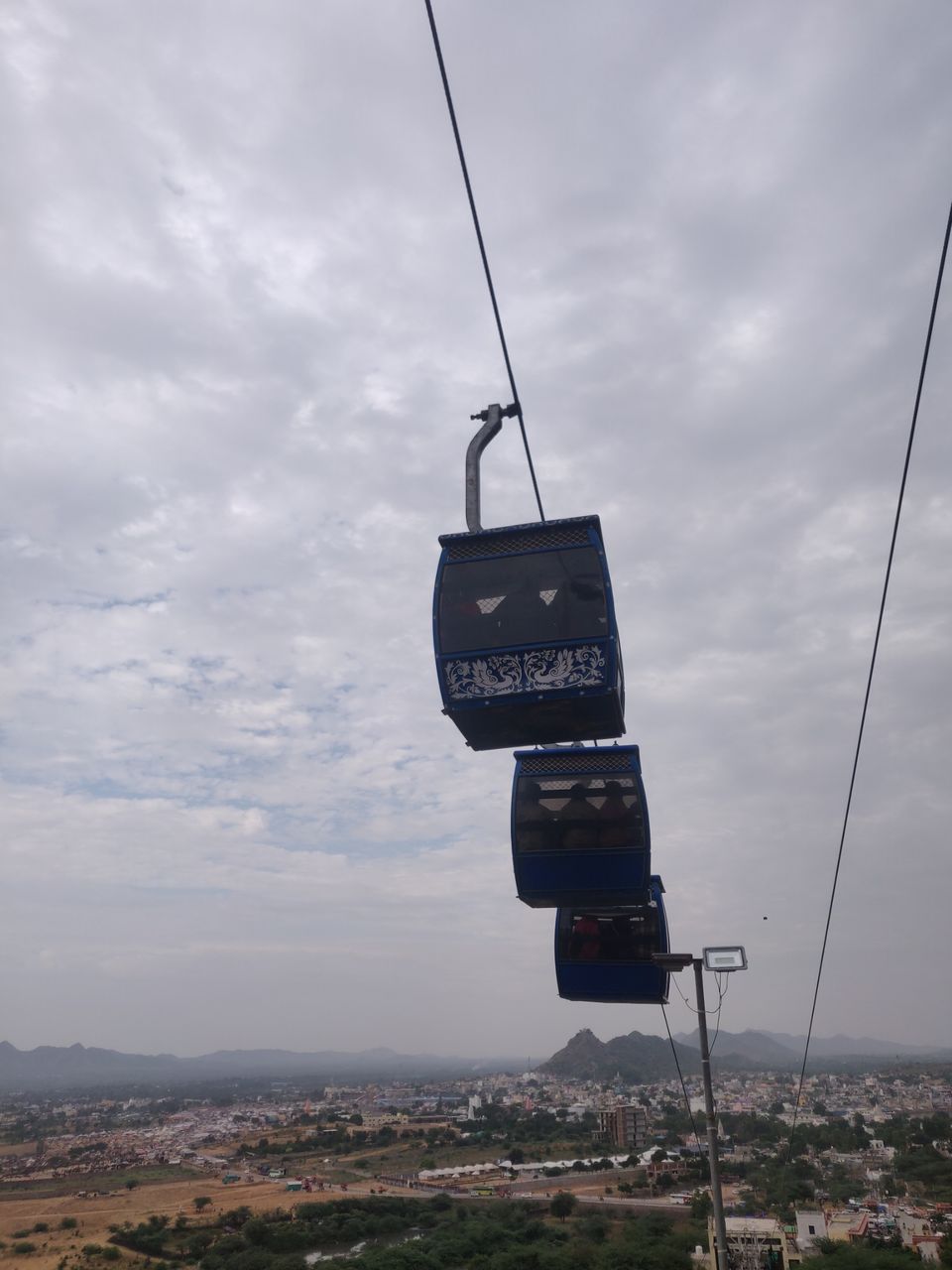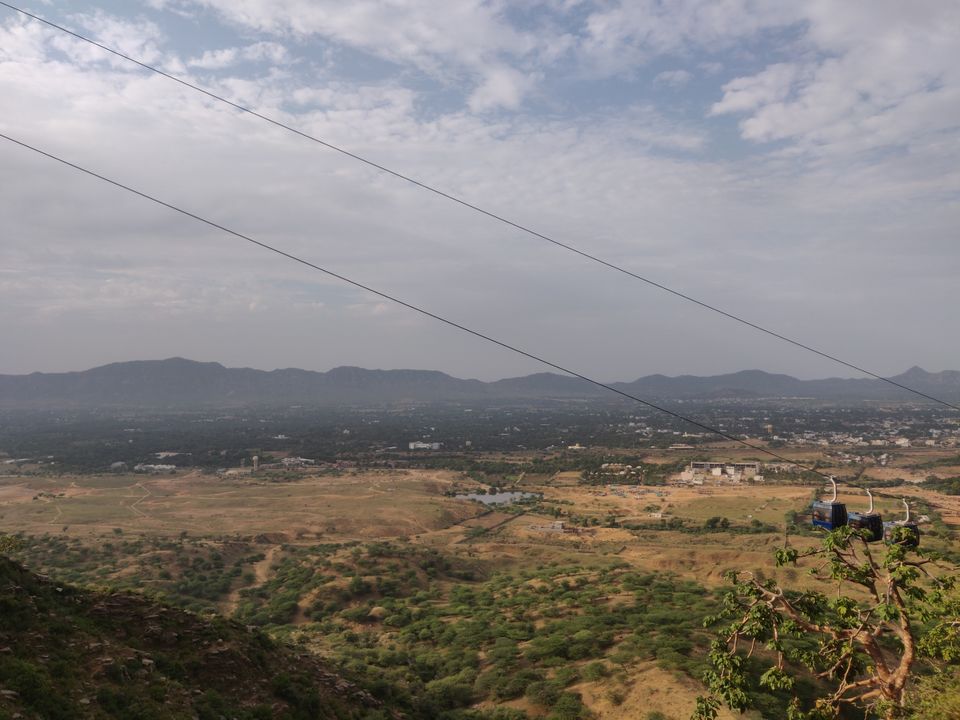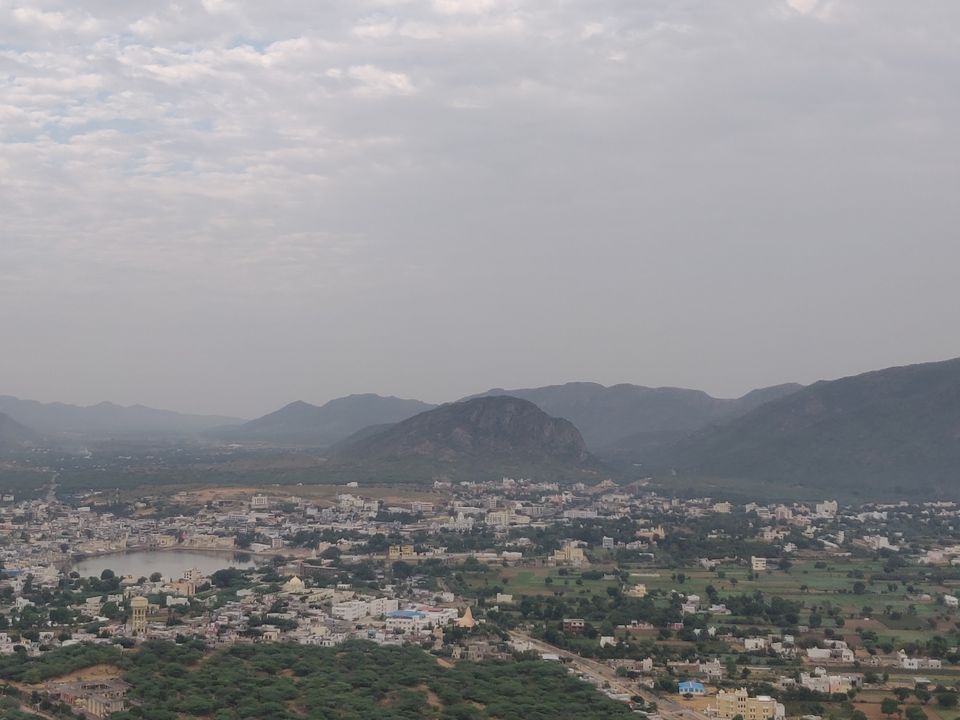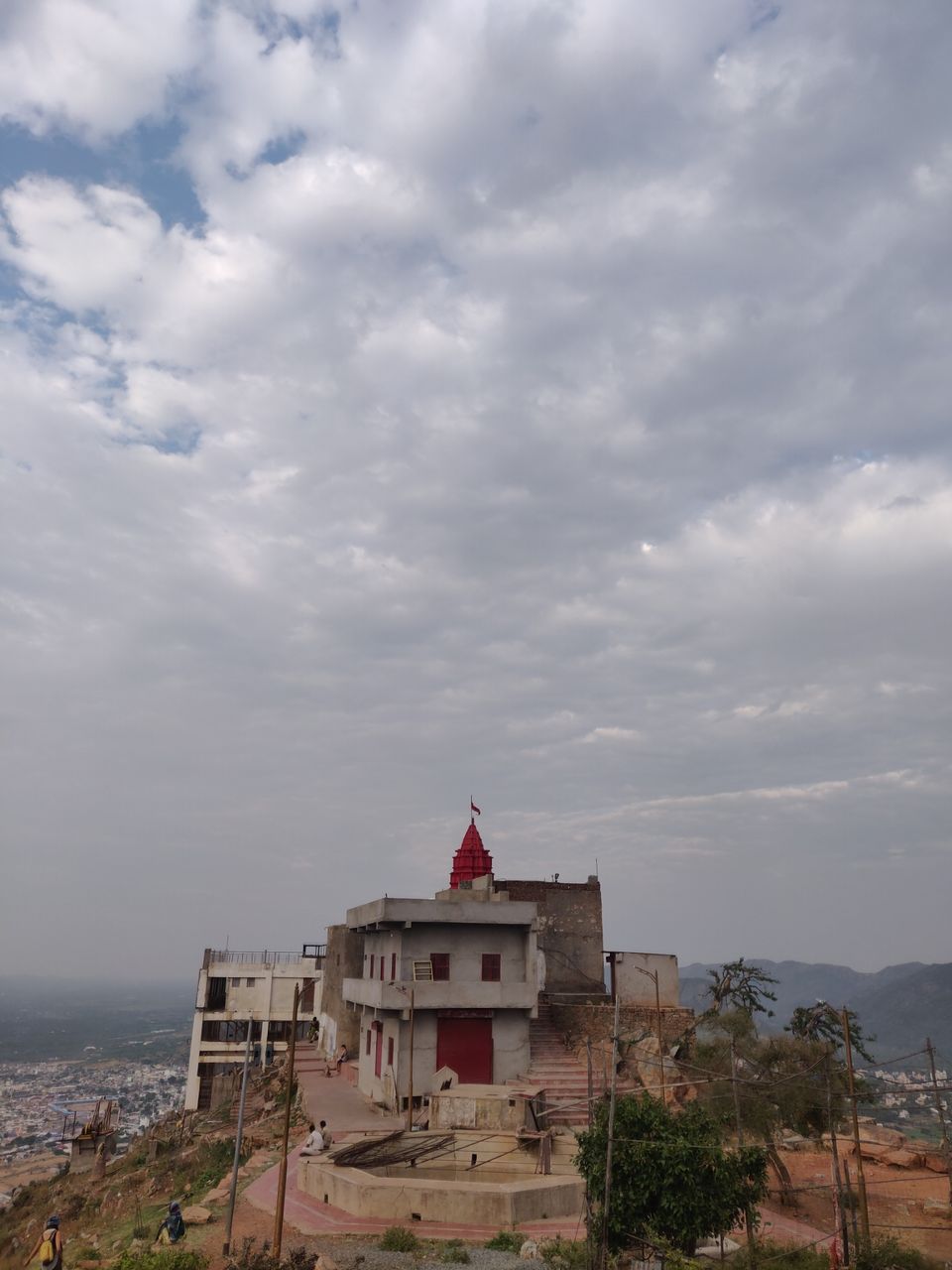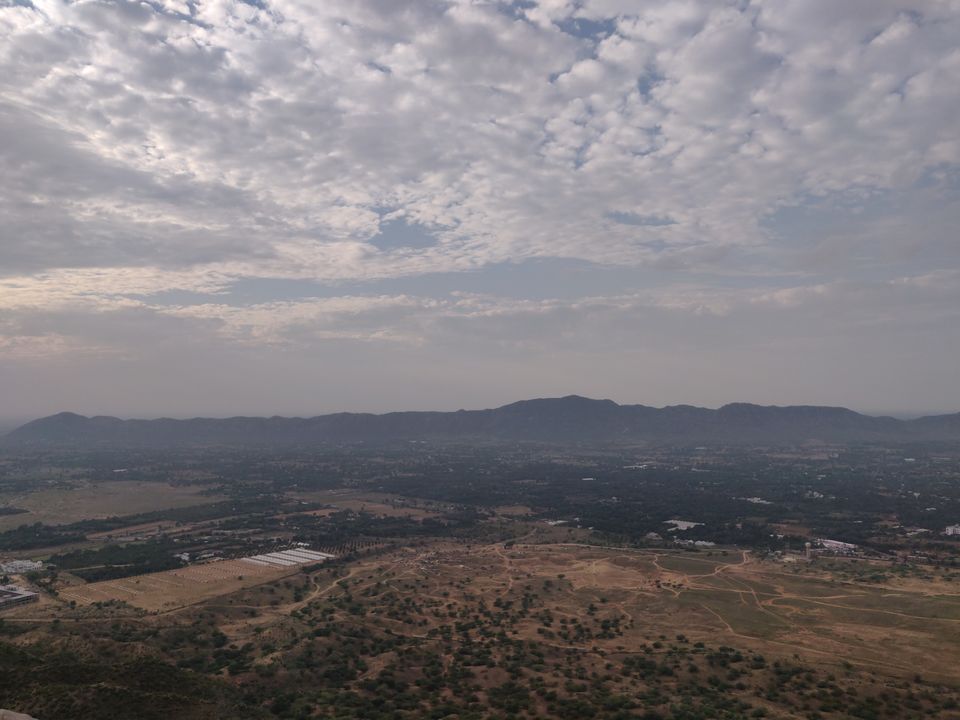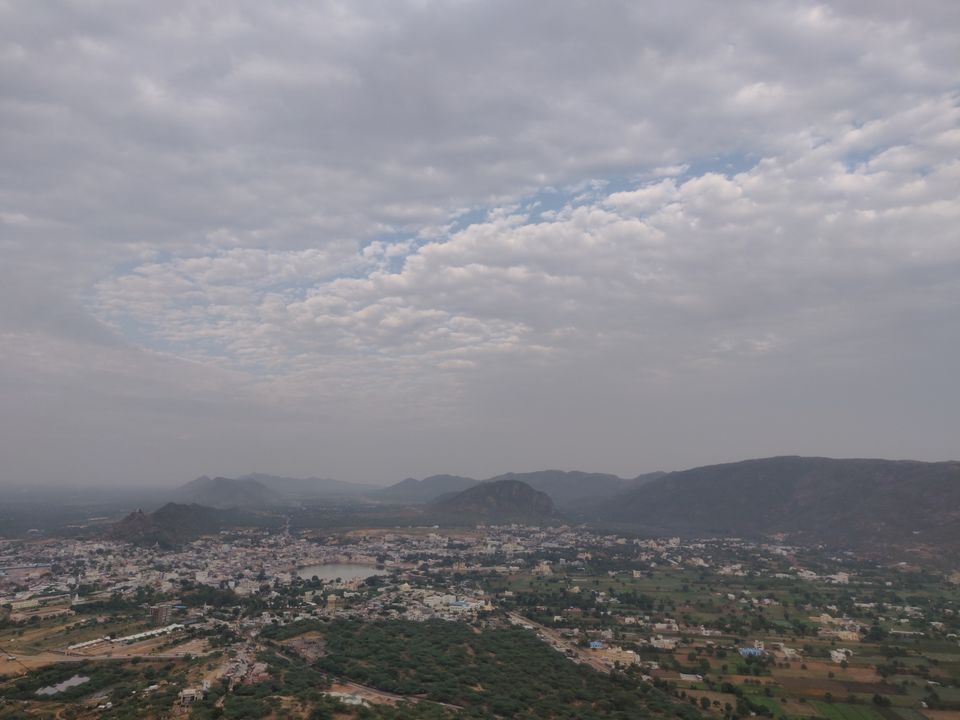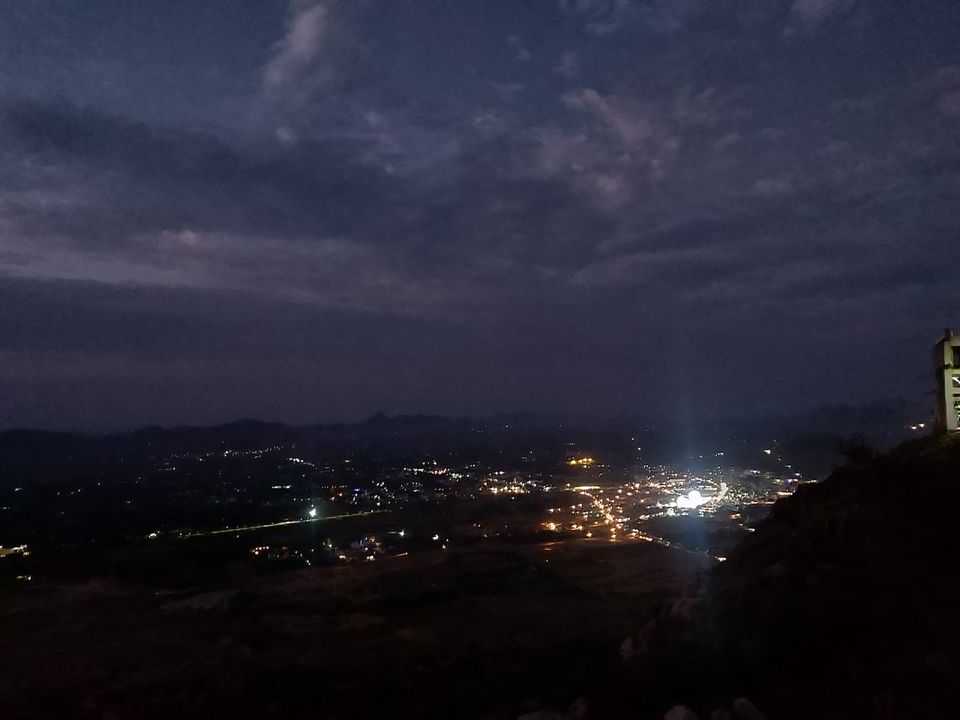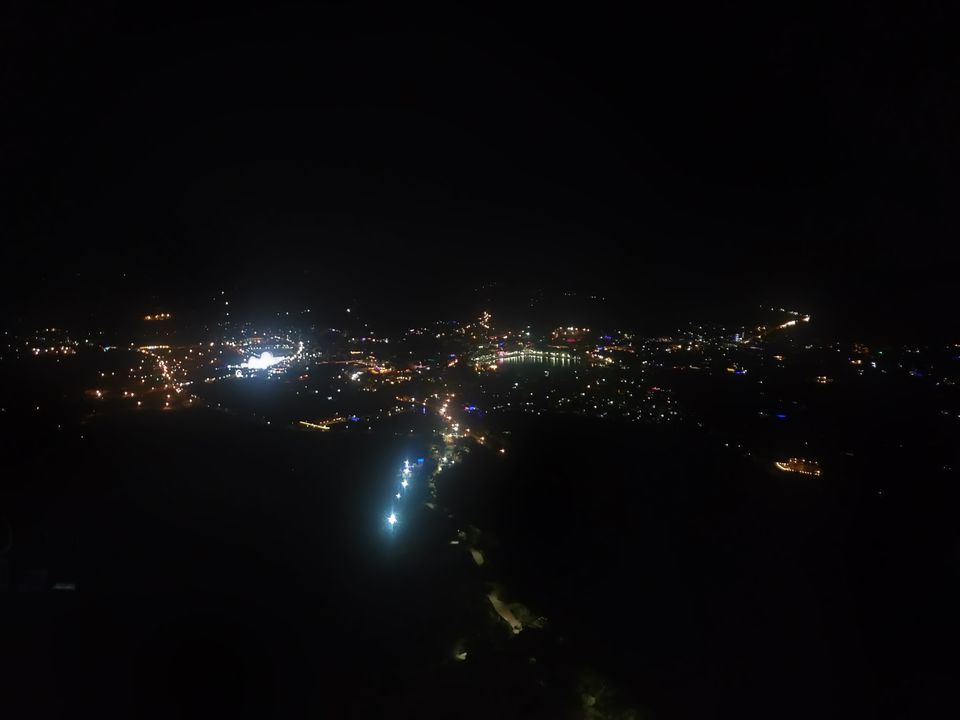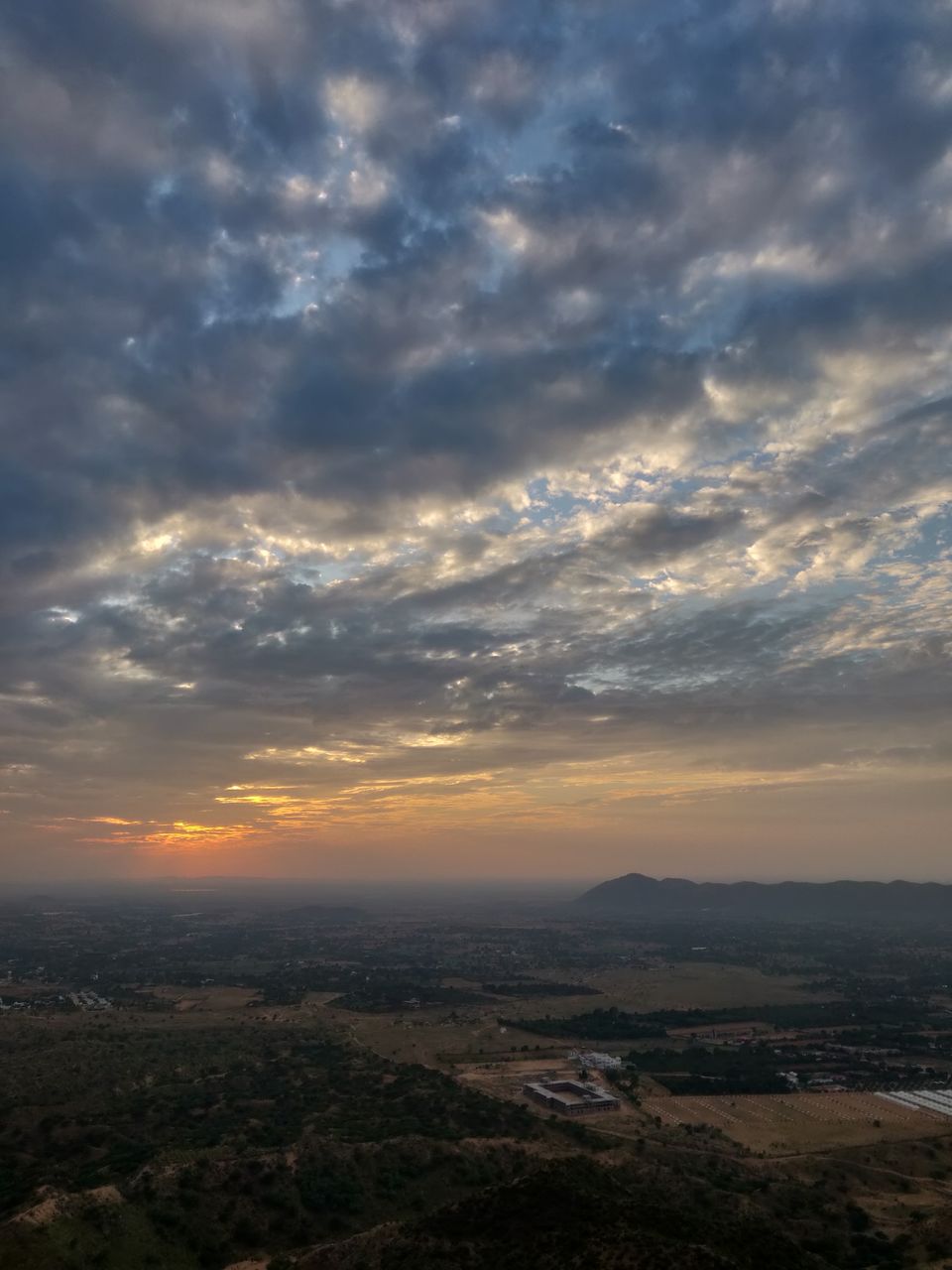 After this, we moved back in local street of pushkar and tried very famous Lassi.
Malai + Gulkand + Rabri Lassi
"Kumavat Makkhaniya Lassi" in lane of bramha temple.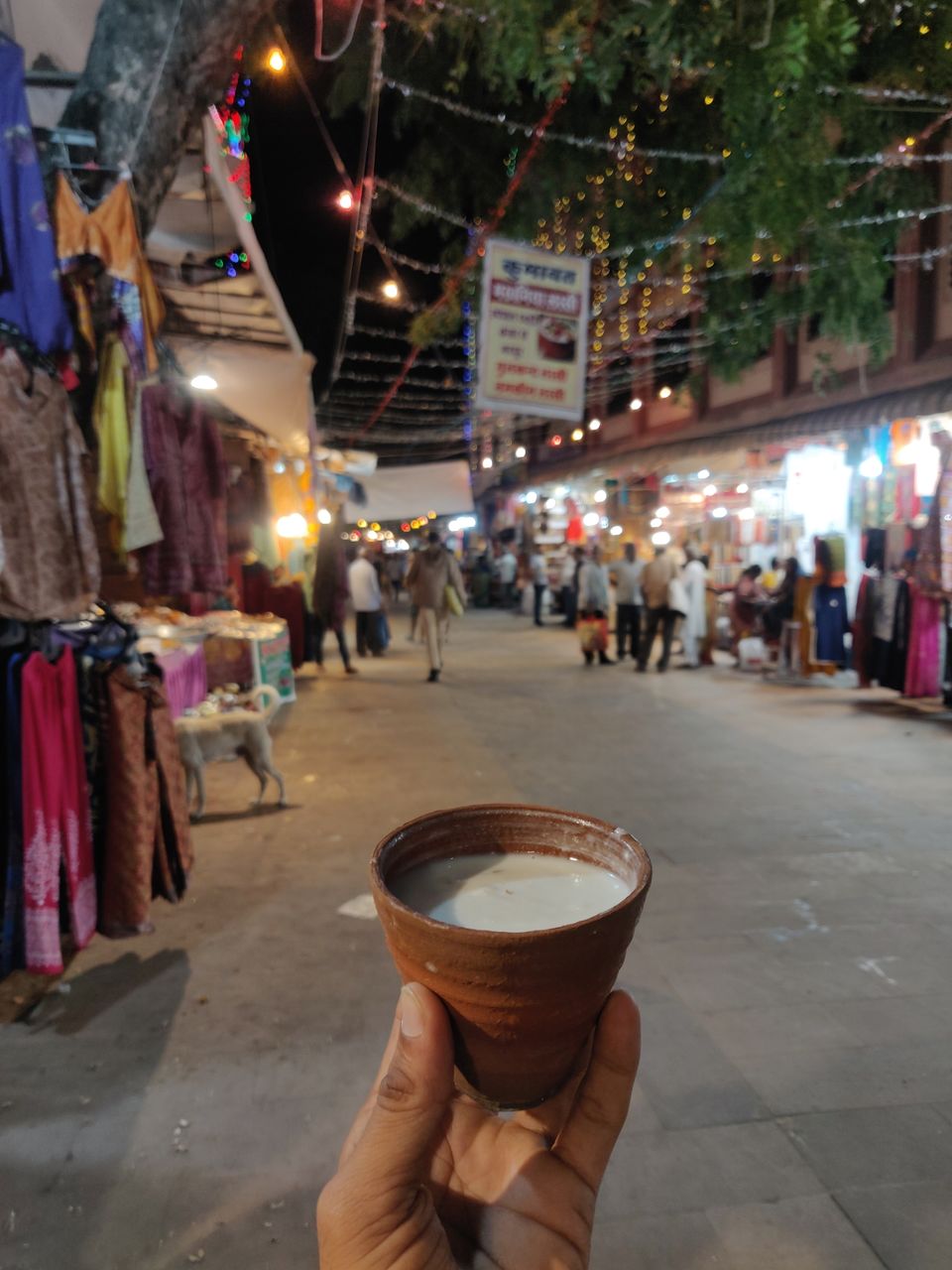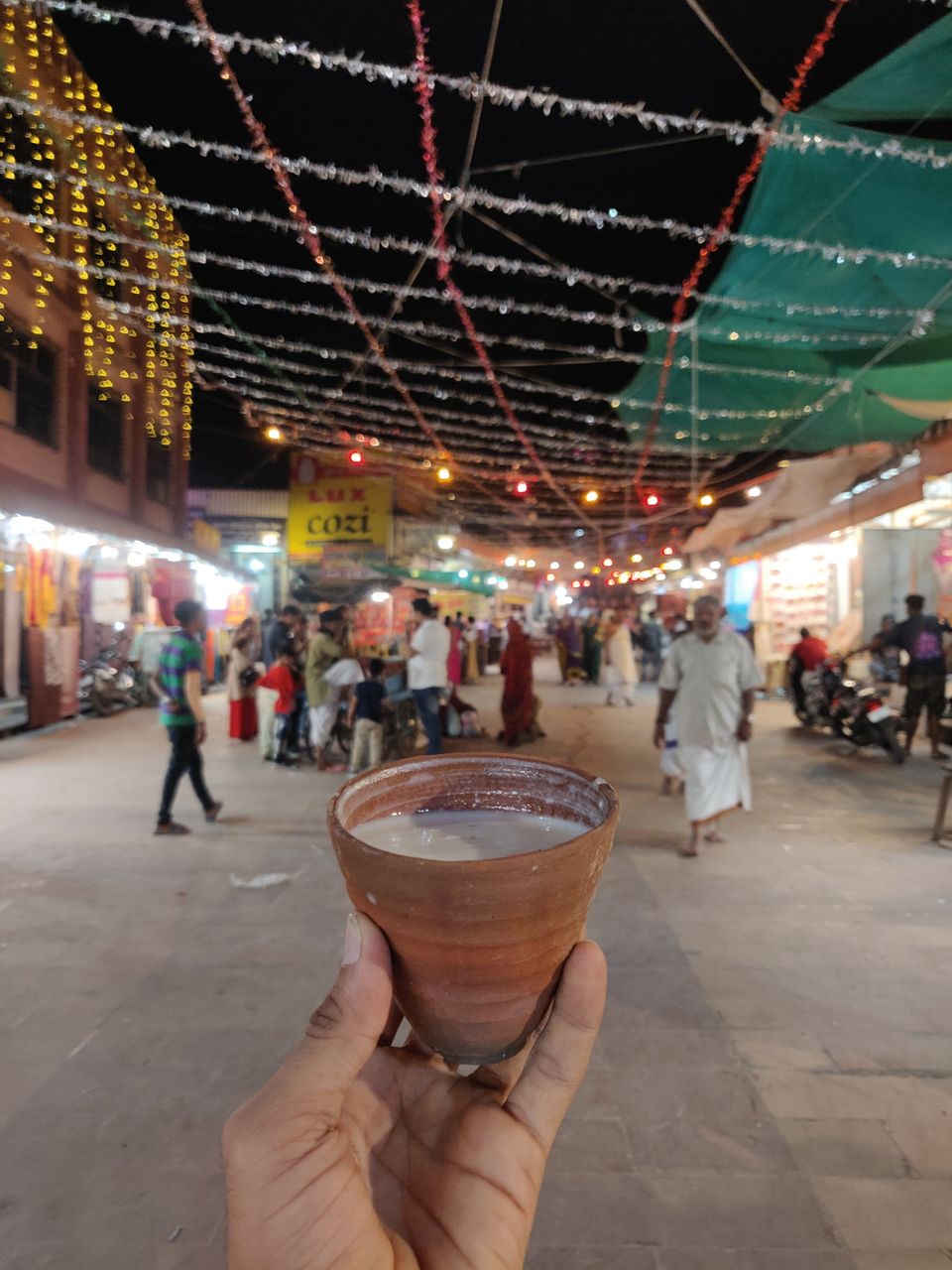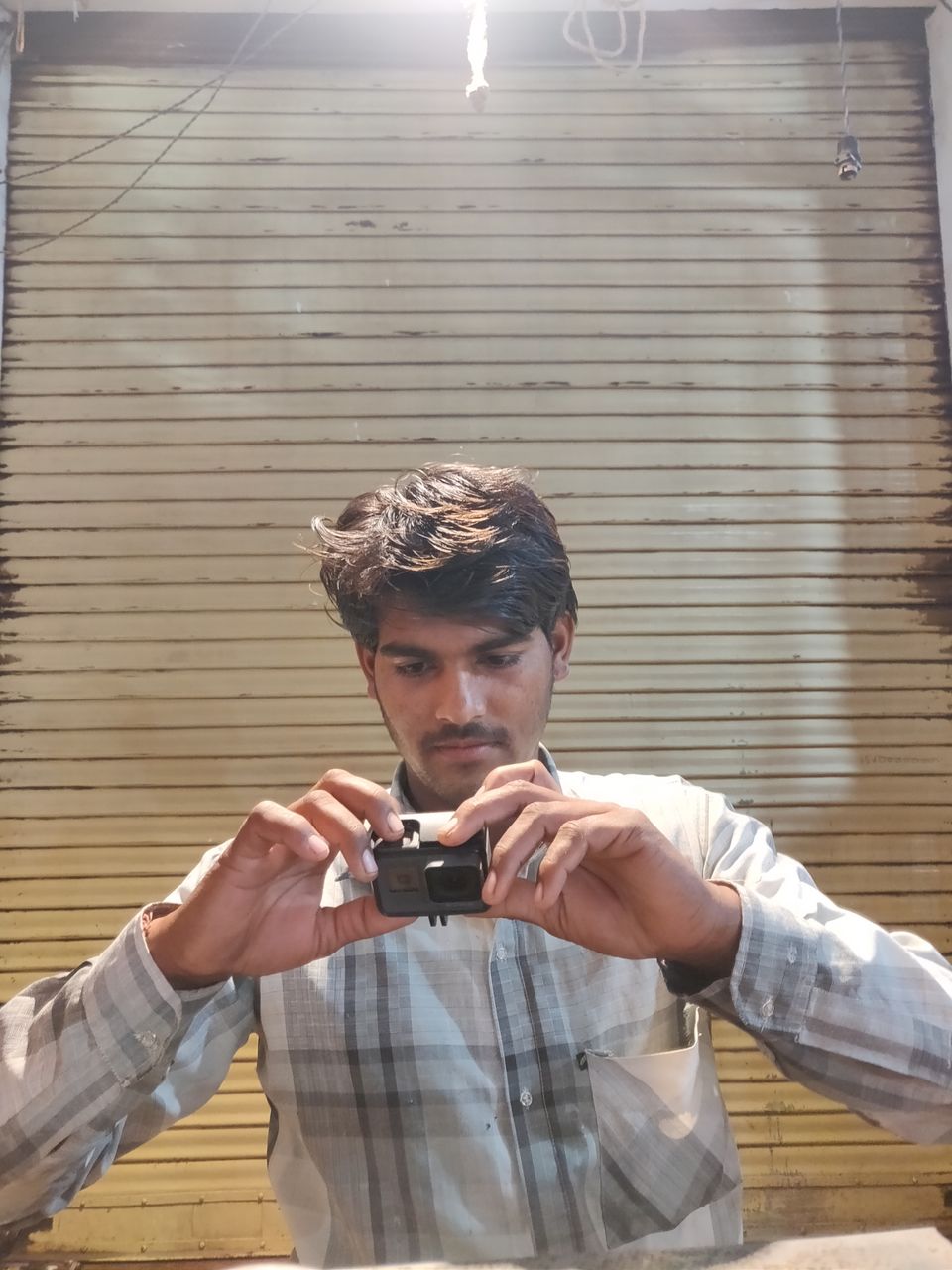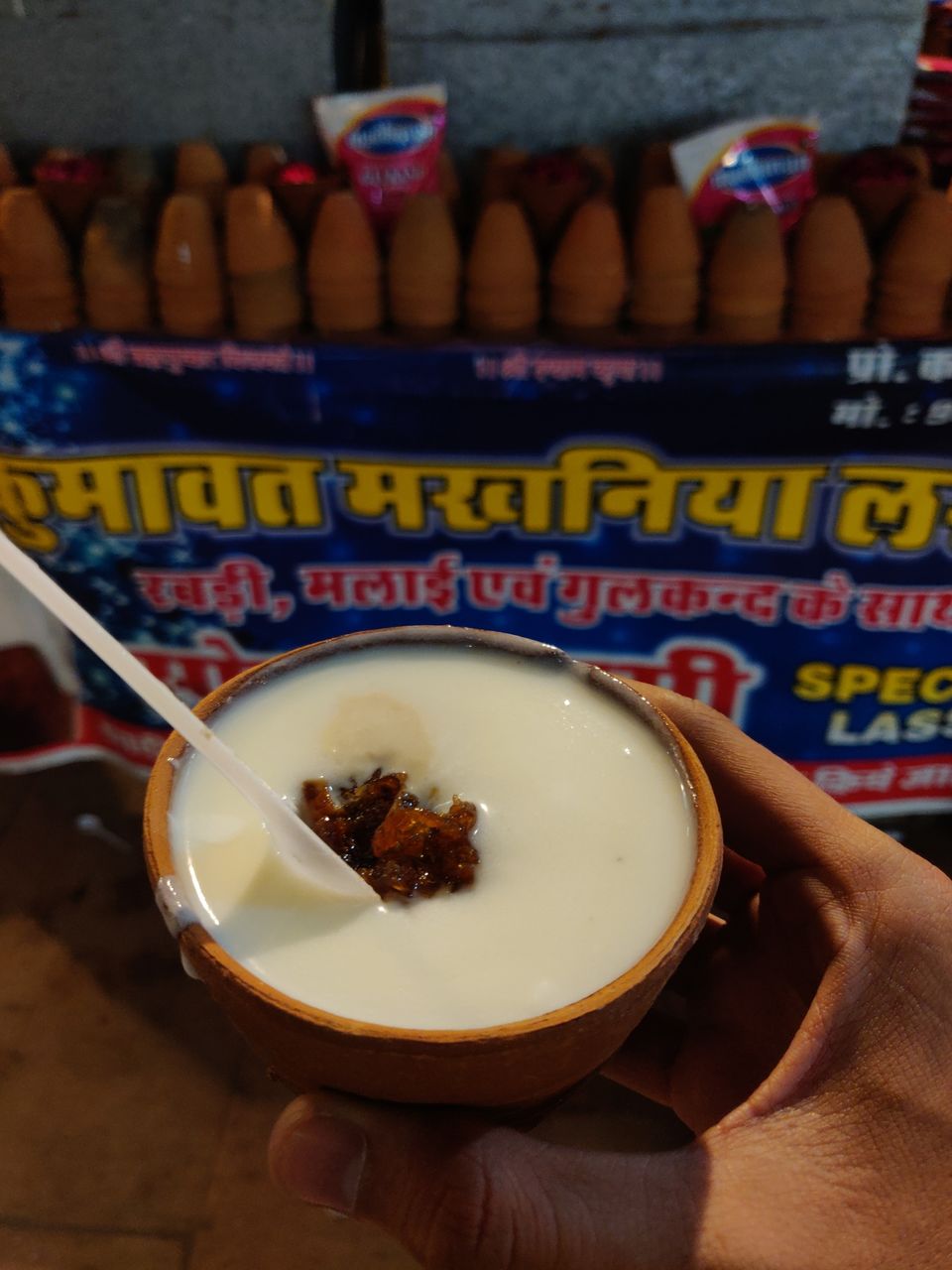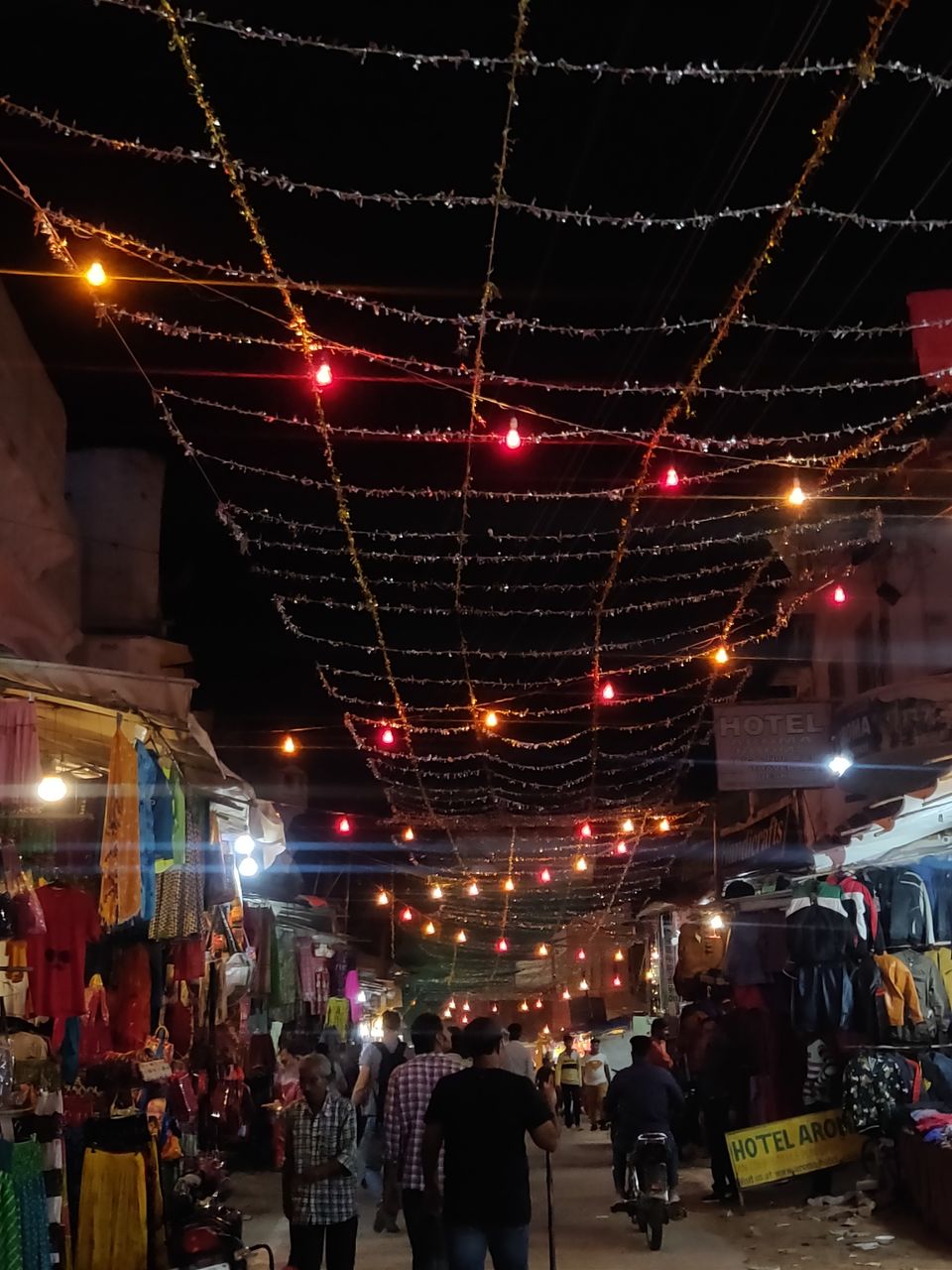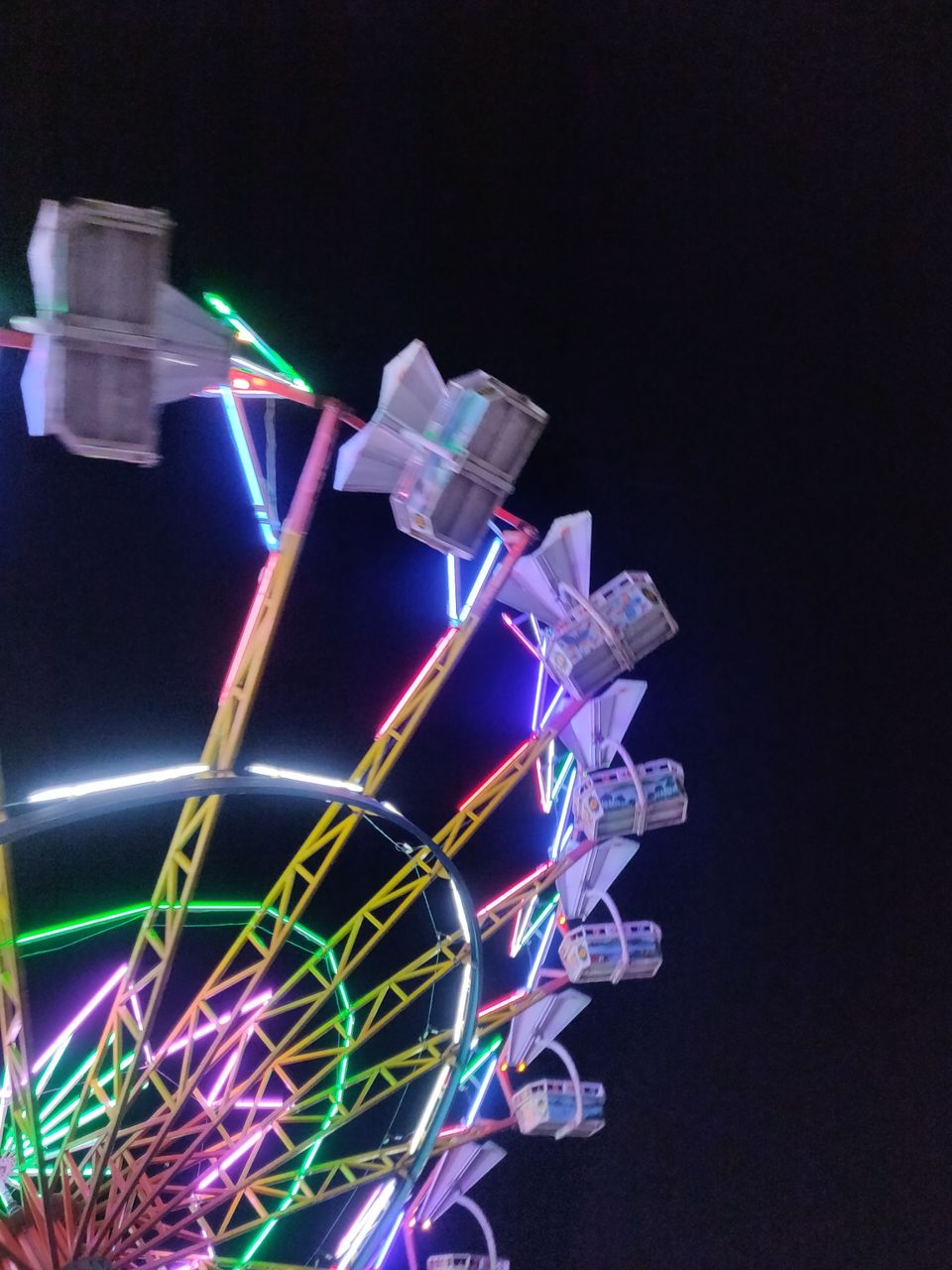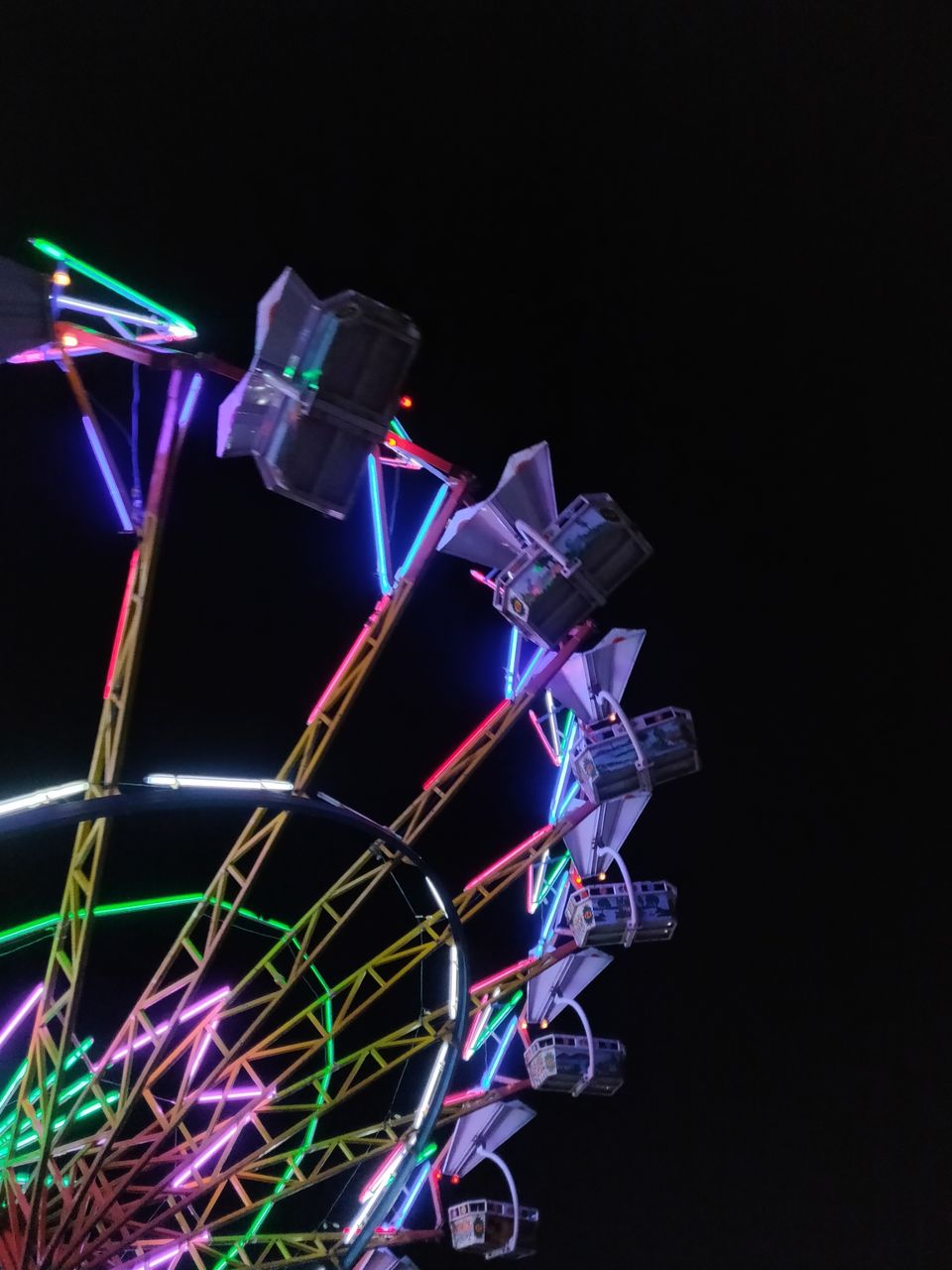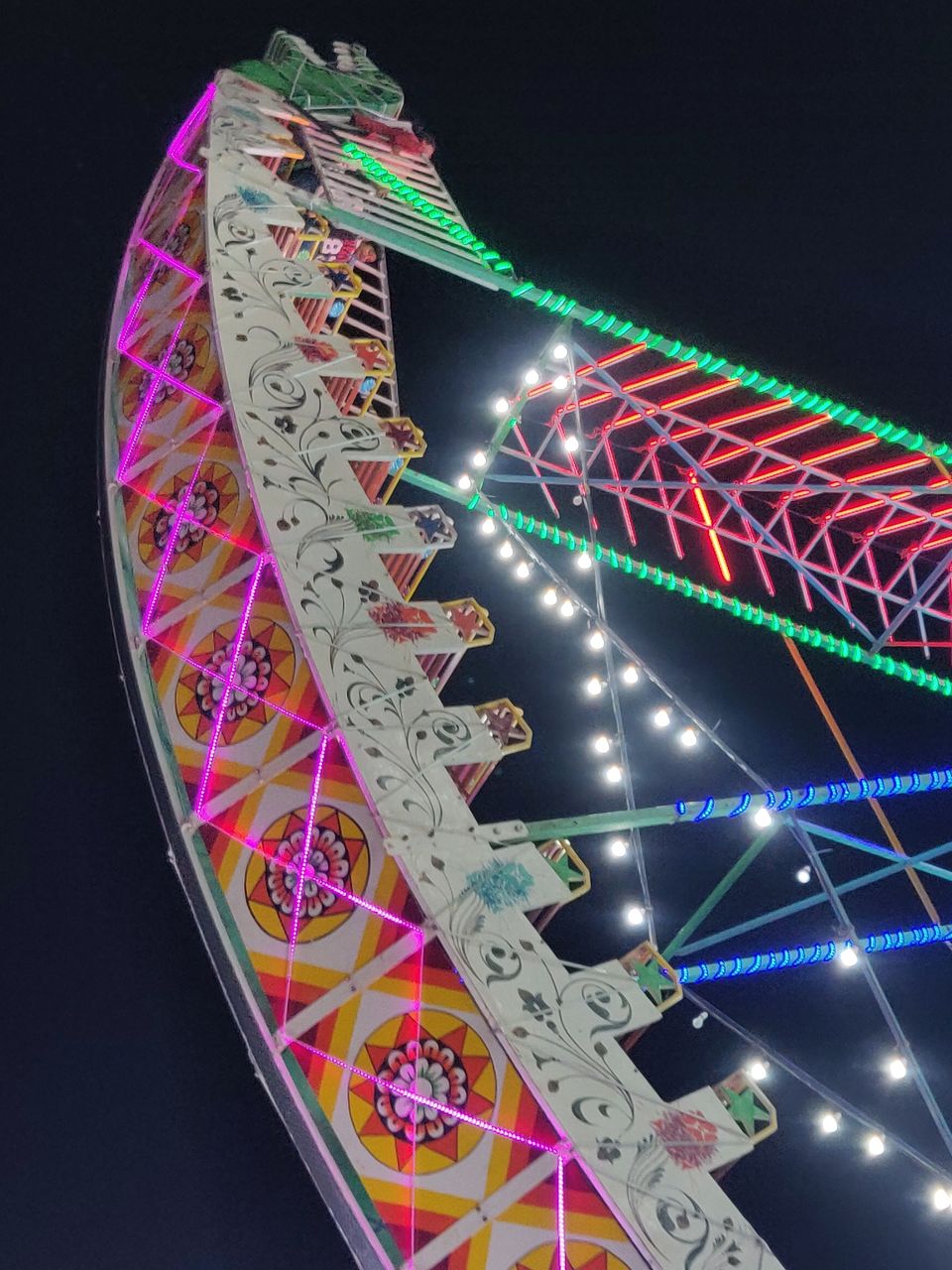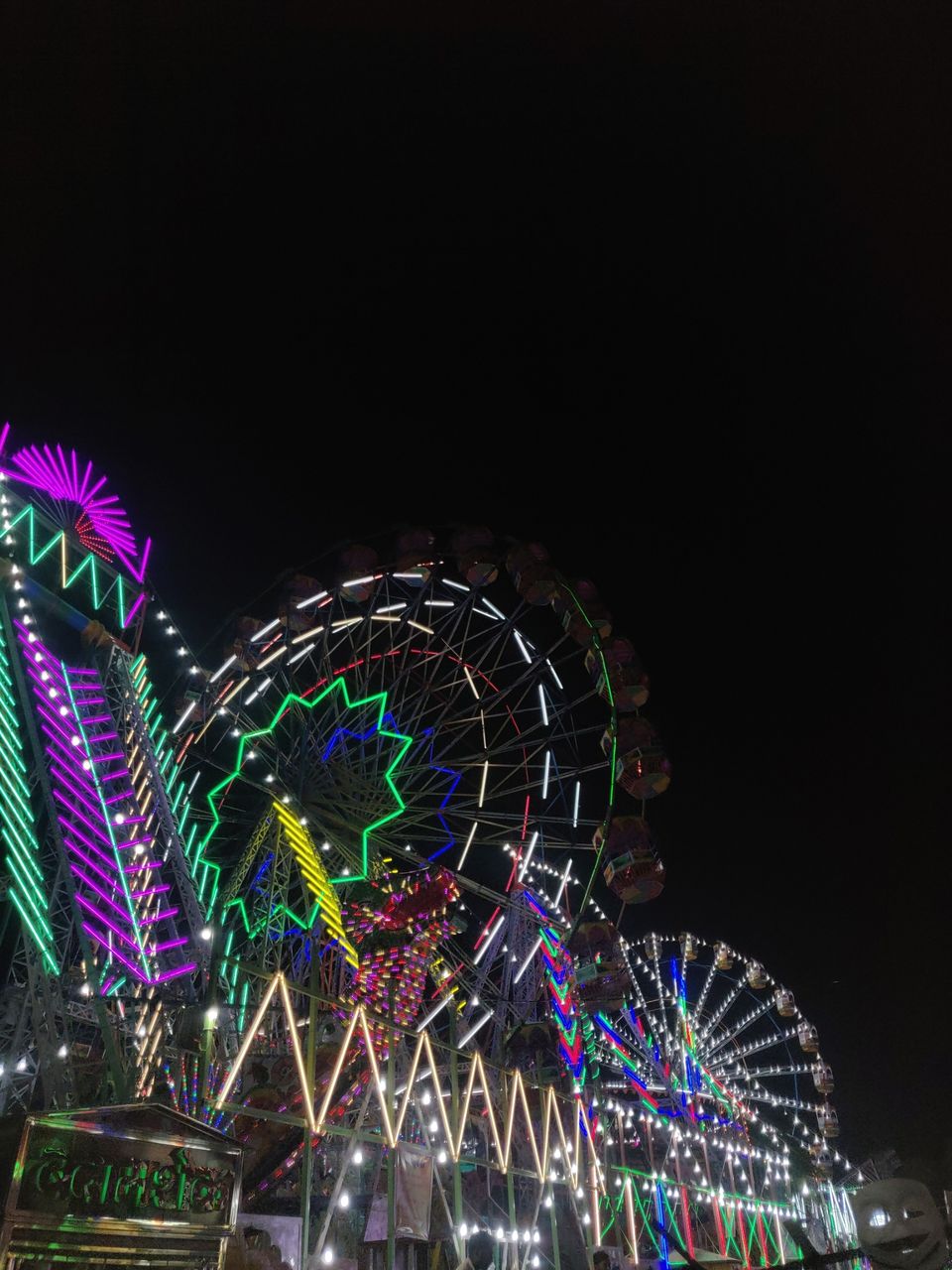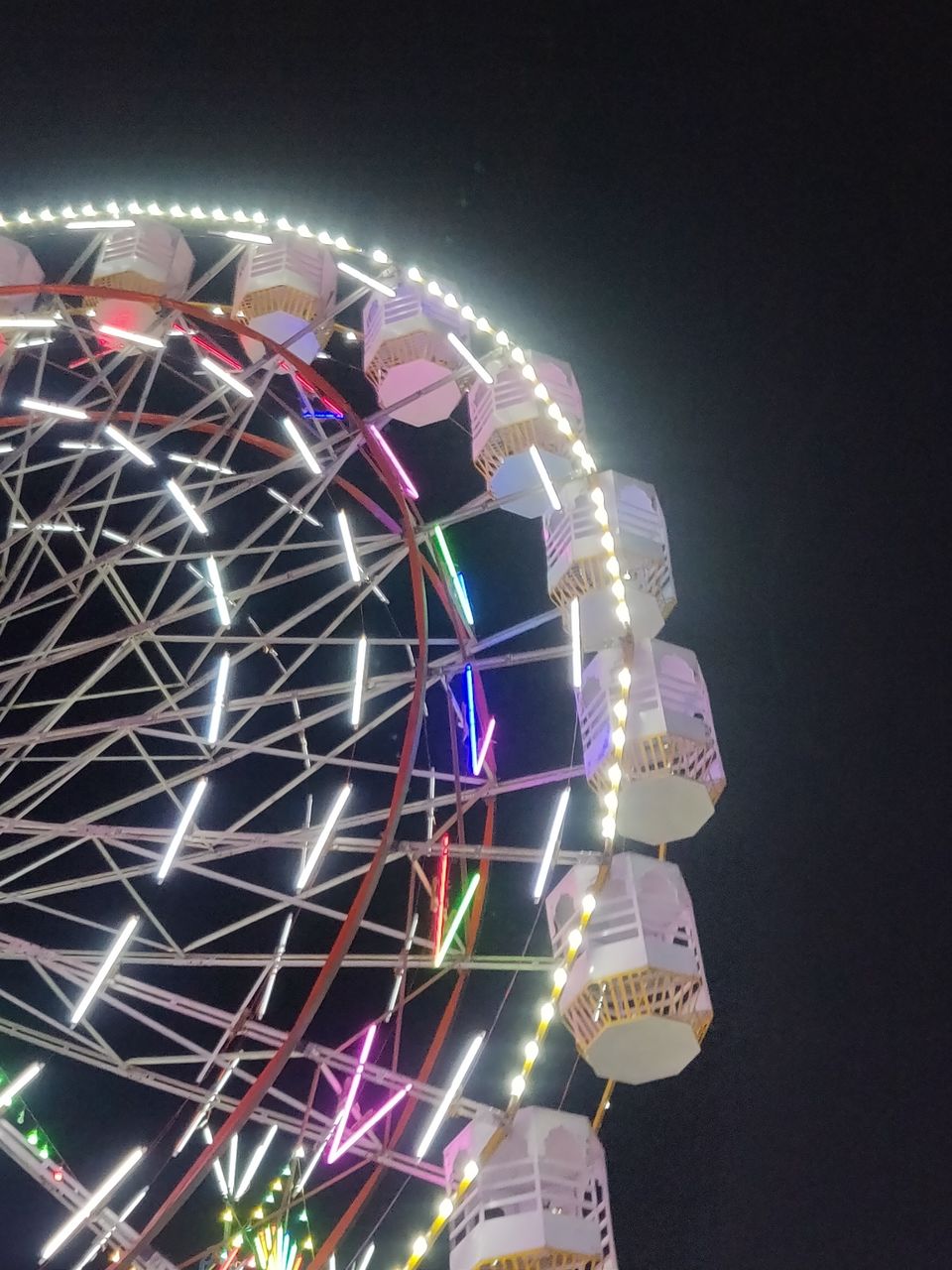 And We called off 3rd Day day with many memories.
Also moved back to zostel for dinner and sleep.
Next morning we wake up with heavy raining and lightning.
So we just take small walk in pushkar market and tried different foods in street like malpua, kachori, aalo tikki, sandwich, daal batti, lassi and many more.
Also in evening we take walk around ghats of pushkar lake and spend good time with friends in rain.
And this is the last day of our trip to Pushkar, Rajasthan, India
And after 10pm we packed our bags for next destination "Jaipur - Pink City"
We left pushkar with so many memories and friends behind.
Special Thanks To All My Old And New Friends.