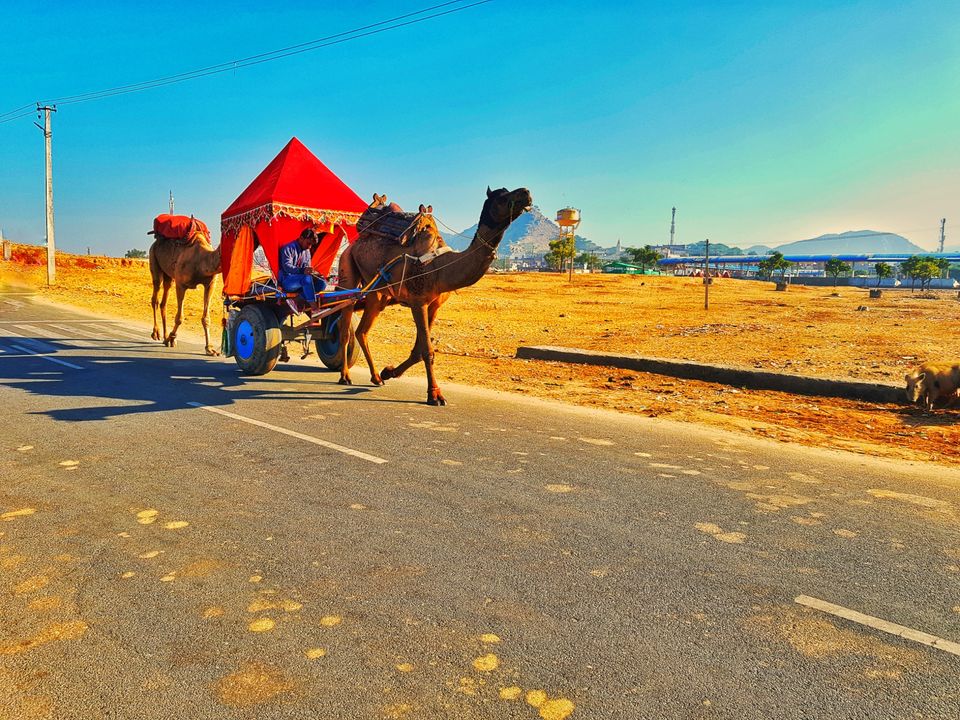 After exploring Udaipur, i left for Ajmer and reached at around 3.30 am in the morning. At first i visited Ajmer Dargah, the place where all your wishes come true. Even though it was just 6 am in the morning, still there were lot of people worshipping.
It is at a walkable distance from Ajmer railway station. You will get a big entrance to Dargah known as Buland Darwaja. If you have luggage, then you can use locker facility provided by Dargah which is present at a street to the left of Dargah. Truly a peaceful place to visit. You will find lot of places to eat near Dargah.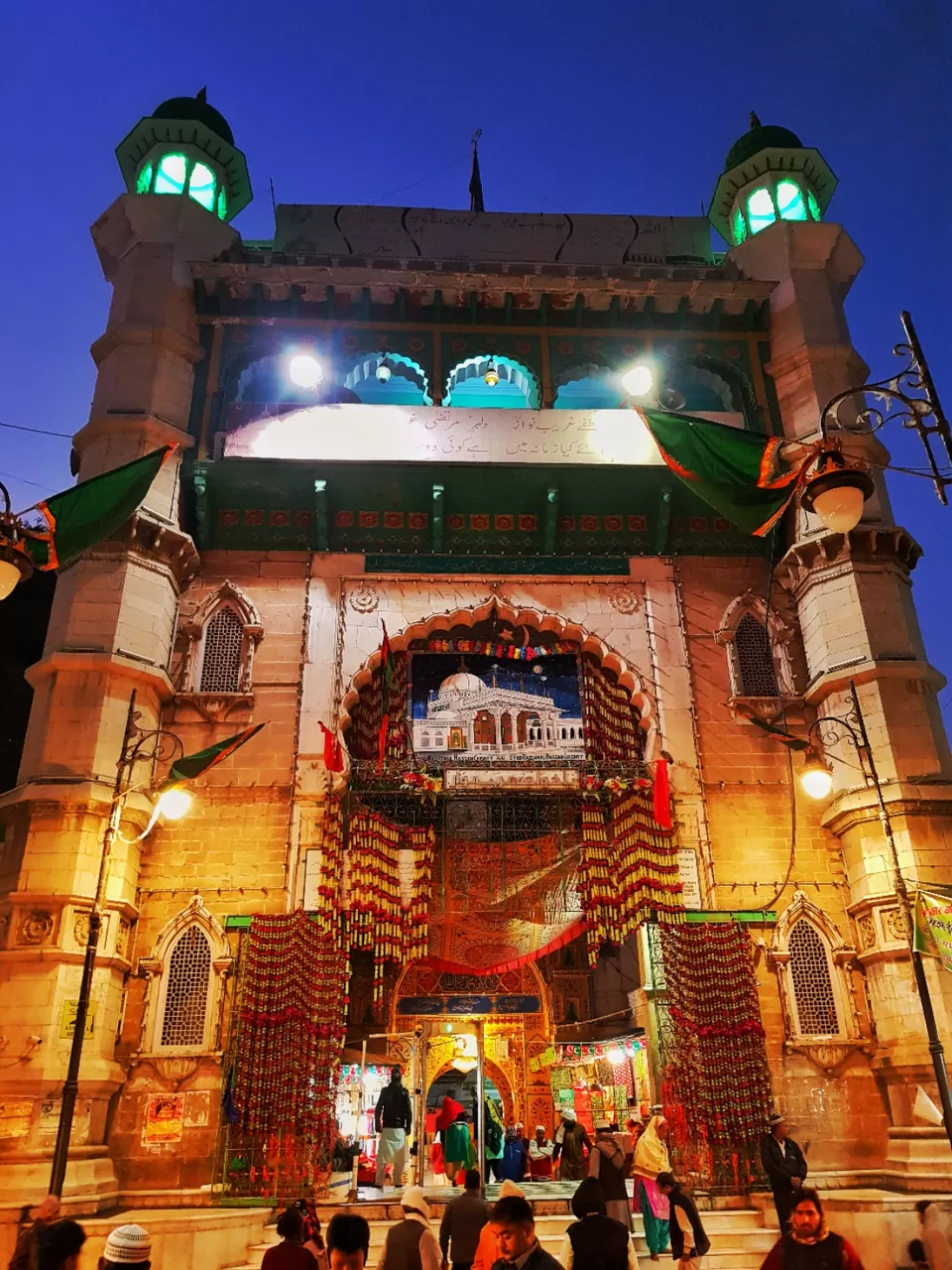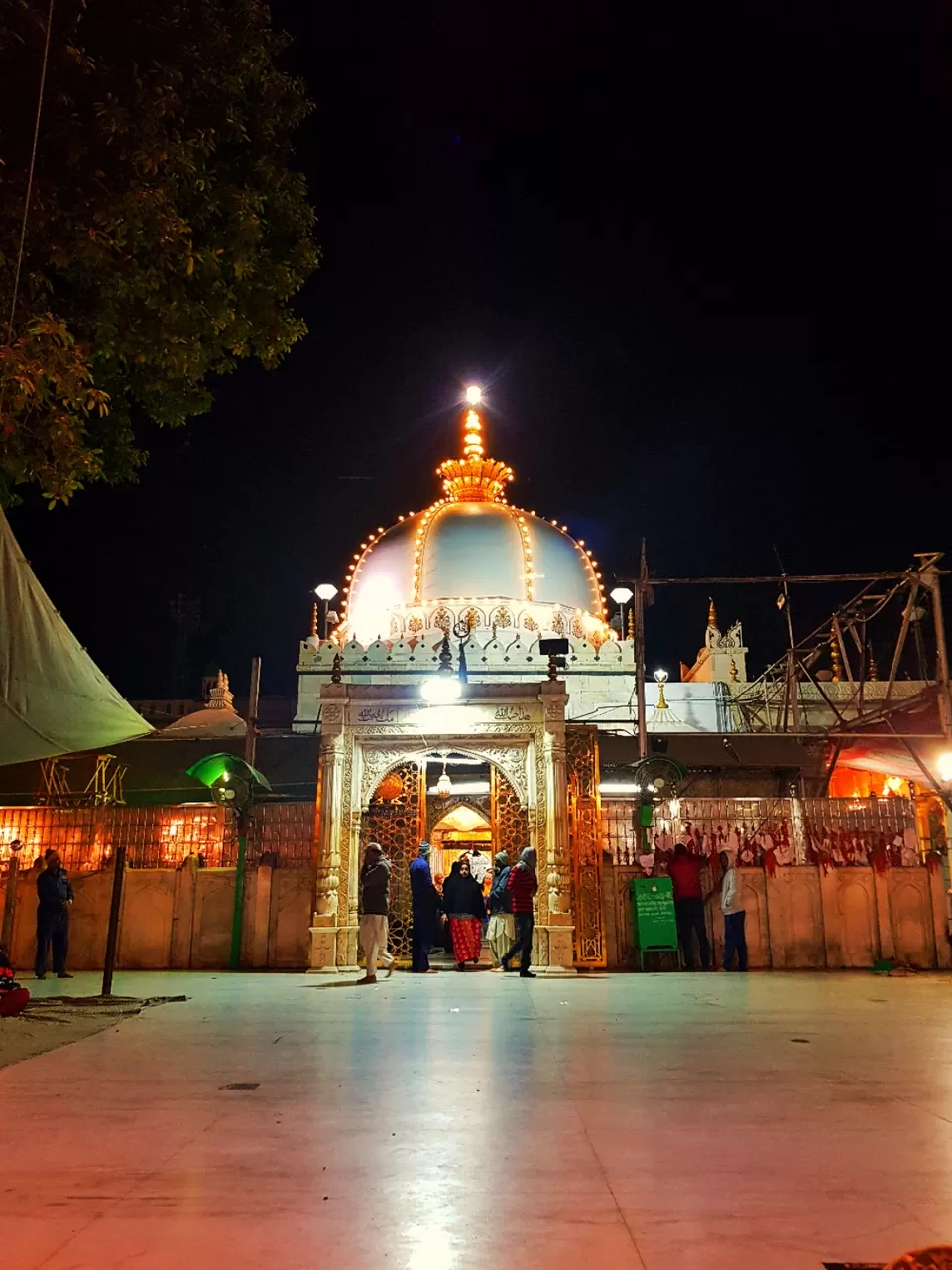 I came out of Dargah at around 7 am and went to Ajmer bus stop to catch bus for Pushkar. Bus stop is bit far from Dargah and Ajmer Railway station. It takes around 30 to 40 mins to reach Pushkar.
After getting down i went to Pushkar lake. It is surrounded by many ghats which has different entry points to lake and different Temples.
Pushkar is known for its famous Brahma Temple and Pushkar desert where desert festival takes place every year in the month of November. There are local markets for shopping. You can walk and explore Pushkar as all the places are at a walkable distance.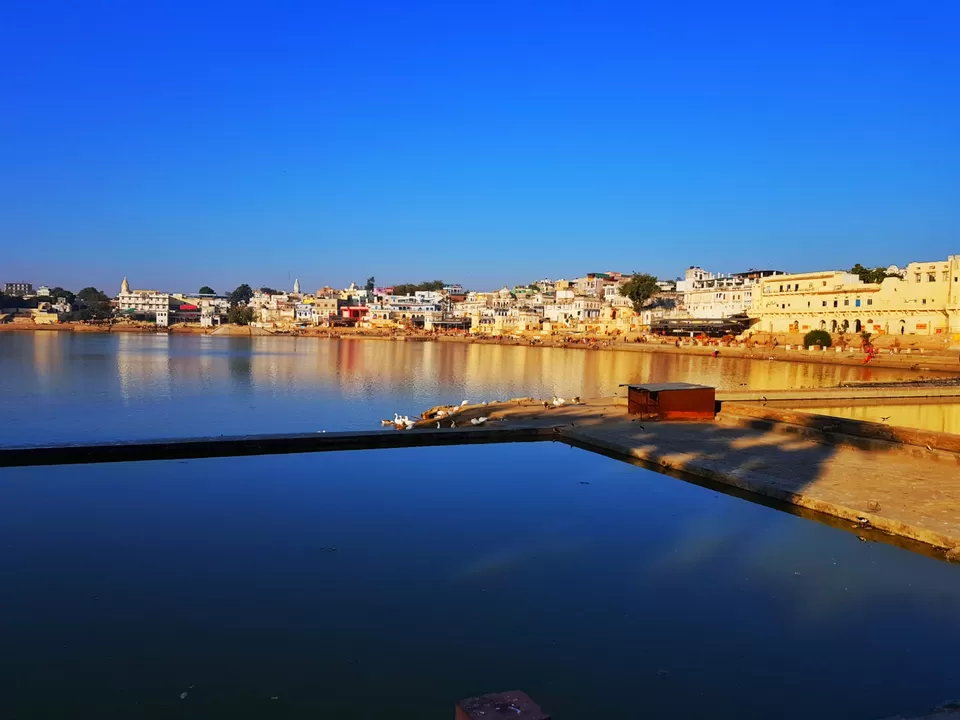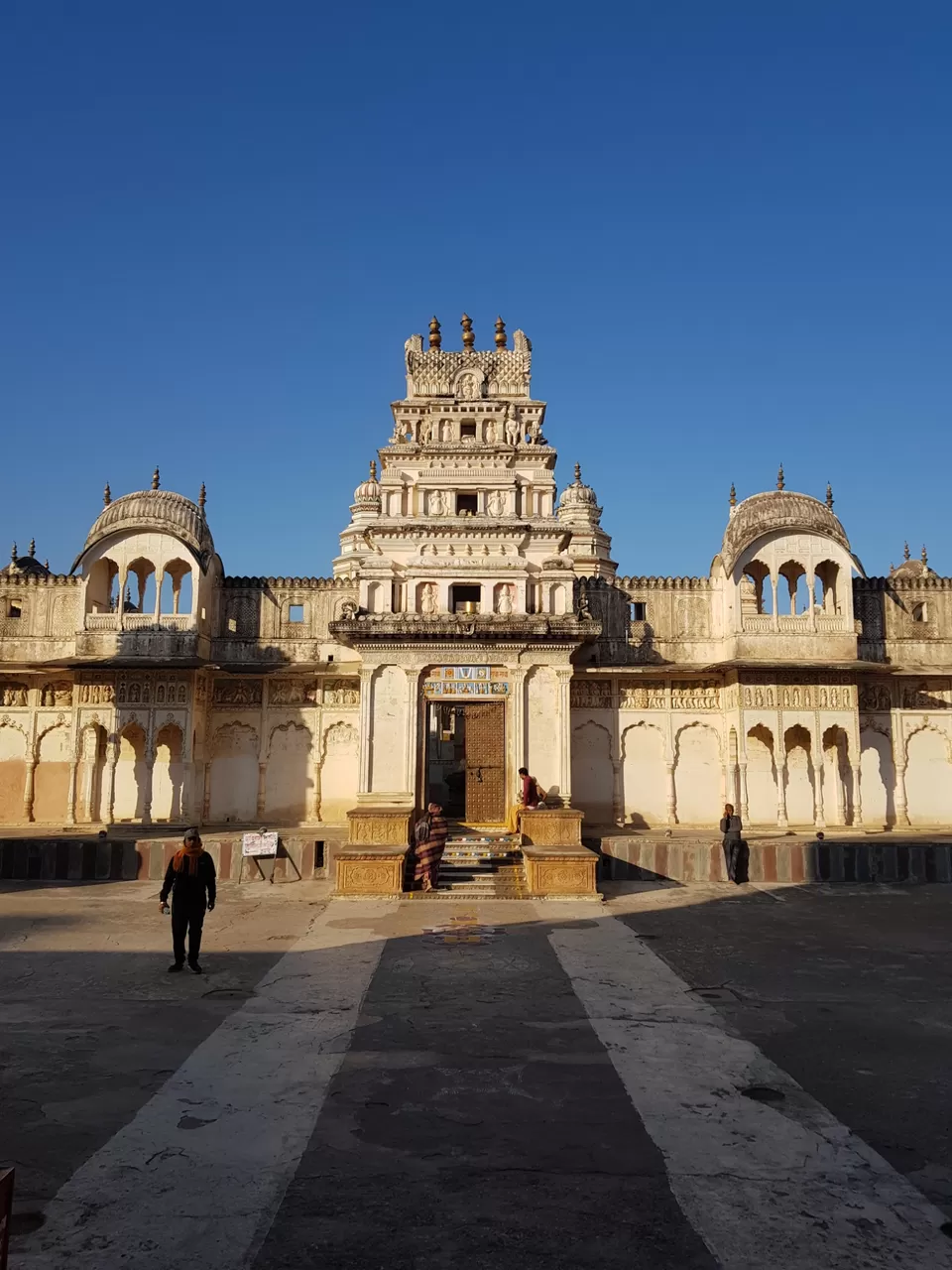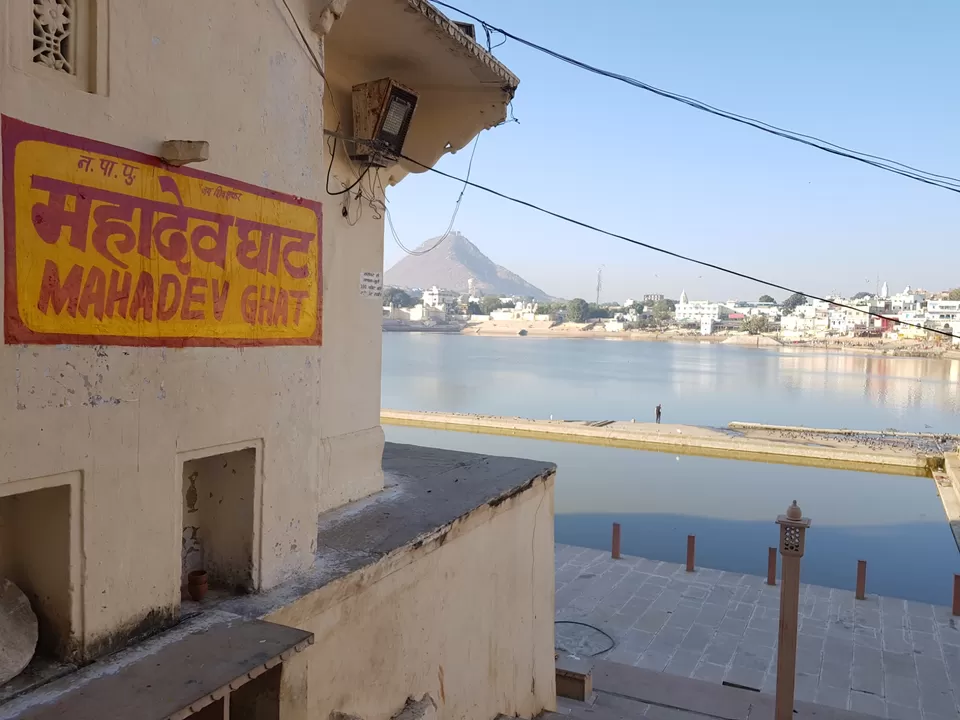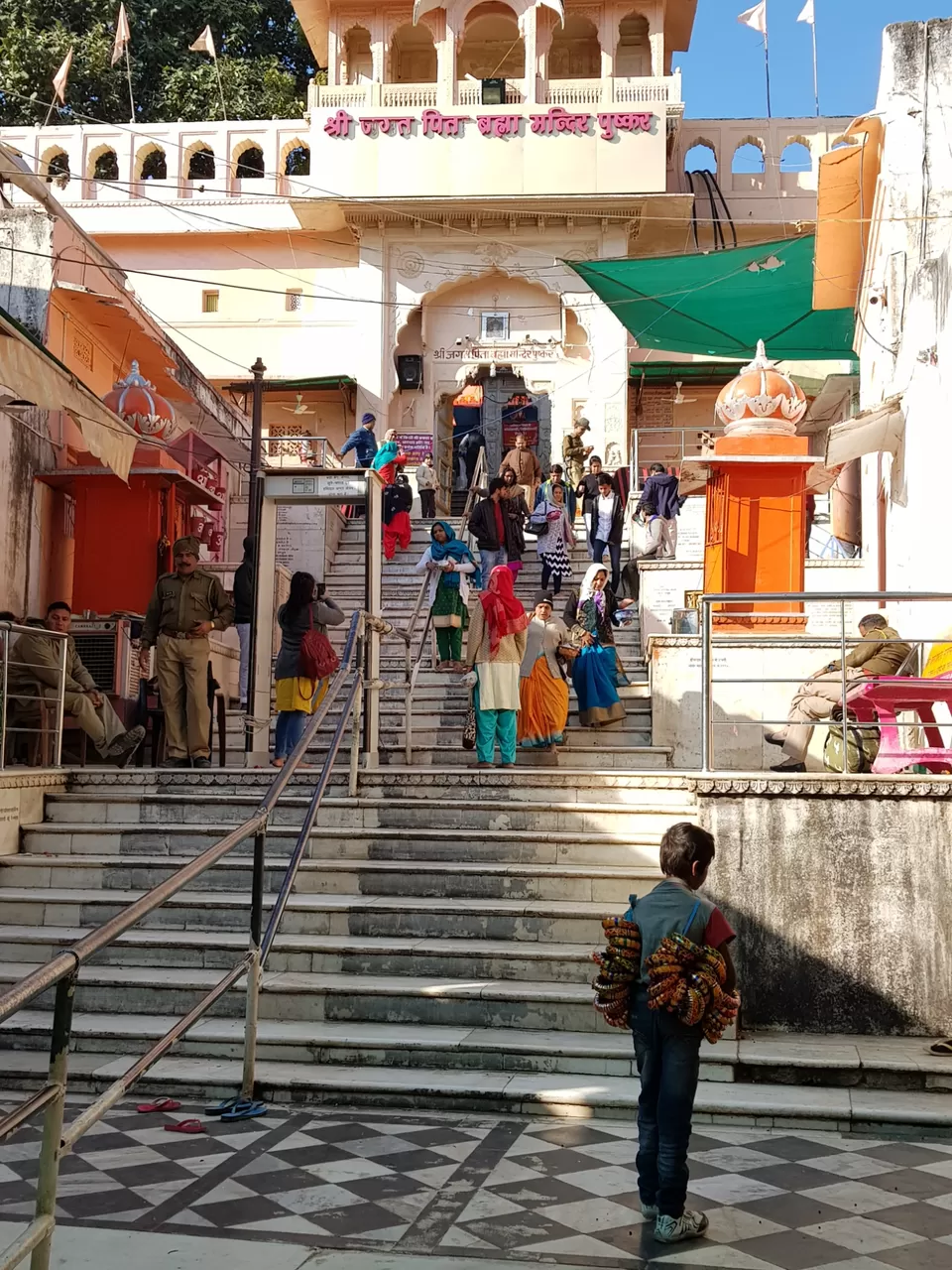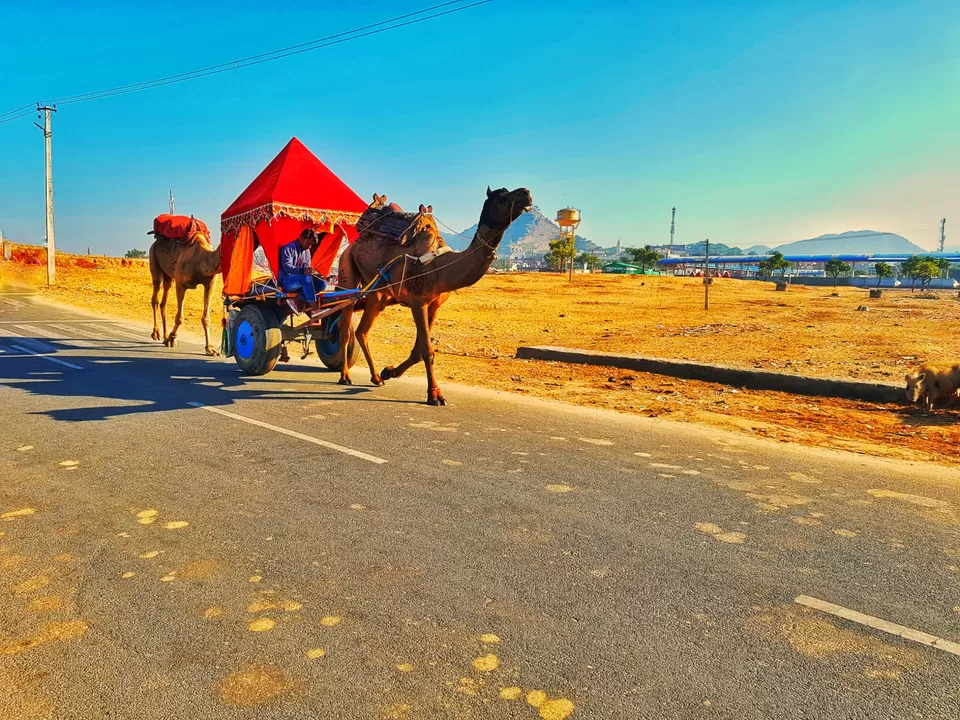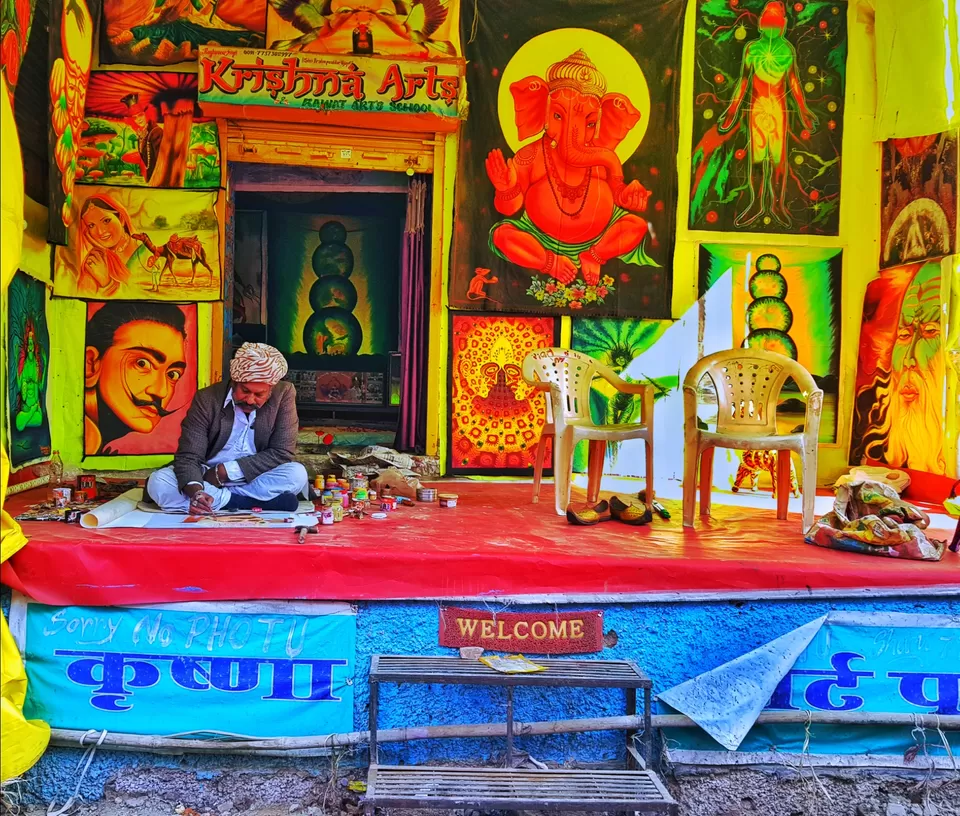 I tried one unique food item in the local market which they named it as "Indian Pizza", which had papad like base and at the top they poured some gravy and covered it with poha. At the top of it they added onions, tomatoes, chat masala etc. Taste was really good. Do try when you are in Pushkar.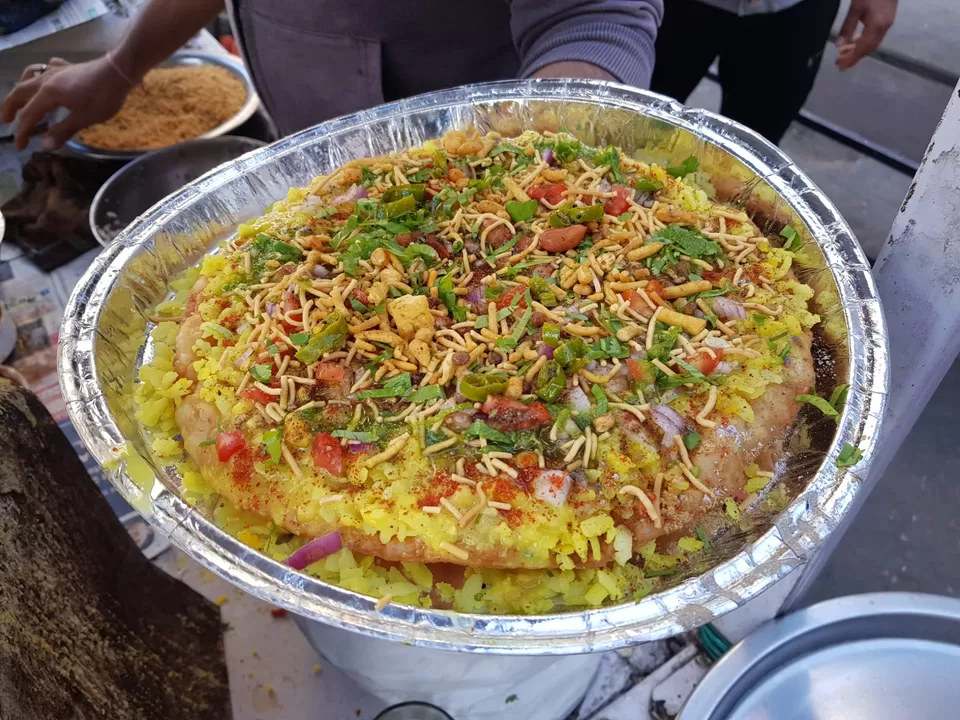 From Pushkar i returned to Ajmer to catch train for my next stop Jhodpur.
Watch my feed for further parts.