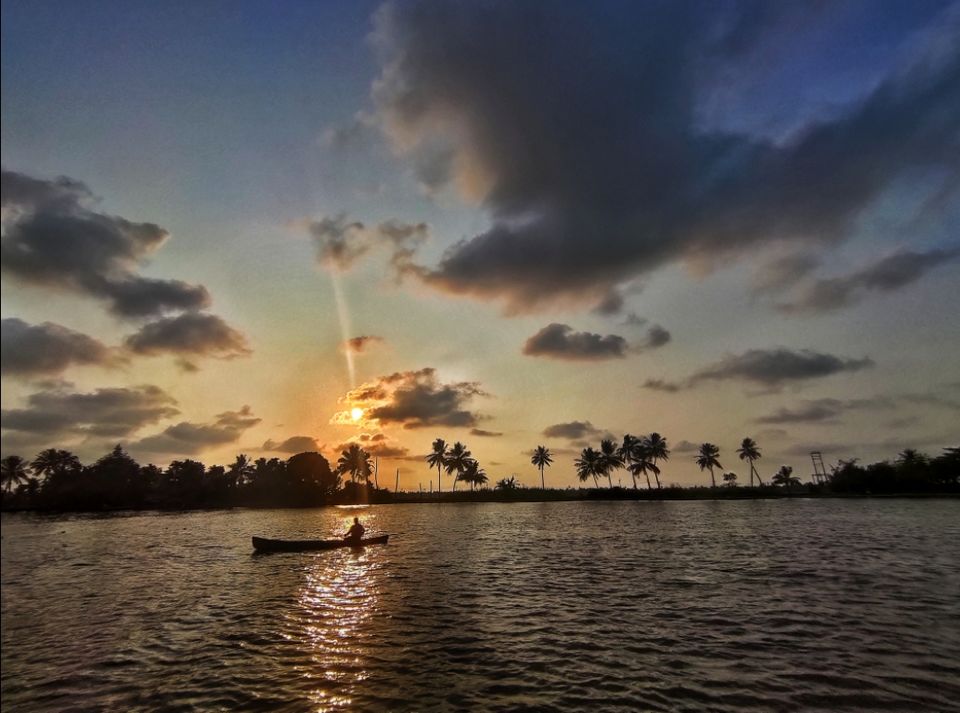 The next day i, with my friend explored the nearby places, roamed around paddy fields, took a walk near the river, seeing the houseboats during the sunset time. Kainakary has one of the best sunsets ever experienced.
We tried the local food from a local type of restaurants there. They had freshly made coconut water fermented drink known as toddy with beef-parotta (state food of Kerala).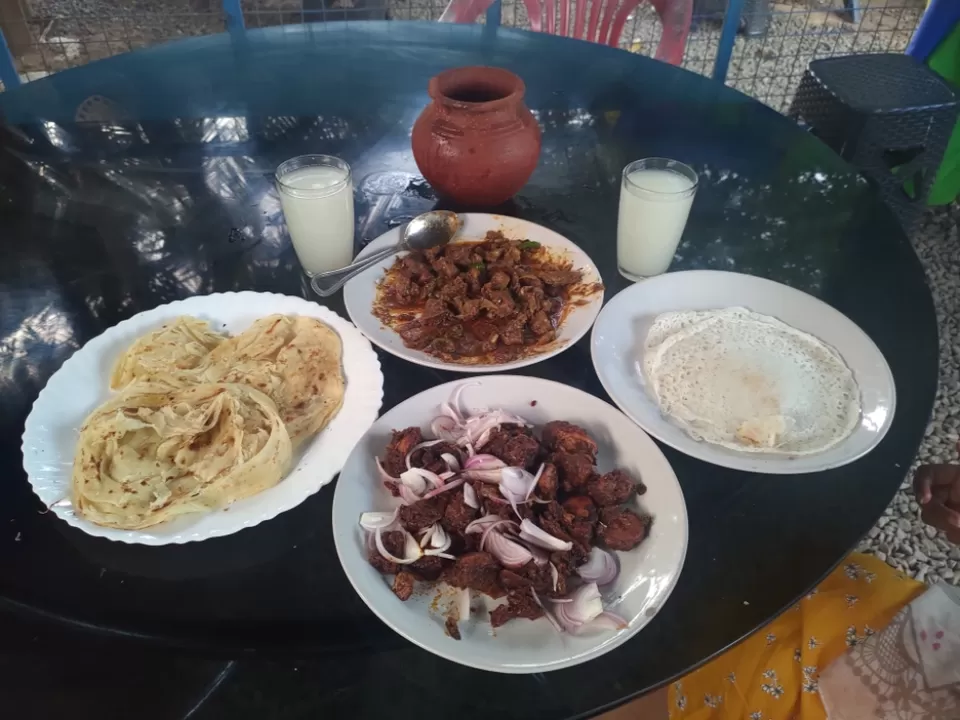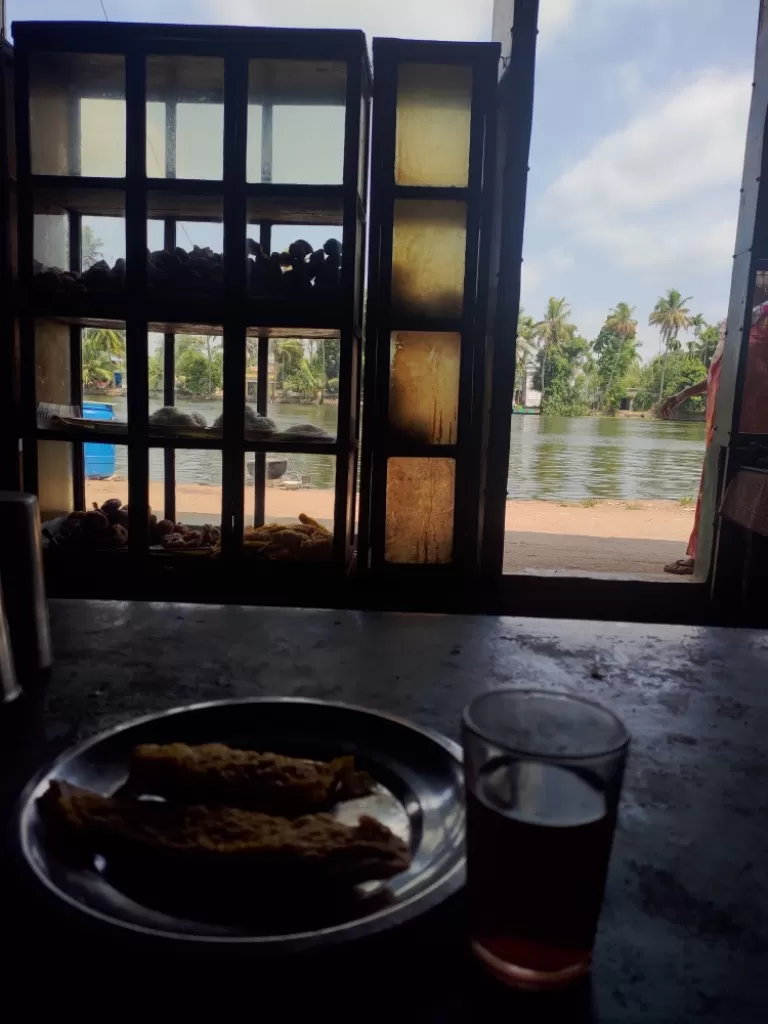 #lockdown
#stayhomestaysafe
Since the Covid-19 cases came first in Jan in Kerala then they got recovered and all the things got normal. I planned of going to see the backwaters during my Holi holidays. So booked the tickets and waited for the day to arrive. As days were coming nearby the cases of coronavirus patients came in India. First in Delhi then in Kerala. Somehow by taking a lot of precautions i went there and reached safely.
I was a bit scared as i took a risk with my life but thank god there were no cases in Allepey so i was on safe side.
I booked a resort with a beautiful location in Allepey which is Kainakary. It's a beautiful place surrounded by paddy fields and backwaters with no urban touch to the place. It was like i am living in a village with the serene beauty.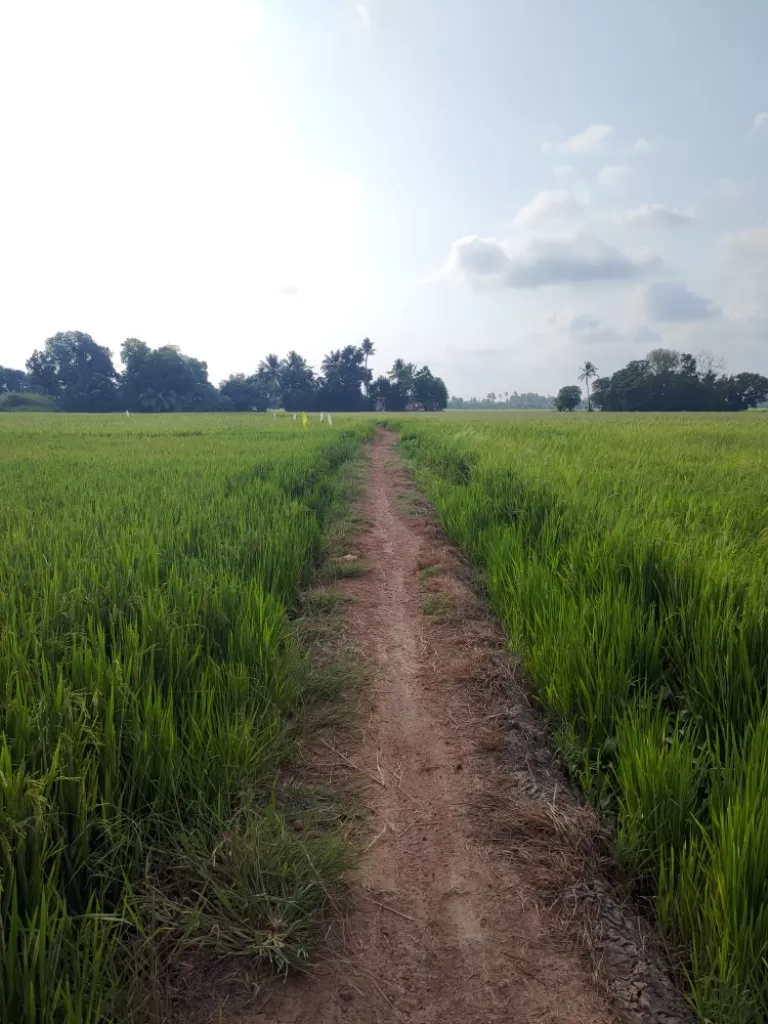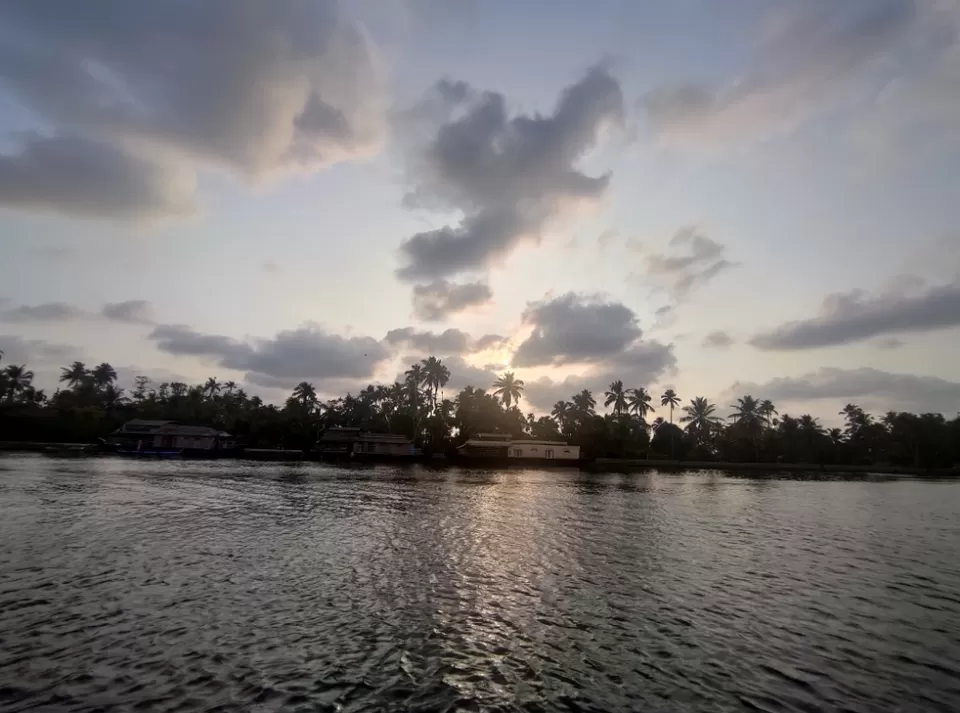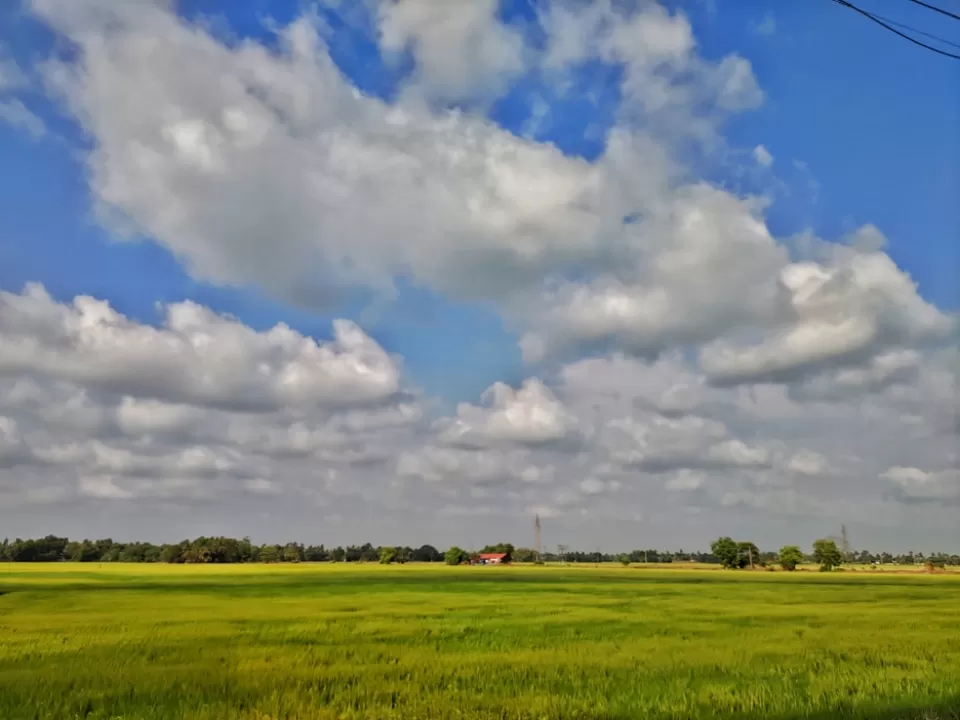 This day we thought of having a relaxed day so took rest in day time as it was very hot and humid outside. So just enjoyed the day by having the view of river from the window. Then when it started getting comfortable we went for boating in ferry. This is the best way to explore the villages nearby. It's the transportation system which local people use for travelling. You will get to know more about the place from this mode. We dropped down at the main jetty in Alapuzha and took a stroll in the city. Even the city doesn't have that urban vibes which we usually get from the cities.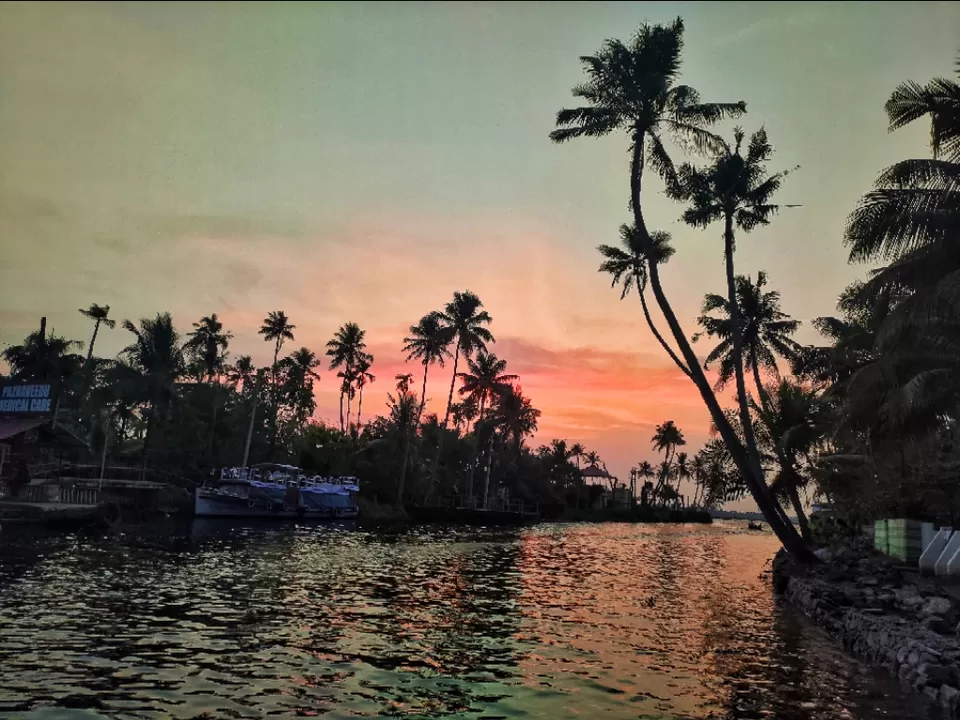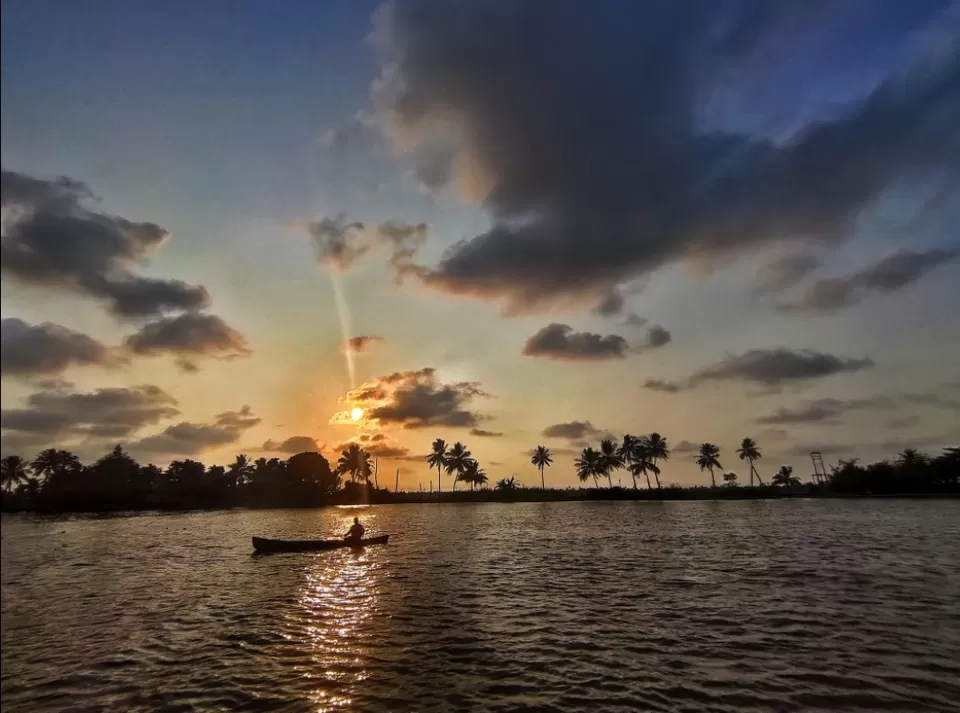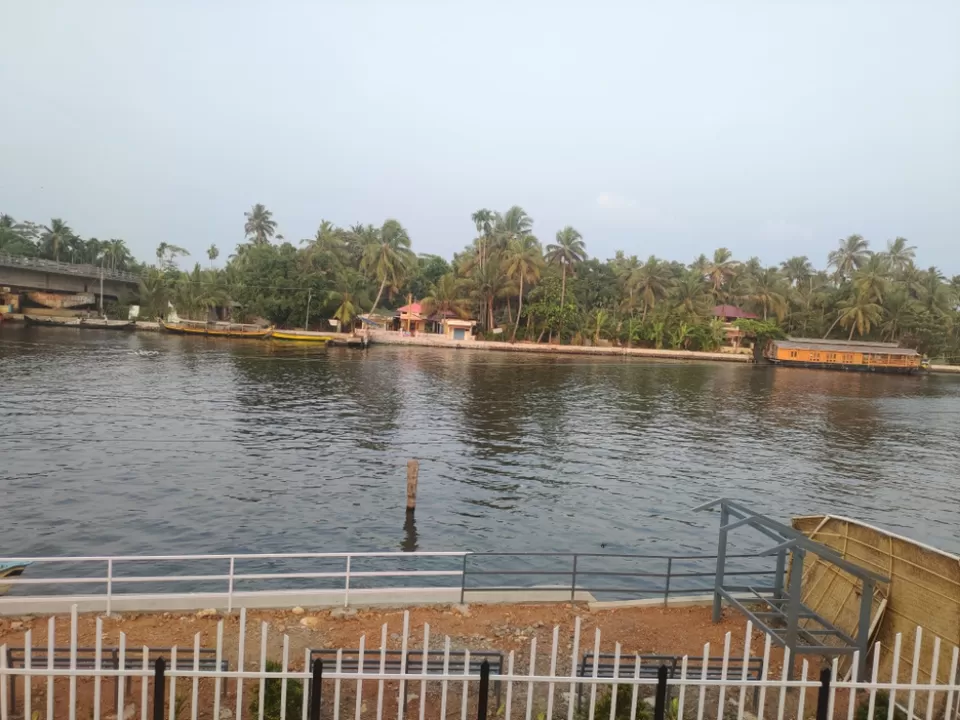 So this was the end day. I had a wonderful time in Allepey. Ya because of some restrictions in some places i was not able to go in nearby districts which i was having in my plan. But still i loved this trip as it reminds me that atleast before lockdown i had a wonderful trip to one of my favourite place. After returning back to my work from this trip i felt more refreshed and even in this lockdown period i have good memories of those days.