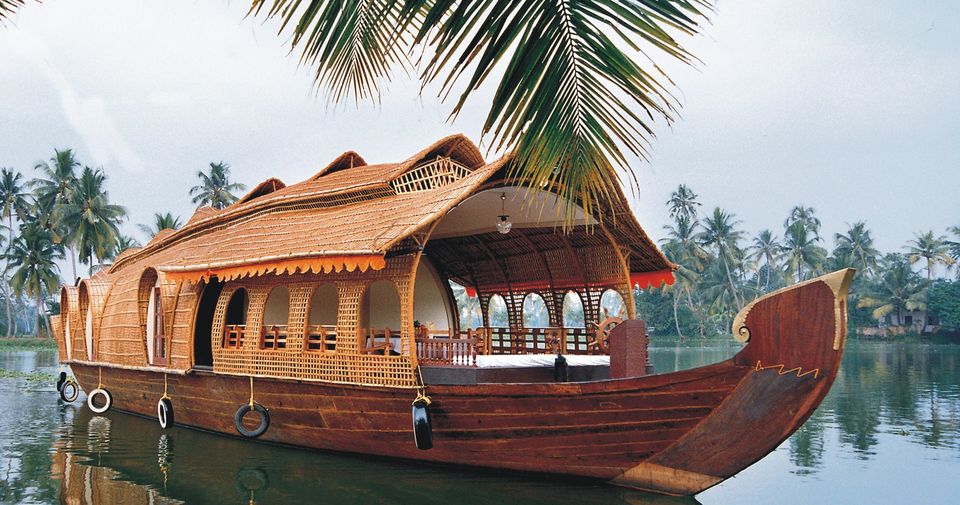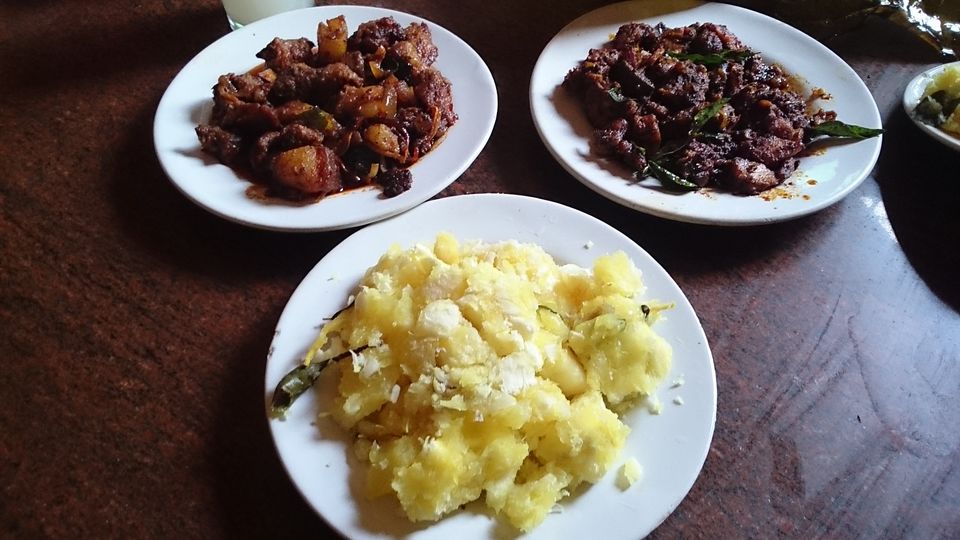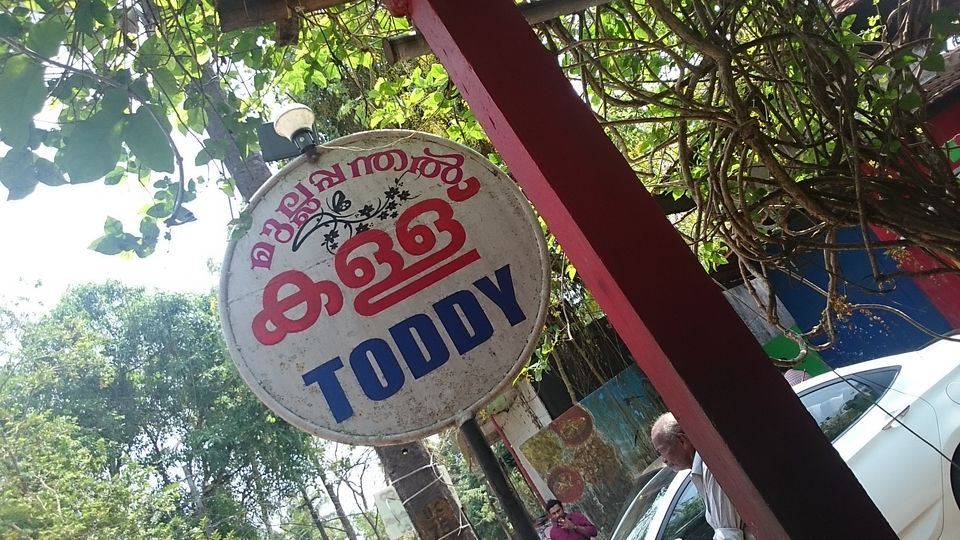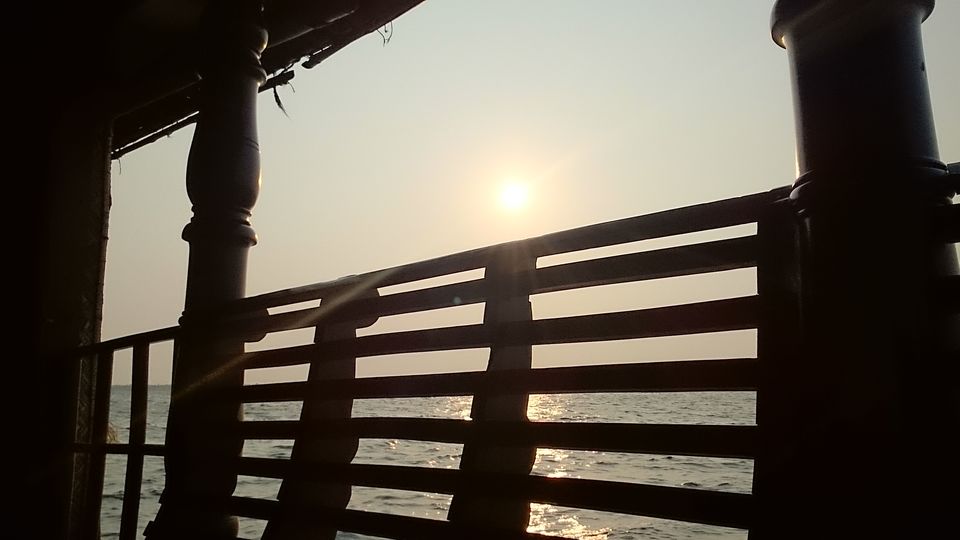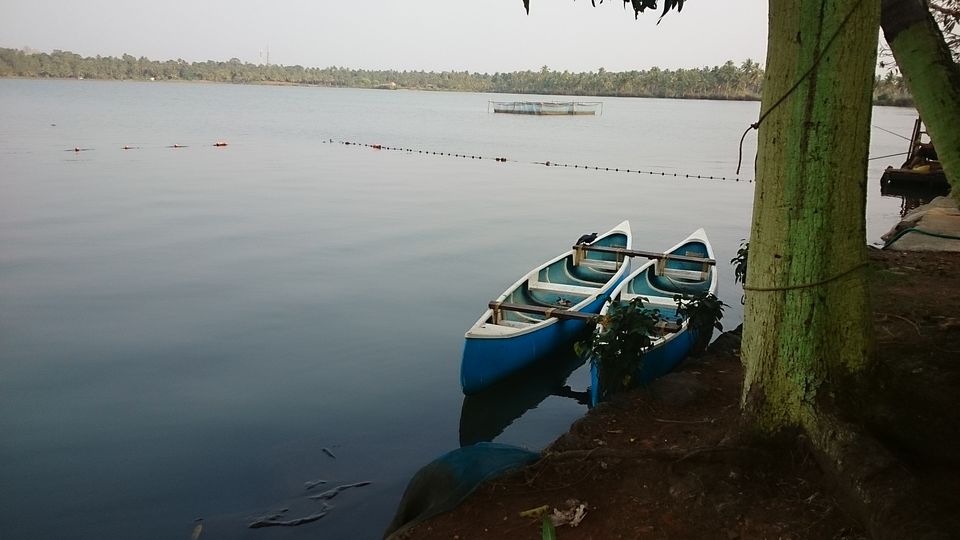 In the snarl-up of Bangalore, nobody could better ask for a weekend spent in Kerala.
I had a very long time thirst in visiting Kerala but it never worked out. But one fine day all of my plans and lust for this majestic destination came true. And I had the bus booked weeks before and travelled down to Cochin.
Arrived Cochin @ 07:30 hrs and my friend Linzen had come to receive me from Vytilla bus station and then we headed for his house. It all began with an early morning breakfast "appam" in local, which is a type of pancake made with the fermented rice batter and coconut milk and "channa" meaning Chickpea in English. It had a perfect blend of spices in it that married so well, I felt and can still feel the explosion of flavors in my mouth. After our breakfast, we waited for our untimely friend "Linjo", who always is the slowest and the laziest. As always he was late again and our plans had to wait till he reaches Linzen's house. Finally around 12:45 hrs he reaches with a big smile on his face, he knew what was coming… he opted to keep calm and not to give much excuses. 
We then went to Mullapanthal Toddy Shop, the best toddy shop in whole of Kerala. "Toddy" in local which means palm wine and for pure non-vegetarian, the shop can delight you with amazing pork meat, frog legs, rabbit meat, chicken, karimeen etc. It's a place not to miss when you are in Cochin.
And a trip to Kerala is incomplete while not a languorous boat rides on its paradisal backwaters. Lined by emerald coconut plantations and interspersed by turquoise lakes, these placid lagoons square measure the right place to shake off repressed urban stress. We then took a scenic ride from Cochin to Kumarakom (48 kms. 1 hr.), the Queen of backwaters which is set in the backdrop of the Vembanad Lake, the largest freshwater lake in Kerala. Riding through the roads is the best way to explore and experience, the artistry and beauty of Kerala. Though you should be little cautious from the bus and the truck drivers, they have a tendency to rush driving.
"St. Joseph's Houseboat" Ohh Yes that is our boat, we arrived settled in. We were all excited as we were going to enjoy the rest of our evening unplugged and enjoying life how it's meant to be enjoyed in a paradise. Astounding landscape followed just as the boat sailed, and we stared out with a gaze from the boat. WE watched the palm trees, we watched people use the river as their shower, pool, and as a source of food. We watched nature at its best, beautiful birds flying around, cows roaming the narrow strips of land that made bases for homes along the palm trees. We watched about hundreds of ducks floating along in a single file through an alley of the backwaters. We would occasionally bump into another houseboat, they would wave at us and we would wave back. It was beautiful to see another houseboat and flaunt ourselves that we were also in one of its kind. 
We were living the life, and I kept on dreaming of owning a houseboat myself and spend the rest of my life with the boat in the houseboat.  When on my own world dreaming about houseboat in life, Mr. Praveen comes and serves us tea with some snacks. The tea taste is awesome when you are in a boat. You can't express or compare that we have it back home. Trust me!!! And nobody could ask for a better life than this. And many a times my friends and I, would just sit there not saying a word to each other, but know we all felt the same; stuck at the experience we were having. Damn it was beautiful!
Evening came and the sun was diving into the sea. The sun captured the complete attention as the board stopped for few minutes for us to say Goodbye to the day and to the beautiful light. We gazed at the sun till the sun went down. It was celestial, we couldn't get over how heavenly, amazing, beautiful and peaceful this was. After our 4 hours of amazing experience on the backwaters, we came to the port and now was the time when you no more own this beautiful boat. Damn!!! We thought, we spoke, wish we could have rented it for the entire night but then it was too late for us to realize.
But for a special expertise, if you plan to experience the backwaters, pay the night to board the houseboat, and witness a dreamy sunrise break over the serene bayous at dawn.
It was a beautiful experience and though we had rented for just 4 hours we took over 200 pictures. And I would like to share some pictures with you, hope you will understand how we felt and gives you an idea how it's like to be in a HOUSEBOAT!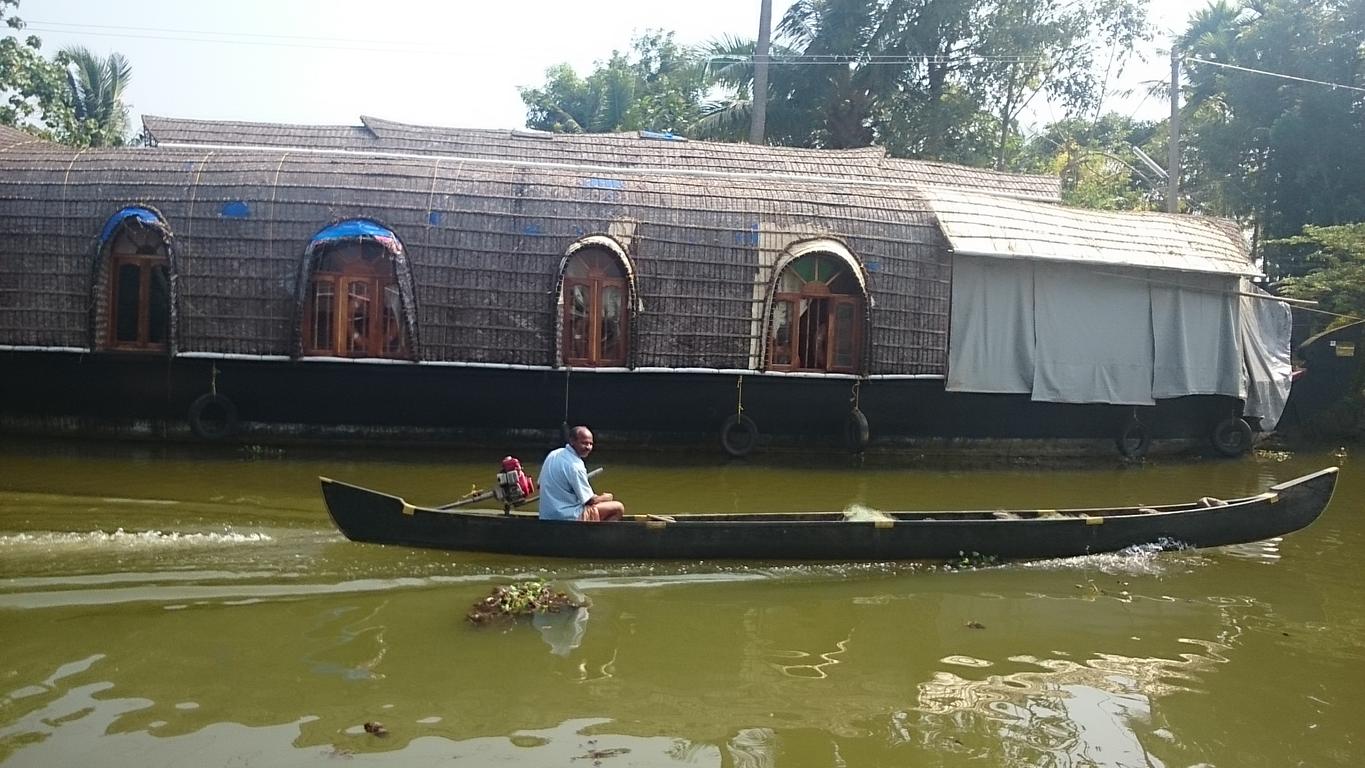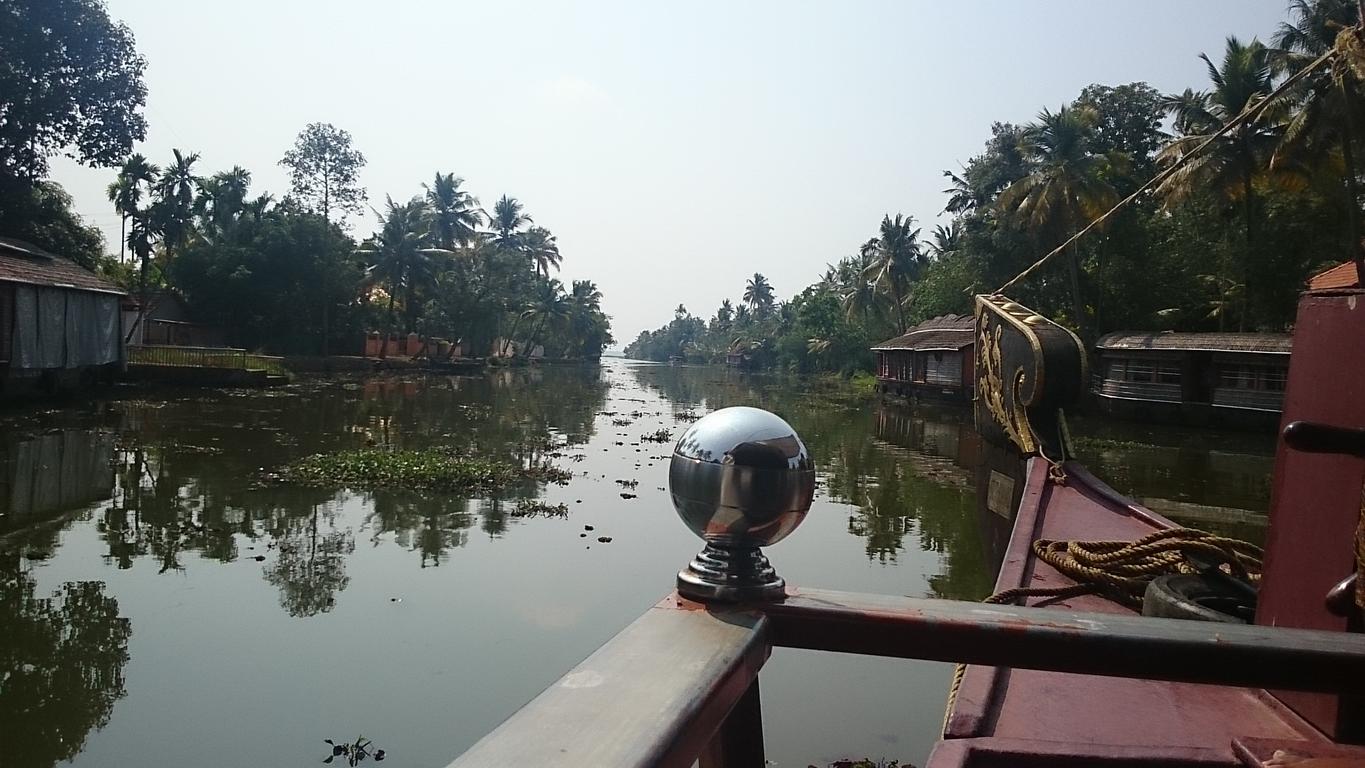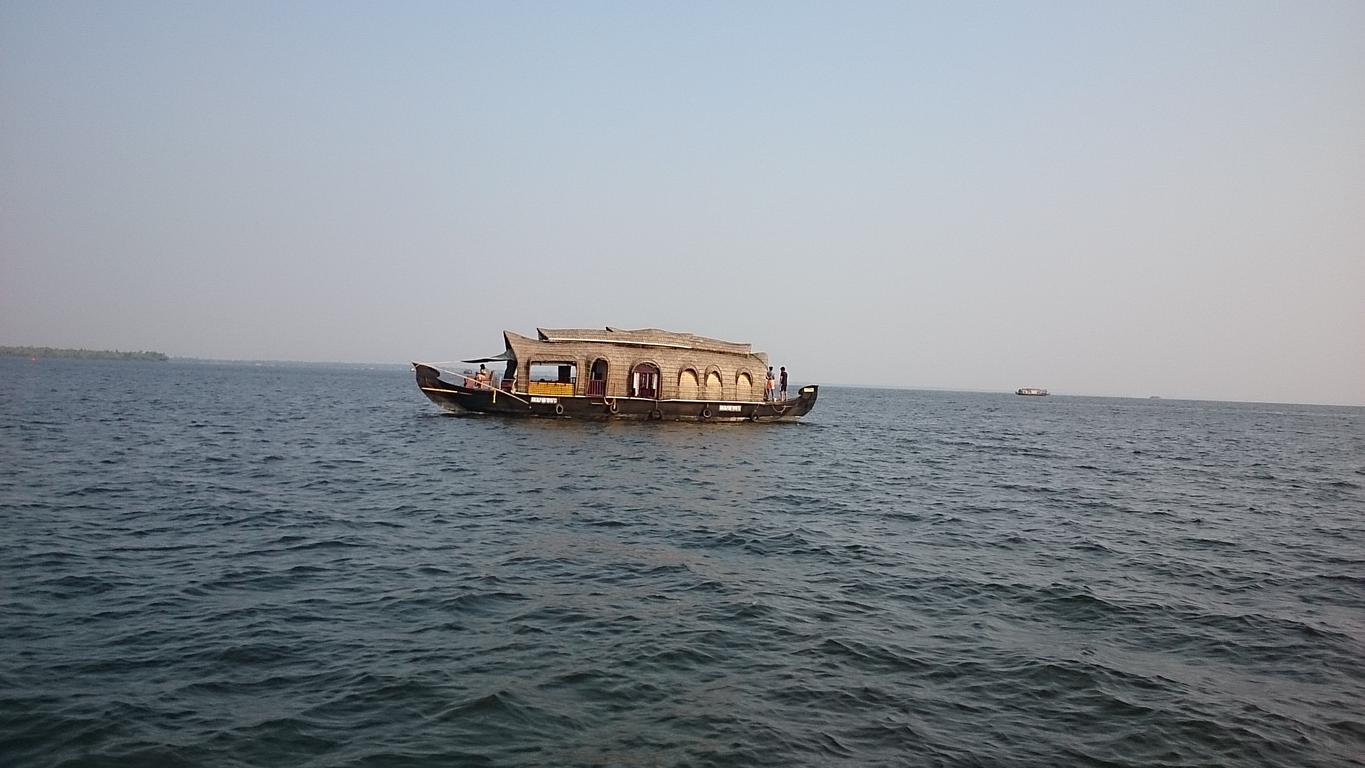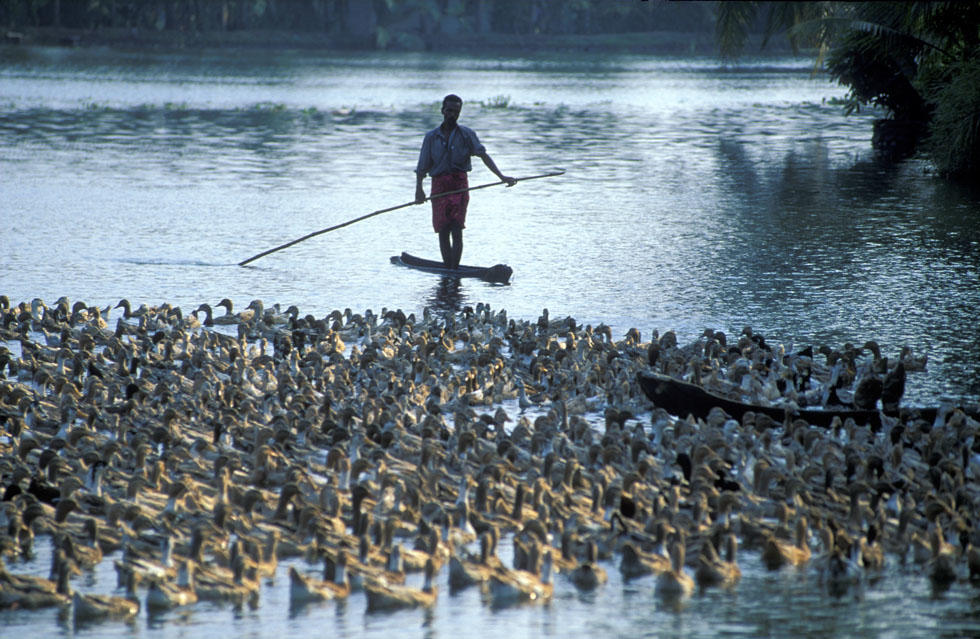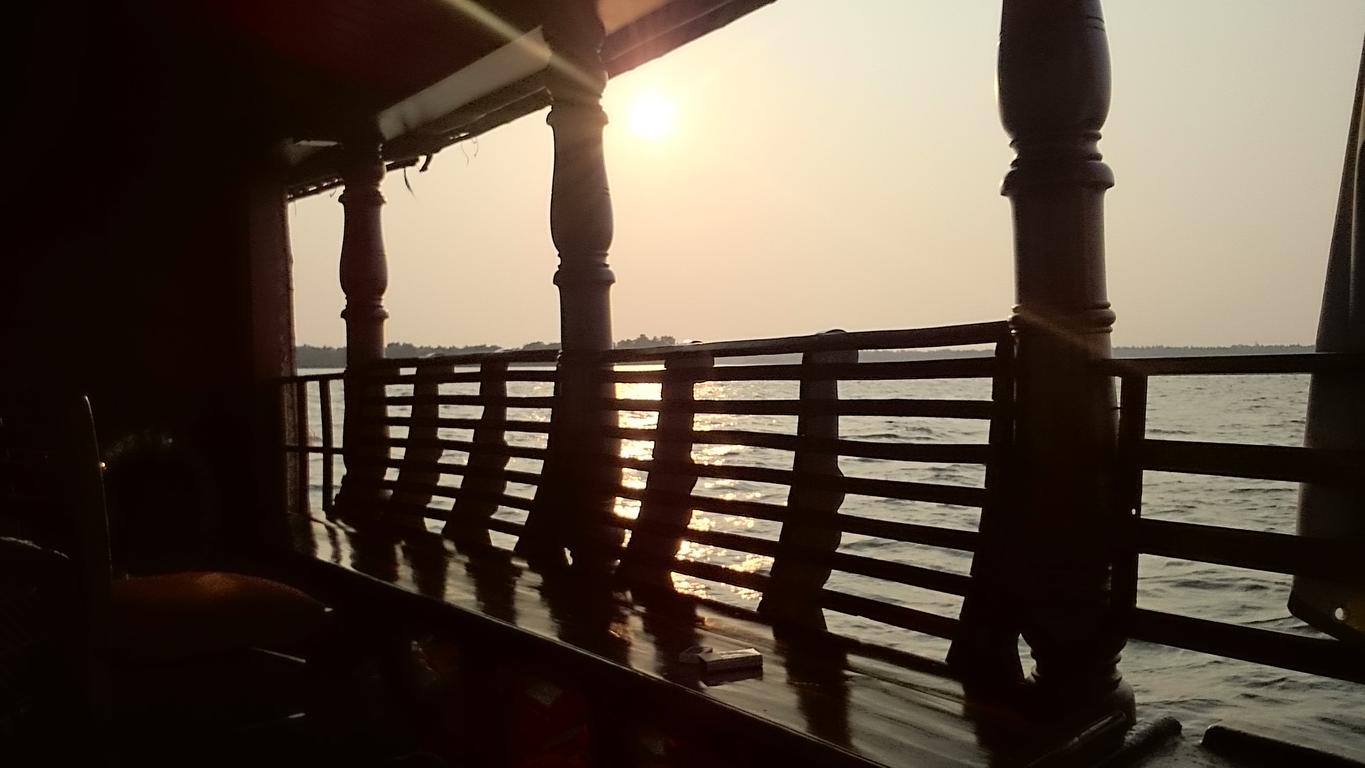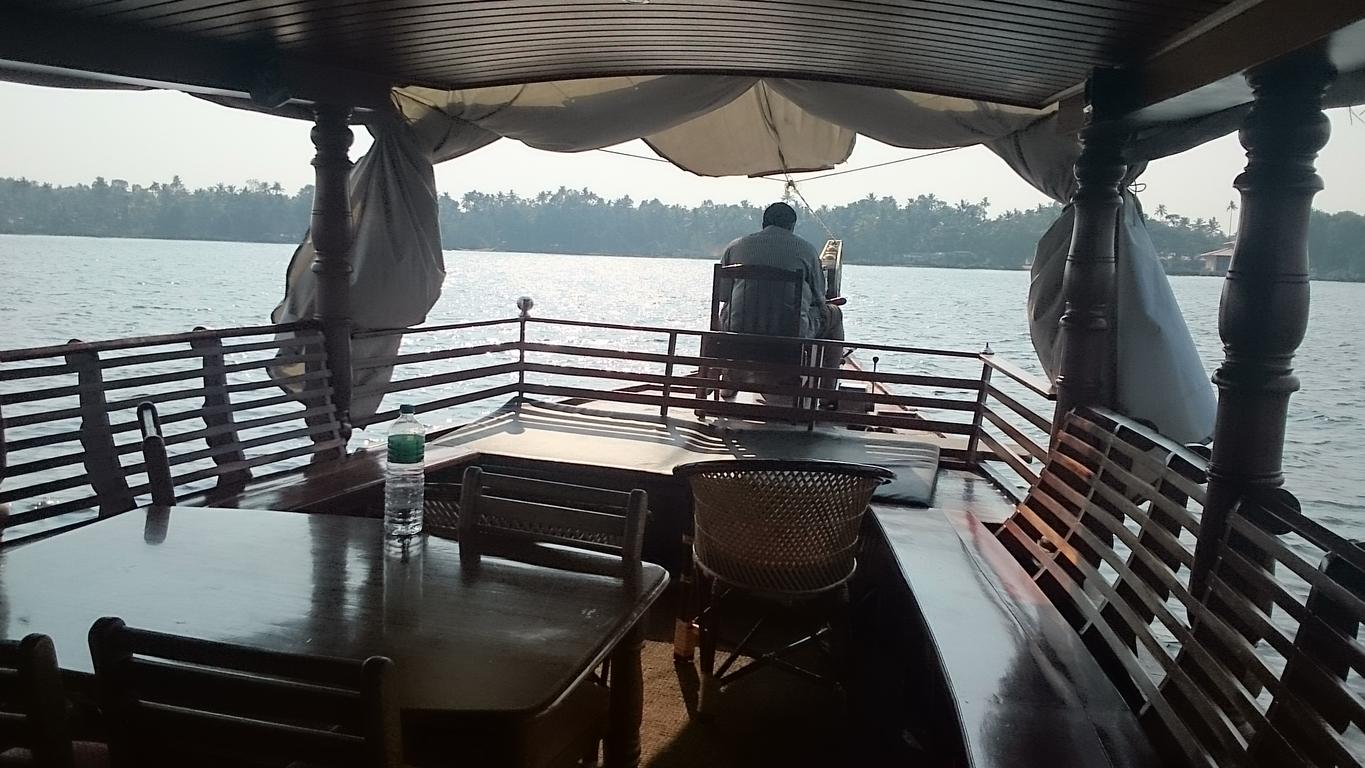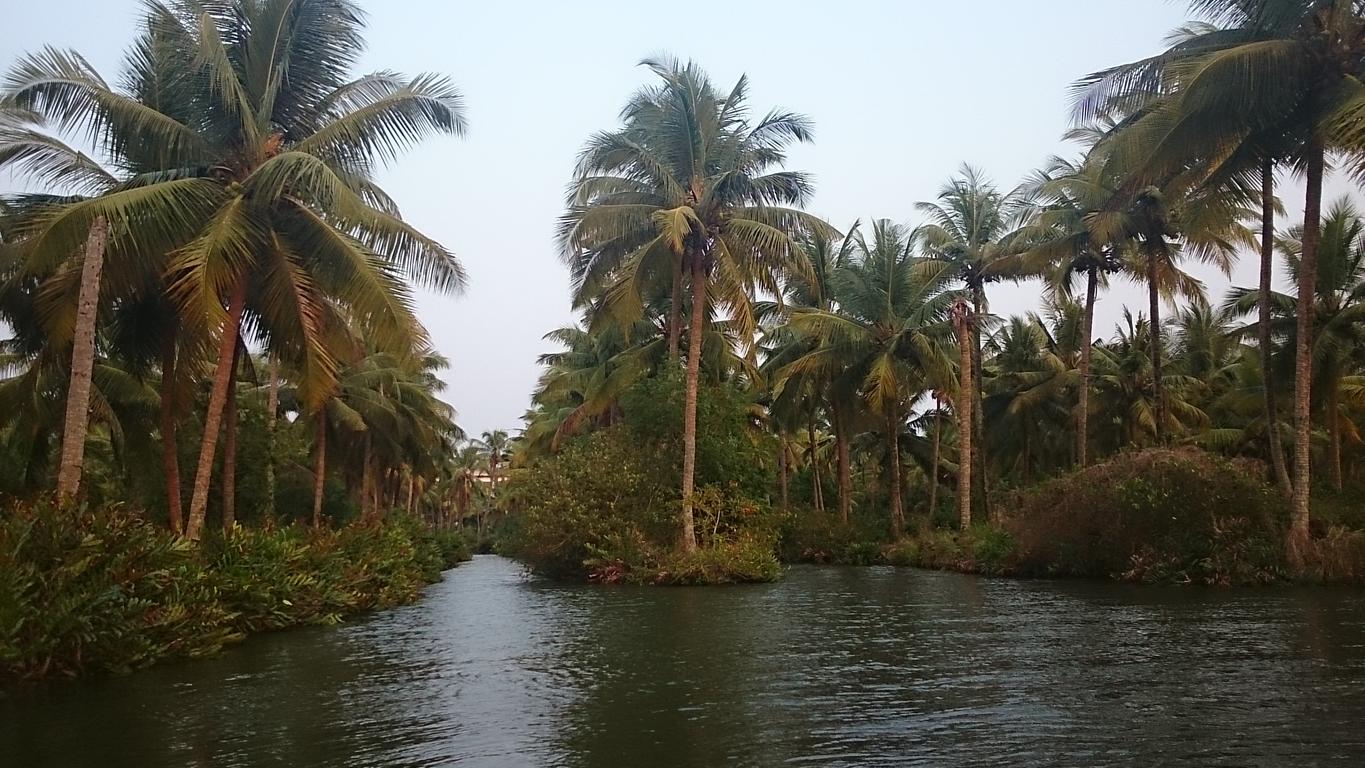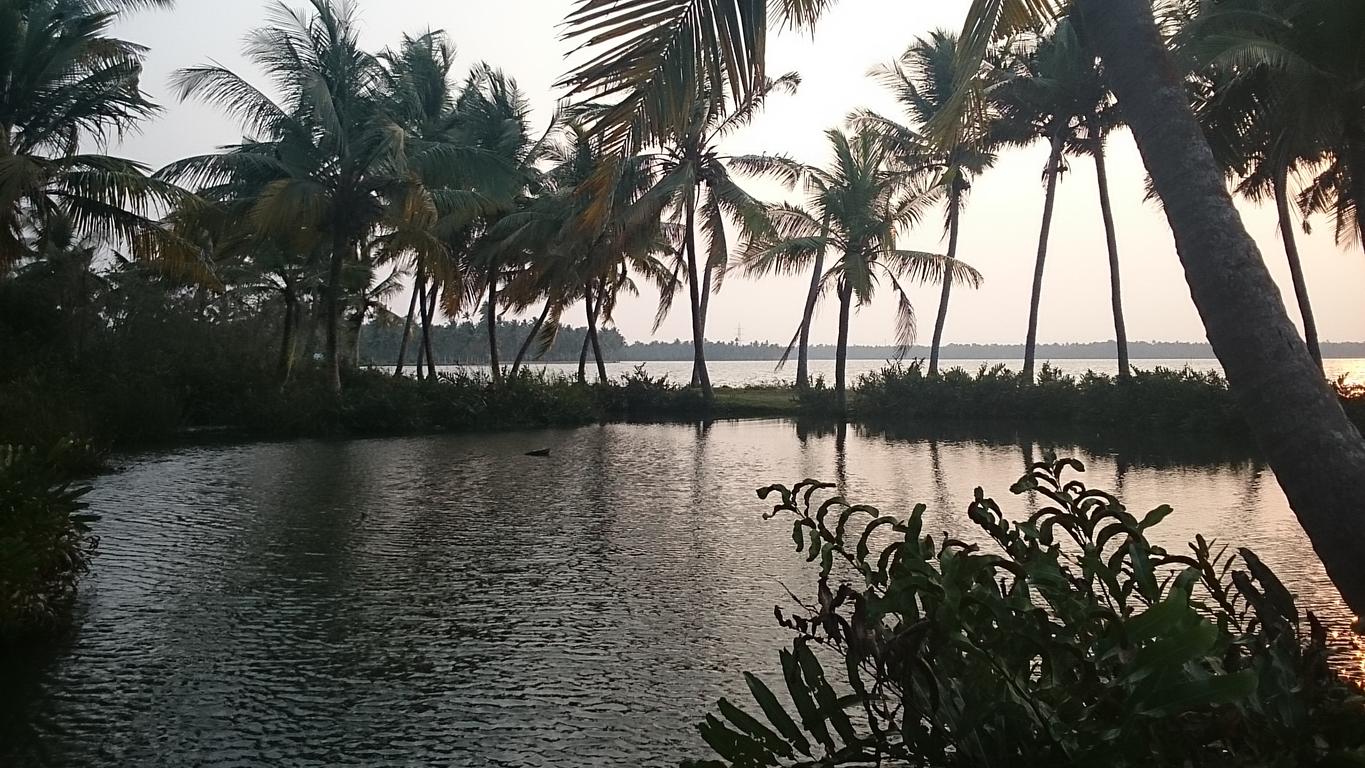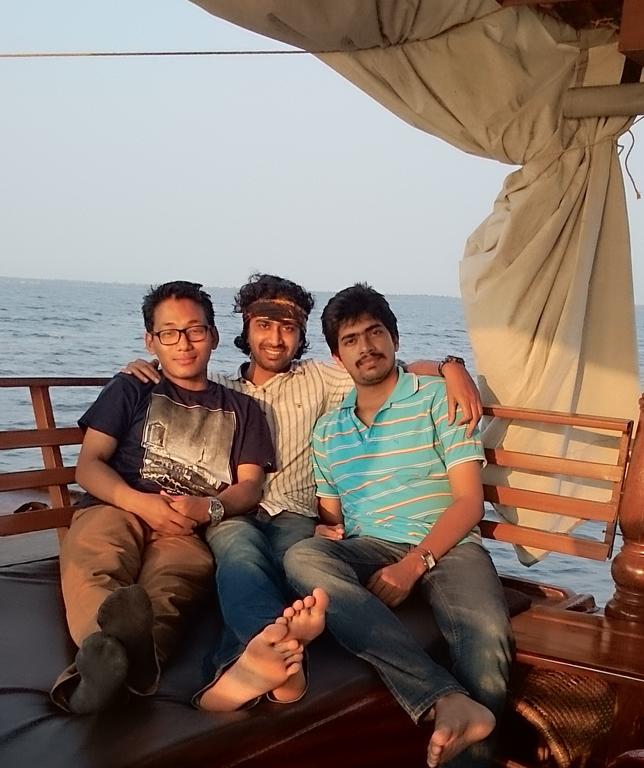 Best Toddy shop in Kerala