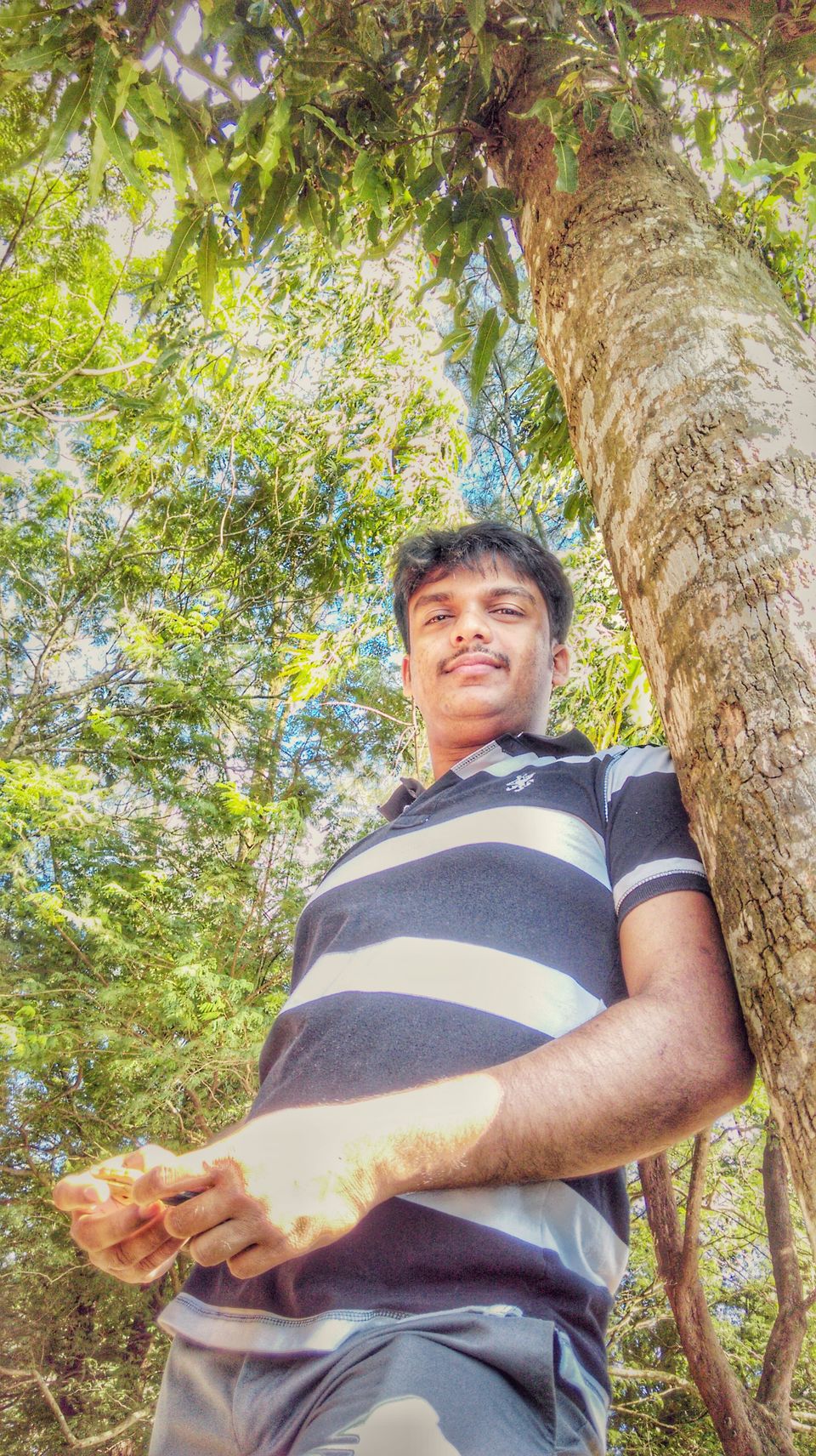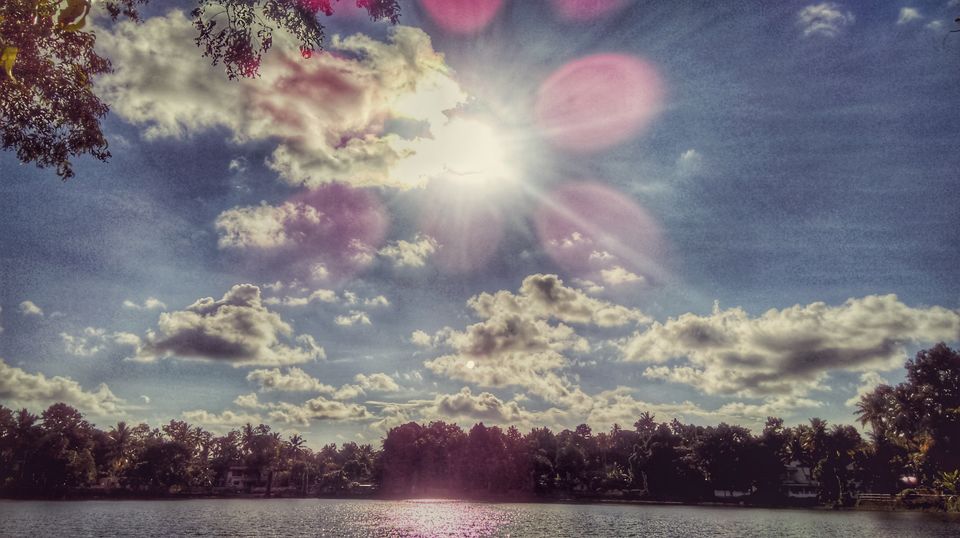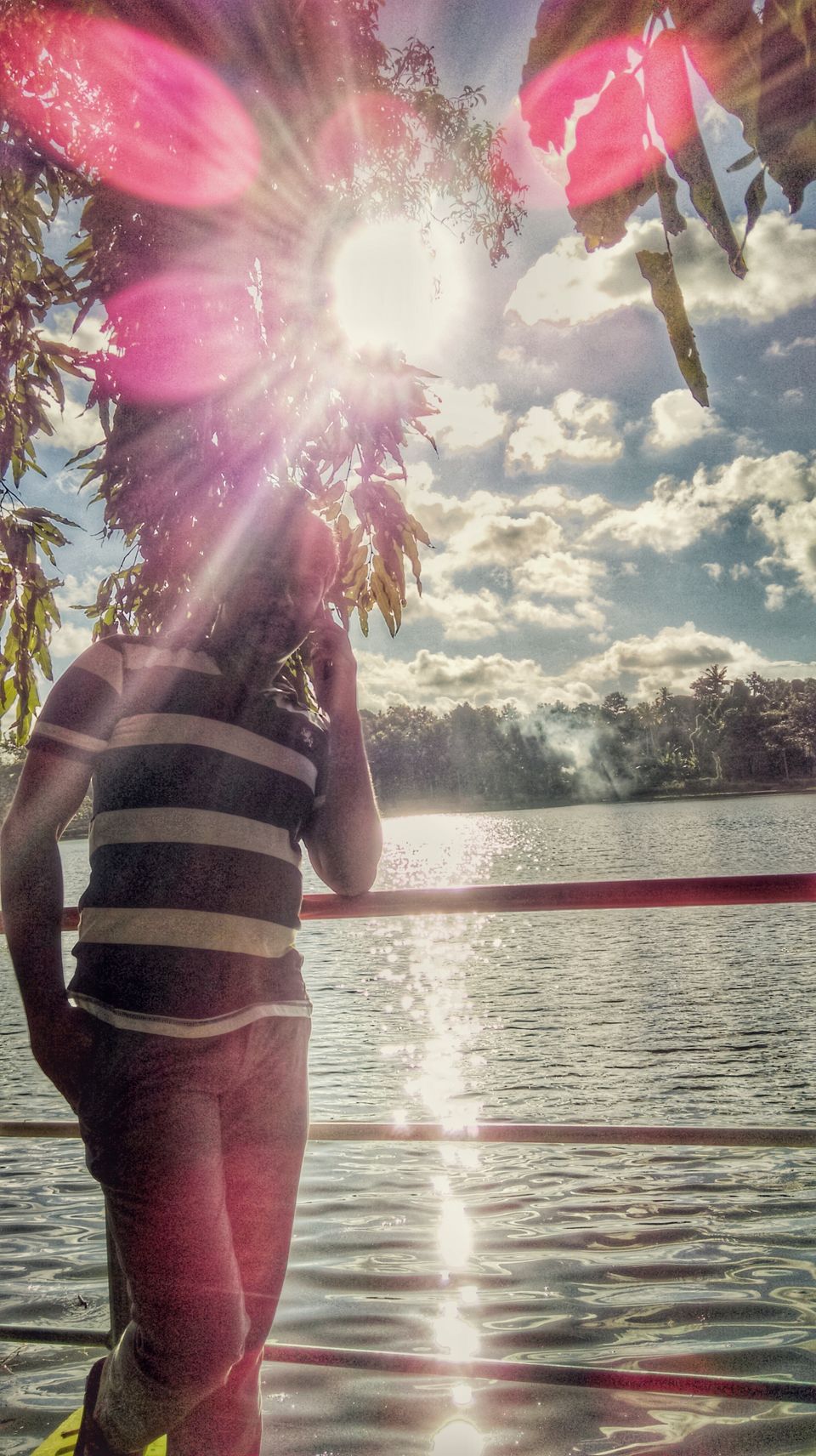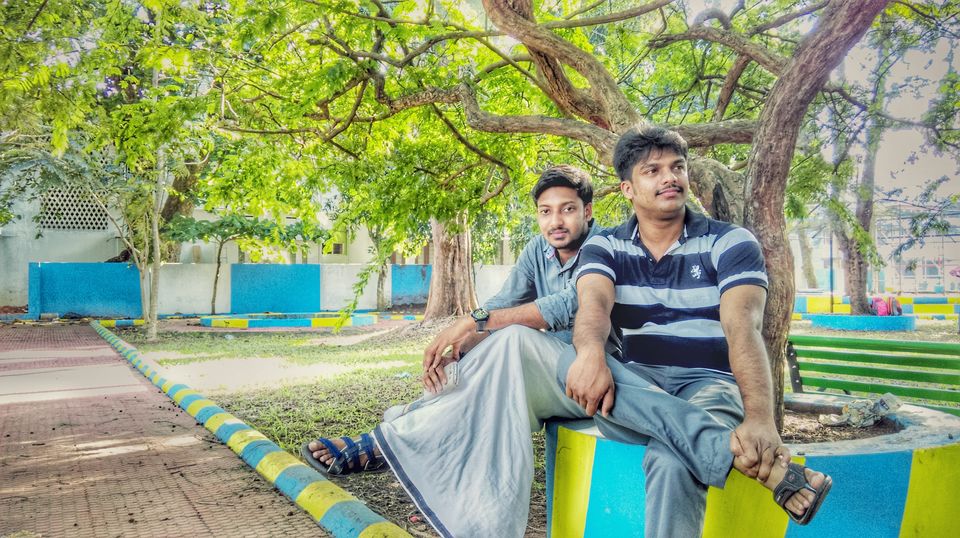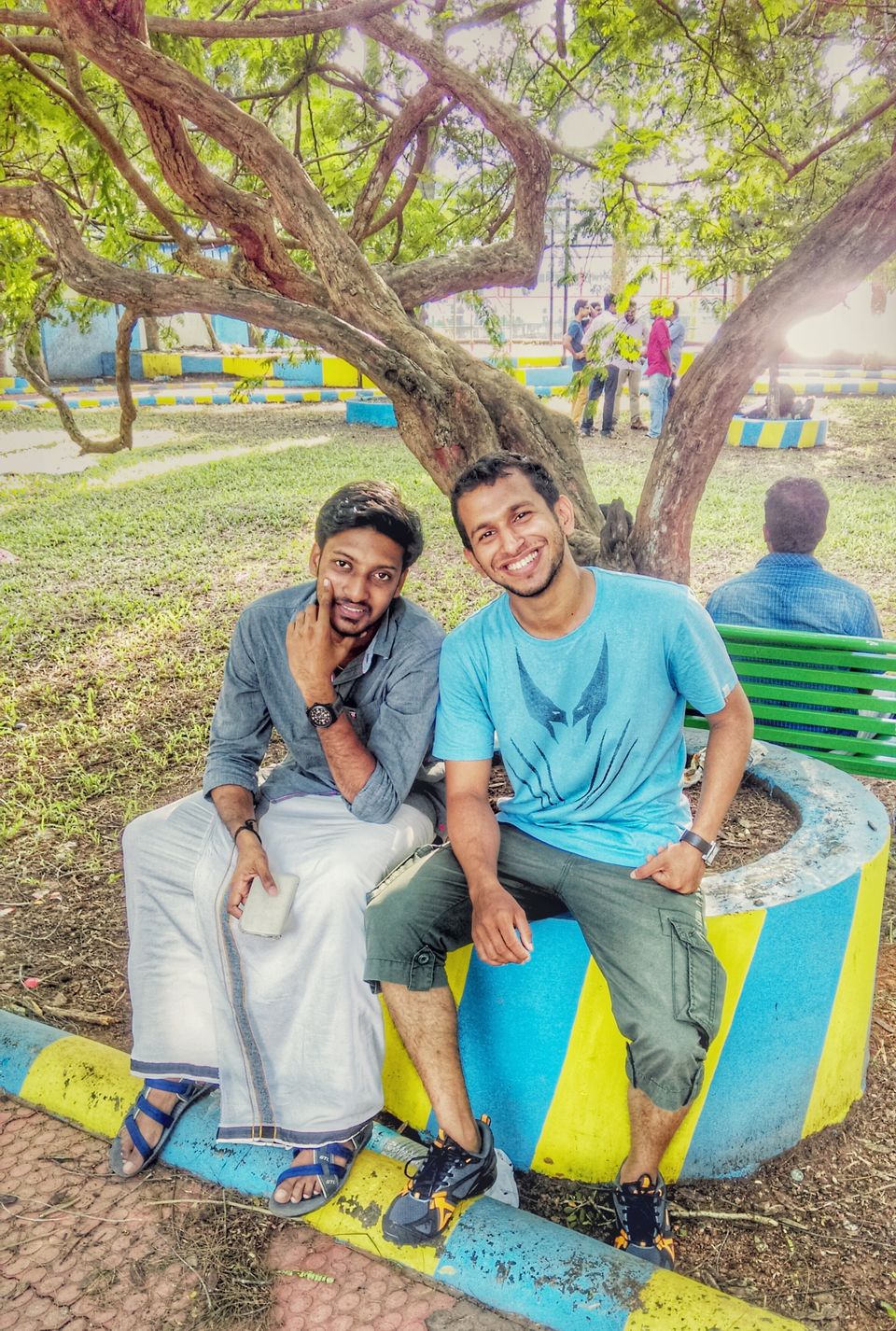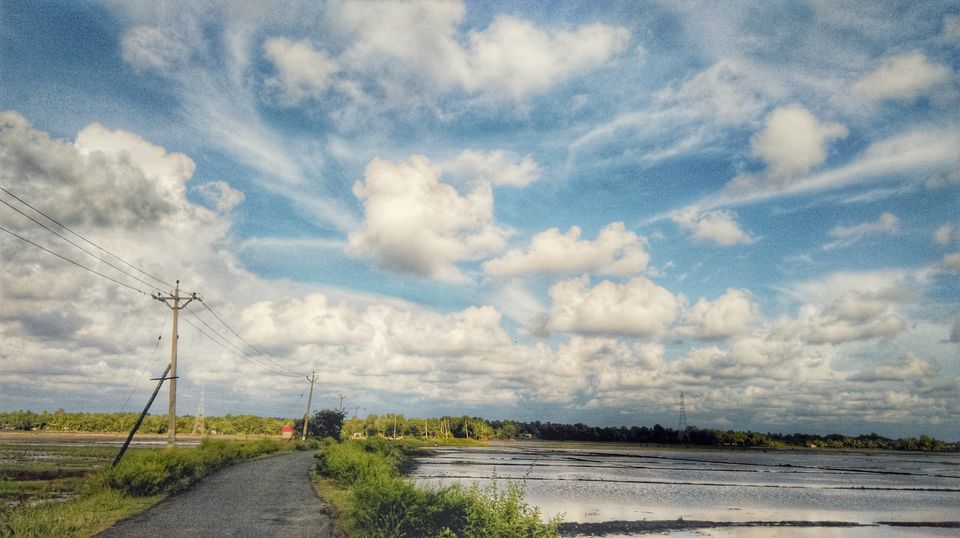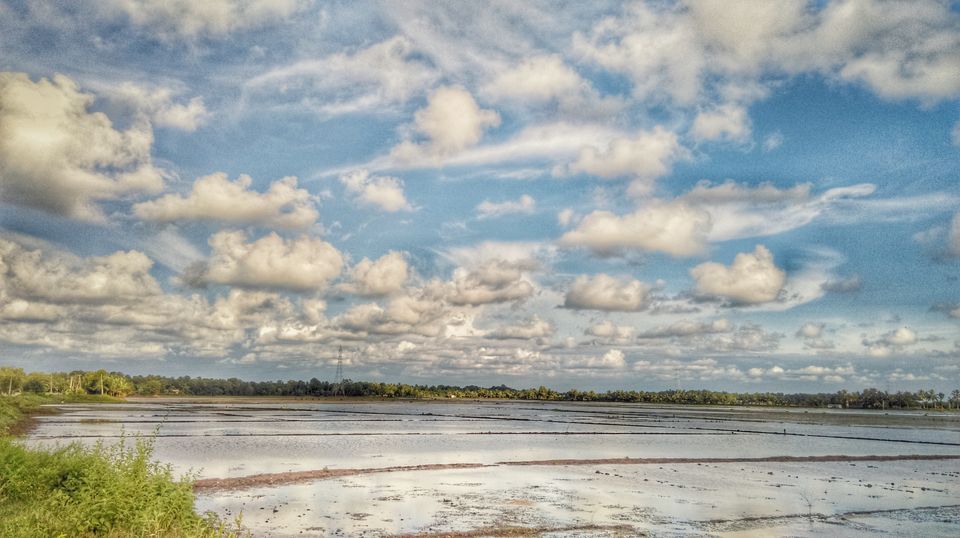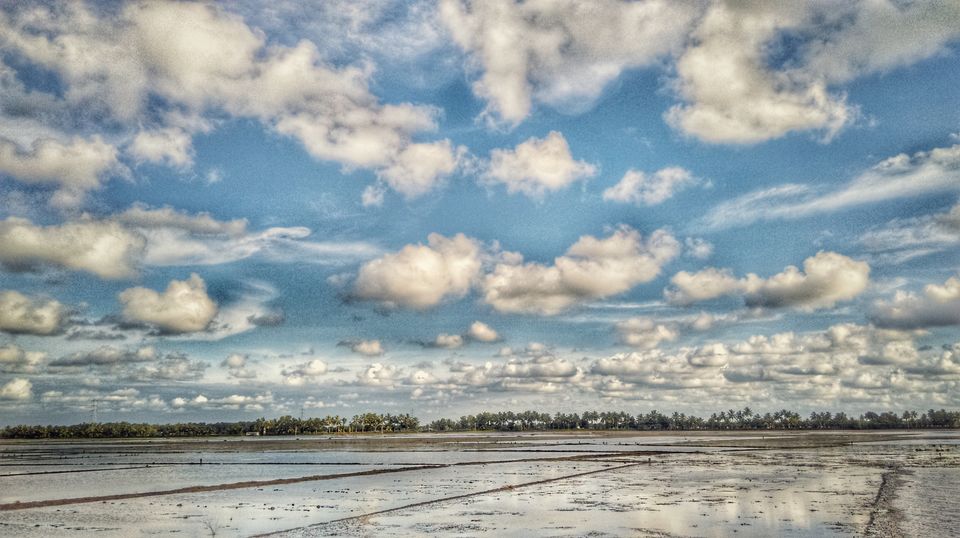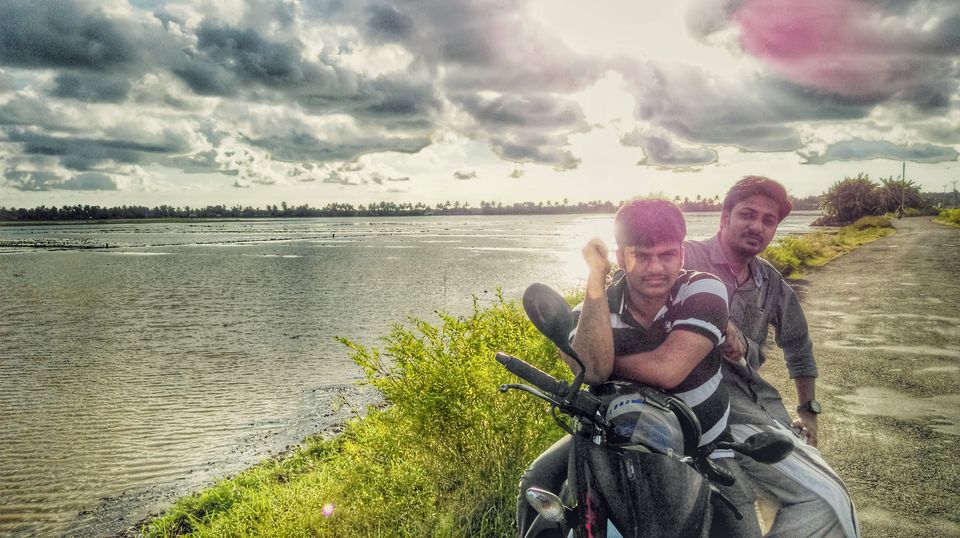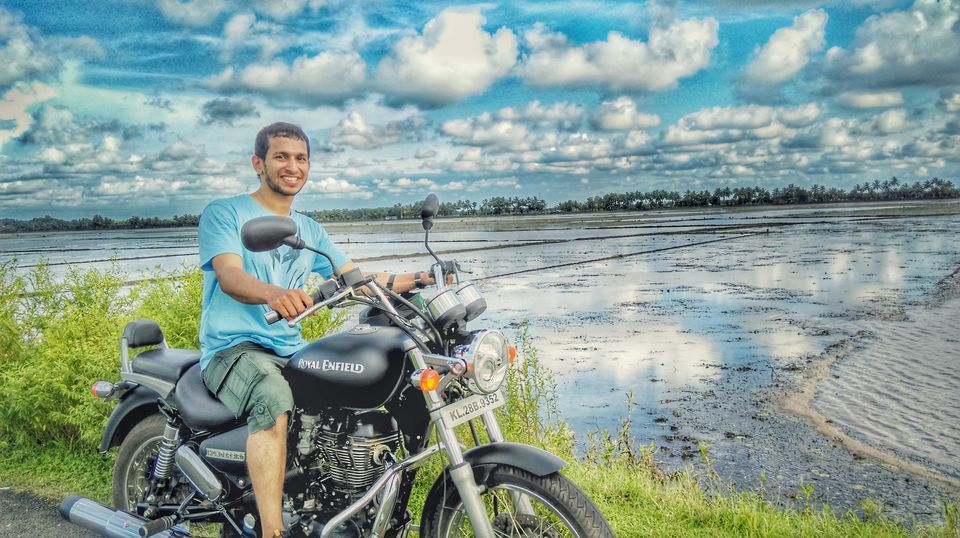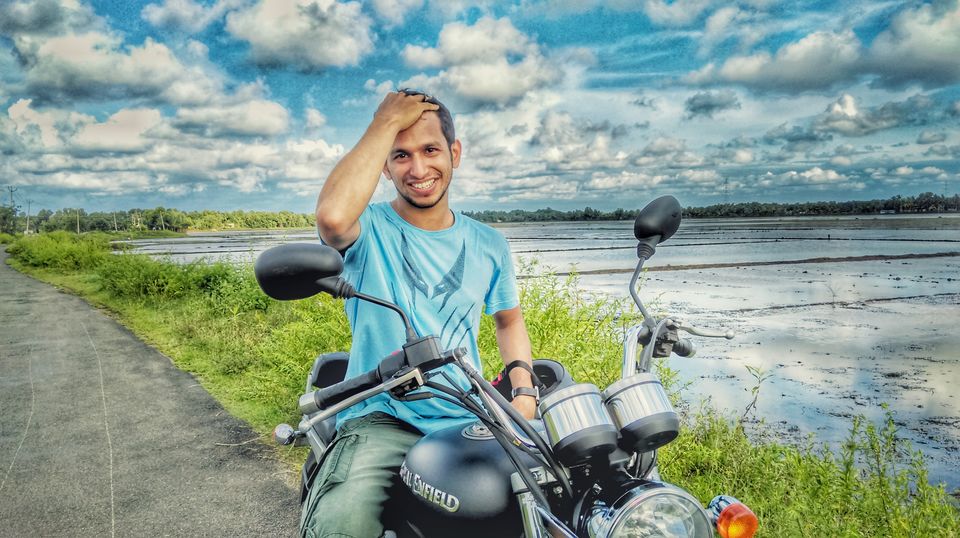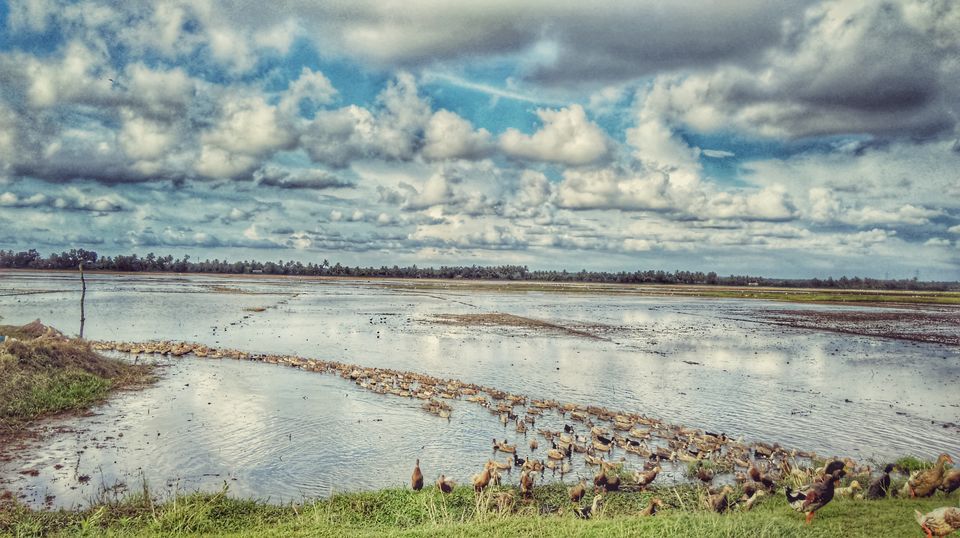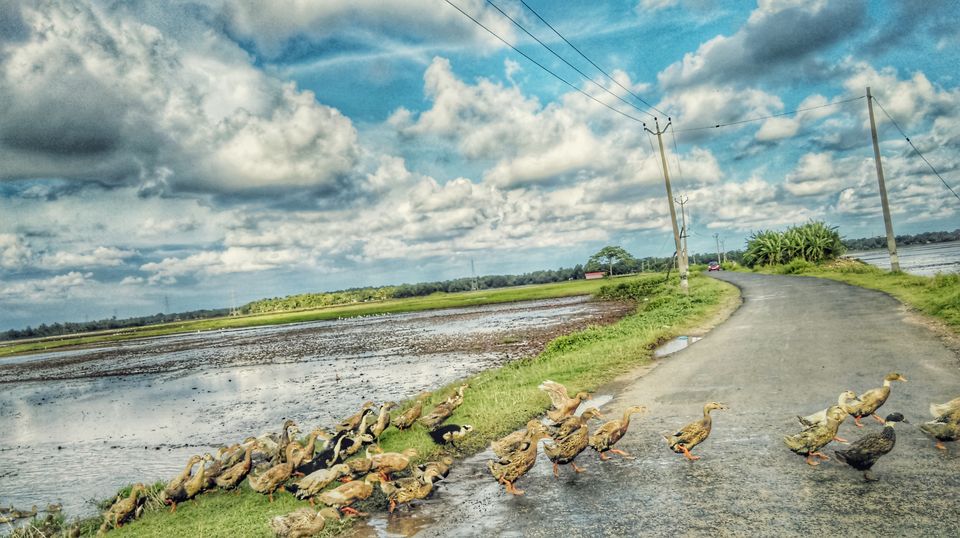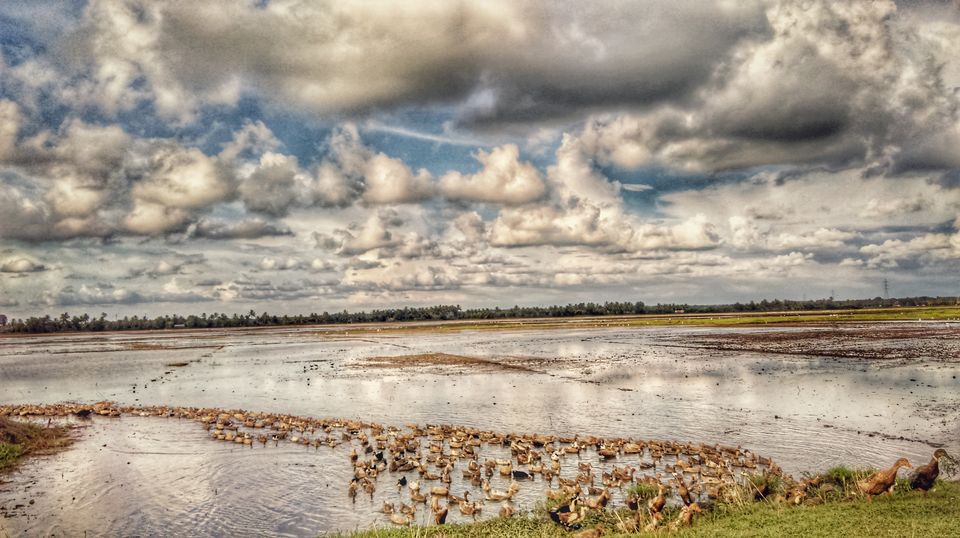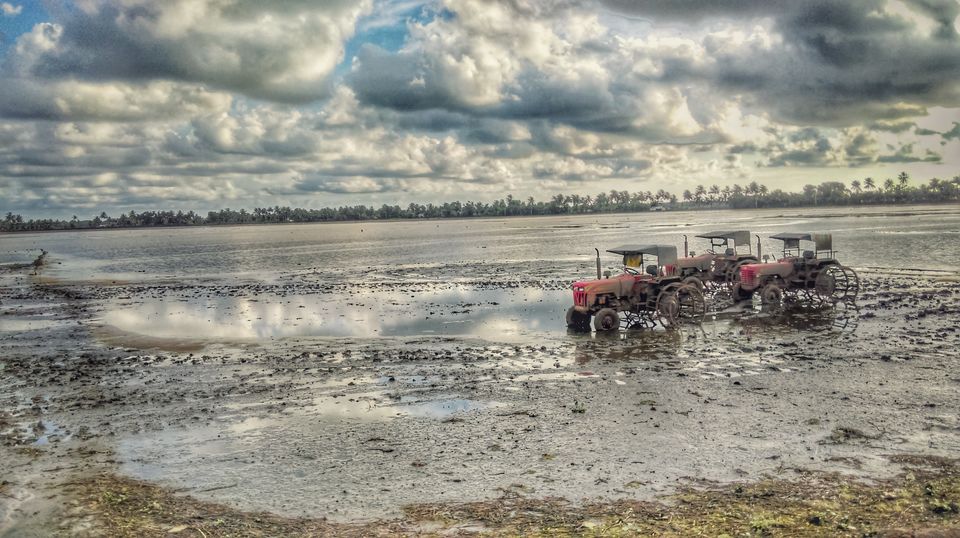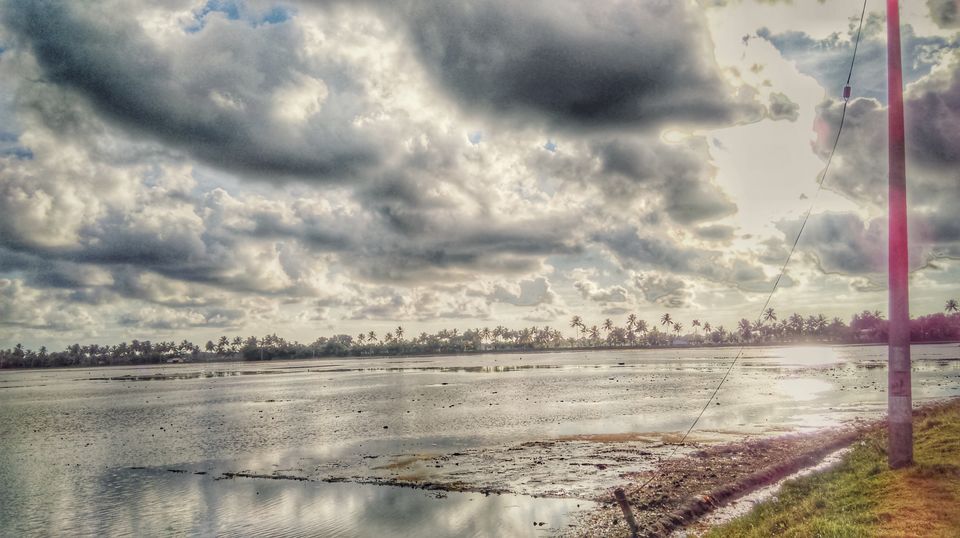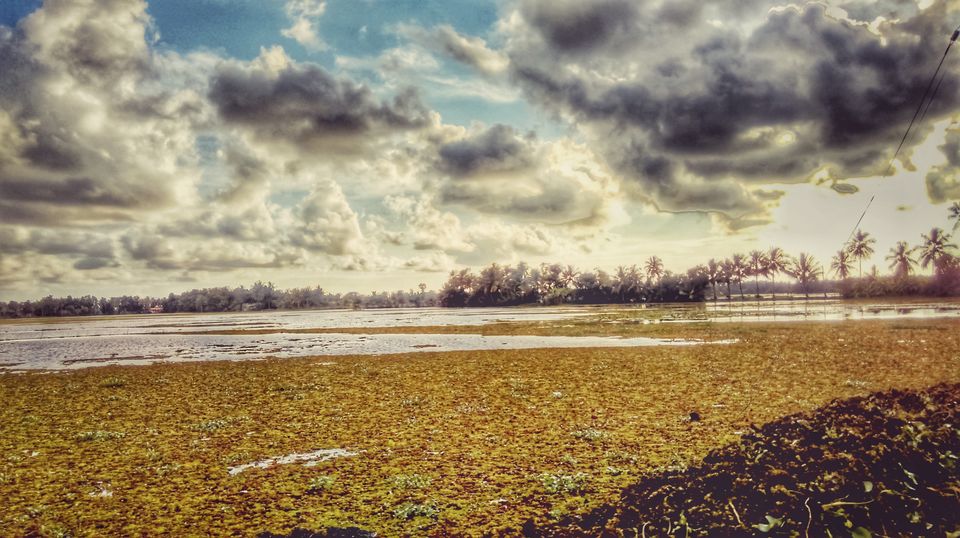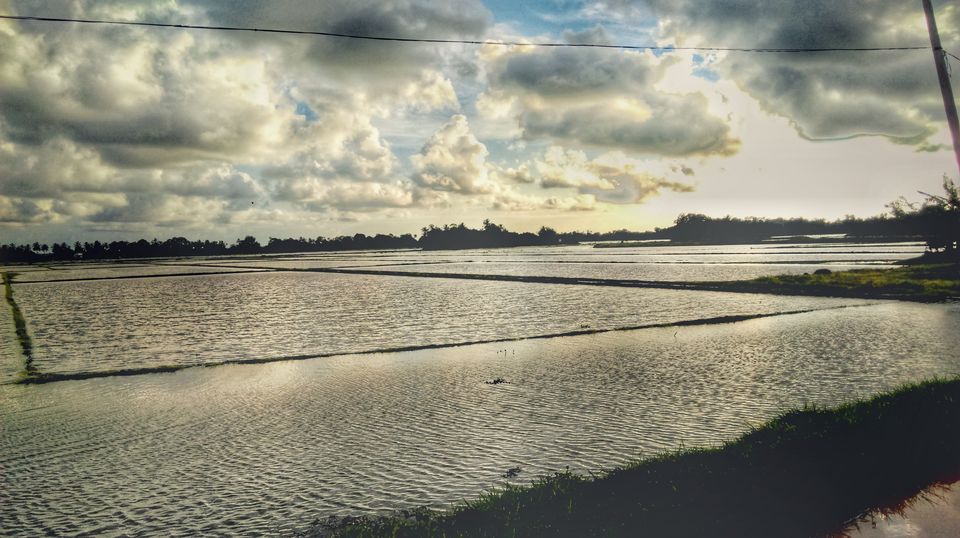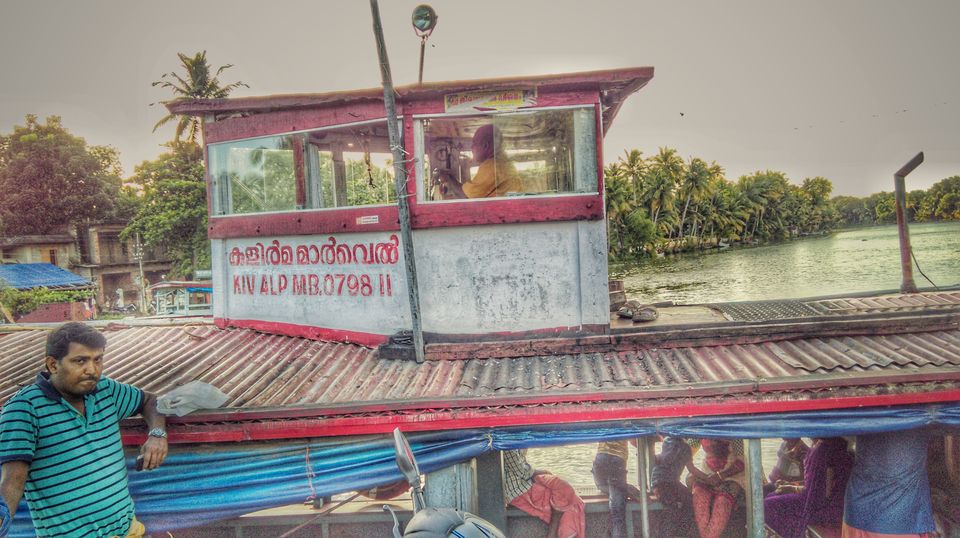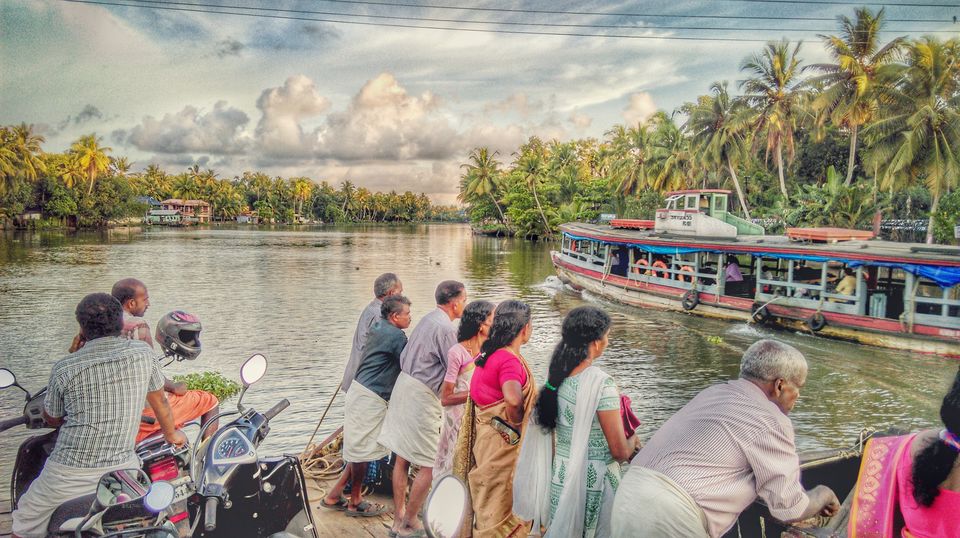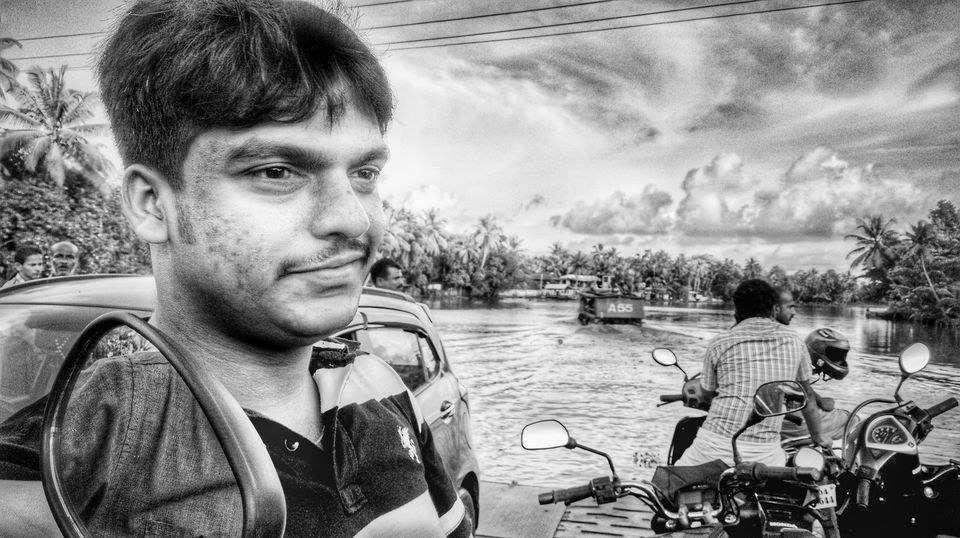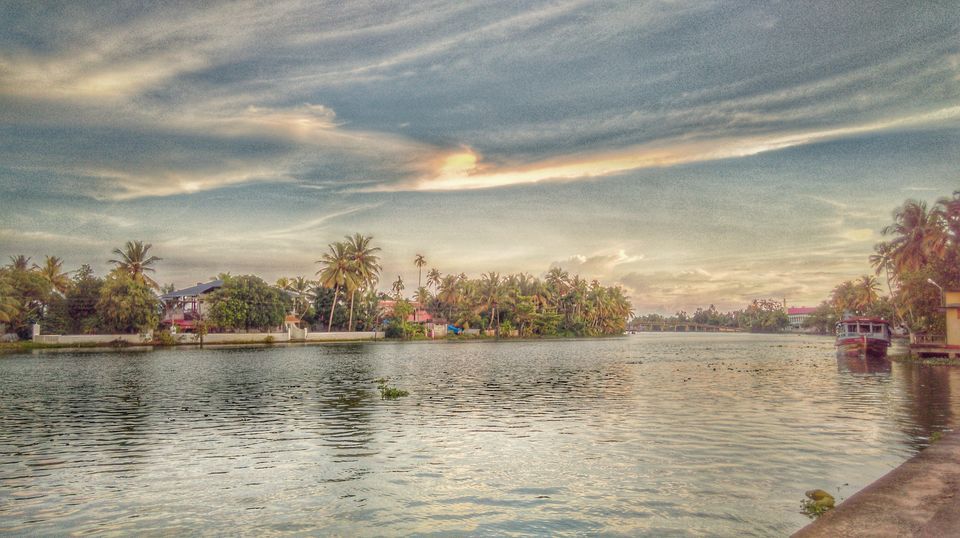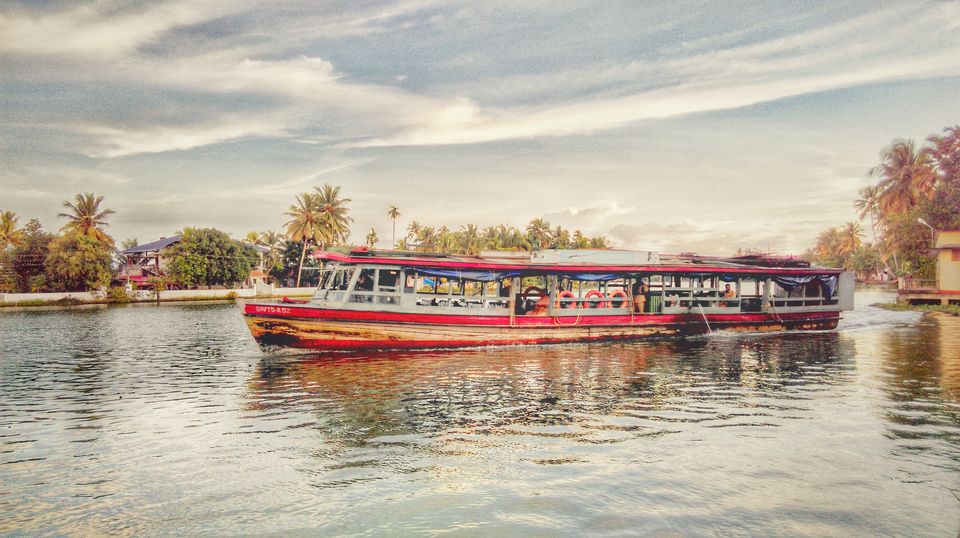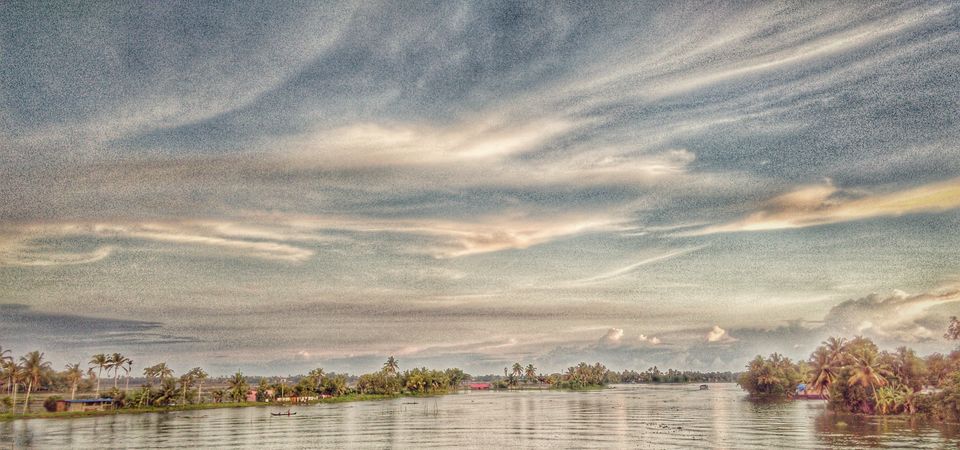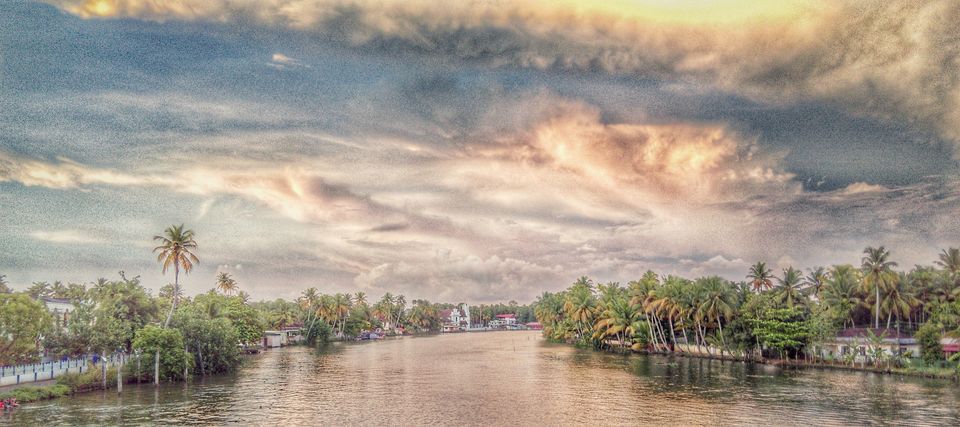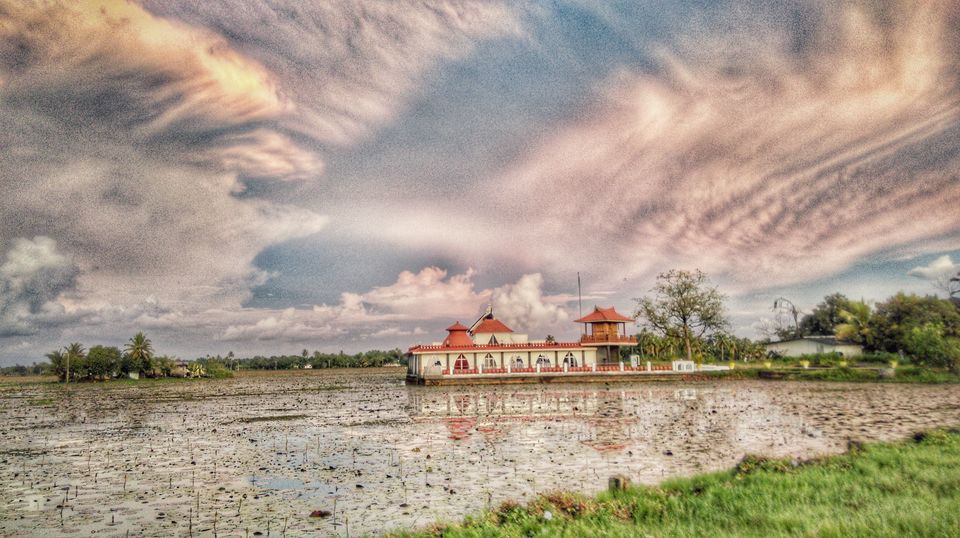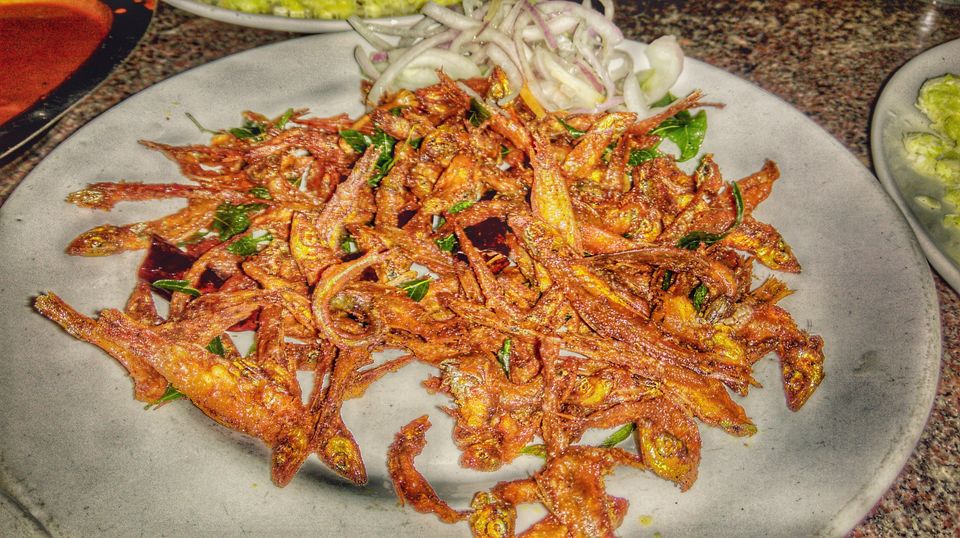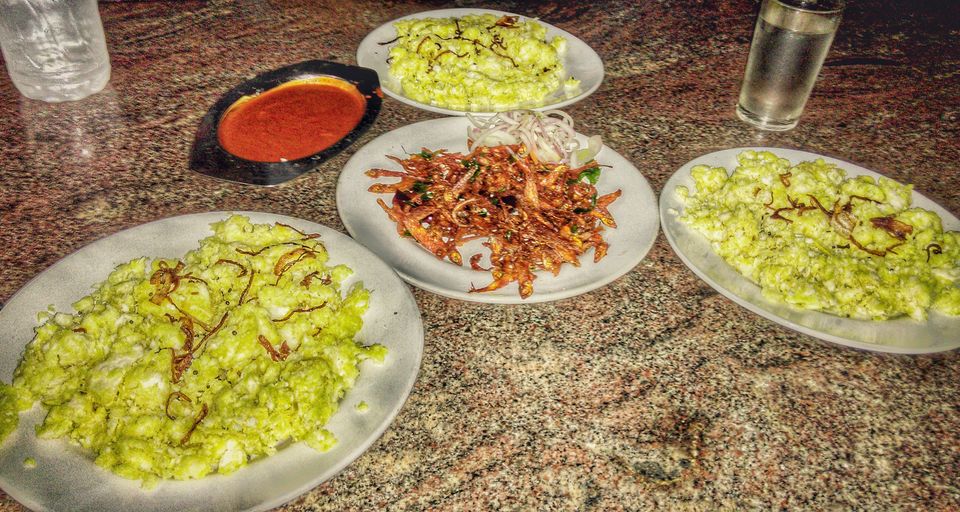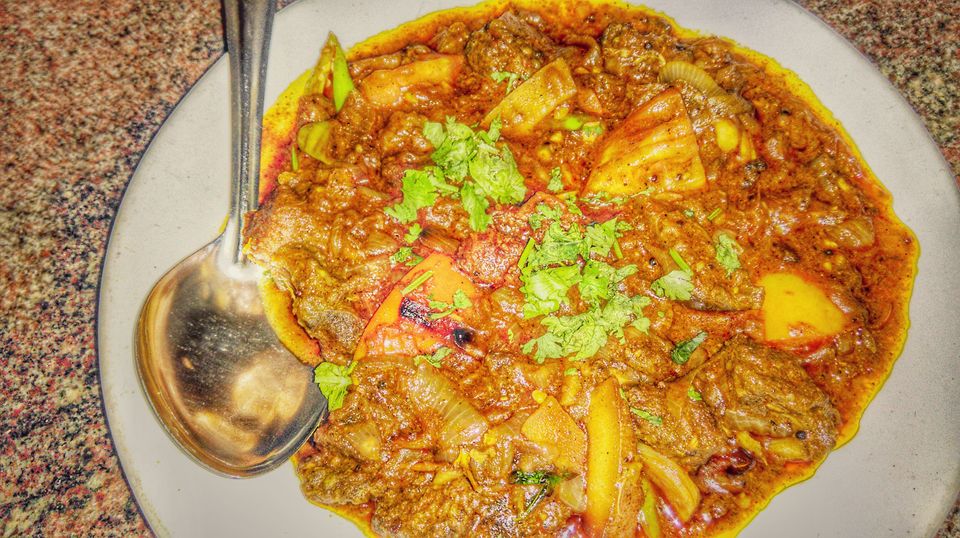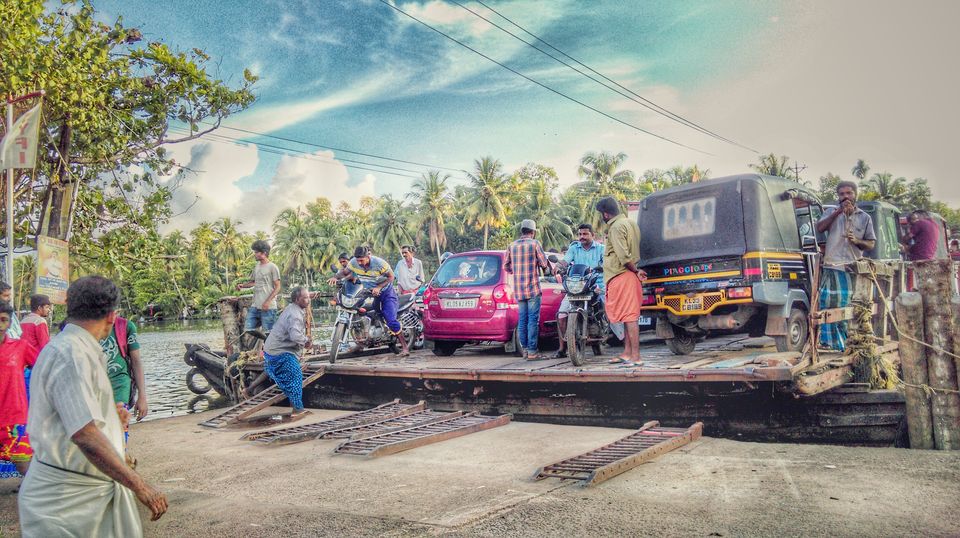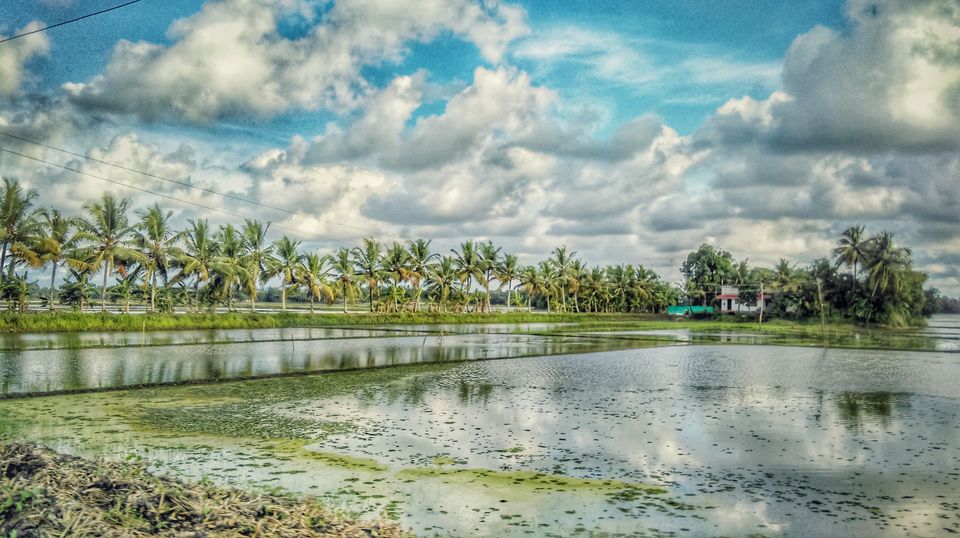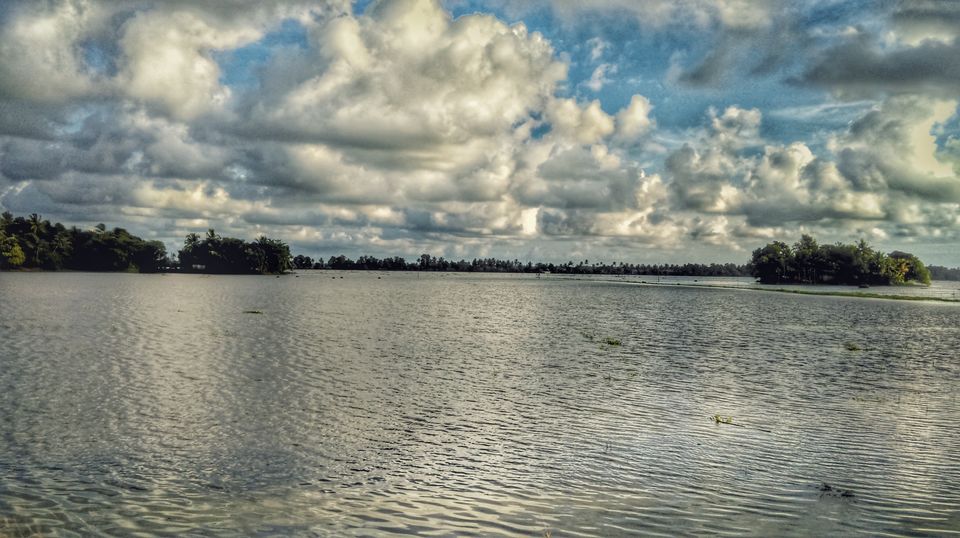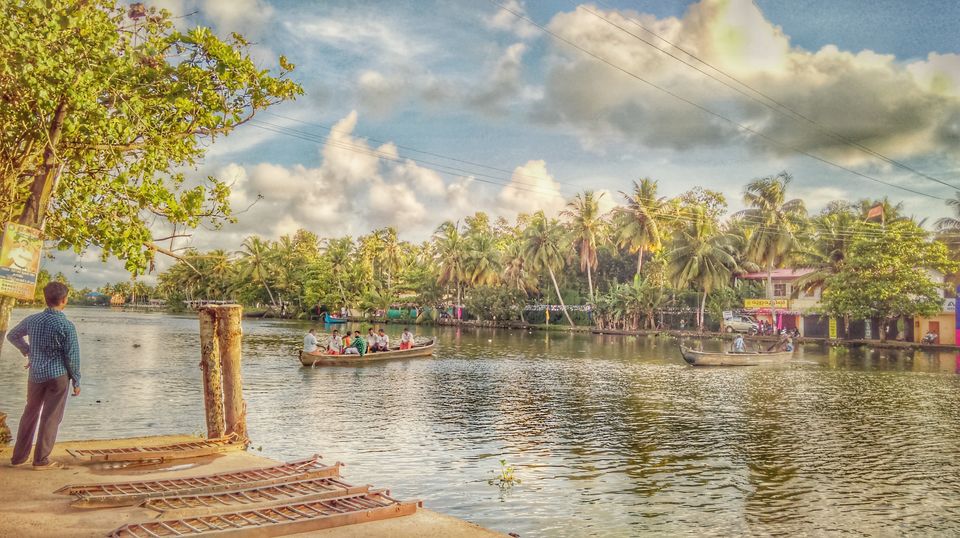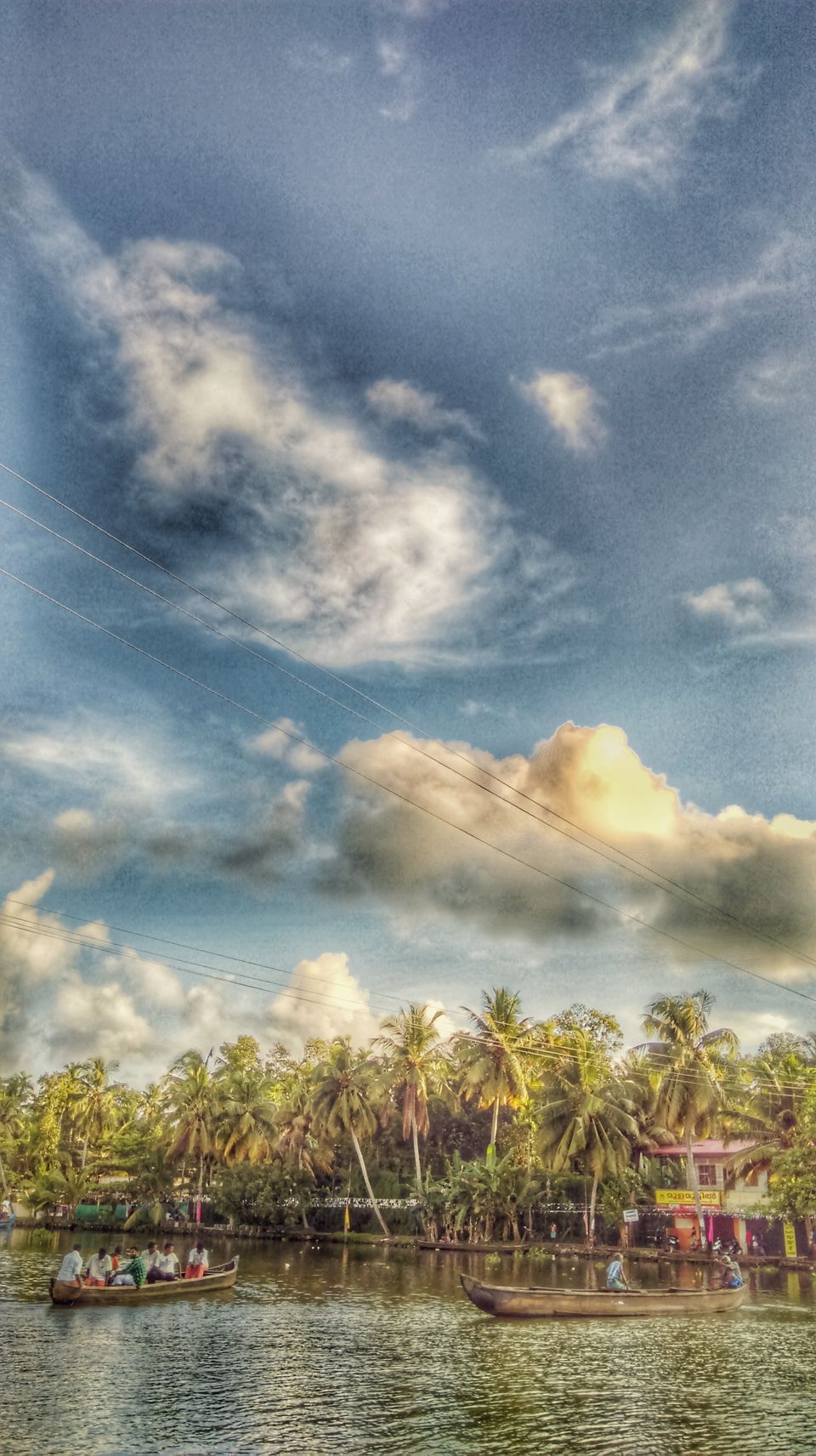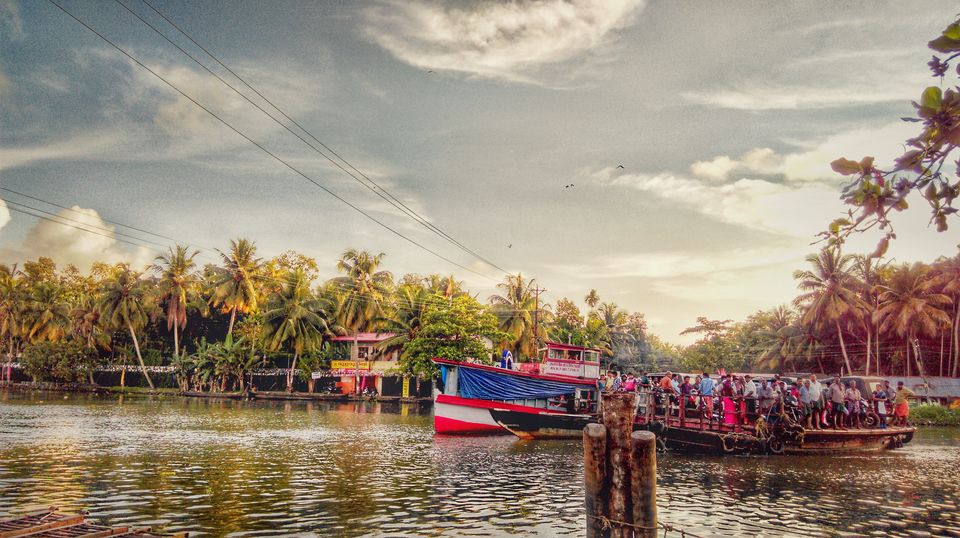 About this trip?
Well, in my experience those trips which are not planned out but happens all of a sudden are the best there is and this was a trip like that...
Actually me and my friend Shalu went to visit our buddy Sreekuttan's house in Changanassery and after spending some time there, we had a thought... Trip to any awesome place nearby... fortunately for us we are in Changanassery where there is no dearth for good places to hang out...
So decided on going to Changanassery municipal park at first as a precursor to the main trip...went there...spent some time there...chit chats and all...checked out the places and its people...you know...;)...
Then off to Changanassery-Kavalam Route with Kavalam as our destination in mind... and one must say the route to Kavalam is nothing short of awesome...the roadways are ok-ok but for most part nice...you wouldn't probably mind it as the scenic beauty of the place is just breathtaking...
Clicked some pix and got to Kavalam...first time in my life I got into a Jhankar Boat Service used to ferry people and vehicles in lands connected by roadways and waterways...it is pretty cheap too...for two bikes and a fellow traveller the ticket costed about 12 rs. And the journey though short was nice...after that straight off to a.c road after the sunset ride through Pulinkunnu and the church in Pulinkunnu was also really good...on the whole a really nice scenic attraction wala trip tha woh...;)...pardon my faltu hindi...:D...anyways you get my drift right ;)...
We reached local toddy parlor where we had our fill of nice smashed tapioca + Kerala style toddy parlor special fried anchovies known locally as "podimeen" fry + Spicy beef roast to wind up the journey for an awesome trip...
We then returned back home with loads of happy memories as usual...
Gonna go for more...that's the thing about travel...every time i travel i end up wanting more and more...and m gonna get more and more...:D 
That's it guys...Cheers !