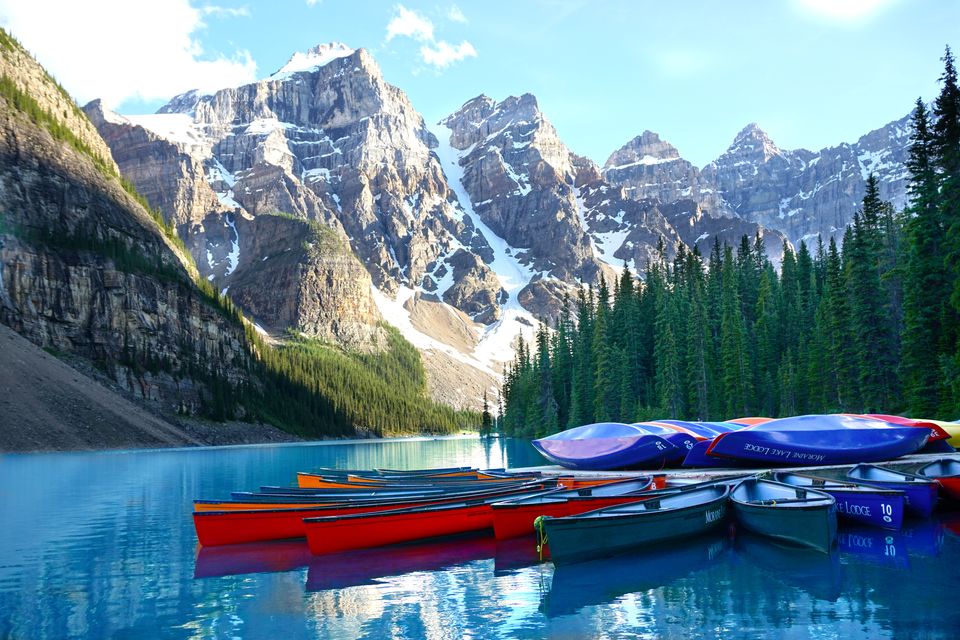 There's no better teacher than travel. Perhaps because it takes you to places you haven't seen, makes you do things you haven't experienced before, interact with people whose languages are beyond your comprehension, and witness natural phenomena that otherwise would seem impossible.
And that's exactly why every journey is special, for each of it contributes to the world of countless, mind-blowing results and events. So, here we are, with a list of 10 travel facts from all around the world that are most likely to leave you in disbelief.
1.) Tristan da Cunha, an eight-mile-wide volcanic island in the south Atlantic Ocean, is the remotest inhabited island on earth with nearest mainland city, Cape Town, more than 1,700 miles away. Picture this, astronauts at the International Space Station are the closest humans to the inhabitants of this island.
2.) As per the stats by aviation data application Flight Radar24, there were 11,786 commercial aircraft in the skies globally, at the time of writing this.

3.) Inuit, also known as Eskimos, use refrigerators to store their food [to prevent it from freezing].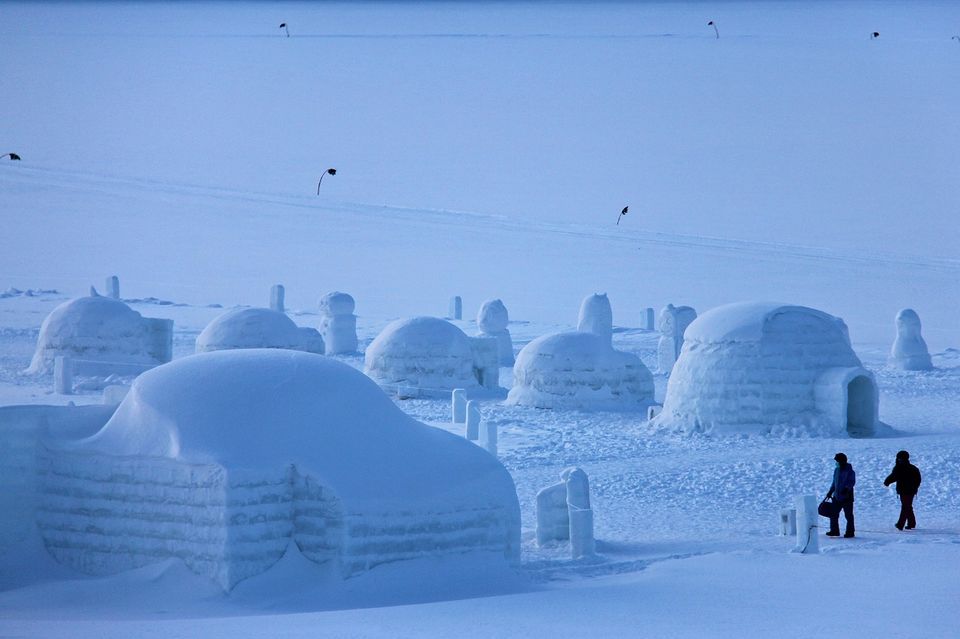 4.) Canada is home to over three million lakes, most in the world.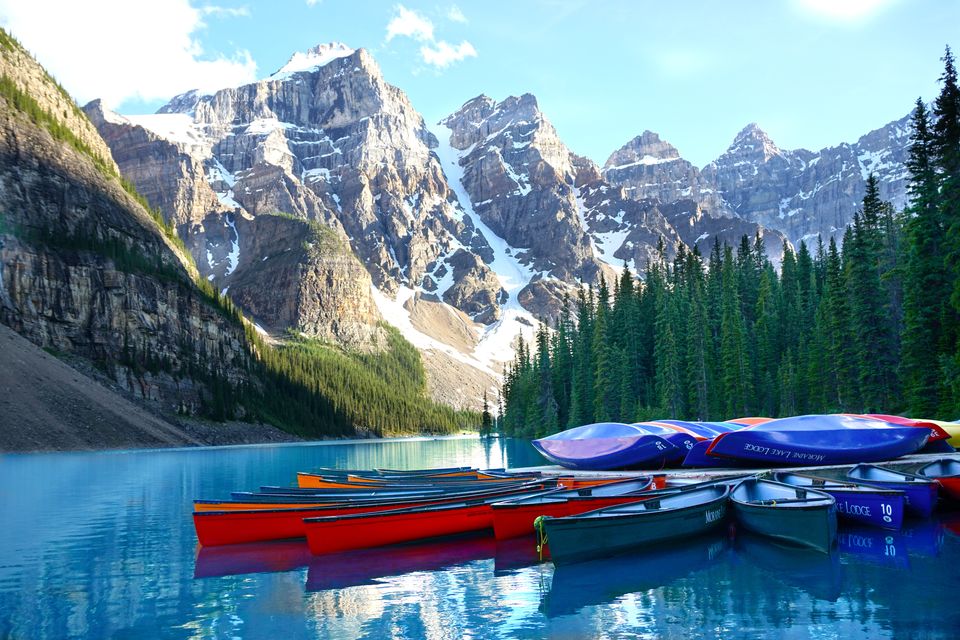 5.) India has the most number of post offices in the world(more than 150,000). Also, the highest post office in the world is located at Hikkim in India (14,567 feet above sea level).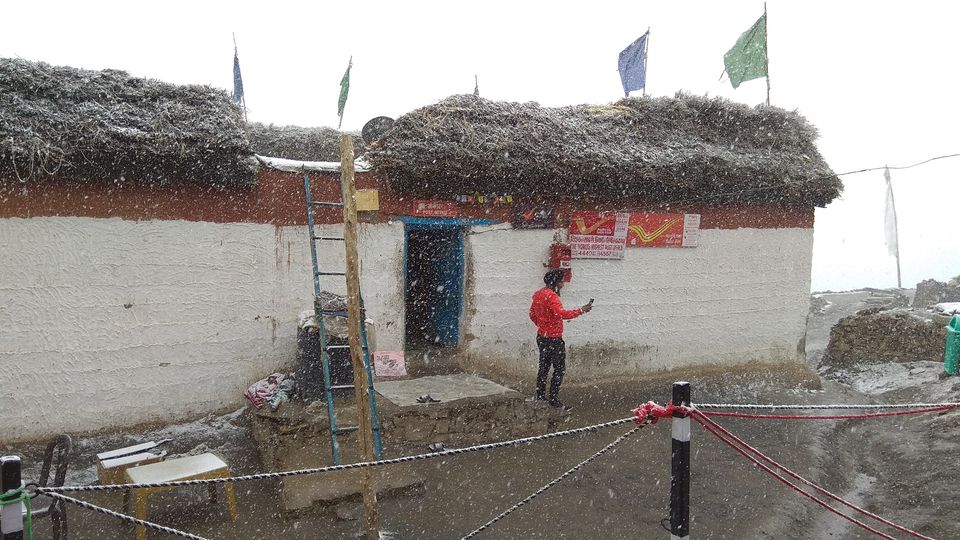 6.) Vulcan Island in the Philippines is the only of its kind that's located within a lake, which is on an island that's within another lake, on yet another island. No that's not an editing oversight :P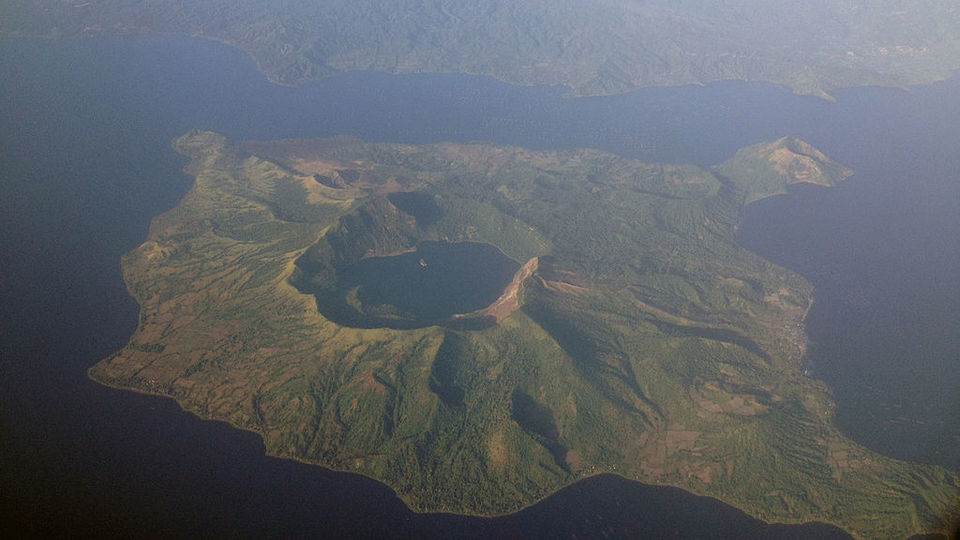 7.) The shortest commercial flight in the world lasts just around a minute, or even lesser than that. It connects two Scottish island and the route is 1.2-mile long.
8.) Oymyakon, the coldest permanently inhabited place on earth, experiences winter temperatures as low as -55°C. However, mercury soars to over 35°C in summers in Oymyakon.
9.) Dead Sea is 430 metres below sea level, and sinking. And yes, it is actually a high-concentration salt lake where anyone can float without any significant effort.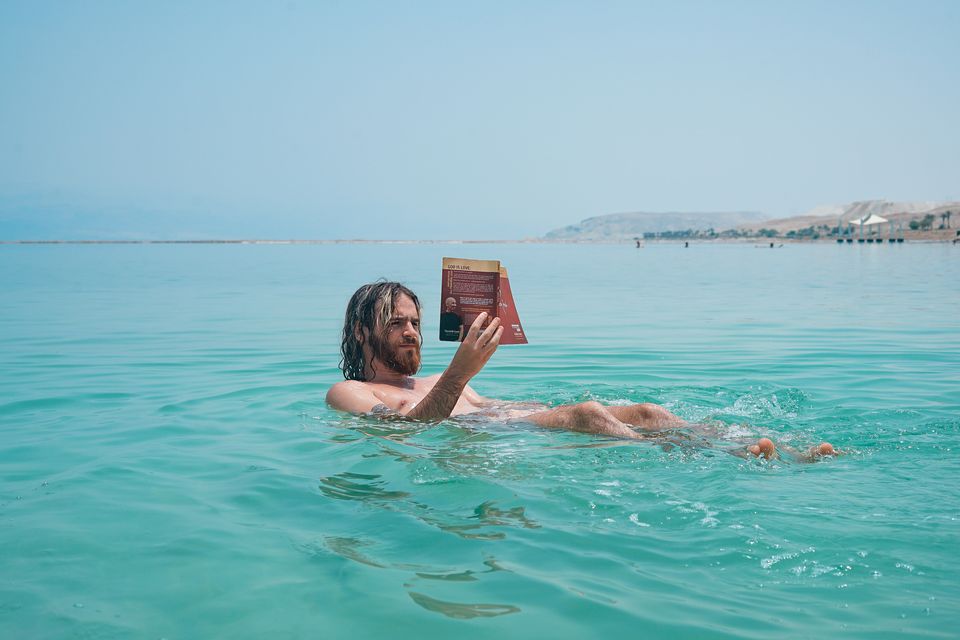 10.) Last but not the least, according to a survey by the U.S Travel Association, couples who travel together are known to experience more intimacy and form stronger bonds.