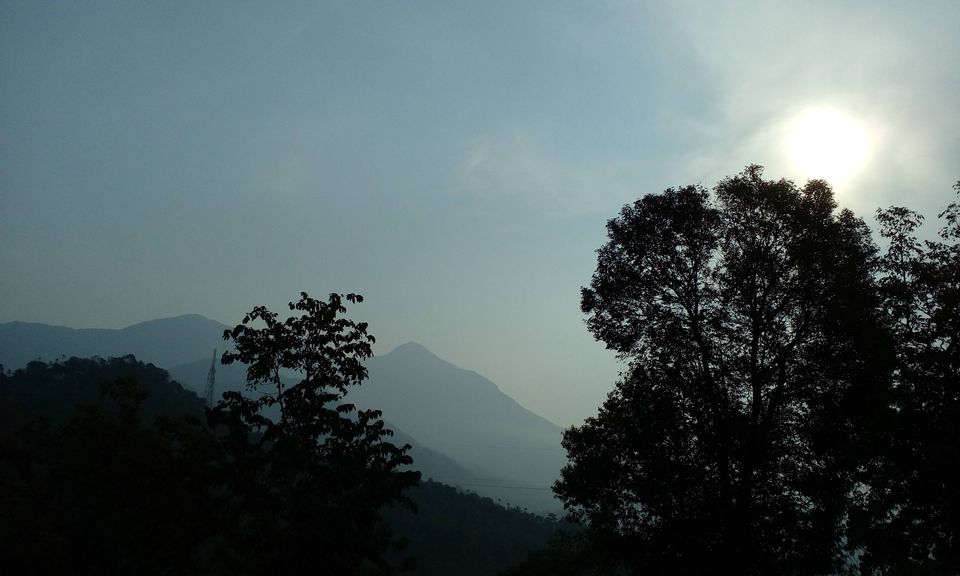 "Kerala" God's Own Country and it is...Honestly, I'm not sure where to begin with: beautiful weather, pollution free climate, lovely people and what not...
Before I start off, I would like to thank MakeMyTrip for this amazing holiday package.
Munnar:
This breathtaking place in kerala is so beautiful in every aspect: weather, food, tourist spots and so on. I stayed at iCloud resort and it's located in such a place that you can have a great view from the room you stay (eg: valley view room, mountain view room and so on):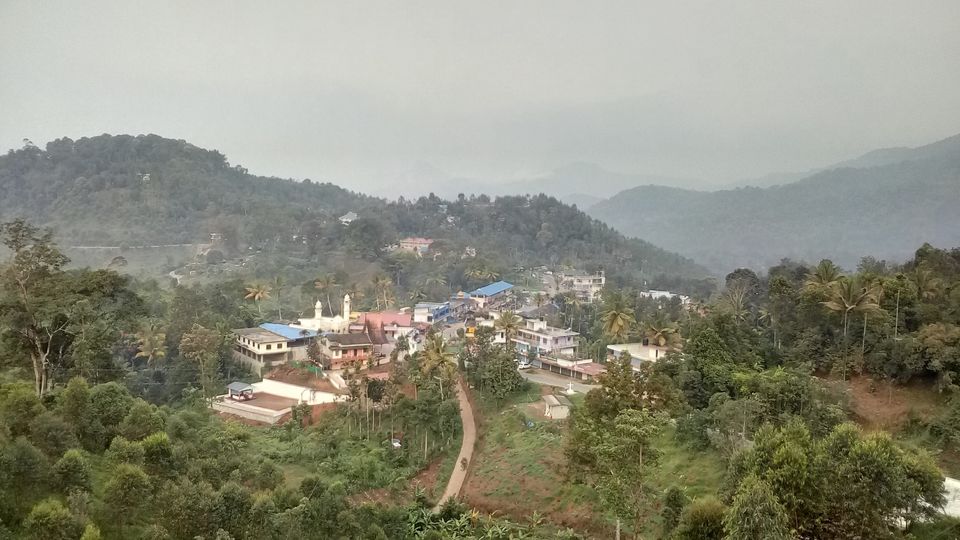 That's my view from the balcony of Valley View Room @ iCloud resort.
By the time we made it to resort it was 6pm in the evening and the very next day we headed to tea plantation: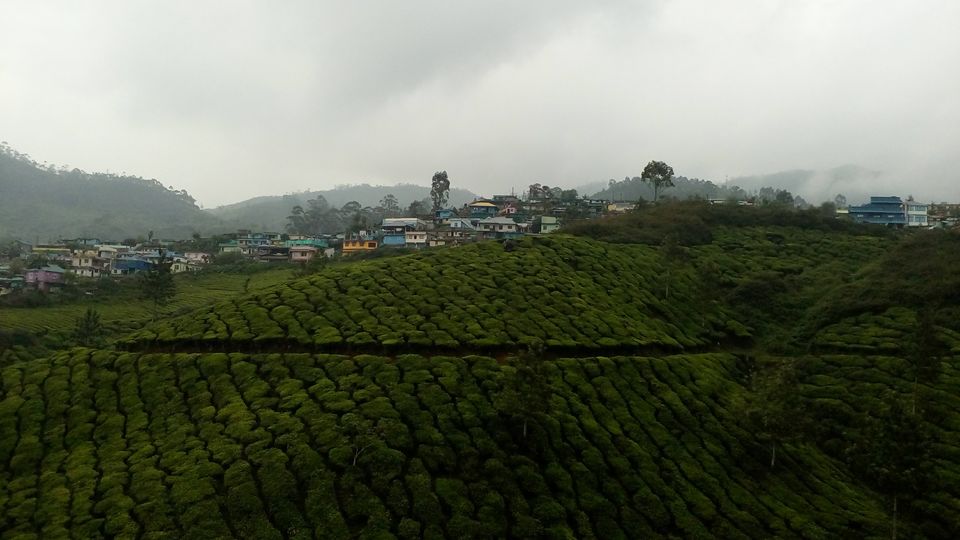 and few more places like Mattupetty Dam, Top station and the best part of all was the offroad drive. It was an unique experience, the bumpy roads, wild plants, coco trees and so on.... Then we headed to the tourist spot called Echo point and here's a click on my way: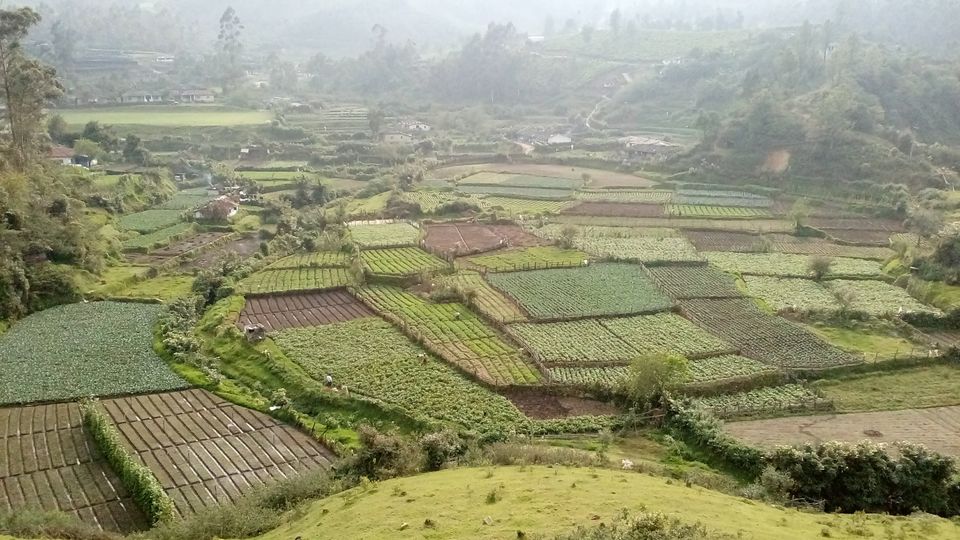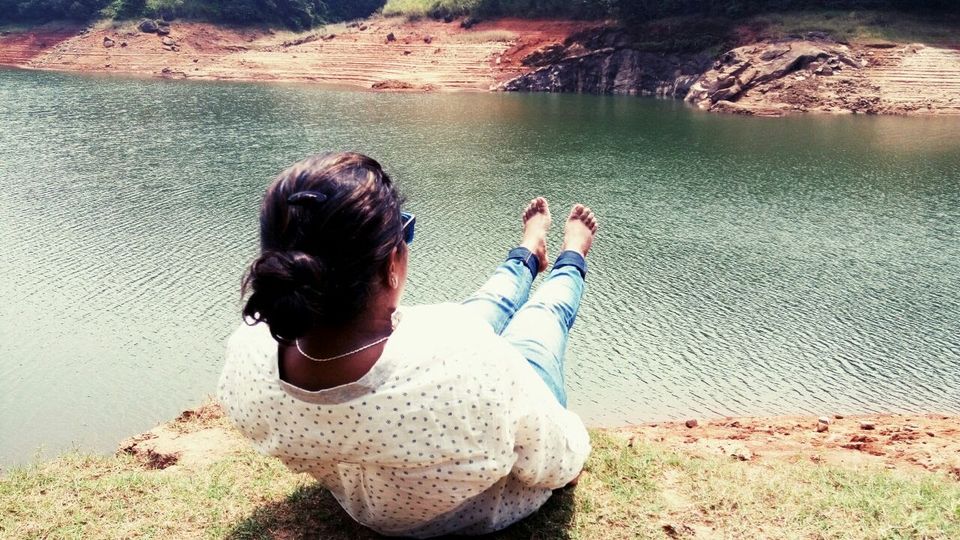 Tip: Look out for tiny hotels for lunch and dinner as they got tasty food at reasonable prices. You may take help of the localites for quick suggestions.
I would like to thank iCloud Resort for decent breakfast and great coffee.. :)
Thekkady:
It was my 3rd day and I had to leave for Thekkady. On my way, I got to visit Periyar Spice & Ayurvedic Garden (Kumily). They charged us 100rs per head and trust me it's totally worth it. It starts with a guide who explains about the spices they grow in you local language (Telugu, Hindi and English mostly) and then you get to buy there products if you're intereseted.
Now it was time to check in at Thekkady Woods. It's right in the center of the Thekkedy location which makes it easy to take a quick walk in the city and also to nearby restaurants. Luckily, I had a chance to go for another adventurous offroad trip and this time it was even more interesting for it's breathtaking views.
Thanks to Sam and Pavan for great service @ Thekkady Woods.
Alleppey:
Finally, I was on my way to Alleppey boat house. The thought of boat house itself was so exciting since this was my first experience staying in it. I must admit that it way more thrilling than it sounds. Thanks to JCT Houseboats for great arrangements: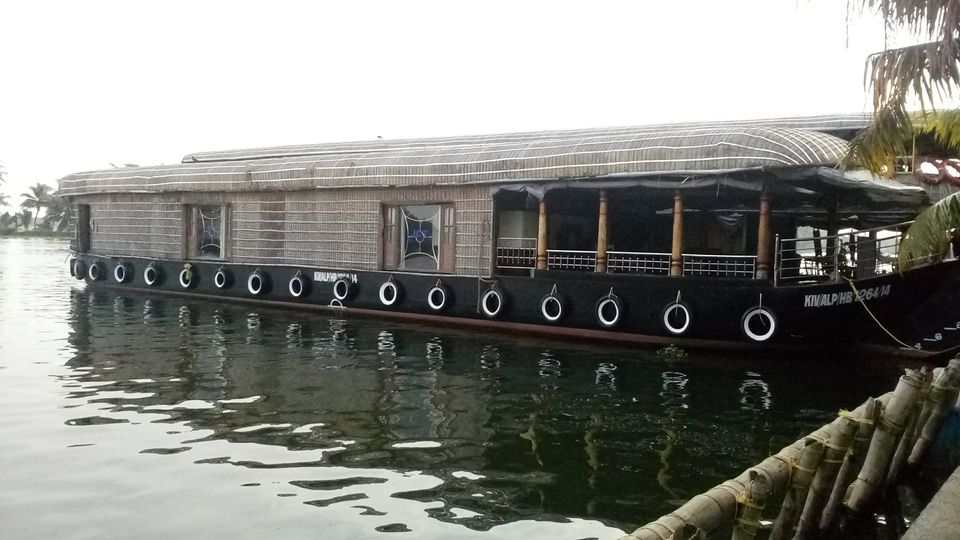 This houseboat had comfy rooms and the food they serverd was best of entire Kerala. One has to live and feel this experience. Here's more clicks: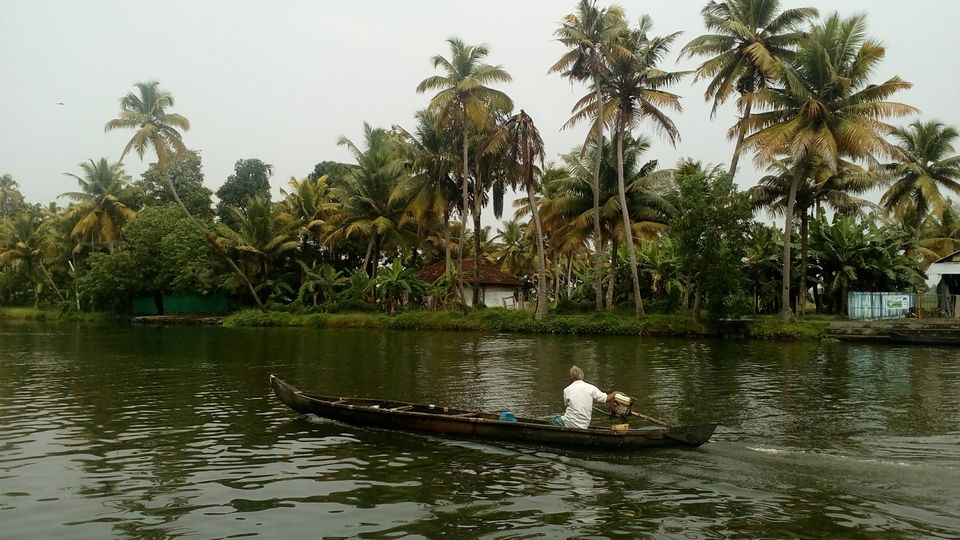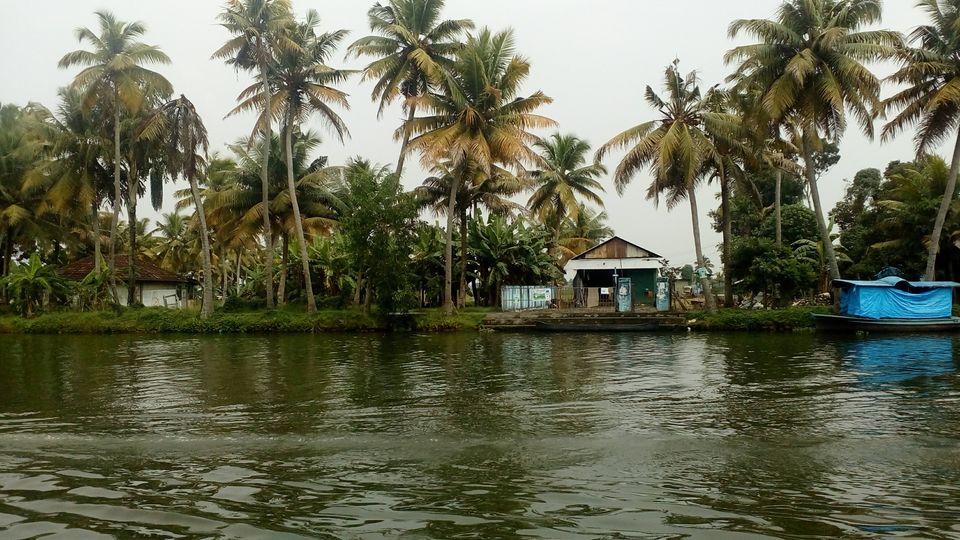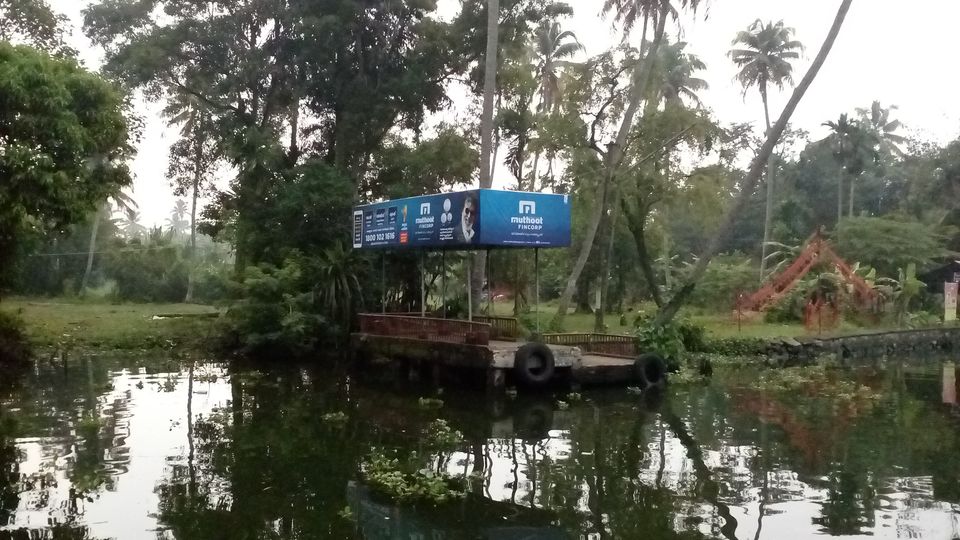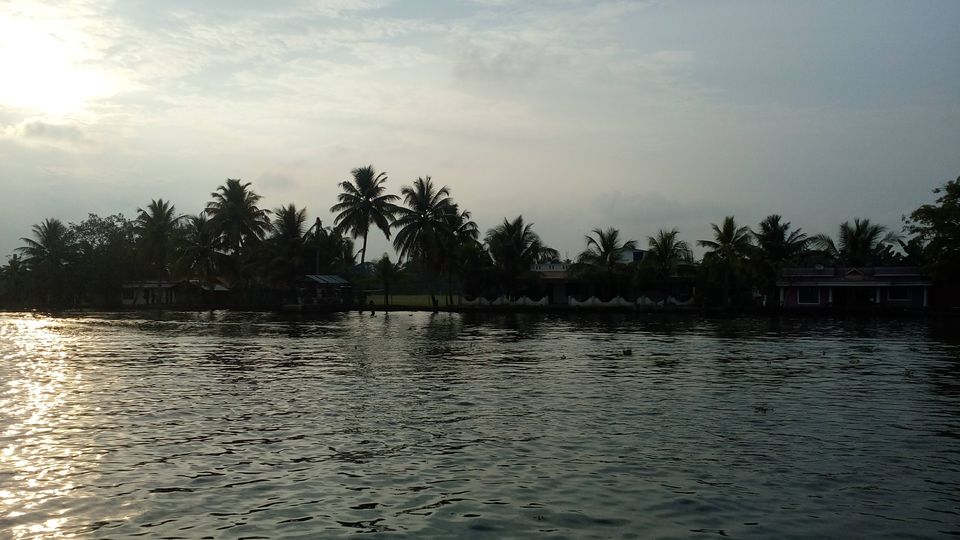 Well, how can I forget to mention our two great friends Sudhan and Roy. This trip wouldn't have been such an amazing experience without you two. You guys have been our guides, friends and family.
Sudhan: Amazing knowledge about Kerala culture, trourist spots, loads and loads of patience and a great friend from Thrissur, Kerala.
Roy(Roycha): One of the best photographers I've ever met, great patience, crazy knowledge about every place he took us to and of course an amazing friend from Kochi, Kerala.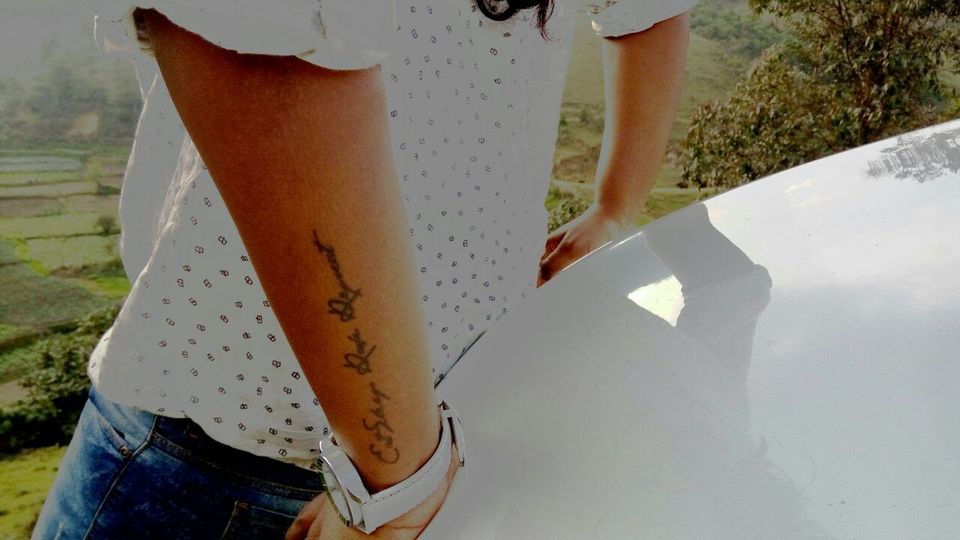 Hope Y'all like the article.... Signing off....Keerthi :)...