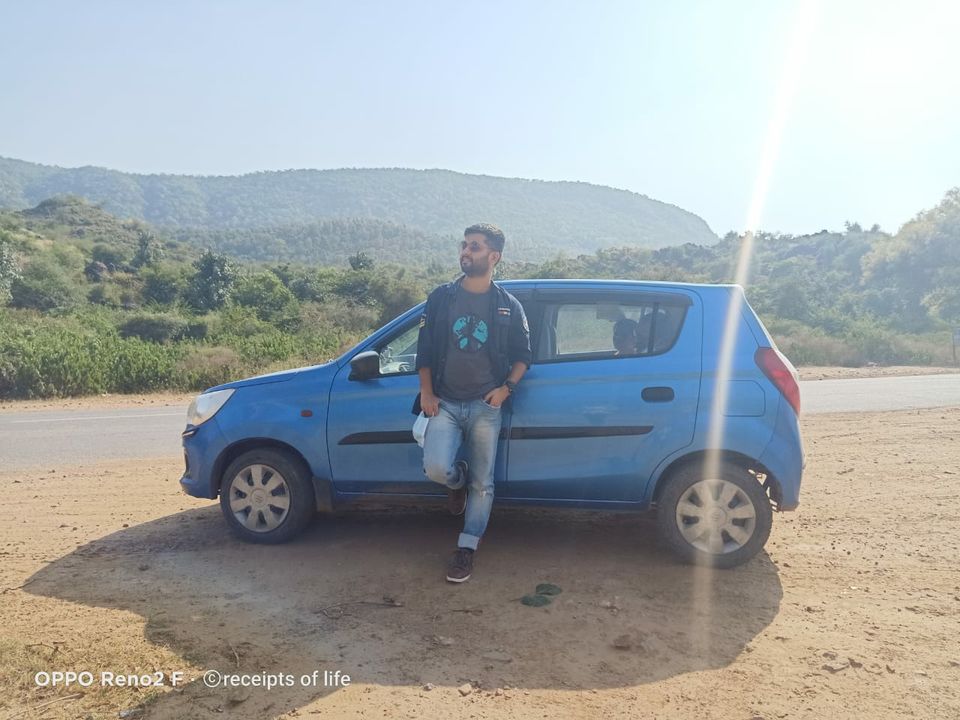 After spending almost 6months without a trip, I finally convinced my family for a road trip to Alwar.
Alwar is one of the most beautiful districts of Rajasthan and is situated at 200 odd kms from national capital delhi.
We left delhi at 6.30 AM, and took highway, this pandemic has really left roads deserted. I enjoyed some speed in my Alto AGS with some manual gear shifts. We crossed highway with just one small break and directly reached siliserh lake in Alwar after a drive of 4 hrs.
The route to Alwar is full of Arawali mountains with very bizzare and interesting formations.
I cannot express the feeling of hitting the roads after so long with Prateek kuhad music running through my mind.
Siliserh lake is a hidden celestial lake. It is one of the biggest lake in Rajasthan and known for crocodiles. The lake bank has a small palace, which is also its best view point. You need to pay 100rs per individual for reaching the palace and you can take your car directly to the palace.
Lake has ample of fishes as well as 🐊
Cool breeze was sweeping the view point and really felt amazing. For a while i lost the stress of pandemic and let the breeze touch my unmasked face.
Taking care all the precautions we took every possible thing with us and avoided all touch points.
After siliserh lake we moved into the Sariska reserve. Beautiful paved roads were deserted.
The trip was mainly focused on having a road ride and some outing out of city life.