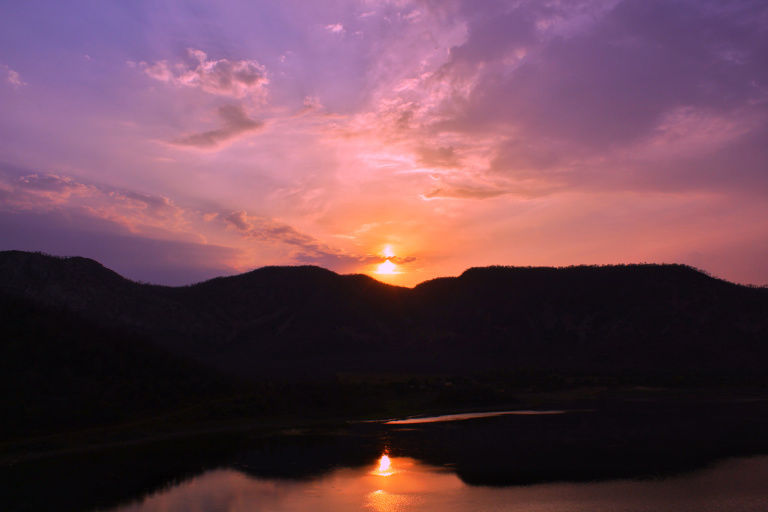 A city like Delhi might have oodles of fancy options for dinning or shopping but when it comes to finding a soothing spot to spend some peaceful time, then there are hardly any options. Staying among the hustle and bustle of Delhi like many of its dweller sometimes I really need a short getaway in between the long holiday trips.
So last week I headed to Alwar, and planned to visit Siliserh Lake which is about 15 km away from the main city.
The lake is located in a really picturesque site and its terrace restaurant offer visitors a refreshing scenic view of the lake. A family picnic spot, with a plethora of water sports like boating, jet skiing, sightseeing and many other things at affordable prices. Bollywood's famous movie "Karan Arjun" has been shot here, one of the main attractions of Alwar. There is also a heritage hotel with lousy staff and fine food as it is managed by Rajasthan Tourism, so service is average. There are a lot of monkeys in surrounding place which gives an added adventure. I was lucky I get to see clouds the day I visited the lake, the sunset was so majestic with the alluring shades of sky. The lake is so huge with hills on all sides. It was so secluded and statue still with the calmness while watching a mob of flies rose into the air. The reservoir is still a hidden gem so the good thing is the whole ambience is really tranquil and is not crowded with masses of visitors. But there is no easy way to reach there by public transport. There are small jeeps plying within the city called 'Alwar Vahini' so one can hire them to heading to the Siliserh Lake, the charges are also pocket friendly.
Location- Siliserh Lake, Alwar, Rajasthan, India
Timings- 5:00 am to 7:00 pm
Entry Fee- Rs.100 on Weekends & Rs.50 on Weekdays(which can be redeemed for tea/coffee/soft drink or snacks)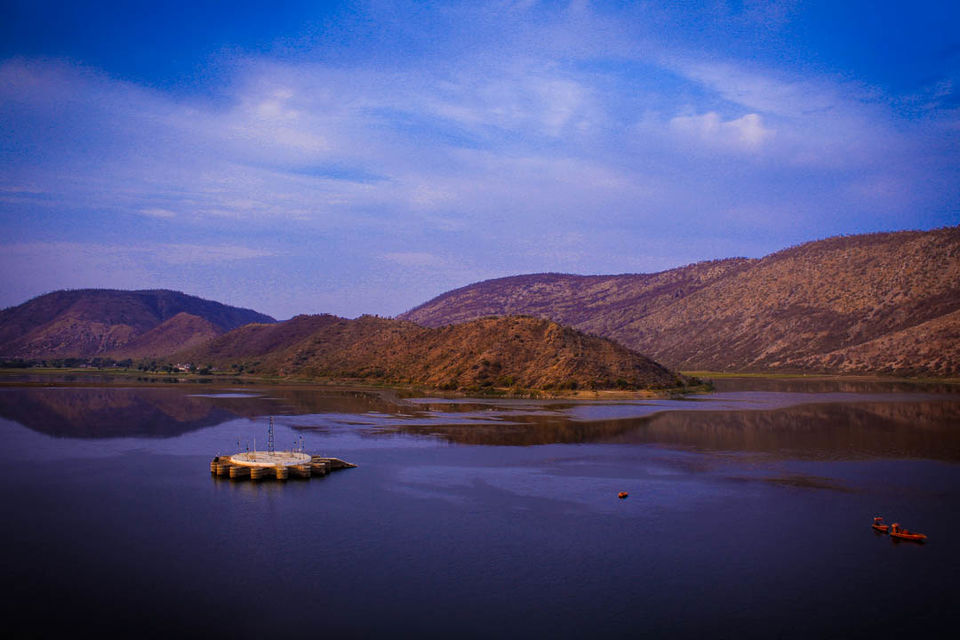 Photographer and Traveller View all posts by The Exploring Beauty