Being staying in Delhi NCR , the biggest benefit is that one can get plethora of weekend gateways due to its geographical location. Well connected roads and NH8 plays a very pivotal role in this. As a biker enthusiast I always keep on looking for such destinations to fulfill my quest for long high way cruising. One such location from plenty is Siliserh lake. Situated around 142KM from Gurgaon in Alwar city of Rajasthan, this place is a perfect weekend gateway for people of all ages.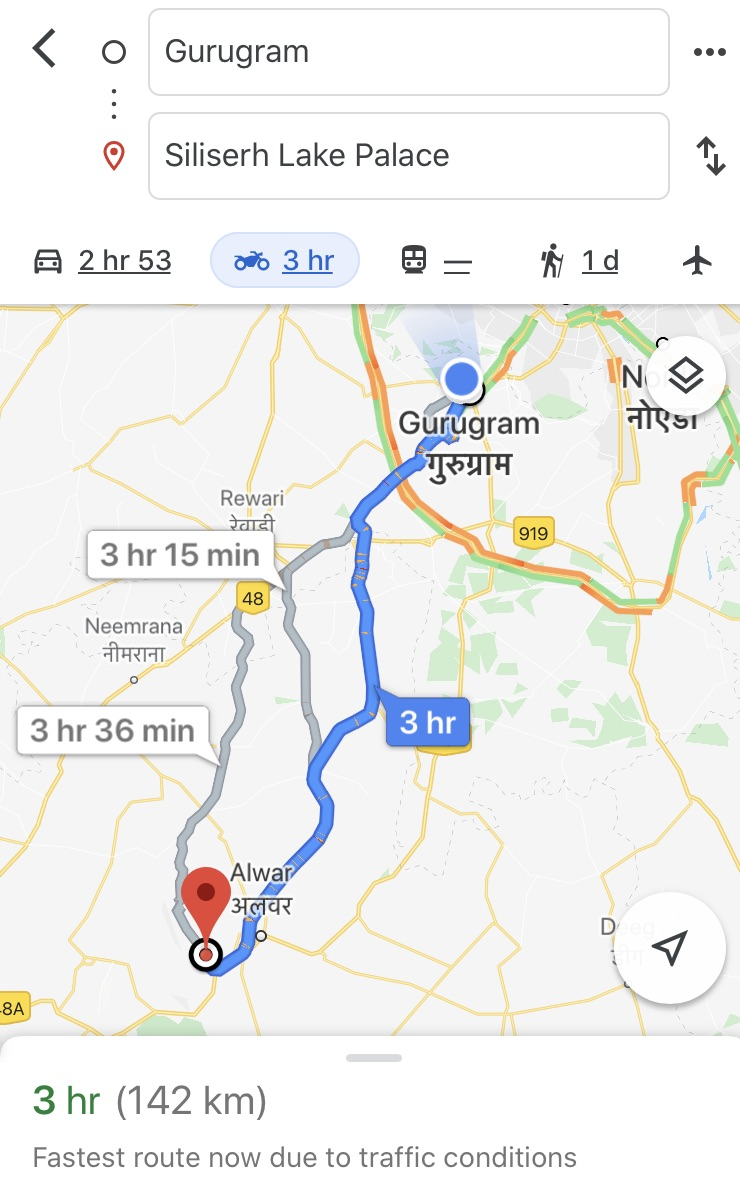 It was a soothing winter morning of February. The sky was clear and fortunately no fog was available. A perfect day for cruising on your bike. I started my journey around 7am morning. I always prefer to start my journey as soon as possible to enjoy the early morning vibes. This gives me that extra motivation which is mandatory for long rides. Within 10 mins I was able to reach NH8 which will take me into the destination. The benefit of riding early morning is that you will get less traffics on road. Maintaining a steady speed I crossed the famous Old Rao Dhaba in Dharuhera. The best part of riding to Alwar is that one won't get that irritating traffics on highways and more ever roads are supreme for a pleasurable ride. After crossing Dharuhera I skipped the NH8 and used the Tapukhera Tijara state highways. Unlike NH8 this state highway was less in traffic and more scenic. Also the road was superb and no problem in finding any petrol pumps. But if you want to have your breakfast , then do it before crossing Dharuhera. You won't get any better dhabas in Tijara state highways.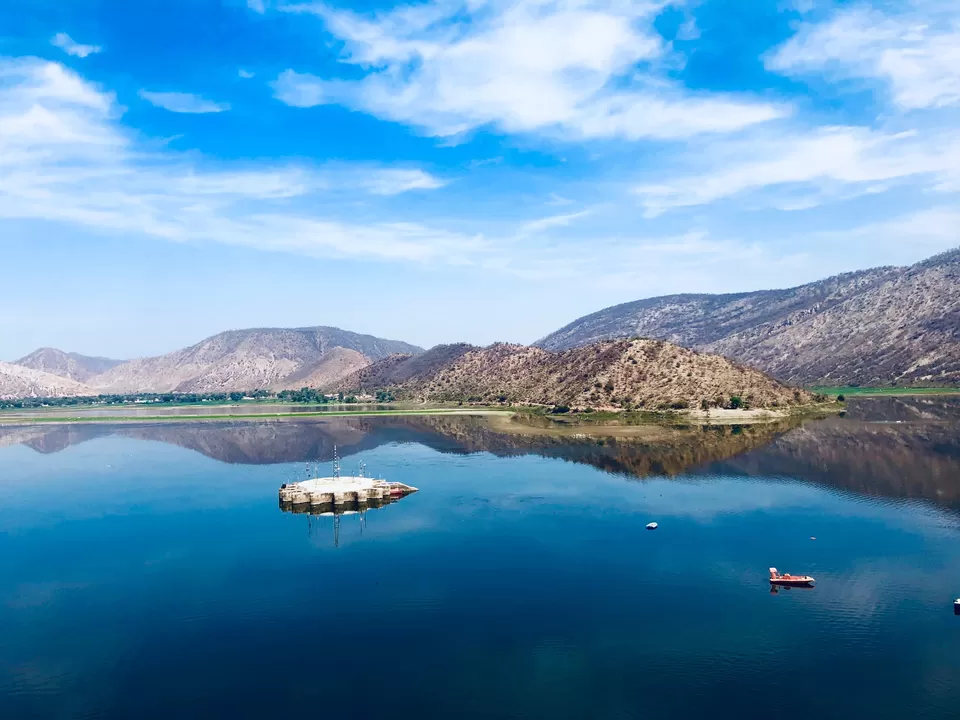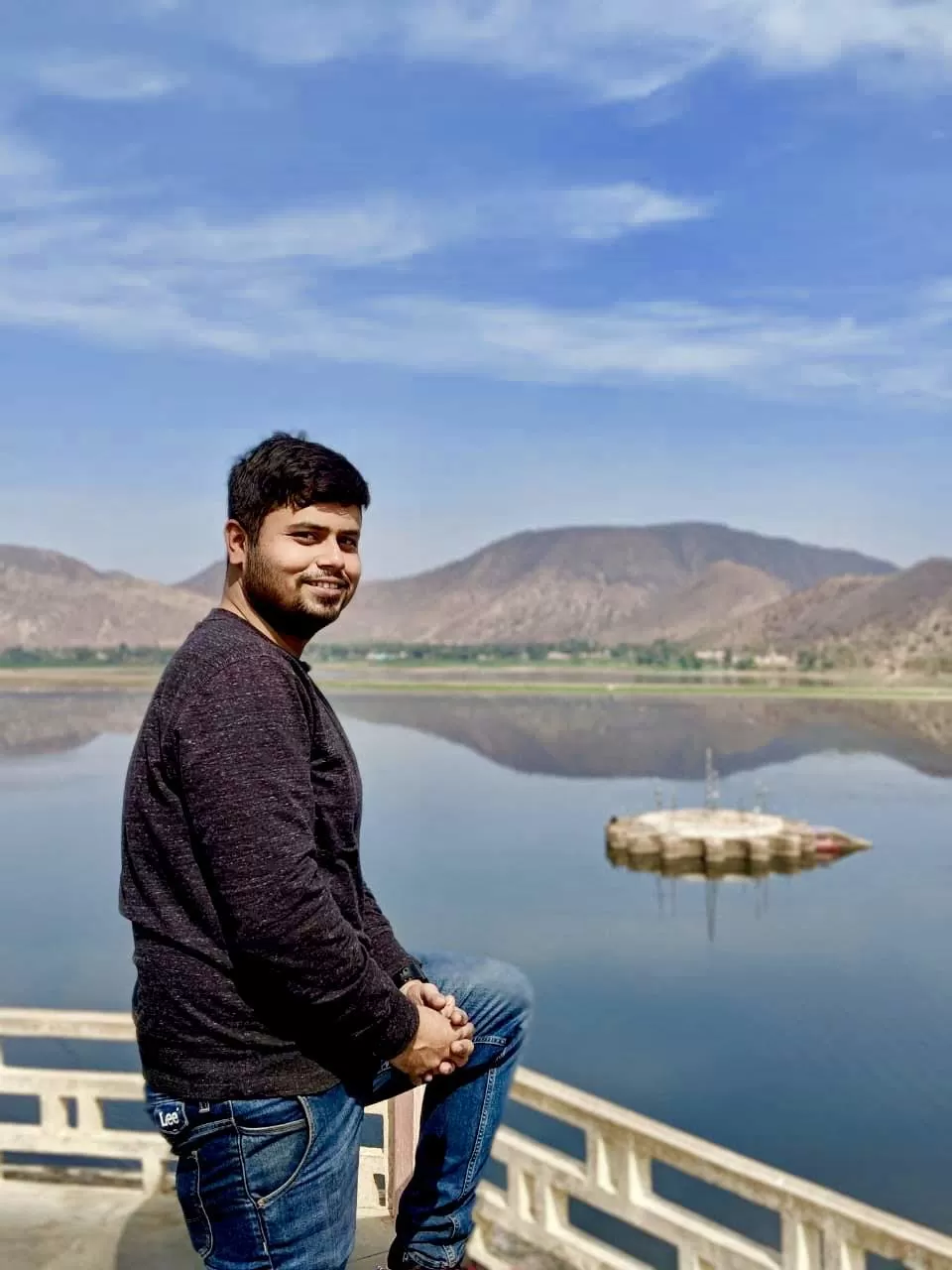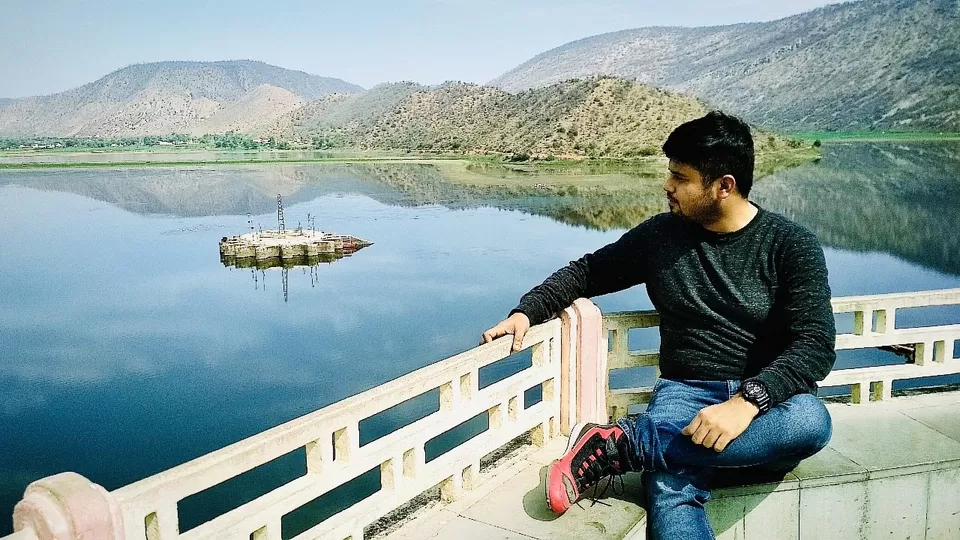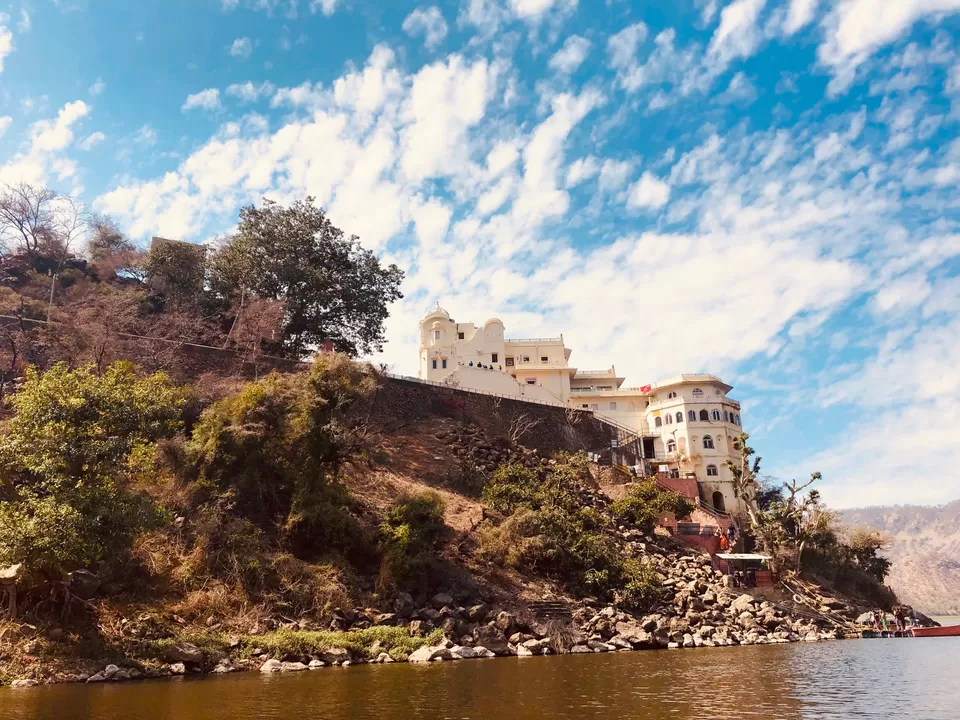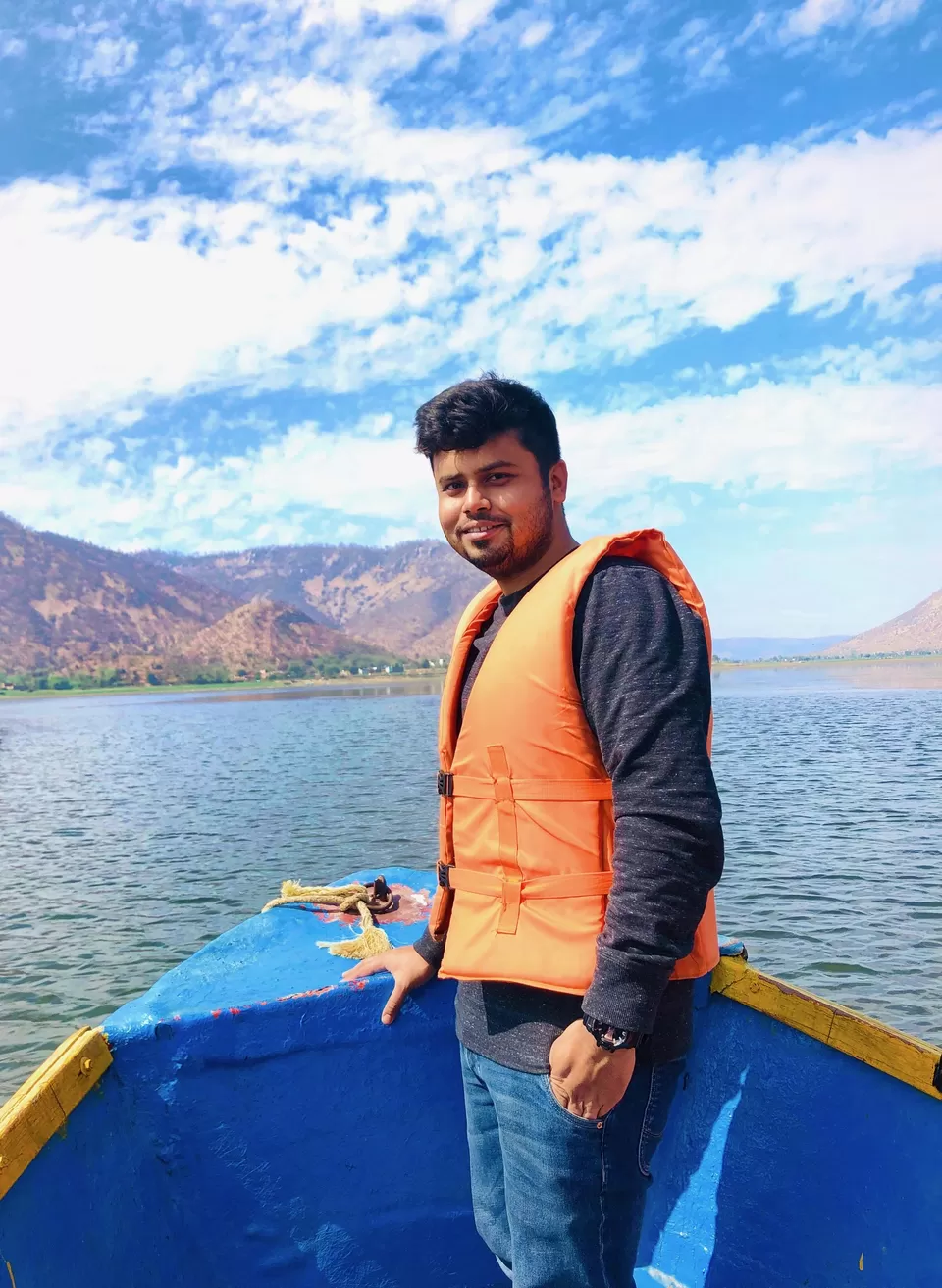 After crossing Alwar , we took the route for Siliserh lake. Unlike highways this is a single lane cement road passing through villages. Beware of monkeys and cows while crossing these streets. By the time we reached Siliserh lake it was around 11. I was able to feel the temperature difference between Gurgaon and Alwar. It was more soothing and pleasurable out in Siliserh lake.
Note : Per person entry fee to lake is INR 100 in which they provide tea/coffee/cold drinks.
The first word that I uttered after viewing this place is "WOW". It gave me a glimpse of Pangong lake. The blue skies reflecting in the vast water of the lake was the epitome of beauty. It was creating a fantasy into reality. Mere words even couldn't justify this magnum beauty. I was en thrilled and stunned.
After spending some quality times on the palace terrace I decided to explore the lake through boating. Boats are limited so you have to maintain your patience. After boarding the boat, we went into explore the lake. The view of the palace from the lake was awesome. The rays of the sun reflecting from the water was a bliss. After spending around 30min we returned to the base again.
I could able to find people from all ages enjoying the lake and palace. This place is a perfect gateway for photography lovers and couples also. The best time to explore this place is winter.
After having our snacks and tea in the restaurant we headed back to Gurgaon with memories.