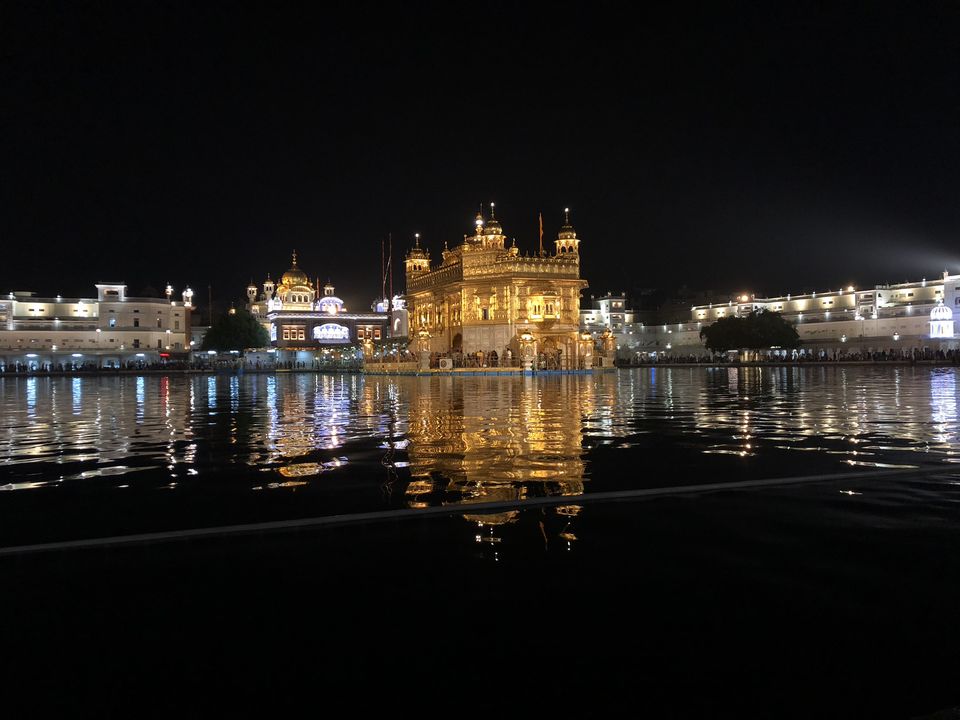 On a dull Friday summer evening after a tiring work week, I decided to take a trip to Amritsar. After an overnight bus journey from Kashmiri Gate, the first thing we did on our arrival to Amritsar was to gorge on some mouth-watering Kulcha's for breakfast at Kulcha Land.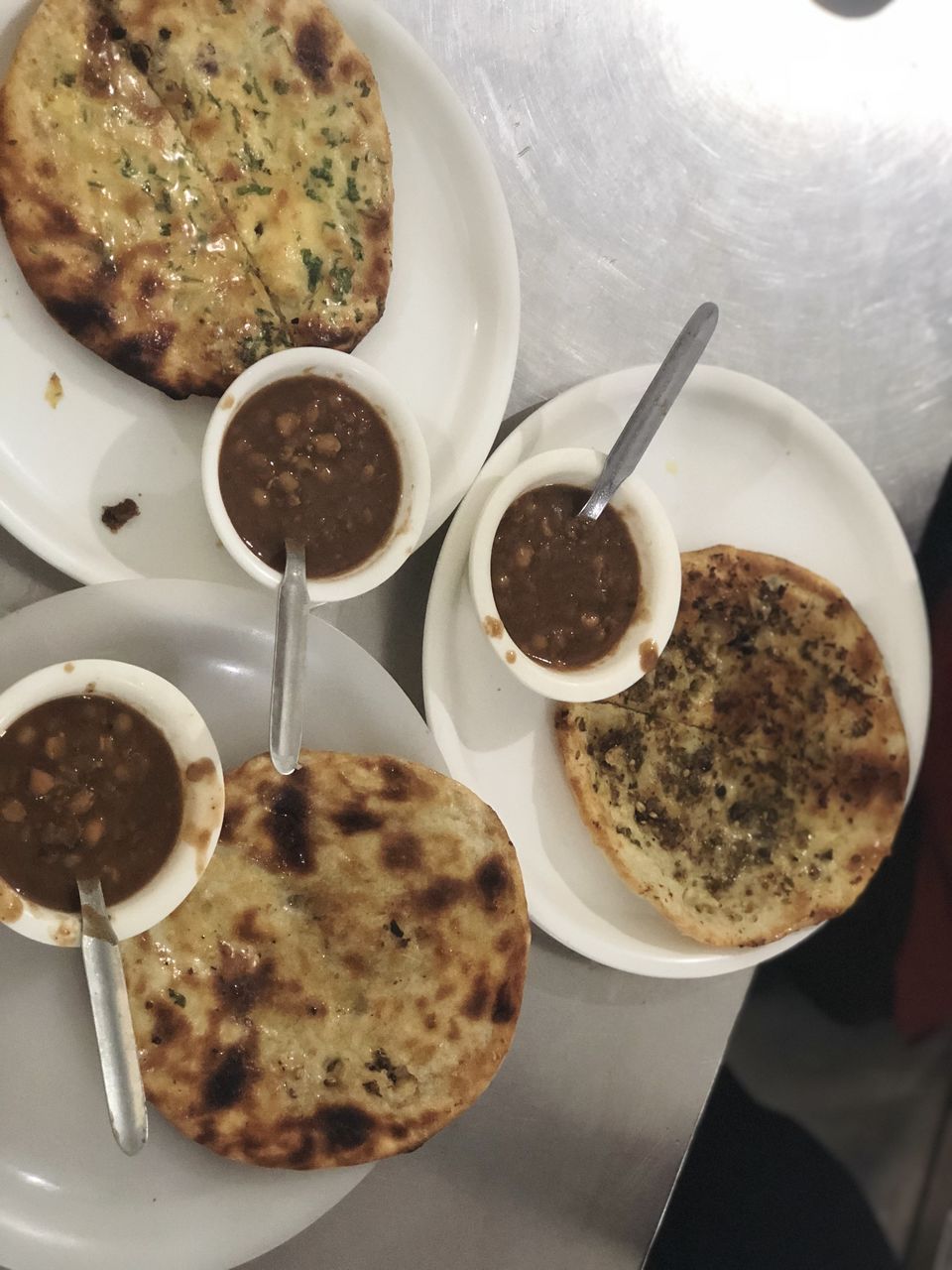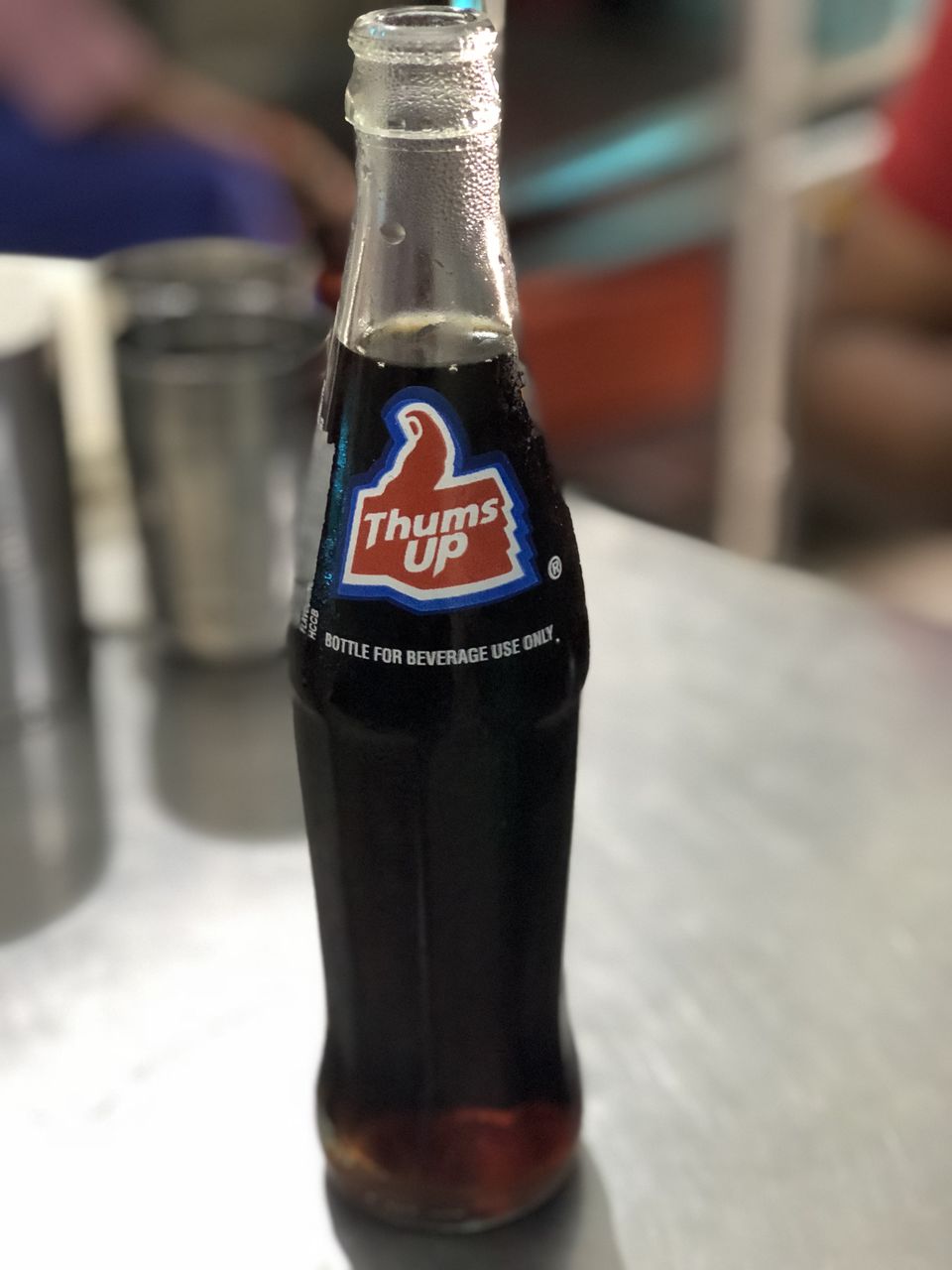 After the delicious breakfast and a quick nap, we started our journey to Wagah Border to witness the retreat ceremony. Throughout the year, just before the sunset, a flag lowering ceremony takes place at Wagah-Attari border between India and Pakistan.
Popularly known as the Beating Retreat Ceremony, it's been going on since 1959 and is a significant tourist attraction. In 2017, Government of Punjab hosted a 360-foot high tall flag post near the border which can be seen from Lahore (Pakistan) as well and it's a sight to behold.
After witnessing the beating retreat ceremony, we headed out to Gobindgarh Fort, which was built in the 19th century.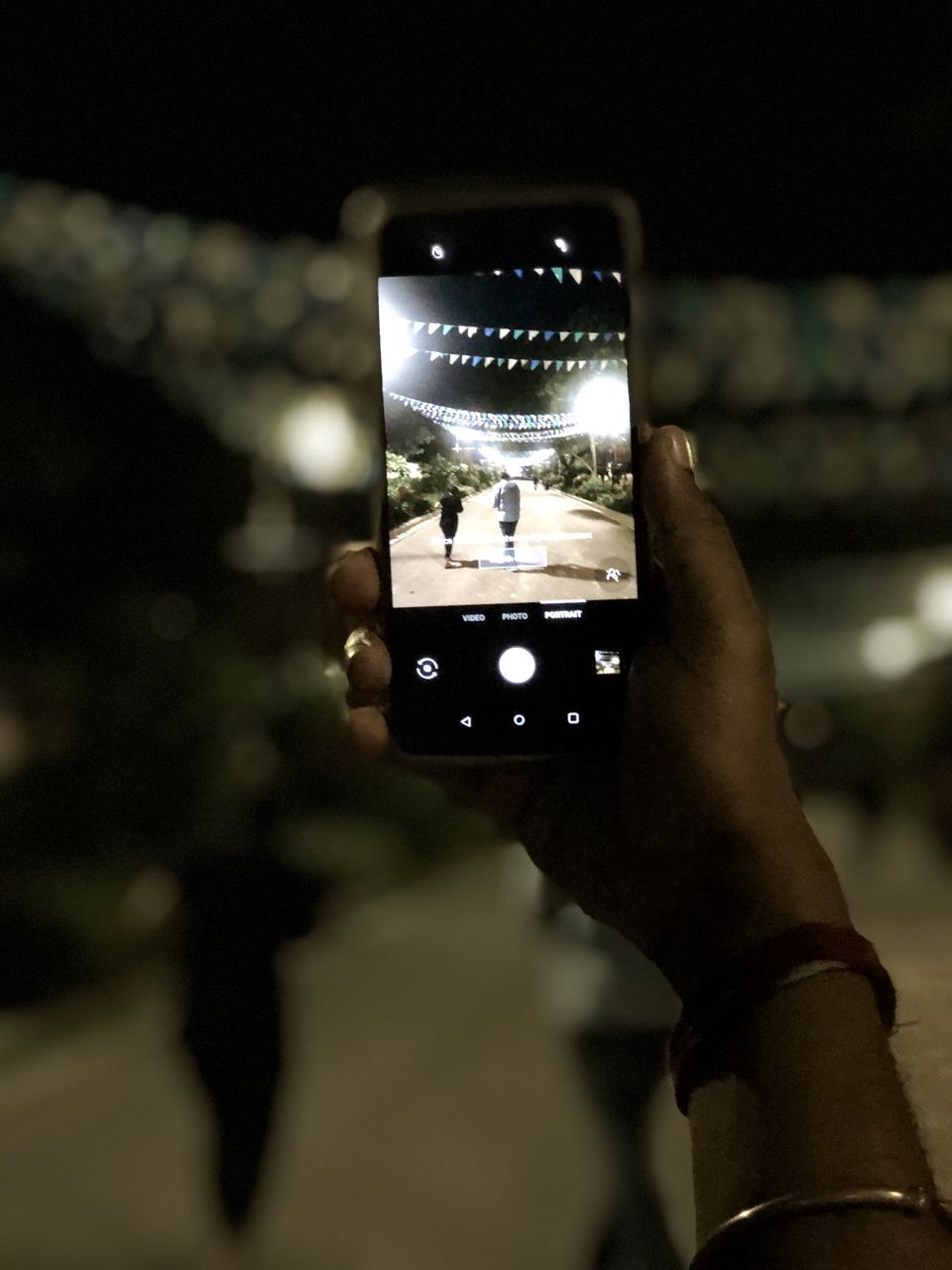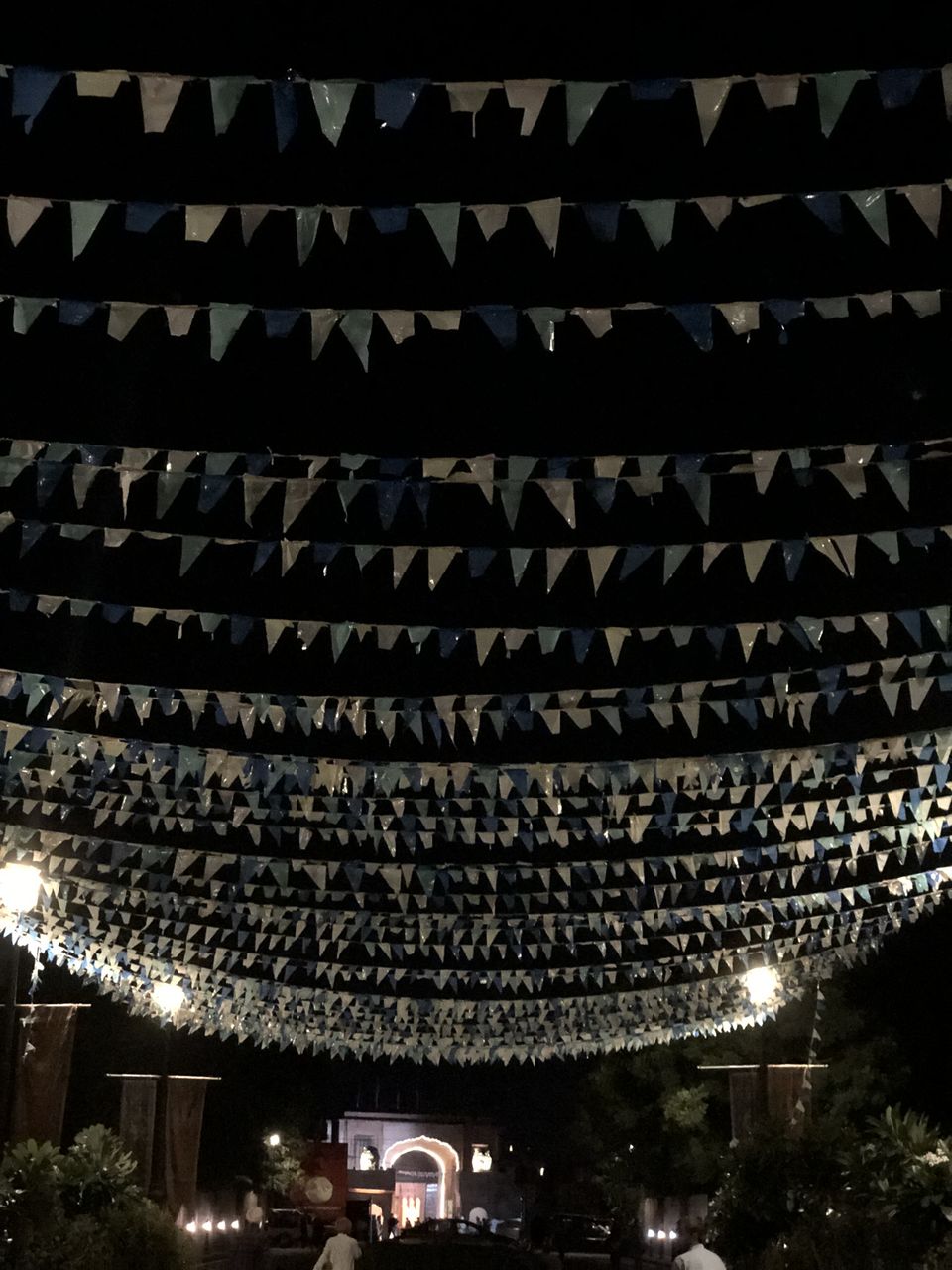 Gobindgarh Fort is one of the most beautiful tourist destination in the city with tourist attractions like Toshkhana (Royal treasury of Maharaja Ranjit Singh), Pagdi Museum (Depicts the various forms of Sikh Pagdi's), Warfare Museum (Rare of instruments of war) and Live performances.
Whispering Walls (Light and sound show) begins at 7 PM and has an entry ticket of INR 180 which also grants the entry to the three museums.
After the mesmerizing visit to Gobindgarh, we moved to our favorite part of the day - DINNER! For Dinner, we went to Makhan Fish, and our day was made. The staff is super friendly, the food is yummy, and the vibe is just so relaxing.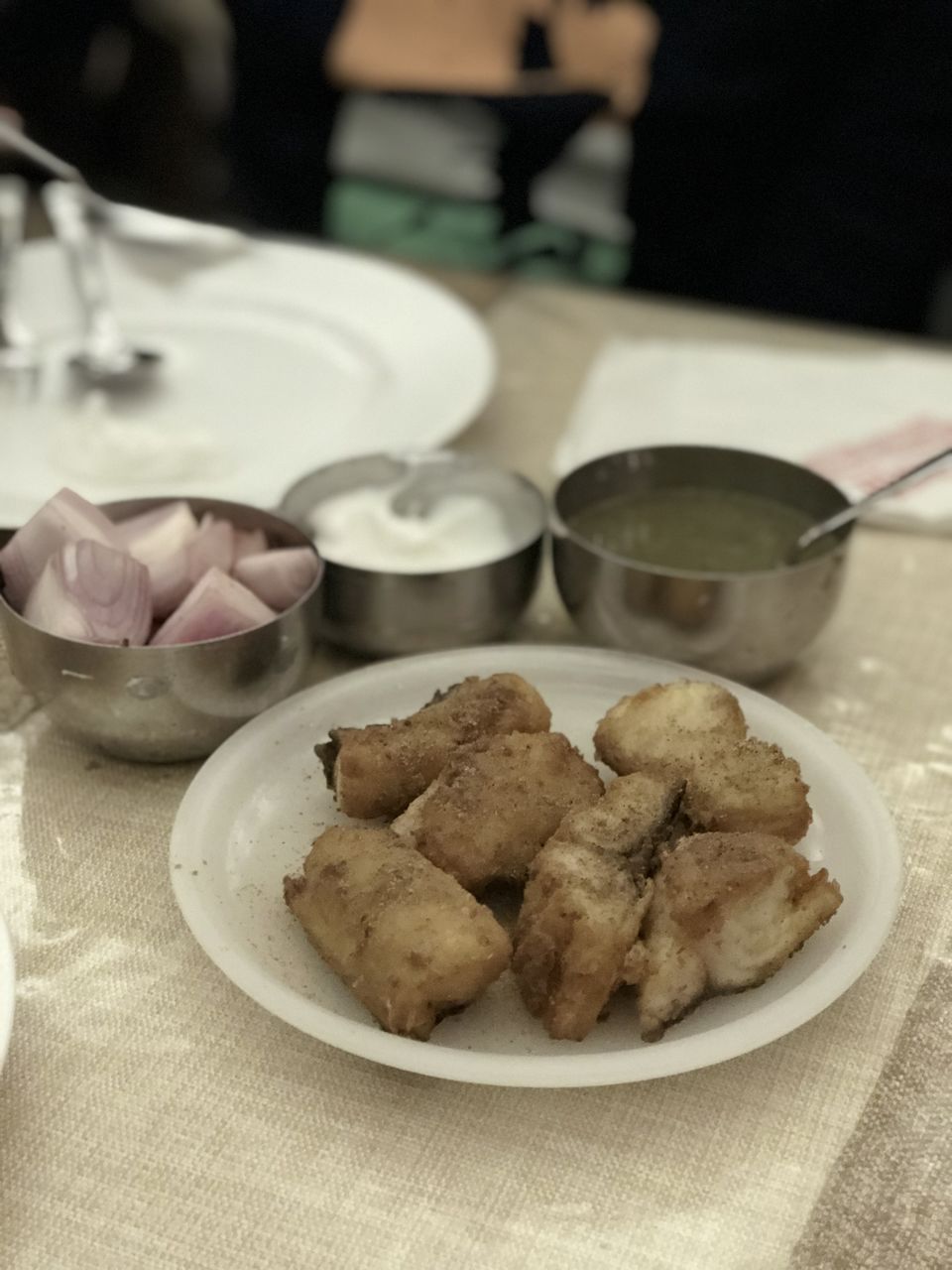 After a good night sleep, we planned to go for Darshan and spend the day at Harmandir Sahib. The beauty and serenity of this place are beyond words.
After a tranquil day at the Harmandir Sahib and it was time for us to pack bags and return to Delhi, but the good-old-dinner at Kesar Da Dhaba couldn't be missed.