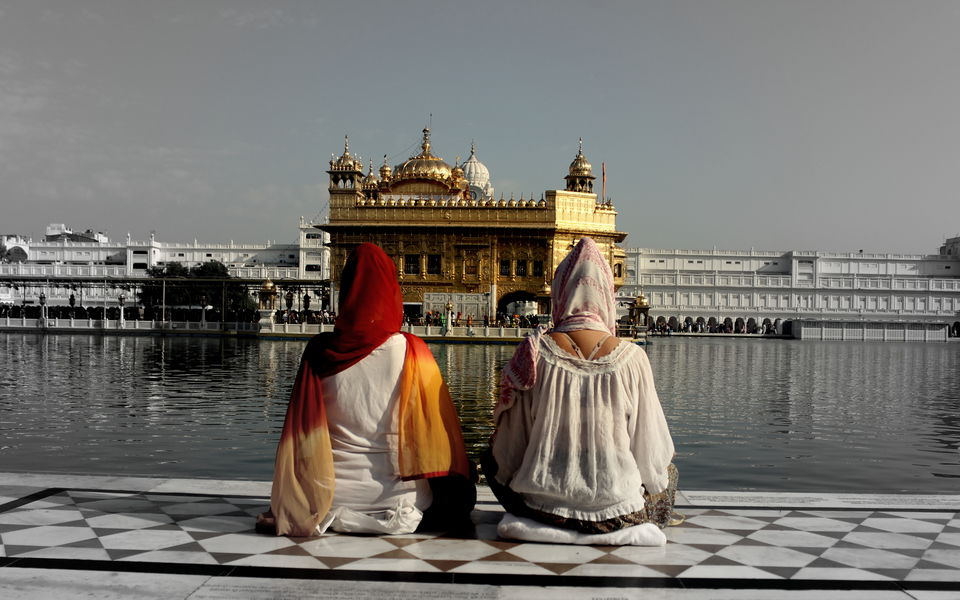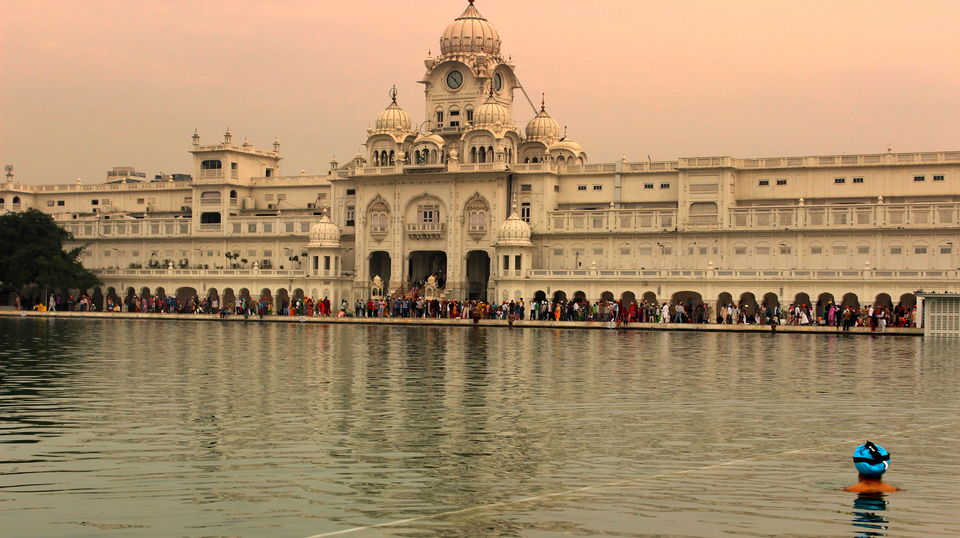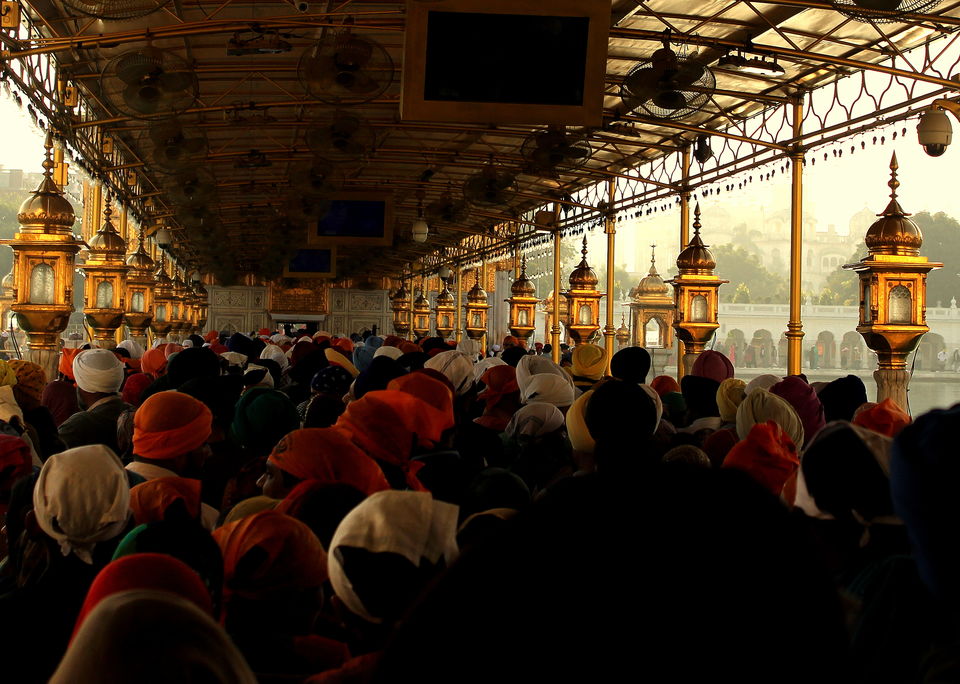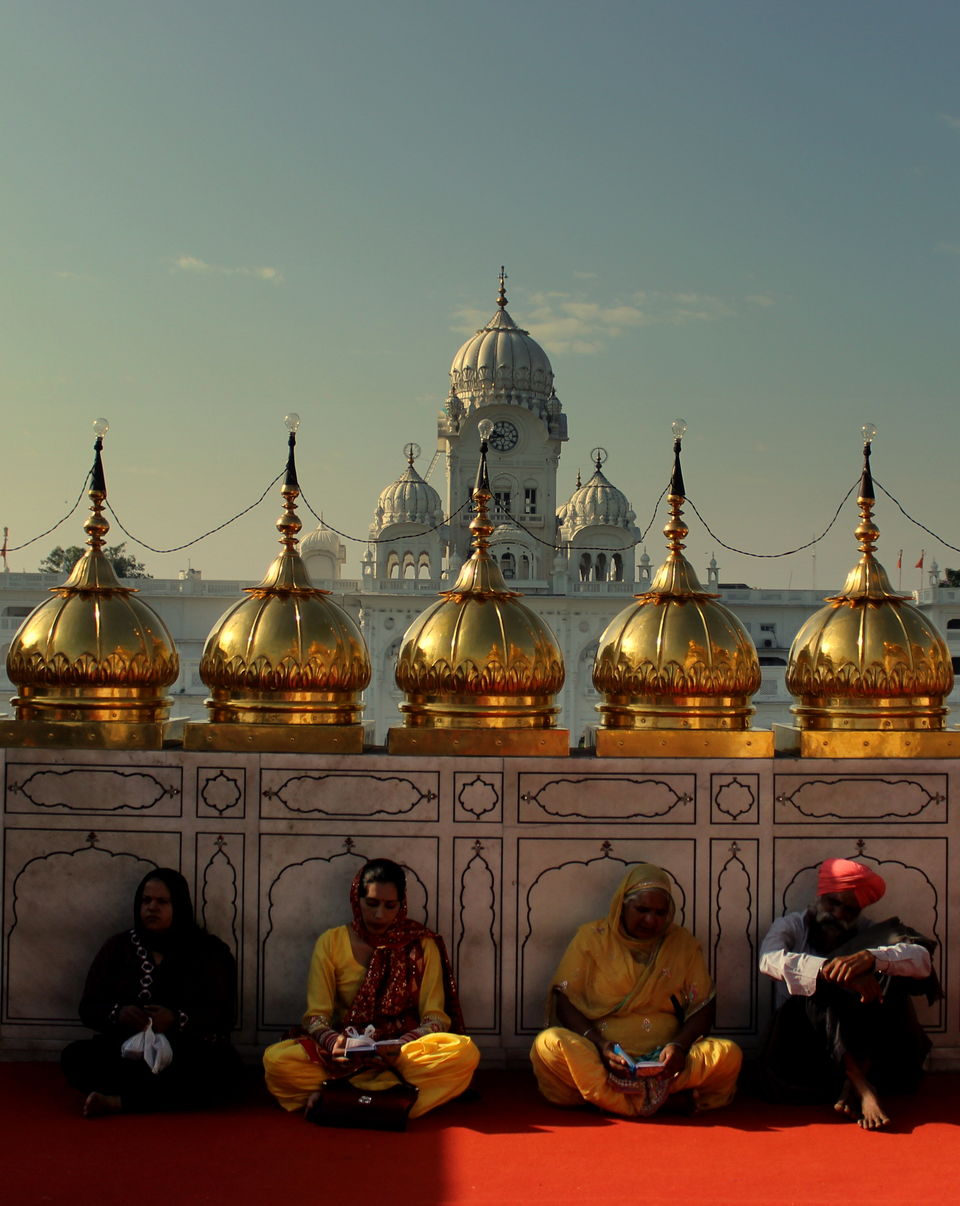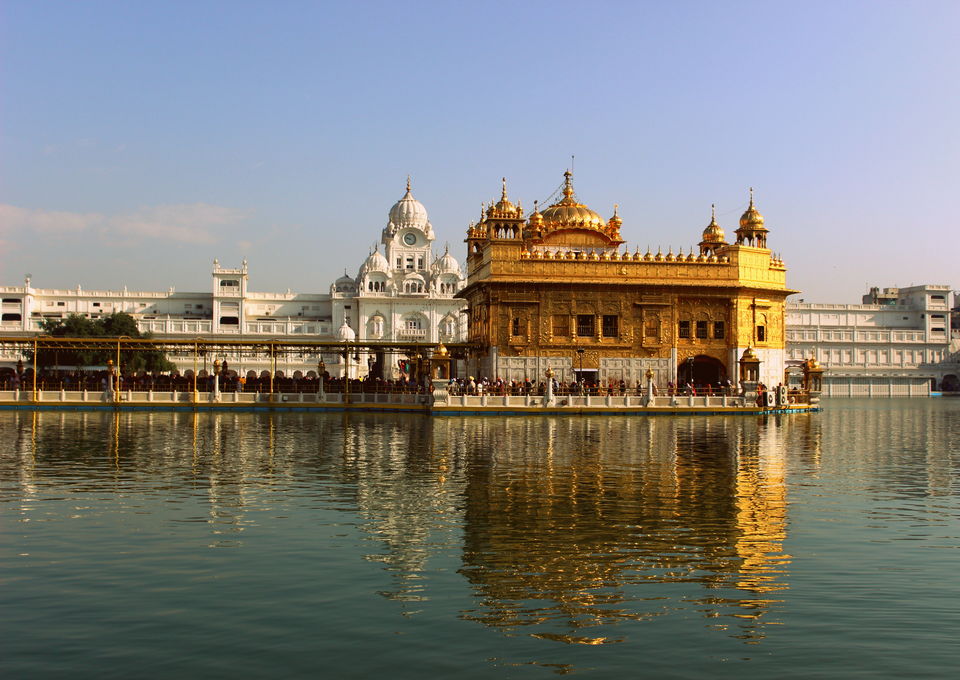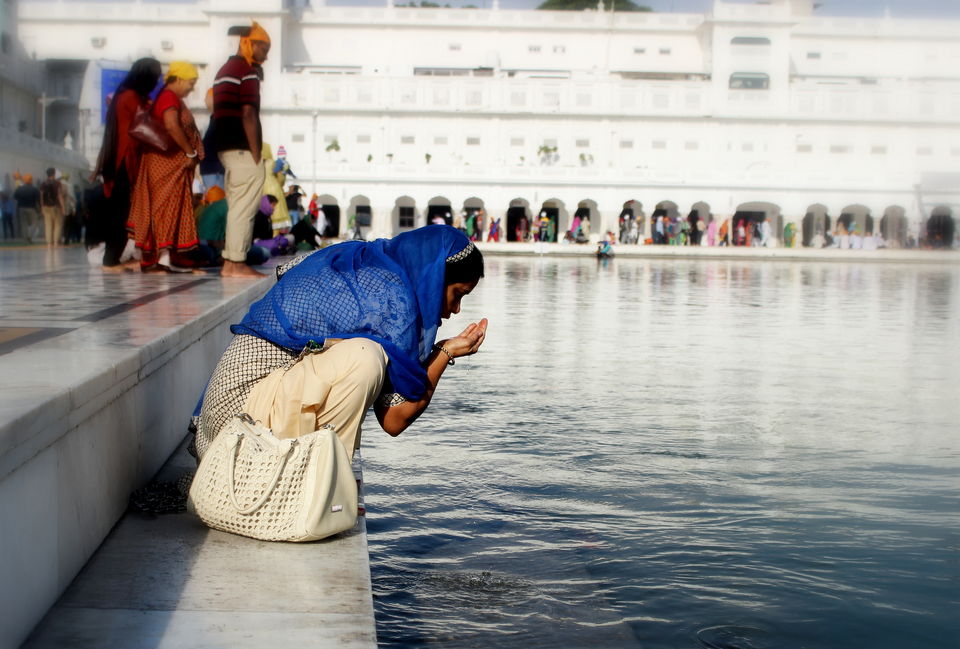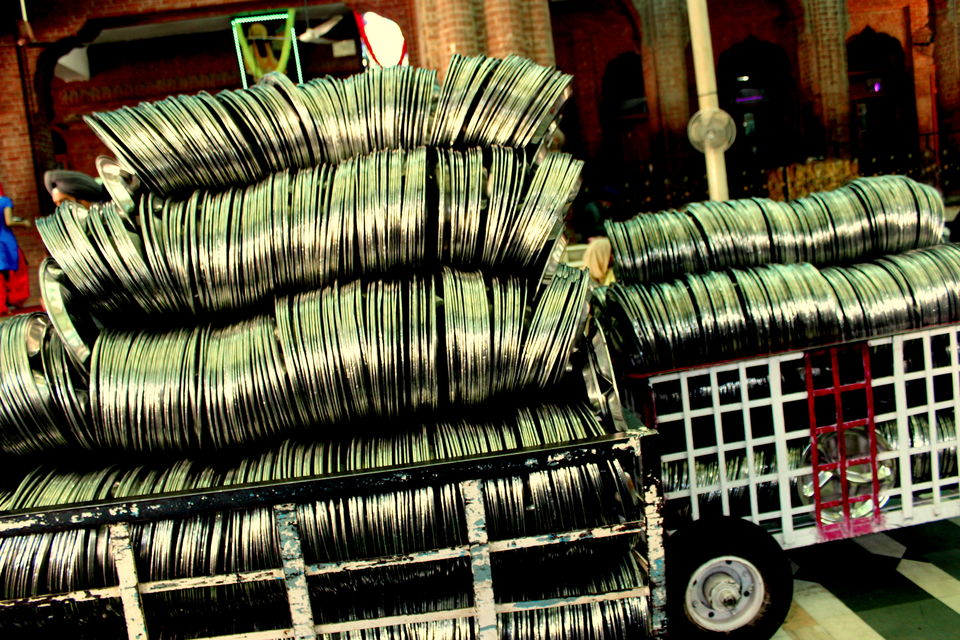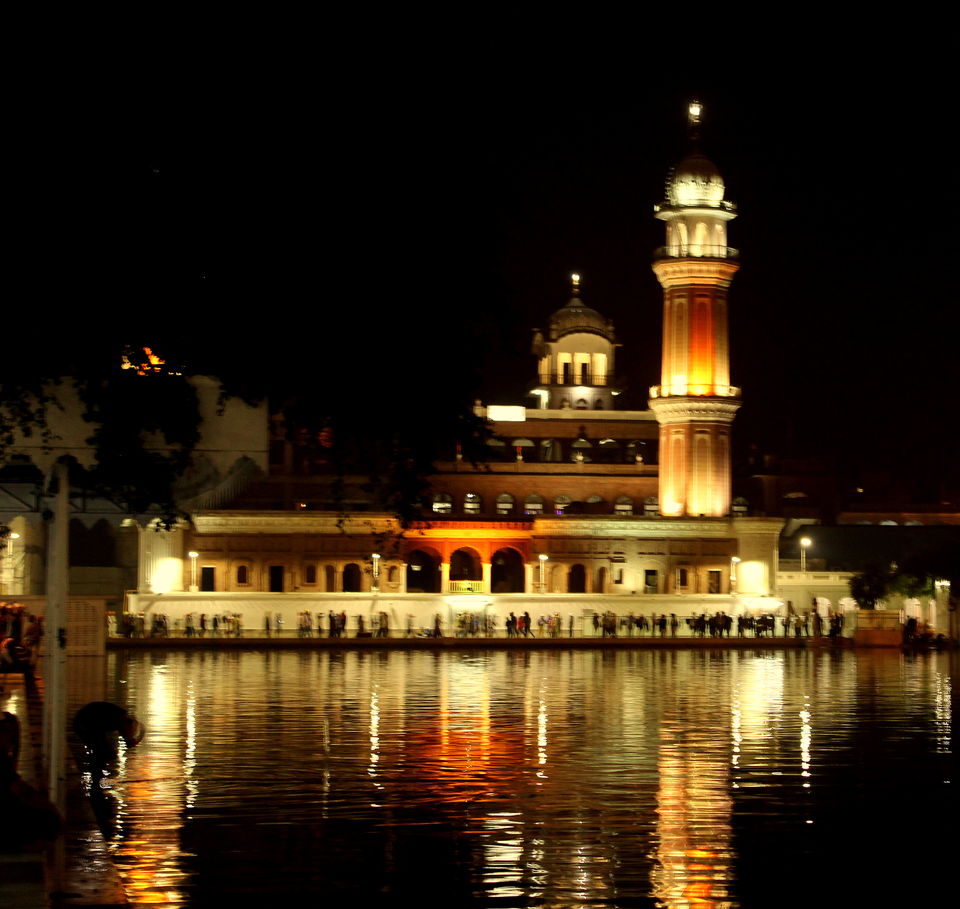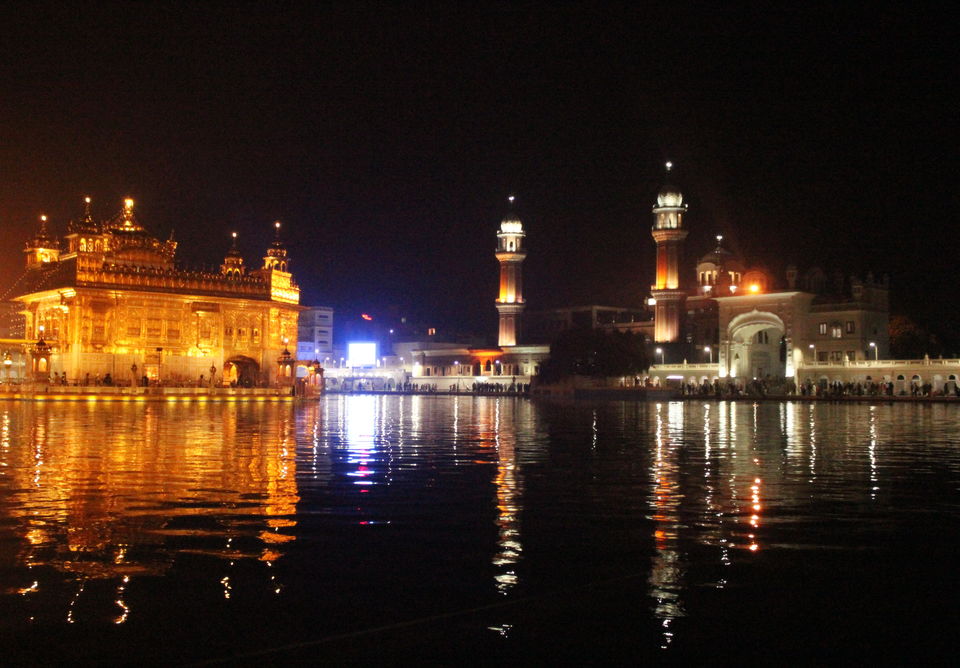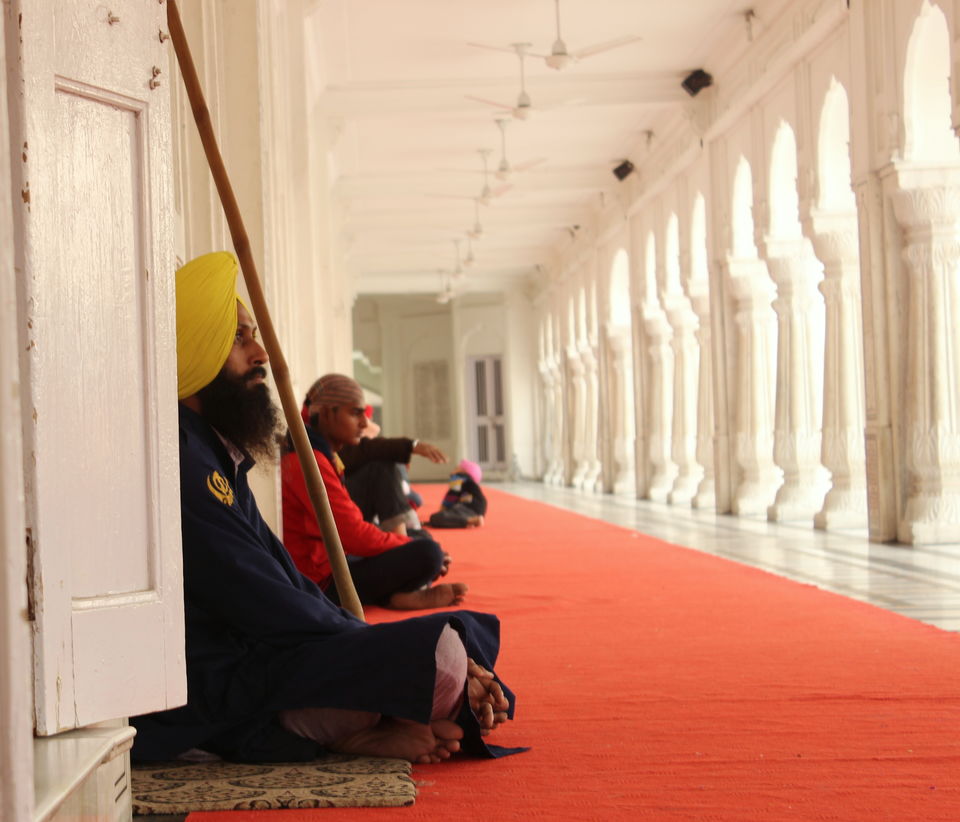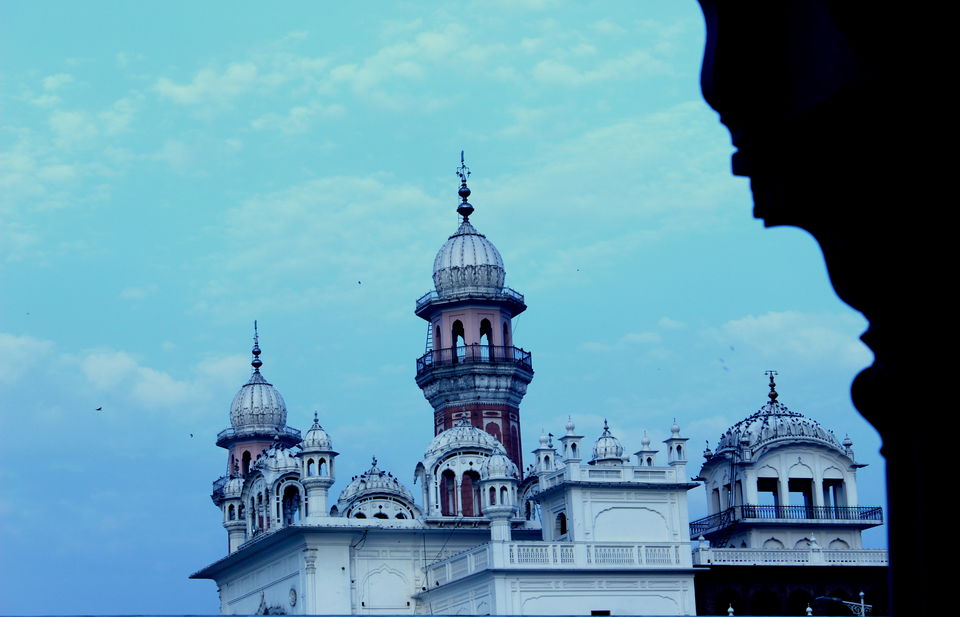 Popular for the Harmandir Sahib or Golden Temple, Amritsar is 8-hr-long bus ride away from New Delhi – making it one of the best and cheapest weekend getaways.
But it was Wagah Border and not the Golden Temple that took me to this border town of Amritsar. However, as one touches down in this quaint little town, one cannot escape the tranquillity with which it welcomes its visitors. All roads lead to the imposing structure of the Golden Temple, or so it seems!
Bracing ourselves for the weekend rush and the endless queues at the main shrine, we wasted no time in hotel-hunting and rushed to one of the dharamshalas to freshen up. And to our disappointment, we were welcomed by a swarm of people occupying almost every viable corner of the multi-storey building. But the displeasure did not last long. We were surprised to see the swanky washrooms where an army of sevaks made sure it remained clean and dry at any given time of the day. The dedication with which they work - many of whom are not even paid I guess – forces us for some introspection!
After keeping our bags in the lockers, we set out for darshan. Sikhs are very particular about their religious practices. Please cover your head before entering the temple premises. Don't mind if a person or two asks you to "cover it properly"!
As one steps into the huge temple complex, the serenity of the Golden Temple, the pond, the sparkling white pathways strikes you. And as you spend more and more time there, this peaceful atmosphere penetrates your soul.
The Golden Temple is thronged by at least 1 lakh people every day, the crowd swells on weekends. Despite this huge rush of devotees, there will seldom be any moment of chaos or ruckus in any part of the sprawling temple complex. No missing/found announcements, no blaring loudspeakers. People stand in queues for hours to get into the main shrine, but not one person raises his voice or expresses any kind of annoyance – unlike many of the popular temples in our country.
The devotion of Sikhs towards their gurus, their religion or even towards the Golden Temple is palpable. One can feel it in the air. It can be seen in the humble faces of the hundreds of sevaks.
P.S: The temple is a beautiful beautiful site for night photography. And once there, do not miss the early morning ardas, it sure will give you goosebumps!
When you return, a part of this virgin beauty will remain etched in your being for years and years to come..