It was a girls trip and we took a flight from Guwahati to Amritsar on 26 May, 2019. It was an IndiGo direct flight. We reached at around 7:30 pm and was amazed to see that the sun had not set yet.
Upon arrival we were super hungry and thus booked a cab to the 100 yr old Kesar Da Dhaba. The food was mouth watering.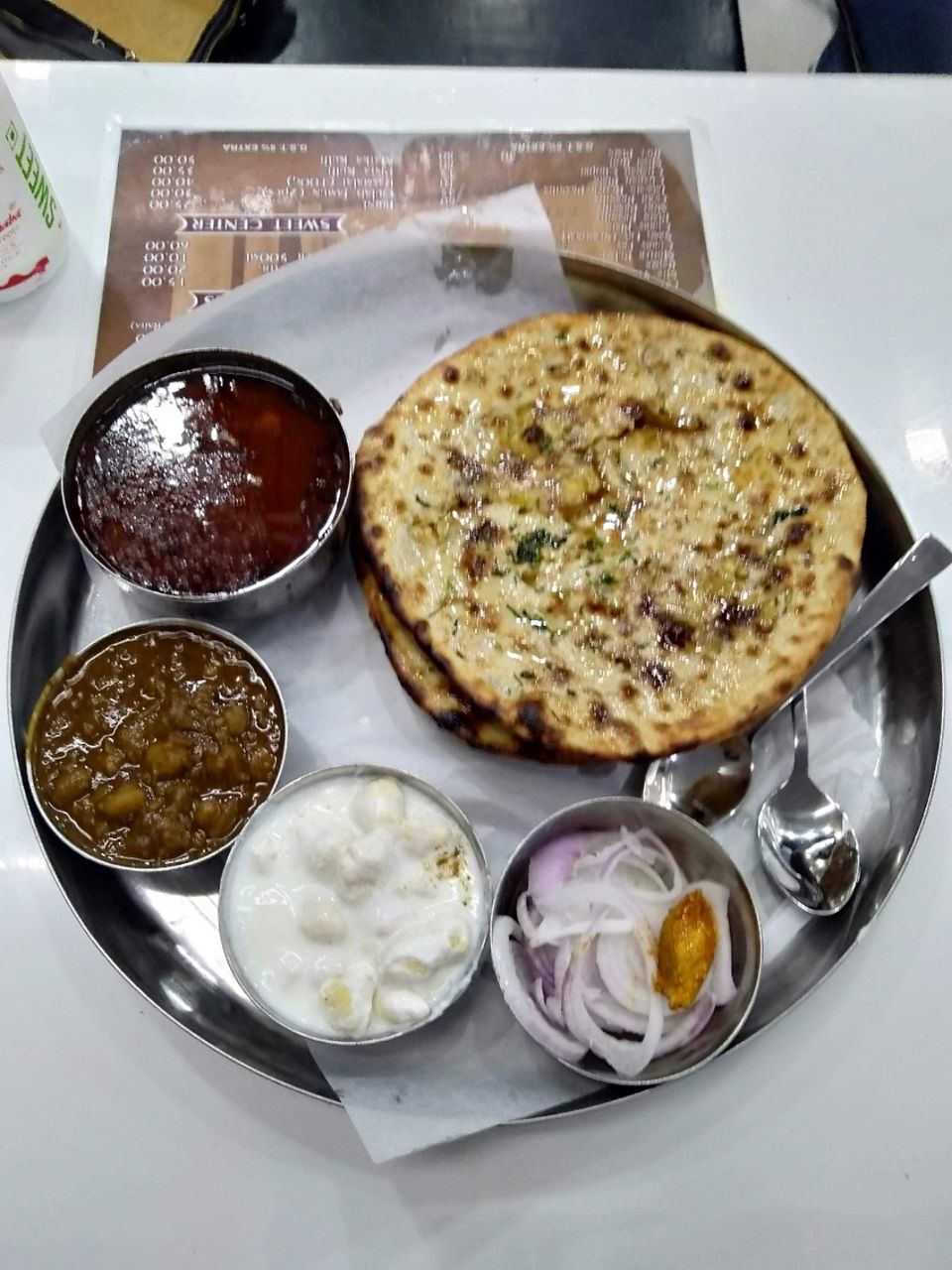 After dinner we went to our hotel near the The Golden Temple. We caught a glimpse of gold while on our way and immediately decided to return to the temple to catch its night view. It was a 8-10 min walk from our hotel to the Golden Temple. The view was breathtaking and mesmerizing.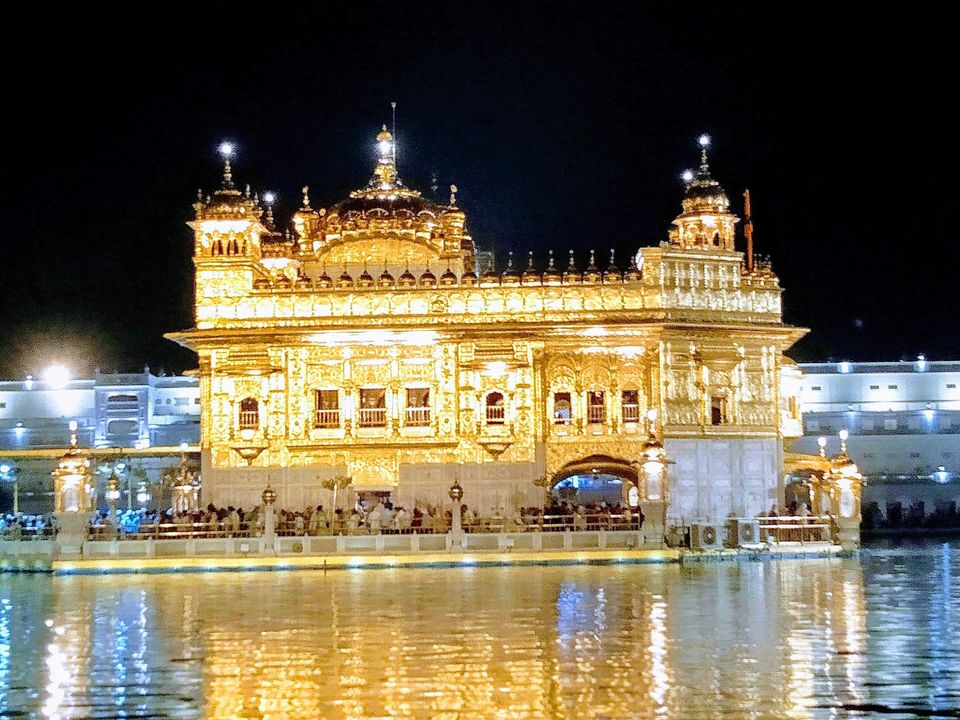 Feeding our mind and soul with all the peace and serenity of the temple we finished our first day at Amritsar.
Day 2 was our only full day at Amritsar hence we headed straight to the Golden Temple for darshan in the morning. The queue was long to get inside amd even longer in the Langer Hall. But it was all worth it. The peace one gets while just sitting there is just divine. Photography is not allowed inside the temple hence just managed a few outside shots.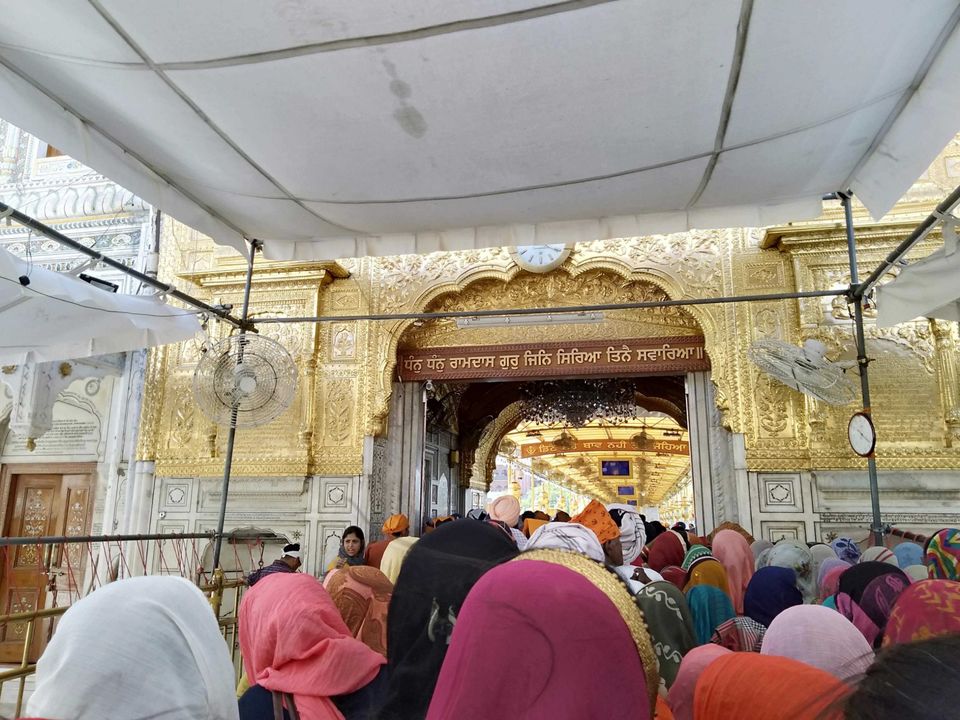 We finished at around 1 and was back at our hotel to change. The weather was at 42 degree celsius. We were hungry for some lassi and tandoori and went to the Amritsar Dhaba located at Hall Bazar. We took an E-rickshaw. Cost us 40rs. Per person. The food was delicious.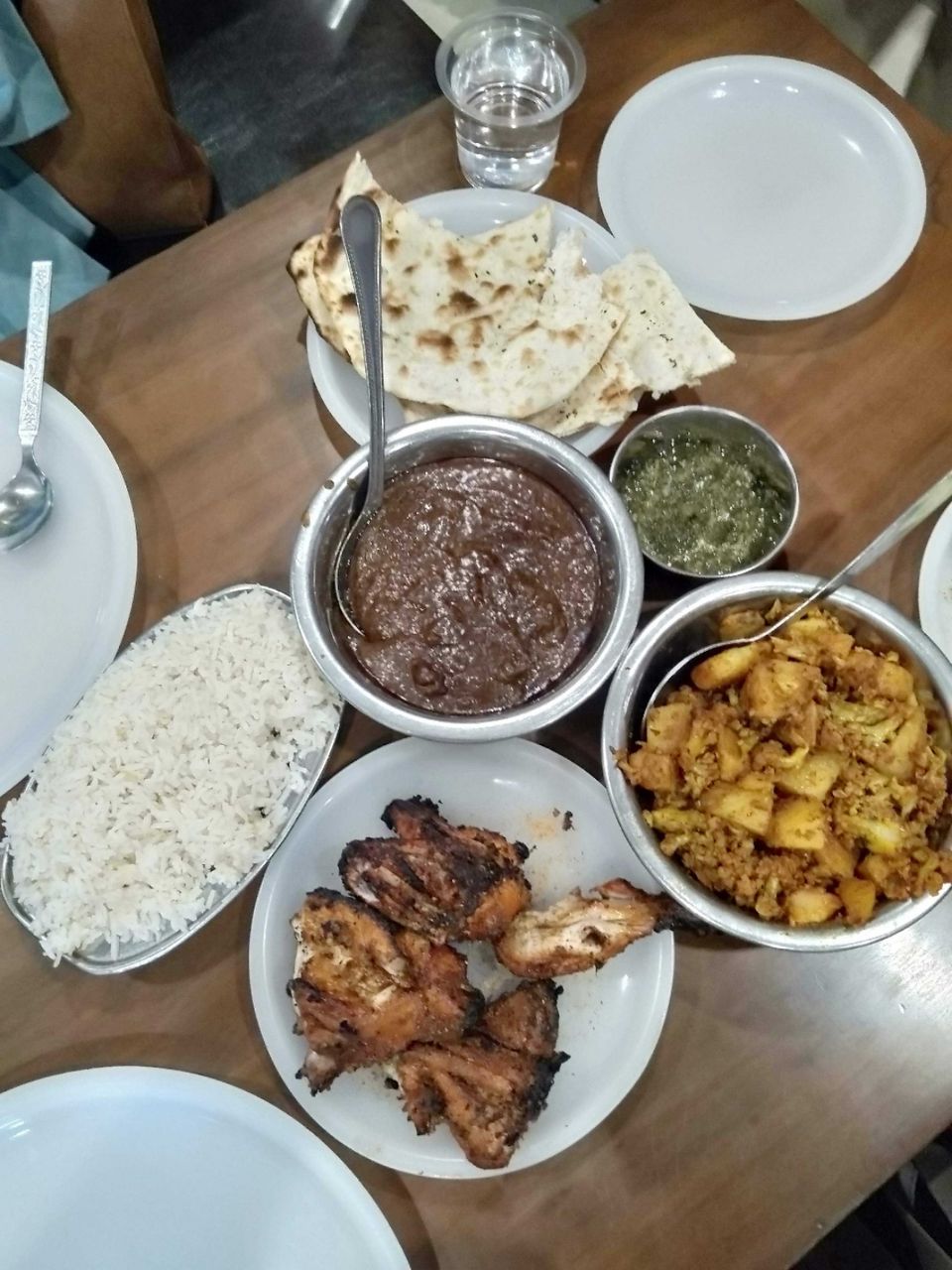 Last stop for the day was the Wagah Border. How can we miss it! Taxi fare was 1200rs for the trip. One should reach before 5 because the queue is much longer there. The patriotic feeling one gets while witnessing the Beating Retreat cannot be described in words.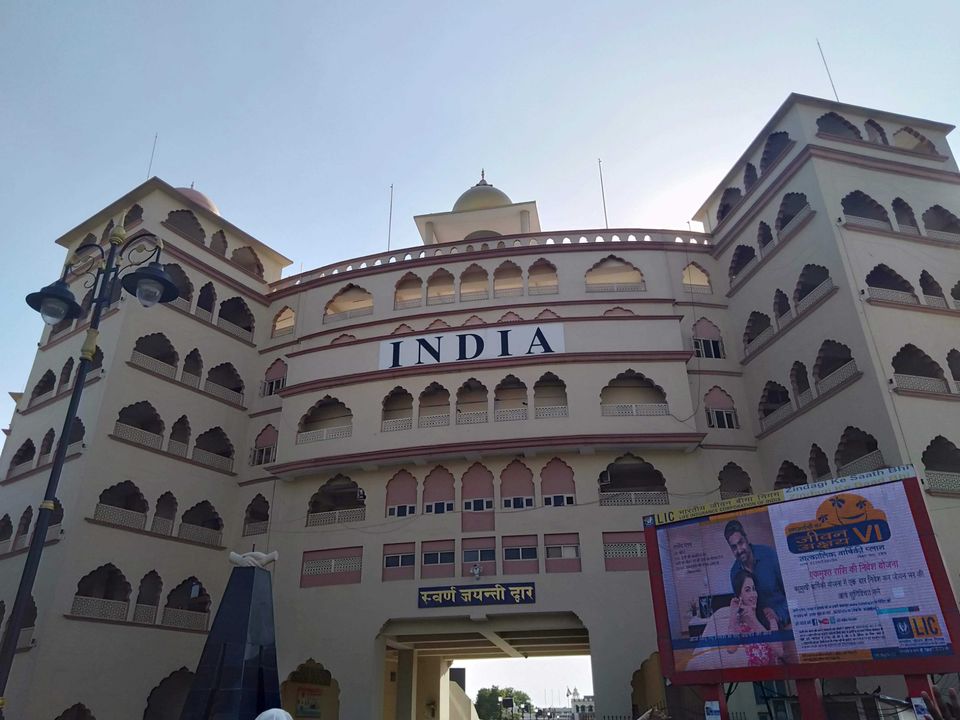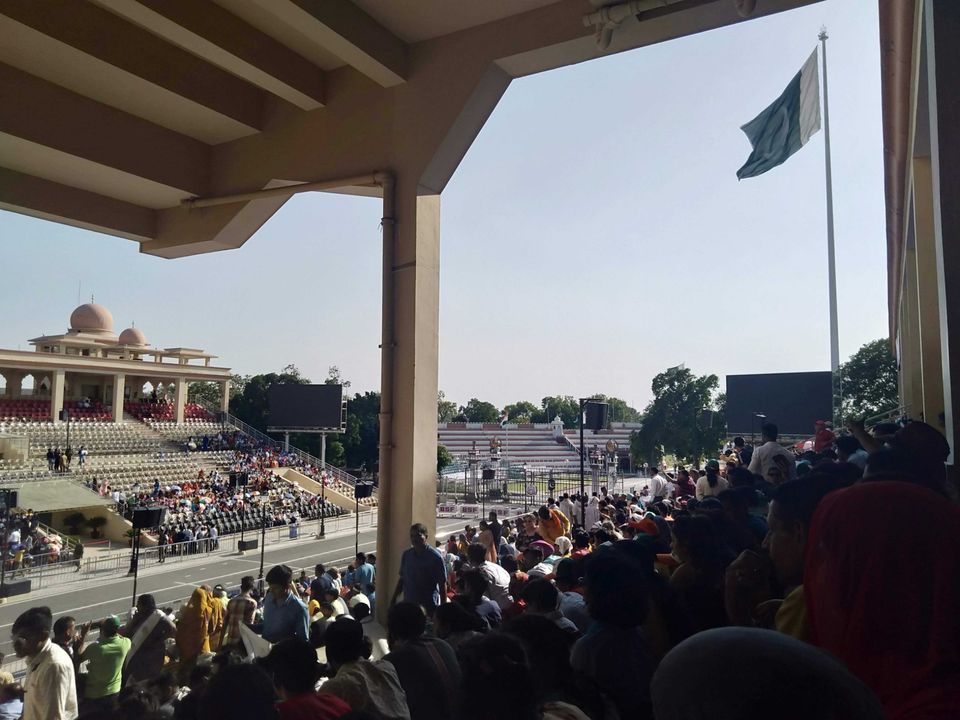 And thus our 2nd day at Amritsar came to an end.
It was our last day at the Holy City. Our flight was not till 7 pm so we almost had the full day at our hands. So again we went to the Golden Temple to bid adieu and trust me guys I didnt want to leave.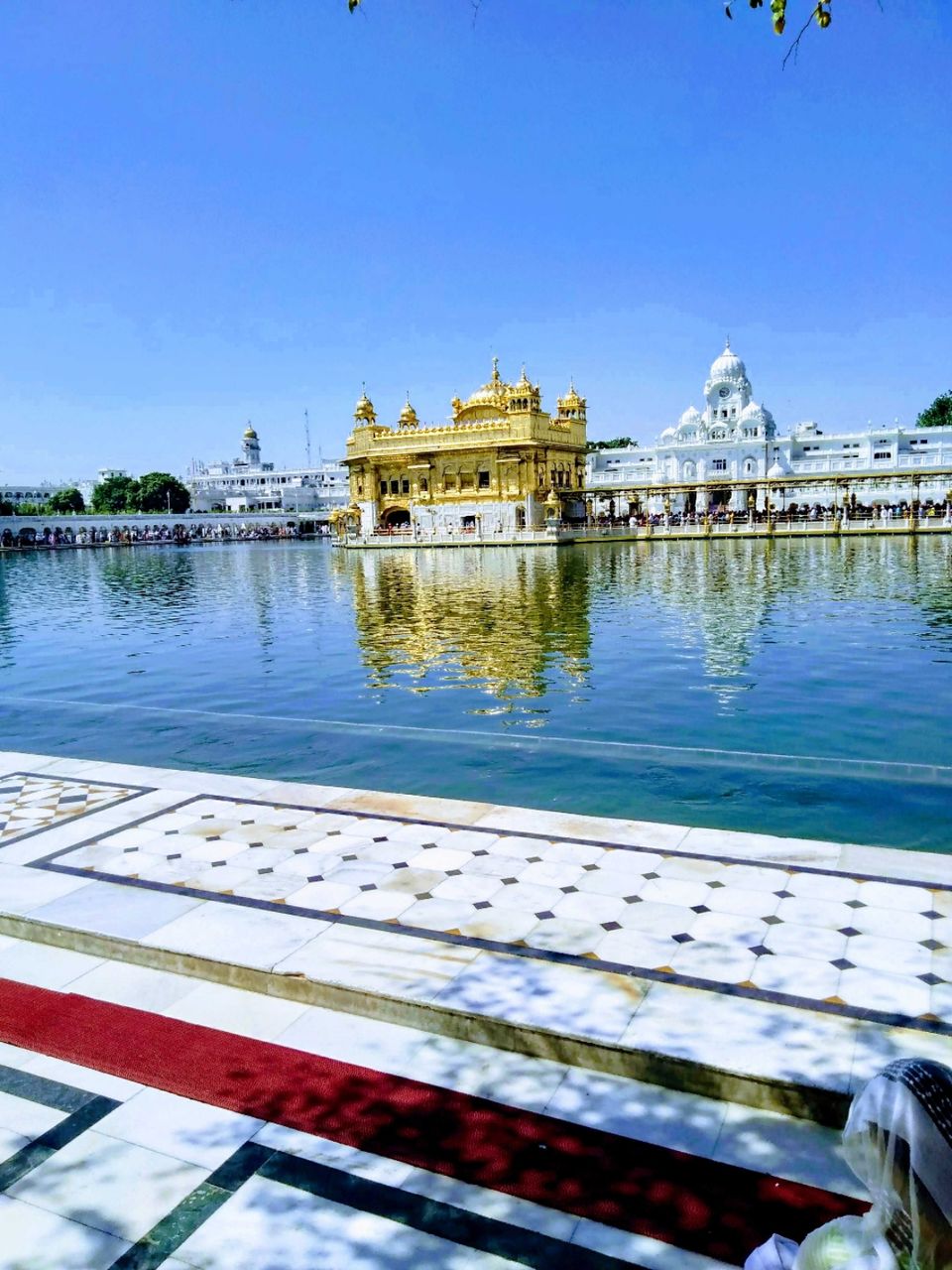 Next on our list was shopping. So checked out of our hotel booked a cab for the whole day which cost us 1200rs and went shopping. We shopped at Jaimal Singh Market and bought phulkari chunni (600rs.), phulkari saree (1500rs.) & leather jutti (1100rs.).
Had lassi from the famous Gyan D Lassi which was a relief in the hot summer.
Last stop was Sada Pind which is a one stop destination to have fun. It houses a punjabi model village and has various activities including pottery, mehendi, traditional dances, live performances etc. The entry fee is 750rs per adult and included most of the activities and also a buffet.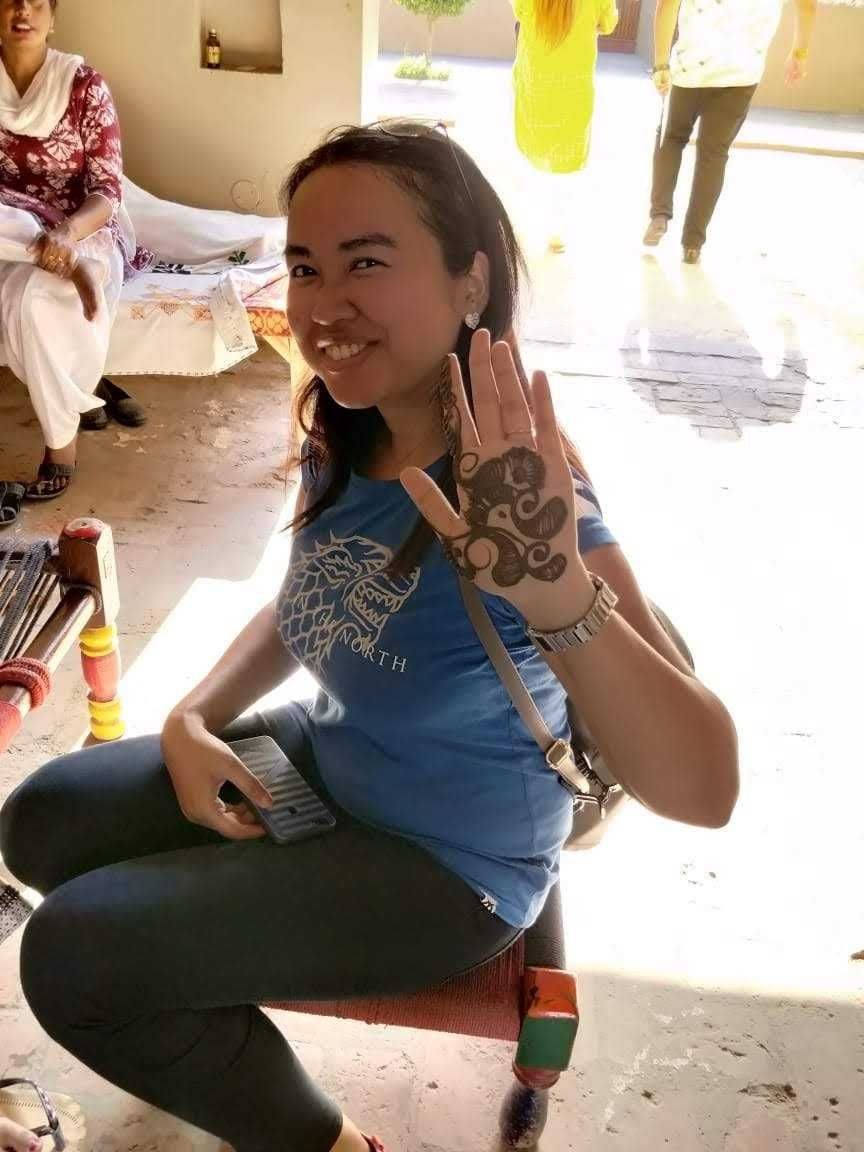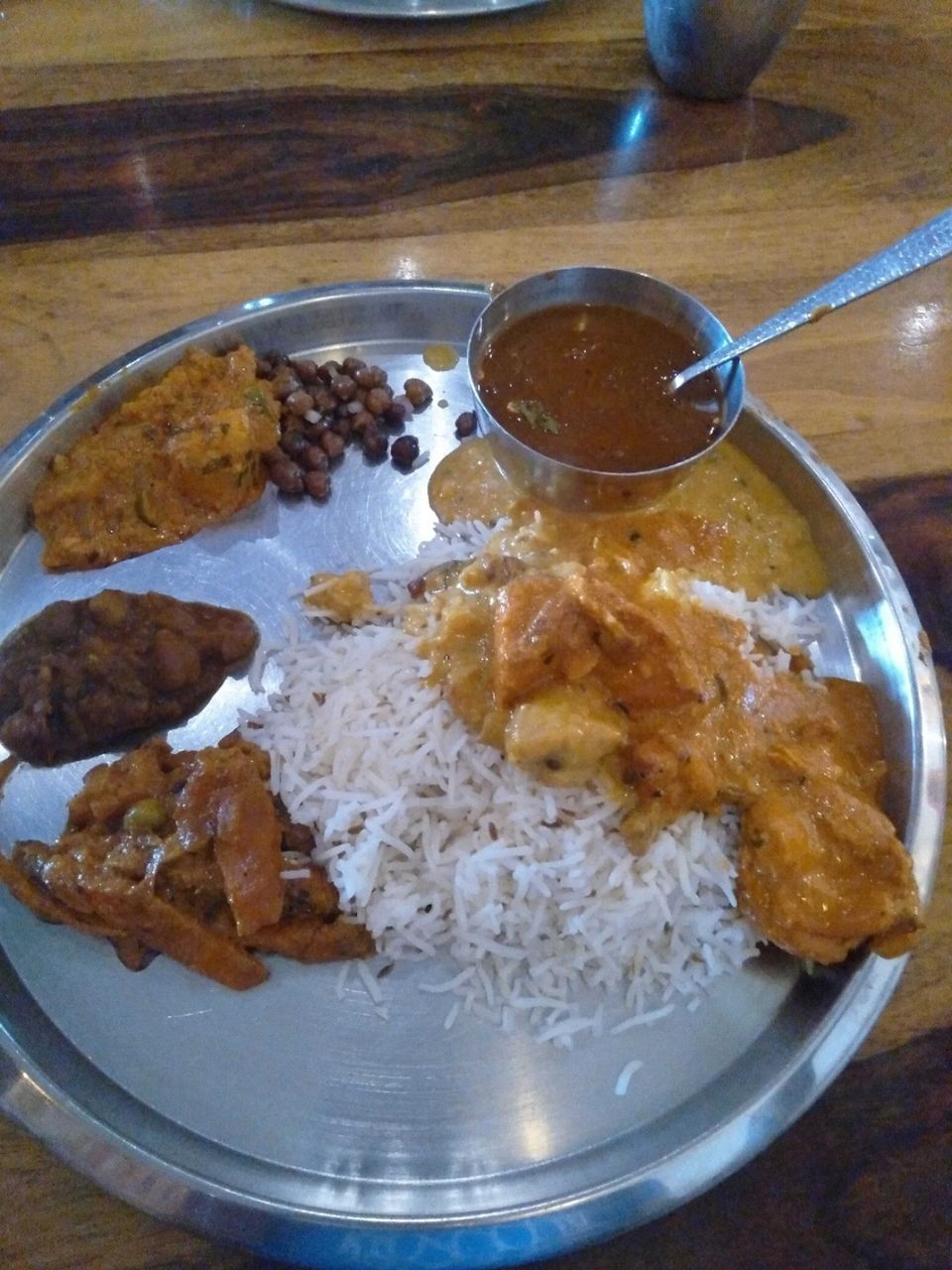 Thusly we ended our trip to Amritsar with its memories etched on my hand.