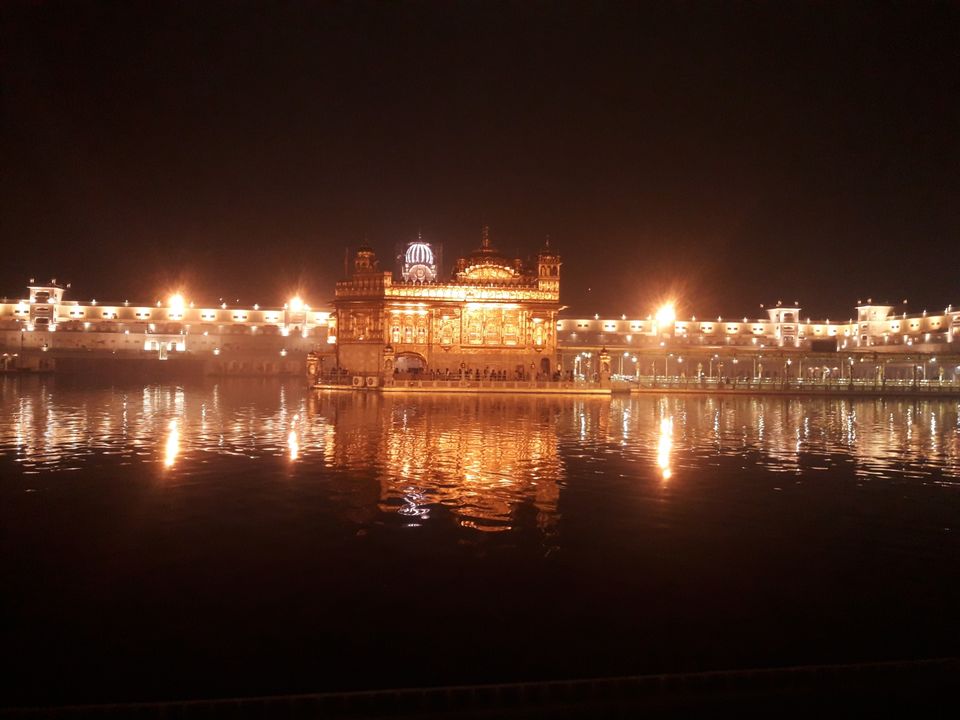 Travelling To Rajpura from Delhi .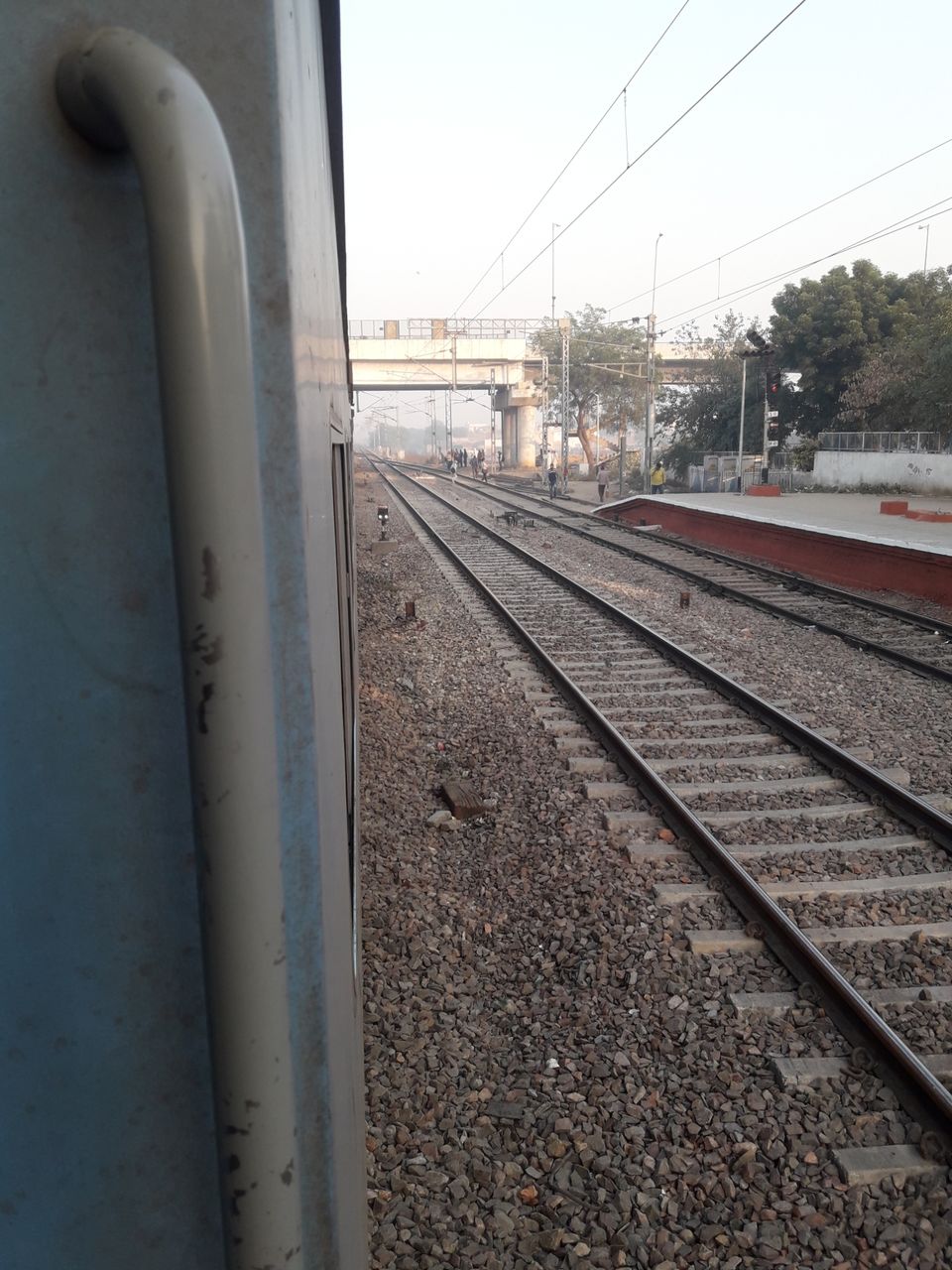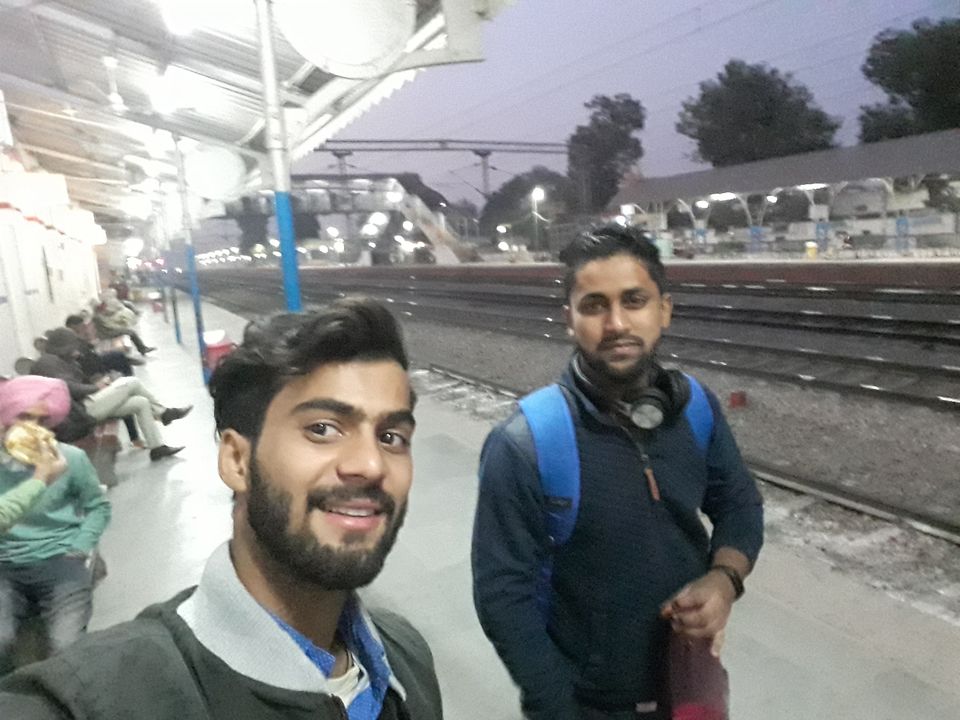 Visit Rajpur Palace (also a site for photography and Prewed ) . Leave for Amritsar from Rajpura Railway Station and having a beautiful breakfast and lunch in Rajpura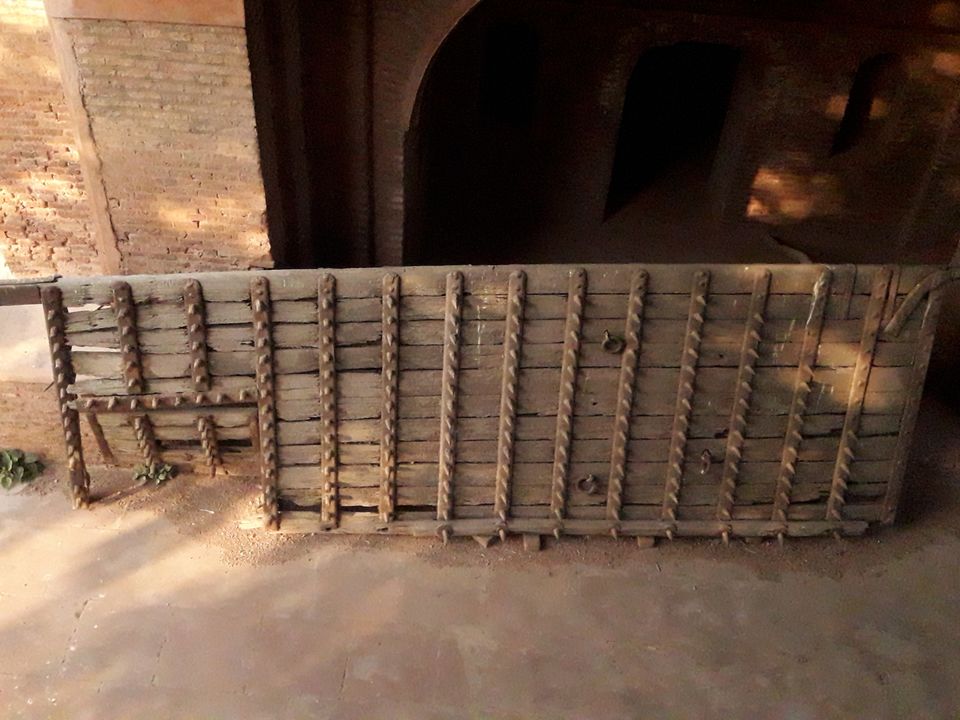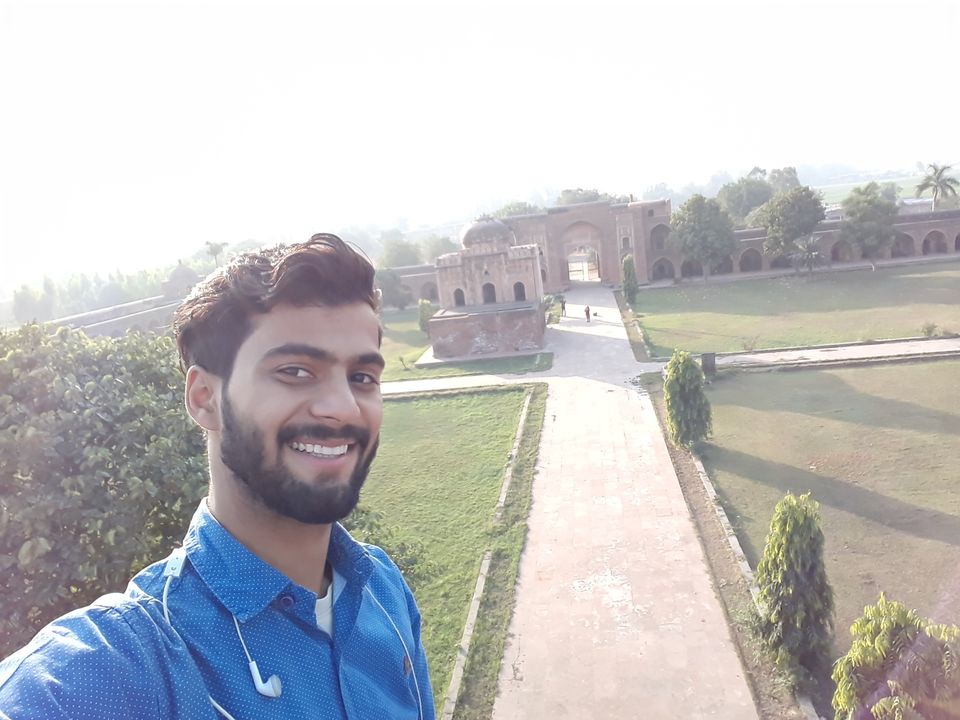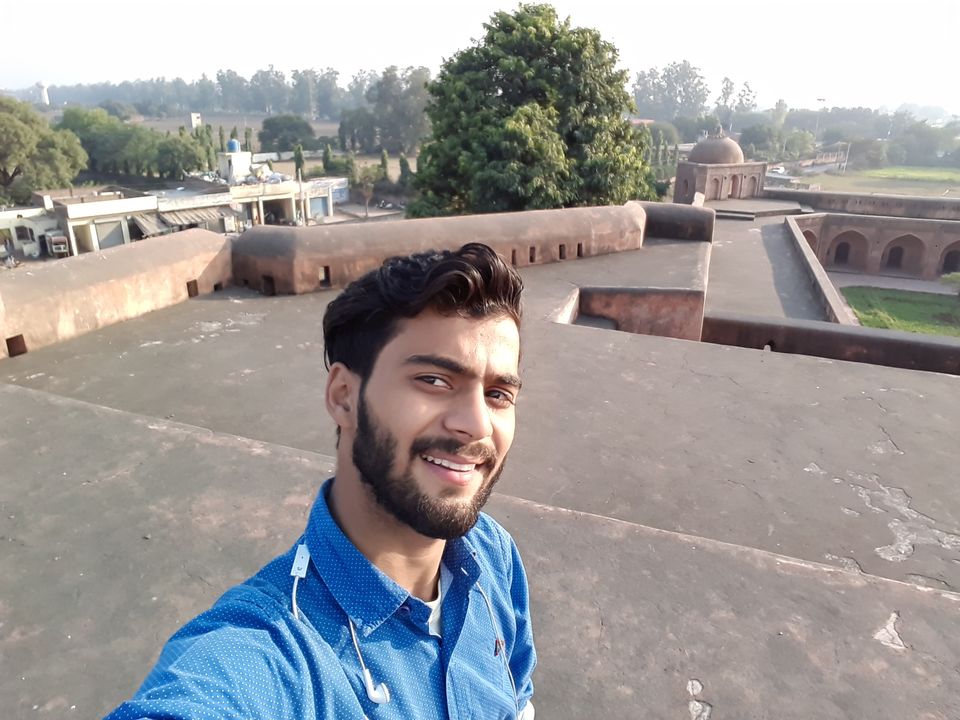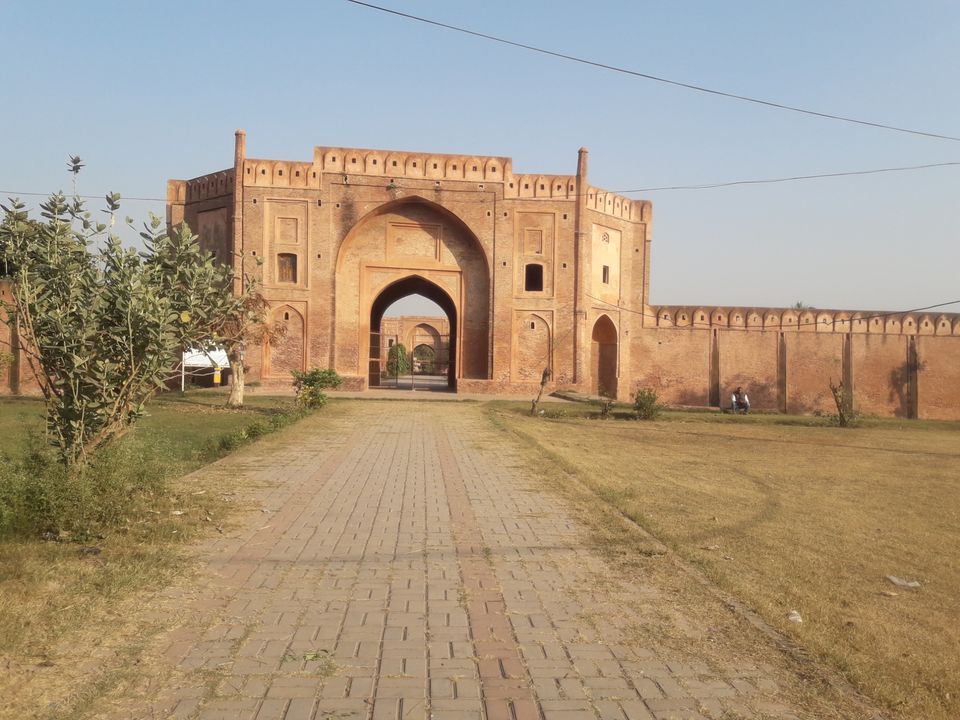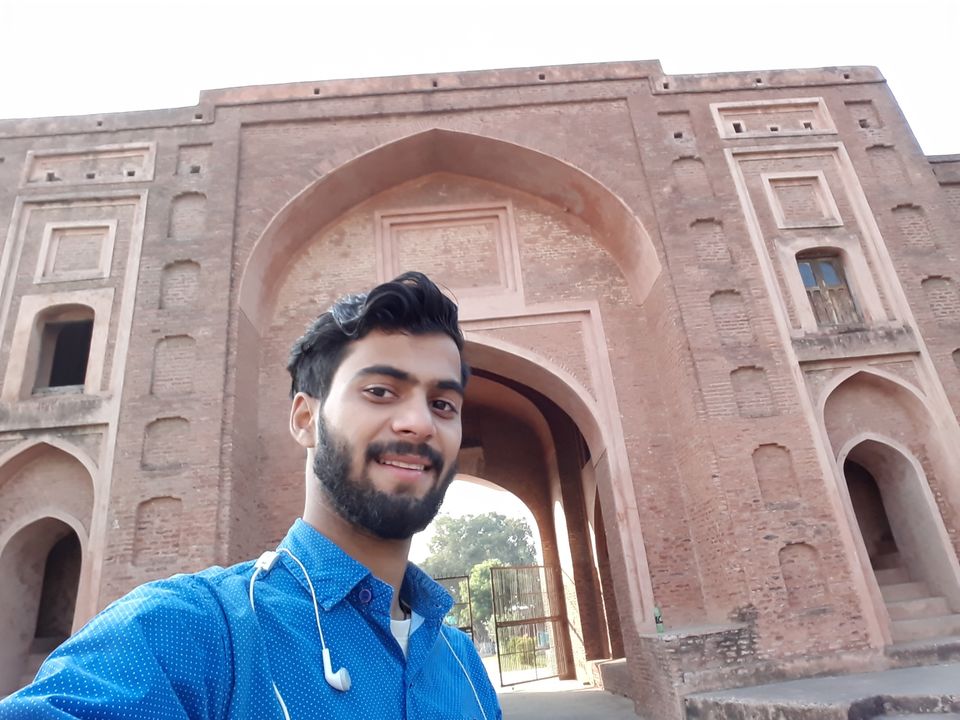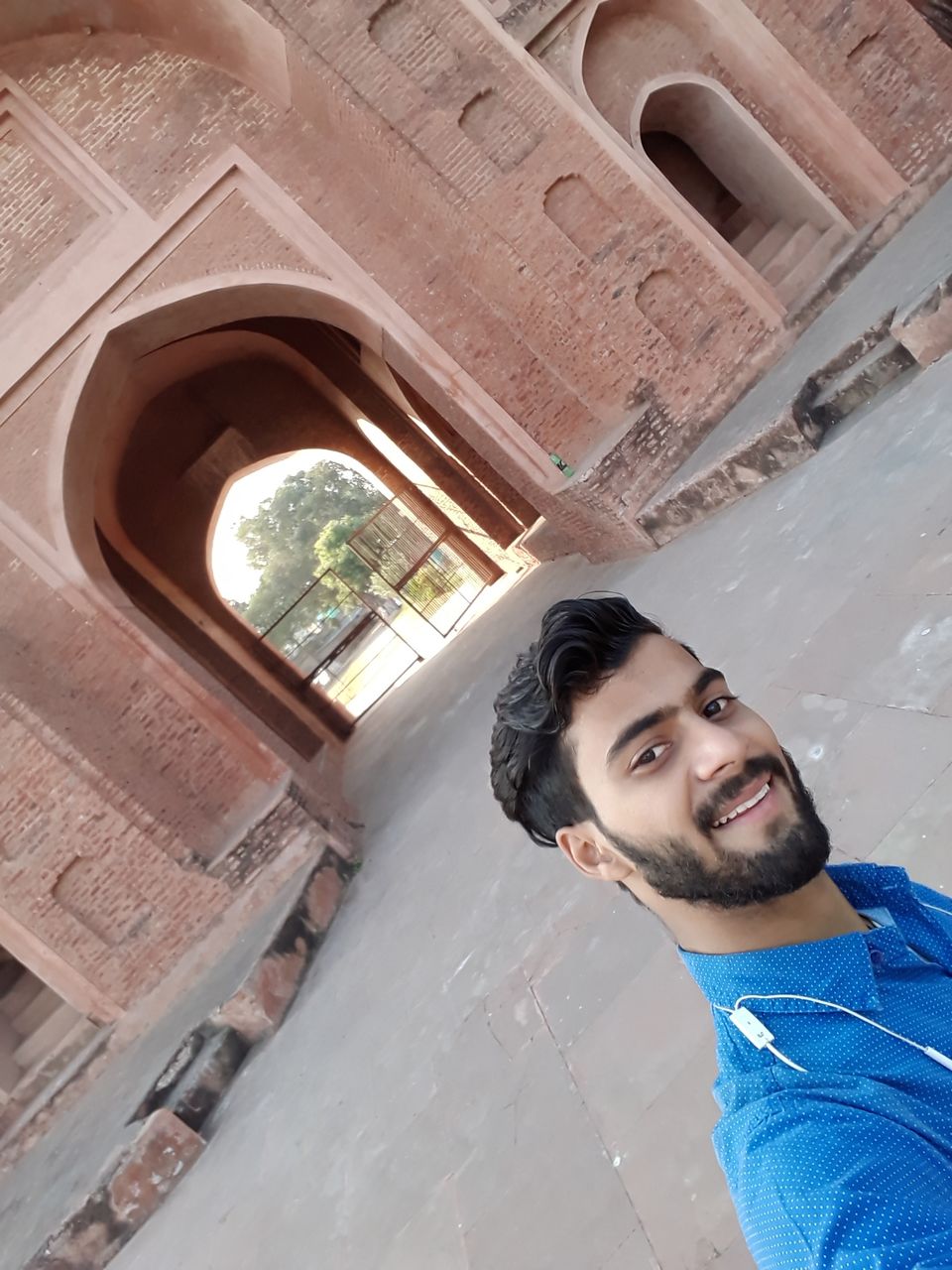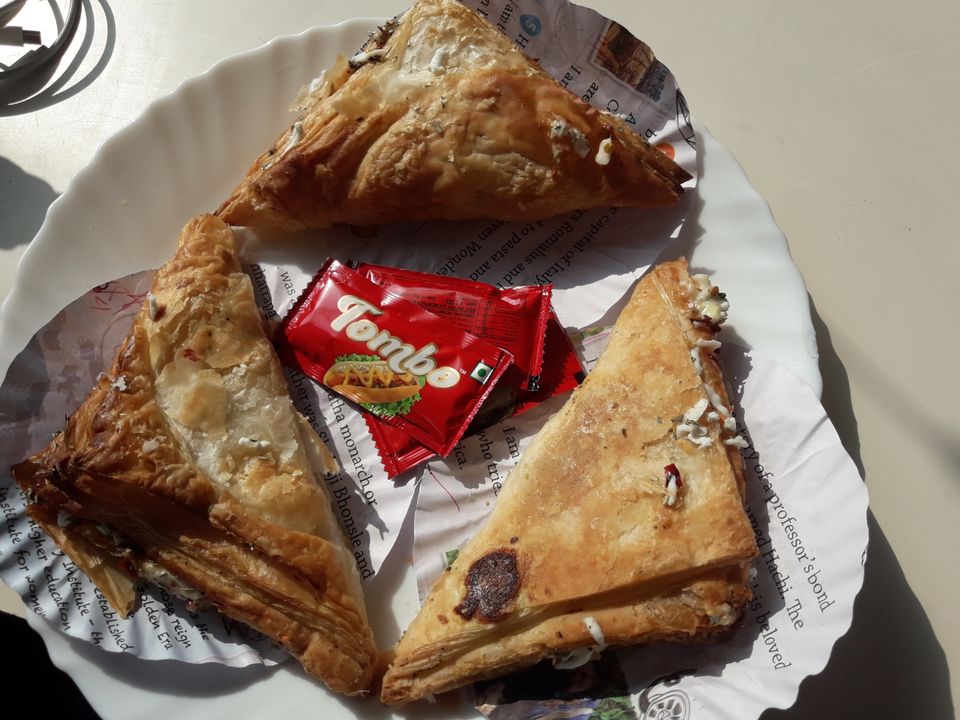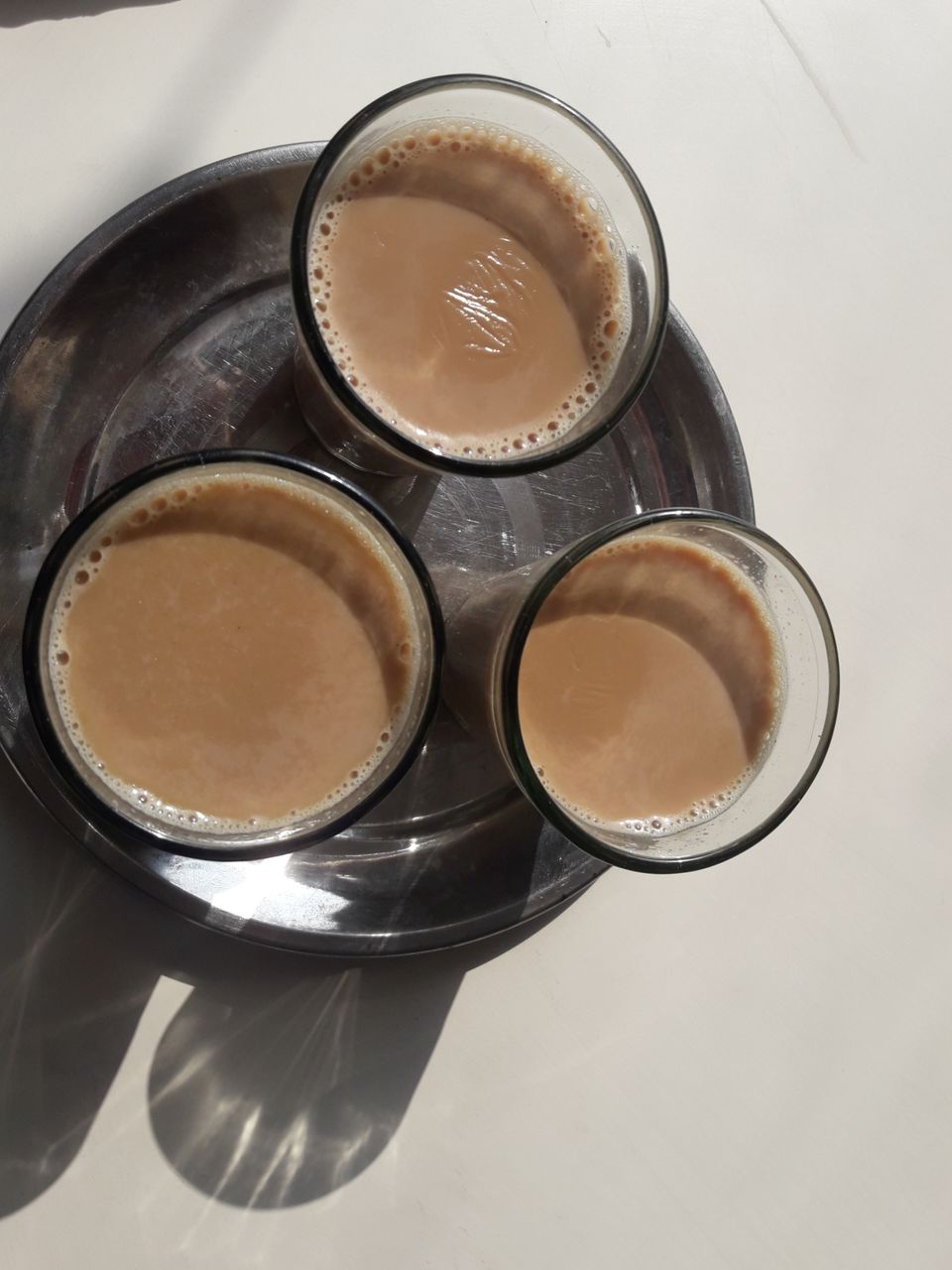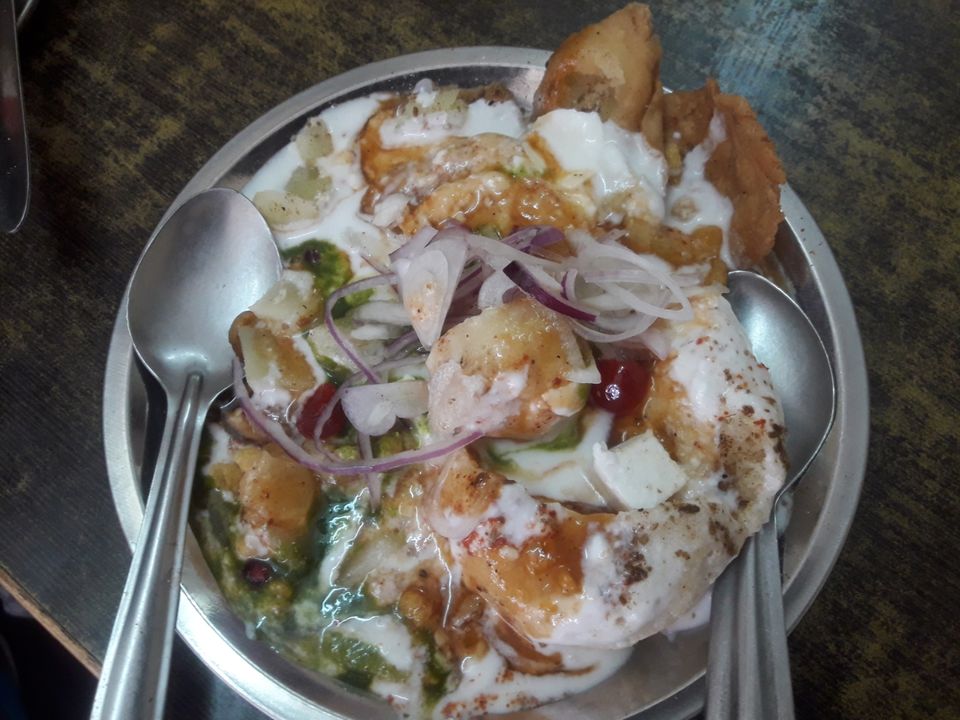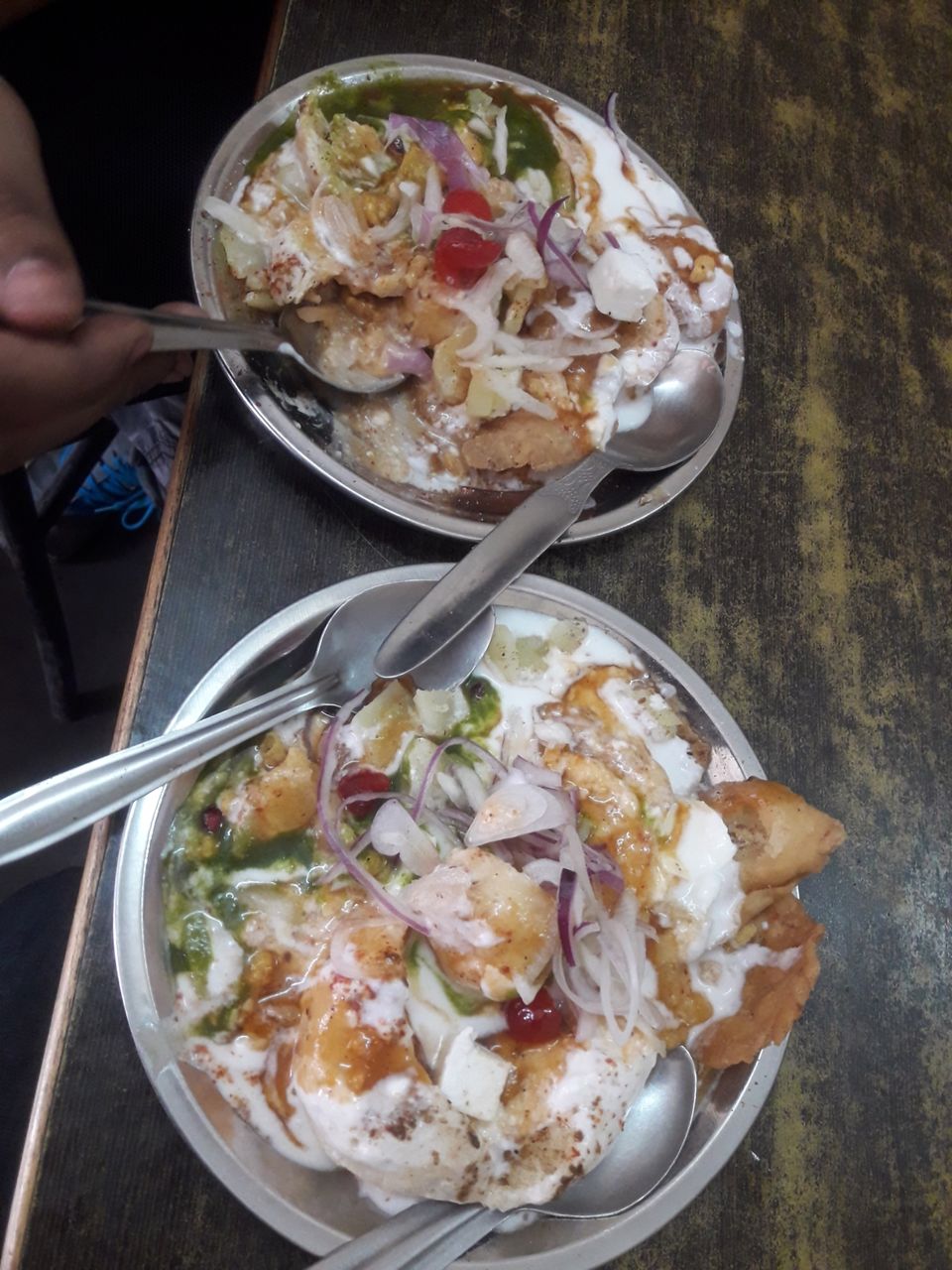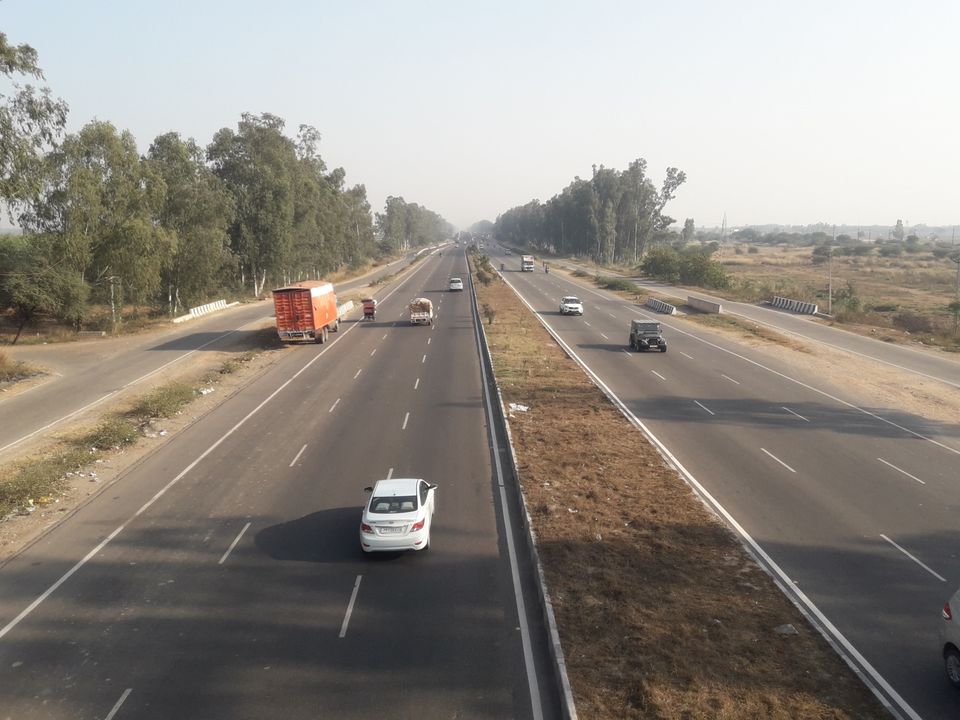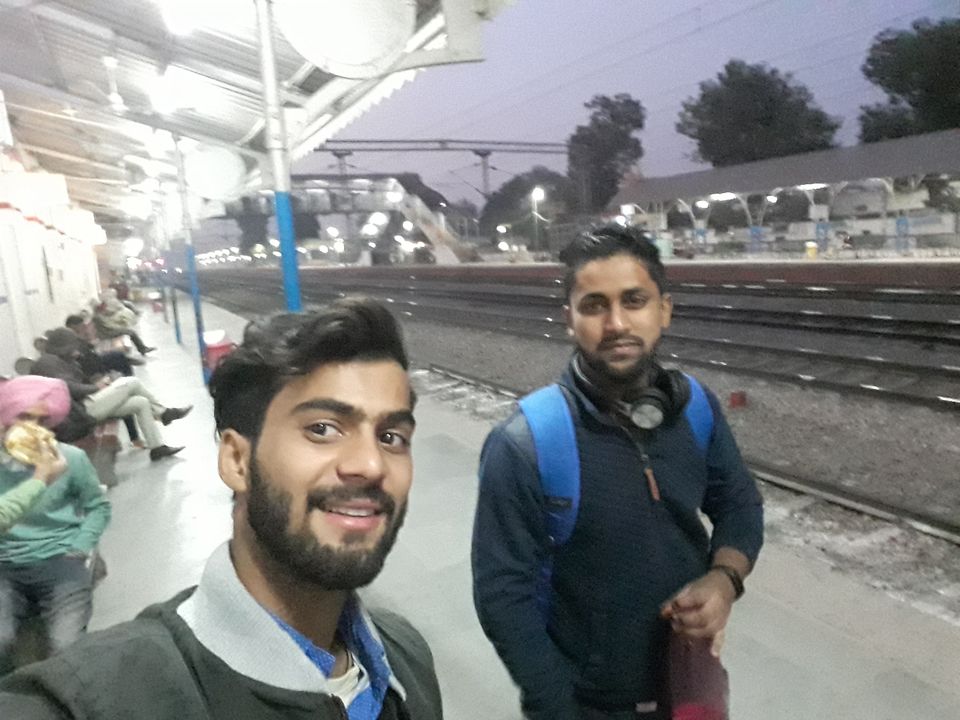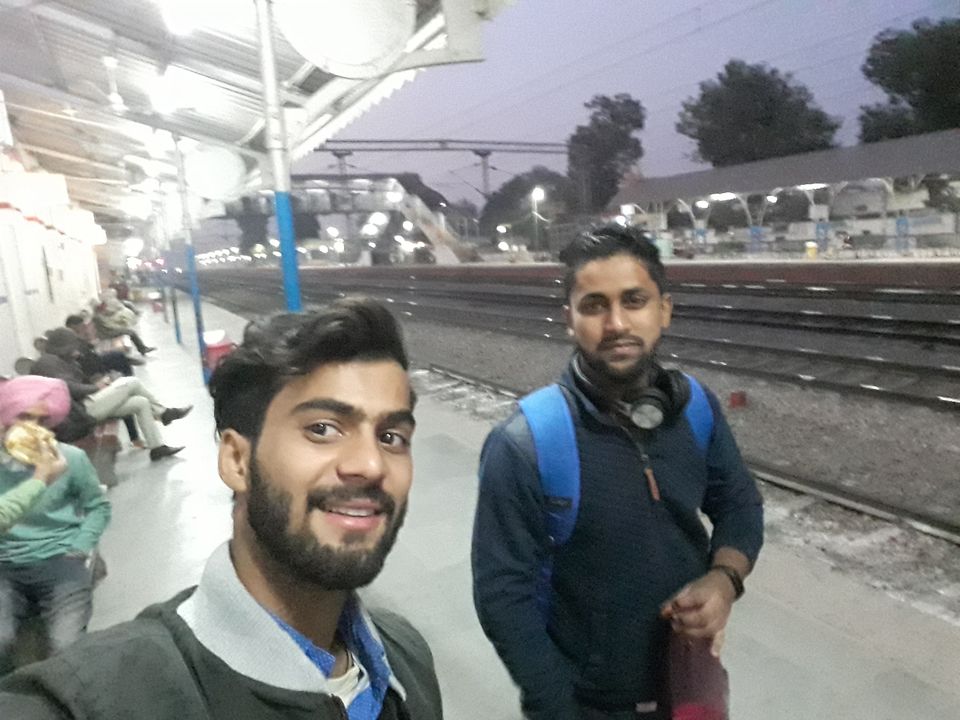 Finally Reached Amritsar at midnight . A most peaceful and good place .visit Golden Temple( The Harmandir Sahib, also known as Darbar Sahib (Punjabi pronunciation;"Abode of God", "Exalted Holy Court").It is the prominent Pilgrimage site of Sikhism .It is usually called the Golden Temple in English, because it is plated with gold.
Visit locat site of Amritsar and a Famous Indo-Pak Border Wagah Border(]The town is famous for the Wagah Border Ceremony and also serves as a goods transit terminal and a Railway station between Pakistan and India . Wagah is situated 600 metres (2,000 ft) west of the border and lies on the historic Grand Trunk Road between Lahore and Amritsar in India. The border is located 24 kilometres (15 mi) from Lahore and 32 kilometres (20 mi) from Amritsar. It is also 3 kilometres (1.9 mi) from the bordering village of Attari). Enjoy full Day with friend at Amritsar and finally reached Back to home (Delhi ) from Amritsar at night.