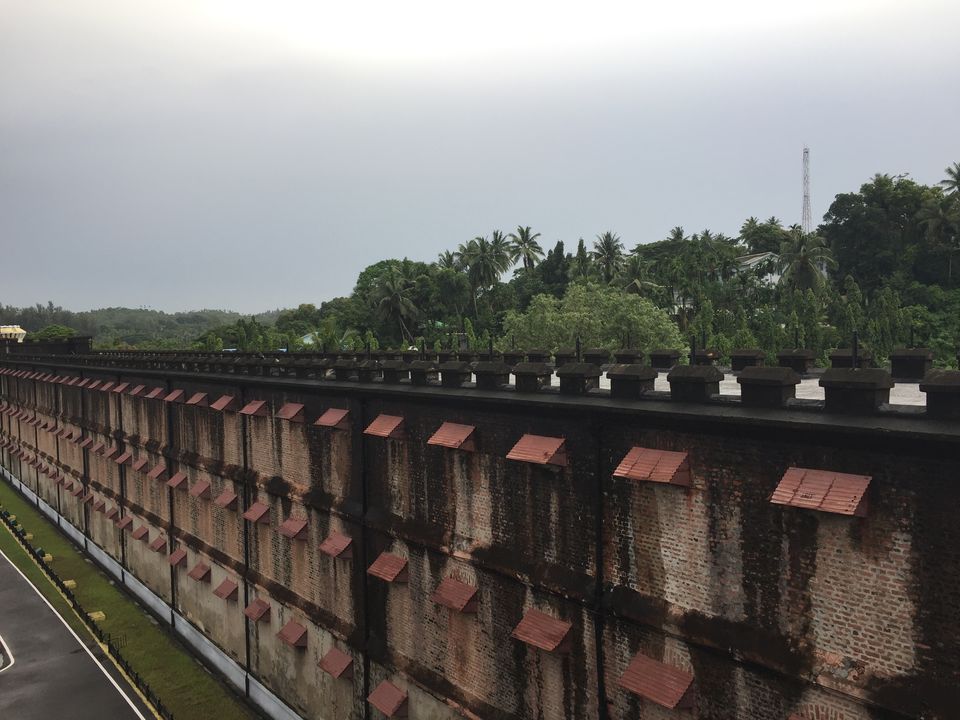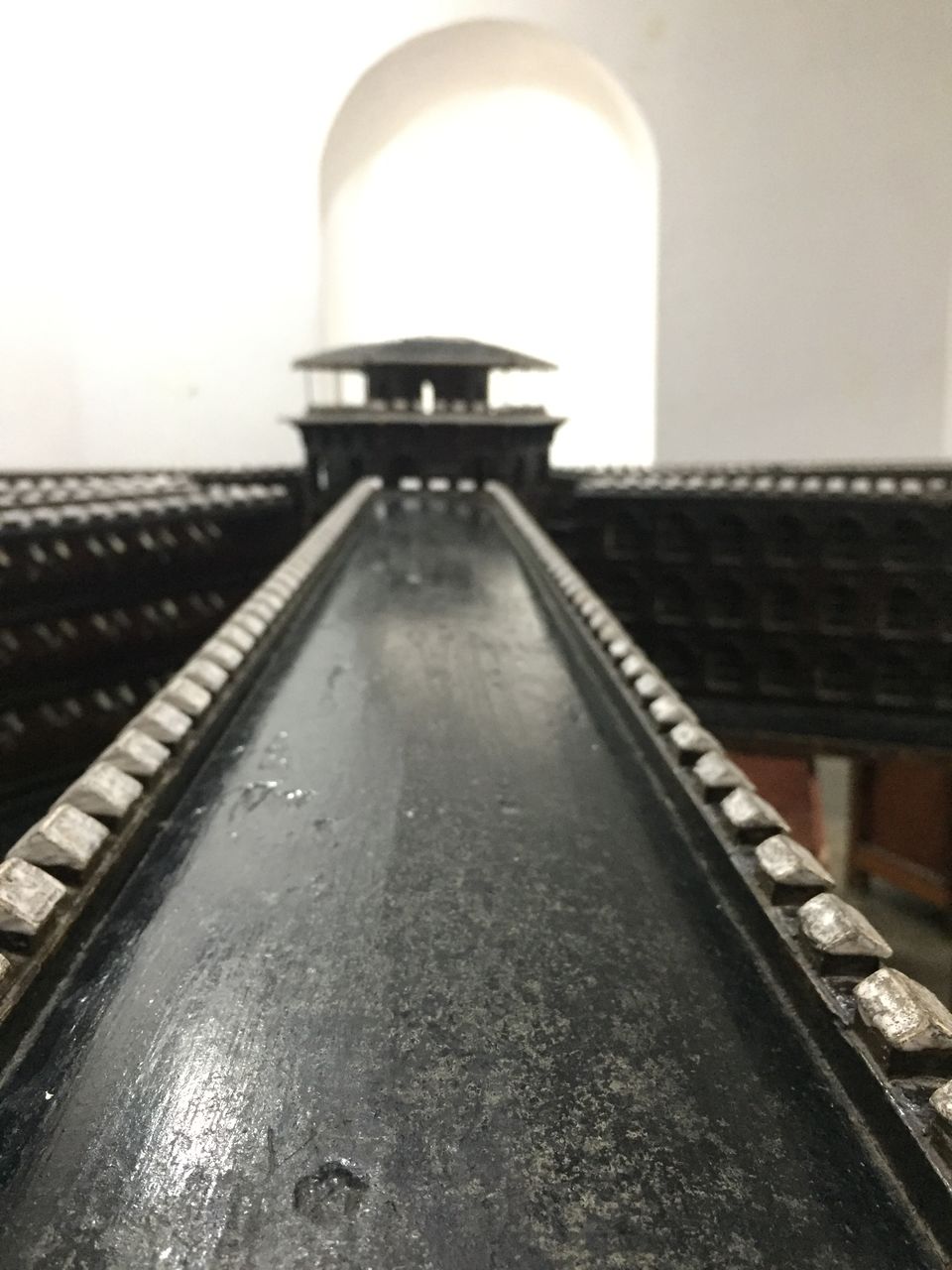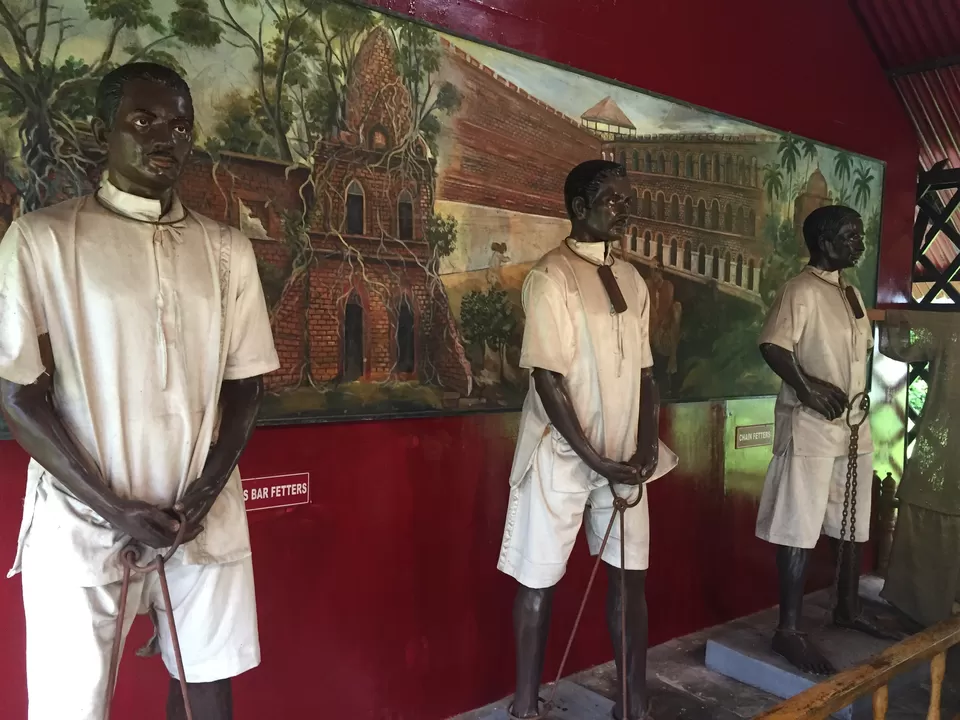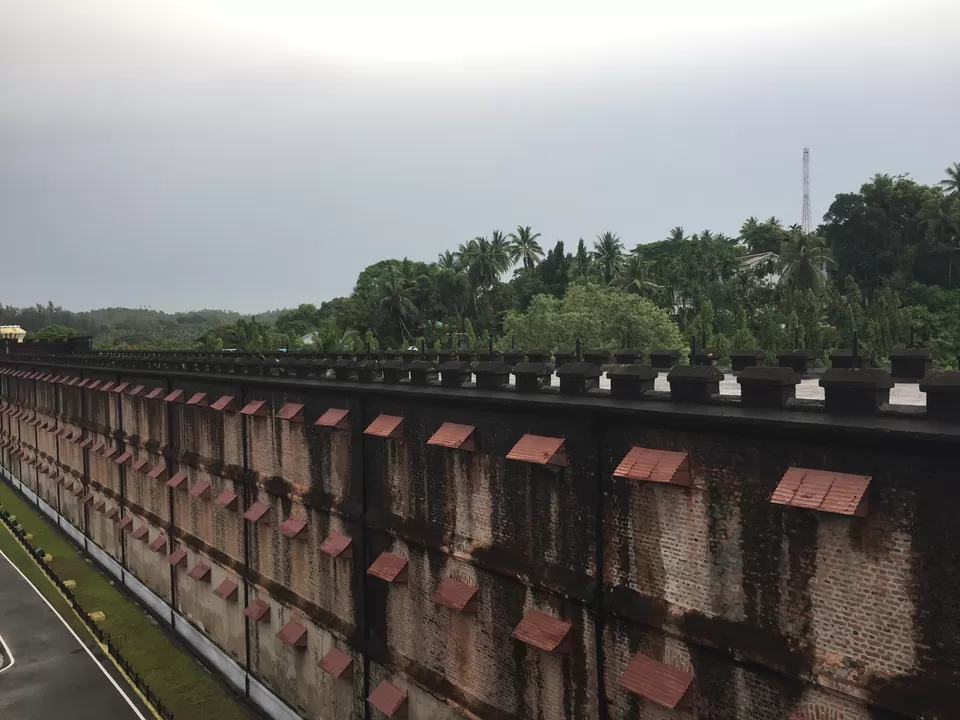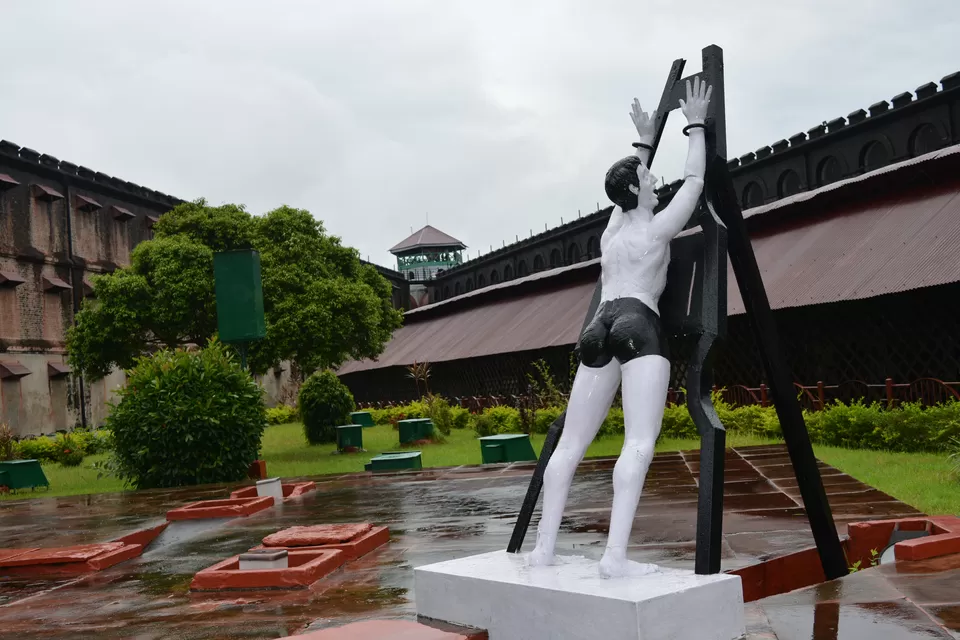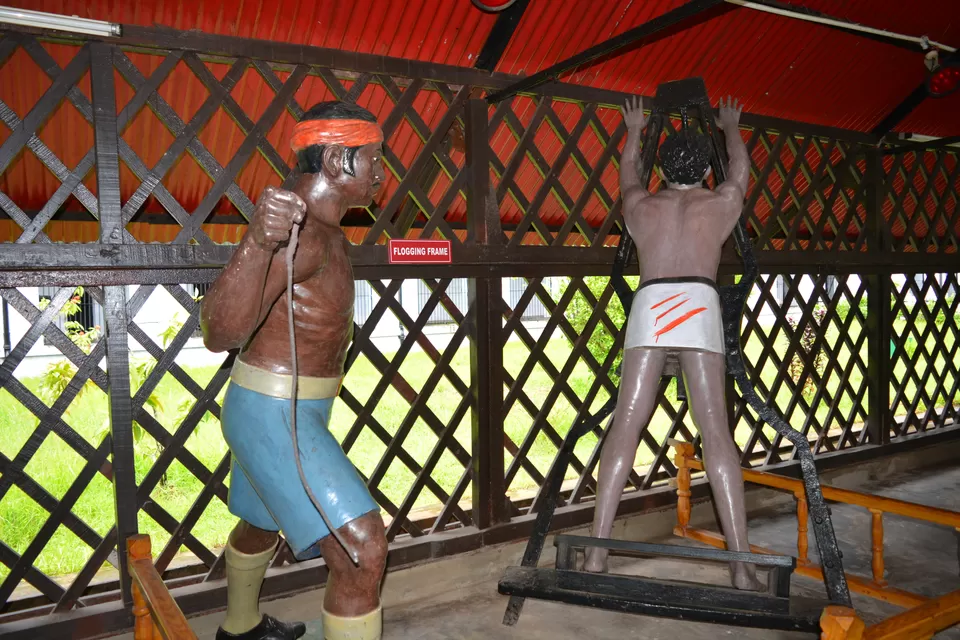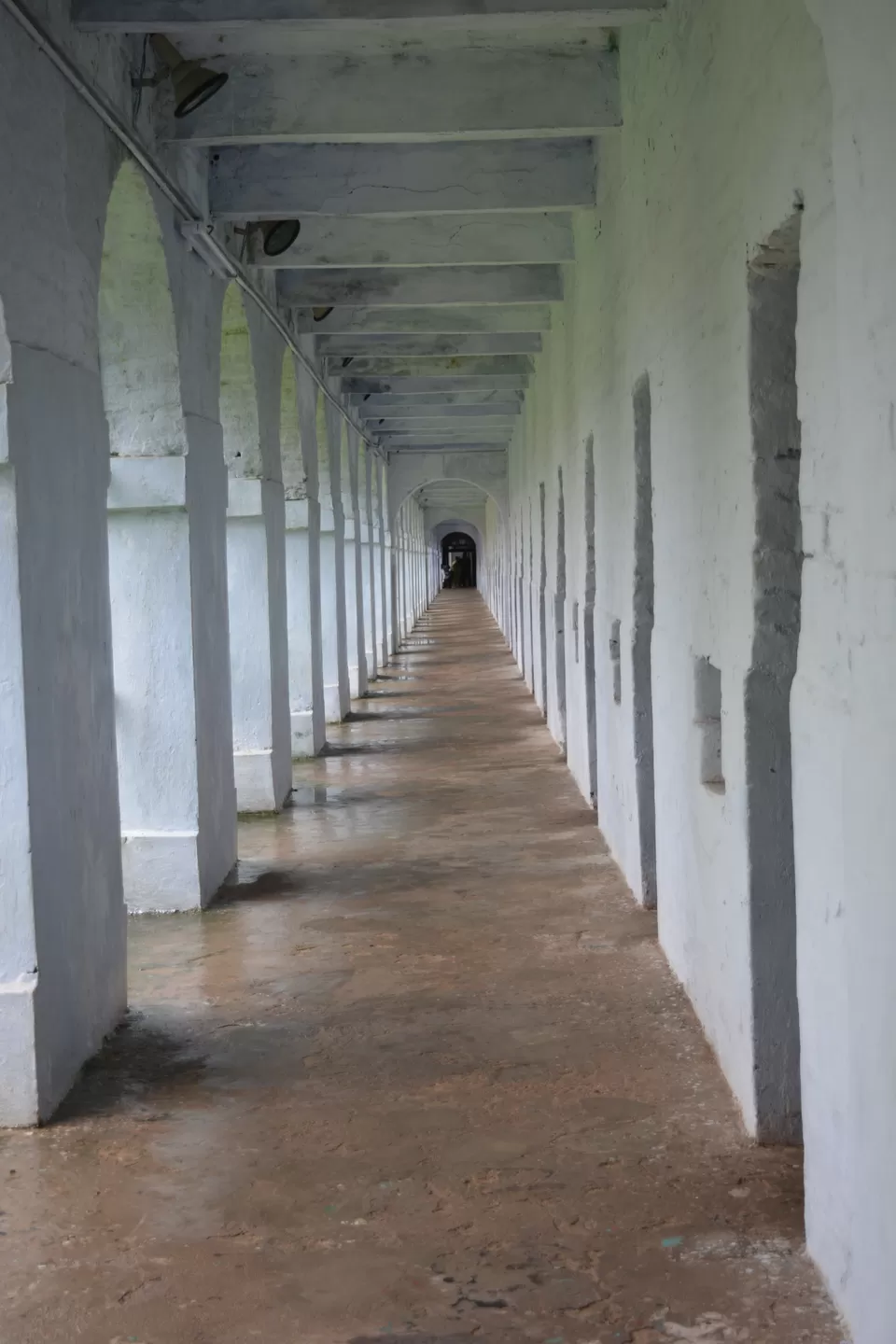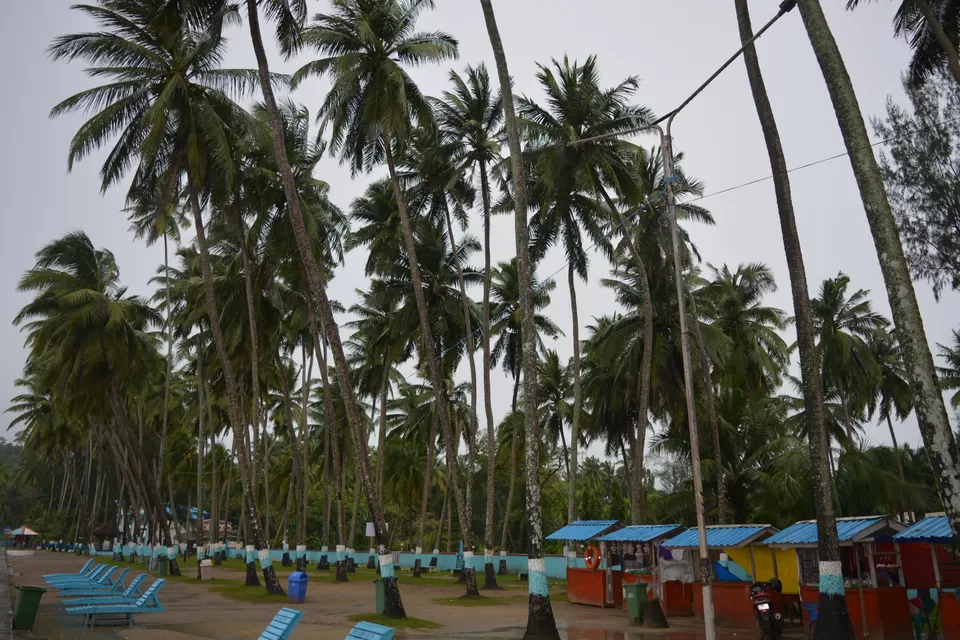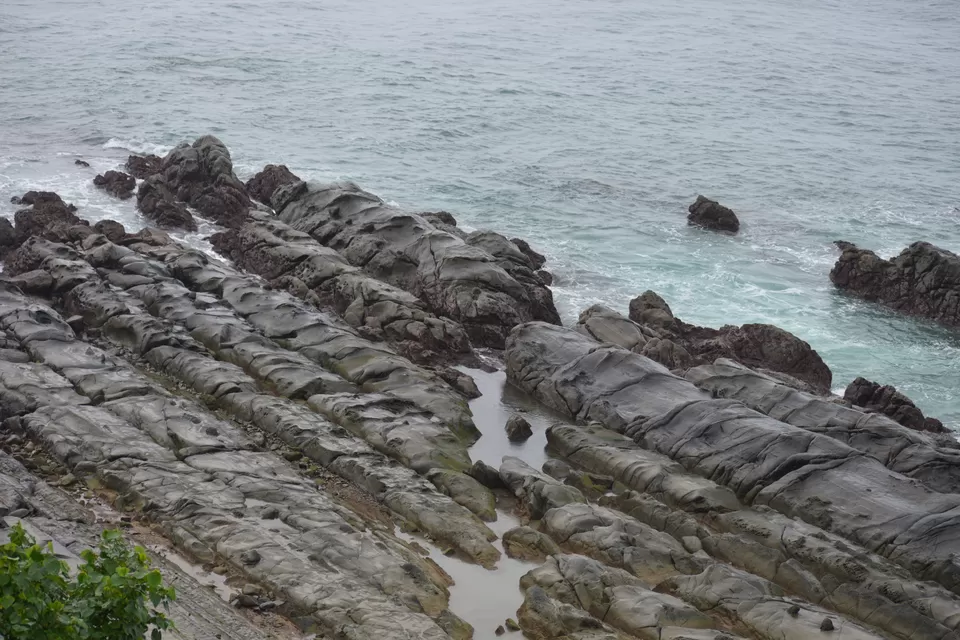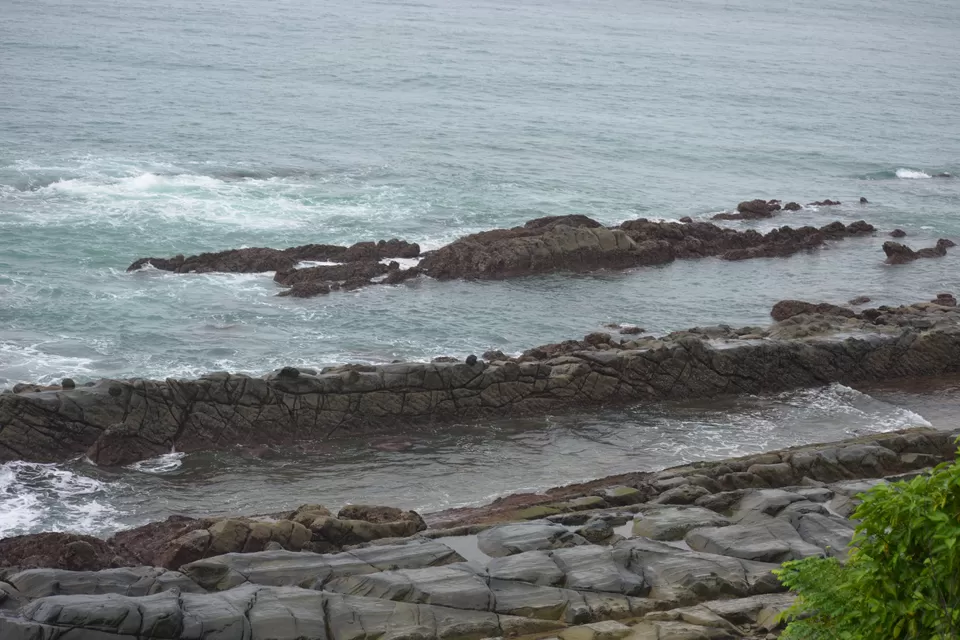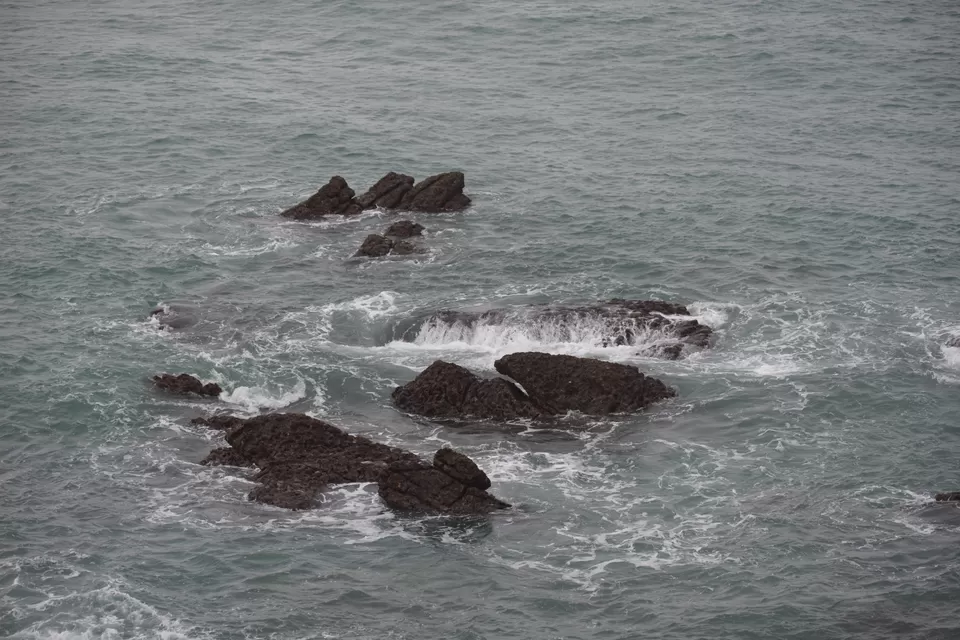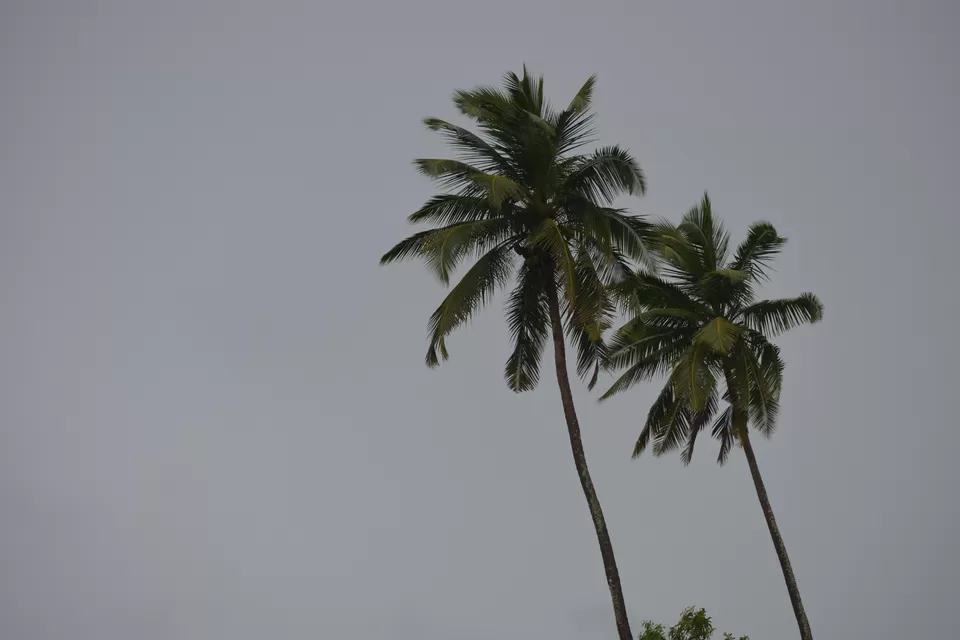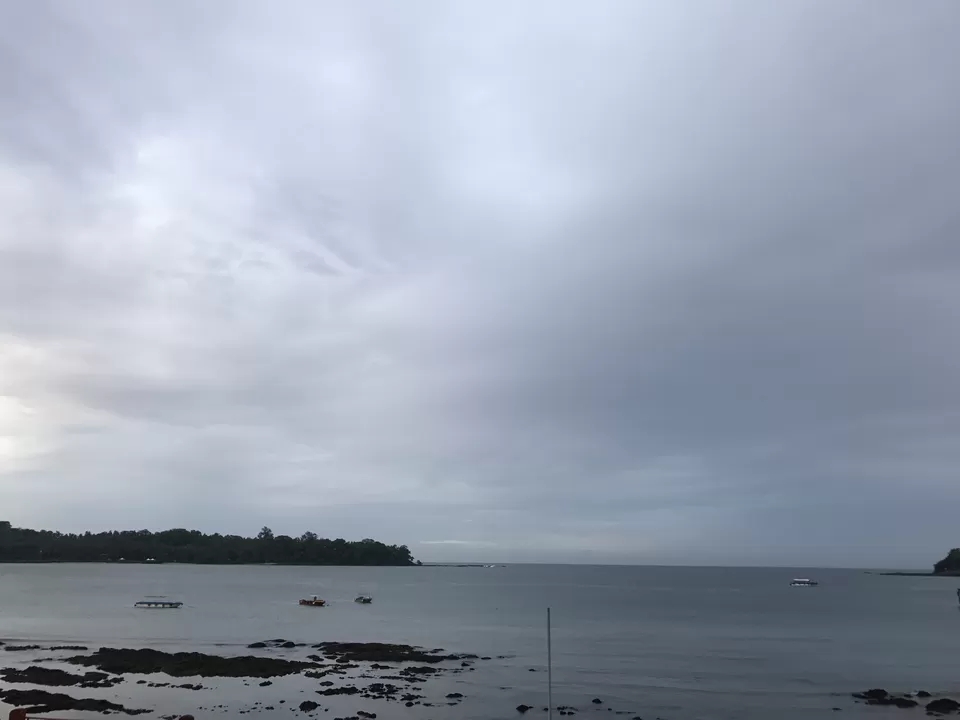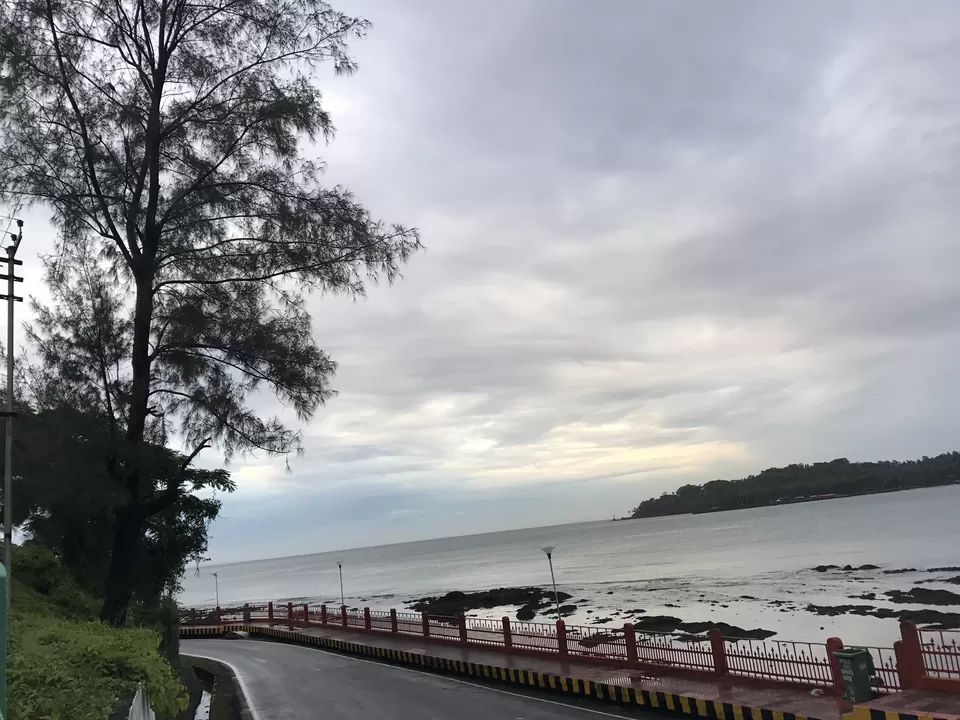 Port Blair – An Island City
It is considered to be the largest island among all in Andaman. You won't feel like an Island at all,it is pretty well developed unlike Havelock or Neil. Here you can roam around in night at anytime you feel like without any harm. This is hub of every other island of Andaman as all the supplies are transported from here via Ship. Port Blair also has a lot of tourist attraction places. One has options of accommodation and food here anywhere you go. Port Blair airport is not as big as other metro city airports. It just has a single runway and the terminal is only limited to ground floor. Some of you might not like the fact that this is a non-a.c. terminal which means if you are waiting for your flight that you might wanna adjust with the ceiling fans…
Transport within City
The moment you come out of the airport cab drivers attack you as girls attack a mall when they get to know about sale going on haha! Trust me when so many drivers approach you at the same time you would not know what to do. These guys will tell you the price even without knowing where you want to go. So if your hotels are booked then find a driver of your choice(based on whatever your choosing criteria is) and ask him to take it to the hotel. If you don't have anything booked then just ask the driver he will take you to the hotel he has tie up with and he can get you a cheaper room without any hassle. You can bargain and pay INR 100 to 200 max, well I paid INR 100. Do remember anywhere is Andaman irrespective of which island you are in if you are taking help of the driver to get rooms or doing any water sports or anything else, these guys have commission in every single thing. So my suggestion is book rooms online and for sports and all contact the vendor directly.
Where to Stay?
I stayed somewhere near Aberdeen bazaar in hotel called Kavita Regent which cost me around INR 1200 (AC room) which of course included the drivers commission. Now this place is the center of the city as you would have of options to eat and hotels as well as you have the police station and other tourist attractions including airport and ship port within 5 km radius. You can even go for Andaman residency which is nearby or any other hotels that you can find online however search something nearby Aberdeen Clock Tower for convenience
Where to go?
Cellular Jail- Andaman is pretty famous for the famous Cellular Jail they have which I call it as "Hell On Earth" because of the pain and sufferings humans have gone through while this was active. Now although it's a museum and tourist attraction, some local people get a bit kinky if you act silly and stupid or make jokes about things inside the museum. So better be quite and take the tour inside the Jail Premises. You would be amazed by seeing how creatively this place was built with so much details during those days. This Jail has total of 6 wings connected to the center of the building where you find stair case. All the wings are designed the exact same way and consist of 3 floors including ground floor. You can walk up to the terrace as well and enjoy the amazing view of Ross Island which is the neighbor island. They have a light and sound show every evening in that place where you would sit in chairs and watch the show. The show happens in English and Hindi (Voice of Om Puri).
Corbyn's Cove Beach: You would need a cab to go to this place so it's better if you can book the same cab you hired from hotel as it becomes easy for you. It's a pretty beautiful beach with loads of coconut trees around. You can try driving a jet ski here as other islands you might not get that option
Chidiya Tapu: The name goes as Chidiya - 'Birds' and Tapu – 'Island' so you can call it as Bird Island. This place was one of the Tsunami affected areas where you would find a lot of broken trees lying on the beach and all. This place is somewhere around 14-15 kms from Clock Tower (center of the city). If you hire a cab he might charge you around 1000-1500 or they can charge on per person basis where the driver asked us for INR 250/person and we were 7 people. However its worth going to that place as it provides you an amazing view of sunset.
We did not go anywhere apart from the above places however if you have time there are a lot of places you can explore mentioned below:
Samudrika Naval Marine Museum, Forest Museum, Zonal Anthropological Museum, Science Center, Marina Park, North Bay Beach, Aquarium, Aberdeen Clock Tower etc…
What to EAT?
Well this is a pretty tricky one to suggest as people are choosy about food. However let me tell you that food is good everywhere I ate. The best part is you get Mutton/Lamb in Port Blair which is not an option in other islands. I tried food in 3 places 1) Ananda Multi Cuisine Restaurant (Opp Police Station) 2) Gagan Multi Cuisine restaurant (Opp Clock Tower) 3) New Light house restaurant.
My favorite place was New light house restaurant because the food quality was great. They serve CRAB, Lobsters, King Fish and they give you have to choose which Crab or lobster you want it to be cooked for you which is kind of great isn't it? This place has a bar on the first floor so you can drink all you want here because Havelock or Neil Island does not have the option of Alcohol.
Where to booze?
There are multiple options here is Port Blair. One can buy from a local alcohol shop however you would have to stand in the long queue and fight for your turn. You can try the elite shops where there would be no queues but they don't take cash and condition here is only 2 bottles allowed/card. There is other option where you can walk down straight form Clock Tower and you will find a couple of bars one after the other, they accept card as well as cash and you can sit and drink as much as you want without any limits and if you want you can bring it back to your hotel as well. Don't worry bars are not that expensive like metro cities, they are pretty reasonable.
Water Sports:
You can drive a Jet Ski in Corbyn's Cove beach. If you ask the locals they always suggest Ross Island which is the neighbor island for doing scuba ad snorkeling as its also known as the Coral Island so don't miss it…
See you all in the next trip…..