Ever wondered what the southernmost tip of India looks like? Well, instead of relying on your old friend Google, why don't you visit it this winter, and find out for yourself? No, we are not talking about Kanyakumari, but the lesser known, actual southernmost point of India, Indira Point located on the Nicobar Island. Nestled within the beautiful rainforests of the Great Nicobar archipelago, it is time that a visit to Indira Point starts featuring in your bucket list.
Why Travel to Indira Point:
Indira Point is located on the Campbell Bay, a village which is also known as "Mini Punjab" because of a Gurudwara that is established there. It is said that Campbell Bay is one of the most mysterious places within India. However, reports state that it is also one of the very few places in the Great Nicobar that is open for tourists to visit.
Indira point is a majestic beach, home to one of the most wonderful lighthouses of the world! A lot of Indian travellers have not witnessed too many lighthouses and, thus, Indira Point is an exclusive treat for the eyes. Once you're at the beach surrounded by nothing by water on one side and forests on the other, it feels like you're in a Famous Five novel! Indira Point is truly a gem of the Great Nicobar Islands, set in complete isolation and offering unmatched coastal beauty.
A visit to Indira Point has been defined by a once-in-a-lifetime experience, and one that is tough to ever get over. It is best to visit the point during sunset, indulge in the tranquility of the sea as you take a walk along the beach.
You can also explore the forest located on the Indira Point island which is rife with awe-inspiring mangroves and deciduous trees. Moreover, the Point's seclusion invites some of the most unique species of plants and animals. Crab eating macaque, giant robber crab, giant leather back turtle and even reticulated python, Nicobar serpent eagle and salt water crocodile can be sighted in their natural habitat at Indira Point.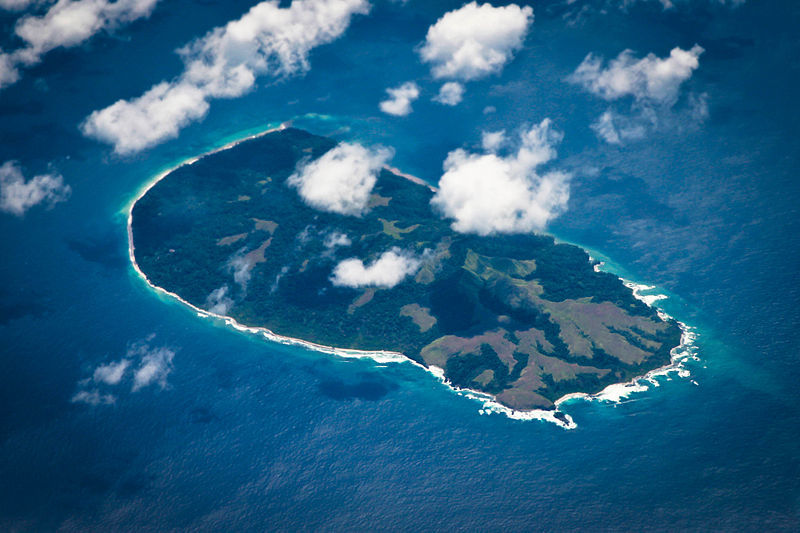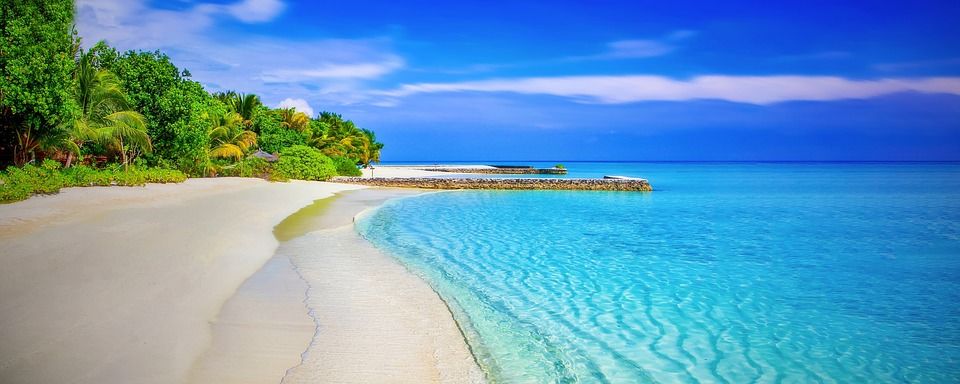 How To Reach Indira Point:
The point's deserted location is one reason why reaching it is such a task.
By Air: The closest airport to Indira Point is in Port Blair, Veer Savarkar International Airport, from where you can reach the point on a Pawanhans, a premier national helicopter that provides inter-island services in the region. The prices vary from season to season, you can contact the director of civil aviation on 03192-230480 for more details
Top Andaman tour packages with price
By Rail: The closest railway station to Indira Point in Chennai, about 1300km from Port Blair. The fastest way to reach Port Blair from Chennai is by air; flights will take you to the port in 2hrs from Chennai. After which you will need to opt for a Pawanhans.
By Road: There are no road connections from Port Blair to Indira Point. However, there are reports of a 56km roadway connection that is being developed between Campbell Bay's Zero Point to Indira Point.
The lack of information about Indira Point is one of the main reasons why very few people visit the site every year. However, if you're determined to tread the location for its purity and serenity, then you must get to it asap!
Important Numbers for a trip to Indira Point:
Directorate of Tourism, Andaman & Nicobar Islands: 03192-232694/232642, Fax-03192-232747
Directorate of Shipping Services, A&N Administration: 03192-232528/232742
Directorate of Lighthouses and Lightships: No.01392-233164
Do call up these numbers for more on-ground information for a trip to Indira Point. So what are you waiting for? Grab your special someone with whom you'd like to visit this hidden gem.
Know of more beautiful locations around the world that lay concealed from the public? Share your story with us HERE!
Frequent searches leading to this page:-
where is indira point located, how to reach indira point, port blair to indira point, indira point location, indira point in india map