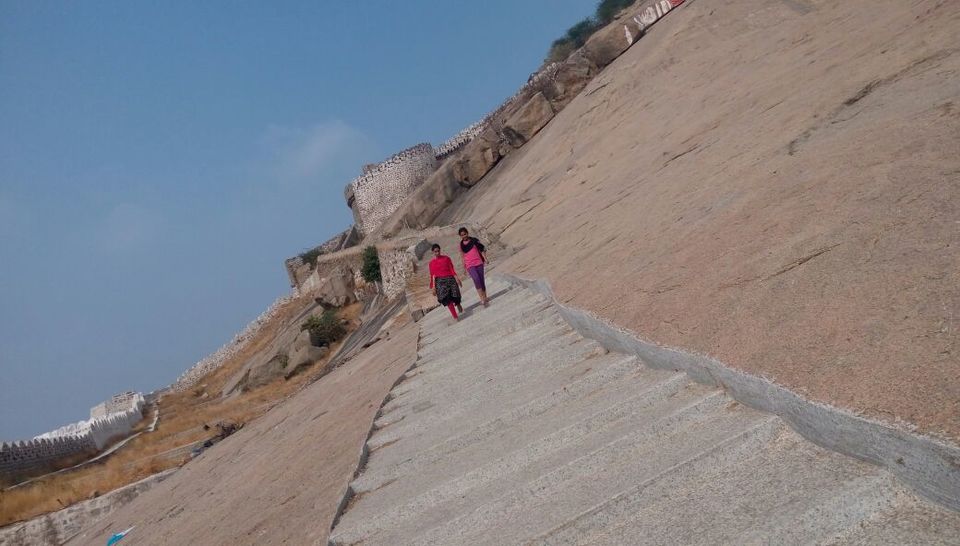 The Bhongiri Fort was built during the 10th Century on a single Rocky Hill, by the Western Chalukyan king, Tribhuvana Malla Vikram Aditya VI. Historical structures of the Kings reflect the glory of the era, like a mirror, even after years of decadence.
One Day Picnic Spots around the City are always all time favorite Getaways for working couples and families who cannot afford a long vacation to far off distant lands, even within the country. It's here, to such people in and around Hyderabad, Bhongiri comes as a respite. You can go on any weekend, unwind, relax, indulge in rock climbing, inhale fresh air, and return back the same evening, and all this, without a hole in your pocket.
Children should be taught to love Nature. They are so much addicted to electronic gadgets that they hardly spend time in the lap of Nature. Mobile is the biggest enemy of the present generation. Laptop, Tablet, Mobile and or TV – Keep your children away from them all, at least for a while. Nurture them to love Nature.
Forts are usually not built on plains, but on hilly terrains, so that the elevation helps the Soldiers keep an eye at a distance to see if the enemy is on its way to invade. That was the technicality.
What makes these Forts alluring to the Tourist/Wanderer is their strategic locations and their elevations, which afford a bird's eye view.
Last Sunday, we decided to spend our day at this Fort. It's just 50 KMs from Hyderabad on Warangal Highway. Recently, the Highway has been widened and well carpeted which makes the ride smoother and faster. With just one Toll Gate, you need not worry about shelling lots of money paying the toll fee, which is a great relief. I am one of those who hate paying Toll fees, rather, I would, someday want to start a crusade against this atrocity on travelers.
So, after having our breakfast at home, we left by car at around 08.30 AM, because we knew we would reach there by 10.30 AM even after clearing the traffic jams. Being Sunday, the traffic would anyway be a little less. So, as planned we reached at 10.15 AM and after parking our car at the entrance, we started our pada yatra. When first, you look at any hill or mountain, you feel at awe and wonder how you will climb so many steps. But mind you, that's the best form of exercise and most lung friendly activity which not only fills your lungs with fresh air, but also makes your blood pure and your heart function properly. That's why I always love mountains.
The view from the top is always alluring. You feel like a bird. You feel as if you have conquered the world and you are the King.
After having spent half a day, and having our lunch up there, it was almost 03.30 PM and the Sun was descending, and so was the time for us to descend too, from the top of the mountain. But it was truly a day well spent. We felt good, rather refreshed both in body and mind.
Back home, it was the usual Kitchen for my wife, Books for my Kids and Office Work for me. But the approach towards Work changes and you do it with renewed energy, and the result is always positive.
Would like to quote John Ruskin here, "Mountains are the Beginning and the End of all Natural Scenery"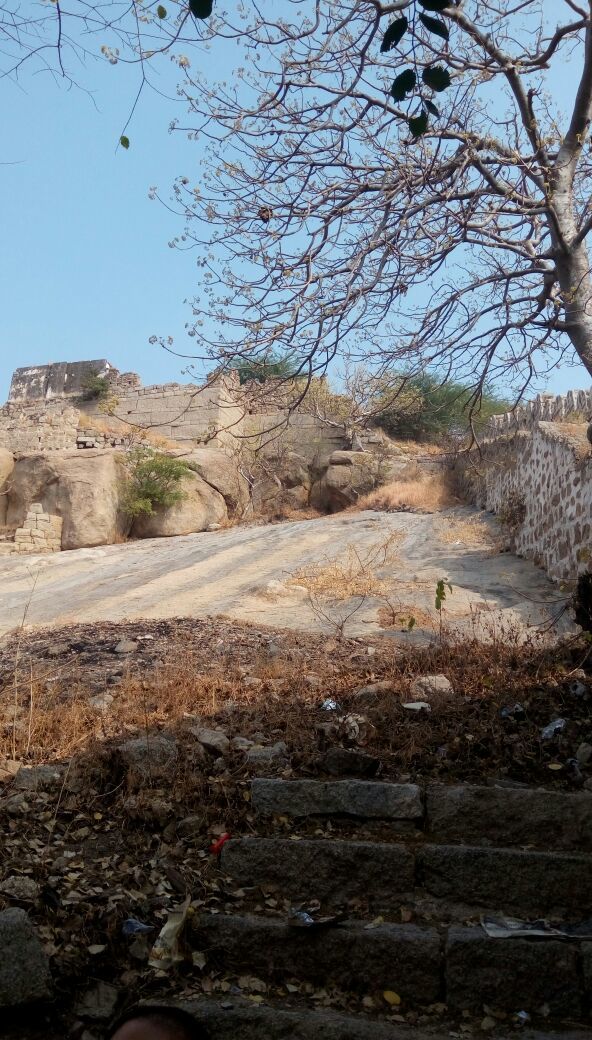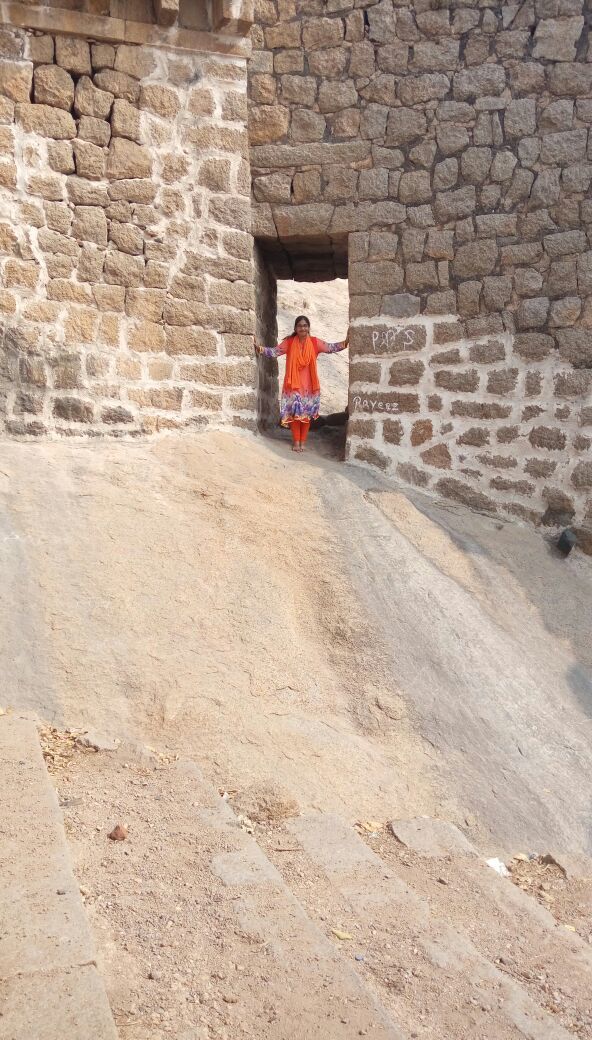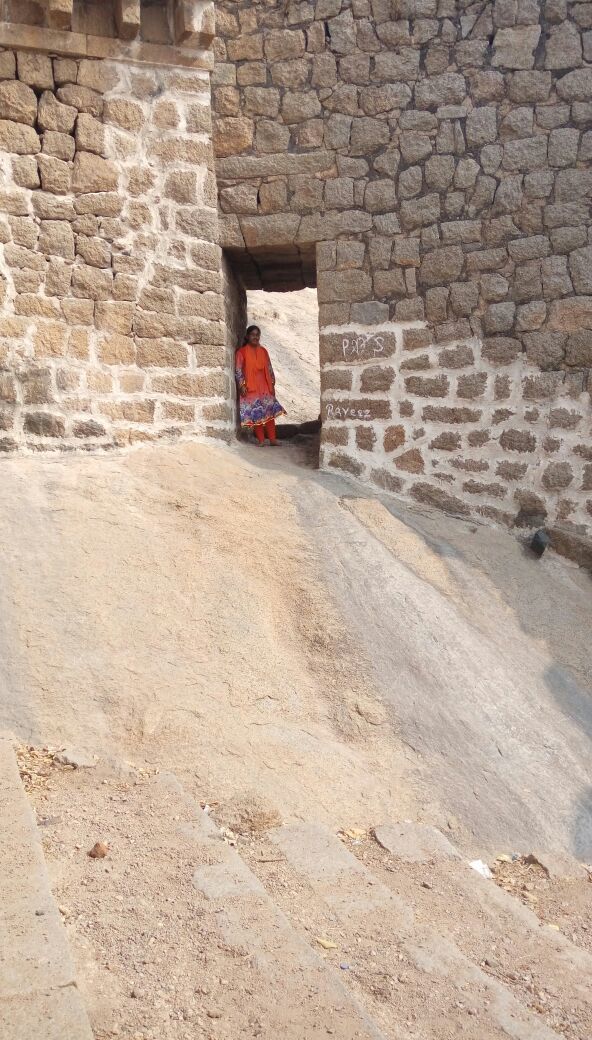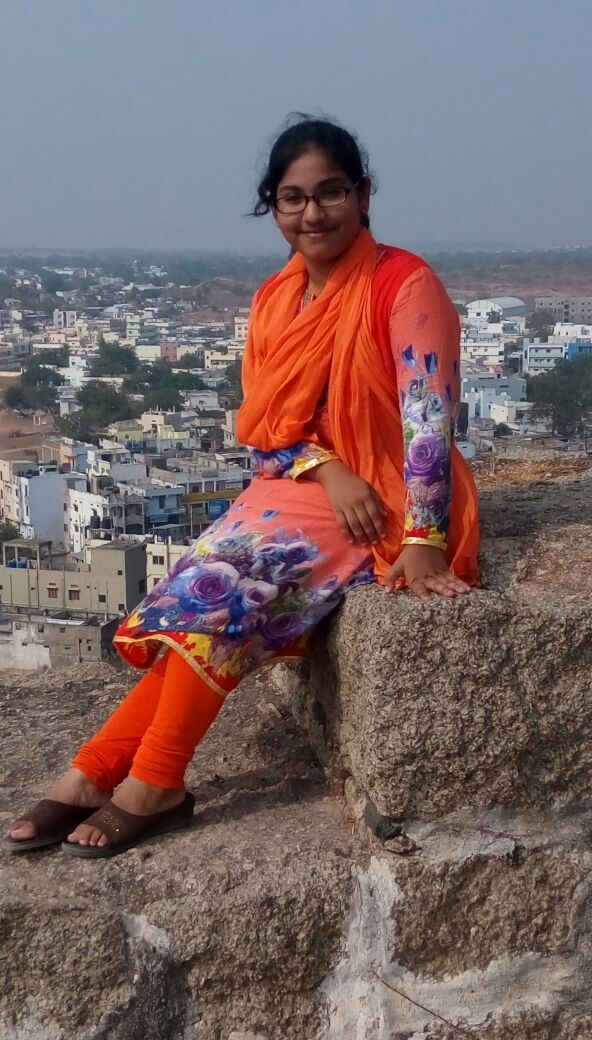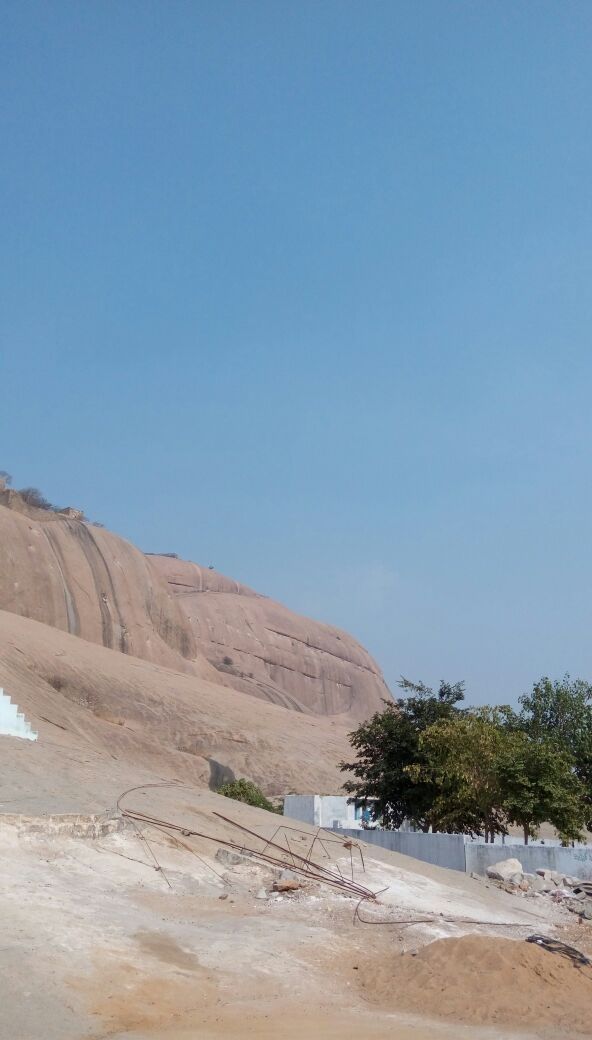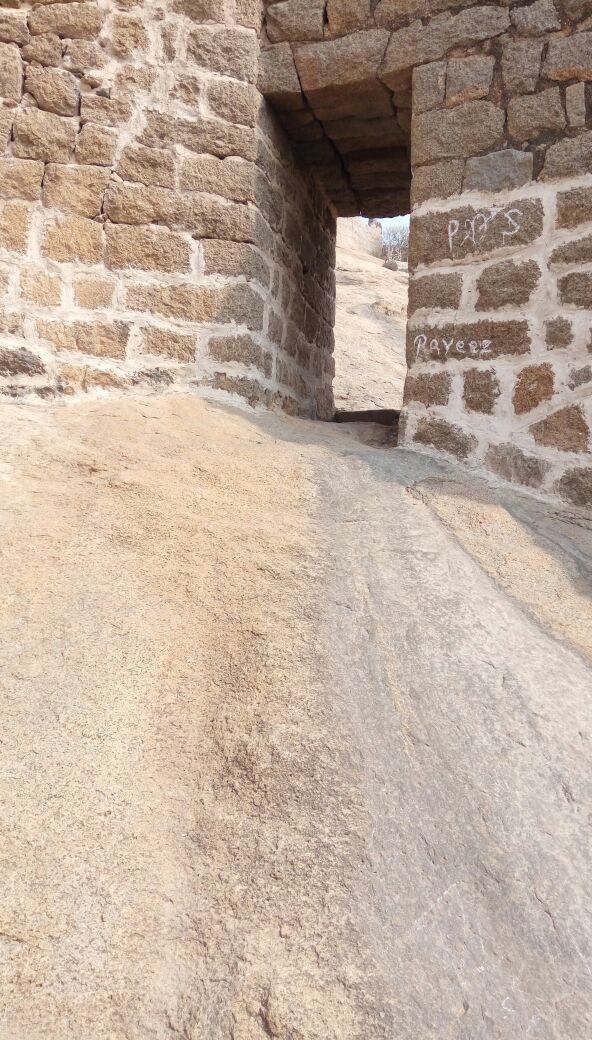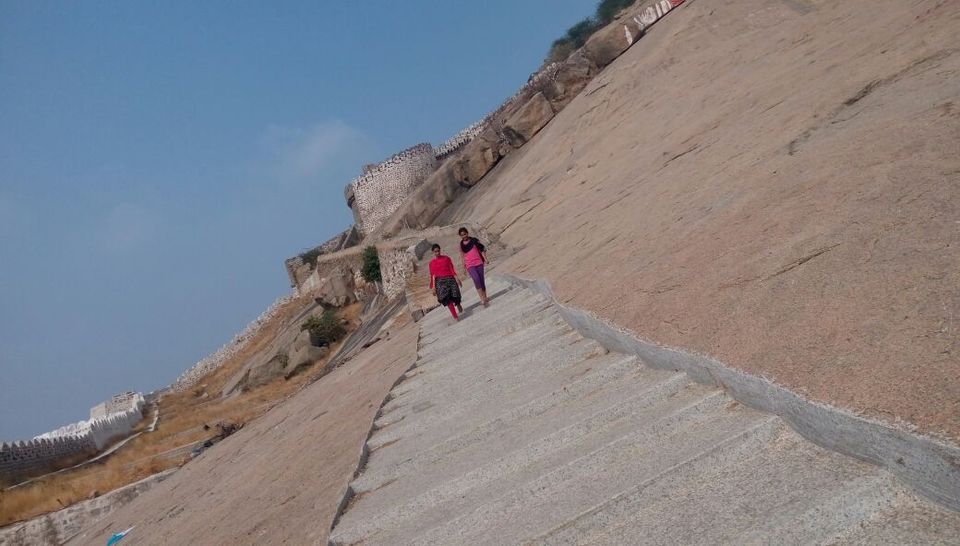 Frequent Searches Leading To This Page:-
bhongir fort telangana tourism, bhongir fort hyderabad, bhongir fort bhuvanagiri telangana, bhongir fort telangana, tourist places near bhongir fort