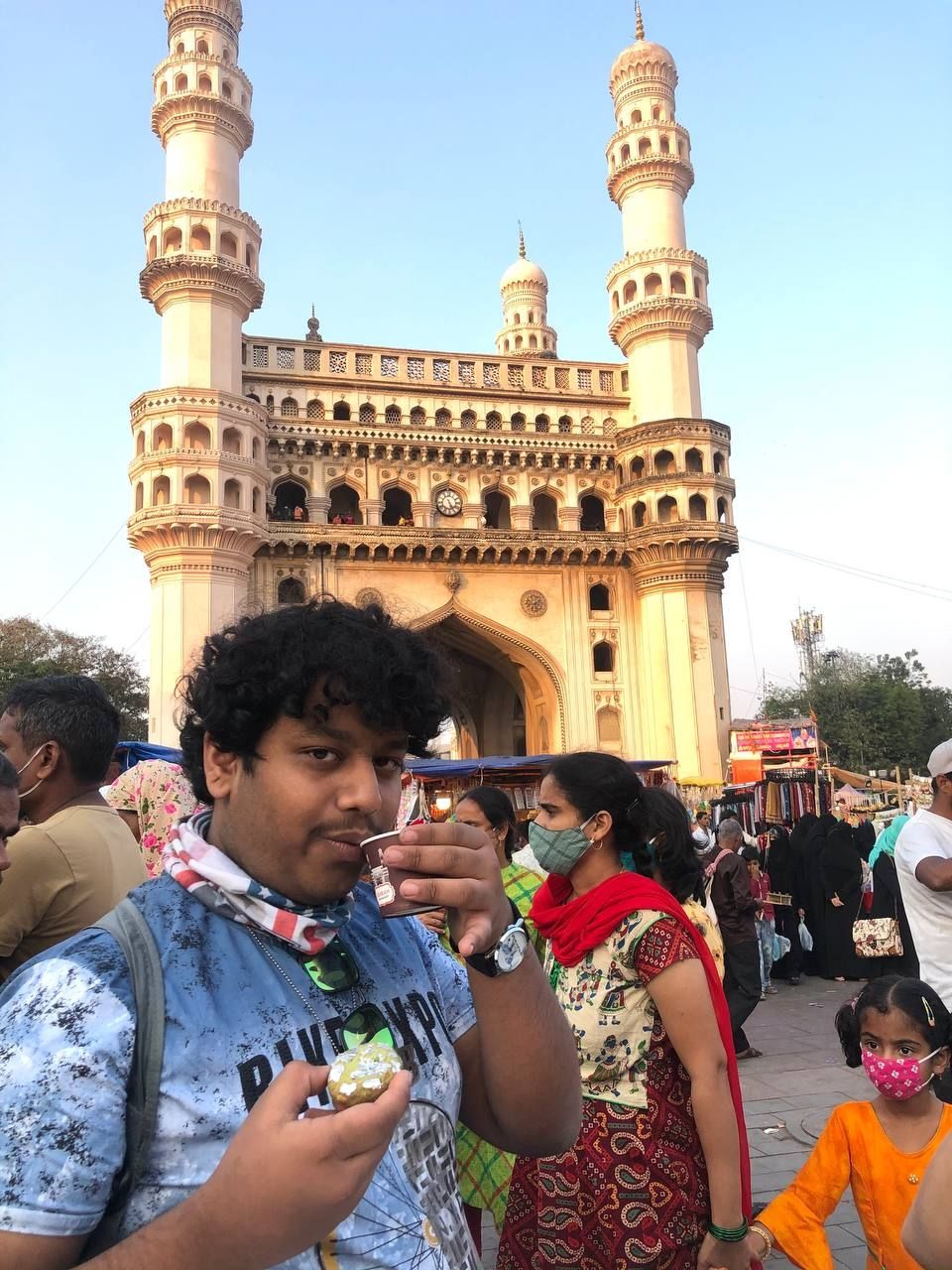 We started our 1 st rail journey of 2021 on 4 Feb by 11 am .and with that non busy train we reached secundrabad railway. I would like to add that it was my first trip to south india .I was exited for this one.we reached our scheduled place by 8 am and hotel check-in time was 2 pm 🤐.due to huge advancements in information technology,the most suitable time for IT agents was this one and thus, maximum of hotels have this as check in time.we moved to hotel , put our luggage in lock room of hotel and we're planning for next .and here comes the most sad part of this trip which defines badluck 🖤.we got to know that Ramoji film city was closed till 18 Feb and snow World too.This was the time of heartbreak 💔💔💔.
*****Before travelling to any place in covid times , please don't trust online media.nothing is updated anywhere in google.its preferable to ask locally or call them to confirm.thats the only way , otherwise trips will be disappointing.
Then we finally planned to explore Birla temple or Balaji Mandir ,which was not more that a kilometer from our hotel.photography and mobile phones were strictly prohibited there inside I don't know why.temple was made on stone hill and a good view of whole city and explored a nearby souvenir shop and then skipped to visit birla science museum and planetarium.it was 12 pm by then and we didn't had our breakfast too , so we decided to satisfy our taste buds at kamat restaurant which is famous for its vegetarian food since years .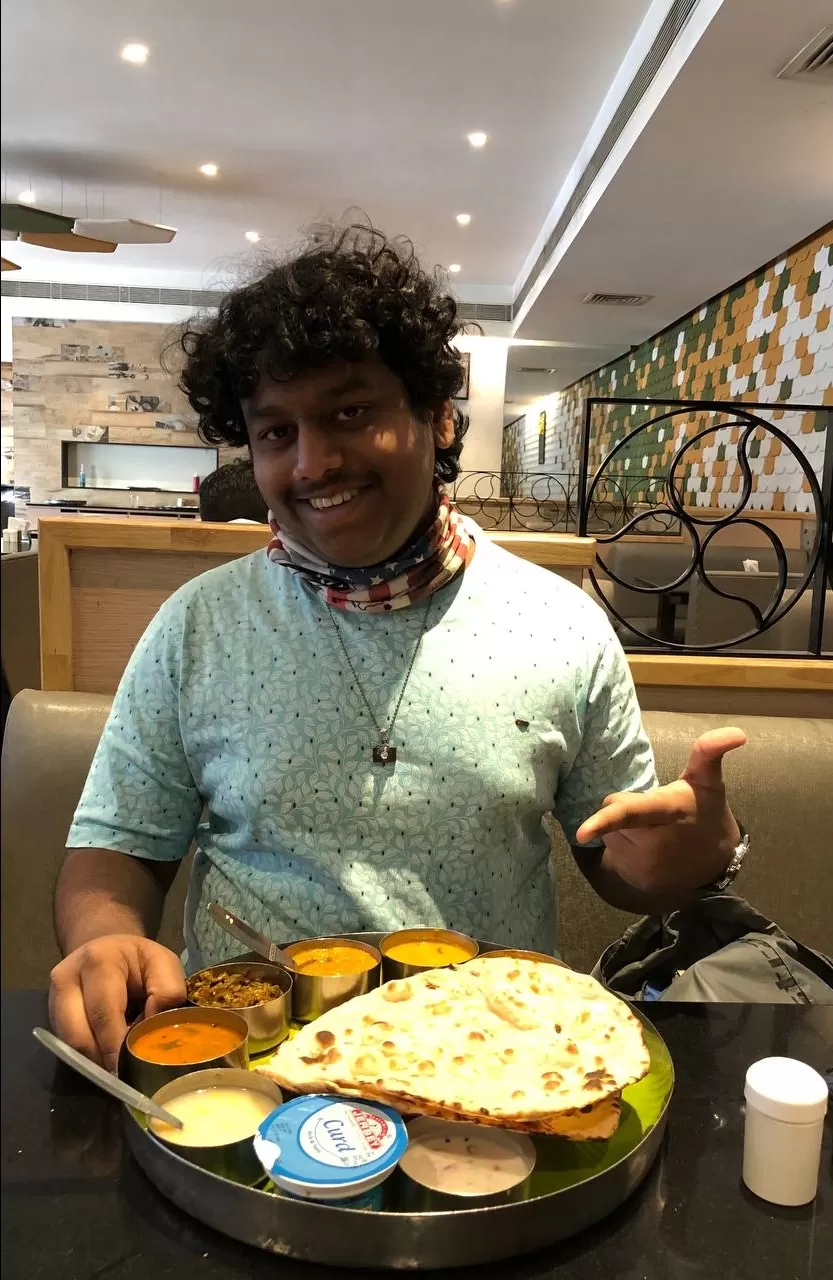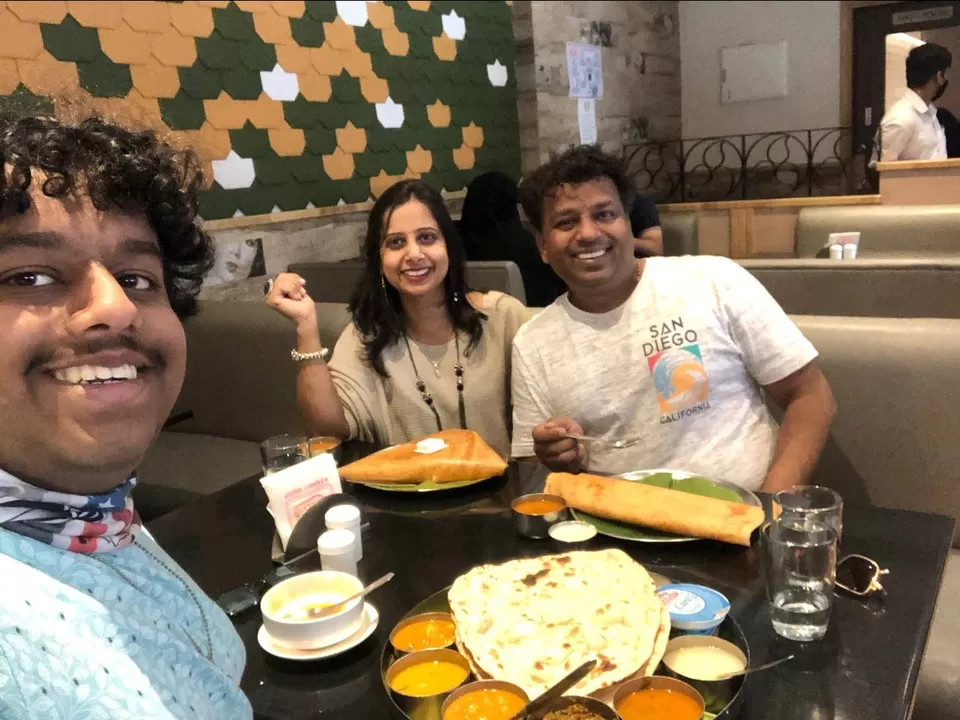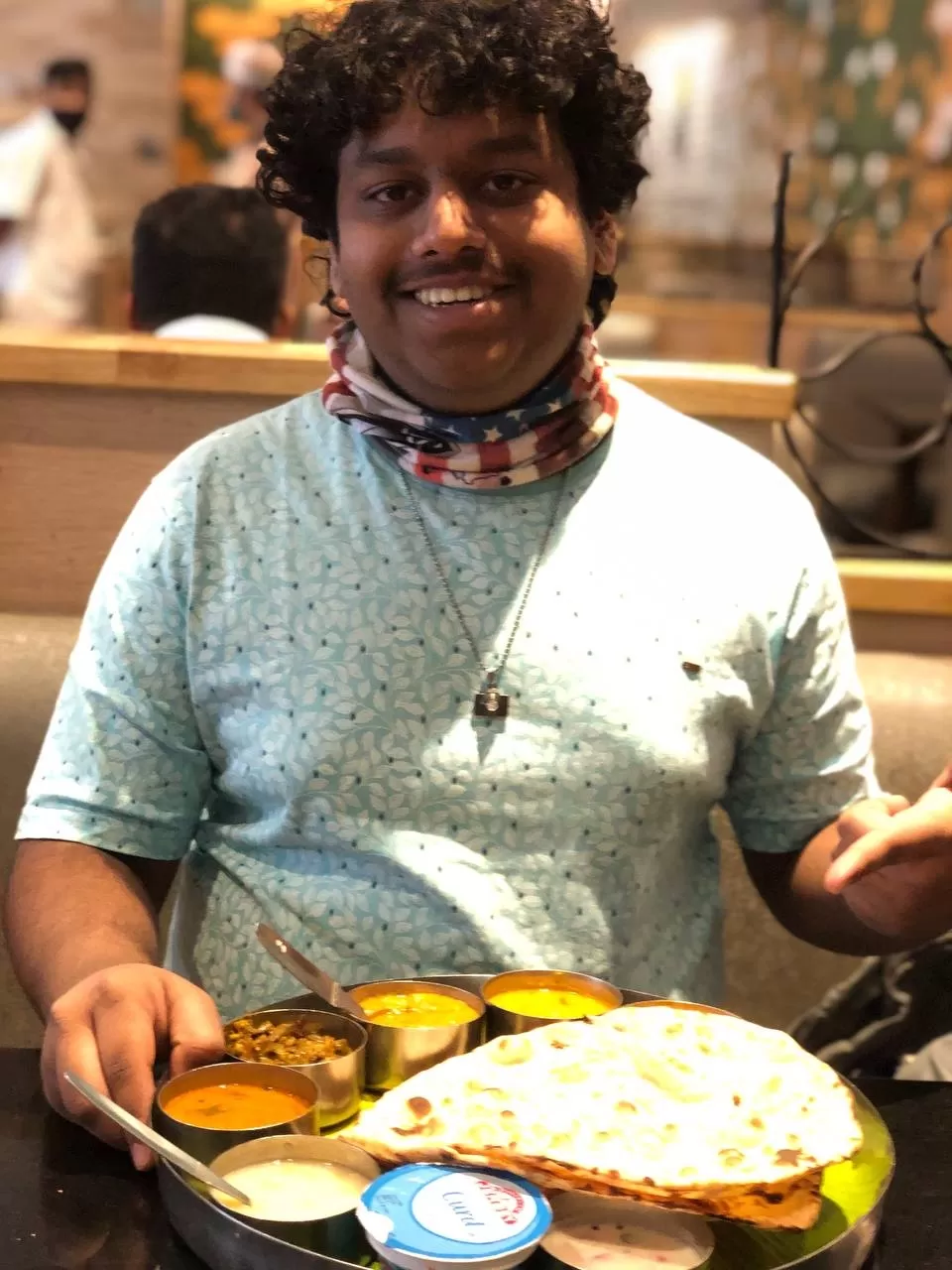 We took our lunch at kamat and moved to hotel .our room was ready till then and the wait was over ,we finally checked in to our hotel ;THE PARK .It's a 5 start hotel and was opened nearly 8 days before our arrival.so infinity pool was closed and the best entertaining thing was that pigeons were enjoying the 5 start life due to covid .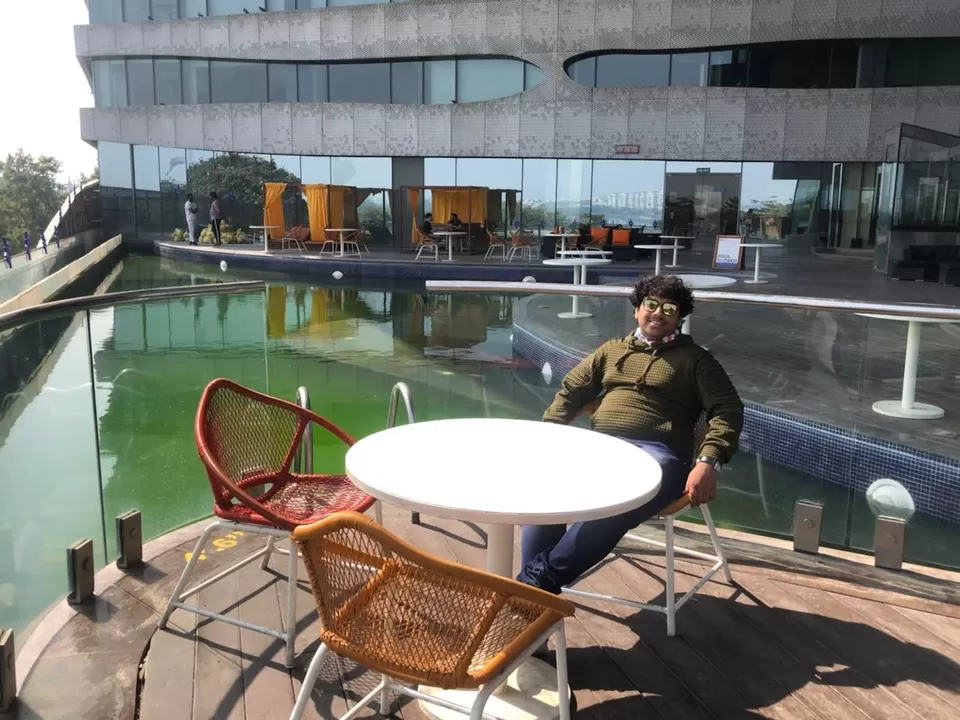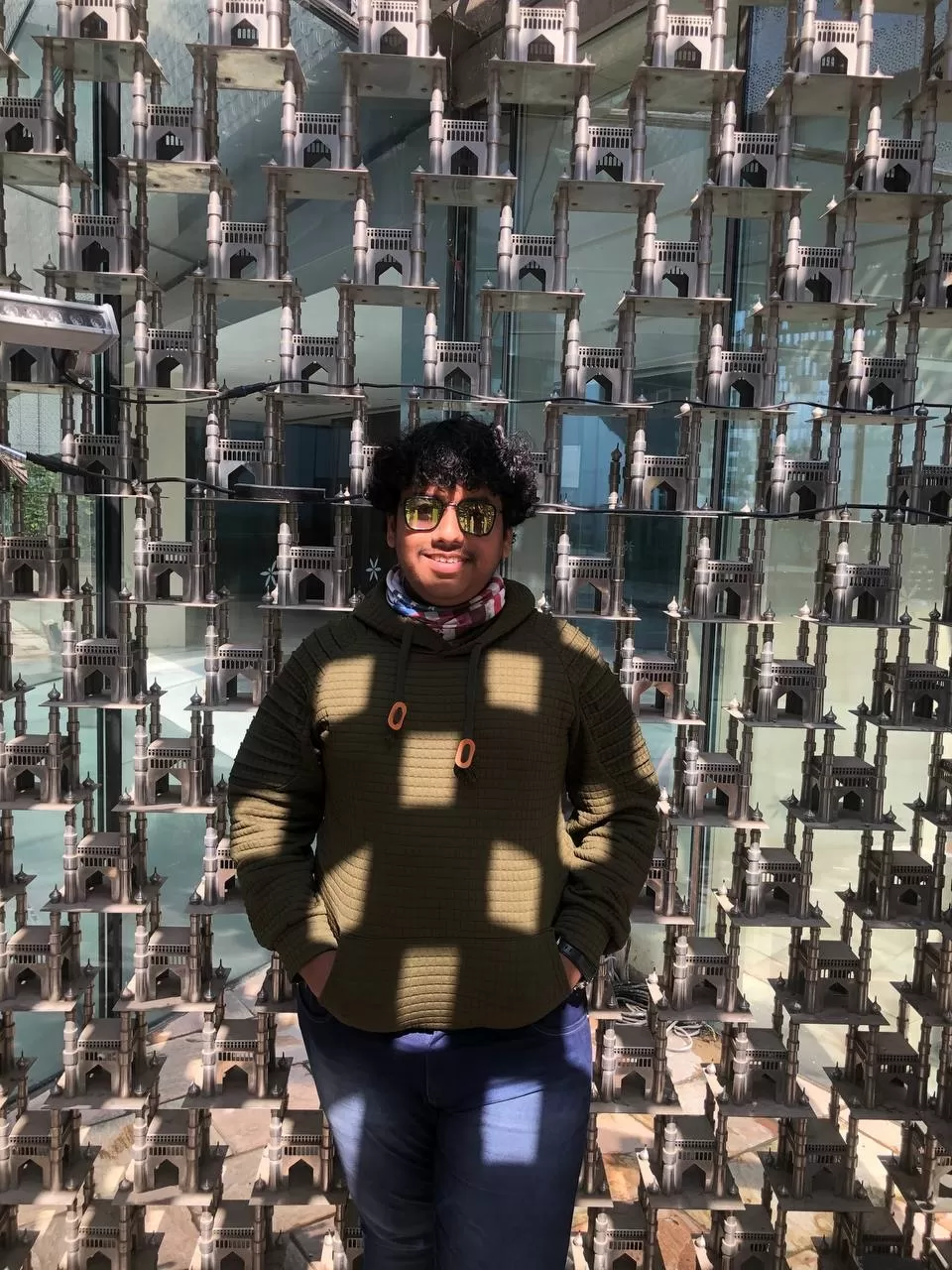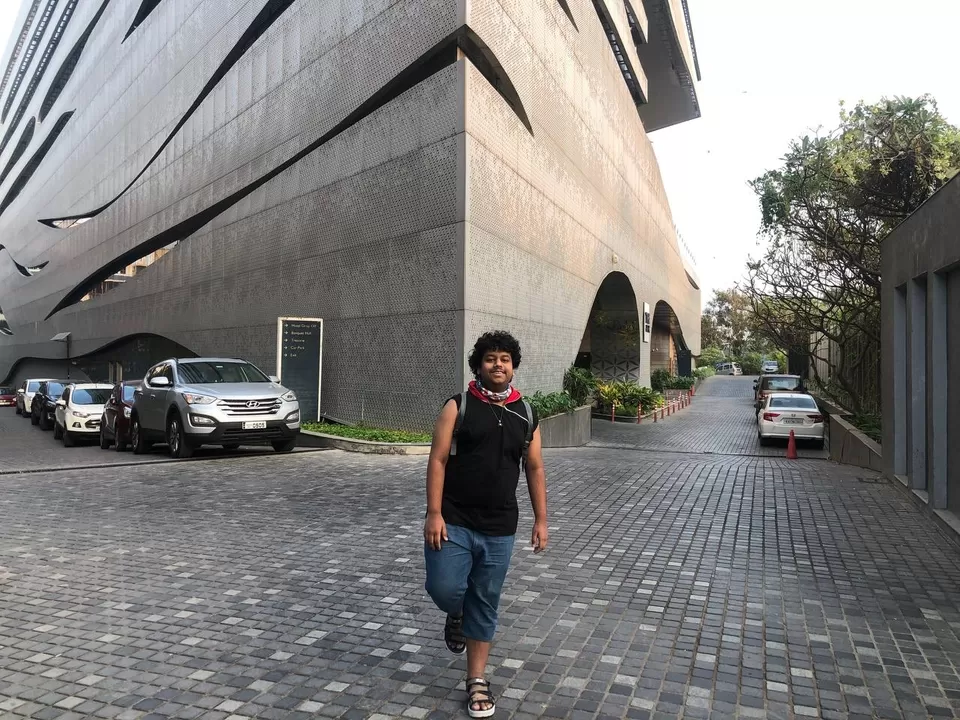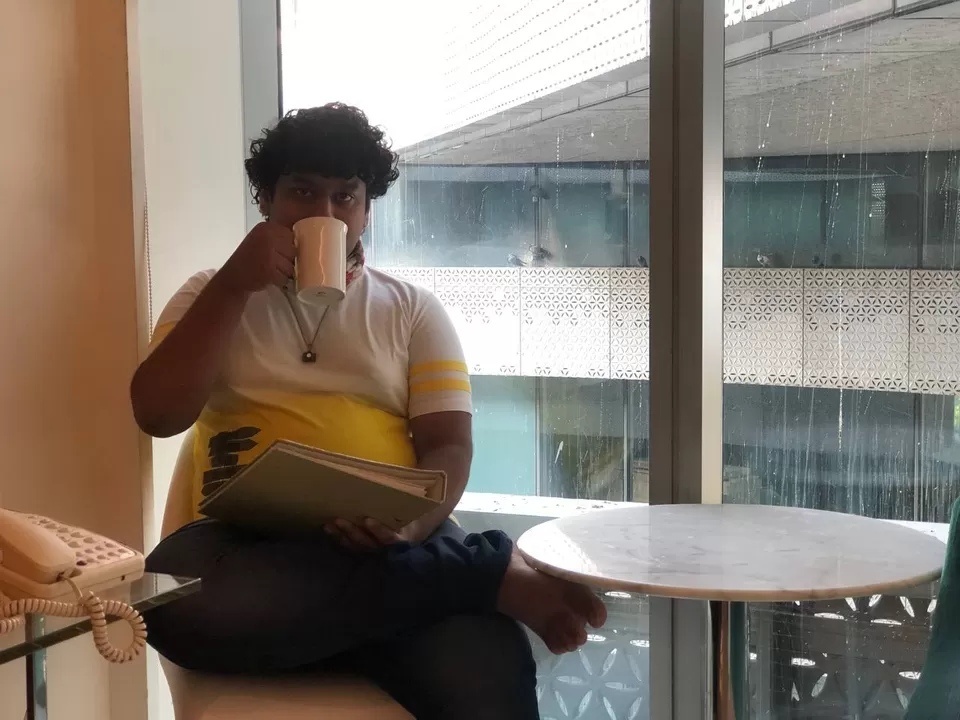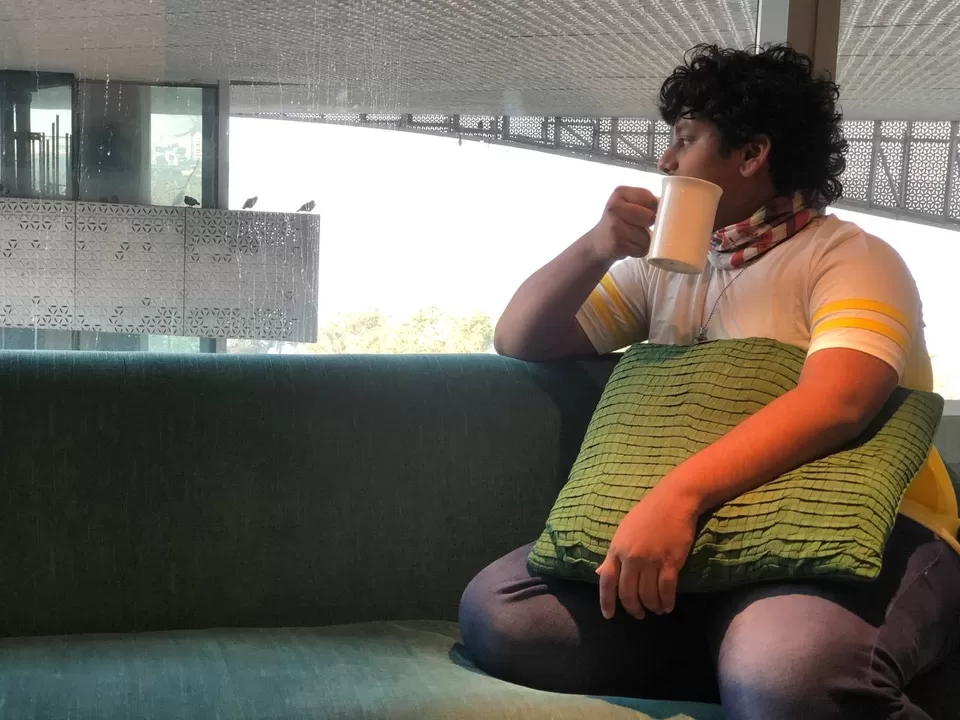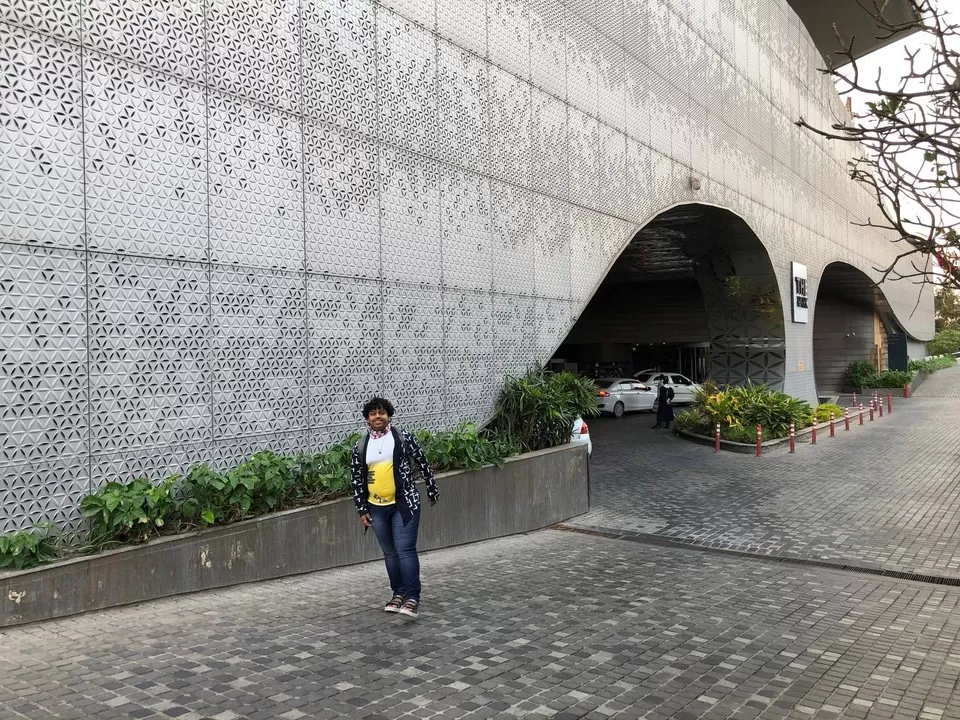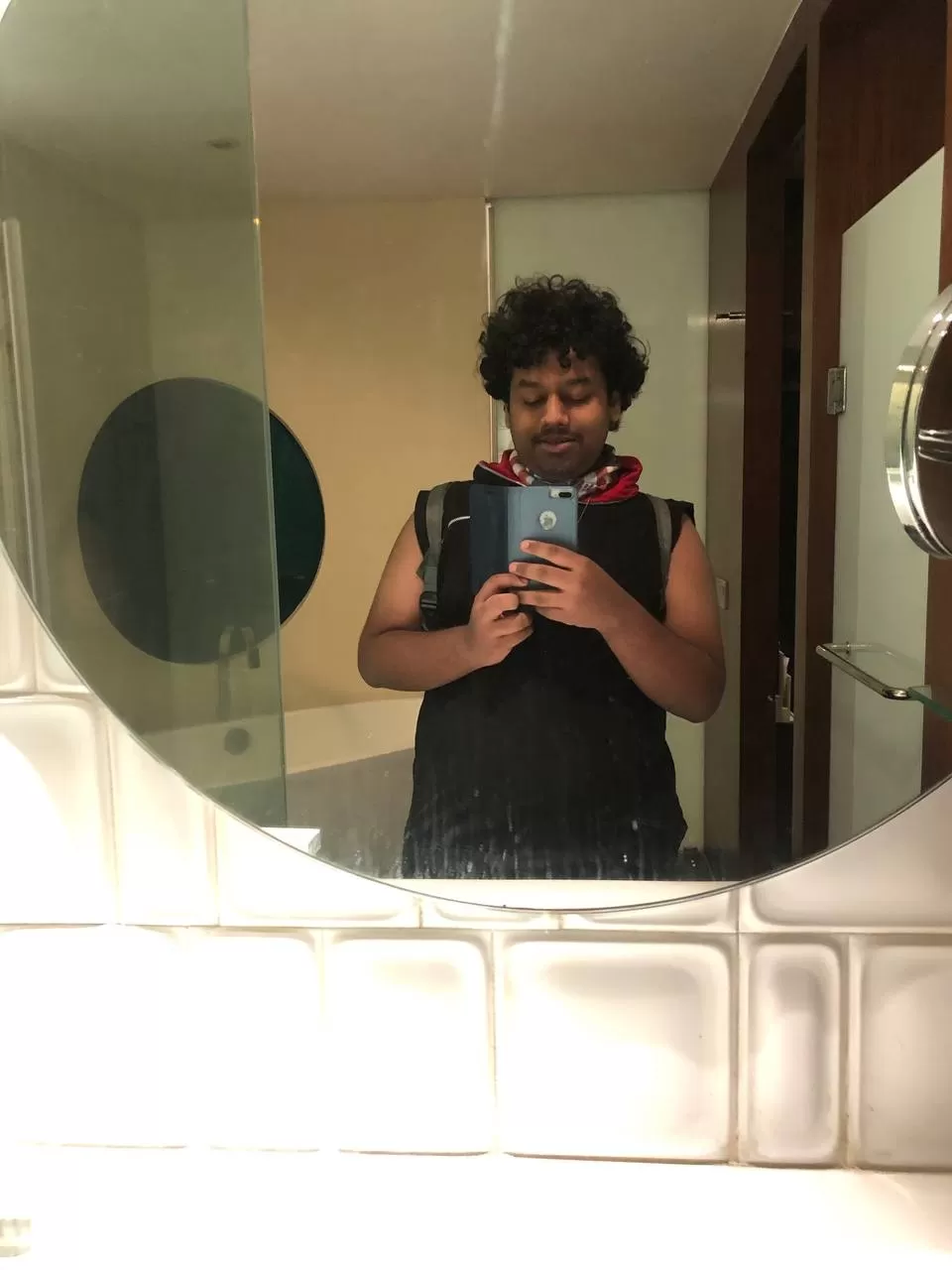 We then took rest for 2 hours ,and then planned to explore ntr gardens and Hussain Sagar .Here are the pics ,the ticket was just for rs 60 but the garden was big , Beautiful yet old .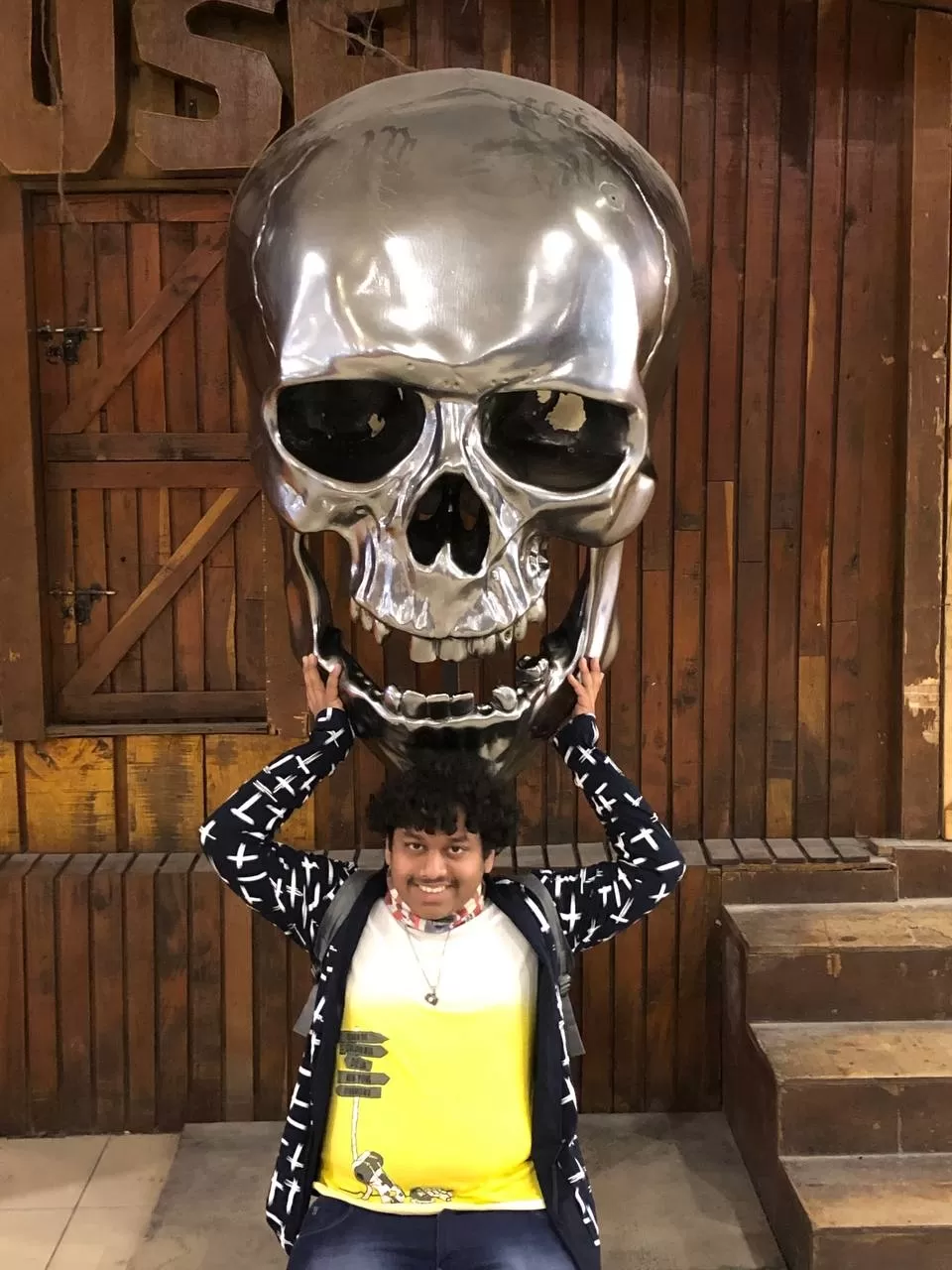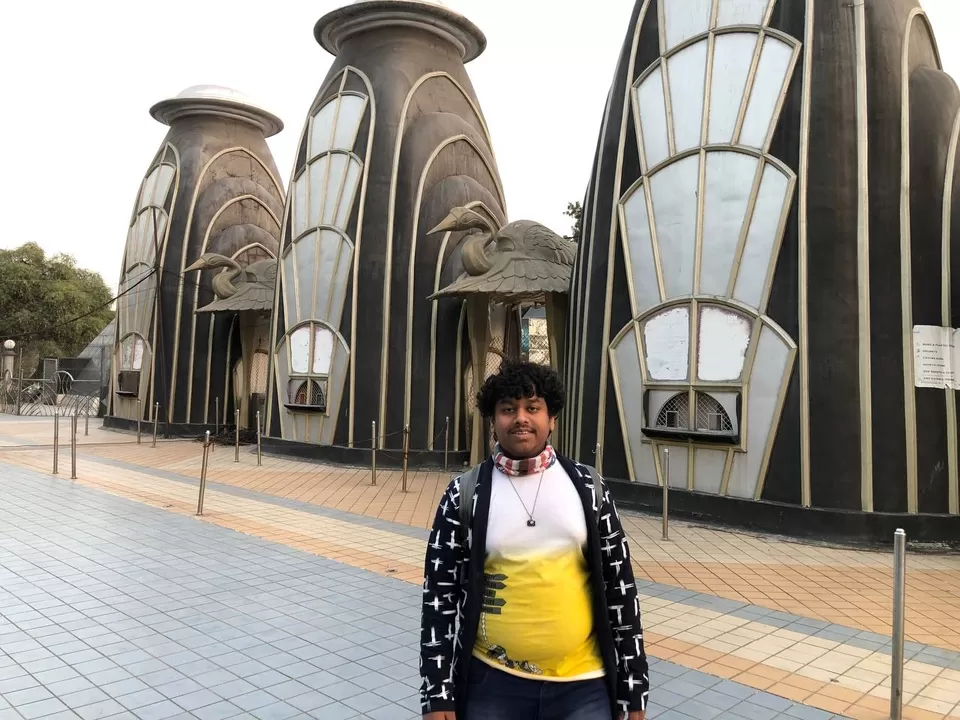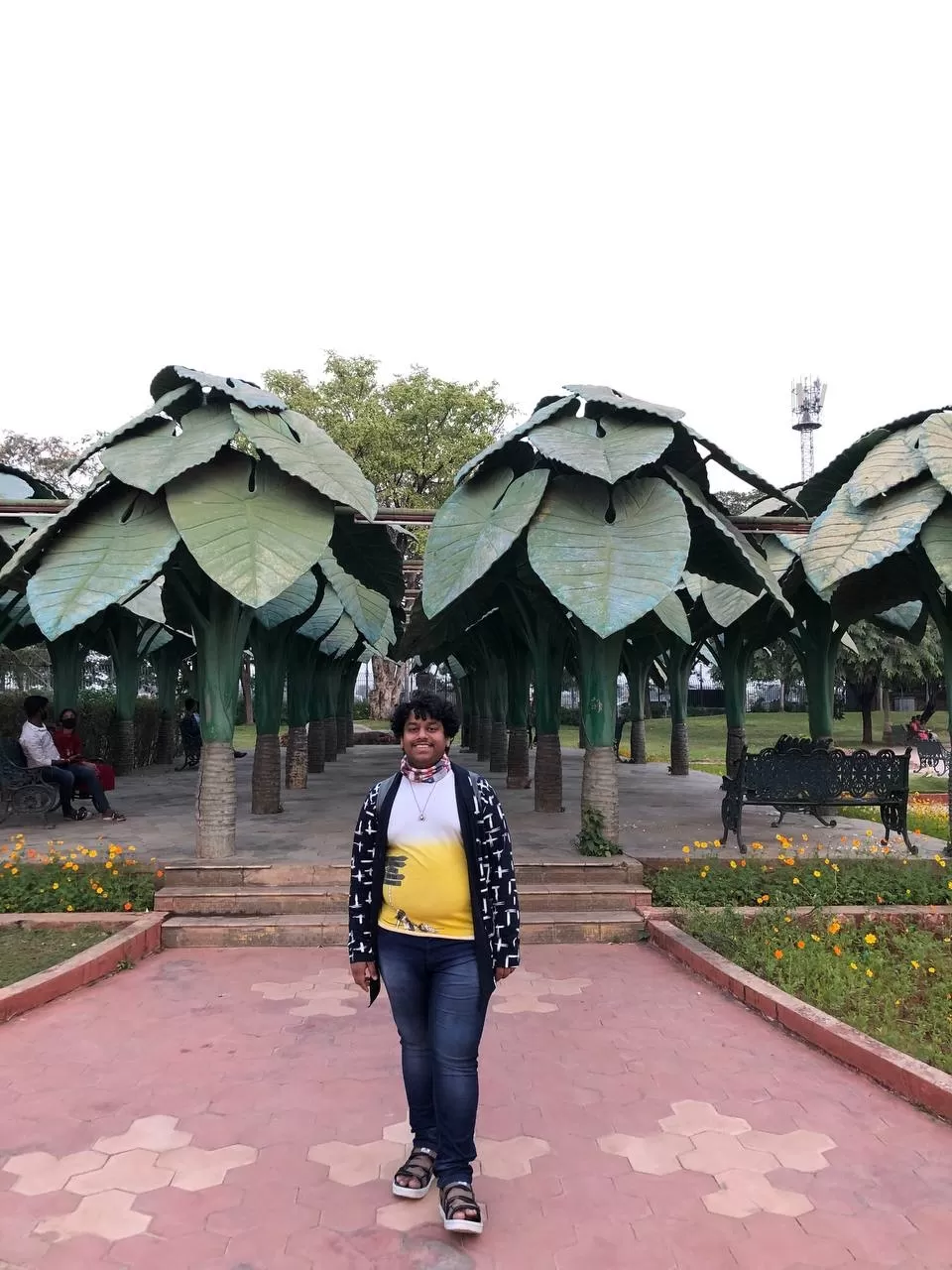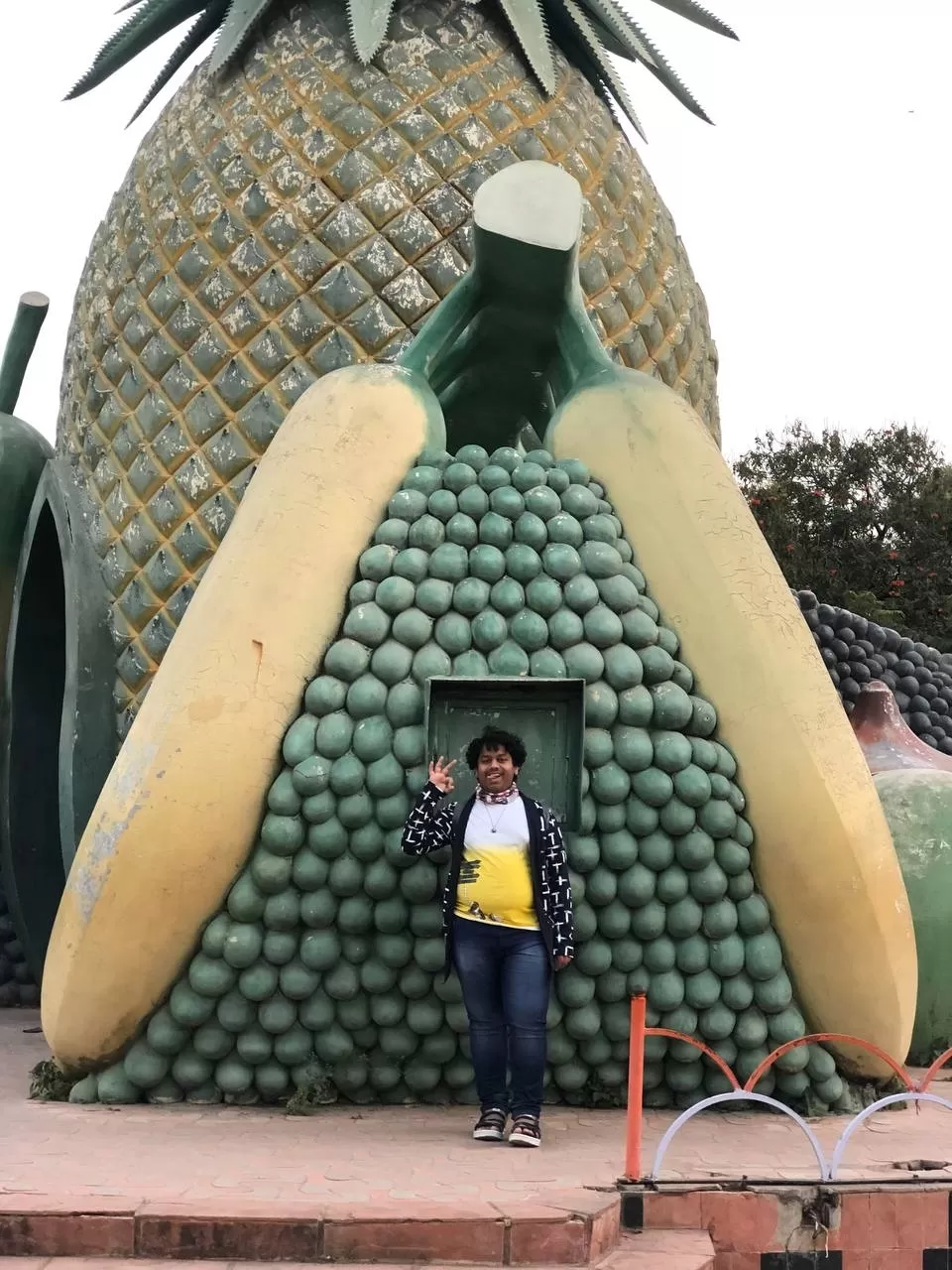 explored this garden by 6:30 and then walked upto husaain sagar lake gate for boating and crusie.it was hardly a kilometer from ntrs .THE BUDDHA STATUE was old and yet remaining strong .one could wonder how was it possible to install such huge statue here in between of this green Lake .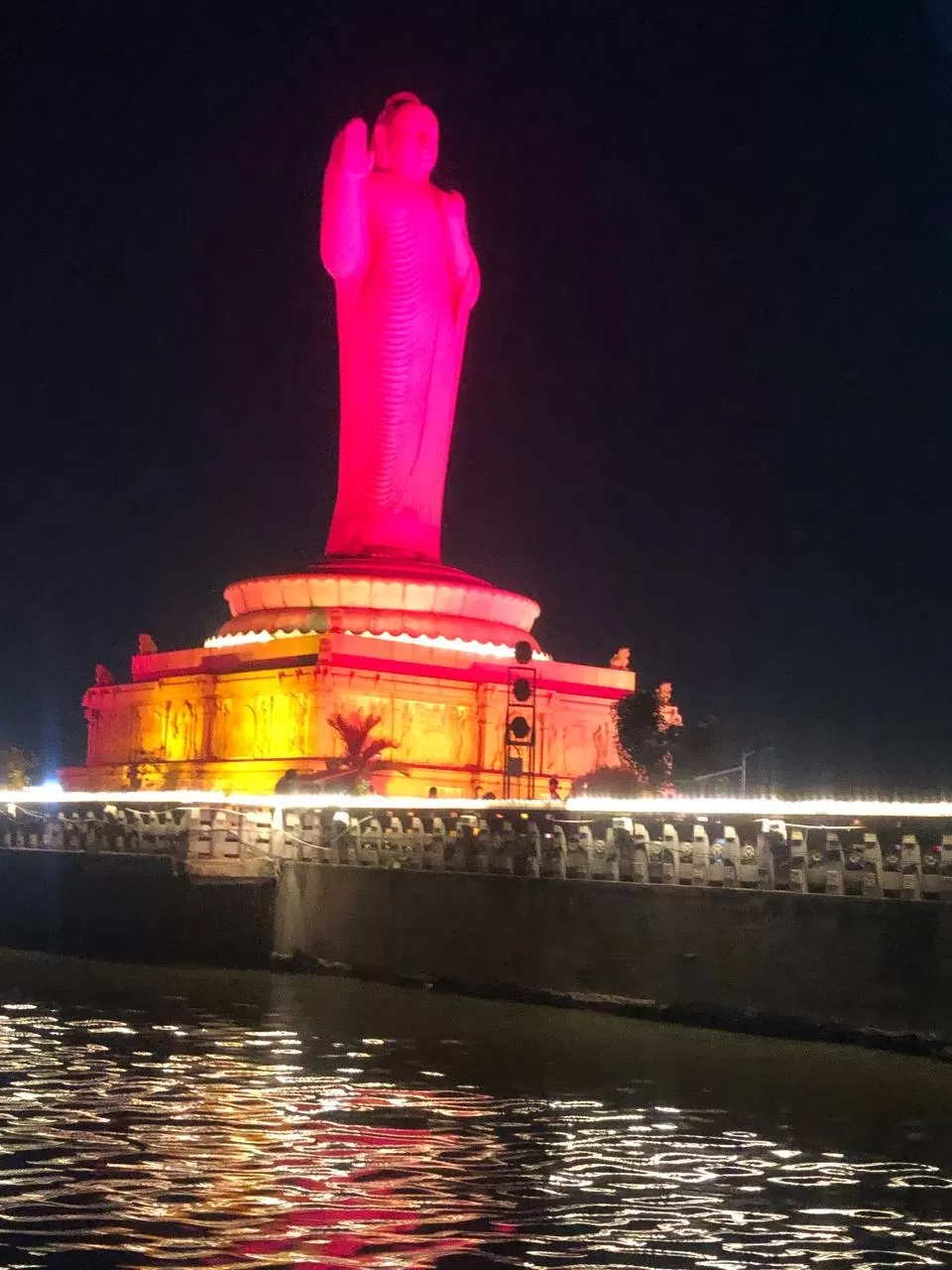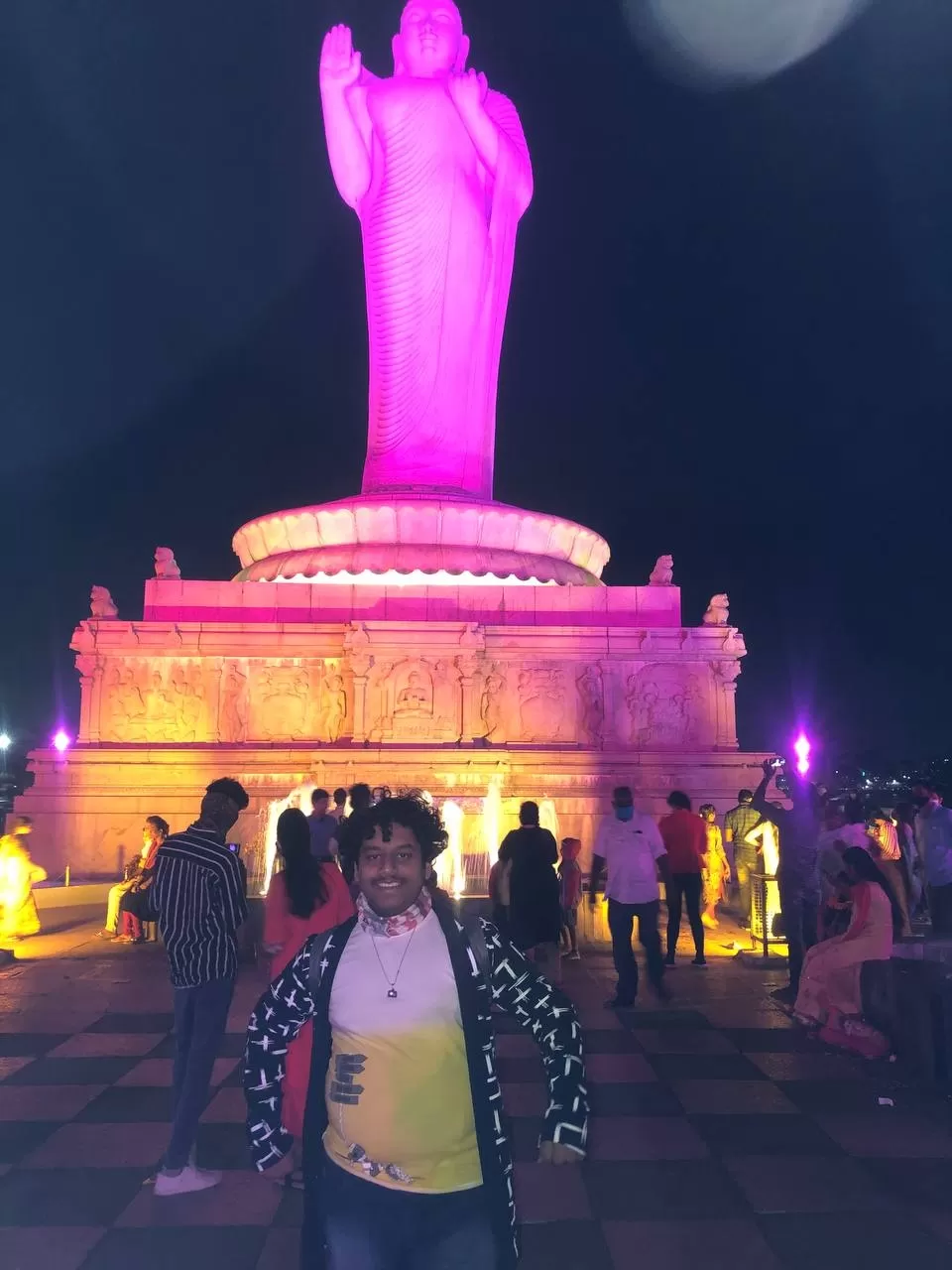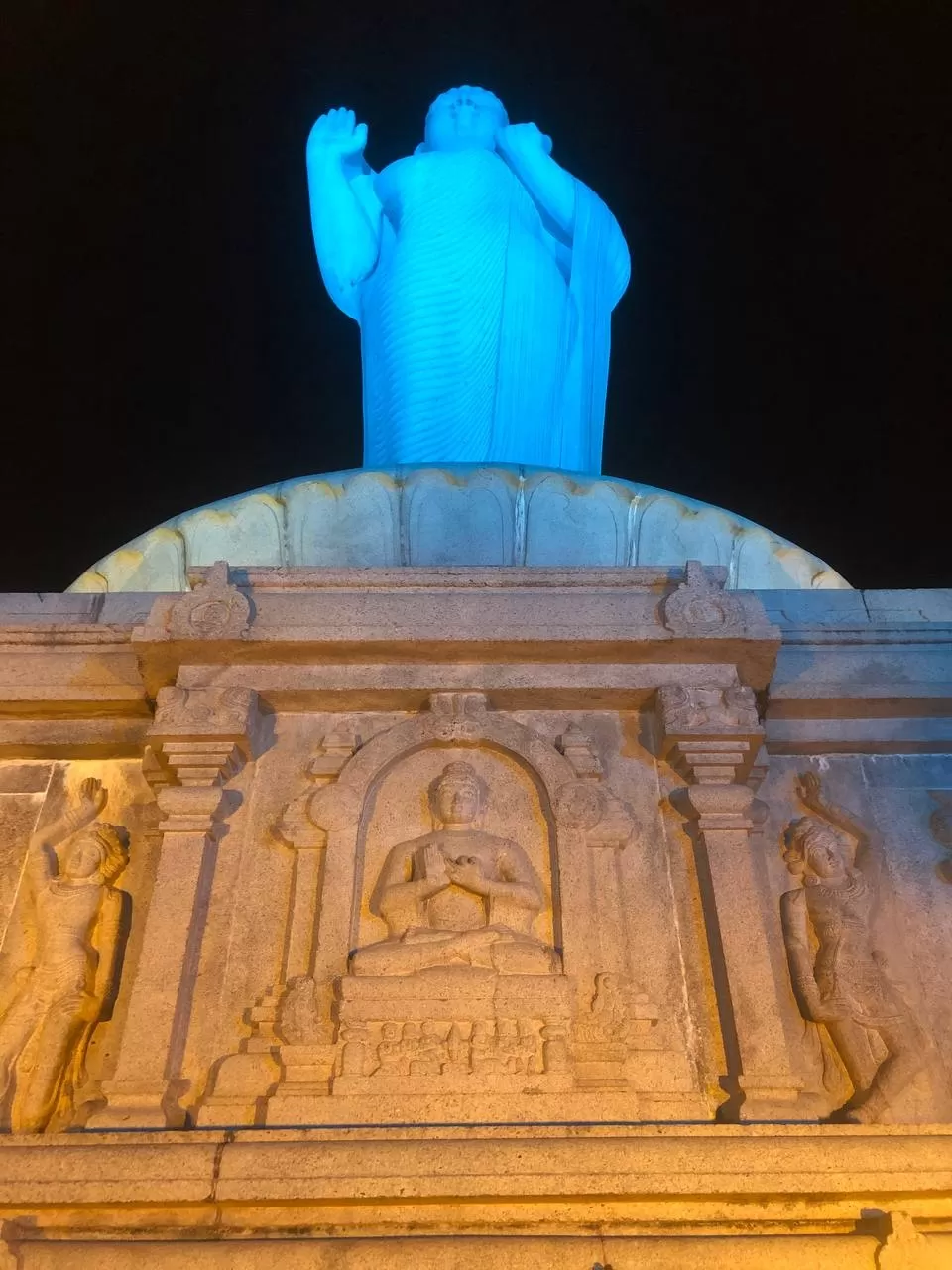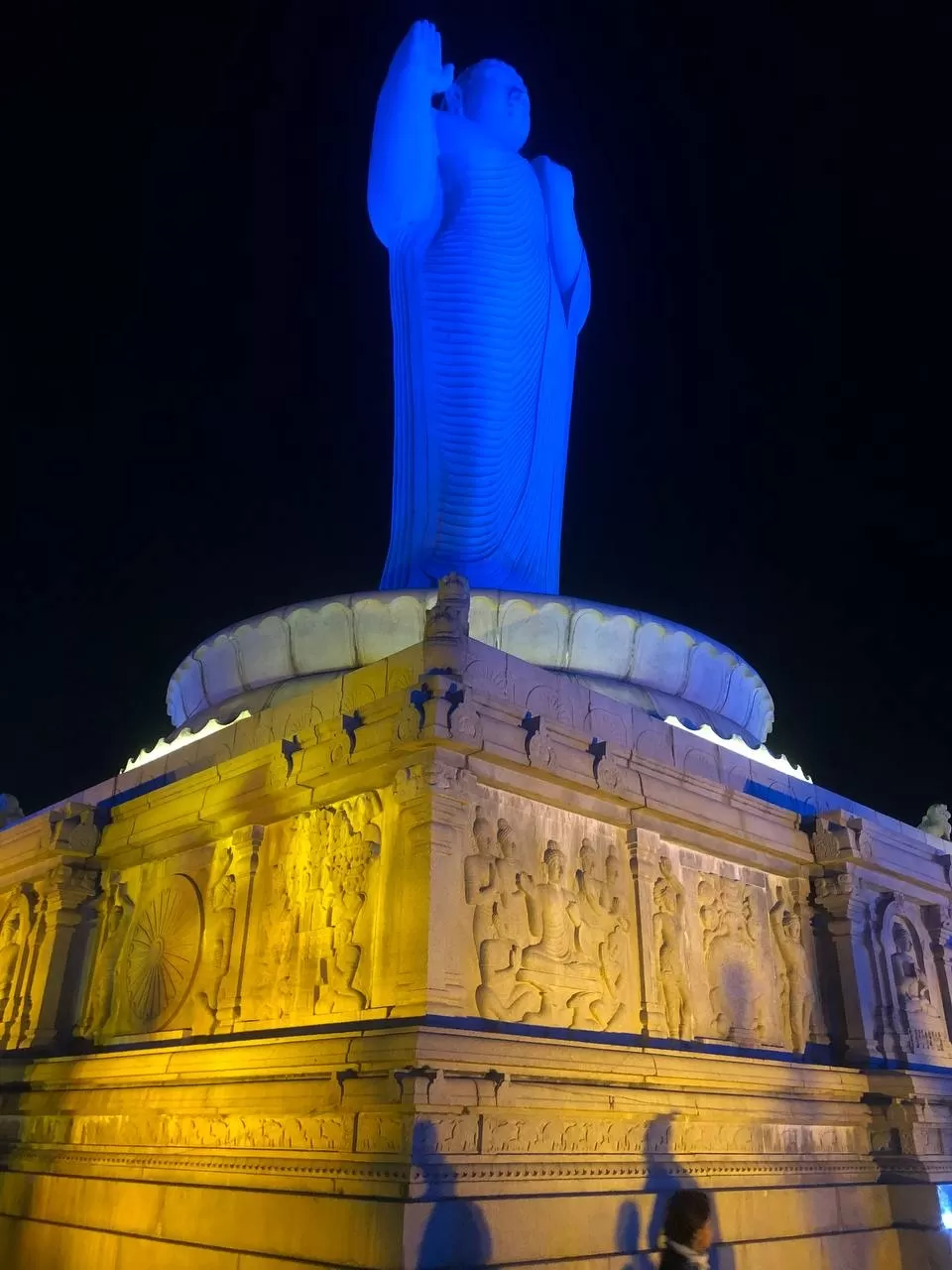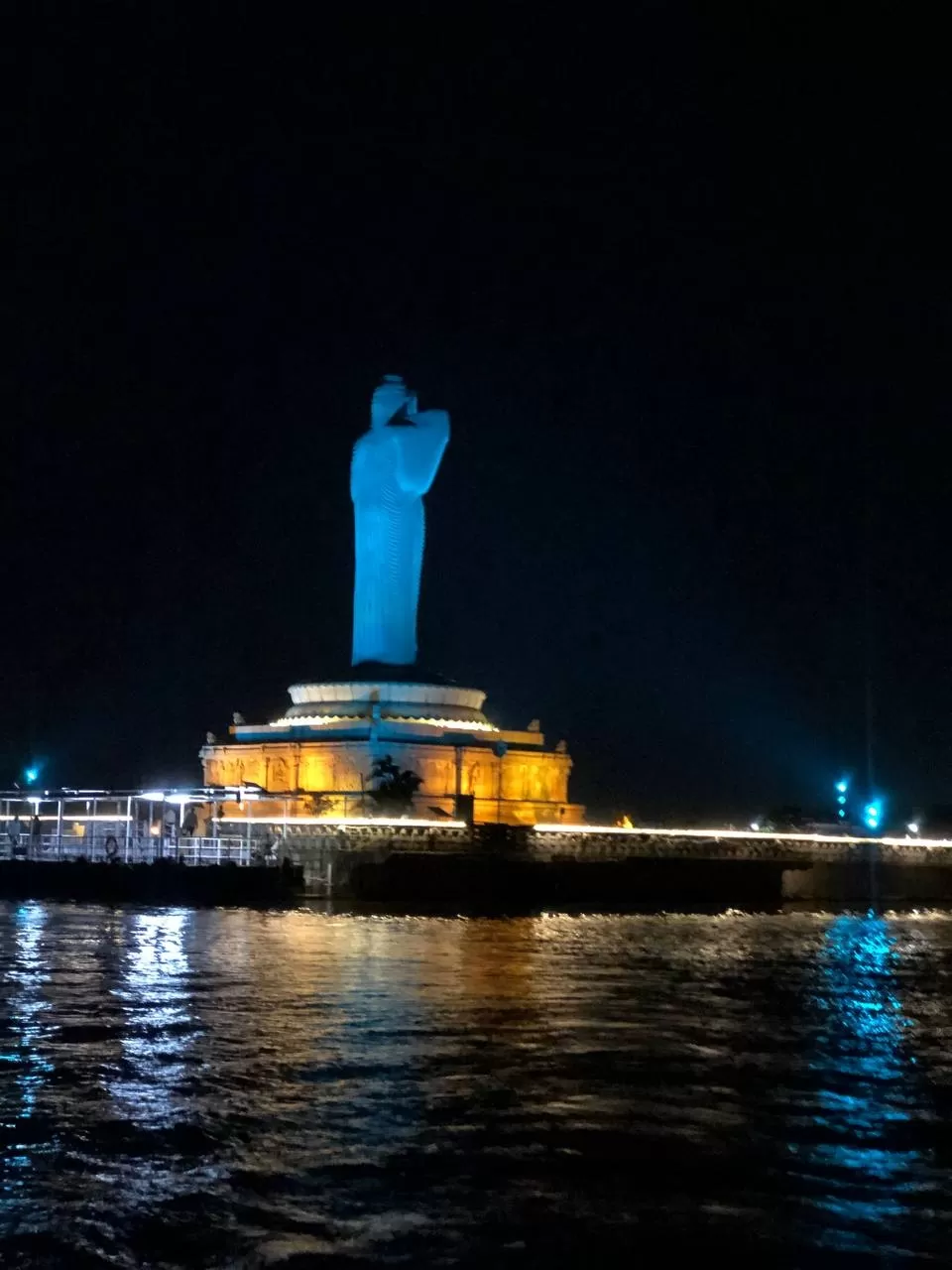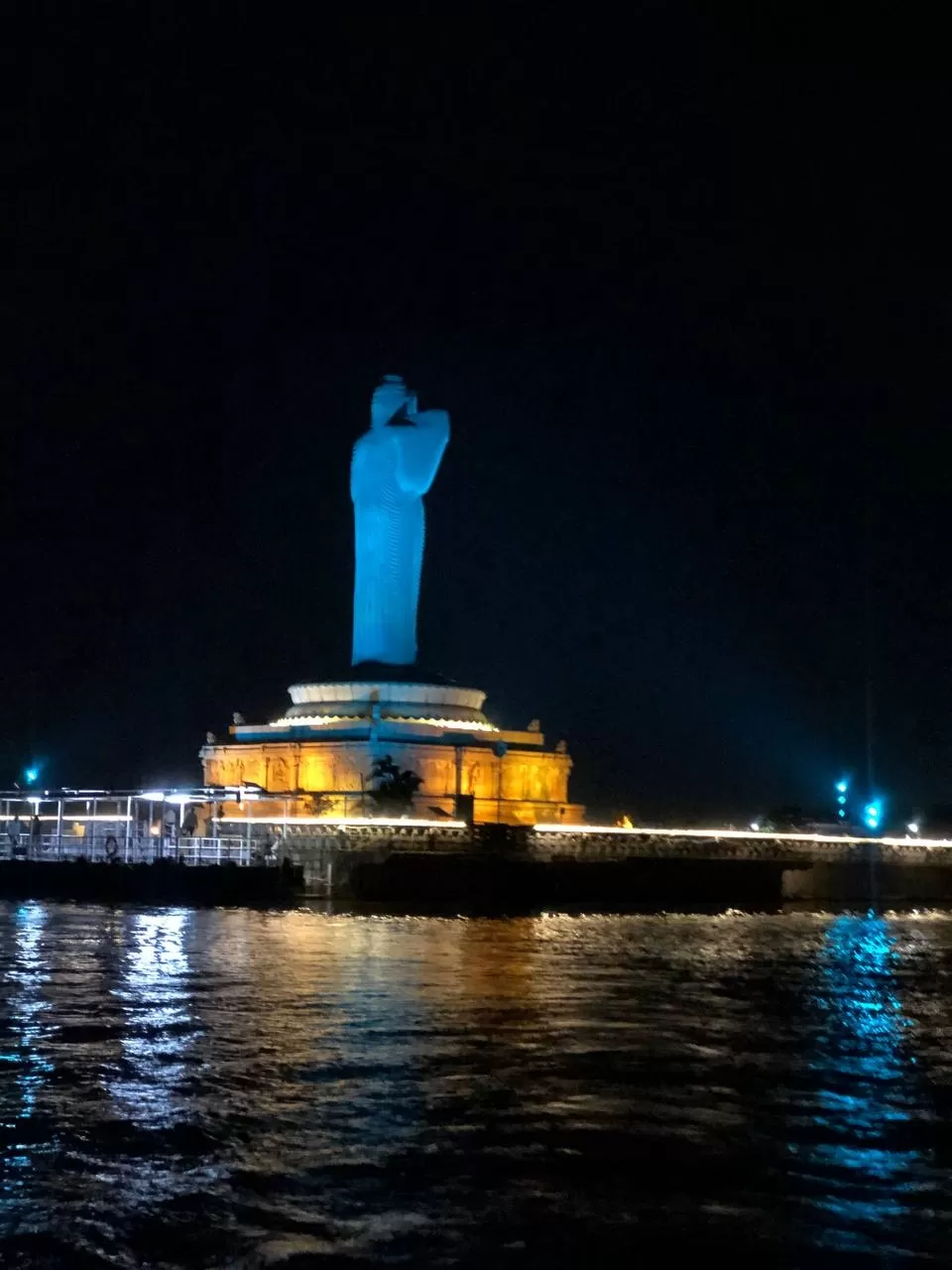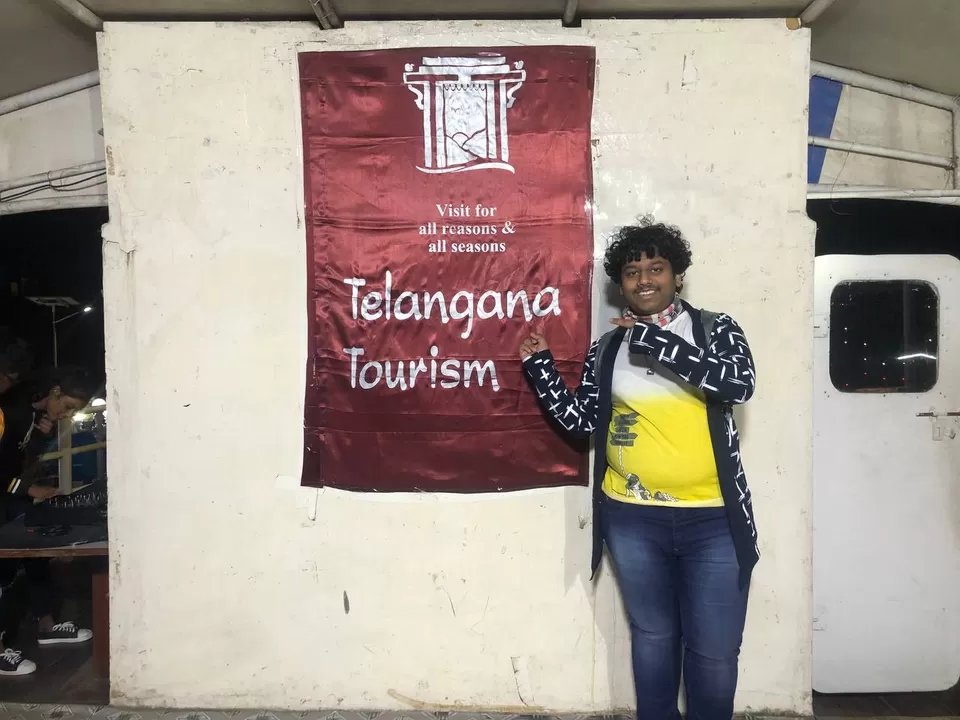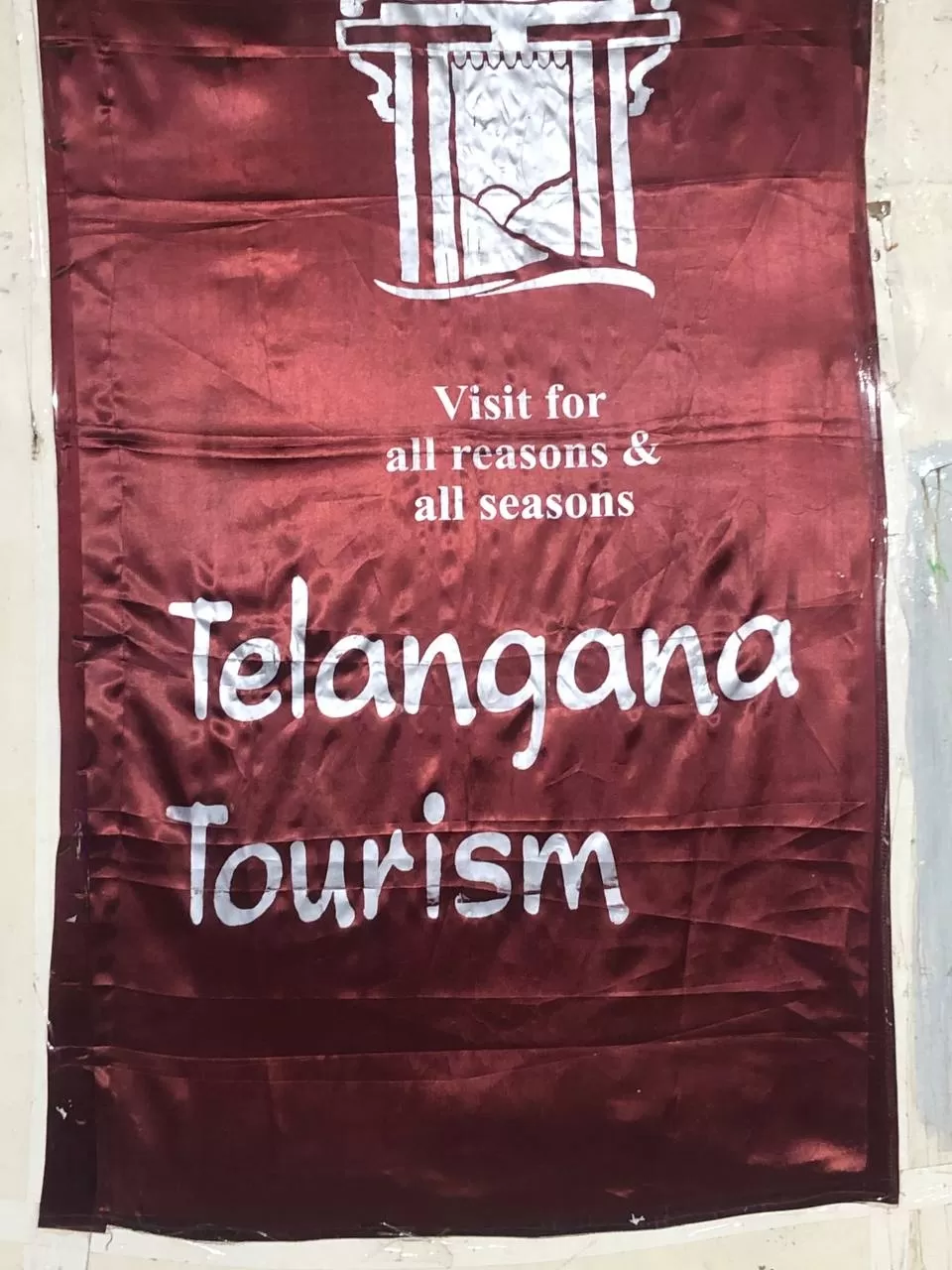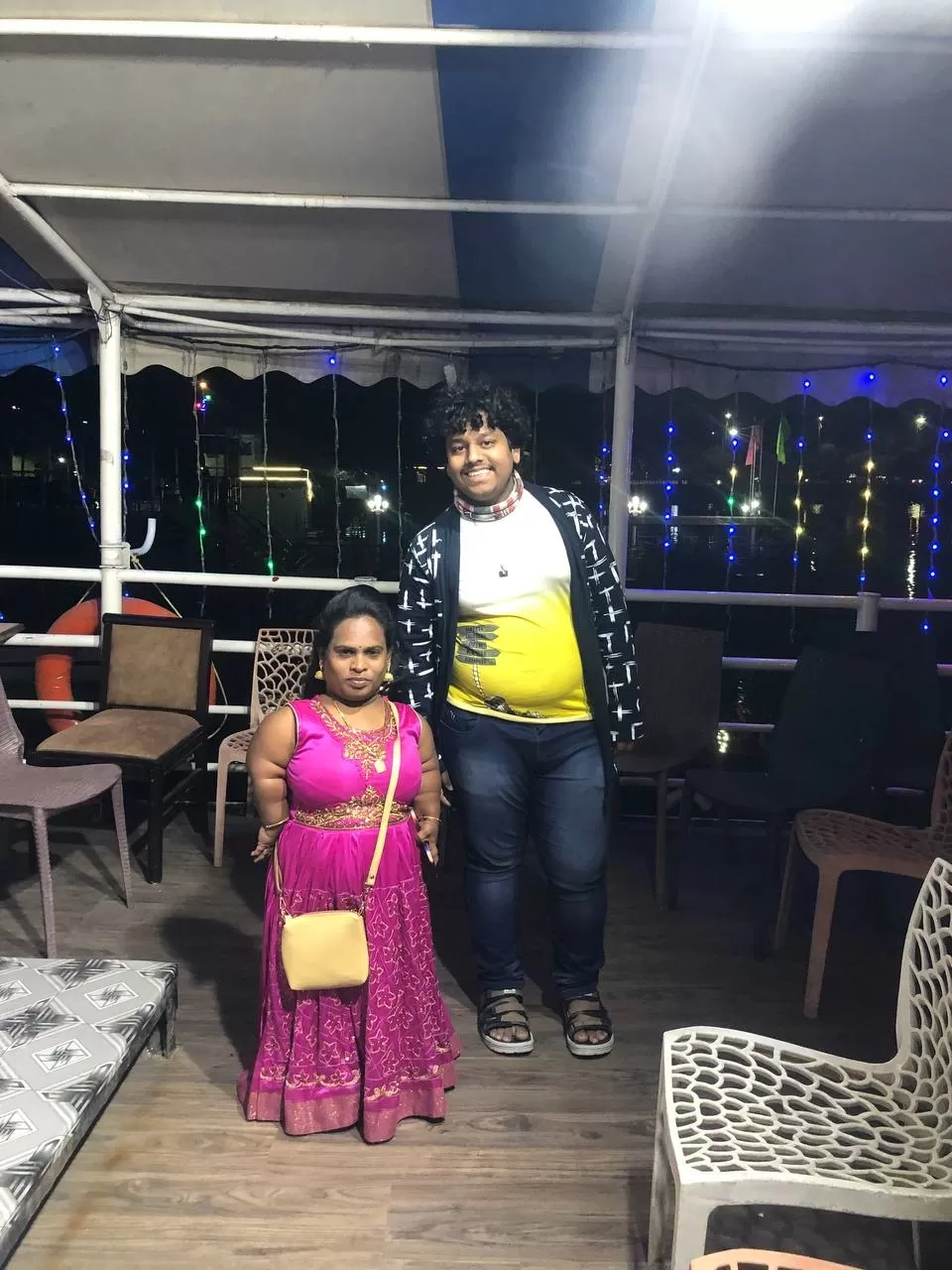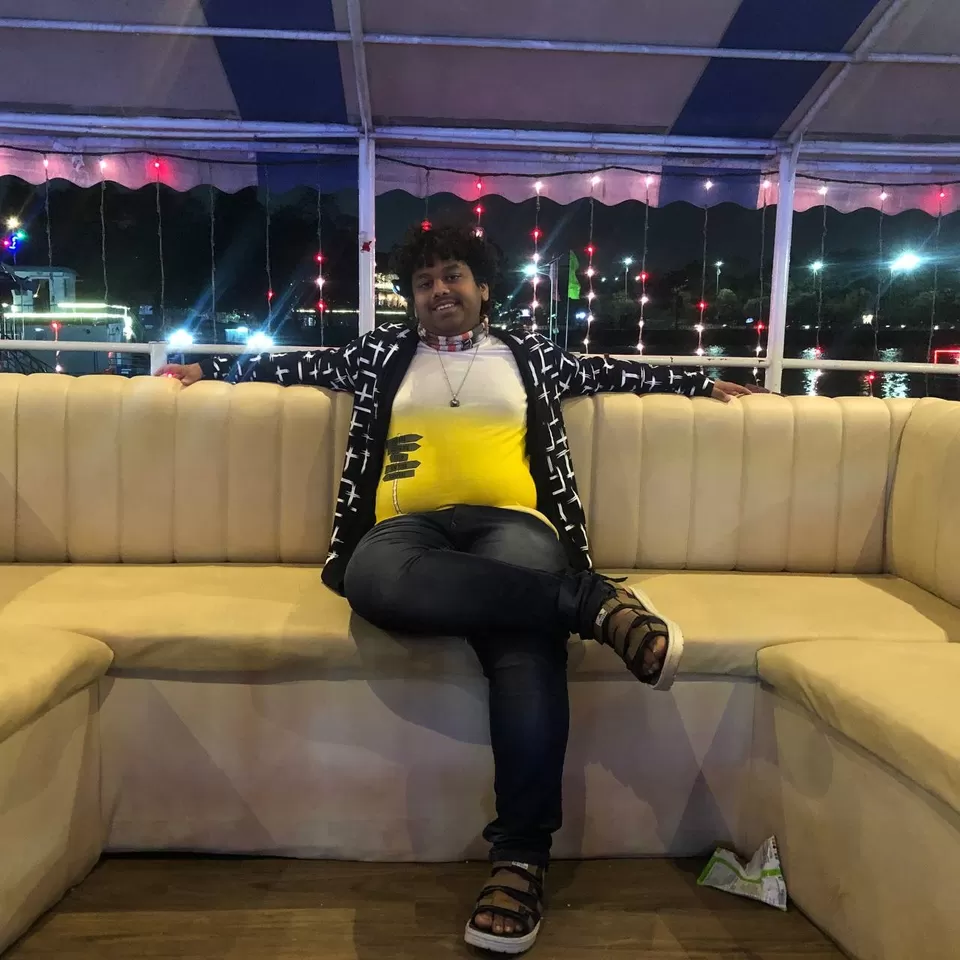 we then planned our dinner at gufa hotel which is branch of OHRIS from hydrabad.this experience was just amazing,you may understand them through these pics.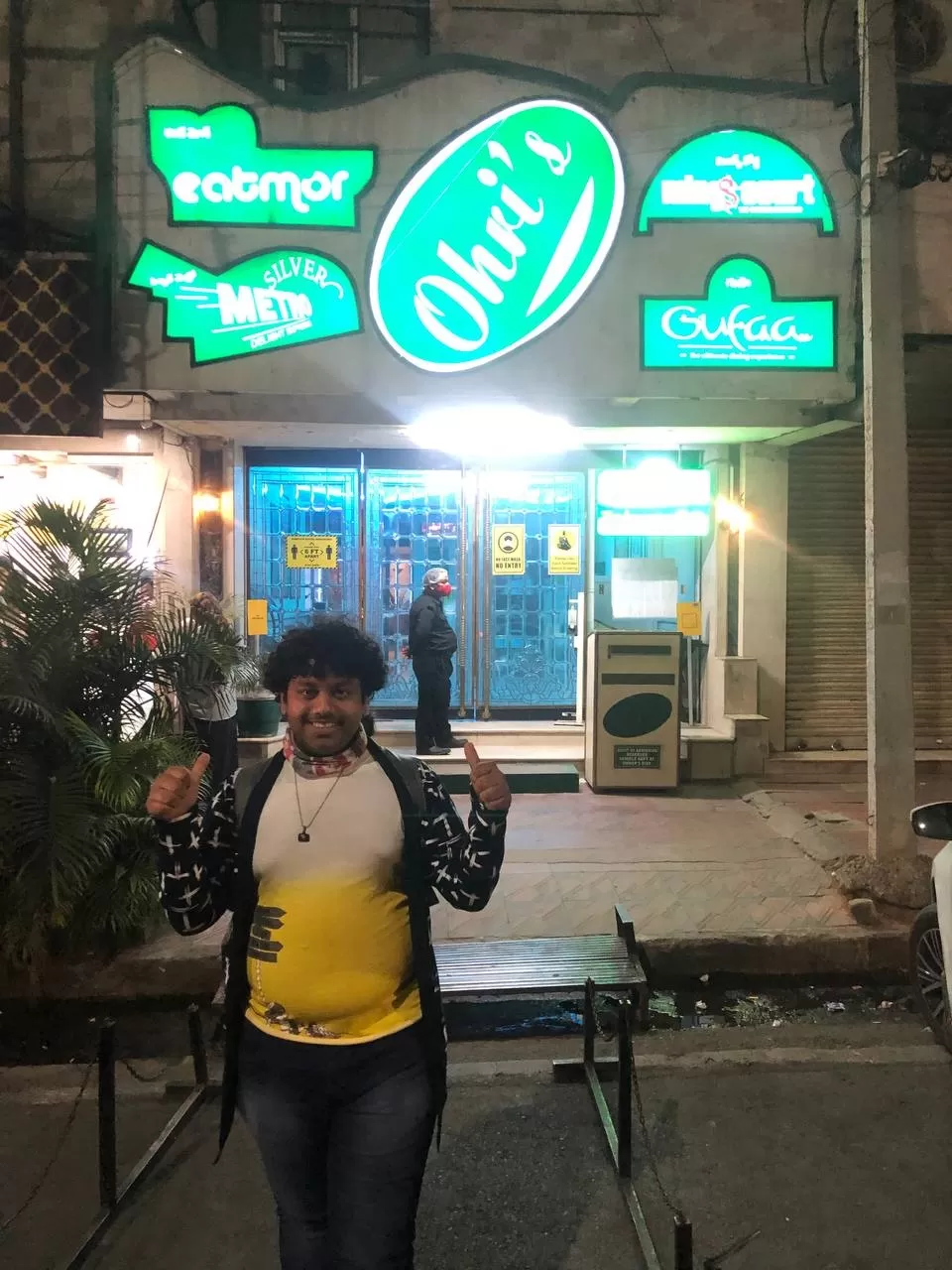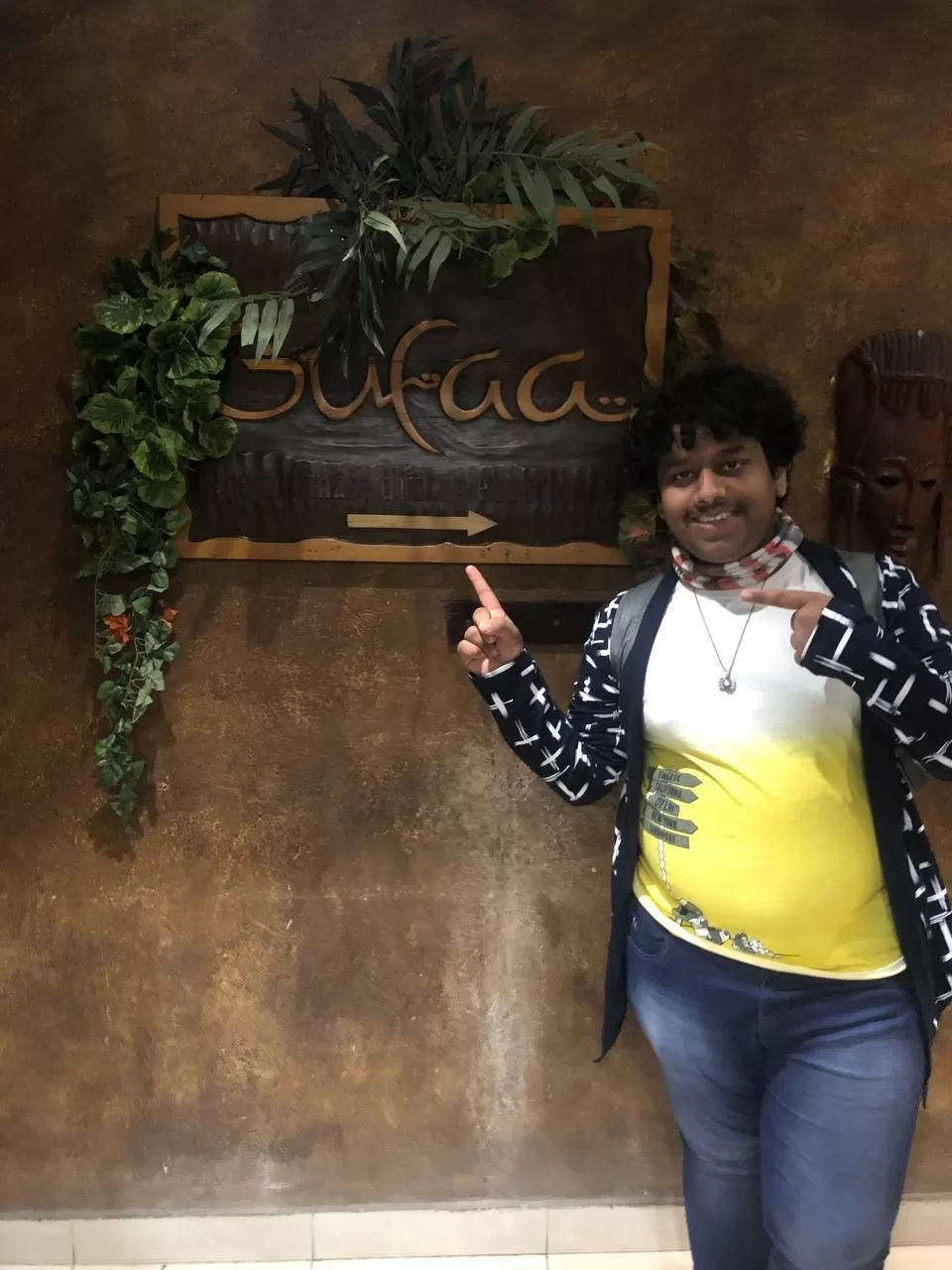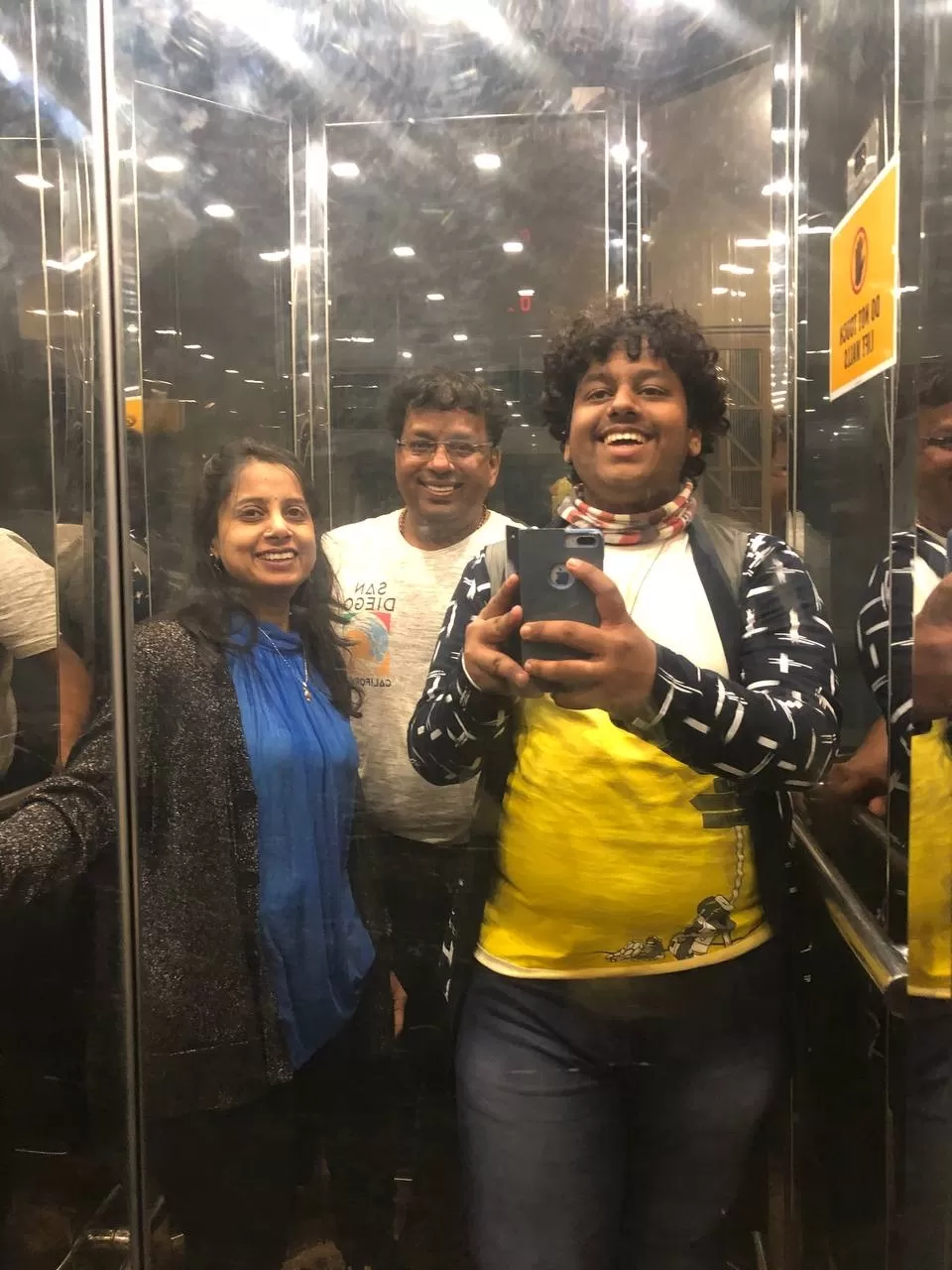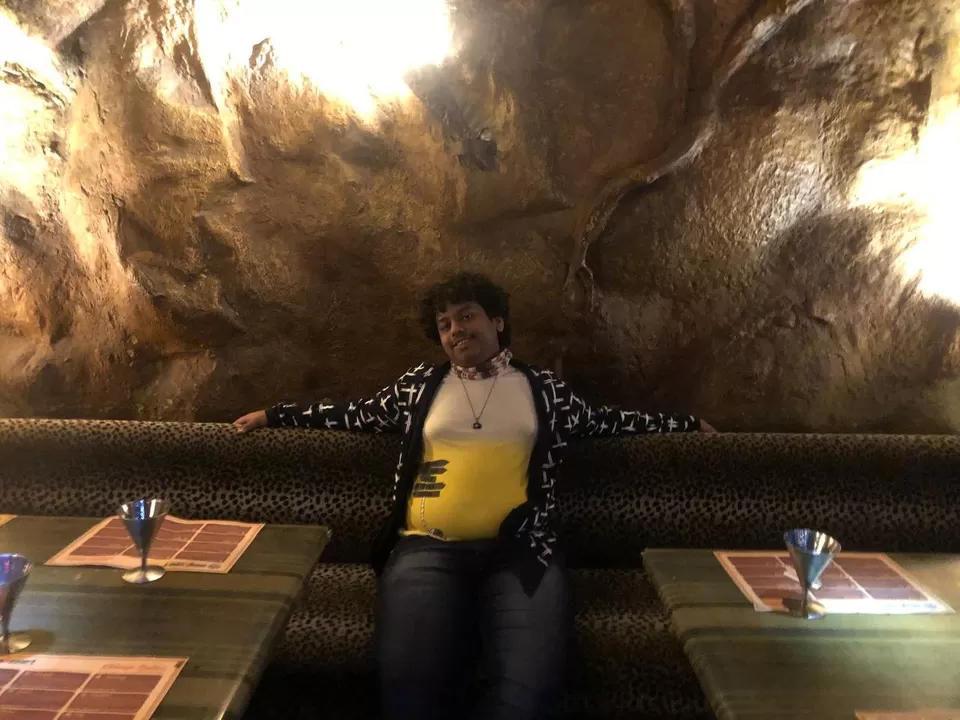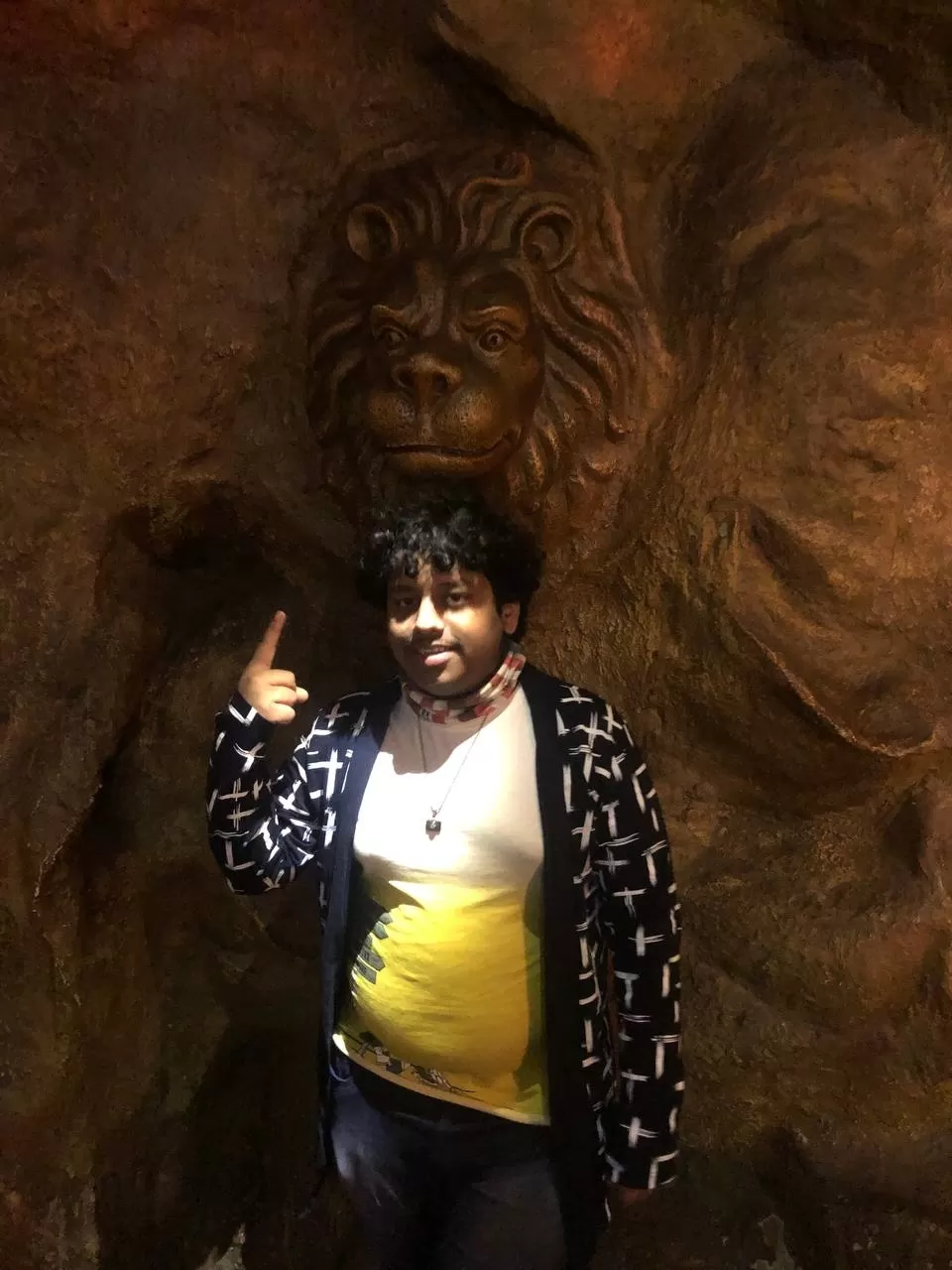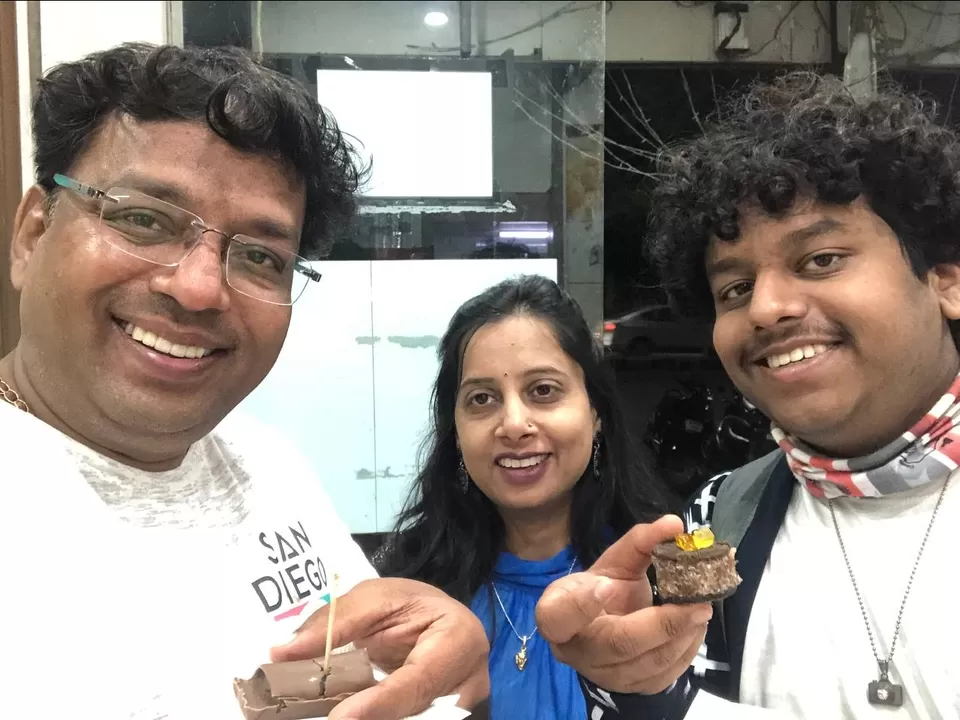 We then booked a cab from uber and returned back to OUR PARK HOTEL 🐱.Spent a hour with chill vibes near pool and a cup of hot indian coffee . That's the best relaxation ever.we slept by 12 and set alarms for 6 am .
This secret place was found by me , actually through a vlog of a travel youtuber.it was 3 rd colourfull street of india known as maqta lane . basically
There were four local galis named according to basic colours and we're renovated accordingly.blue chowk was not much good ,the best one would be yellow chowk .it's preferable to go here solo ,not everyone will like these local smelly yet Beautiful art lanes.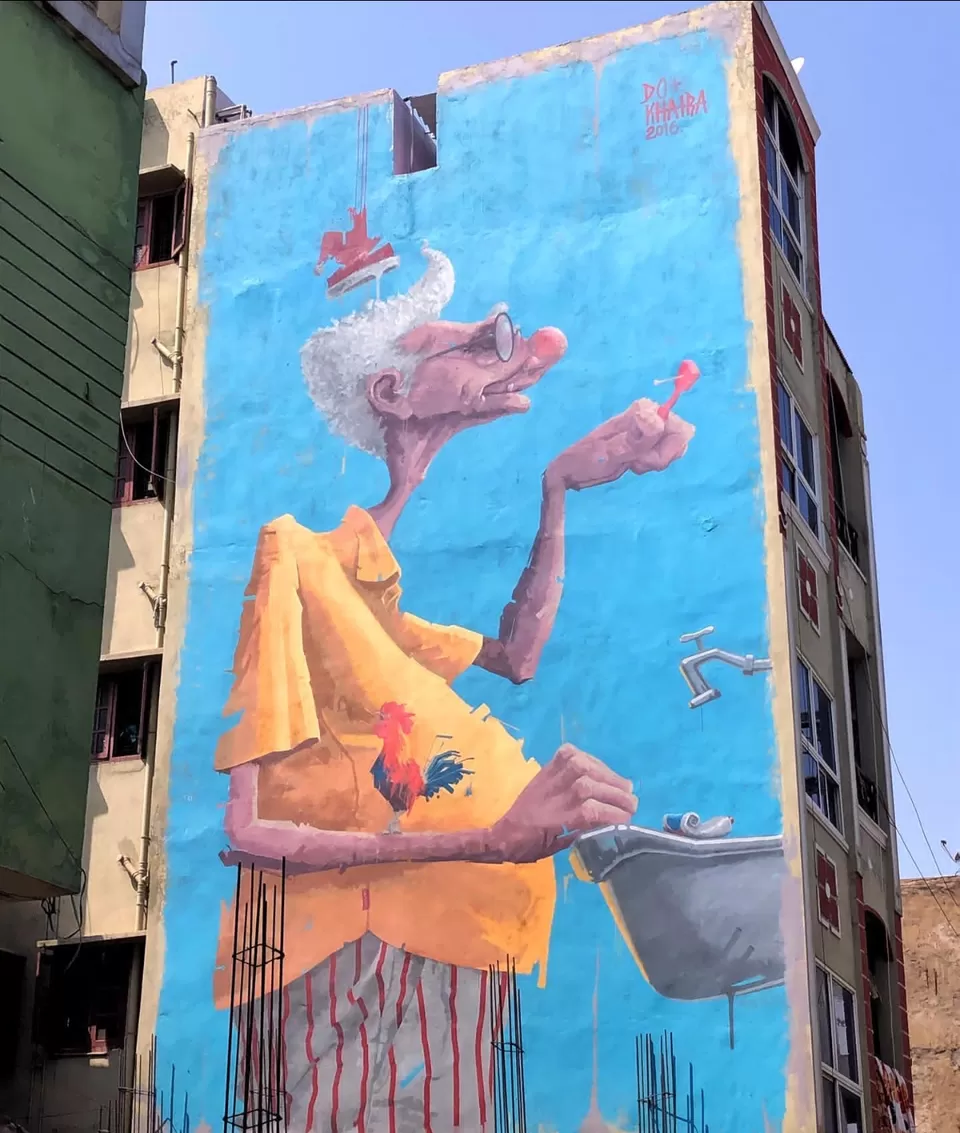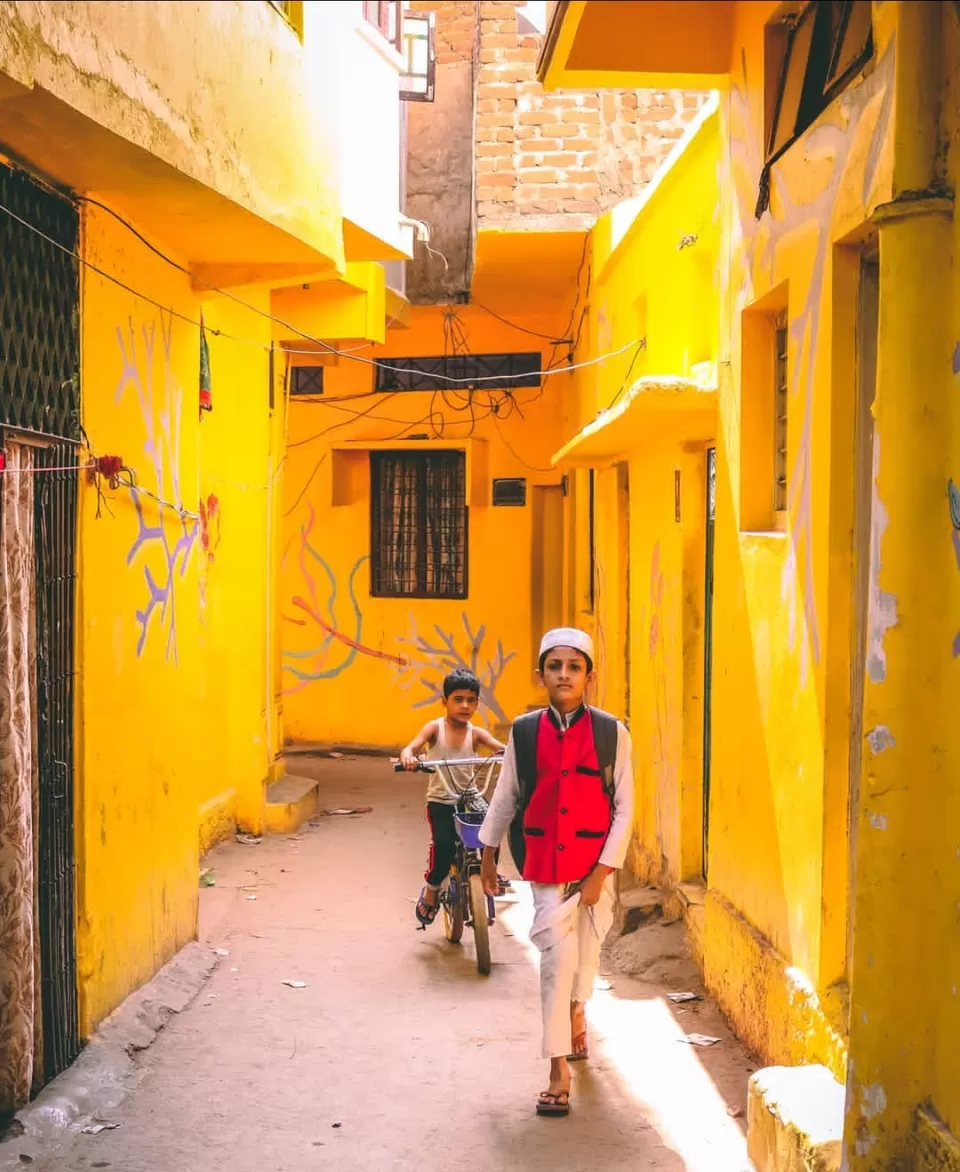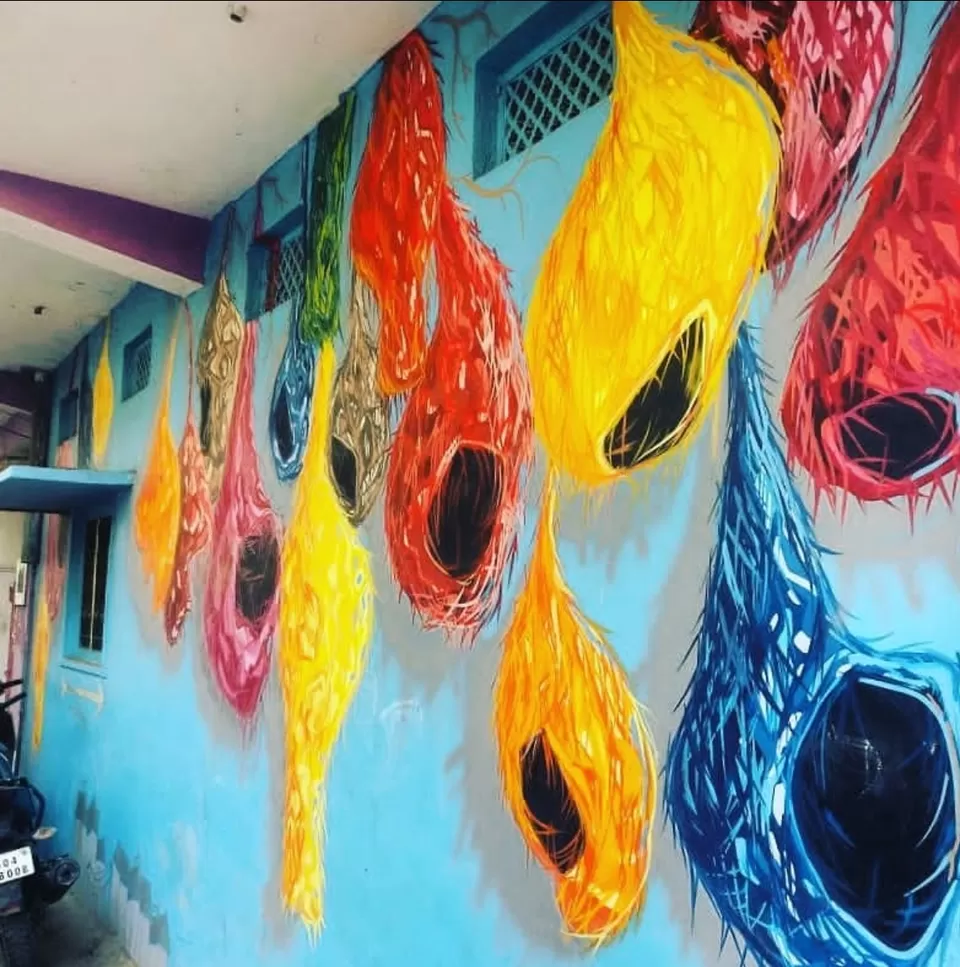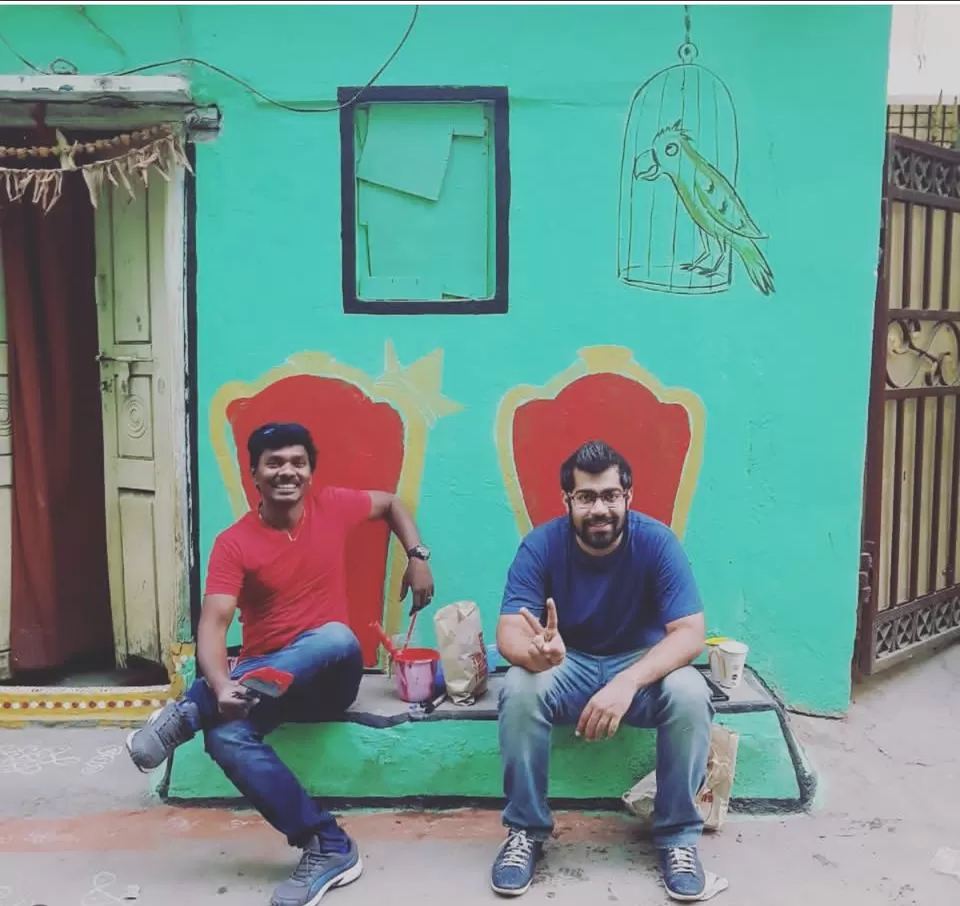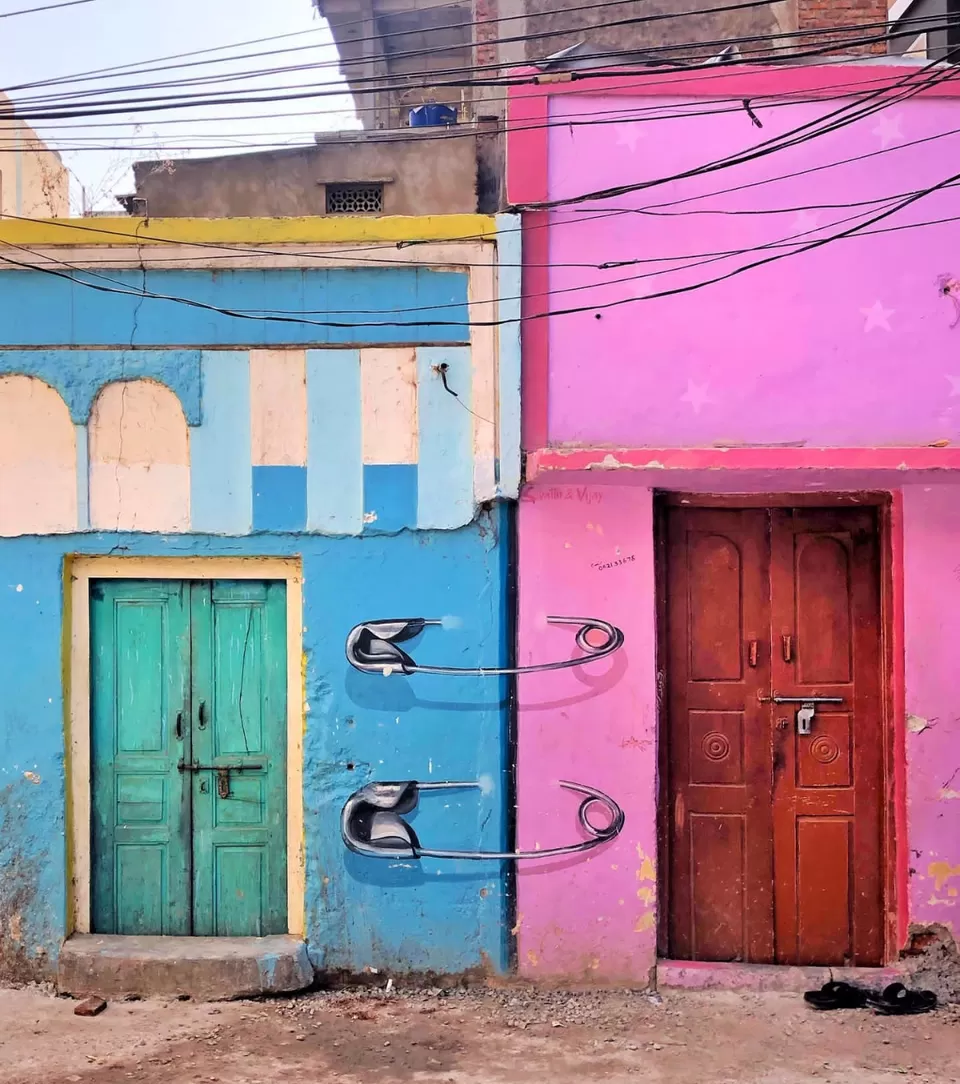 we went back to our hotel ,bathed ,took heavy breakfast there and moved to Salar Jung museum.it was unique yet exhausting and there was everything ,from chairs to pen , frames to clothes and from Japan to china .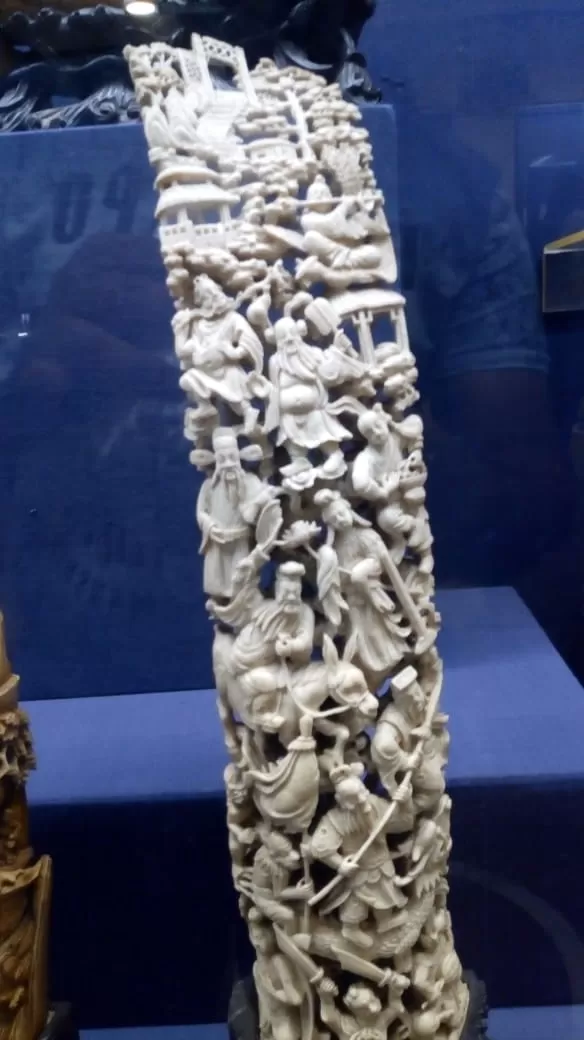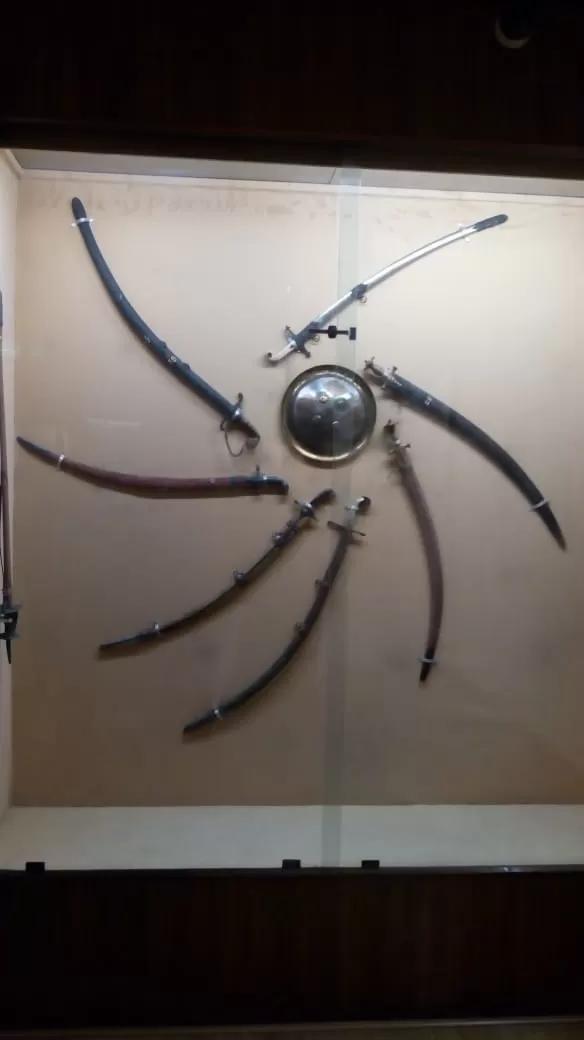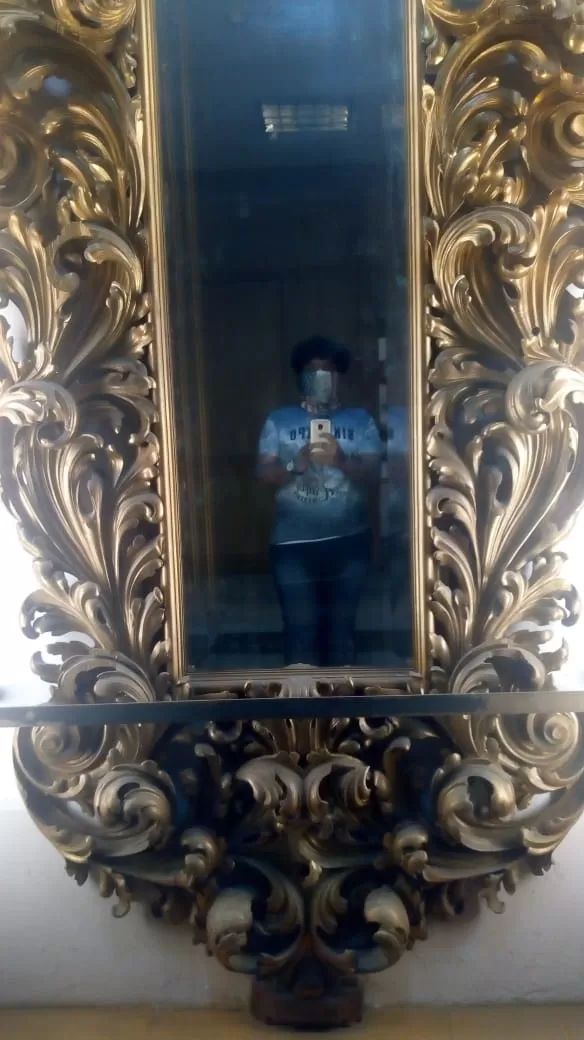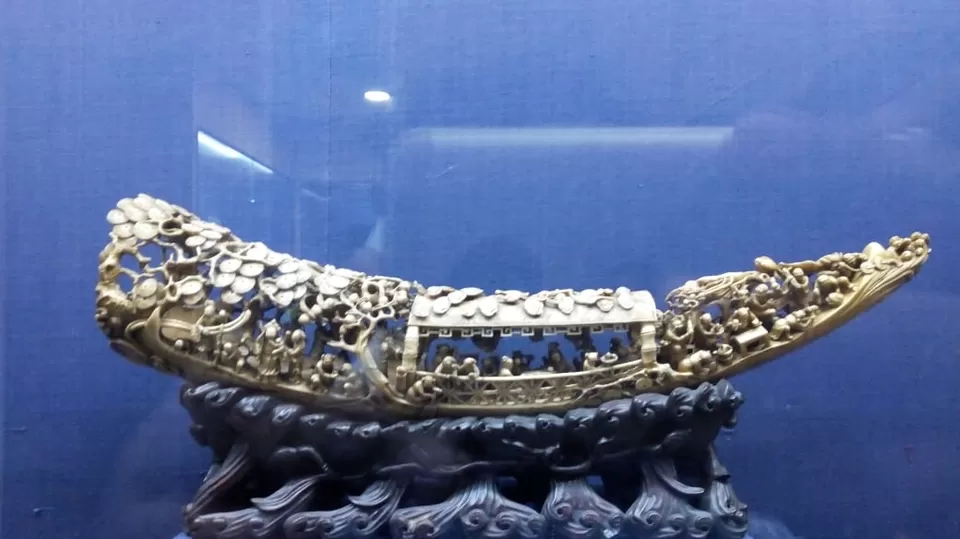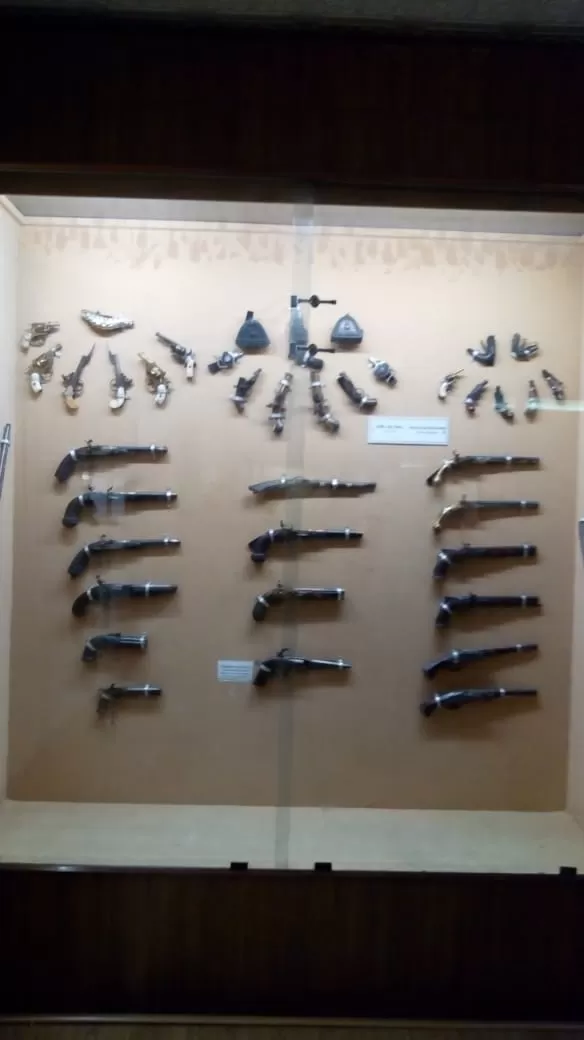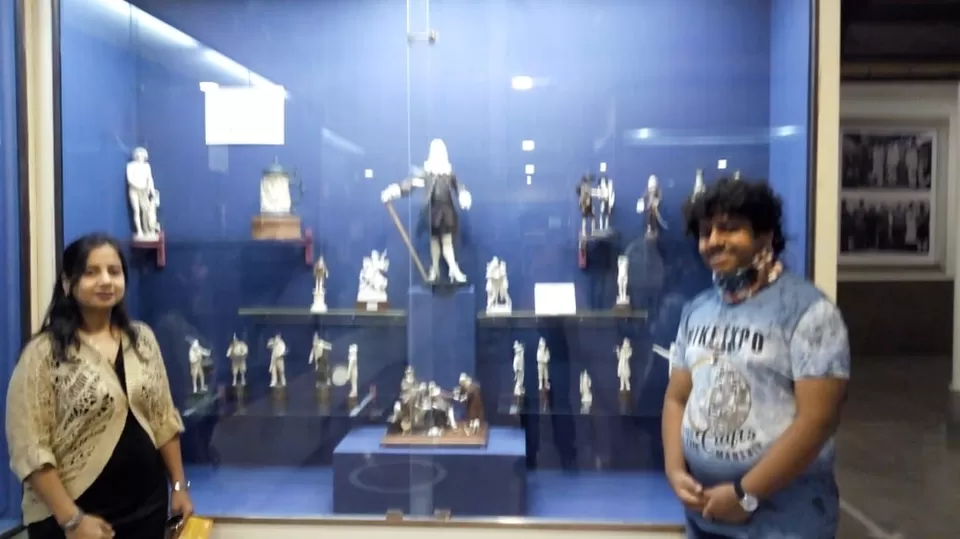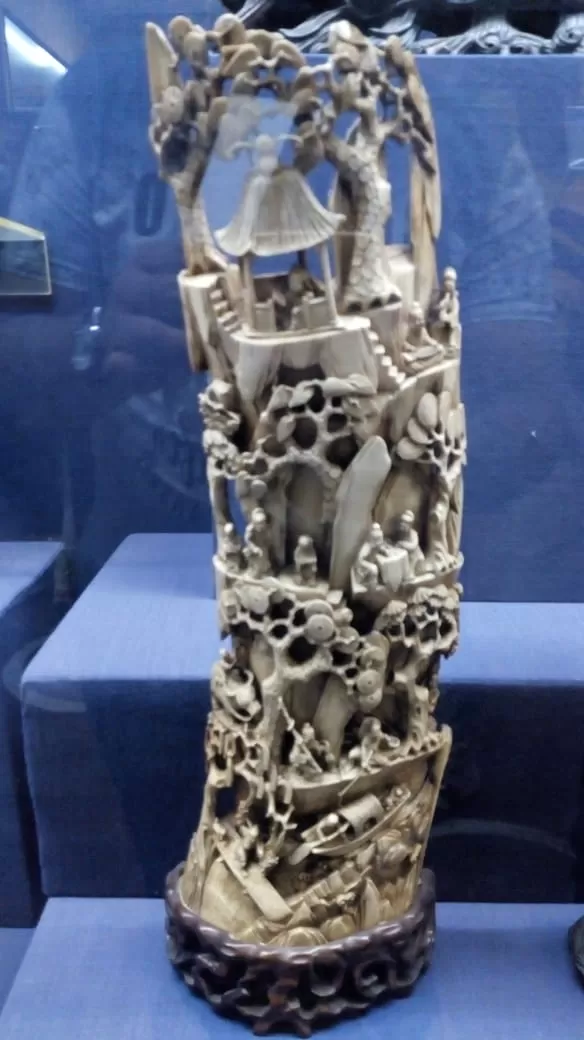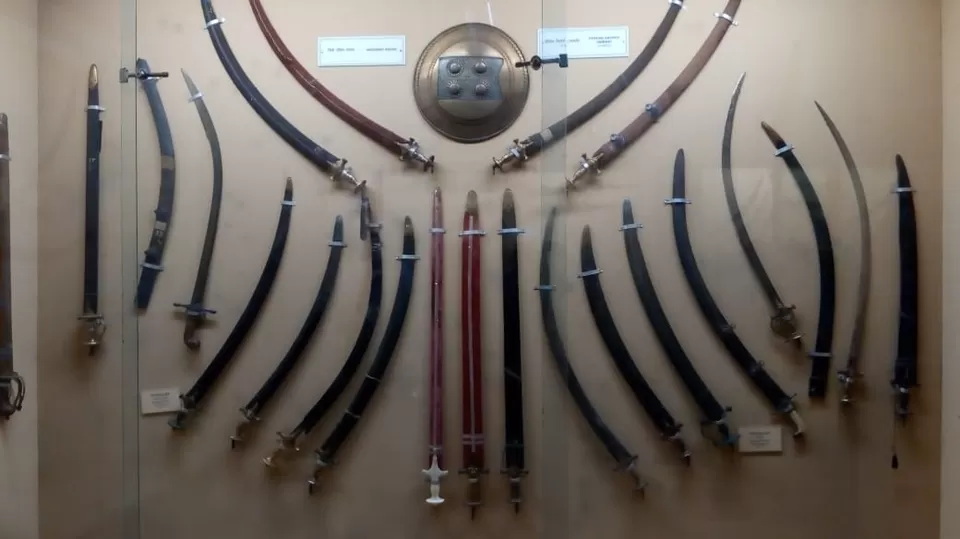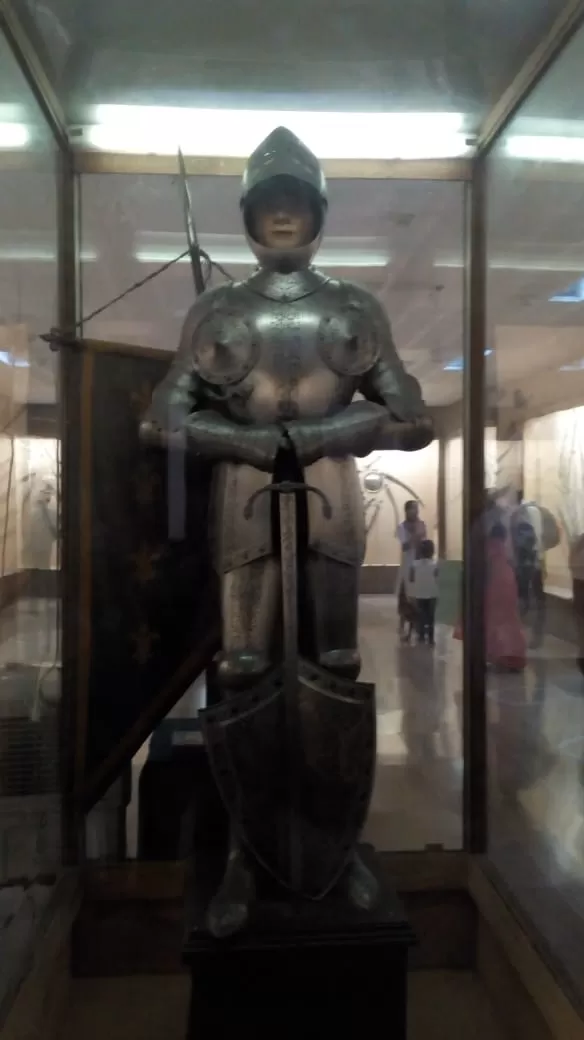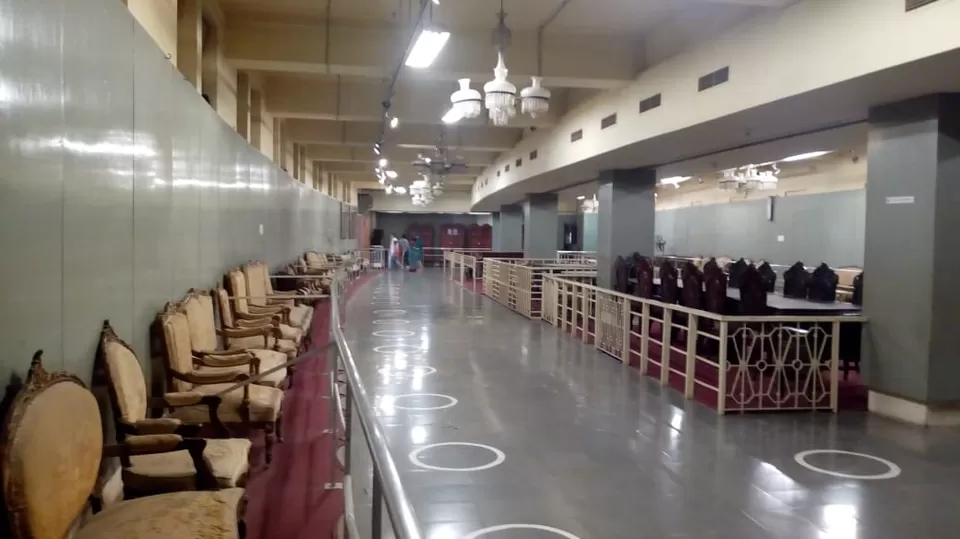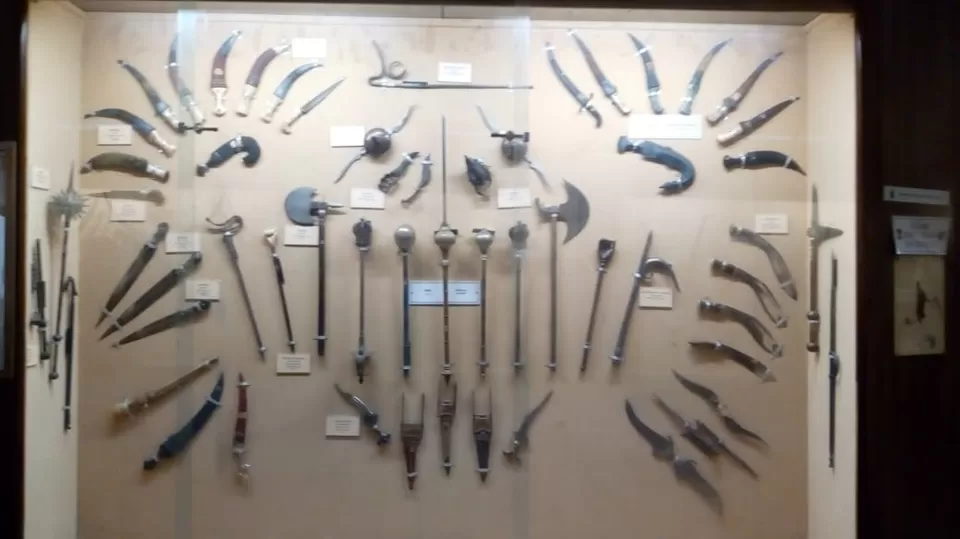 we spent nearly 2 hours there and then planned to visit sudha car museum after that .sudha car museum is more than 30 years old and one would surely get fascinated by seeing about different percepectives of people of observing daily life things .that person made cars of ladoo,2 seaters ,commode,eraser, sharpener and many more ,I would suggest you to reach this place by the time of their rally festival which happens once in two years .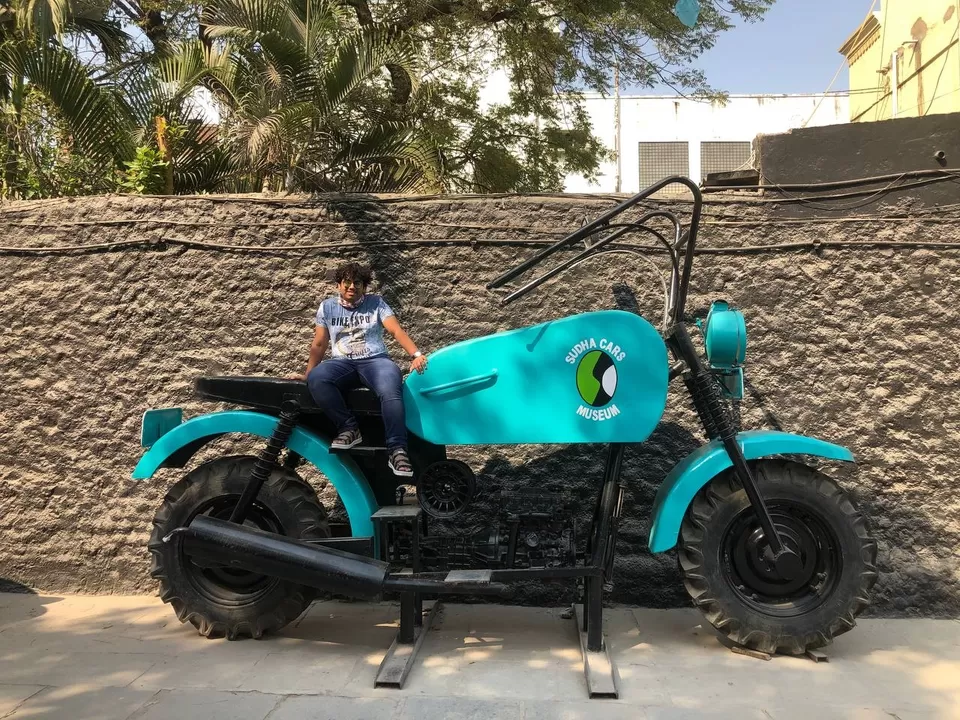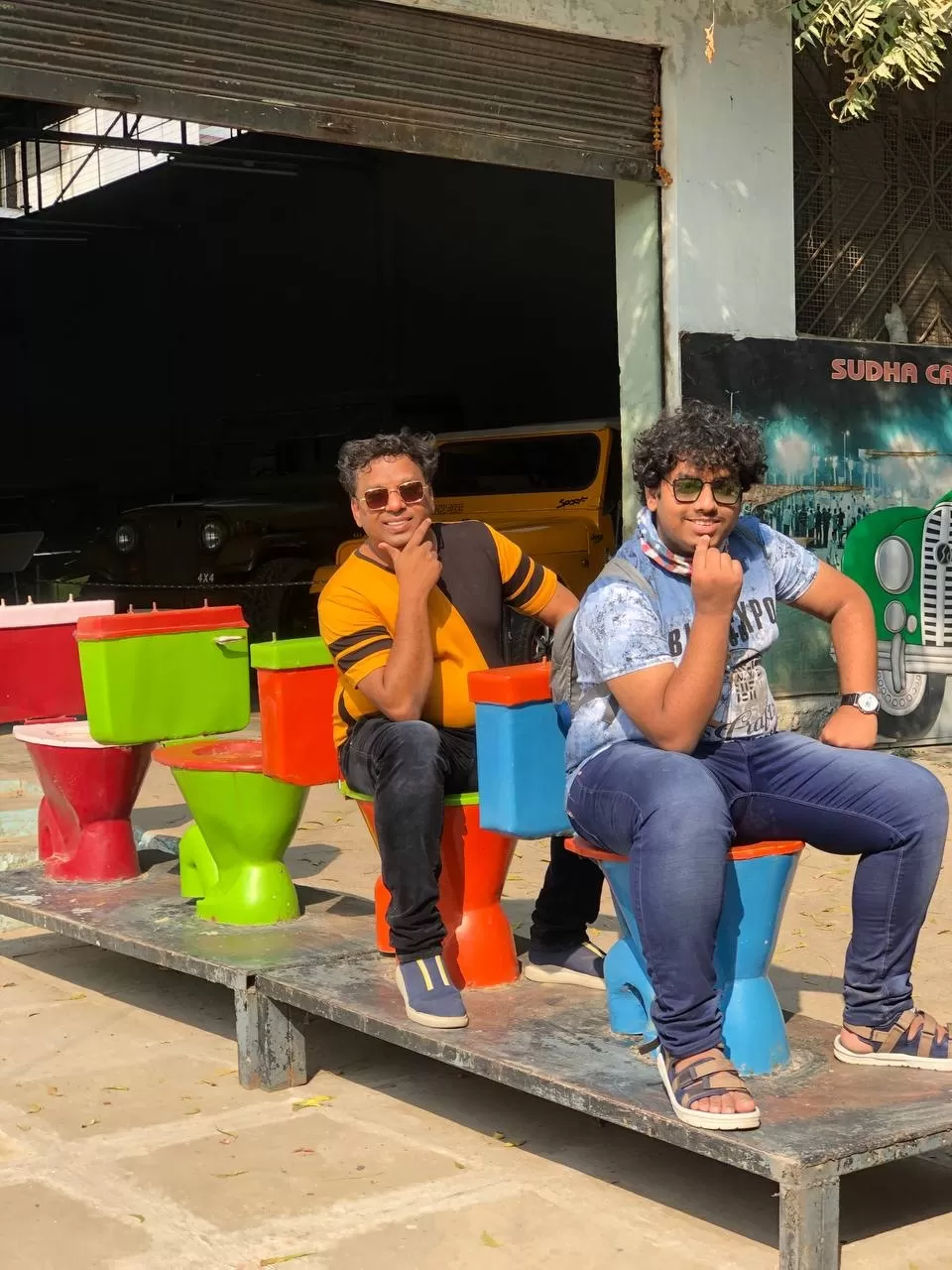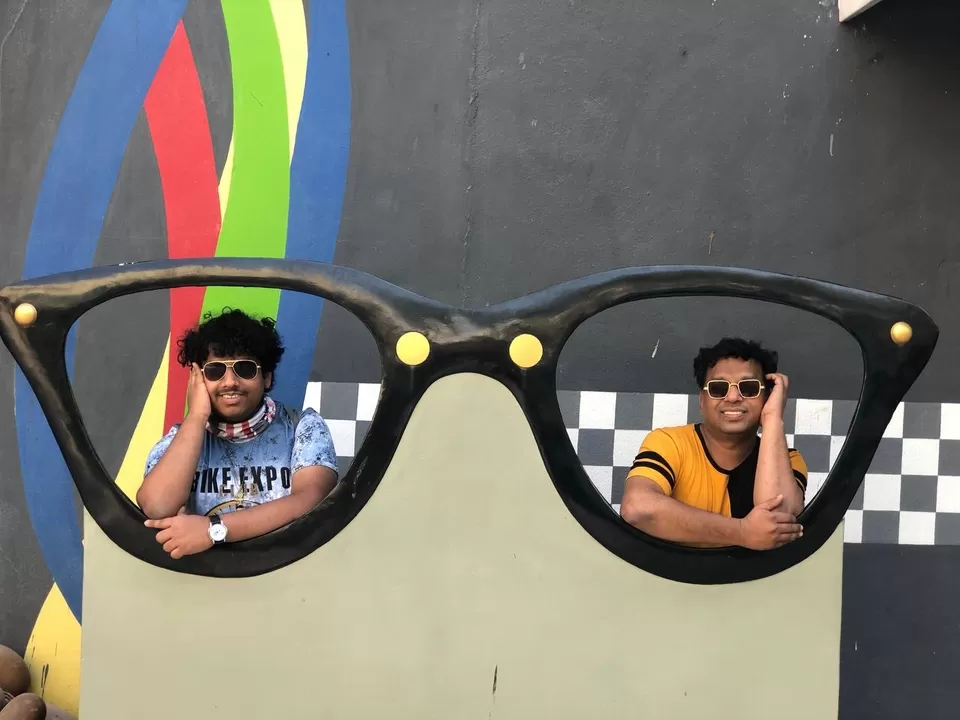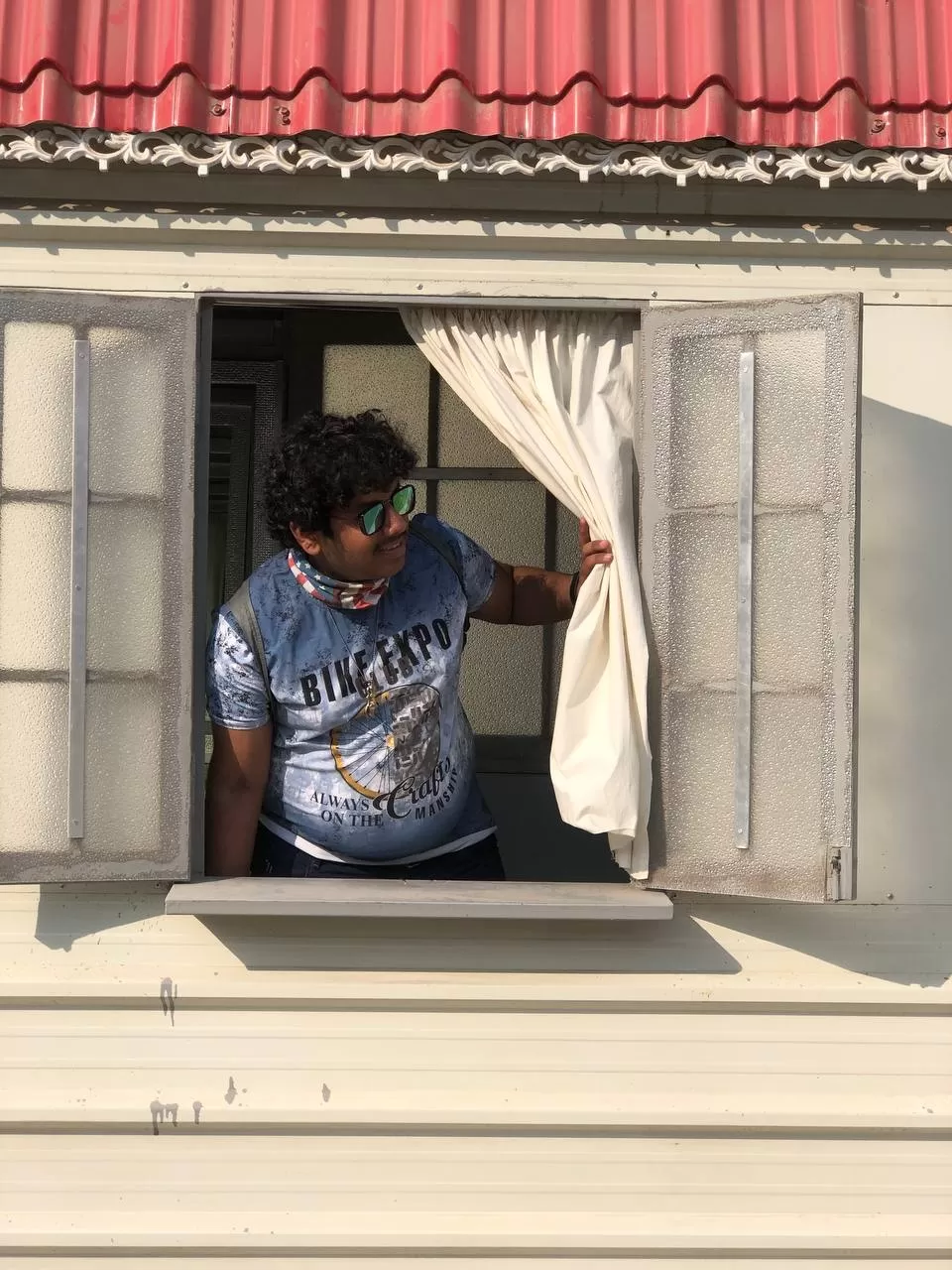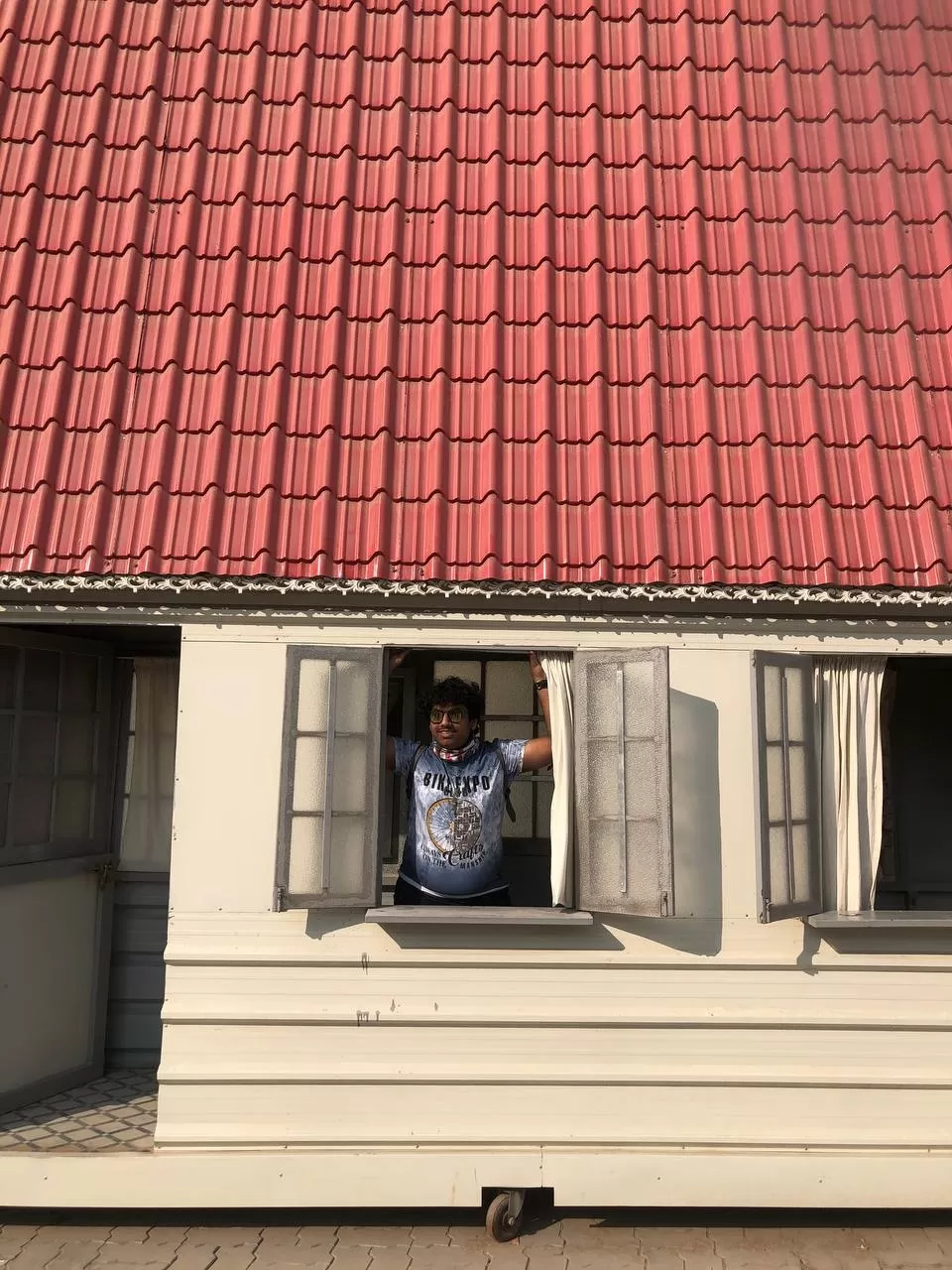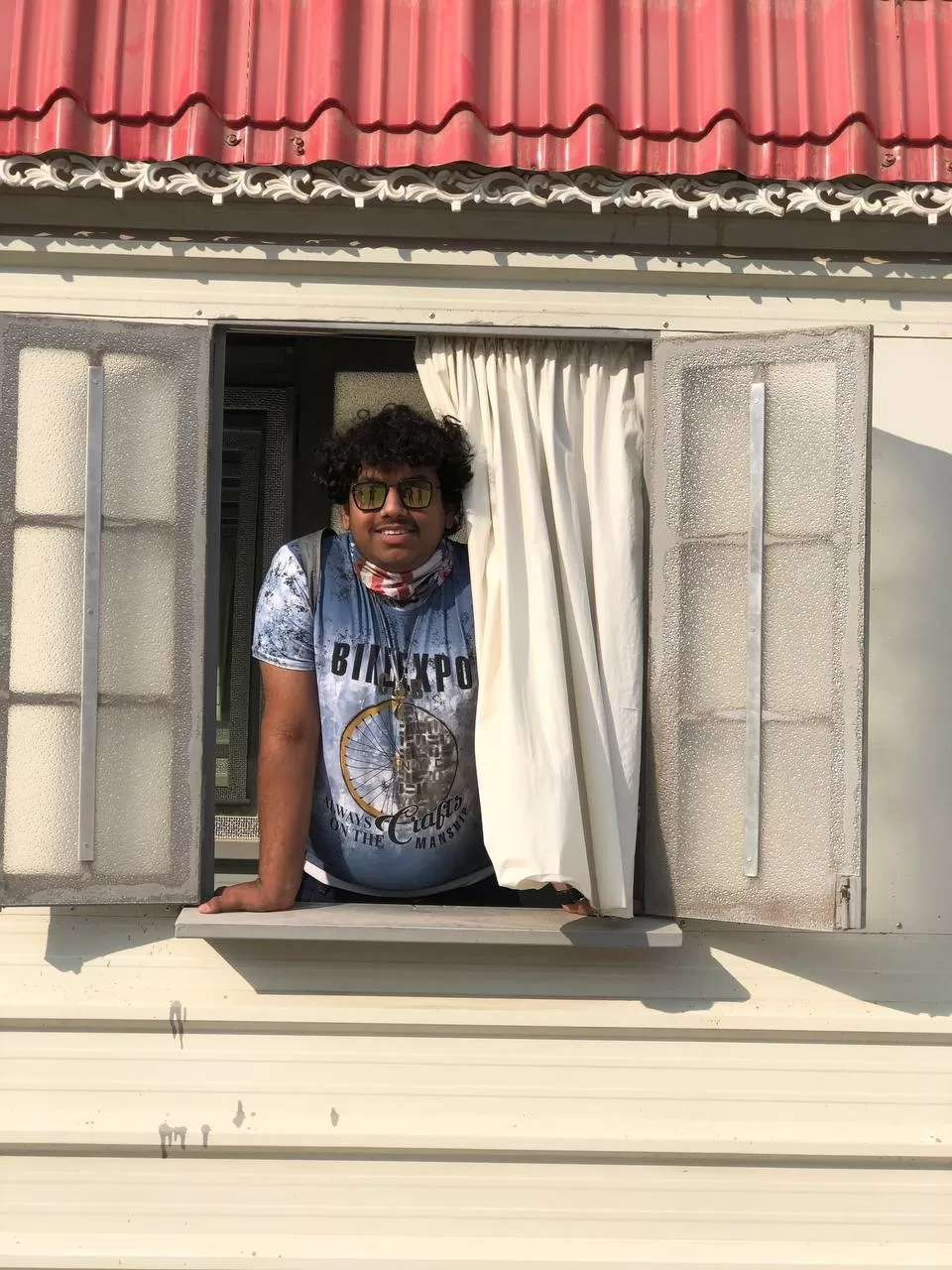 One suggestion I would like to give to you that it's better to not buy tickets for photography, Eventhough its just of 60 rs but no one can sit inside those cars ,there are restrictions for it .so you gonna actually waste that small amount.
It was nearly 4 pm and was time to explore some parts of old hydrabad .
We took our cab to chowmahallah palace to understand the royality of nizams of hydrabad,I hope you know that hydrabad was famous for their nizams royality too .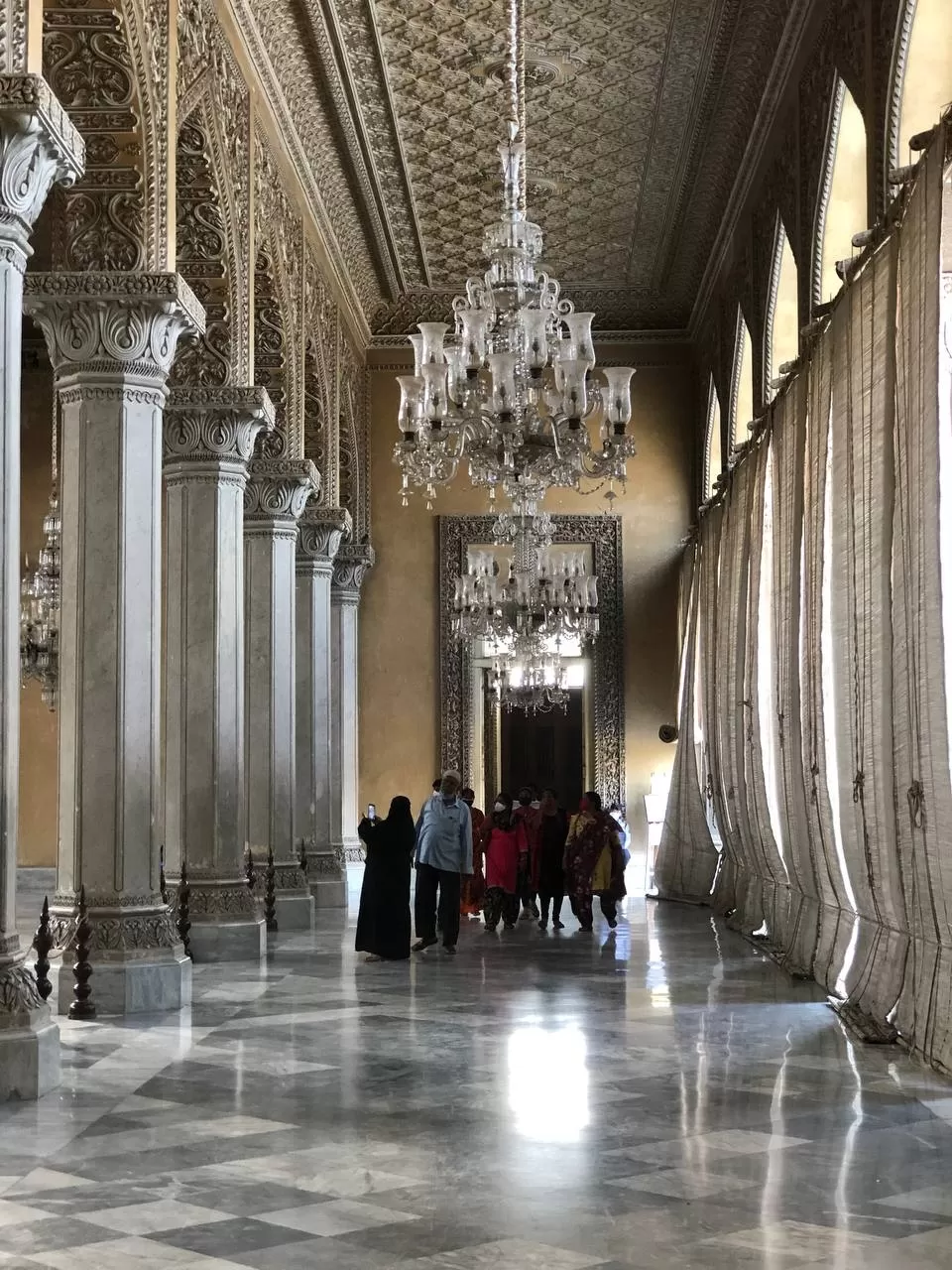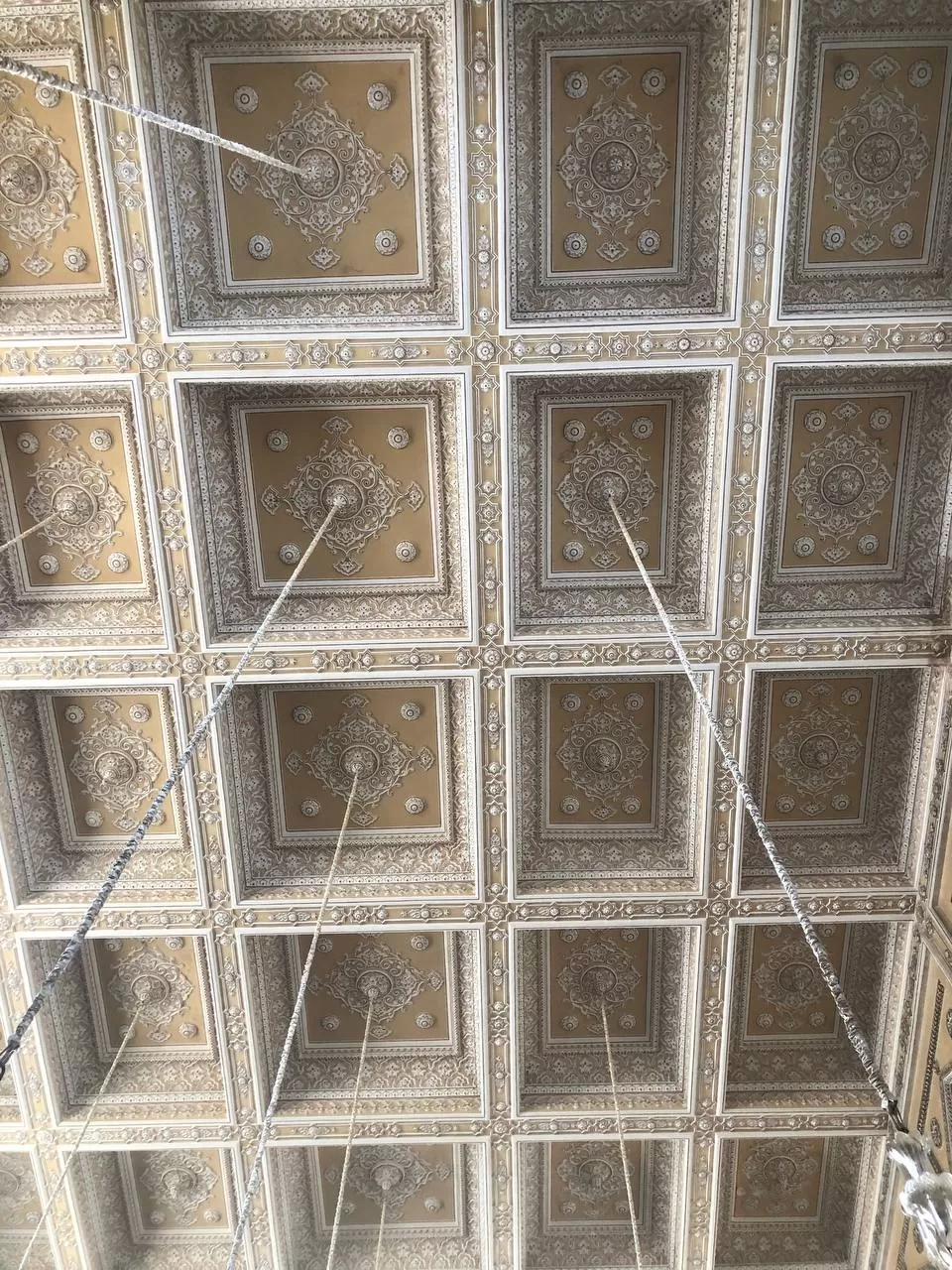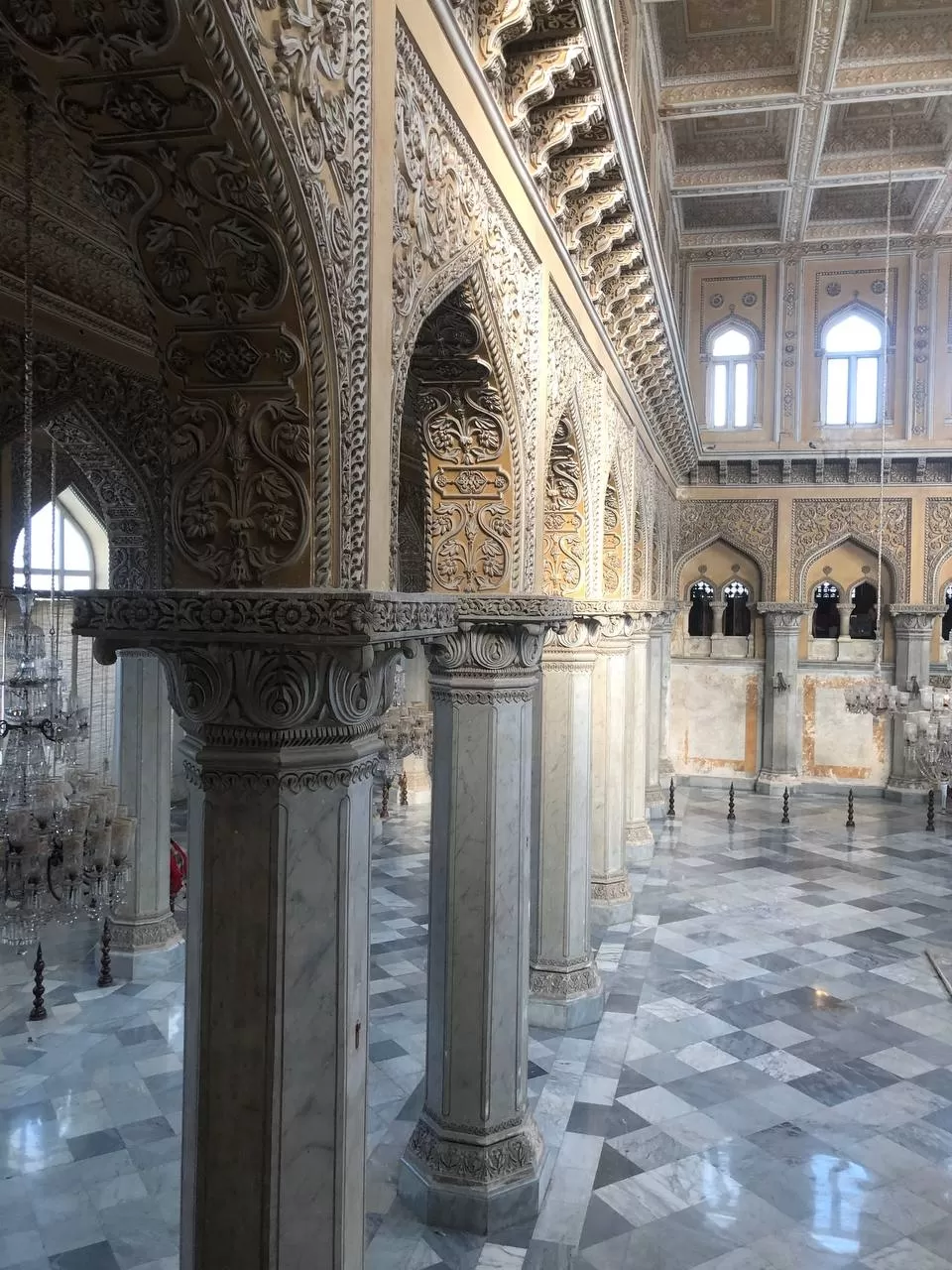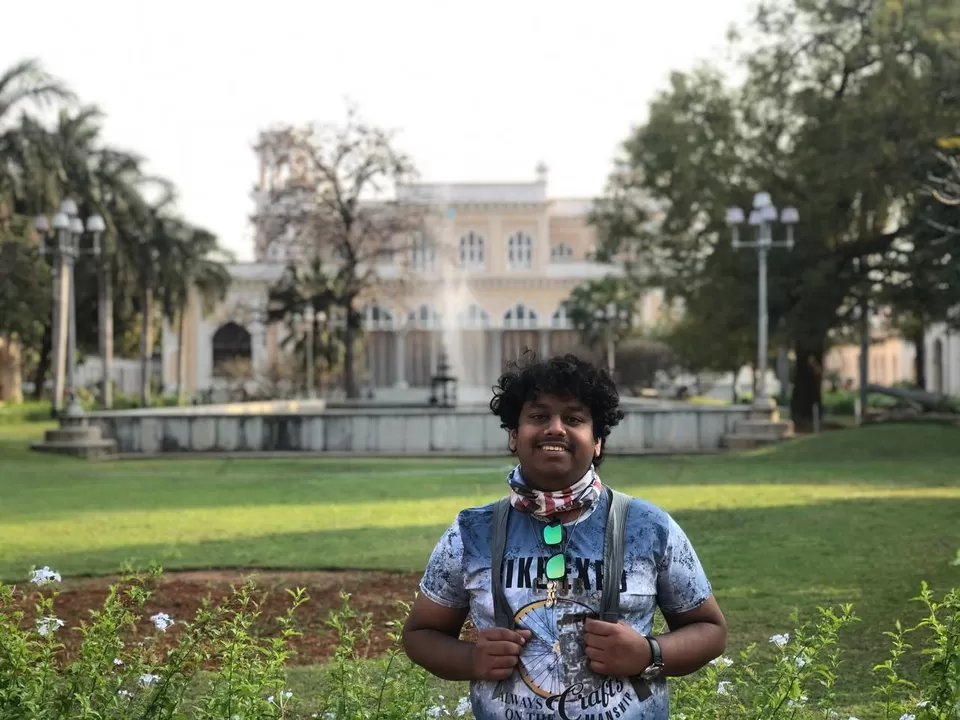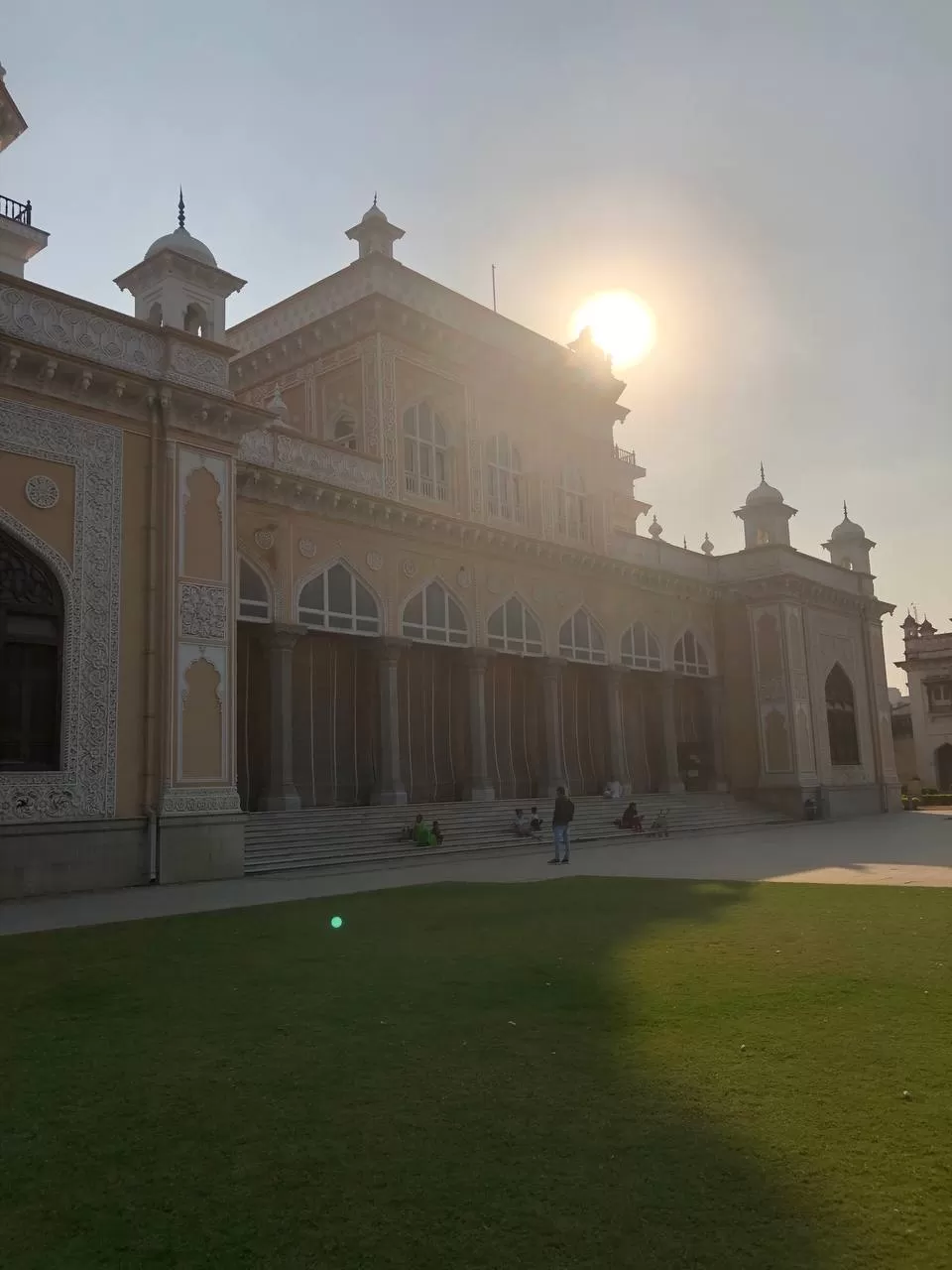 Charminar was just 500 meters from this place so finally we went there ,it was full of shops of jewellery, chicken clothes and Islamic clothes .as soon as you reach Charminar area ,you get some mumbai market vibes .all different different vendors selling flowers,moti jewellery,tripods,mobile accessories,cents and watches .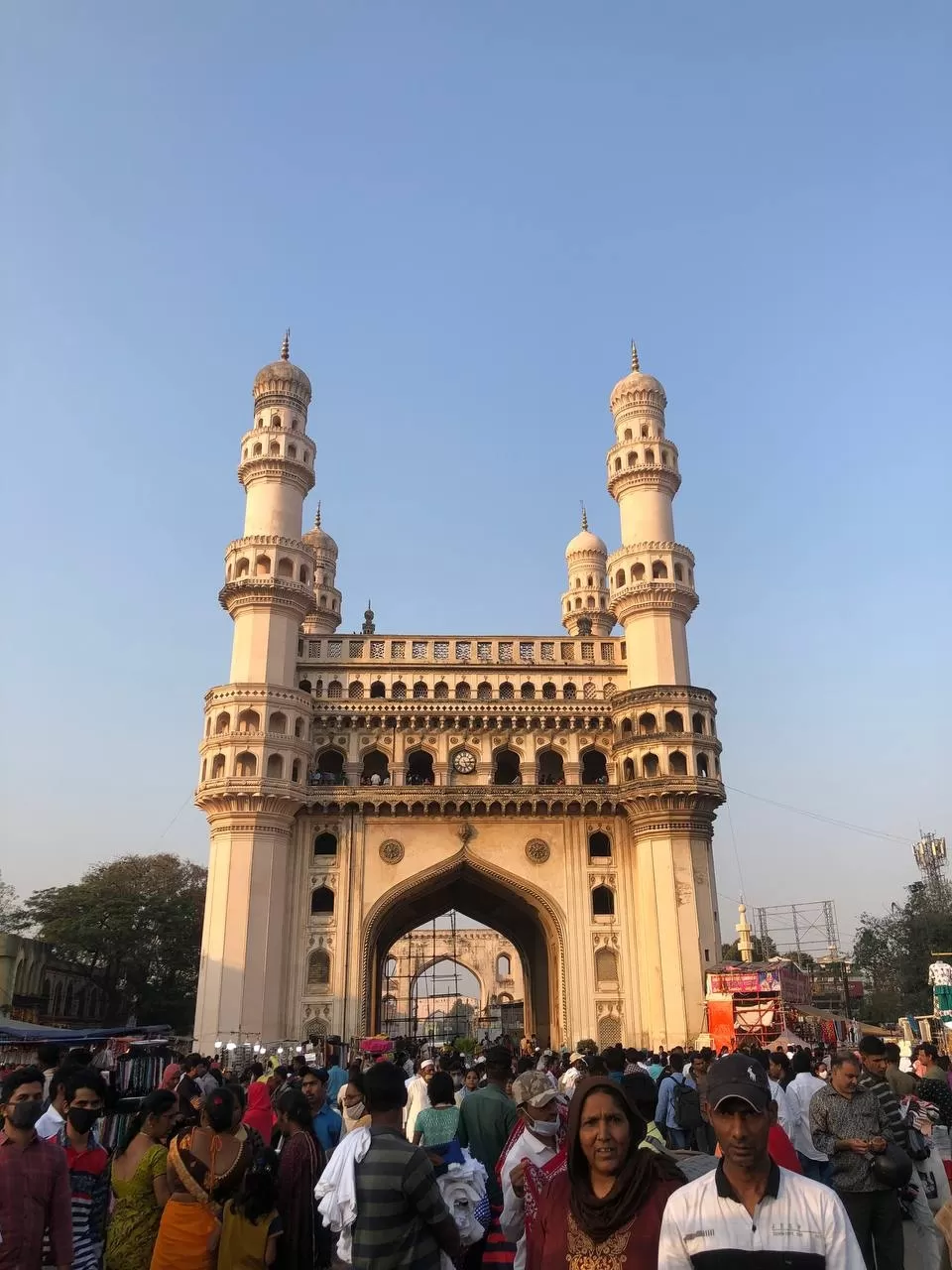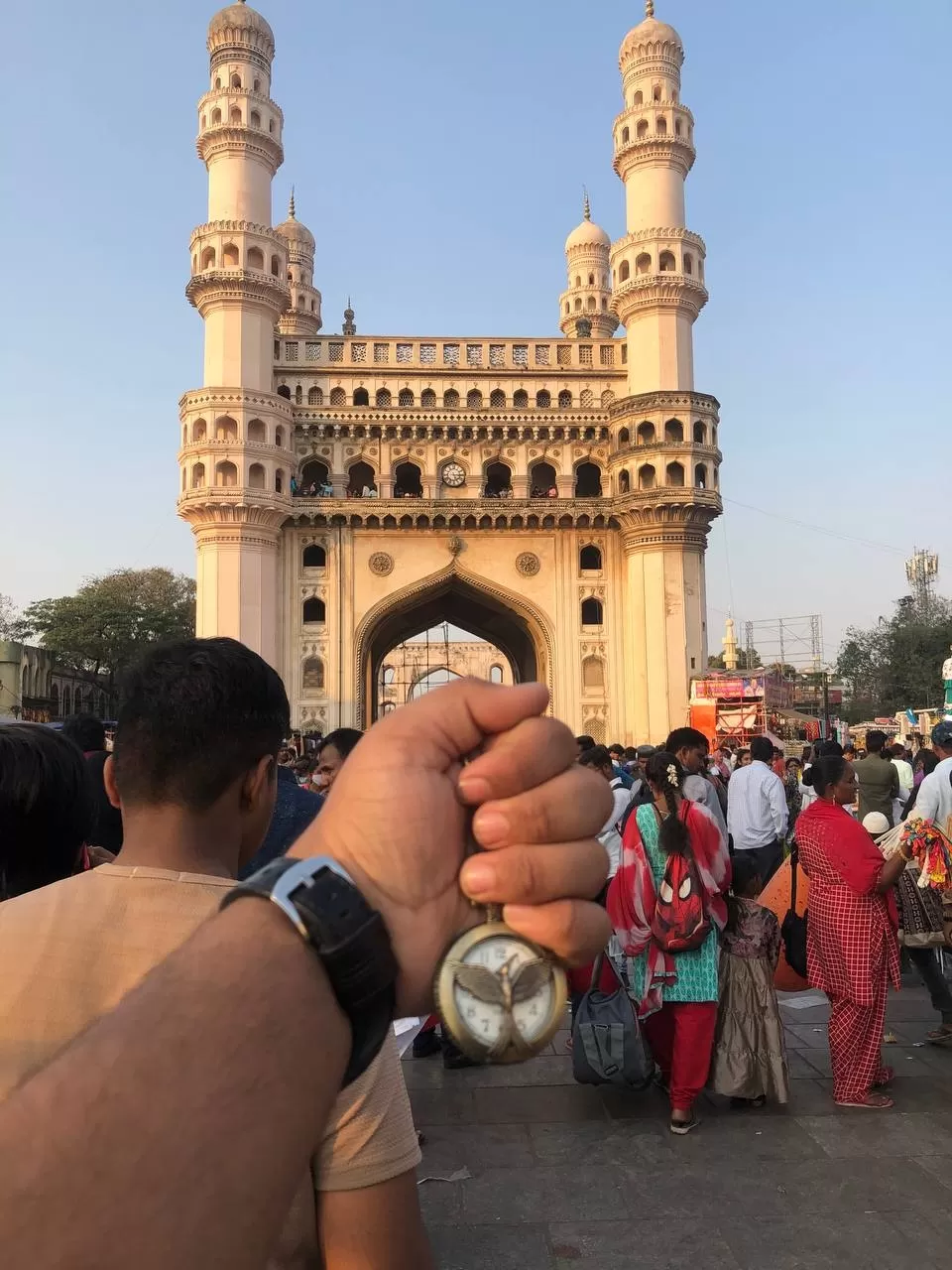 When in Charminar,one must never miss to have irani tea of just rs 15 ,it's famous worldwide .and we bought cookies too from here ,they were just ossum,the best ones were mouth melting coconut cookies.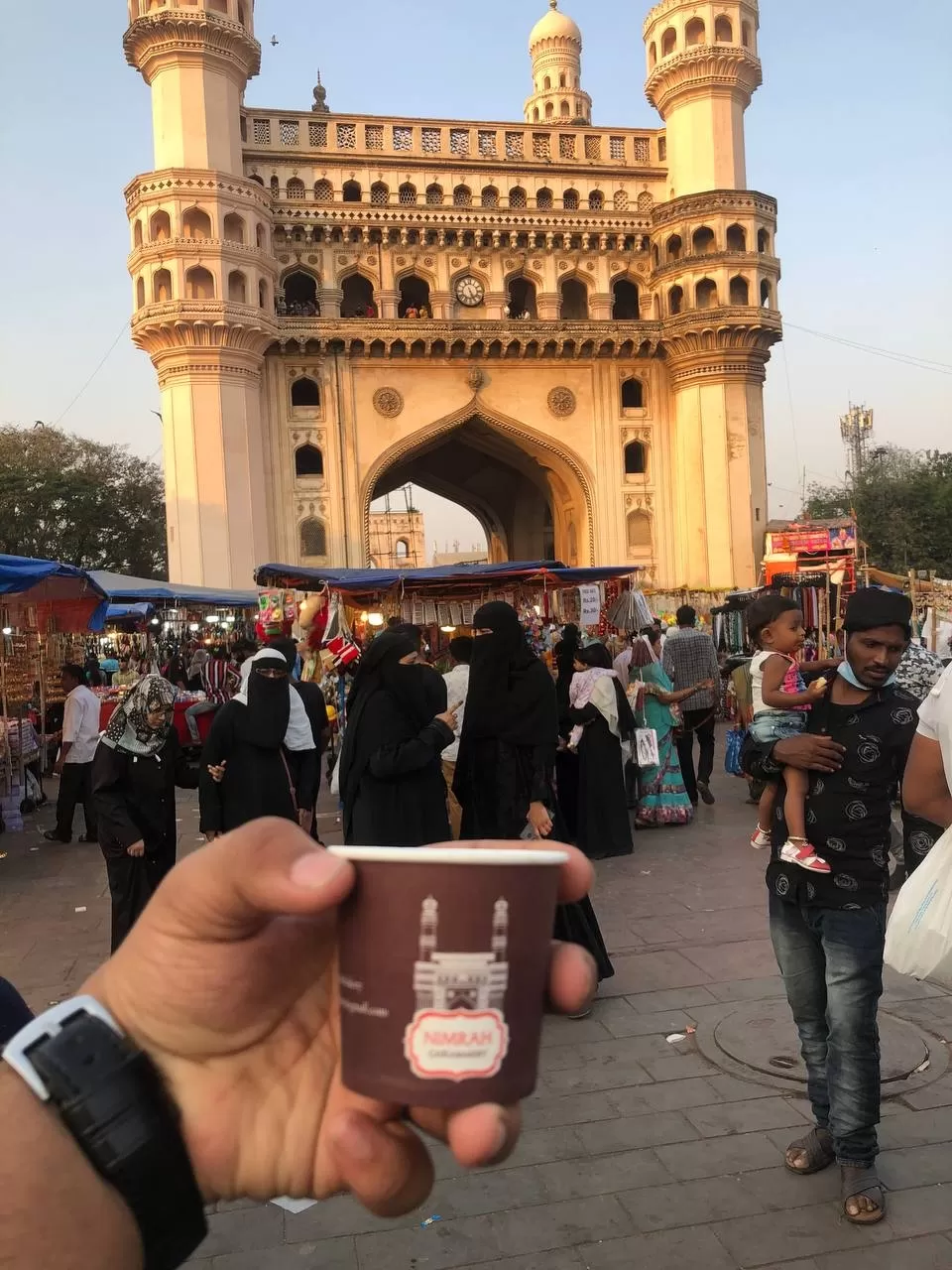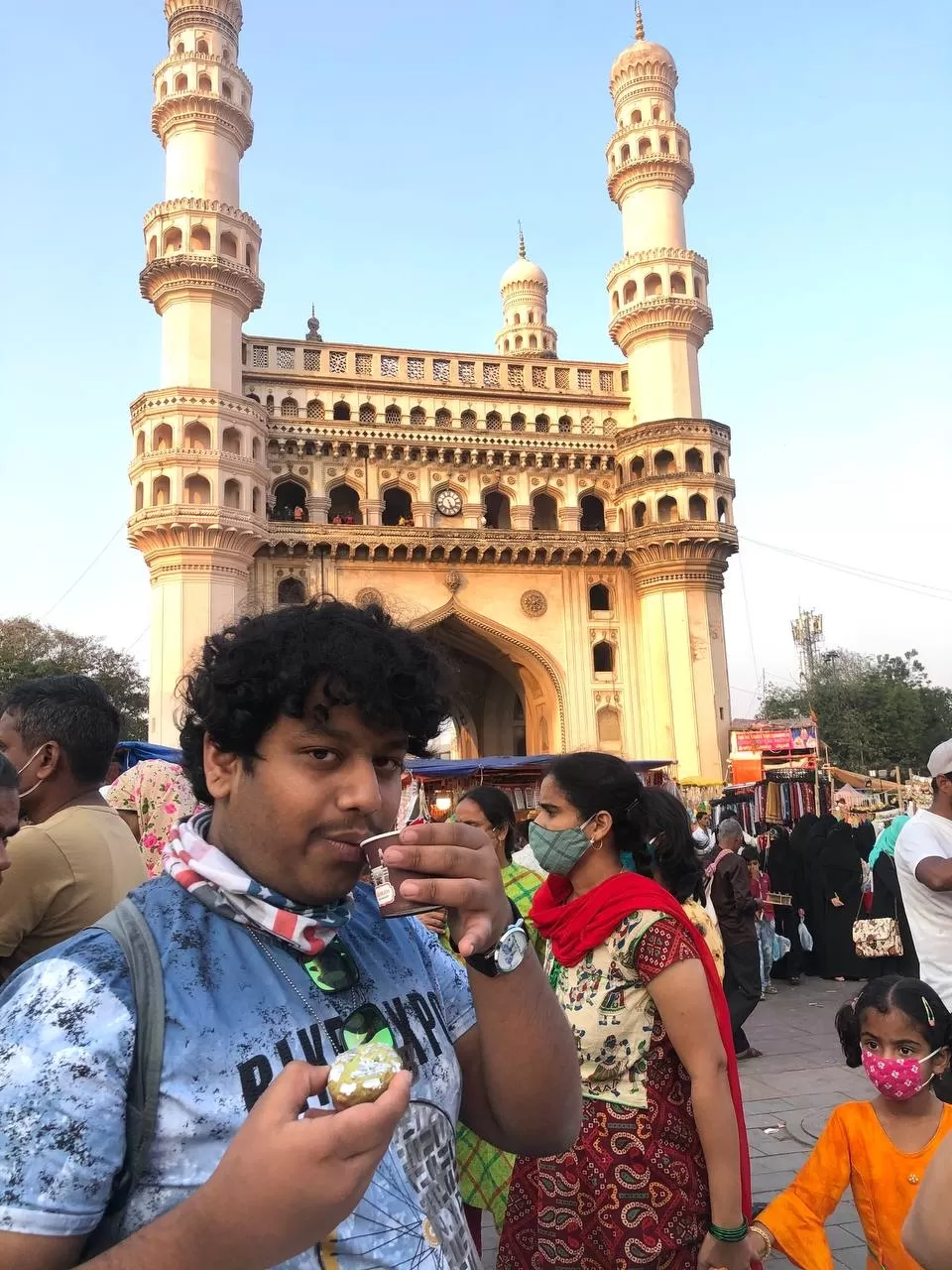 we explored the area well and went back to hotel to collect our luggage ,and our next destination was hi-tech City , actually our close relatives lived there ,so our one night stay was at hi-tech city .Our dinner was planned at OHRIS local street themed restaurant known as nautanki gali. Unbelievable experience.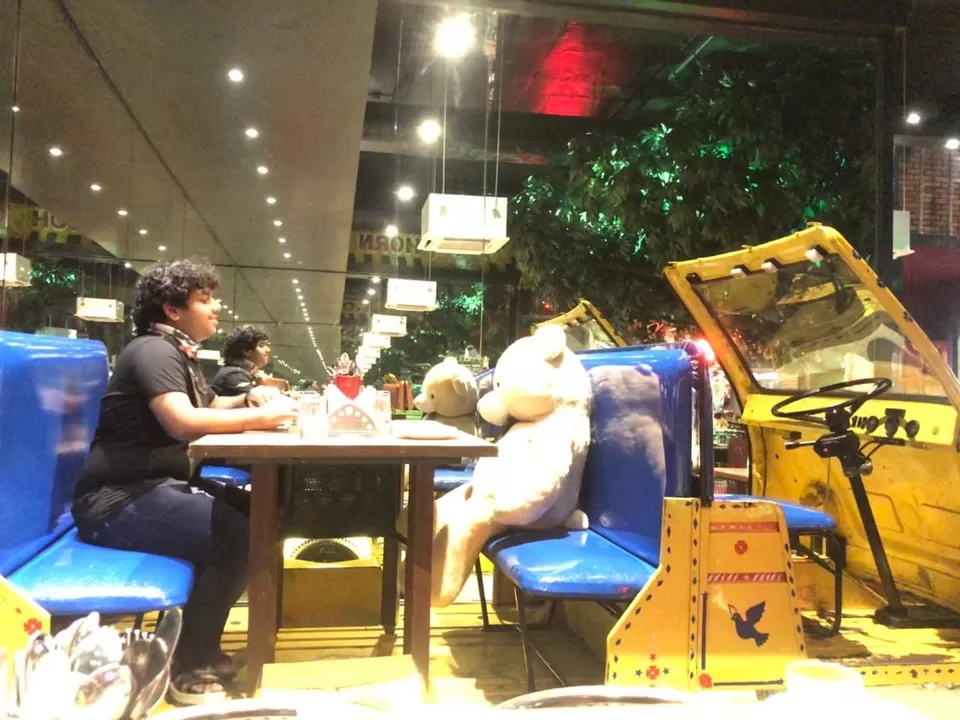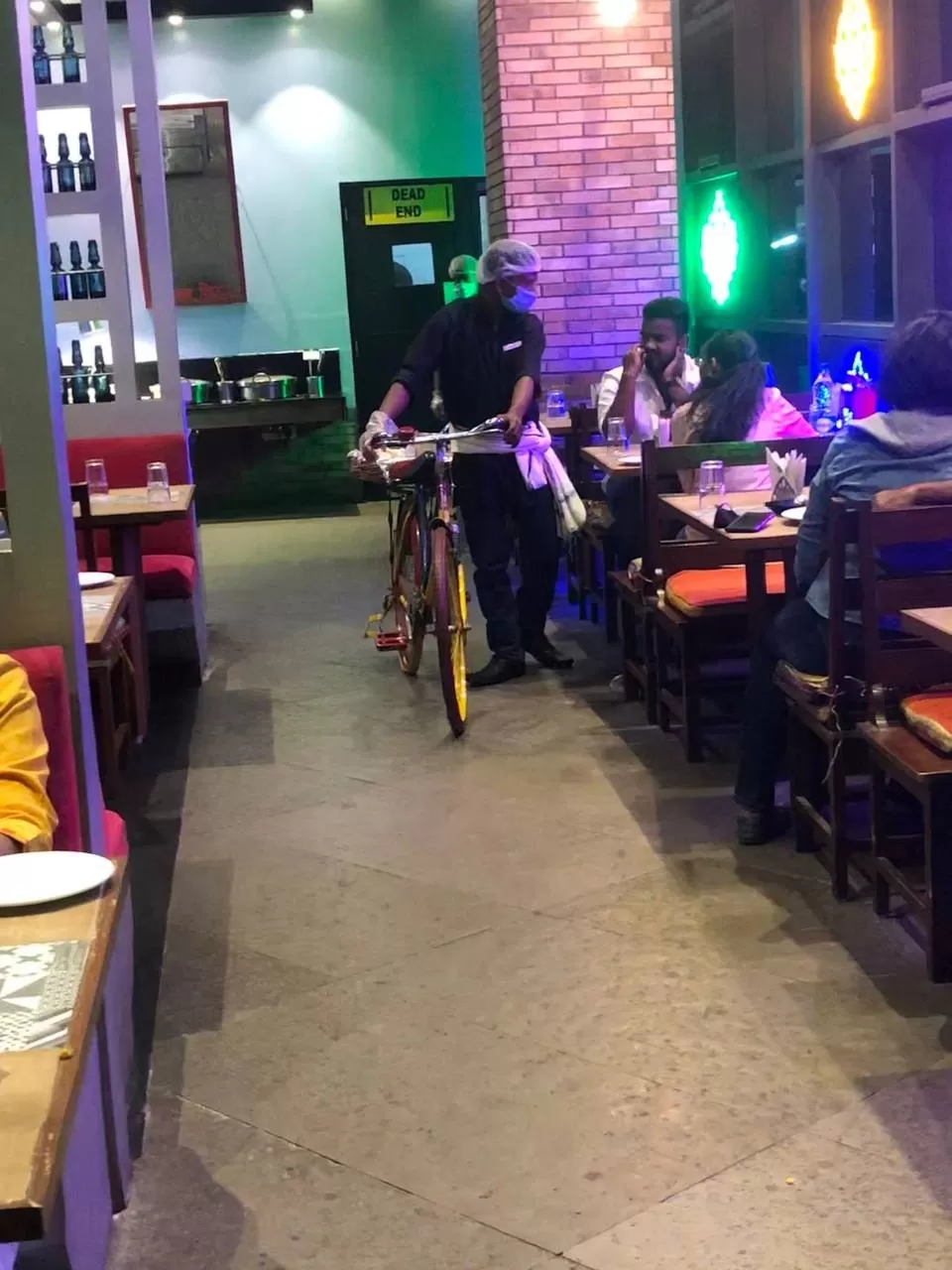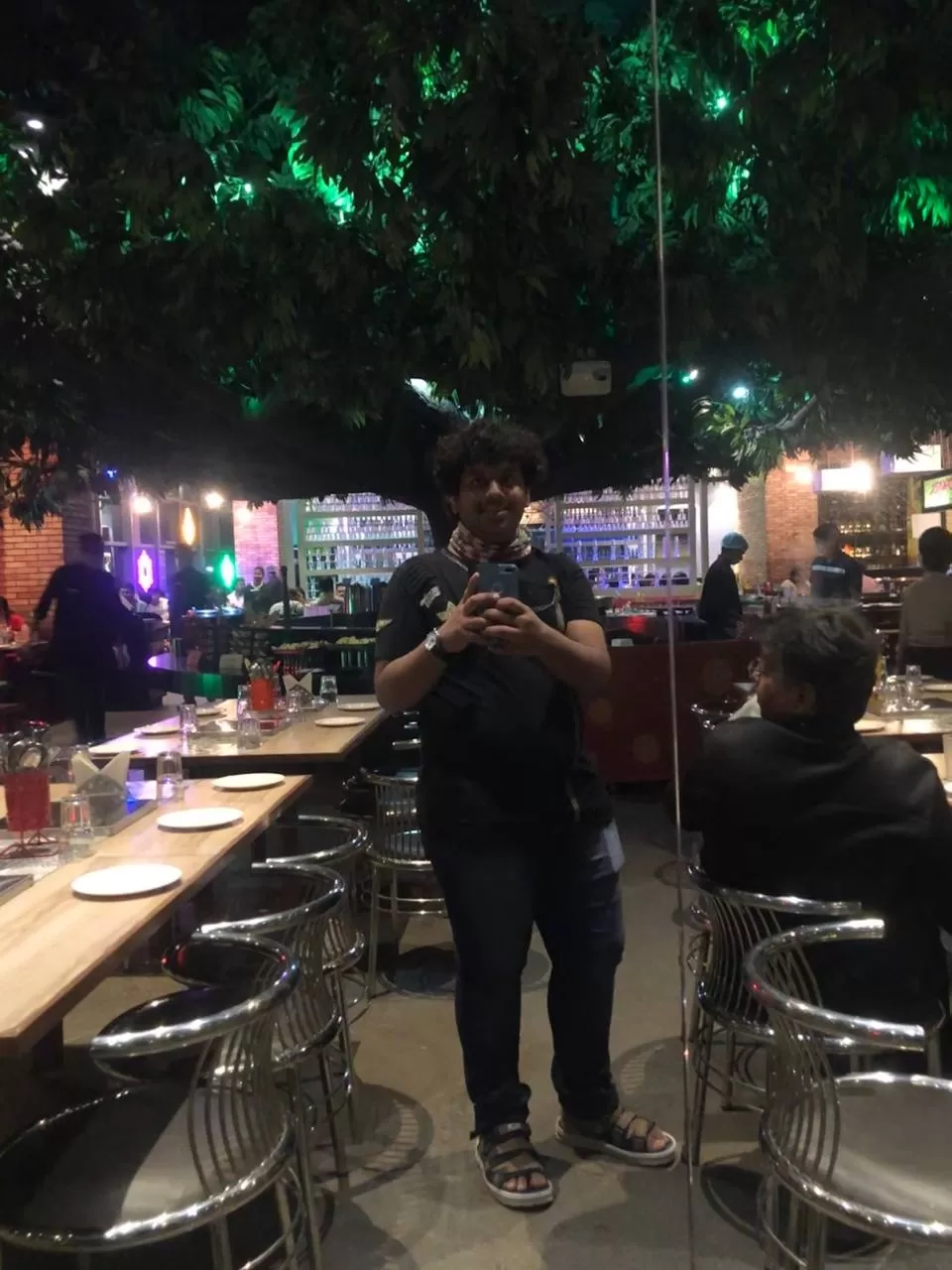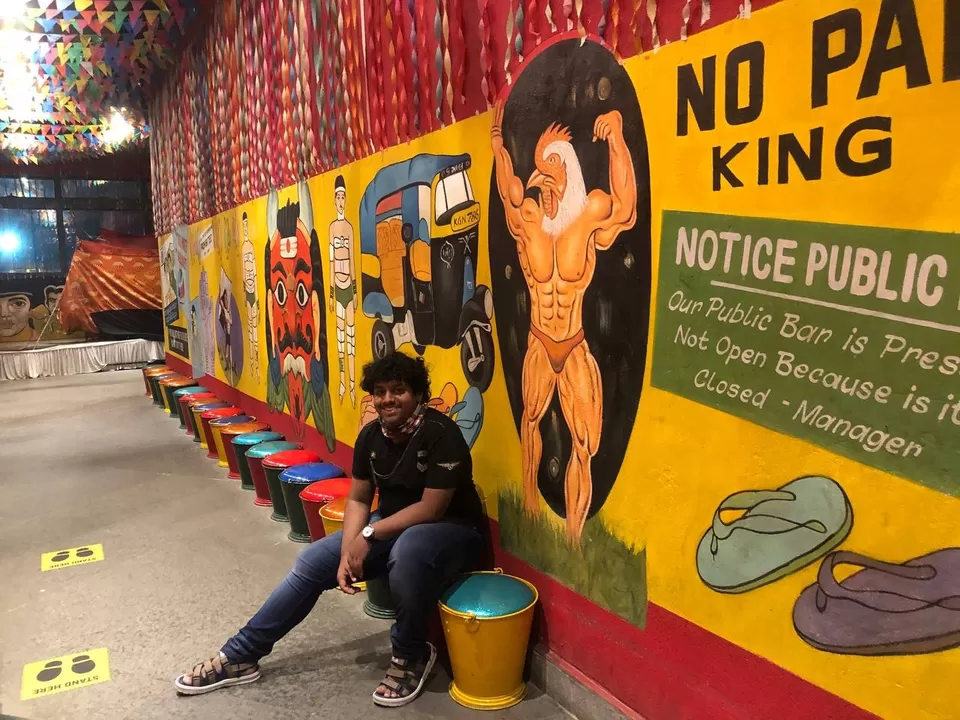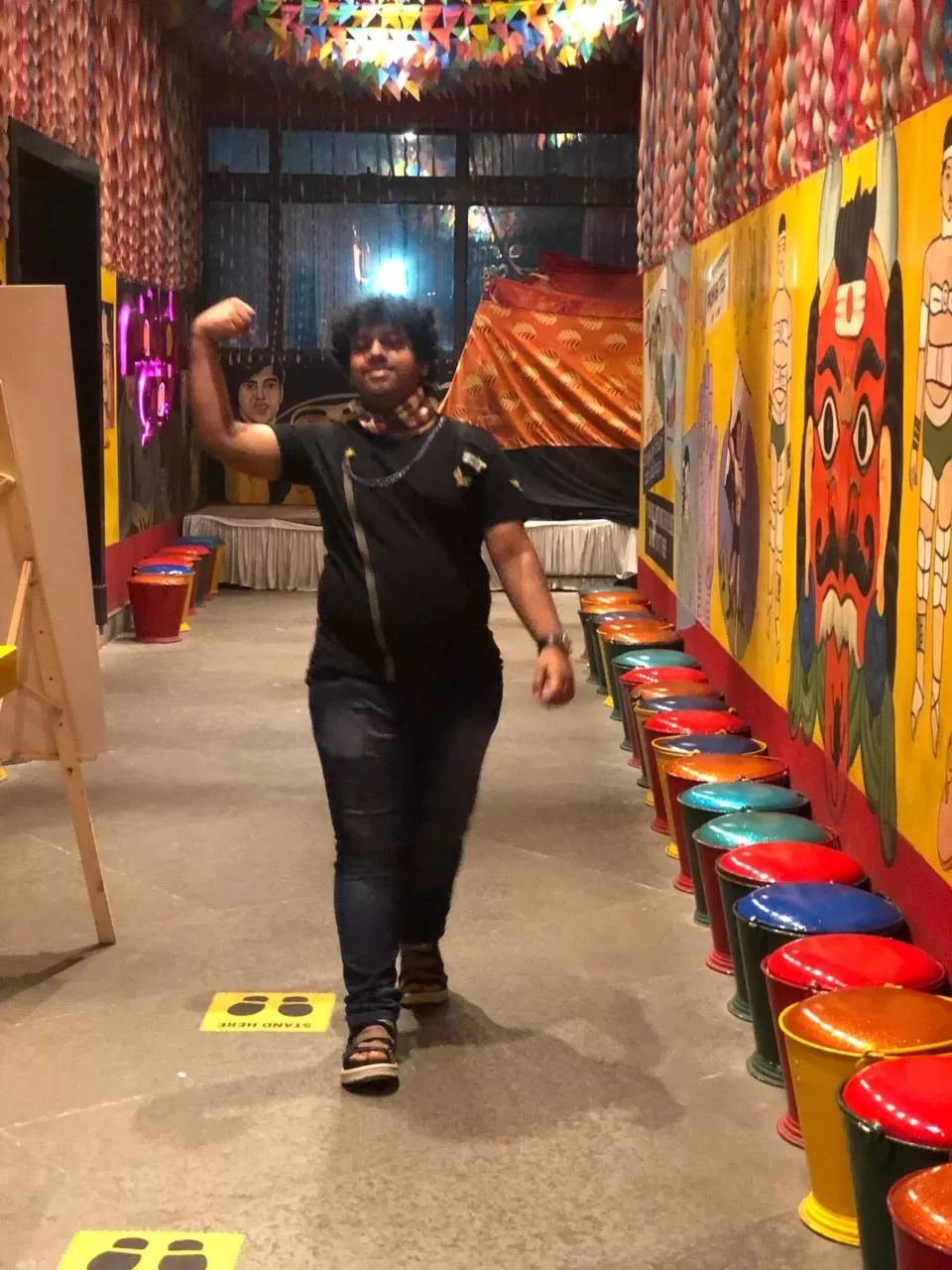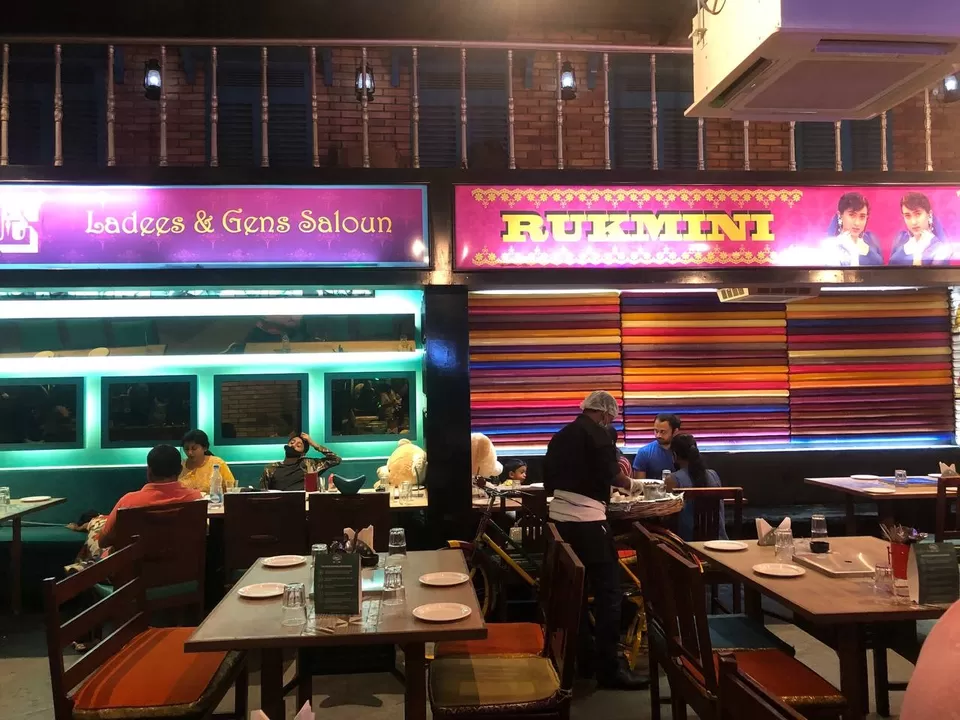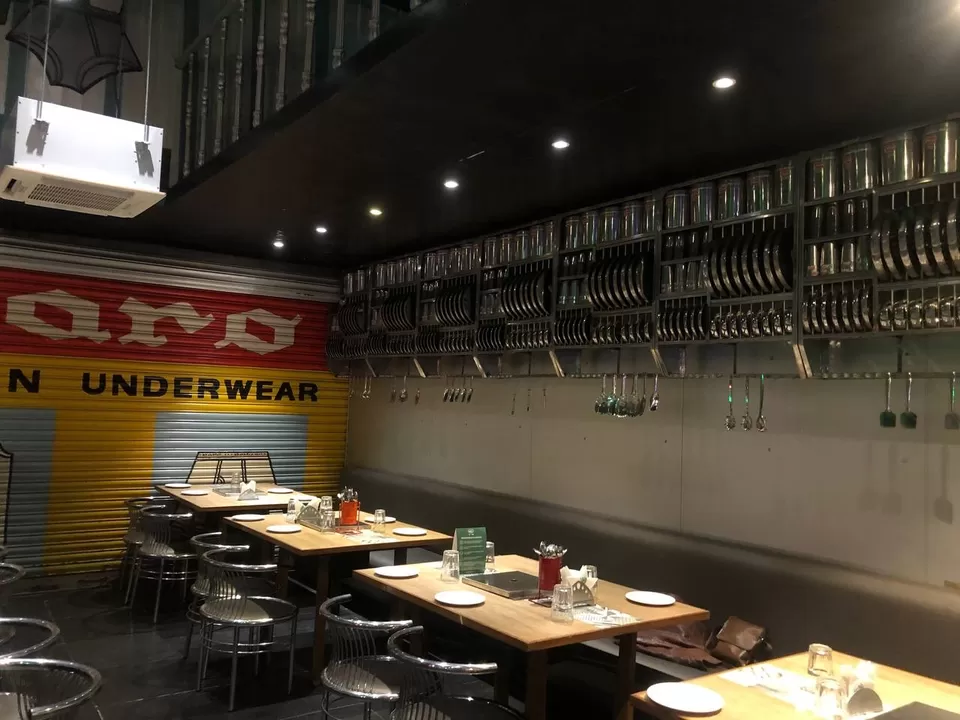 Then we had a long drive of hi-tech City and saw the night lights of huge IT buildings of hydrabad .This day was too fine and the thing which we were missing a lot was Ramoji film city 🌆🌆 but if we think of positive side,it will call us back to hydrabad 😊.
This morning was some relaxing one .we actually planned our day by 12 noon.our train was by 11:40 pm night.we then moved on to IKEA MALL which is India's first Swedish home arrangement mall .we didn't find it much unique.after this we took our steps to Asia's largest mall as per area called as sarath city mall .there was everything and each and every brand,so if you are looking for a branded shopping at a single place , hydrabad invites you to visit this .we then moved to shilparamam,which was installed to let people know about telangana culture especially tribal ones.there were huge number of handicrafts shops ,great massive statues and classic dance performance too .we enjoyed a lot here and infact this was the last place of my first south india tourism.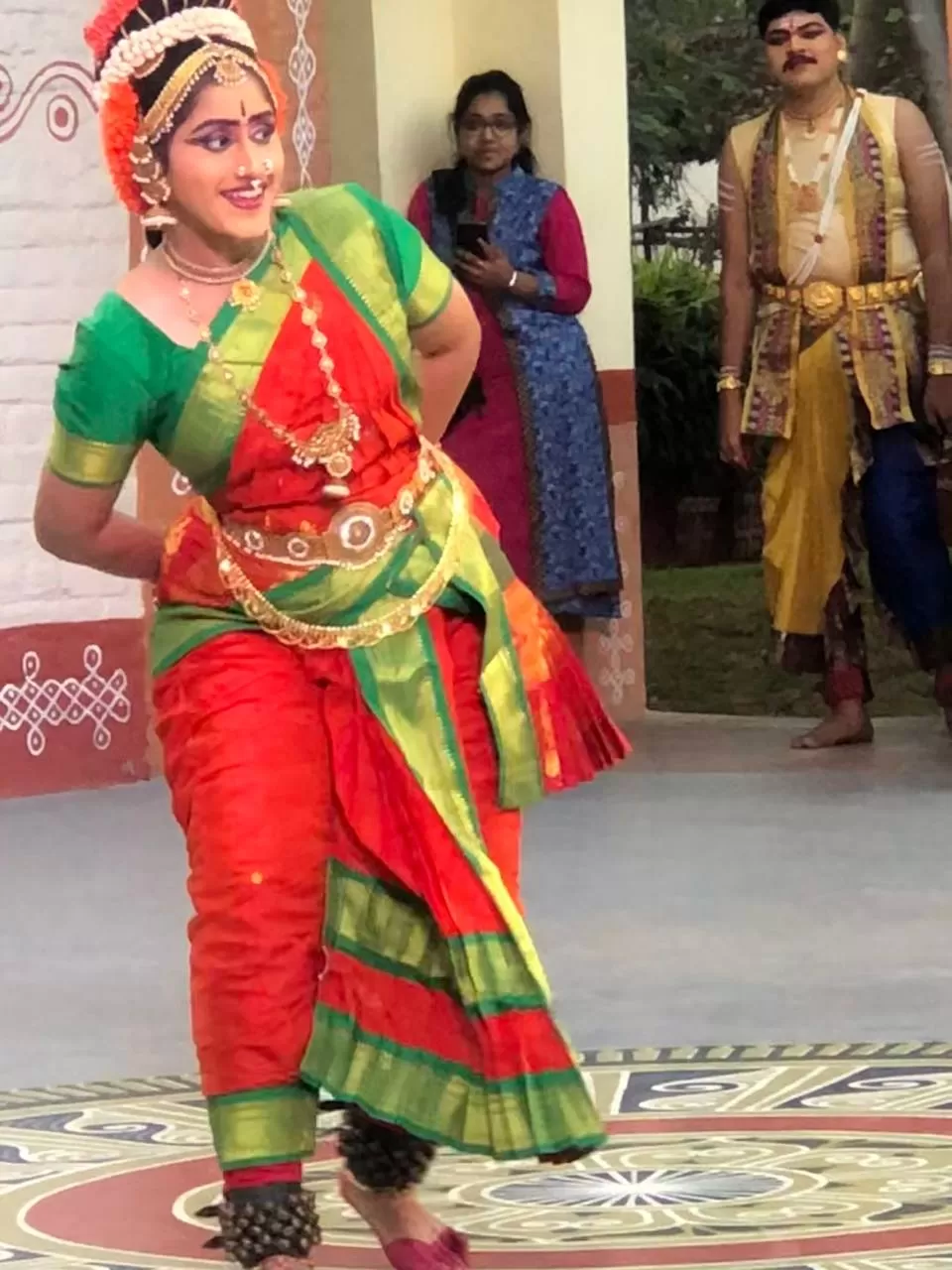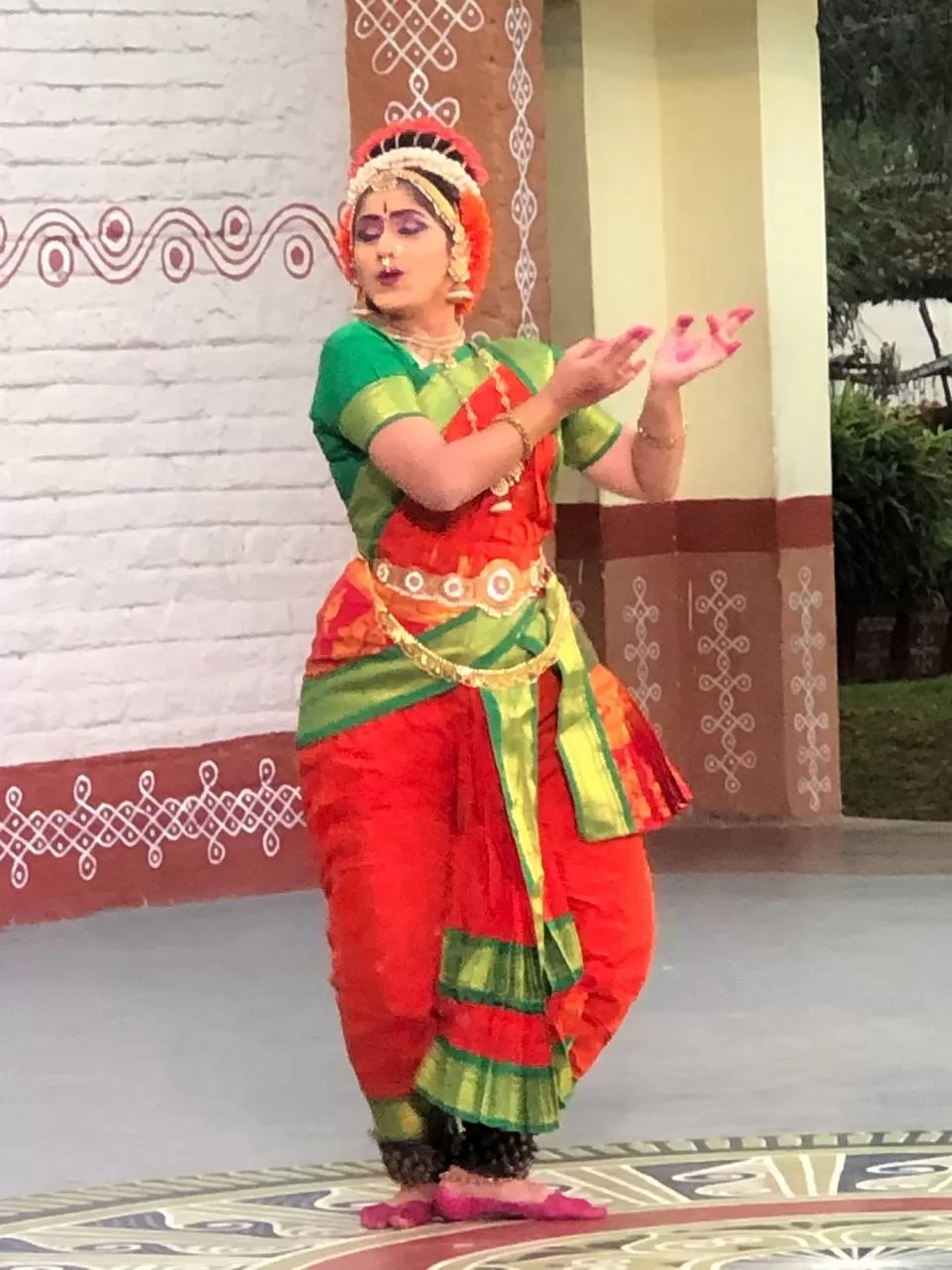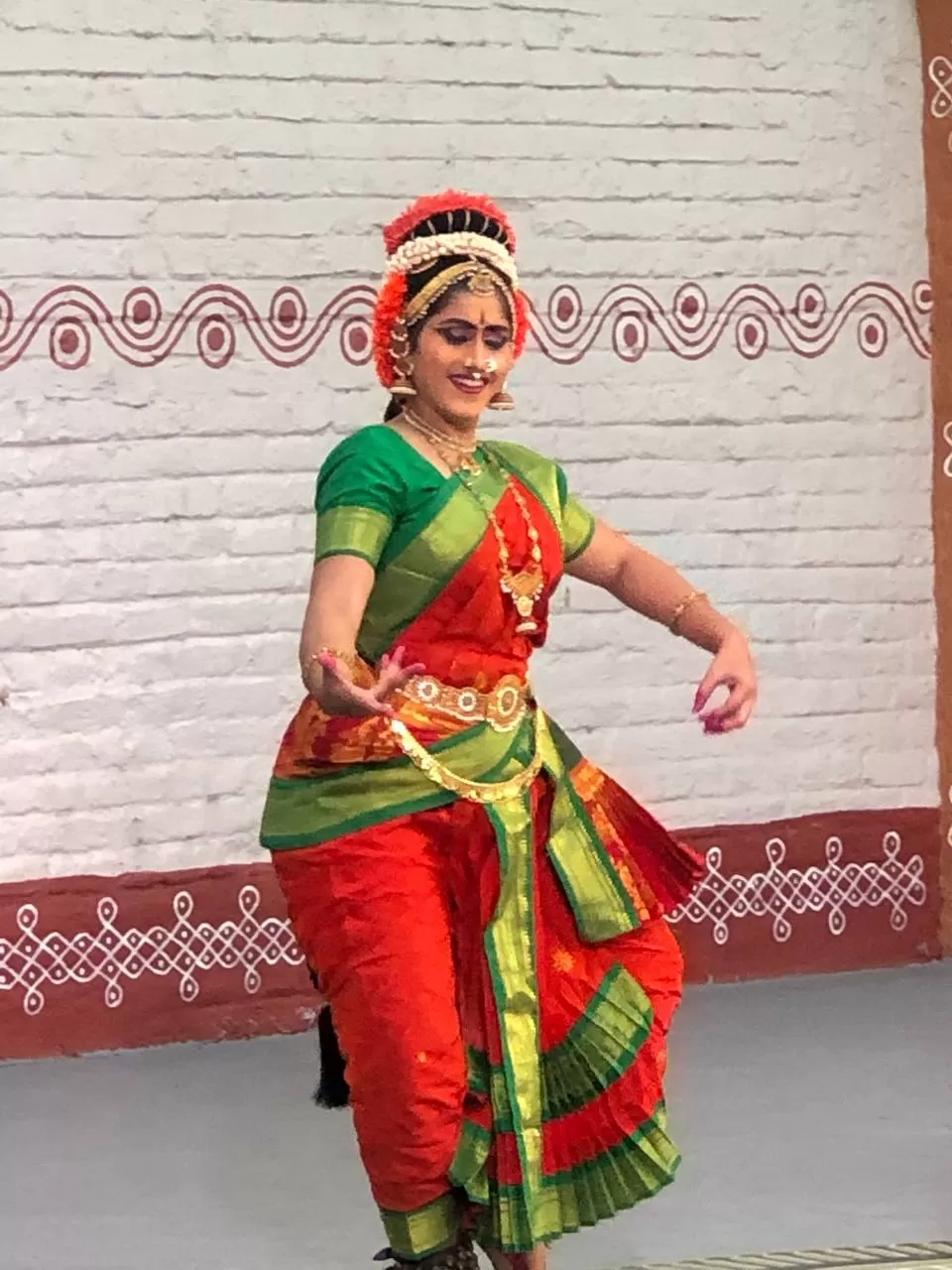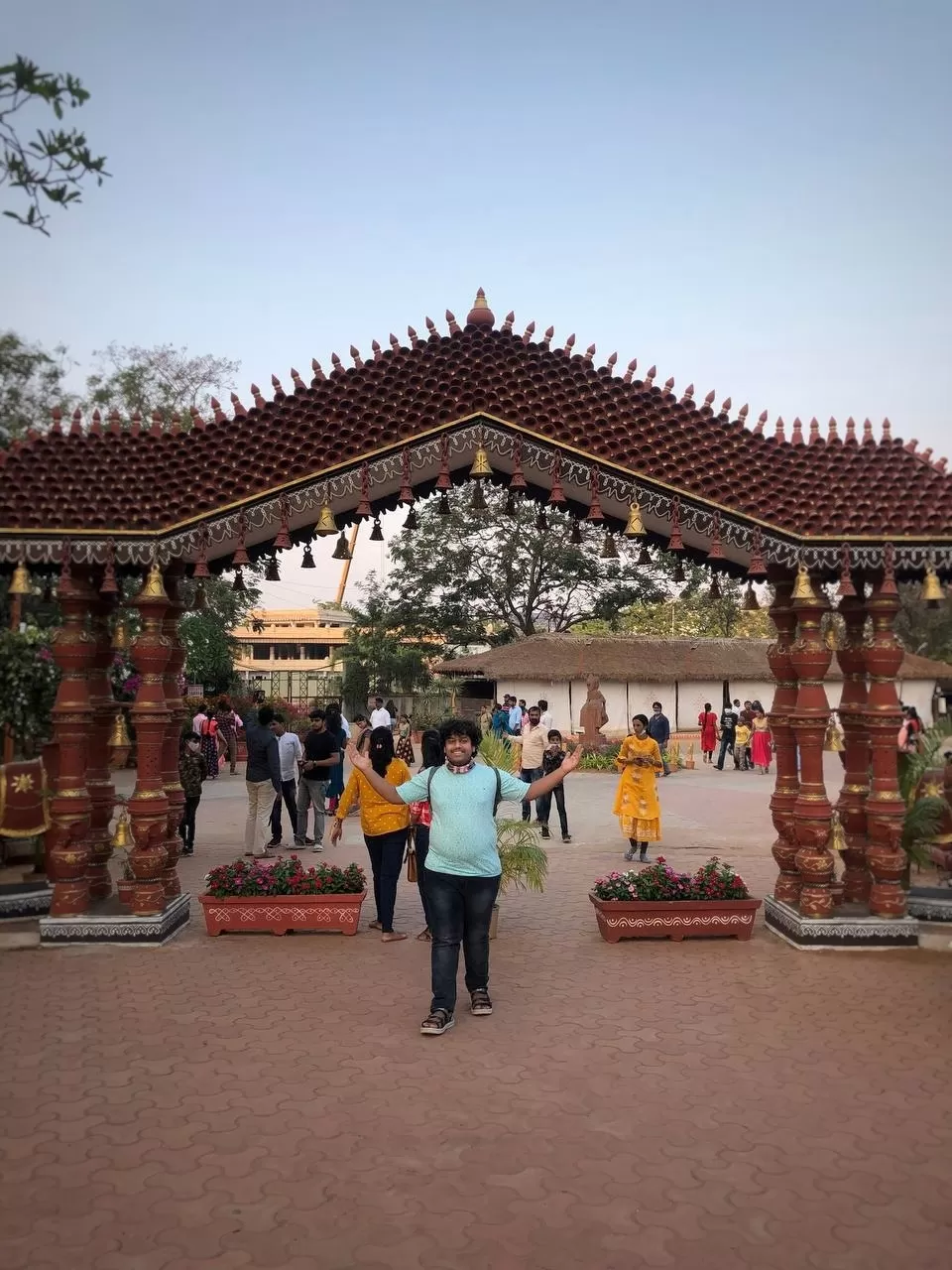 we took our dinner at home and then returned back to secundrabad railway station throug metro .it's the cheapest way to travel from one place to another.we then finally reached home safely and added one more trip with the highlight of covid travel tales. Bye bye , thanks for reading this .
HAPPY TRAVELS 👍❣️