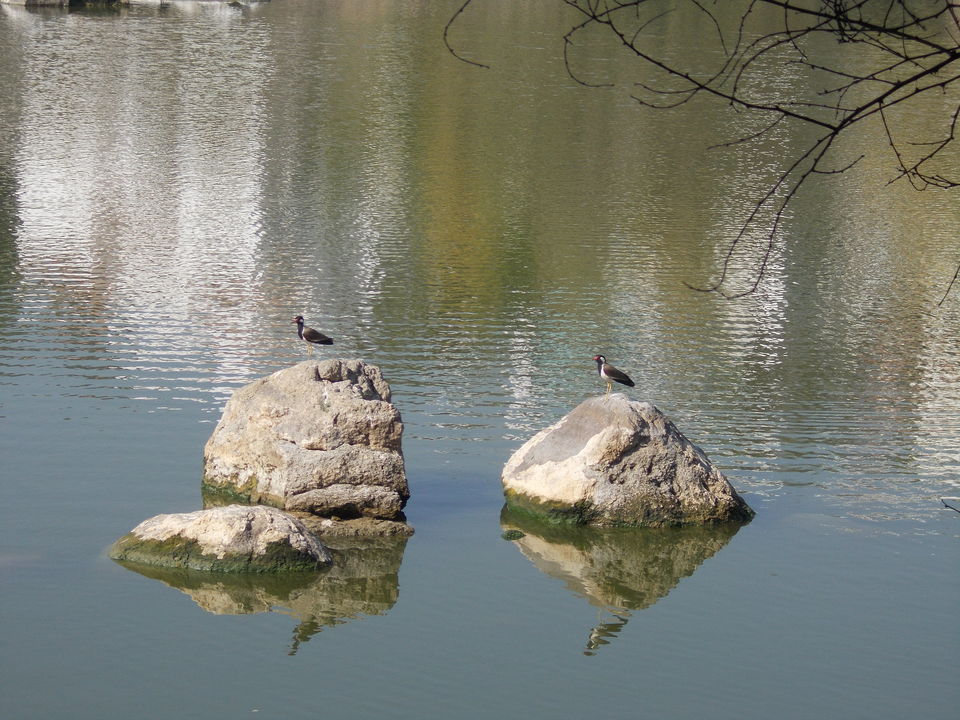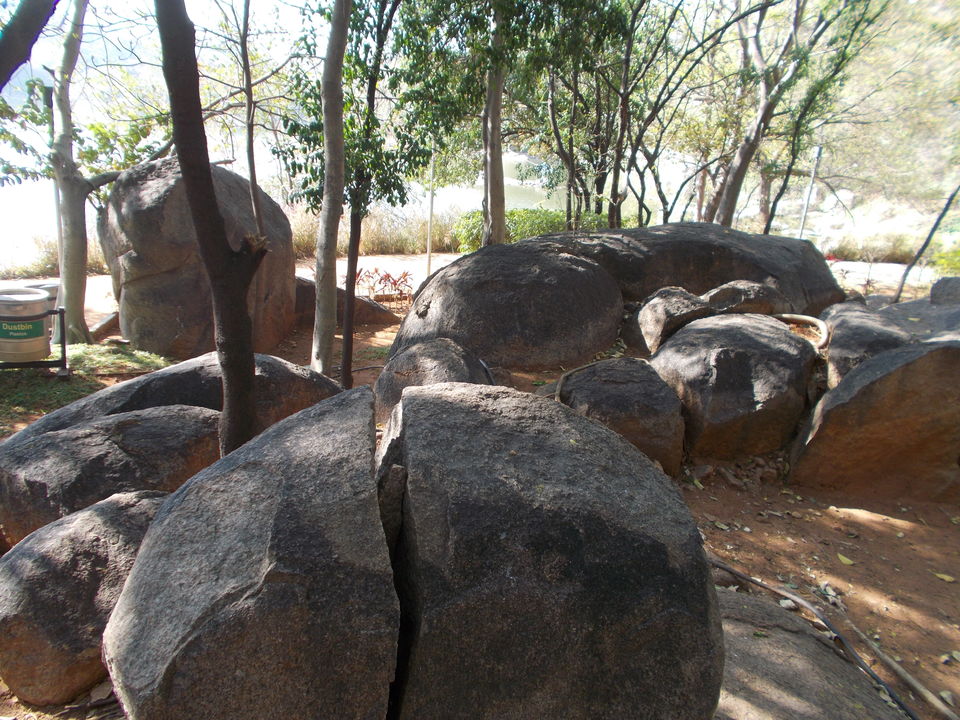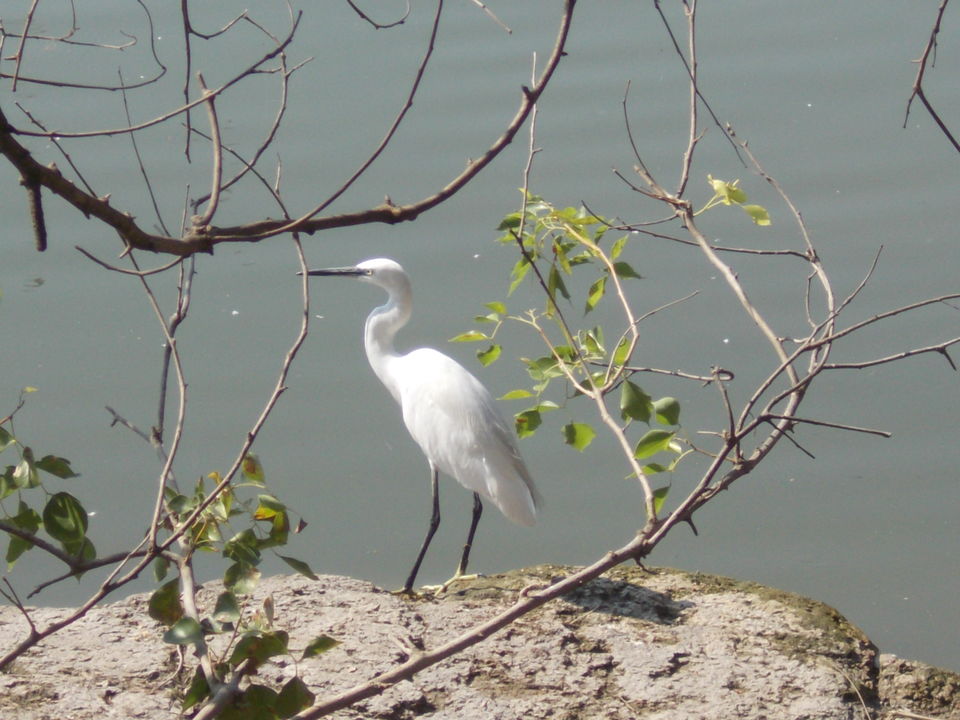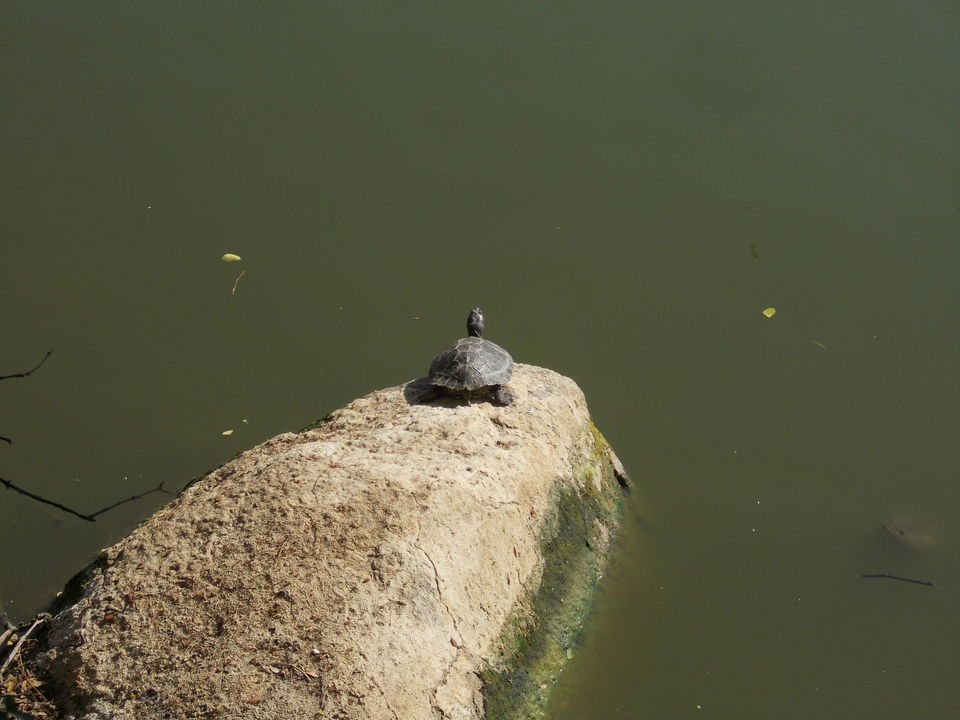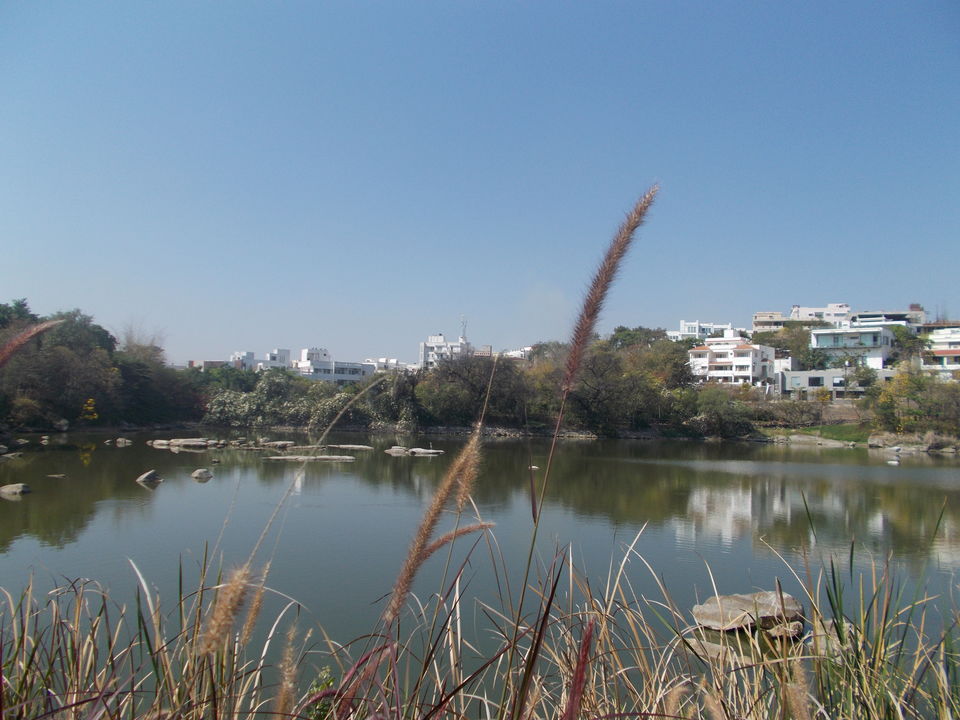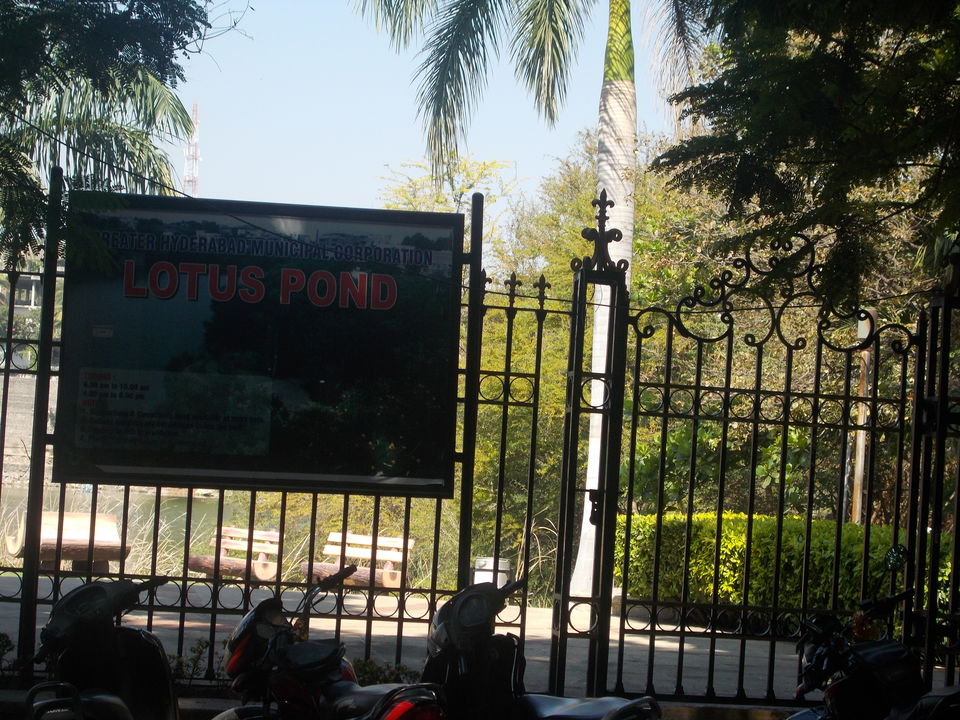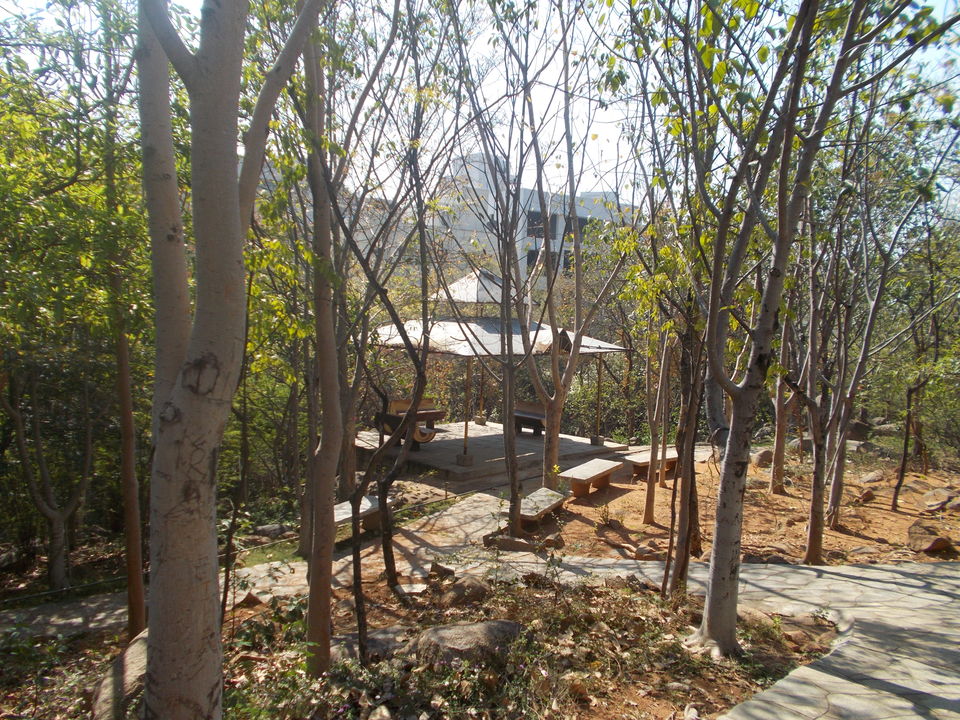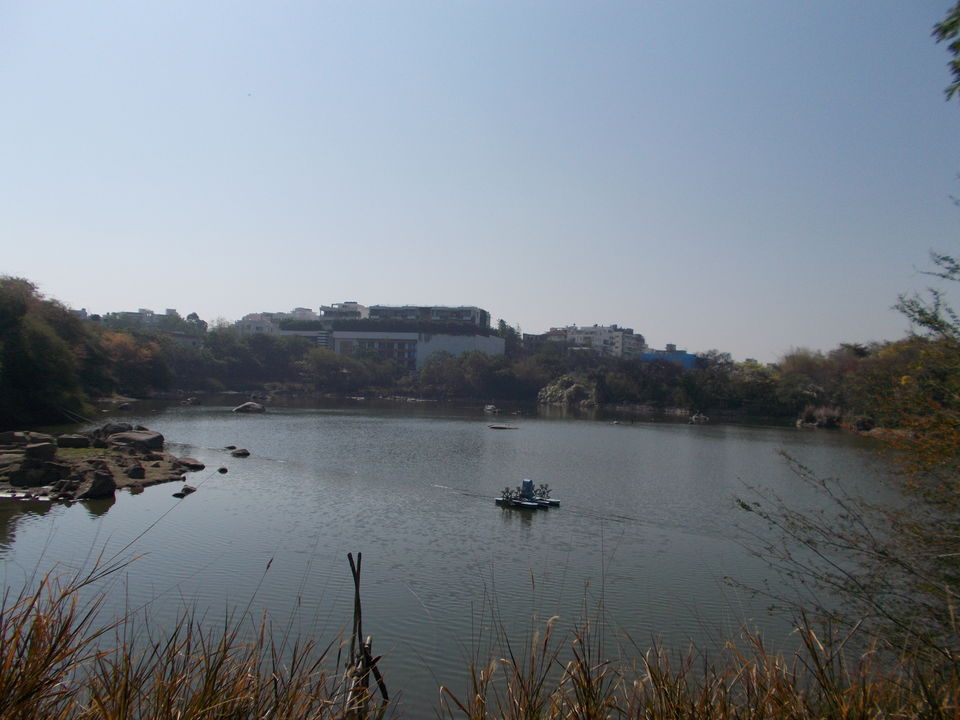 TIMINGS- 6 a.m to 10 a.m & 4 p.m to 8 p.m
Lotus pond is a small water body situated in Jubliee Hills,Hyderabad.
The pond is surrounded by lush green flora and a 1.2 kilometer path.
Lotus Pond is home to more than 20 species of birds. A few of them are Pied Kingfisher, White Wagtail, Common Moorhen, Little Grebe,sunbirds, Common Coot, and Little Egret.
This place is not much Known by people & well maintained.
If you are looking to get some rest off the roads,vehicles & work then this is the place.
It's fantastically simple and a quick walk through is enough to clear your mind of the city.
This is not a tourist place but if you are a hyderabadi who likes nature & privacy then don't miss it.