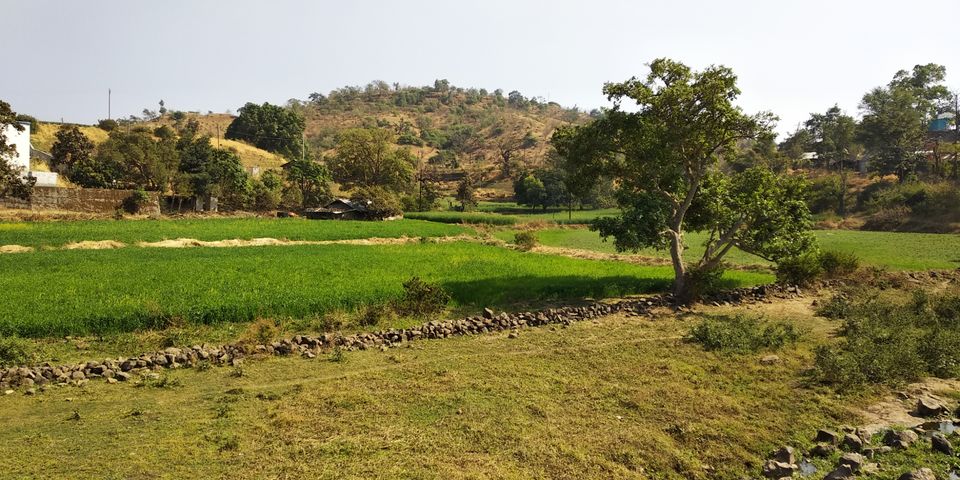 Let me first give you all a small introduction about the place Toranmal which is situated in the state of Maharashtra.Toranmal is a hill station of Satpura Mountain ranges.
I started my journey from Vadodara to Nandurbar via Train which is almost 41/2 hour journey.Nandurbar is a district of Maharashtra on M.P boarder where I took a night halt at a local lodge which cost me around Rs. 300/- a night.Railway station and S.T Bus depot were close enough that a person can access by walk.
Next day Morning I moved to Shahada via Bus which is around 1½ hour journey from Nandurbar.Shahada is a small town of Nandurbar district.I didn't find the place interesting.From there I moved to Toranmal via S.T bus which is around 2 hours journey.But you can enjoy the beautiful mountains and cool breezes while travelling through the bus.But only one bus board and departure  per day from Shahada to toranmal.
After reaching there you can really experience the refreshing while inhaling air beneath these green woods.The first thing i saw was the YASHWANT LAKE which is a large water body beside green farms which really given me a heavenly feelings.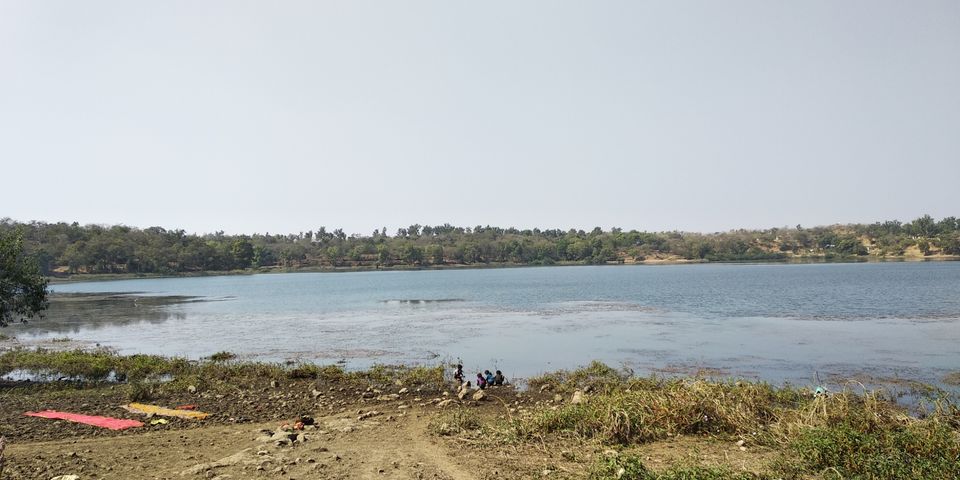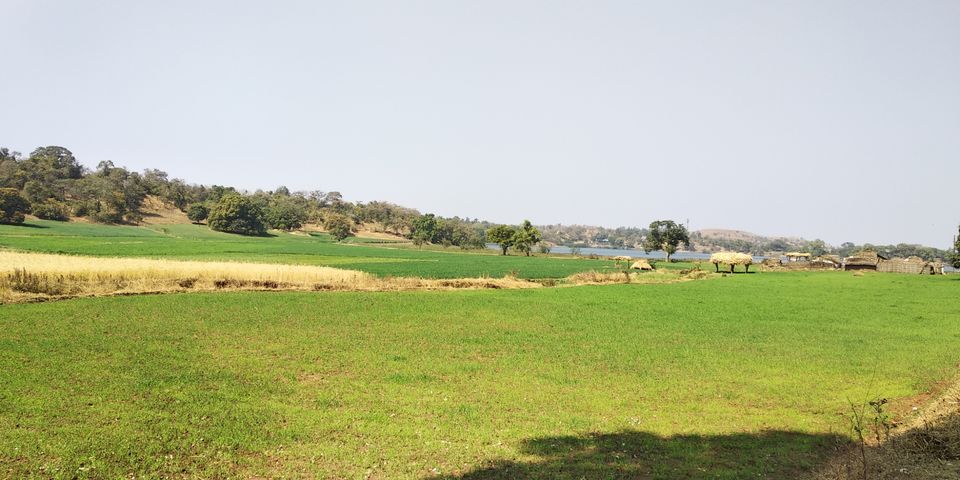 I walked and moved from each attraction points of the place as also i couldn't found any taxi or auto-rickshaw at that place.After spending few minutes over there i moved to my next point that is SITAKHAI which is around 1.5 kms,there is a point named Echo Point,where i enjoy the bouncing back of my voice.This place is completely surrounded by greenery and nature.After that while walking beside we can see a point named LOTUS POND which is a small pond with floating lotus,this place is not must better place to spend the time so i moved to my next point.
MACHINDRANATH CAVE
This cave is naturally formed cave which is quite calm and isolated from the nearby villages.There is also a temple of lord Machindranath.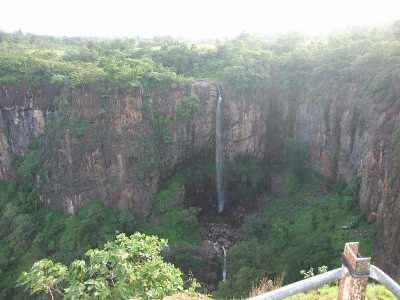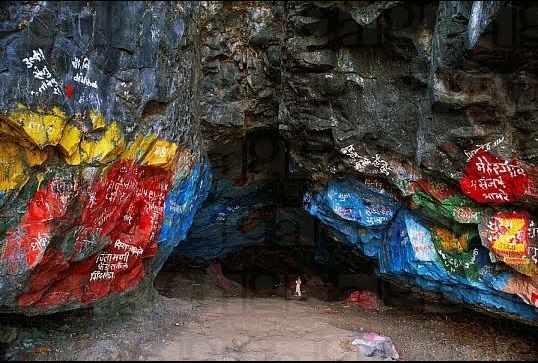 BOTANICAL PARK GARDEN
This botanical garden was my next and last spot.This place was really amazing and interesting to visit and spending few hours over there is really of worth.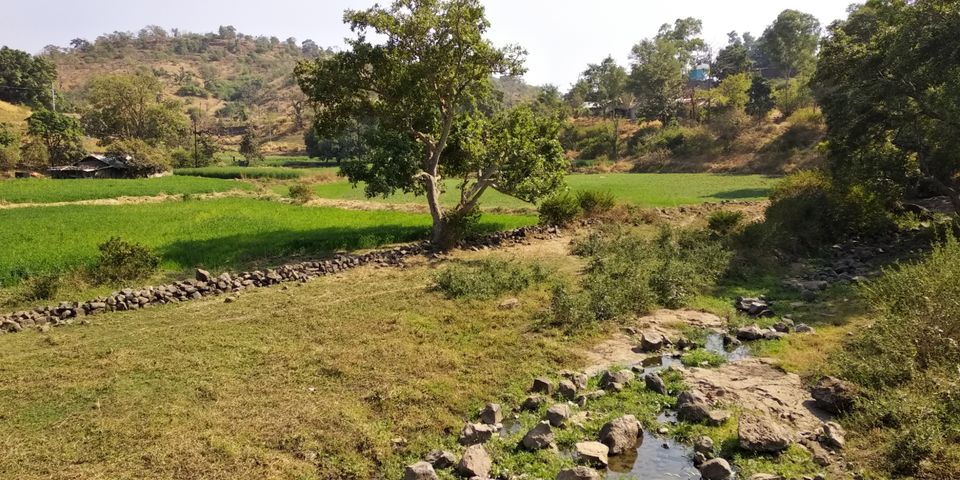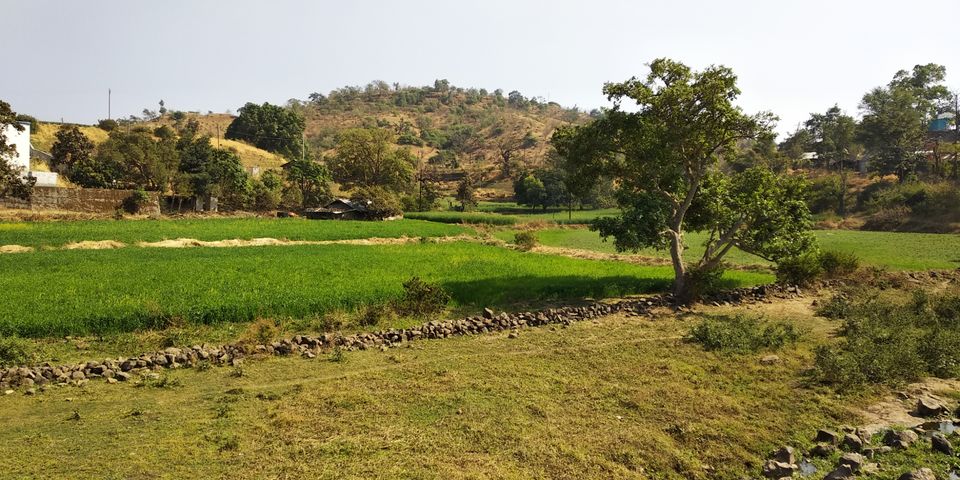 Then i started moving towards down the town through the off road,inbetween the dense dry trees.And this mountain trekking was around 1 hour then i reached the town to grab some food as i was tired and hungry.But this was one of the major problem that i faced.The local food was really very unhygenic to have it.But you can have your food in a resort as there are 3-4 resorts in the town.I found the best resort amongst rest is the LAKE N HILL Resort which is beside the lake and you can get a good quality food over there but a little expensive.
If you want to night stay over there it would cost you around Rs. 800/- in a minimum.After a night stay over there i returned to Shahada next day morning.
You can find transportation from Toranmal to Shahada time between 10:00 a.m to 4:00 p.m only.Only one S.T bus comes from the place per day.And private vehicles comes till 4:00 p.m last while is not so comfortable but they charge the same as S.T Bus.Then I returned to Nandurbar and then to Vadodara as the same way as I travelled while going.
AND MY TRIP WAS A SOLO TRIP AND A BUDGETED TRIP.
For any further queries please contact me regarding this.
E-mail ID - xhitprakashx@gmail.com