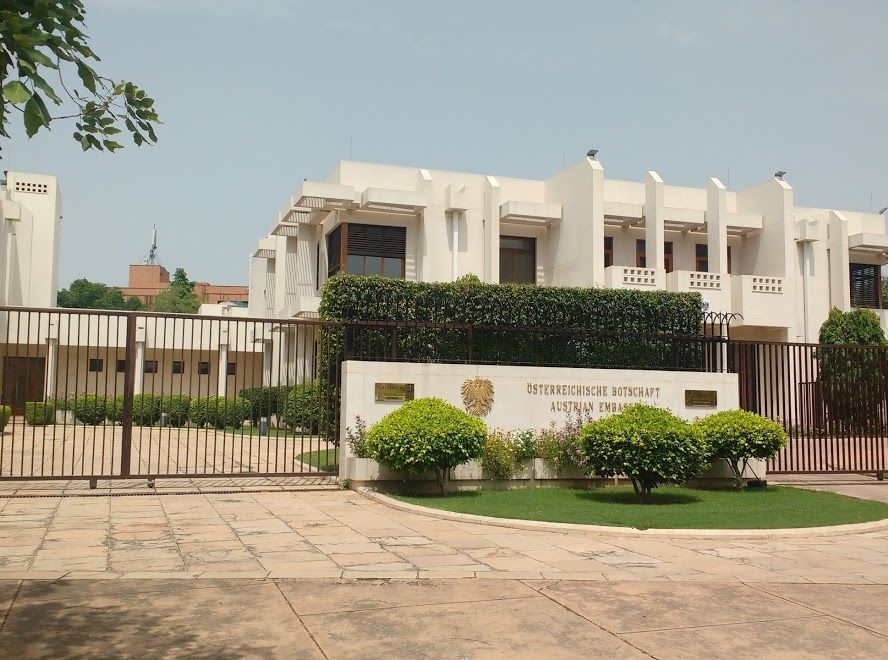 Indian citizens want to visit European countries must apply for Schengen visa and because of VFS global the process is quite simple.
We did everything as per the instructions. Gathered all the documents, filled the forms properly and submitted documents on 16th of April. Here it's necessary to mention that we did apply for Austria for which the embassy is in new Dehli.
Our documents reached to the embassy on 18th of April. We got confirmation from VFS via email and then began the Agony.
1. After a day the news broke about Jet airways and guess what!! We submitted the itinerary with a flight operated by jet Airways. Immediately we started checking all possible ways if our flight is operational or not. However it looked like they have closed everything immediately. In fact for our PNR no flight was showing.
We dropped an email to VFS global explaining the situation and they have suggested to submit the updated ticket with PNR number and a covering letter explaining the situation and new itinerary. Also they mentioned to forward the same to Dehli embassy via email.
However we decided to stay calm and did not follow any of this. Because the itinerary we have given was same and timings of our new flight was also similar (few hours difference), moreover flight cancellation is no way our fault. We have done everything correct while submitting our documents.
2. A week or 10 days passed and we didn't get any update on visa, hence we dropped one email to VFS global to know the status. They replied saying it will take at least 10 working days to process your visa and including holiday and weekends only 2-3 days passed since our documents have been received by the embassy.
While waiting we casually went to Delhi embassy reviews on Google page which says all the possible bad things about an embassy.
a. They never reply to your email or pick calls
b. They delay the application
c. Their behaviour is not good
d. They do not send back passport before travel date
e. Embassy is very strict on maintaining balance in account etc.
Also we noticed there are only 3 people who reviewed in 2019 and all look like rejected application. We literally spent a sleepless night after this and had to relax our mind after doing hell lot of shopping.
Finally one fine morning we got am email from the embassy saying our visa has been issued by ending all our agonies and tensions and that was exactly after 5 working days and 12 calendar days. It took 2 more days to come via courier service.
So moral of the story is:
If you have done your documentation correct and you have enough time in hand (more than a month for safe side). No need to worry! You will get it easily.
Also I have to mention that Austrian embassy has replied to our email on next business day itself for visa status query. We are also satisfied with VFS global services. So please refrain from reading unnecessary stuff online specially regarding Austrian Embassy, New Dehli.
Things we Followed:
1. Submitted confirmed return Flight tickets
2. Booked all internal train and bus transfer
3. Booked all accommodations
4. Showed 75-80K balance in two separate accounts
5. Submitted original bank statement attested from bank.
6. Submitted ITR, payslip, leave sanction letter as per instruction.
7. We never maintained 6 digit account balance for last 3 months (rule might differ for other countries, however Austria is cool)
Hope this will help many of you willing to apply for Schengen visa, Austria. Feel free to reach me for any further queries. Happy travelling!!