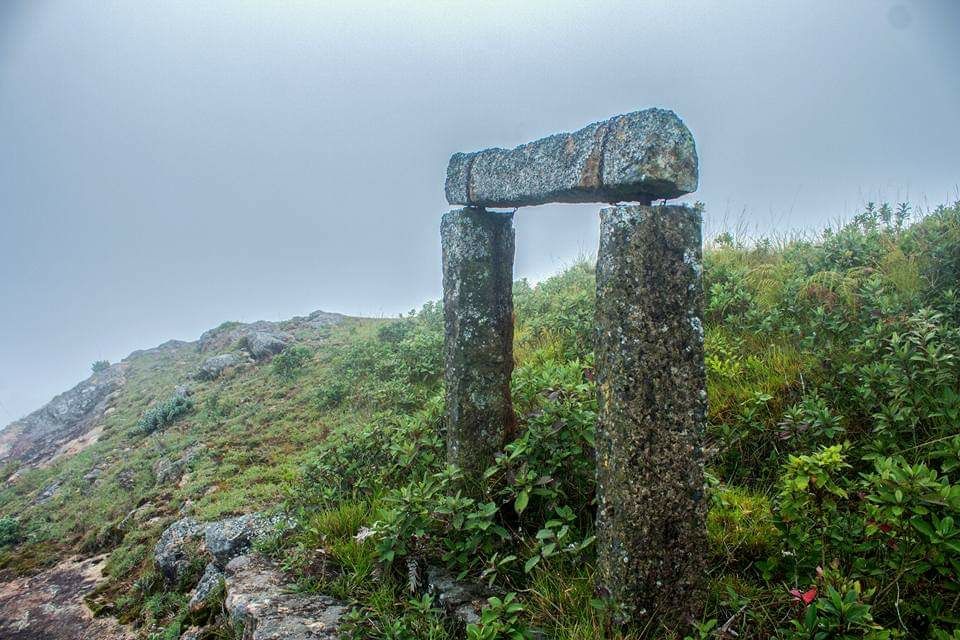 Are you a explorer based on Chennai?
Don't worry Nagalapuram will give you an N number of exploring opportunity in the Eastern Ghats.
Nagalapuram trek is one of the most popular treks in and around Chennai. The place, Nagalapuram is located near Arai village in Chittoor district, Andhra Pradesh. Roughly it will take 3 hours to reach the destination from chennai. Usually this is a 2 day trek, one day of uphill, followed by camping – next morning return.
My trekking journey was one day plan organized by me and my CTC friends with a group of ultra runners. It was an awesome and exciting trekking experience for every one.
We started from Chennai at 4AM and reached Nagalapuram by 6 in the morning by car.
We packed all our breakfasts and snacks right from our home. The lunch was also properly packed and we carried our lunch snacks breakfast packets on our bags. We ordered lunch at tp palayam where we parked our car.
Without wasting our time we started our run towards the forest at 6.30Am from TP palayam. When decided to stop at the last water point of the hill 16kms away for the breakfast which was scheduled to happen at 10.30 or before. We started running through the trail exploring everything around us. The dam filled with water the small small streams running in the Midway, lovely greenaries etc. Finally we reached the peak at 9.30 one hour early and we started having our packed breakfast. We all finished the breakfast in 30 mins and started to run back to the base which is 9 kms away. Everyone was planned to run this stretch 3-4 times on the day. ( Except me) 😂
So we reached the base at around 12.30 since it's a complete downhill. And started having lunch nearby a water stream. After finishing the lunch all others except me and one more guy started running the same stretch, but we both had different ideas to trek inside the deep forest.
We started the trek towards the deadend pool, the final pool. Which is 6-7kms away from the base.( Not allowed for anyone) we have used map reading to find the pool. Really the pool is like a heavens place. After reaching the pool, I just jumped into it and spent over 1 hour of time enjoying into the pool.
The time was around 3 and we thought it's enough we can return to base. While returning to the base we saw all other rinners were coming towards the pool( a different pool) , we again went to a pool called sliding pool and magic pool. This sliding pool is just a wow element, where we can slide through the rocks to touch the water. The water is very cool and clean. We all together spent one more hour there and around 5Pm we started returning to TP palayam which took 2.30 hours to reach. When we reached TP palayam the dinner was ready, they made chicken, sambar,rice,rasam, buttermilk, egg masala etc all homemade.
As soon as we finished our dinner at 8.30 we headed back to Chennai.
The total expenses I had to complete this one day trip is 265 Indian rupees.
Best Time to visit: sept-oct-nov-dec
Don't ever visit in summer.
Things to be taken:
Snacks
Breakfast
Water bottle
Towels
Sunglasses
Lunch packets
Glucose
Lemon
Bananas