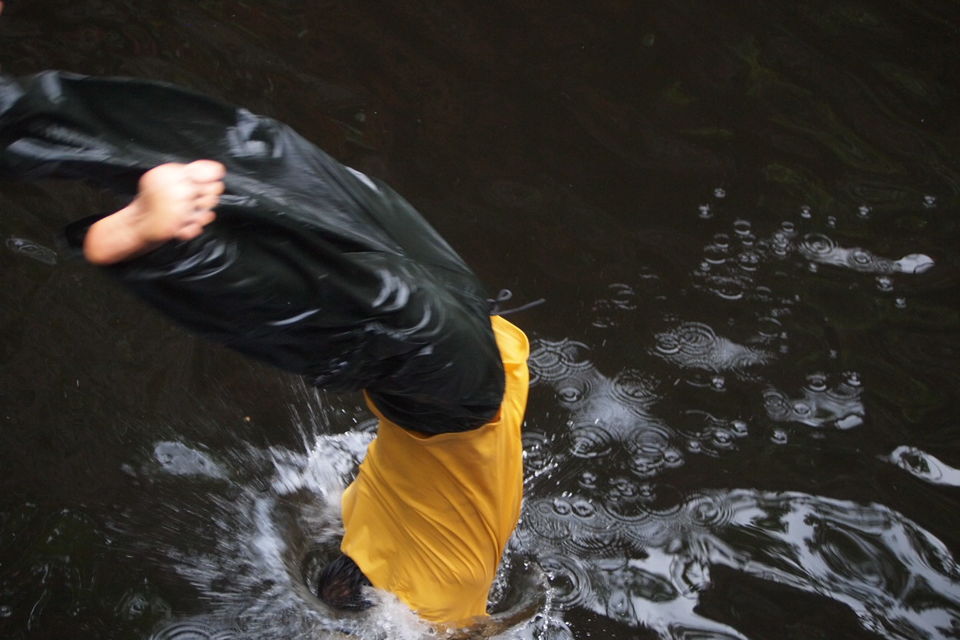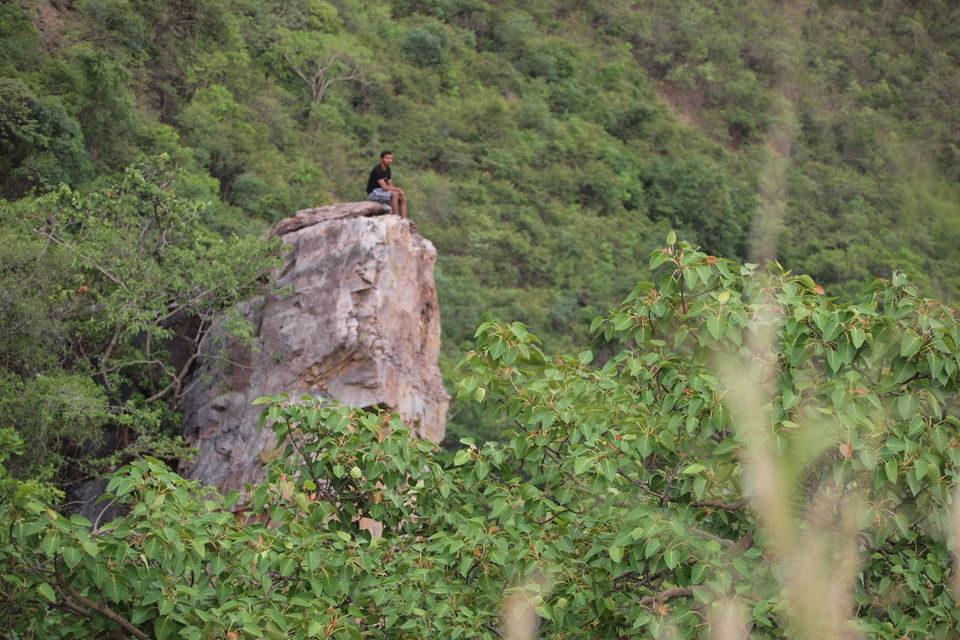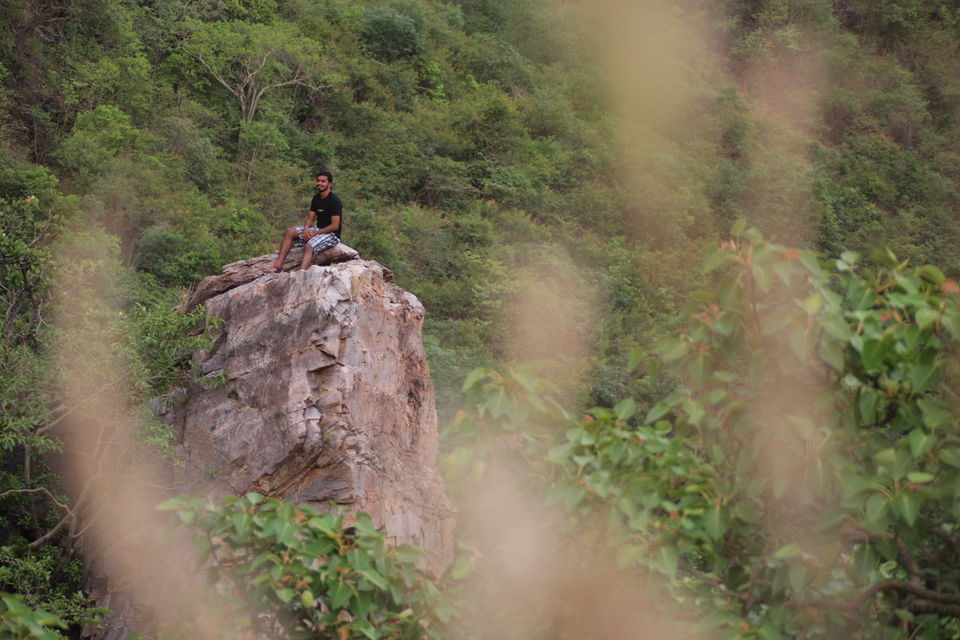 Nagalapuram trek is one of the most popular treks in and around Chennai. Usually this is a 2 day trek, one day of uphill, followed by camping - next morning teams return. But in our case we wanted to wrap up in a single day.
So we started off in the morning from Chennai (75km drive), breakfast on the way - reached Uttokotai from where Nagalapuram foothills is about 10 km drive.Reached the start point and started trekking with a group of 20 people at around 2 pm (yes! not the best time to start but as you will read further, you will realise how it made the trip more adventurous than starting earlier on) - Ideal and safe time to start if you plan to ascend on the same day would be around 10 am, not later.
If you plan to stay back ( as in generally done) - feel free to to start anytime till about 3 pm - again not any later, ascent or descent is risky post 6 pm.
We reached the first pool in a record 35 mins, the place is very scenic but you will hardly get the space to enjoy the scenary because you are on a mission, a hard uphill trek with intermittent streams and loose stones - you have to keep a watch on your step and tread carefully. We take a 15 minute break at the first pool and then start again. the second innings are harder than the first because it involves some steep rock climbing as well. But we finally reach in about 75 mins.
Groups fill water at the stream and descend a steep set of rocks in order to reach the magic pool. Magic pool looks like a simple harmless pool, but its definitely not advisable unless you have safety equipment or are a confident swimmer. we tied a rope across the pool, let down a couple of tubes all the non swimmers could take an enchanting dip too. After this the group went back to the camping spot (atop the hill), we lit up a small camp fire, cooked food for the evening - mostly maggi noodles (Could make for a great Meri Maggi Story), cooked about 9 packets of Maggi noodles for a team of 20. It was almost 9 pm by the time we were all done with dinner and collecting the garbage (NO littering at this spot or any other spot of that matter)
we make it a point to collect everything we brought, except for the utensils which we gave to fellow campers.
Now the most tricky part of the trek begins, darkness - guided by moonlight alone if you are not prepared for this one. But we had torches and hence we re a lot better off. descend can be slippery and dangerous (with gorge on one side, thorns on the other and loose stones on the path) We took about 80 mins to get down. we took 2-3 , 5 min breaks on the way back. We were back to foothills by 11 pm. Took 2 hours to reach Chennai (good roads - cant complain)
Overall - fun trip, endurance test - includes - rock climbing, hill trekking, streams, camping and all this can be managed at a very very cheap price. Definitely recommended for any average person below 40