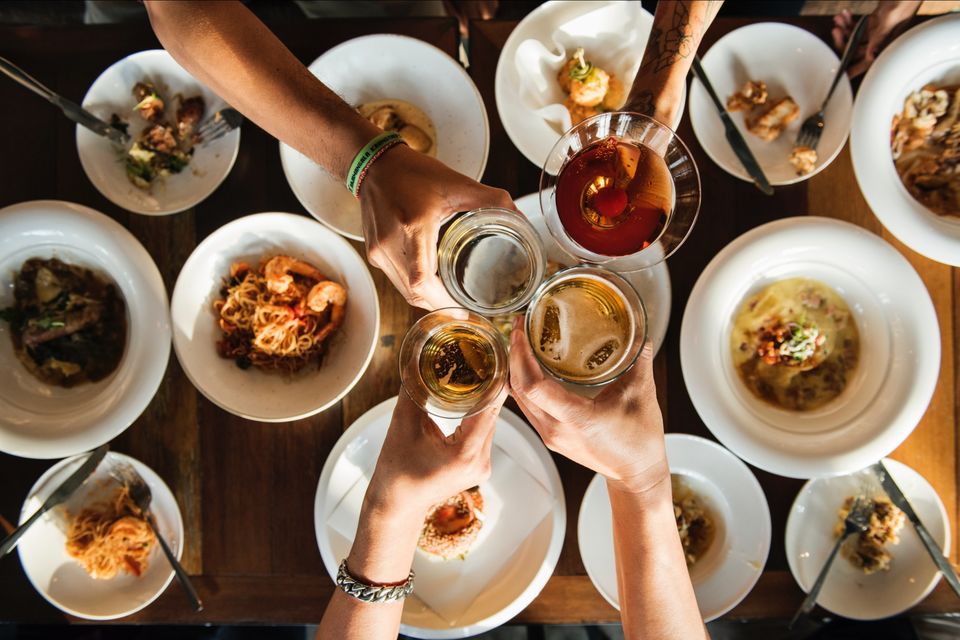 Prologue
This post is strictly meant for people staying in and around Kondapur.
BREAKFAST
Dosa,Idli,upma,vada from Udipis Upahar.
Poha ,sabudana vada from Indori Bhaiya.
Poori sabji from Last Seen.
Sandwich , creamy toast from Wich Please.
English breakfast from The Bake Factory.
LUNCH
South Indian meal from Udipi Upahar.
Veg/Non veg Thali , Pakhala thali from Last Seen.
Bengali thali,ala carte from Kolkata House, Kolkata food plaza,Sarkar Kitchen.
Khichdi,veg combos from Mummy ki rasoi.
Rice combos from Eatsome, The Good Bowl, The Big Bowl Company.
Healthy meal combos from Eat.fit, Healthybent.
EVENING SNACKS
Maggie from Hunger cafe & Maggie Point.
Punugulu,bonda from Udipi's Upahar.
Momos from The Himalayan Cafe, The Roll & Momo Delicacy, Go Momo,Speedy Chow.
Bheli Puri ,Chaat,Gol Golgappas,Dahi vada from Keshariya,Sardarji's Chat & More, Burfi Ghar.
Pizza from Onesta.
Shwarma from Chicken Shwarma Hub, Foodie Cage.
Tea from Dostea ( try their bun Maska also) & Yelo Chai (try pyaaz Kachori )
Vegetable chop (bengali special ) from Kolkata food plaza, Hotel Bengal zone.
Pastries from Cakezone,Pista House Bakery, Karachi Bakery.
Burger from Kings's Burger, Burger King.
Sausage from Auto Express hotdog.
DINNER
Rice bowls from Tasty bowl, The bowl company , Eatsome.
Noodles from the Himalayan Cafe, Eats corner, Asian meal box, speedy Chow, Urban Asia.
Mandi from Foodie Cage, Arabian prince , Yum yum tree.
Biriyani from Behrouz,Kholanis,Pista House.
Veg / Non veg side dishes from Pista house , Blue fox, Eatscorner, Kolkata house ( Bengali dishes ), Rayalseema ruchulu.
Parathas from Parathas & more, bliss Punjabi , Santosh dhaba.
DESSERTS
Sweets from Ras Bahar, Agra Sweets, G Pulla Reddy Sweets, Ganguram.
Icecream from Guava, Cream stone, Amul, scoop, House of pops.
Thandai,milk shakes from Frozen bottle,Lassi Shop.
Waffles from London Bubble Co.
Kulfi from Bombay Kulfis.
I usually order via these three food delivery apps.
Let me know in comments from where you have already tried or which one you would love to try. Any other place you want me to add,then don't hesitate to mention that too.