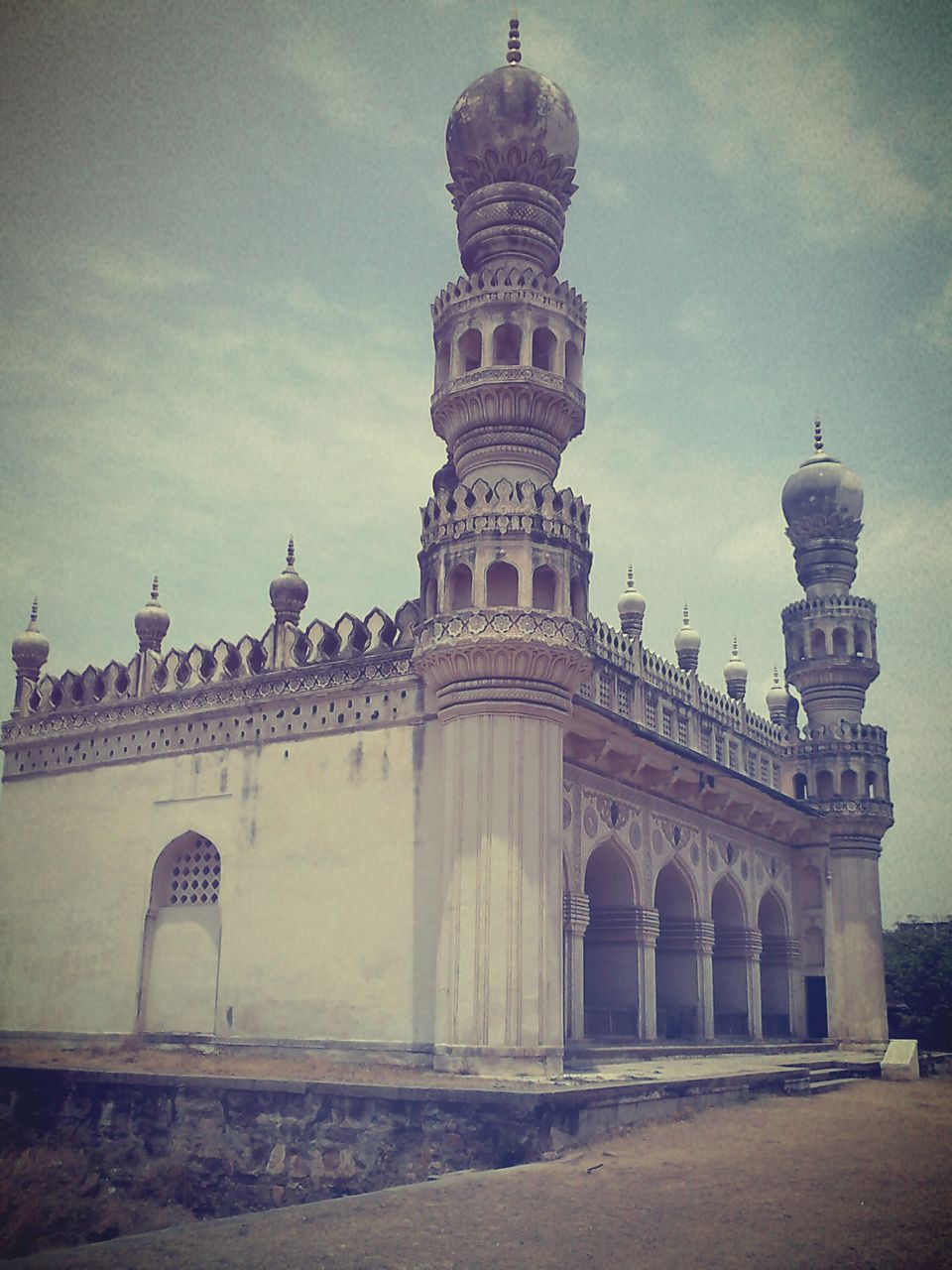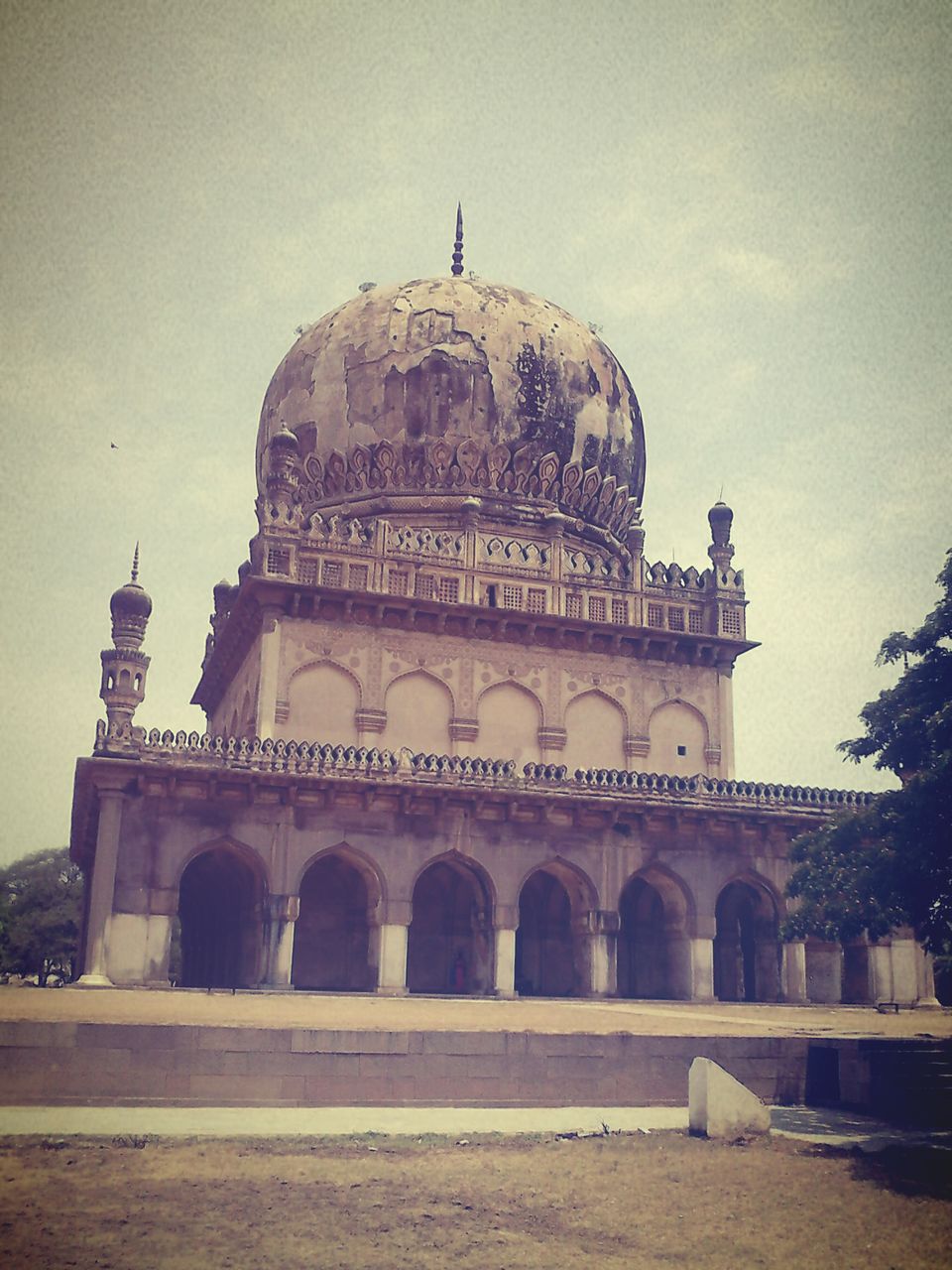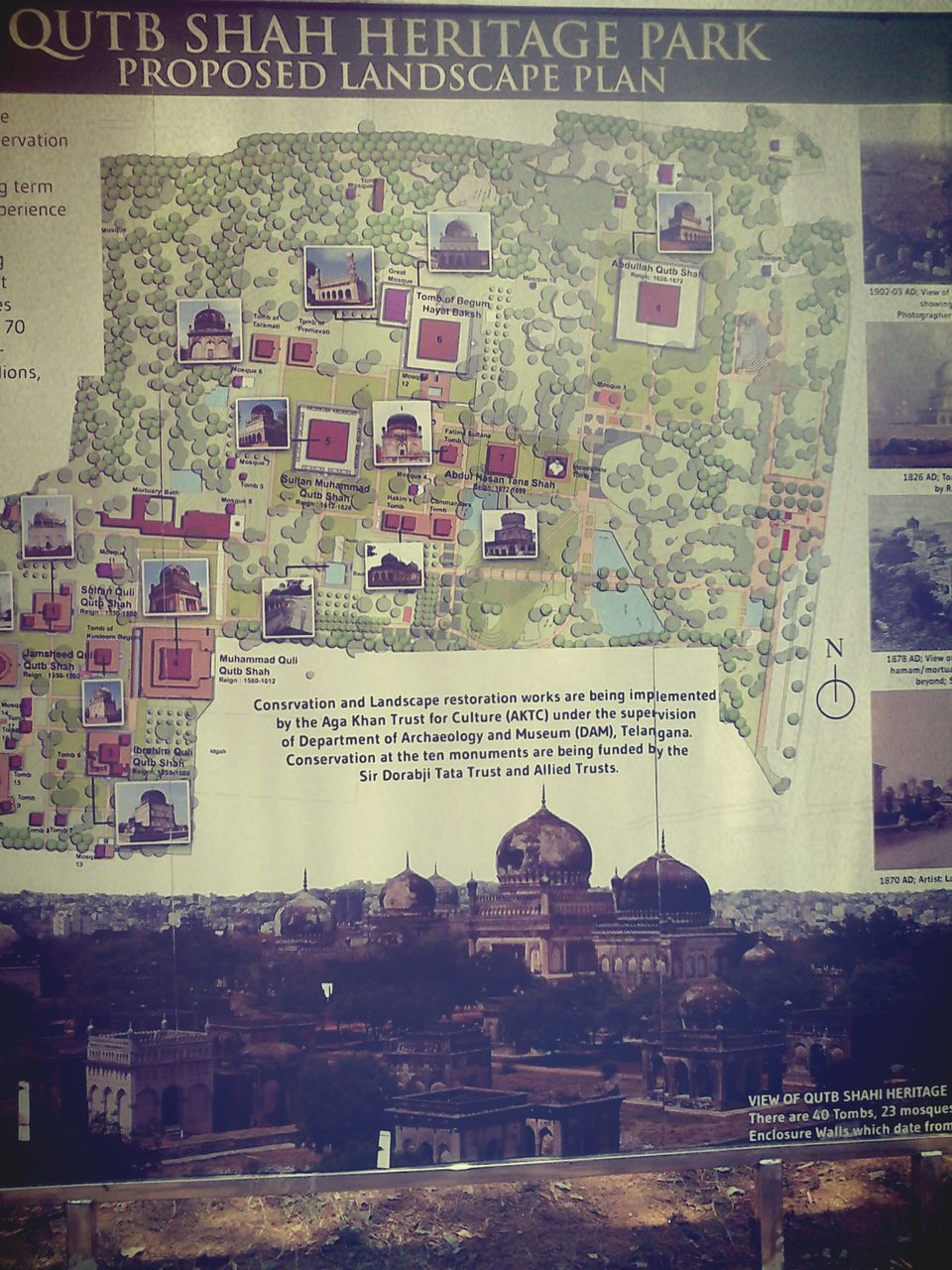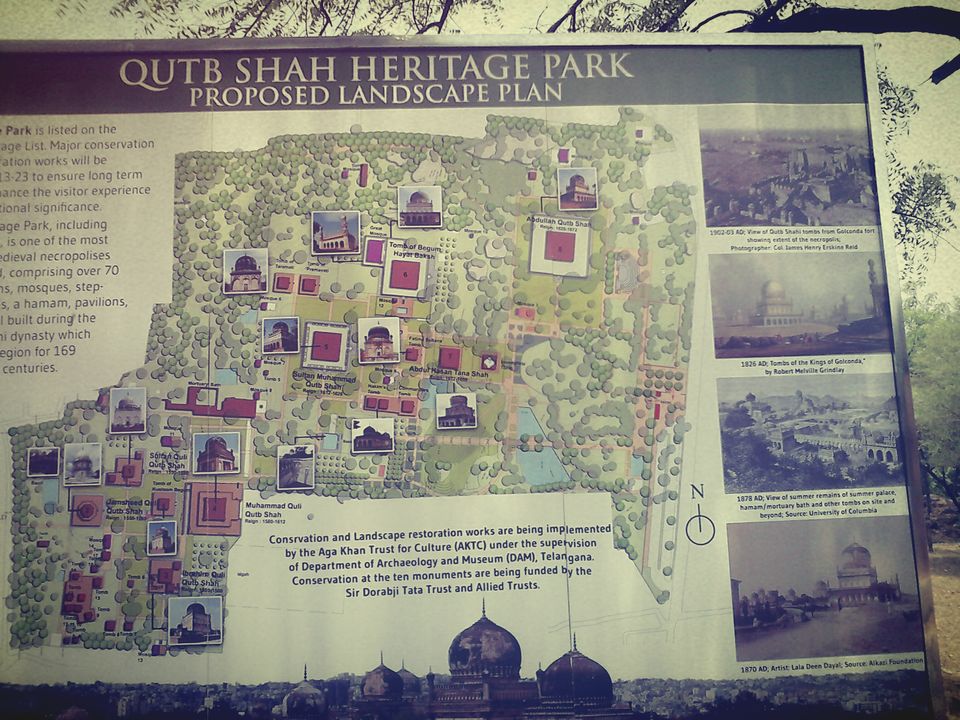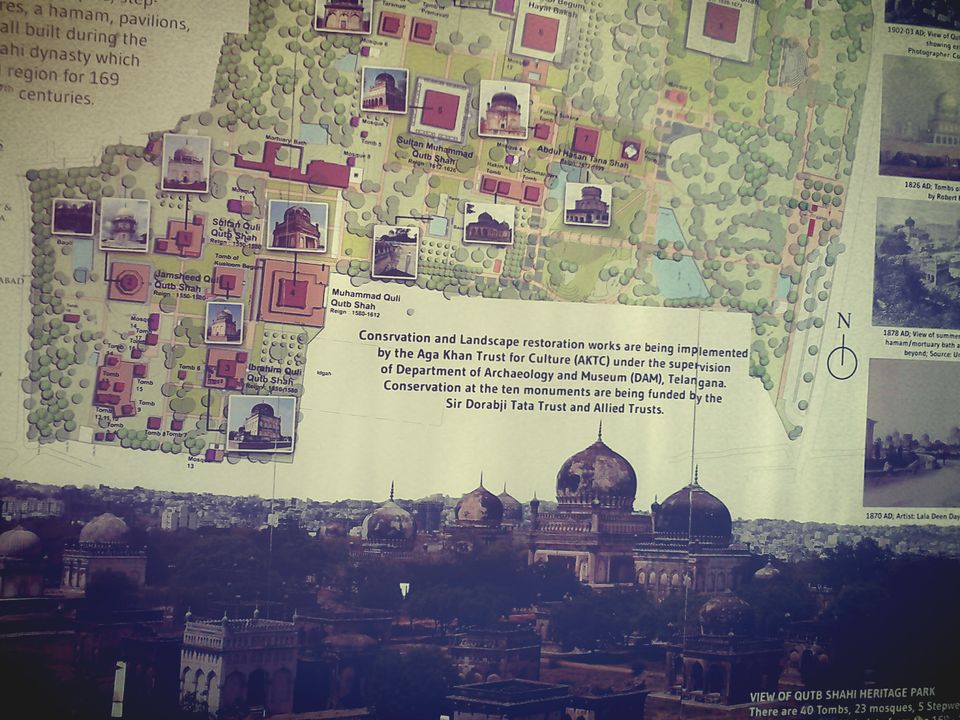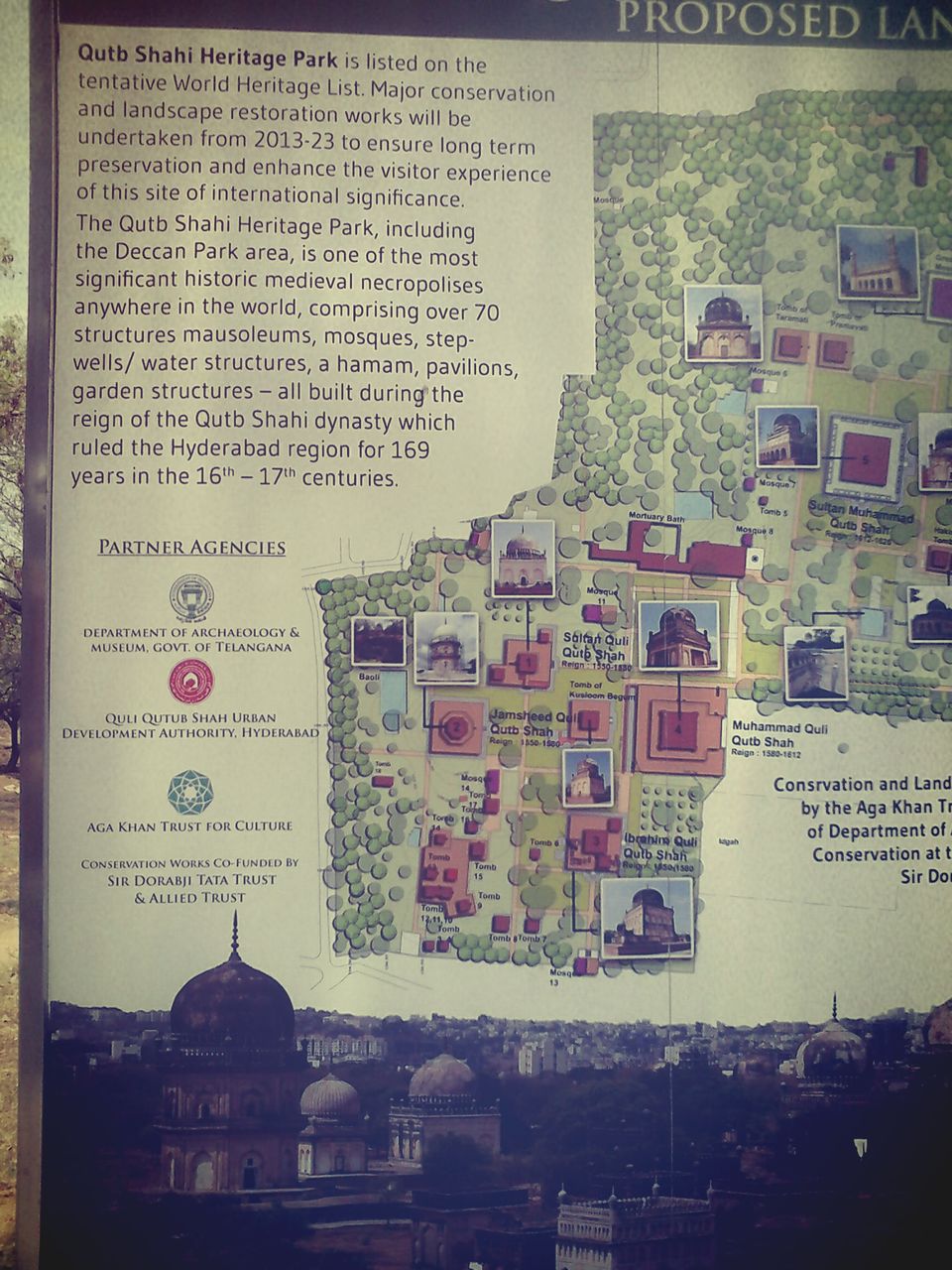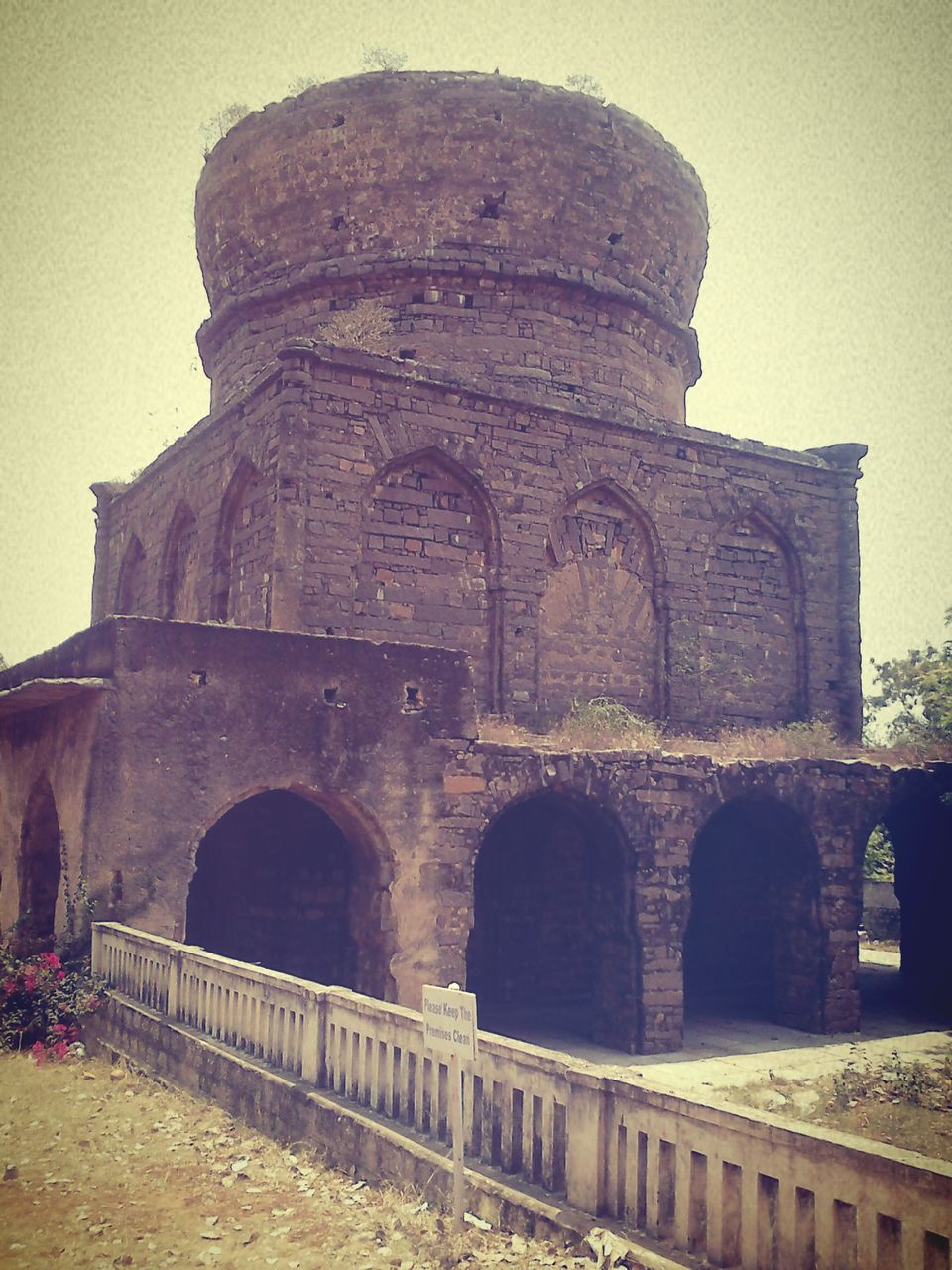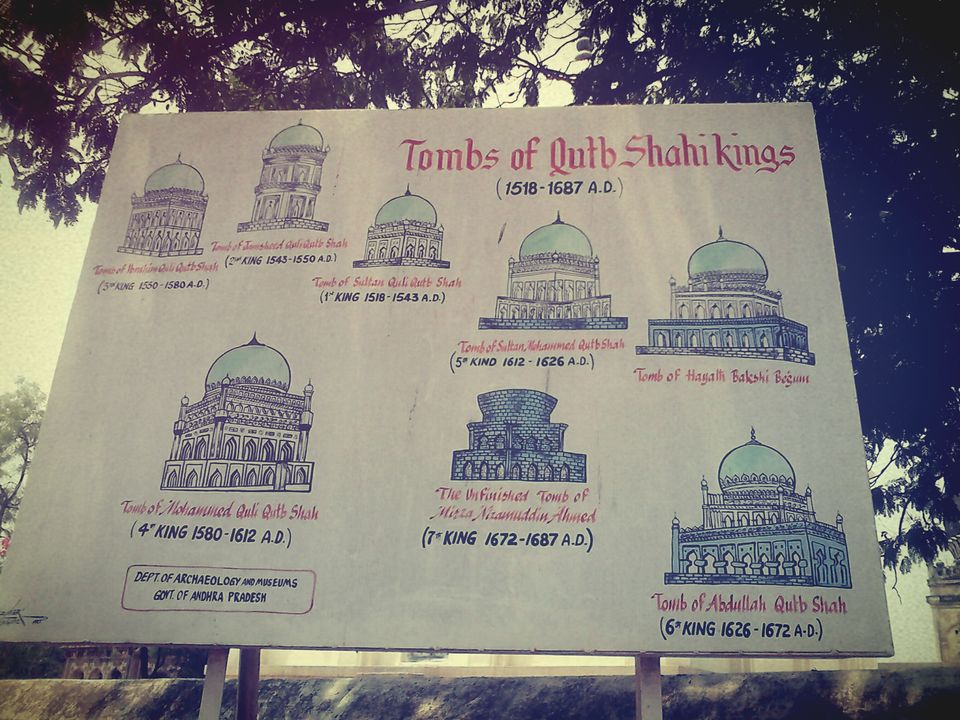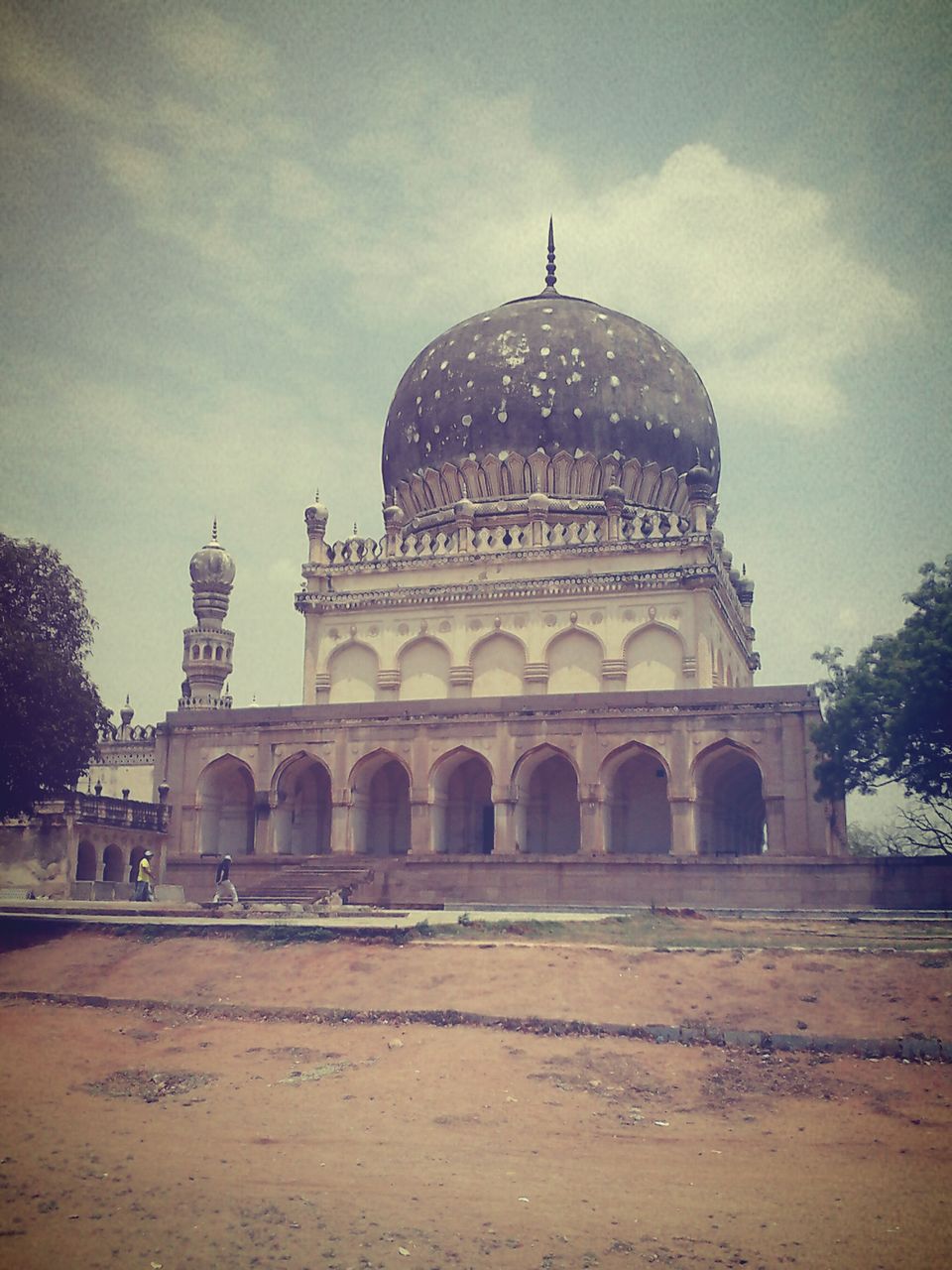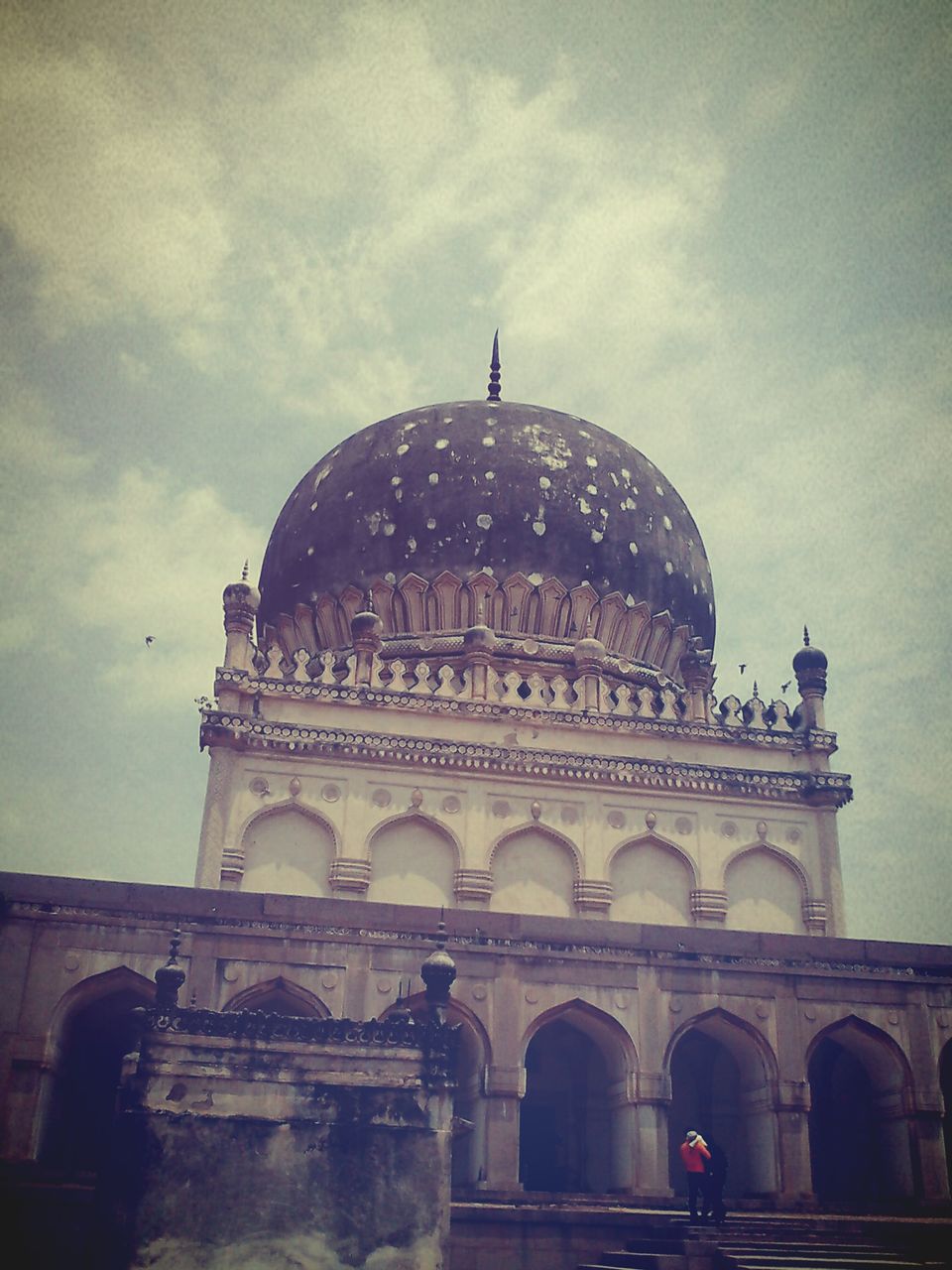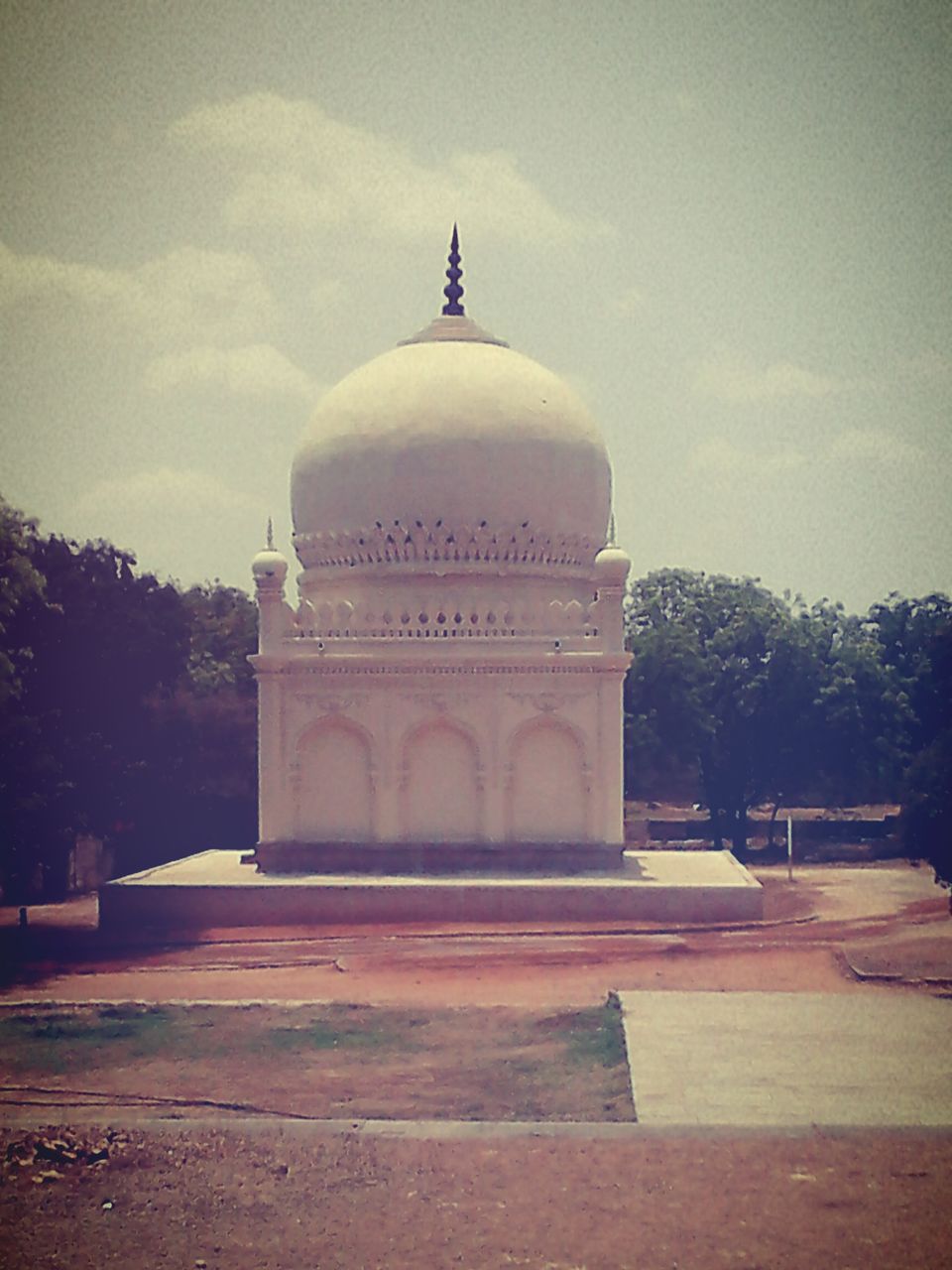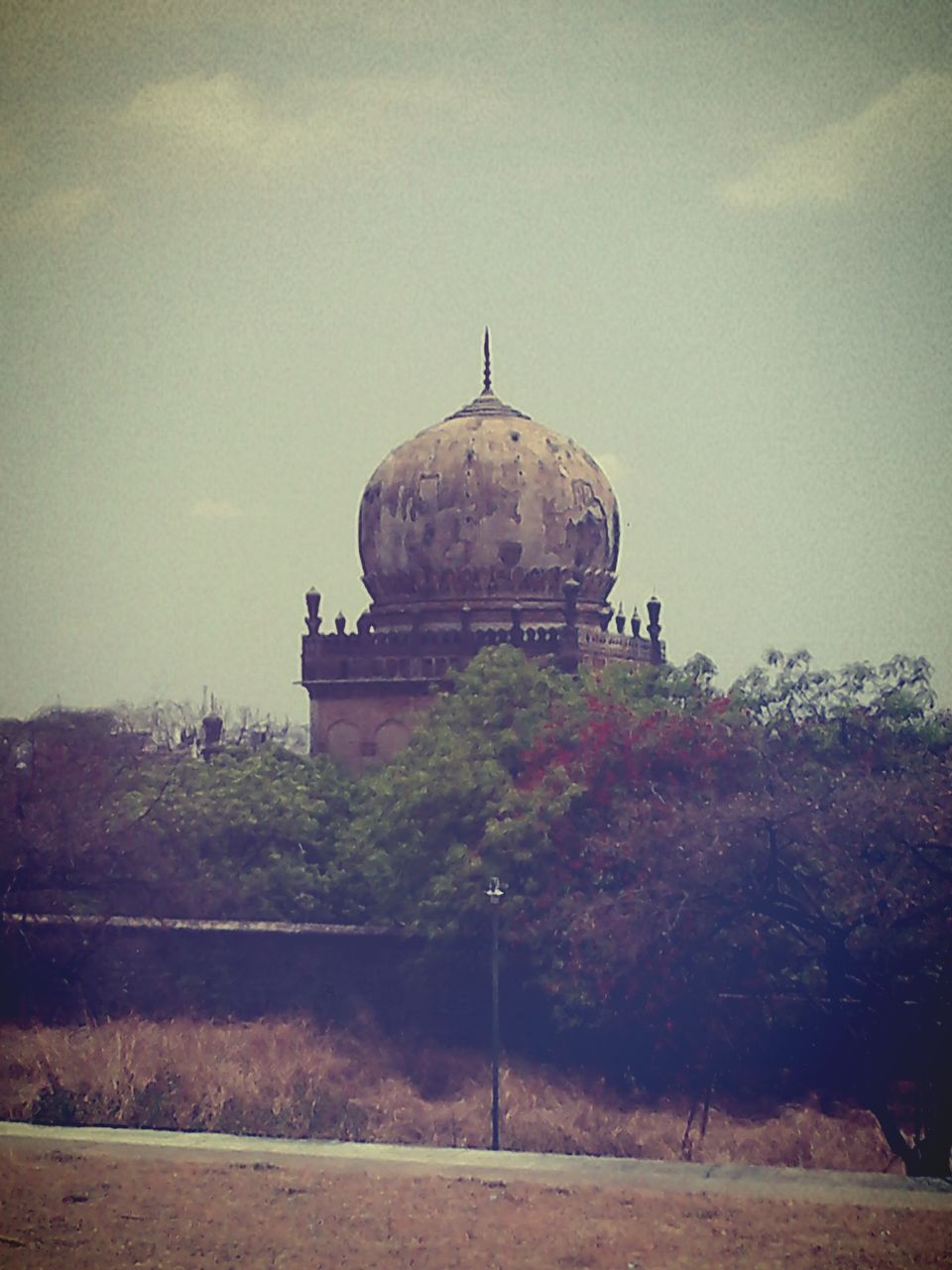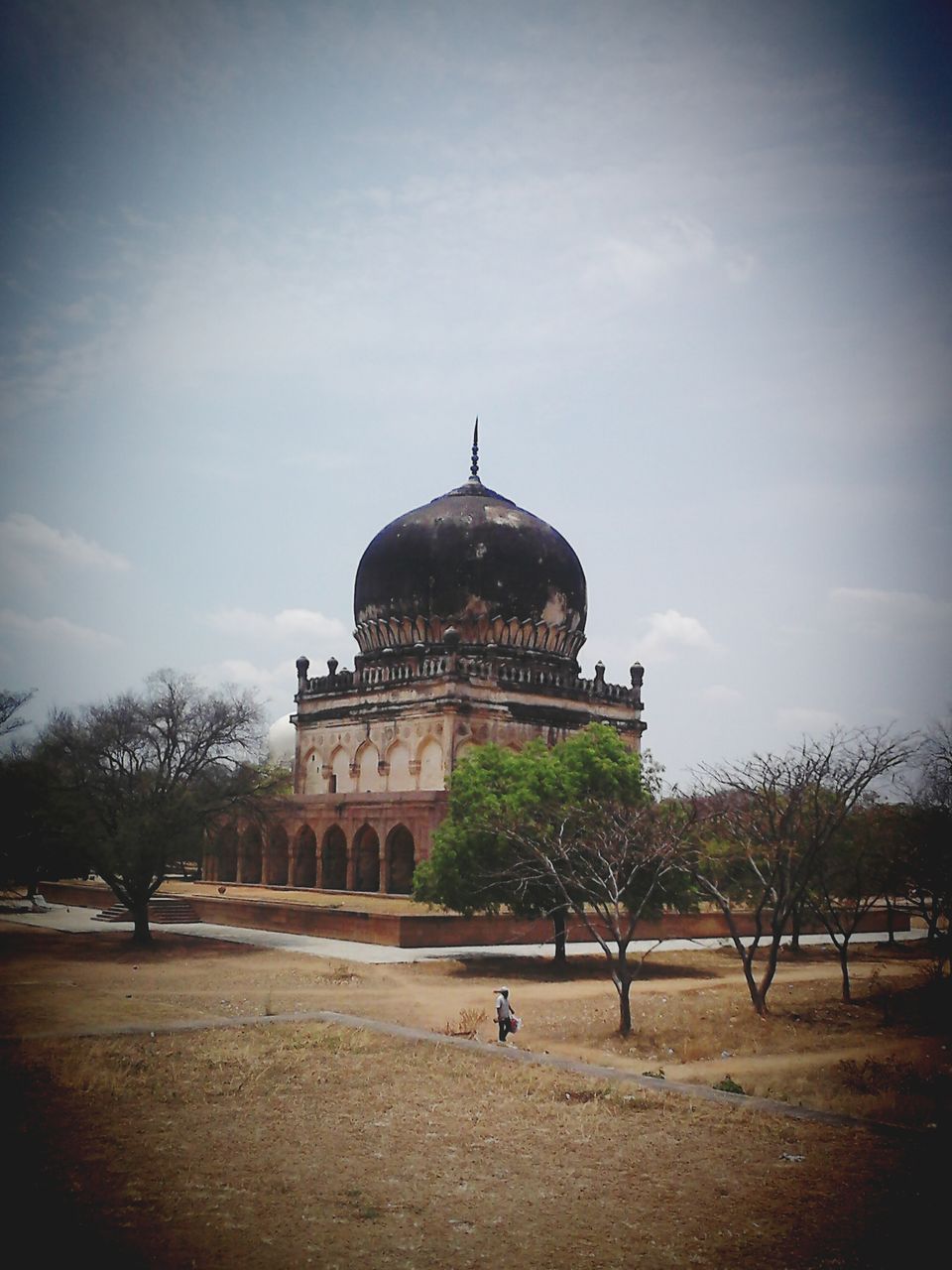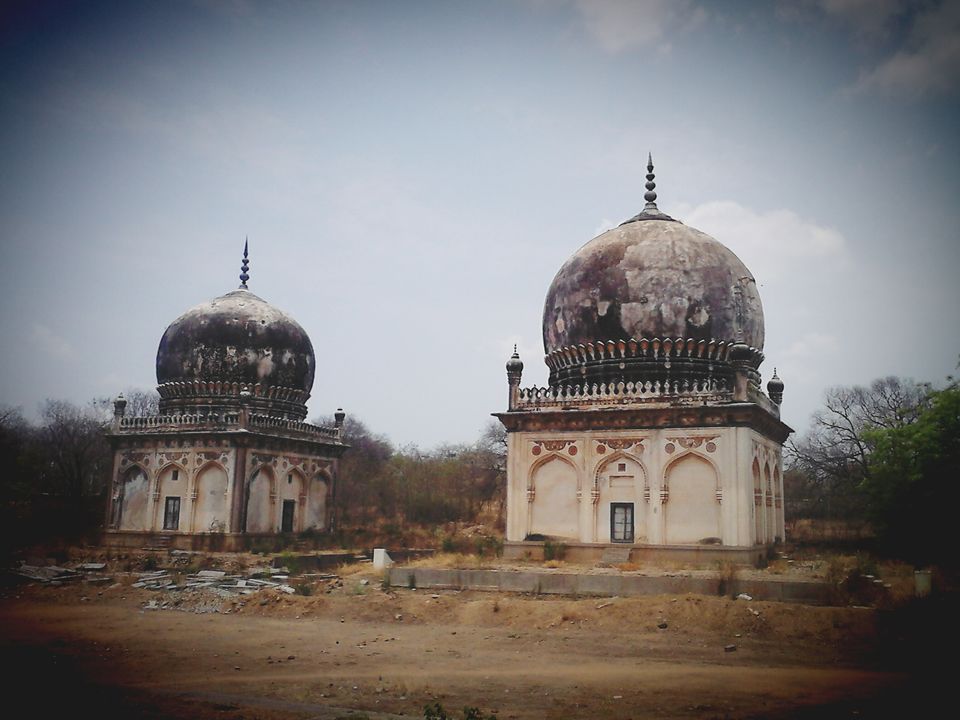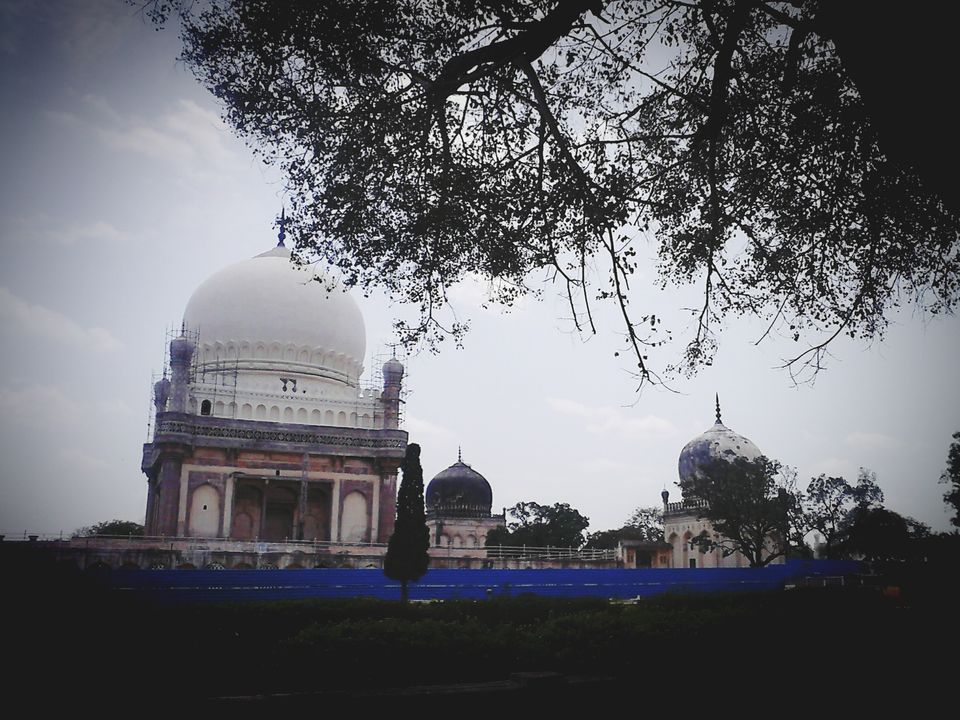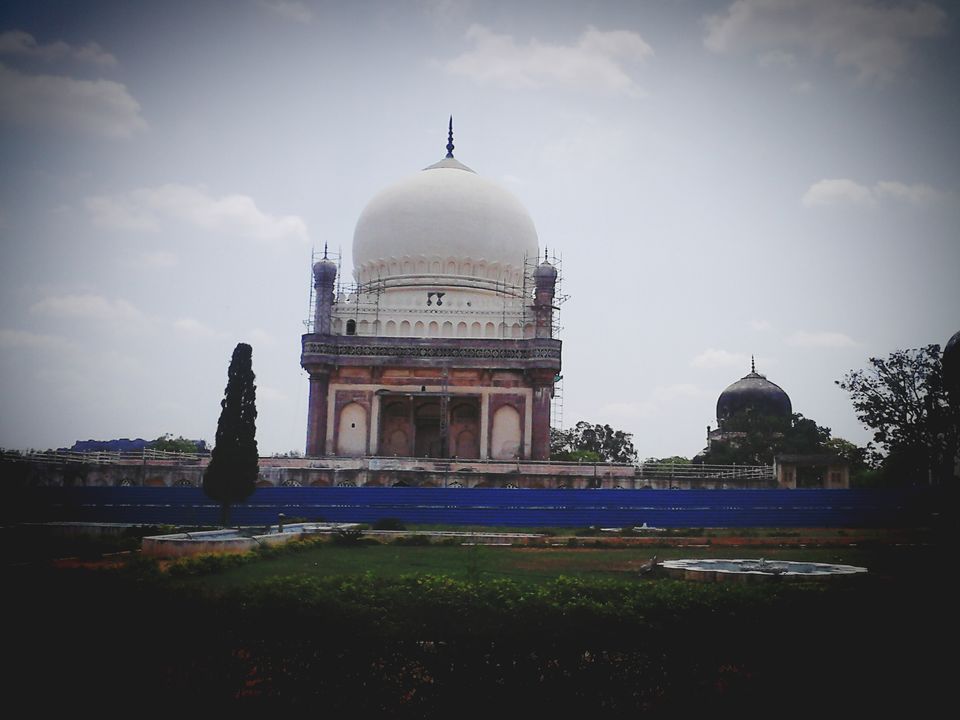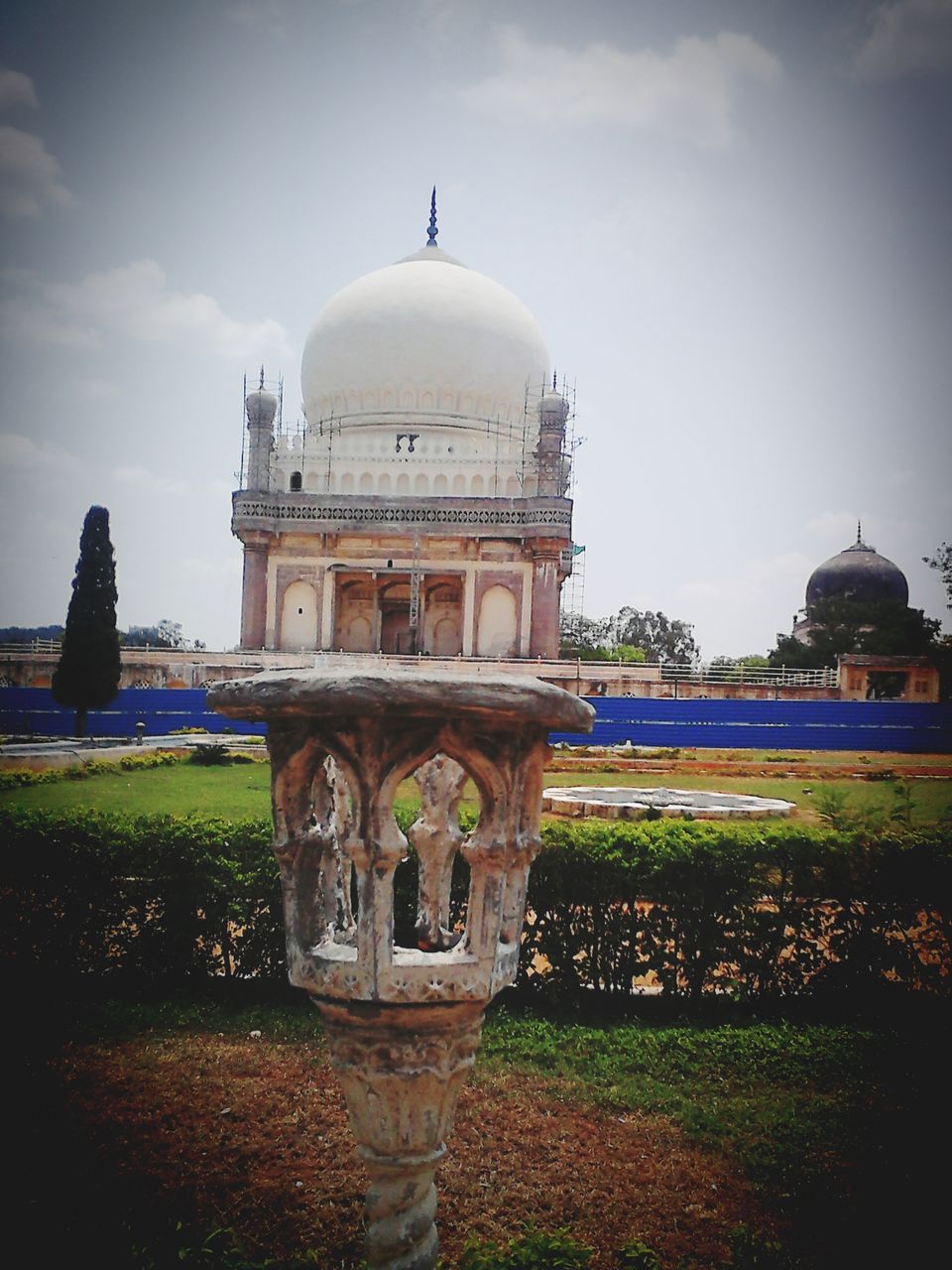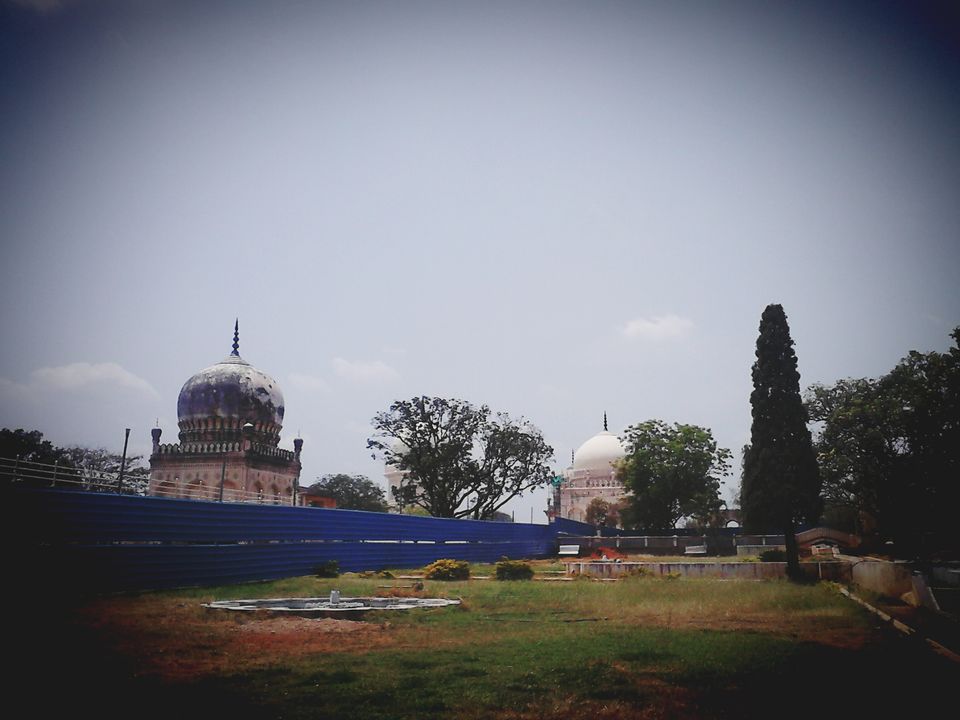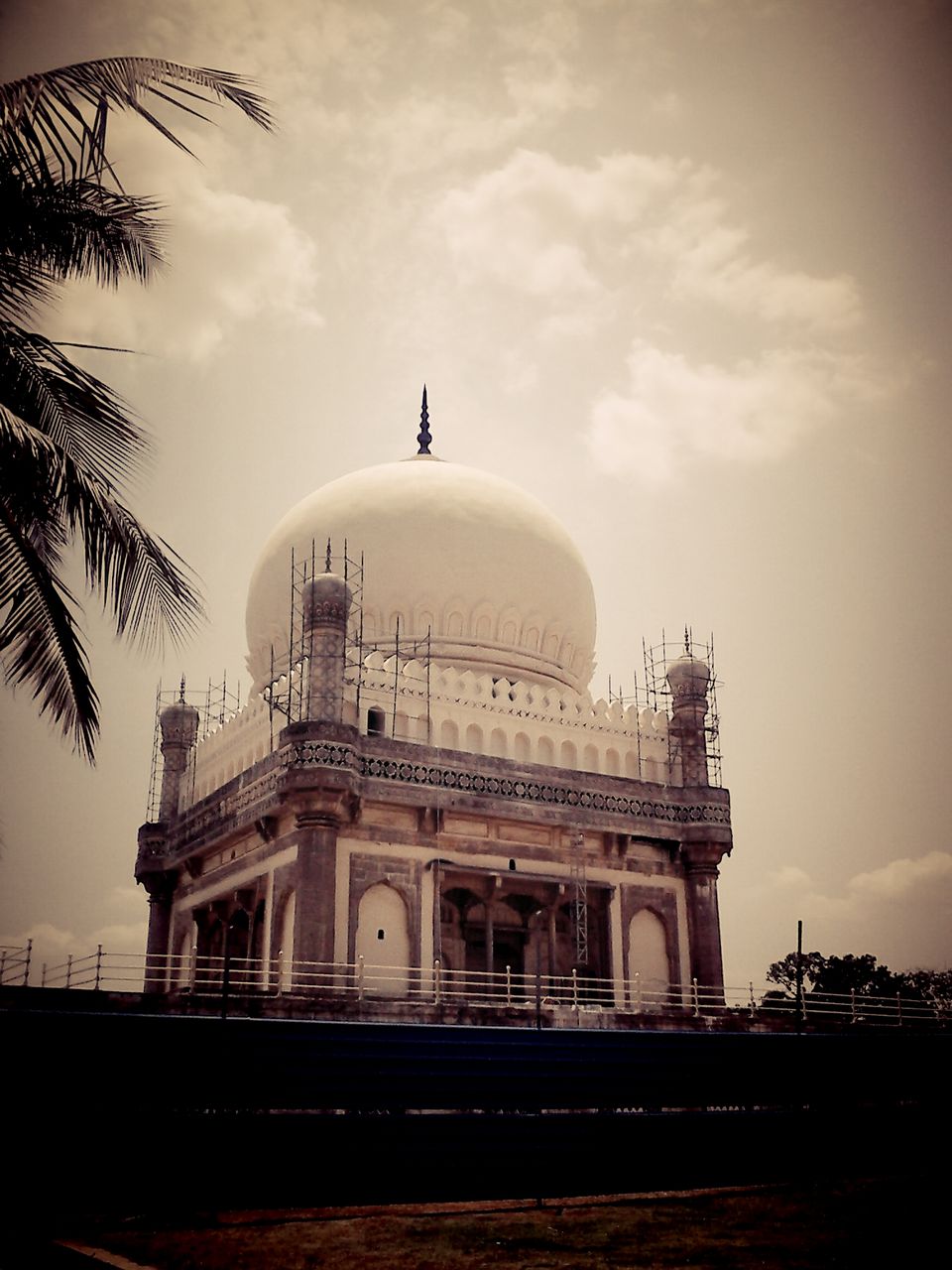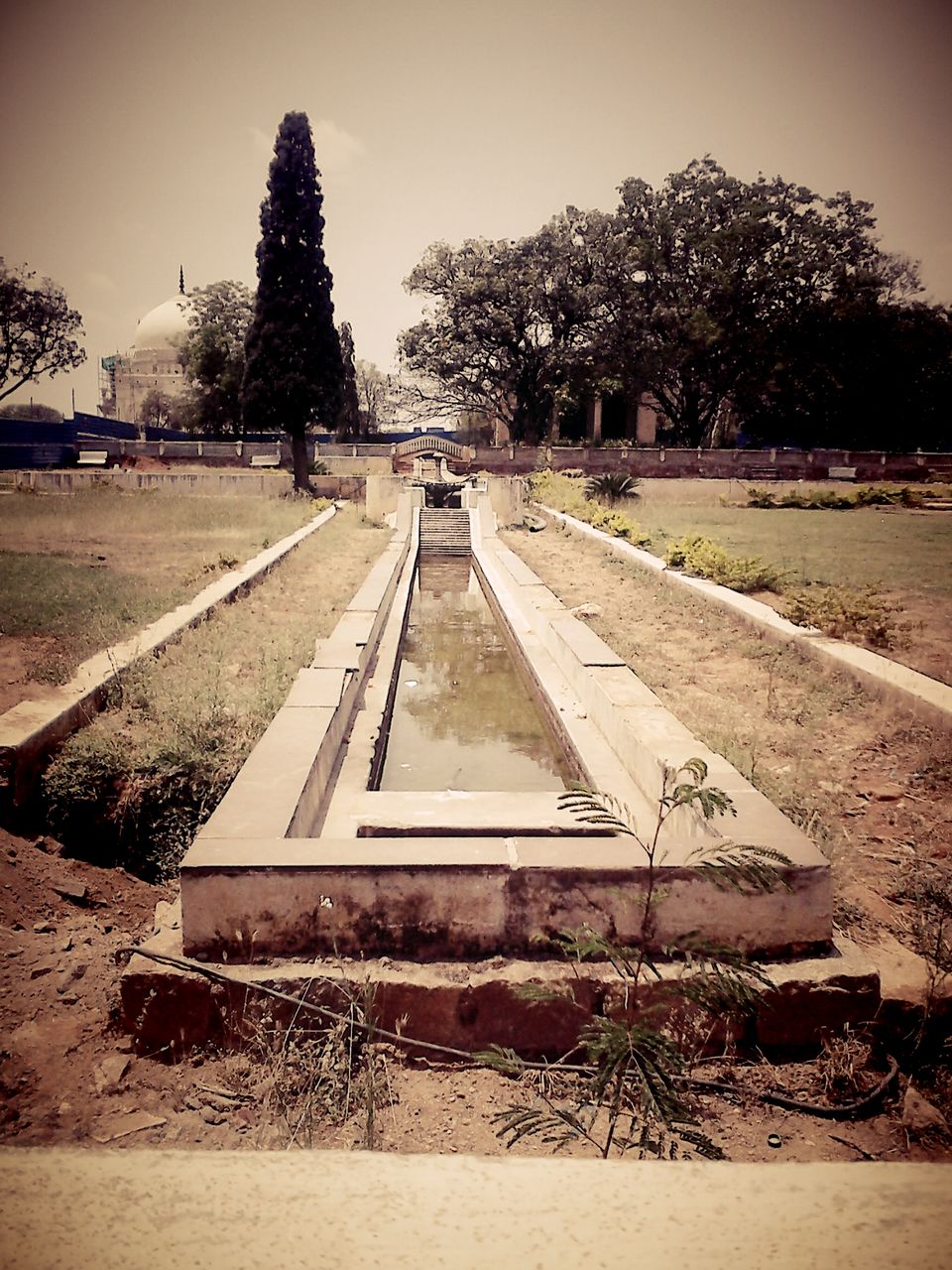 The tombs of seven qutub shahi rulers in the Ibrahim Bagh are located close to the famous Golkonda Fort in Hyderabad, India.
During the Qutub Shahi period, these tombs were held in great veneration. 

But after their reign, the tombs were neglected until Sir Salar Jung III ordered their restoration in the early 19th century. 

A garden was laid out, and a compound wall was built. Once again, the tomb-garden of the Qutub Shahi family became a place of serene beauty. 

All except the last of the Qutub Shahi sultans lie buried here.
Come here and enjoy a bit of history & beautifully constructed tombs.
To know the whole story of this historic place 
https://en.wikipedia.org/wiki/Qutb_Shahi_tombs