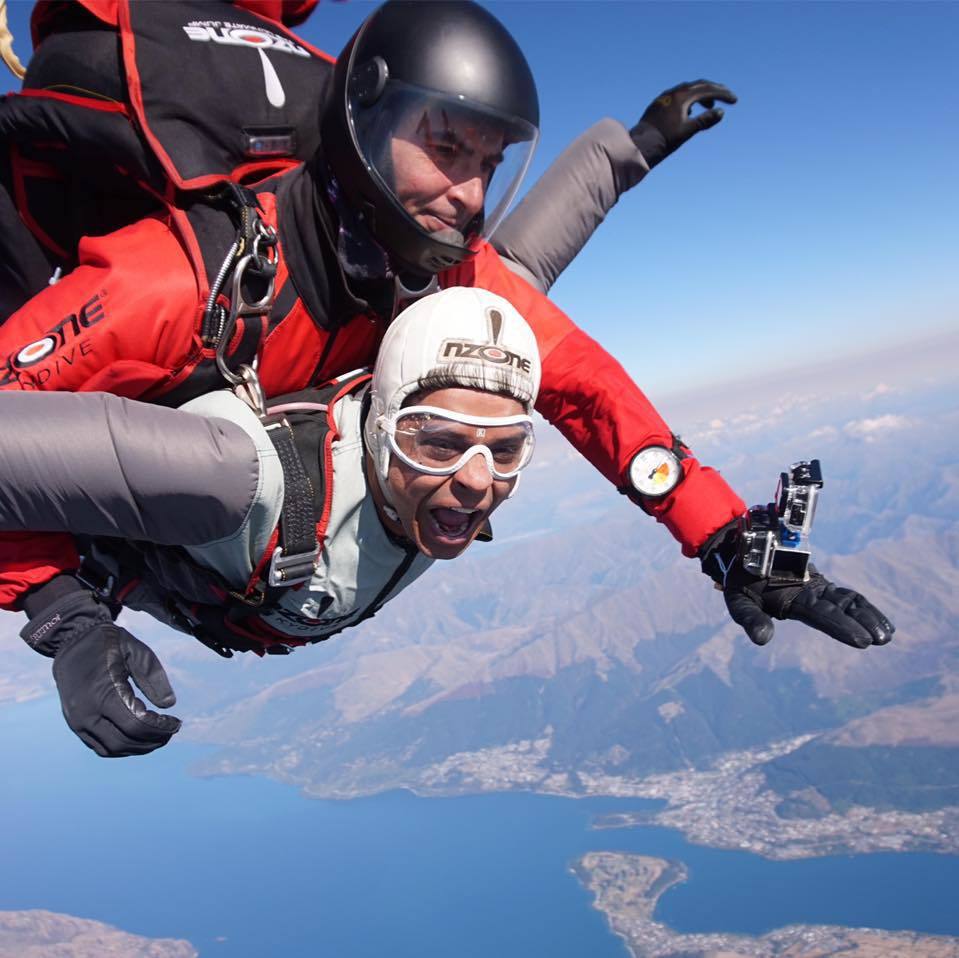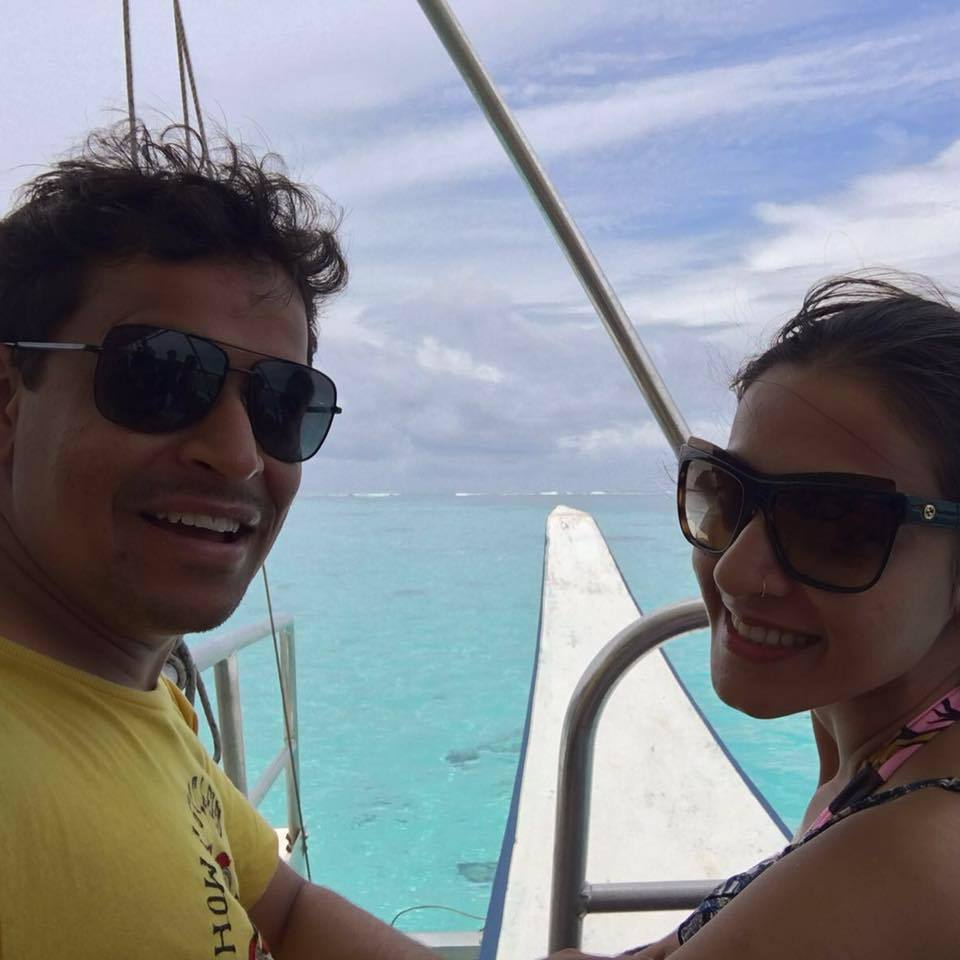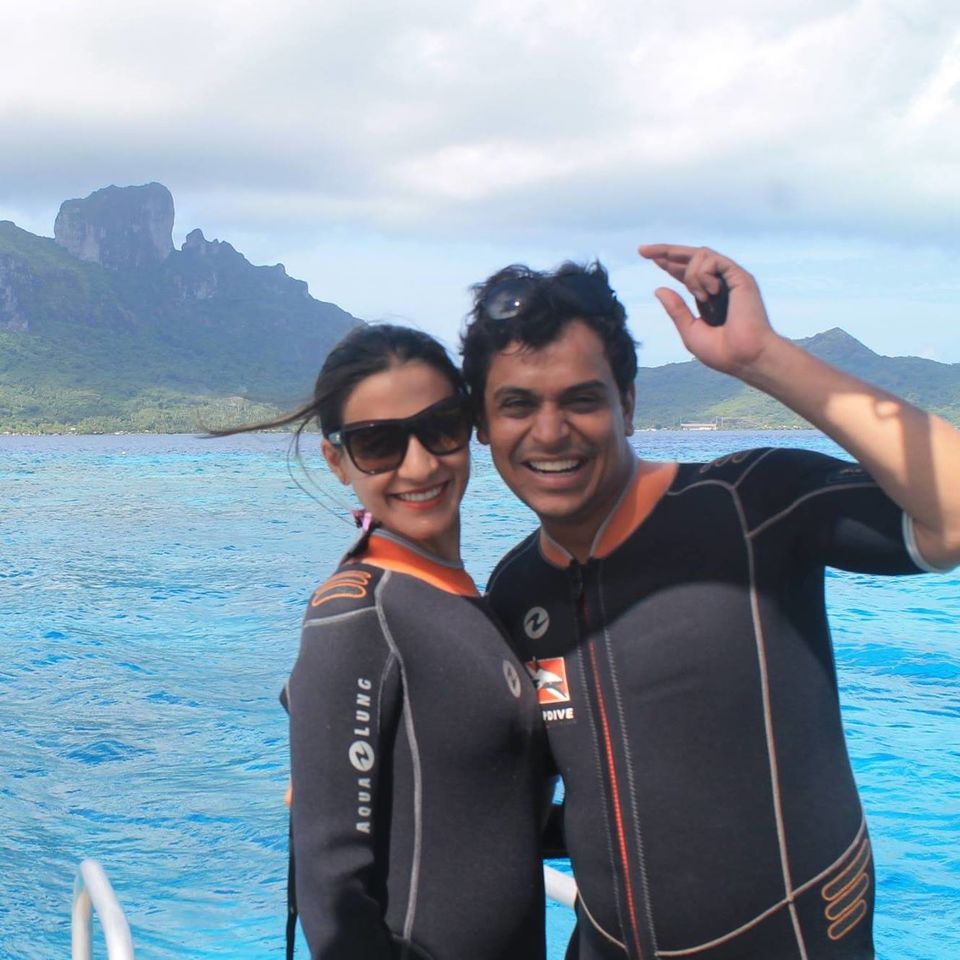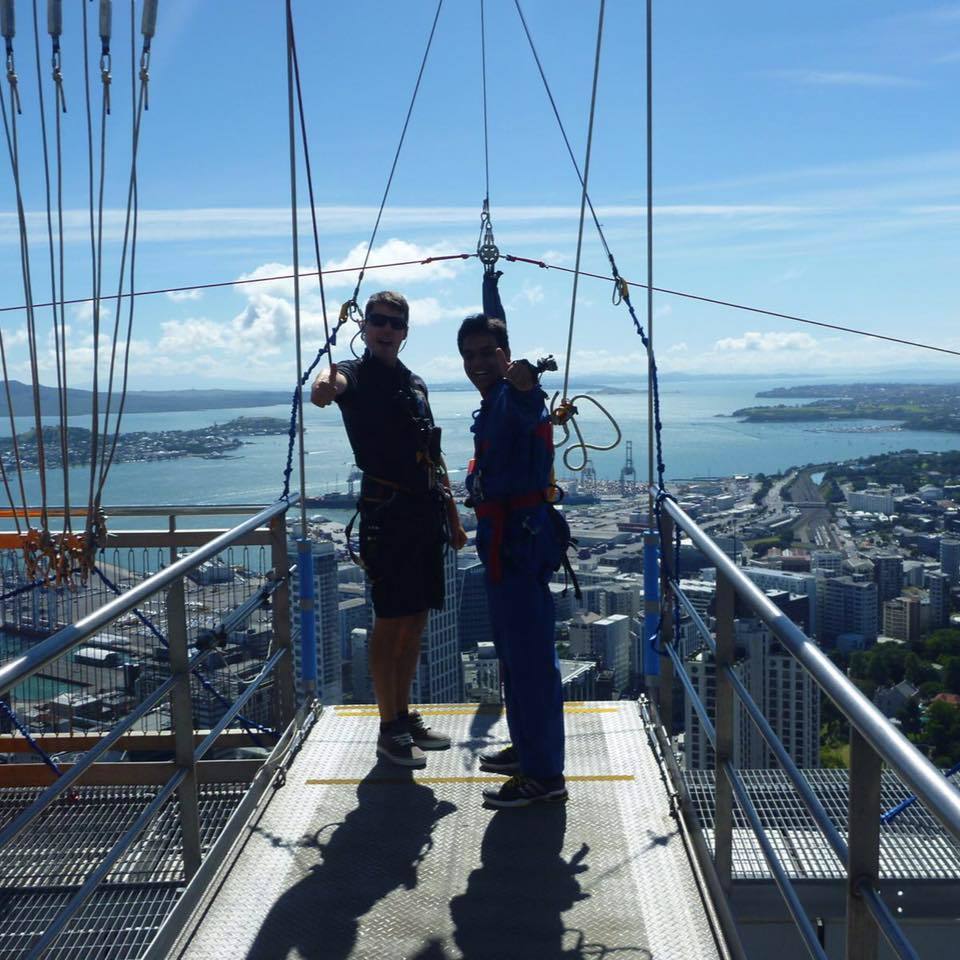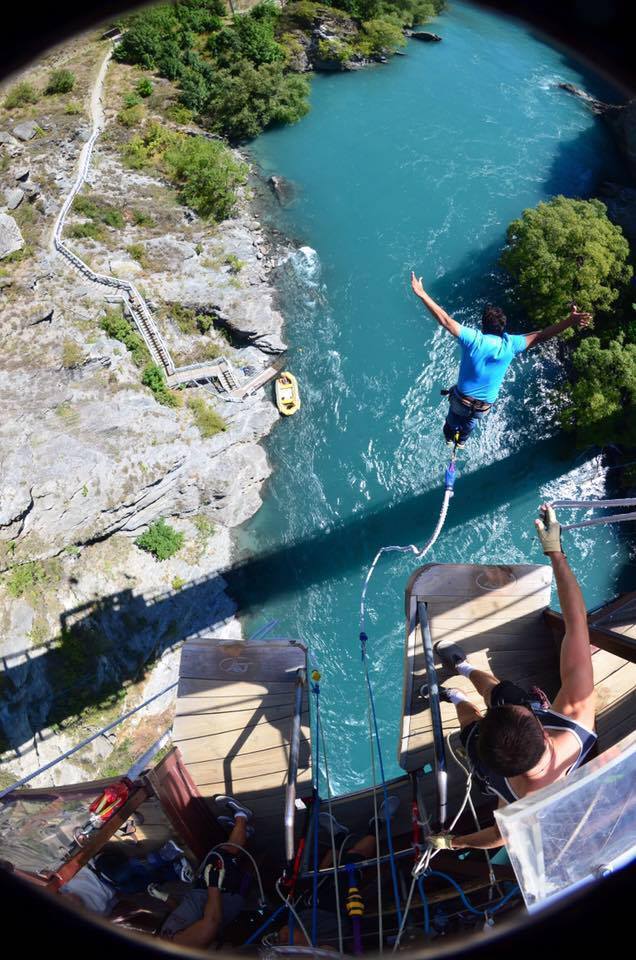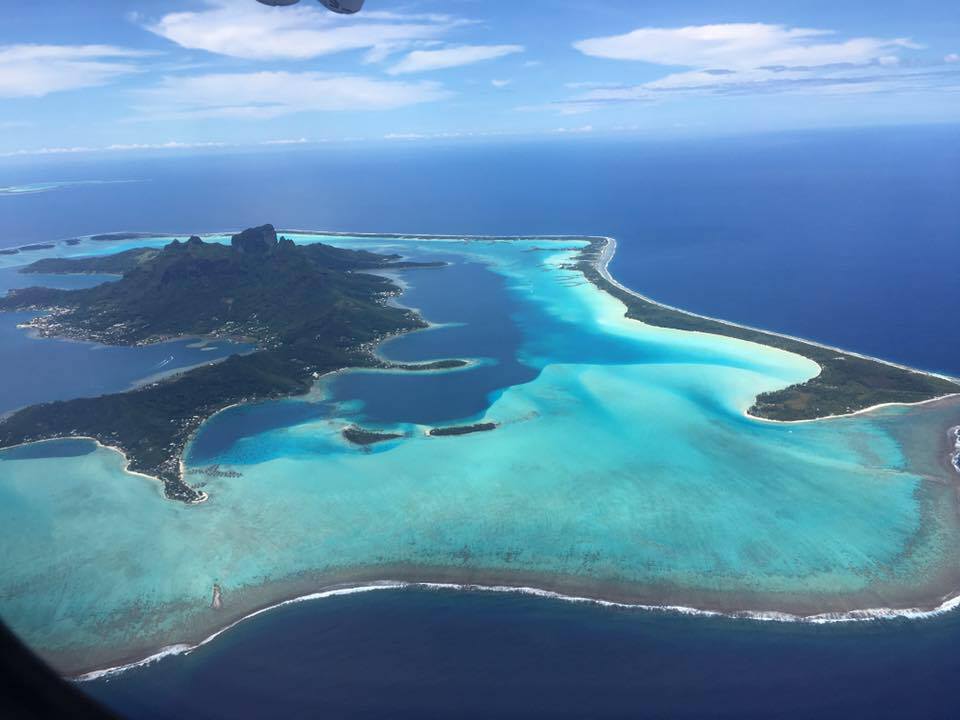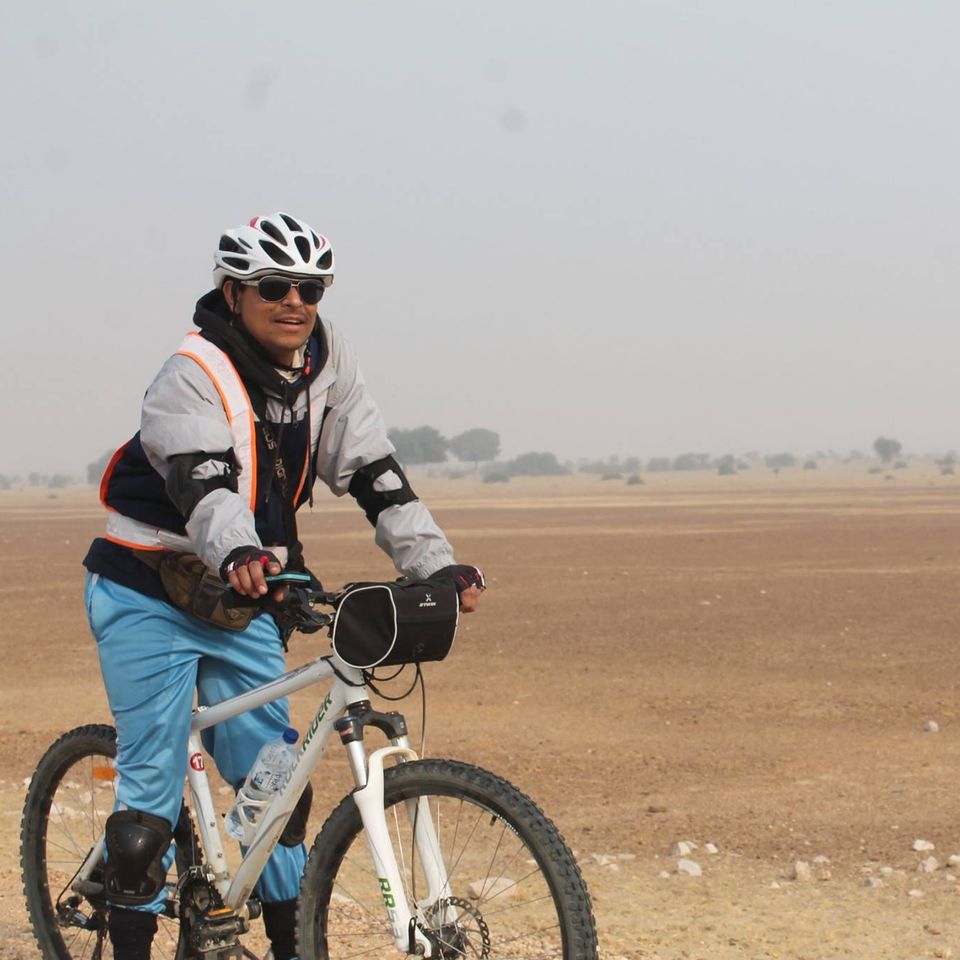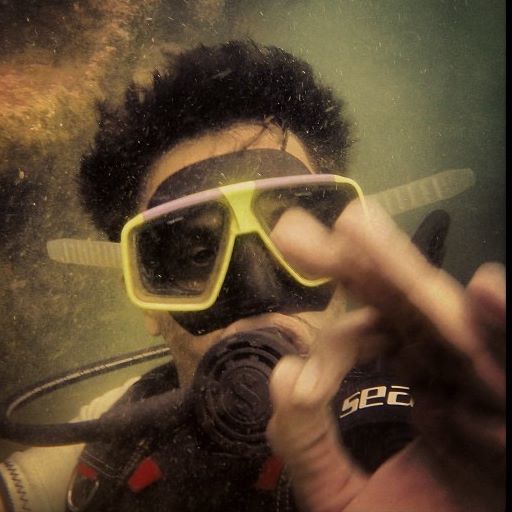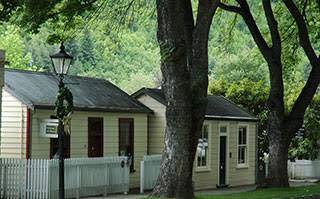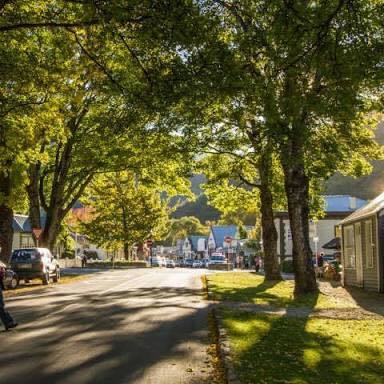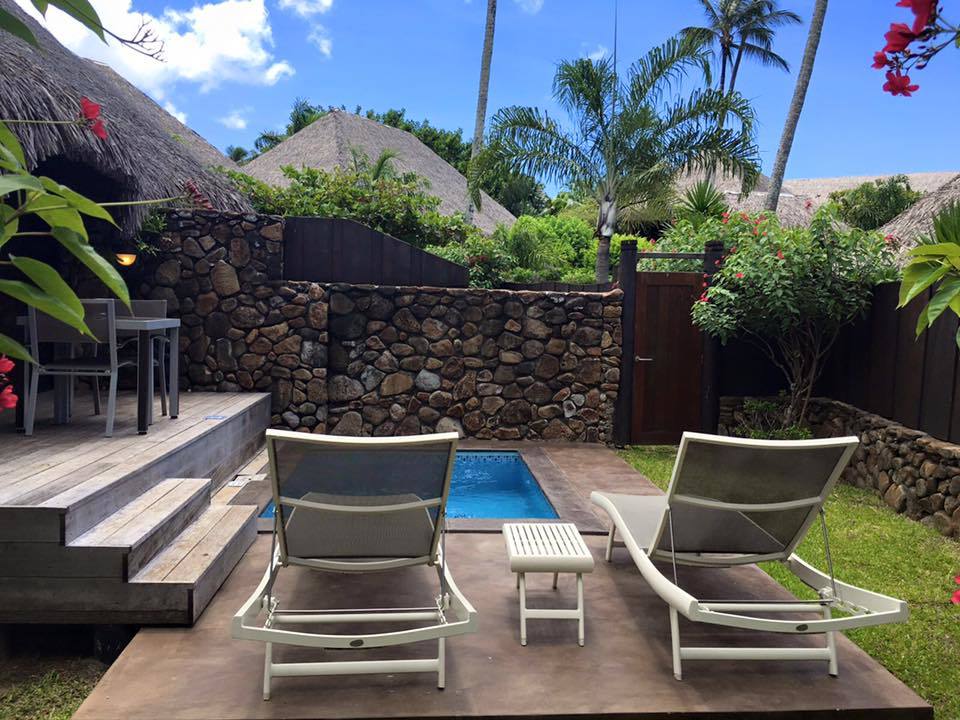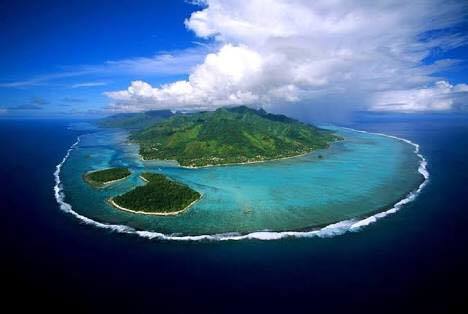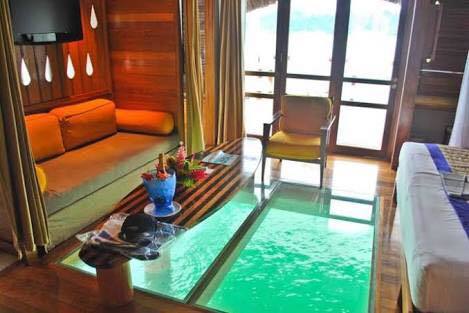 3 days in French Polynesia till now. As I entered French Polynesia, I and Roopanshi are just saying WOW!!!
Here comes the 1st one.
Tahiti
Warm welcome with a garland of flowers.
Worlds most beautiful place, most beautiful room to stay.
Private suite resort with a kitchen and private garden
Blue sky with clouds floating and most blue water I have ever seen.
Our pool and garden are connected with the ocean.
Garden connected with the ocean.
Moo'rea
Now this is the 2nd place in French Polynesia just 10 min flight from Tahiti. As we are entering the resort we here ORANA which means hello in Tahitian. As we see the resorts and we say wow this is amazing!!
There is a young white guy who says ORANA and is welcoming us by giving a flower and a welcome drink
He is now introducing the resort which has a ocean view bar and a restaurant.
And now he is taking us to the bungalow through a walking path of fully grown up shining green trees and he opens up the bungalow and welcome to the bungalow. And he opens up the 2nd door which opens into the private garden and a pool.
Now comes the 2nd day and we are booking underwater snorkelling, barbecue lunch where we are going to go under water and feed the EELS AND Sharks.
It's 9 45 am and we are sitting on the ship which takes us to the cooks bay and Tapu beach water is so clear that we can clearly see corals which are 260 ft under the sea.
Now we reach a point where we are going under the sea , snorkelling and feeding sharks and eels.
We end up the tour with a live barbecue and eating there local fish and chicken.
Now I am completing the day with a local Tahiti people attending there local dance show.
Now is the time for final destination Bora Bora. I and Roopanshi are arguing we have seen the ocean for 7 days and we are seeing the most beautiful places,
Bora Bora can't offer anything special. But somewhere I am sure that there might be be something as this is the most beautiful place on the planet. Now we are in the flight as our flight is about to reach Bora Bora our flight captain says look Bora Bora on your right and it's awesome!!
As we are out of the airport there is a warm welcome and a ferry comes to pick us up and drop at the resort and here we are in the most blue waters I have ever seen.
Now is the time for the best surprise, our room
We are now over the Pacific Ocean water bungalow with fishes below
Our lunch table is over the ocean,where we are feeding the fish.
Walk on the beach.
Scuba dive 20 ft in the most cleaned and most blue waters of Pacific Ocean