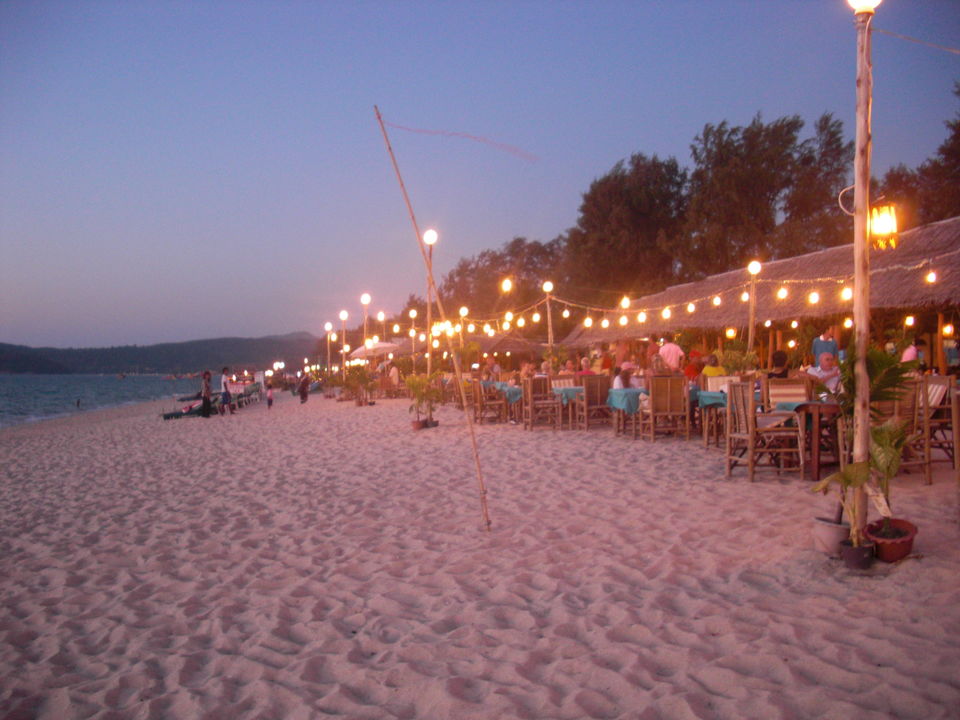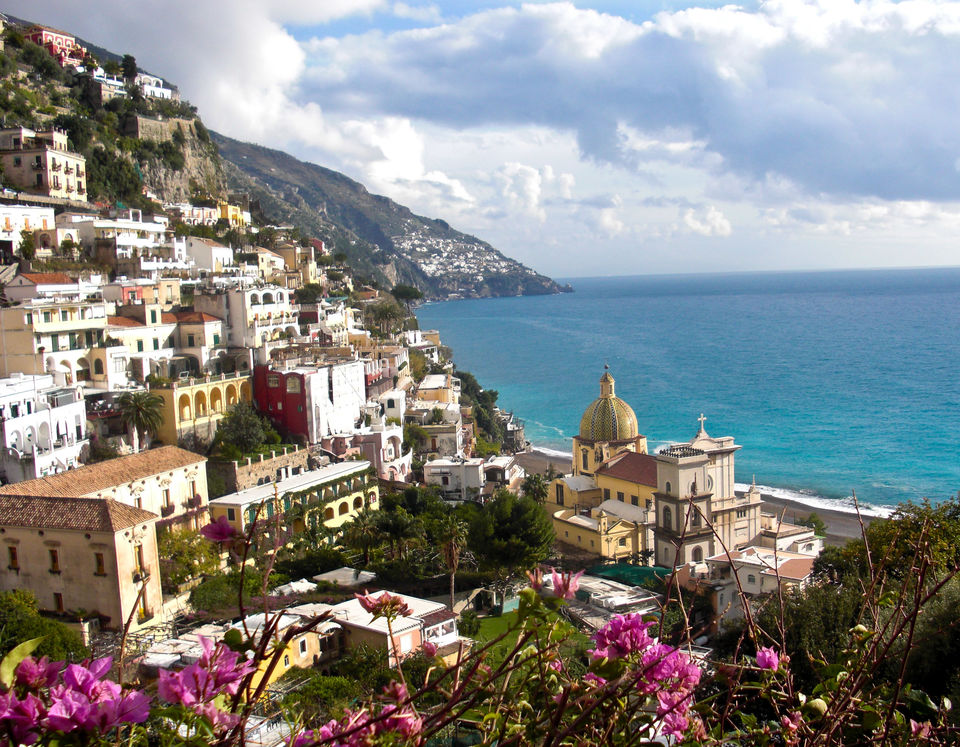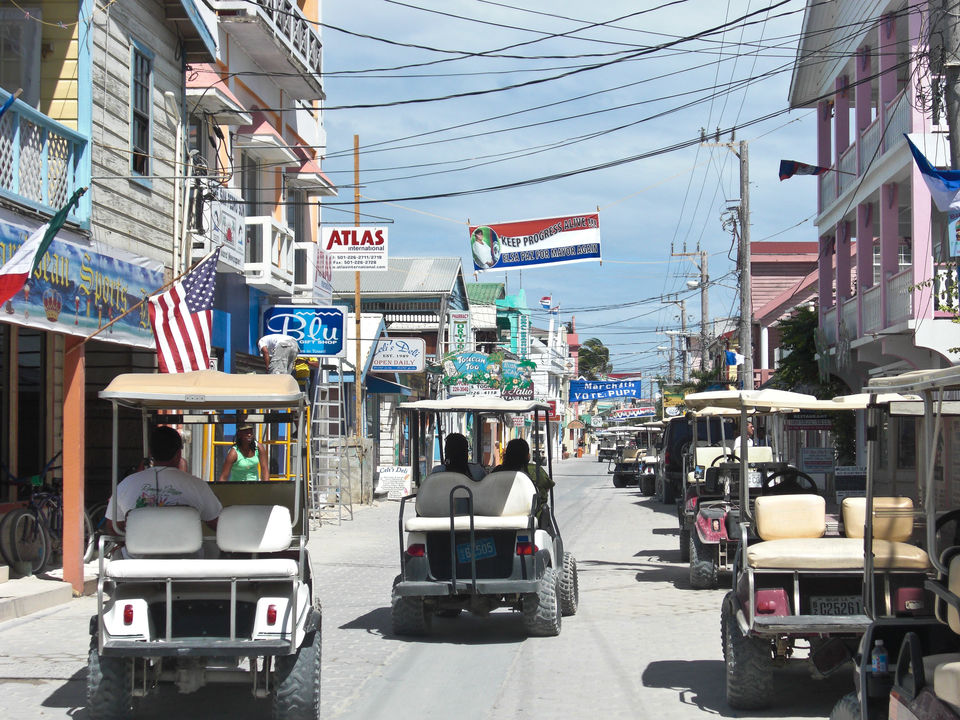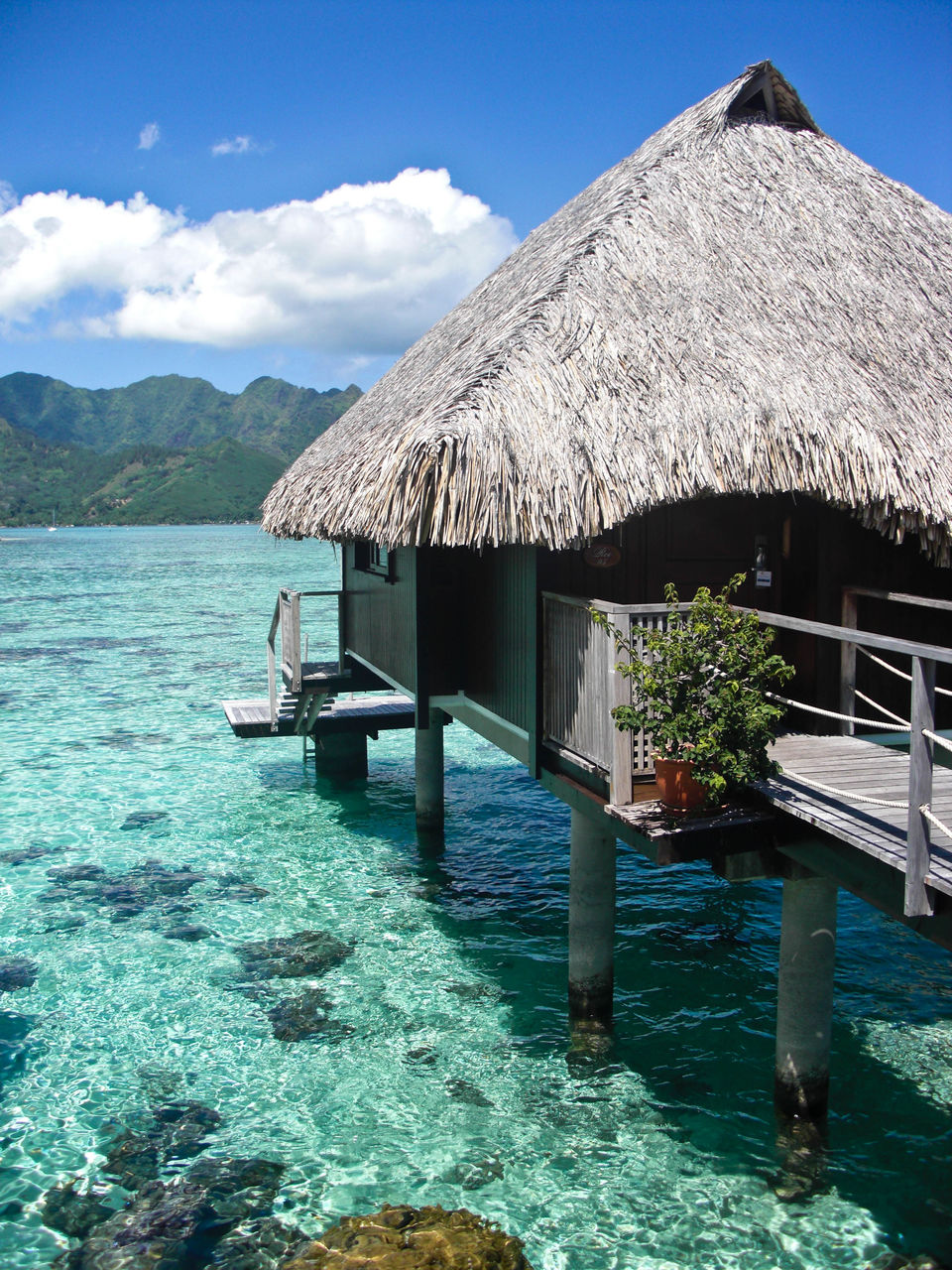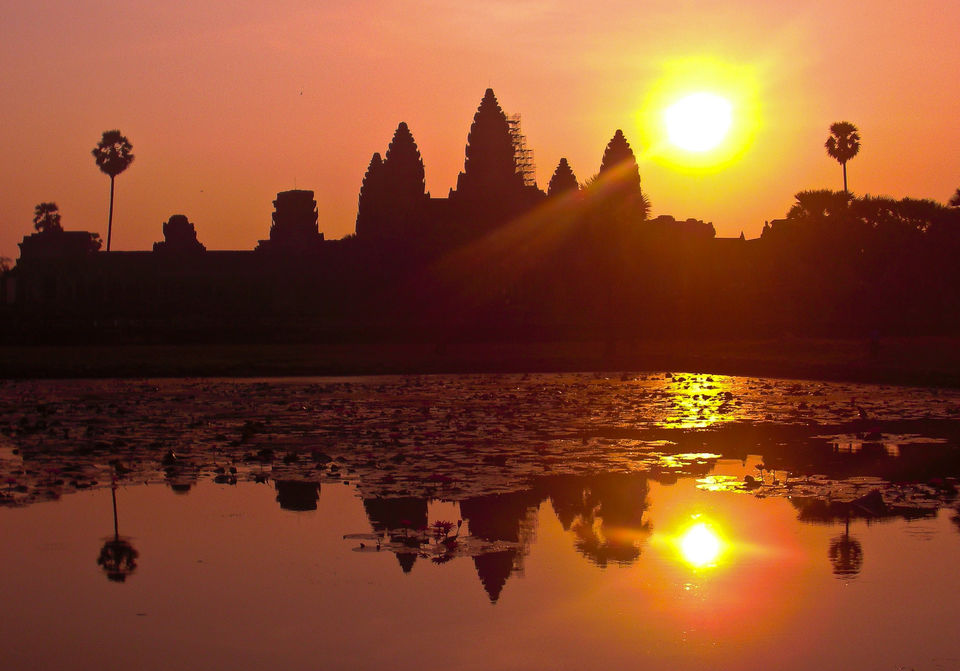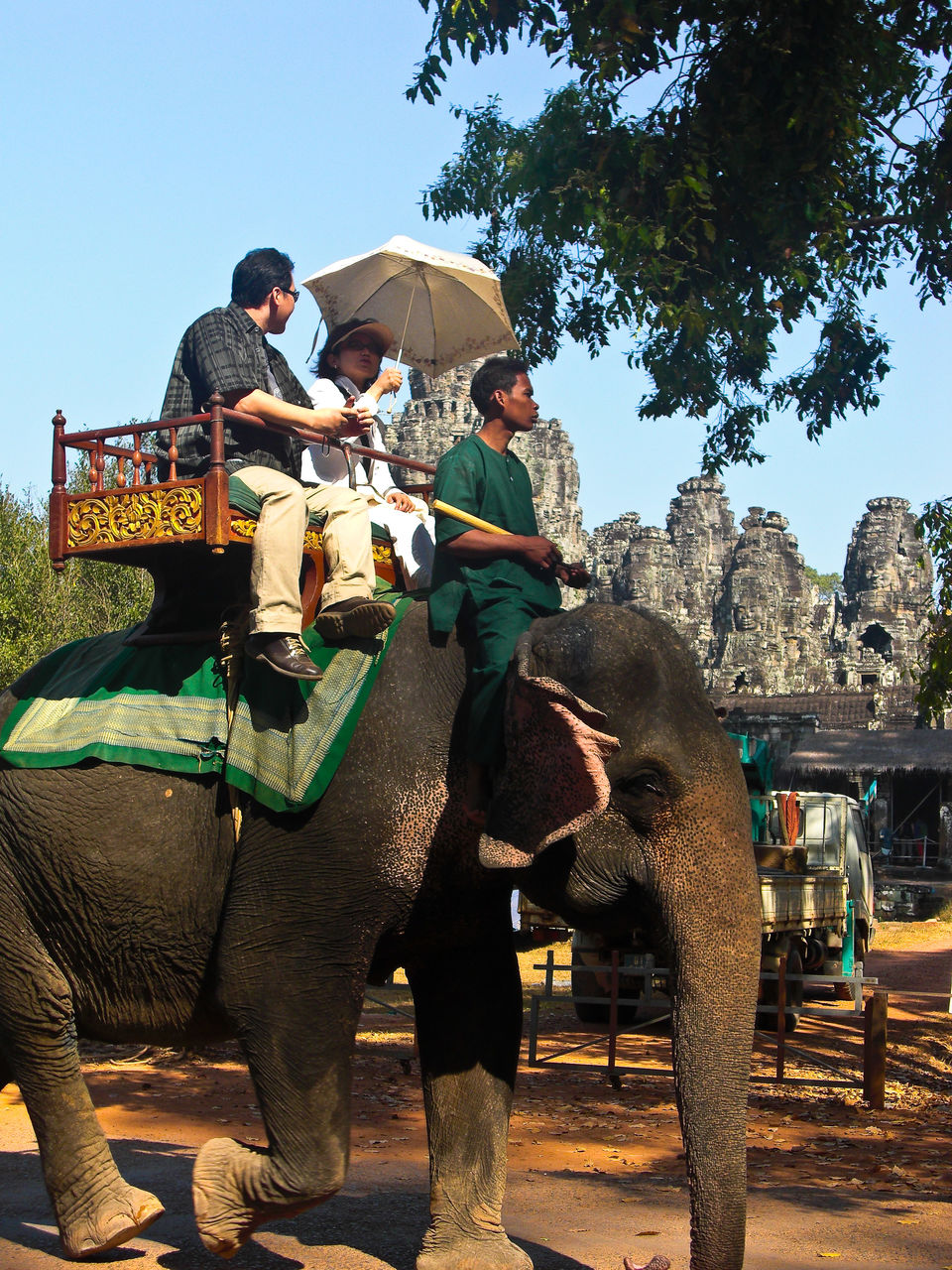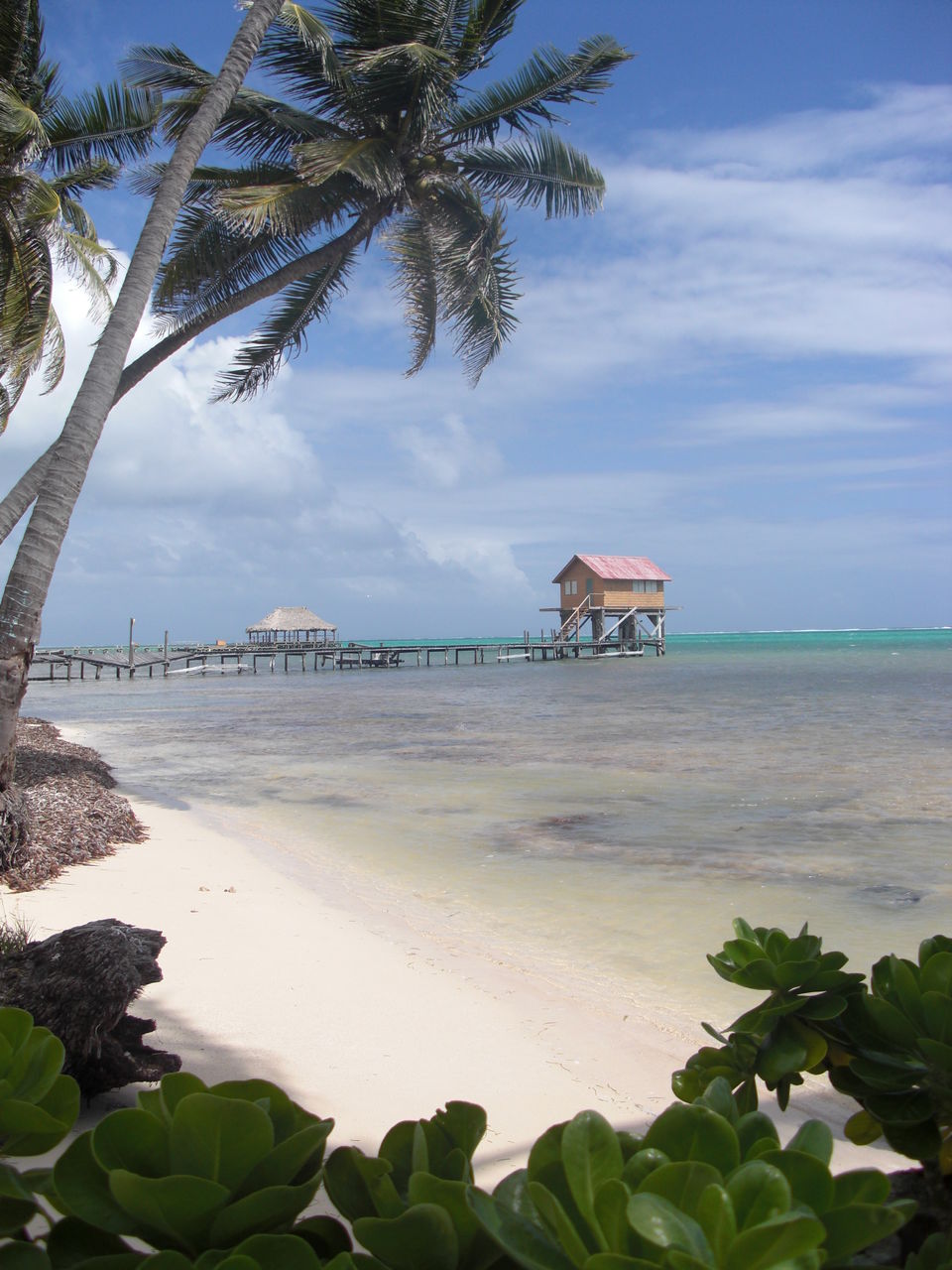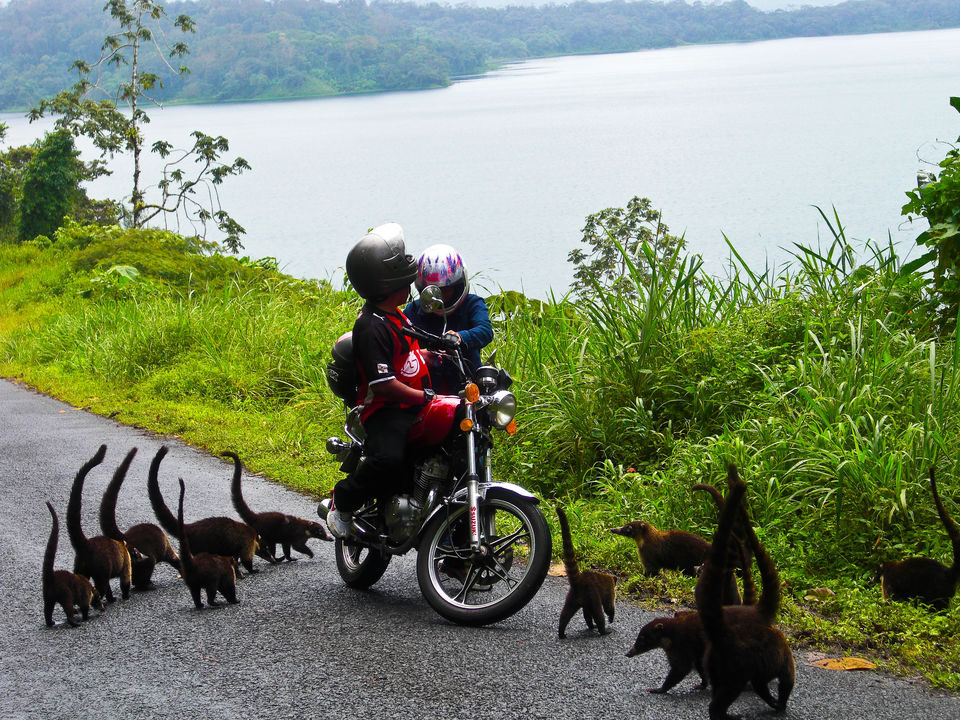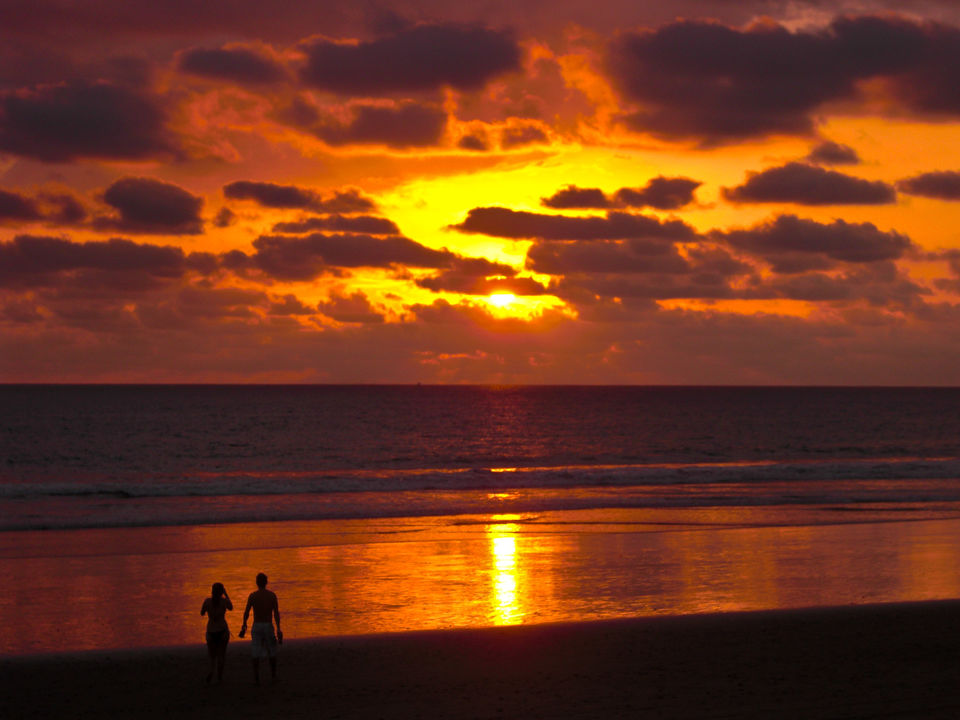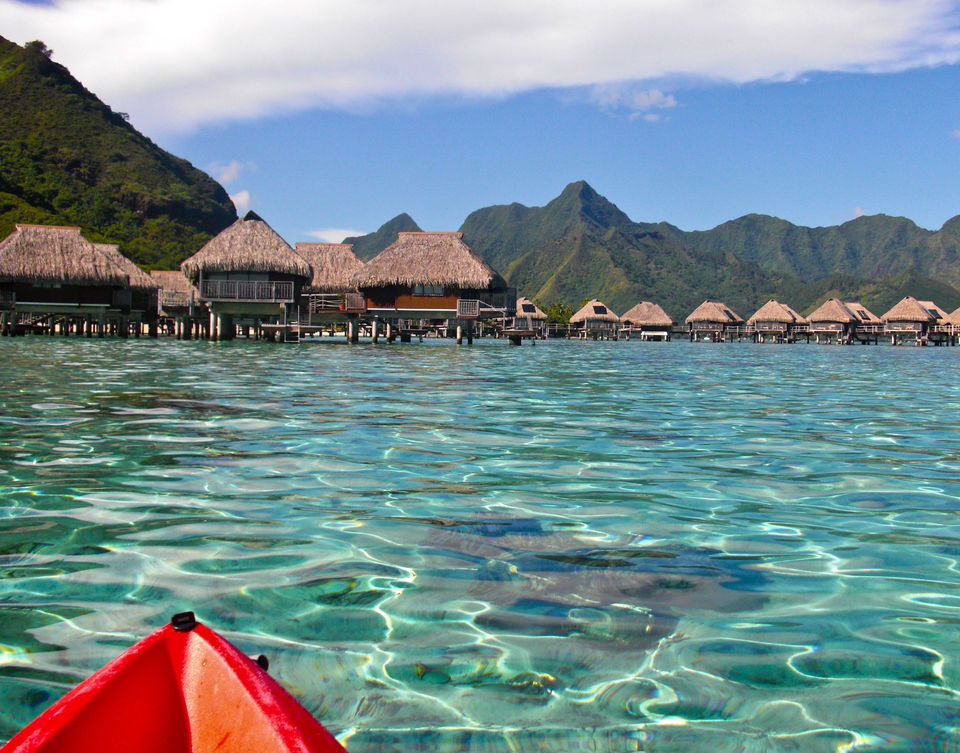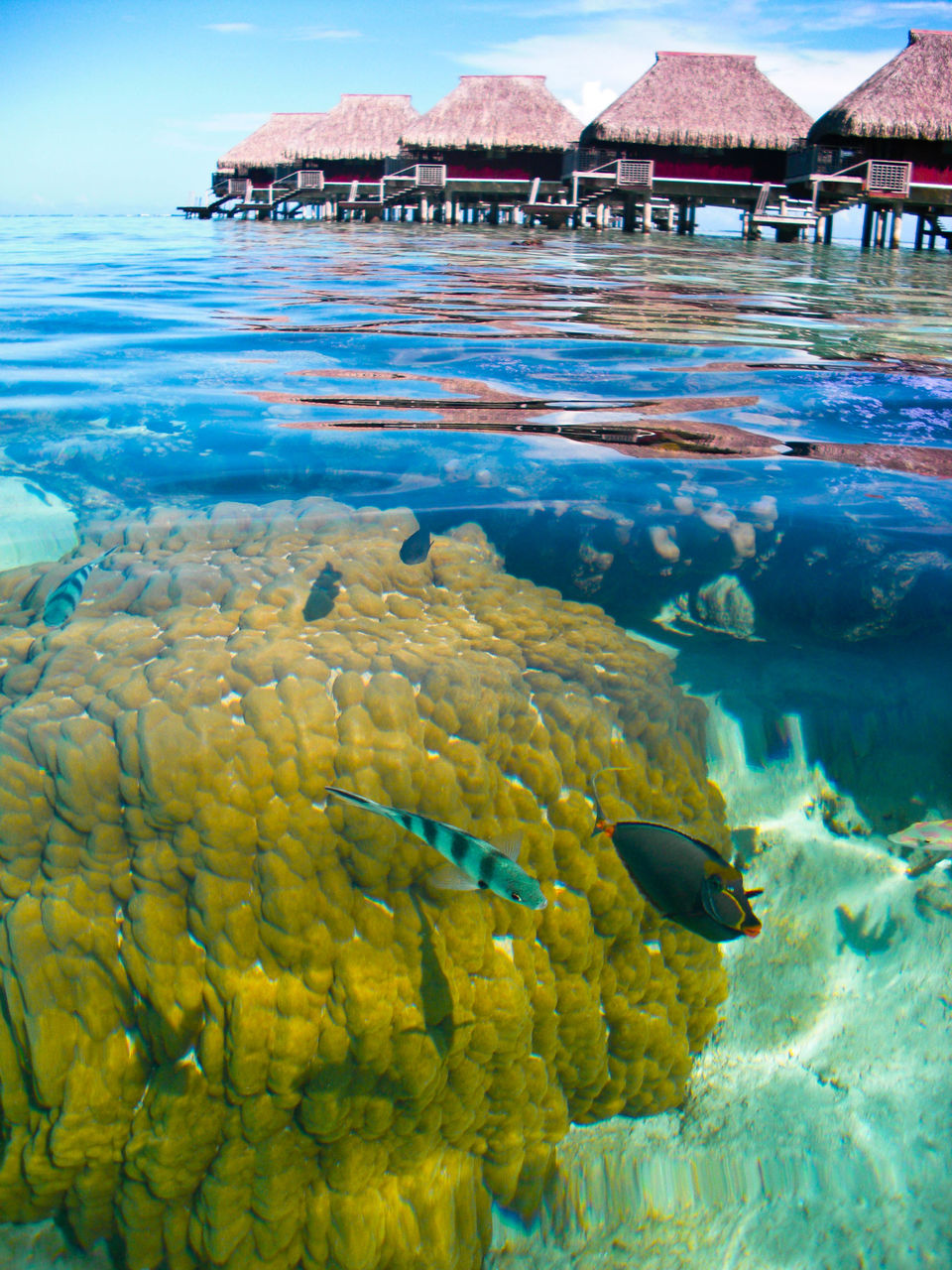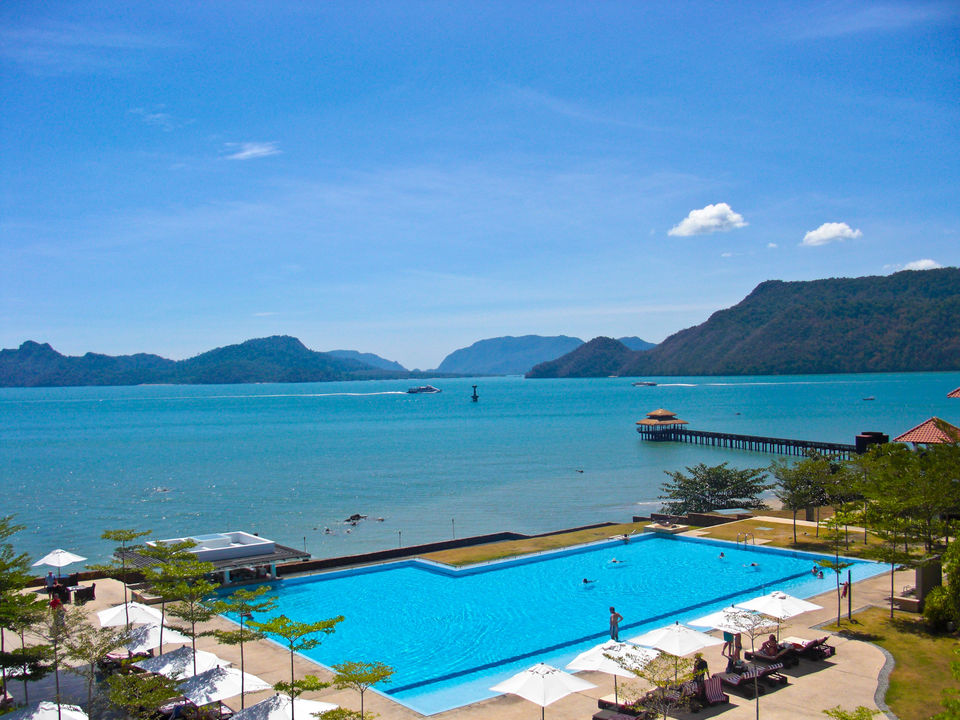 This was my fourth annual month-long trip around the world in 2009. My last trip included a lot of adventure and so I decided to take things a bit slow this time. I planned this trip to include serene destinations that included cultural destinations and a lot of Sun n' Sand. Destinations included: Costa Rica, Italy, Thailand, Malaysia, Cambodia, New Zealand, Tahiti & Belize.
My first stop Costa Rica greeted us with the kind of pounding rain normally reserved for the Asian monsoon season. (If this is the dry season, I don't want to see the wet one.) The primary tourist areas in Costa Rica are relatively spread out and drive times can range up to 4-5 hours to get from one area to another. Since I only had three days, flights and buses weren't as practical because of the limited schedules. Renting a car offered the most flexibility but thorough research revealed that the road conditions in the country were less than optimal.
My arrival in Paris couldn't have been more tedious with my luggage missing. I had to run around filling forms and chasing various departments to get my bags back. I had one free afternoon though, which I spent walking around Paris and taking photographs of all the usual sights with snow on the ground. I've never seen snow here in Paris so these are all new sights for me.
As soon as I arrived in Naples, I couldn't delay trying the "Pizza Napoli" the local favorite with only tomato sauce, garlic and basil (no cheese, even!). It was divine, the best pizza I have ever eaten (and I never thought I would say that about a pizza without cheese). The crust was light and soft and the tomato sauce sweet and tangy, the garlic and basil were icing on the cake.
After Naples, I headed to Salerno. I awoke to a gorgeous panoramic view of Sorrento from my balcony. Finally, the sun! I got ready quickly and checked out of the hotel to get to the train station where the local SITA buses depart for the Amalfi Coast. The SITA buses are a great way to get around in the Naples, Sorrento, Amalfi, Positano area. They run frequently and only cost 1 euro per ride. The 1-hour ride up the Amalfi Coast to the town of Amalfi is an ear-popping, cliff-hugging ride through the mountains that makes you pray the bus drivers know what they're doing. Luckily, the ride is so incredibly picturesque that you hardly notice the steep drops into the sea below as you round each corner.
Coming to Bangkok is always a pleasure! But, this time I decided to check out an area of Bangkok that I can't believe I've never gone to before, Khao san Road. Known as command central to the international backpacker set, Khao san Road is lined with hostels, tourist service desks, restaurants, laundry services, tattoo parlors, massage parlors and everything else the budget-traveler could ever need (okay, maybe that's why I've never been here!). It was quite a lively area full of Europeans, Aussies and other Americans – for once, I blend!
My visit to Cambodia was filled with discoveries. My temple visits were complete by day two, I decided to visit the Cambodian Land Mine Museum for an educational history of the curse of land mines in Cambodia. The museum was established by a former Khmer Rouge explosives expert who set thousands of mines as a child soldier. Now, he devotes his life to personally disarming land mines throughout the country and caring for children who have been victims of land mines with the proceeds from the museum. It was an eye-opening visit and provided much insight into the dangers still faced by Cambodians to this day.
In Tahiti, I settled into my suite and instantly went to sleep. I woke up to see the beginnings of a spectacular sunrise outside my window. Since this was my first look at the resort in the daylight, I got my camera and headed out at 5:30am to check out the beach and the rest of the property. Though the beach isn't much to speak of, the Meridien's sandy-bottom pool is fabulous so I spent some quality time there in the morning before heading into Papeete to check out the market and catch my ferry over to Moorea.
In Moorea I had the opportunity to stay in a Tahitian Bungalow! In case, you are confused as to why that is such a big deal, here is a little history of the Tahitian bungalow…Moorea is believed to be the inspiration for James A. Michener's mythical isle of Bali Hai and is also the birthplace of the legendary overwater bungalow. As the story goes, a trio of California guys came to the island in the 1950's and became known as the Bali Hai boys. They developed several hotels and are credited with dreaming up the idea for the signature hotel rooms over the lagoon. To this day, the islands of French Polynesia are known worldwide for this unique style of accommodation. There you go.
For my last stop in Belize, I will have to confess I had done almost no research prior to my arrival. Who had time? In fact, I just got around to booking my hotel while in Thailand a few weeks ago. I had no guidebook for this part of Central America but what little research I had done said that the best place to stay was on the island of Ambergris Caye, just off the coast of mainland Belize. Kind of ironic that I've never been to Central America before and on this trip I started (Costa Rica) and ended here.
After 3 days, I was in Belize City and waiting for my last flight home to Atlanta. Another wonderful RTW trip sadly came to an end, but I was ready to be home for a while!