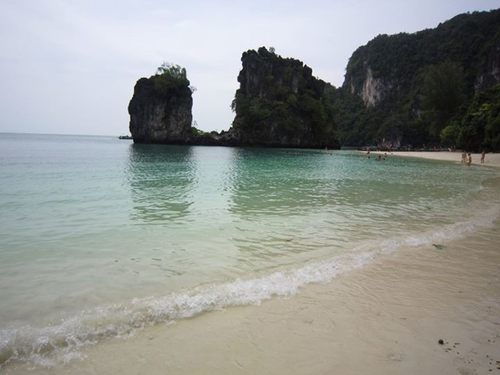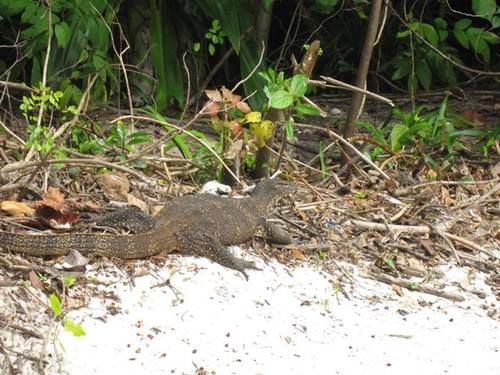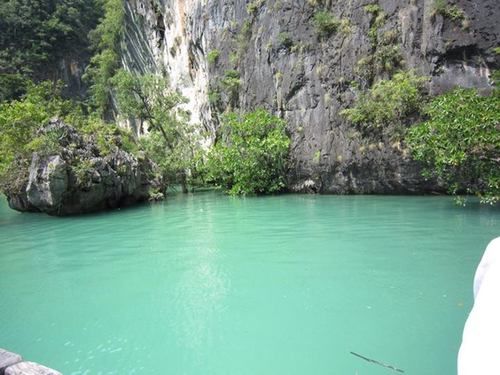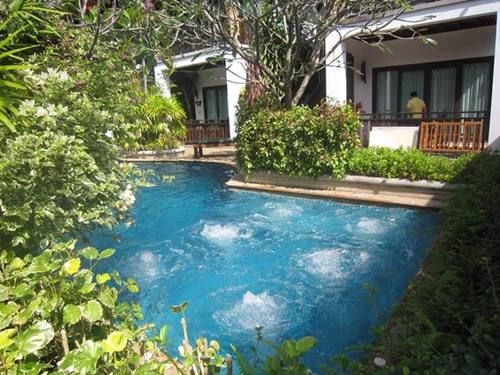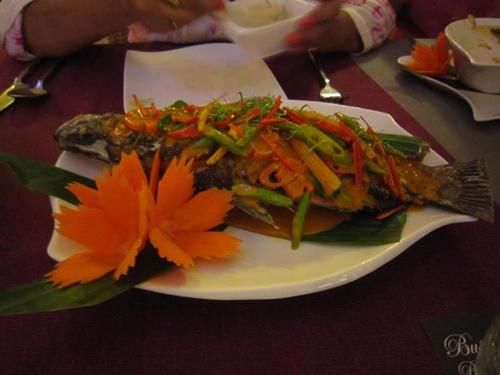 Few things are as calming as the colour green. With vast irrigated lands, and an unmatched green that is the sea, you can be assured that Krabi is the relaxing break you need. A part of the Andaman Sea, Krabi province comprises of a number of islands which have the prettiest beaches. White sands, green water, rocky mountains surround you in this gorgeous city which is 3 hours away by car from Phuket, or a 1 hour flight from Bangkok. Made popular by the movie The Beach, Krabi is every bit the paradise you would expect. The more commercial Ao Nang is great for restaurants and night life, and the more private Railay is perfect to stay. The only way to reach the islands other than Ao Nang is a beautiful longtail boat ride. Railay was all of 15 minutes away and the perfect introduction to the beauty that surrounded us.
To Eat- Everything Thai- the massaman curry, thai curry, basil chicken, coconut ice cream were my favourites. The nicest restaurant we found on Ao Nang after quite a bit of searching was Bussaba. On Raylay a tiny restaurant in a lane not more than 5 minutes away from our hotel- Mangrove restaurant was our favourite.
Krabi like the rest of Thailand is not very expensive. Meals are anywhere between 200 to 500 THB per head. The better hotels are approximately 5,500 THB per night for 2 persons. Activities like the Island tours cost anywhere between 1500 THB a day to 5000 THB a day.