When you earn barely enough to afford a trip abroad, the obvious option is to backpack. You always have a choice of cutting your trip down and staying in a hotel, but I honestly did not want to.
The most expensive thing about travelling around is the living expense. Now that I was backpacking I had to be a part of the backpacker clan. Thus began my search for a decent, cheap and safe hostel to stay at.
Voila, my hunt came to a stop when I saw this amazing party hostel for my stay in Krabi. Welcome to Slumber Party Hostel and Bar - Aonang Krabi.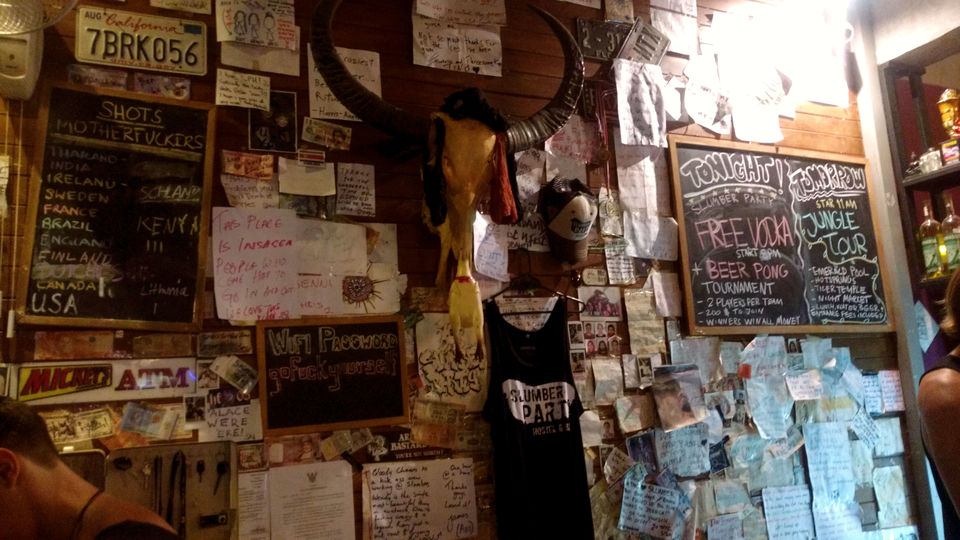 Getting there:
Located in Aonang, Slumber Party Hostel and Bar is an easy find. Get down at Krabi Airport and catch a shuttle to get there. The shuttle journey is 1 hour long and should cost you 180 baht (360 INR). The fun starts when you say the name of the place and you get wide stares and sly smiles. You realise that people have already tagged you in the list of "people who party a lot"
Yes, that's the reputation the place has.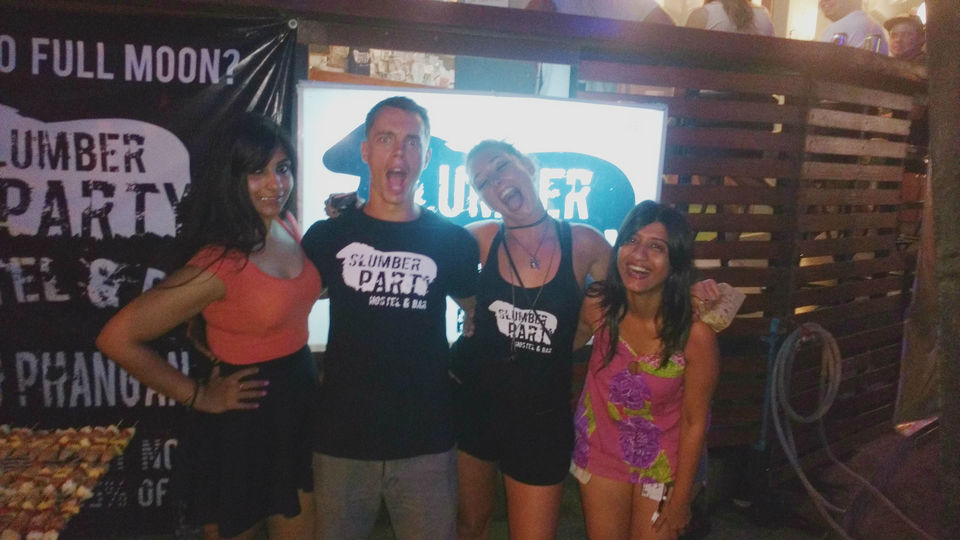 Slumber Party is the place to be if you are young, love to meet new people, play drinking games and have a yearning for adventure.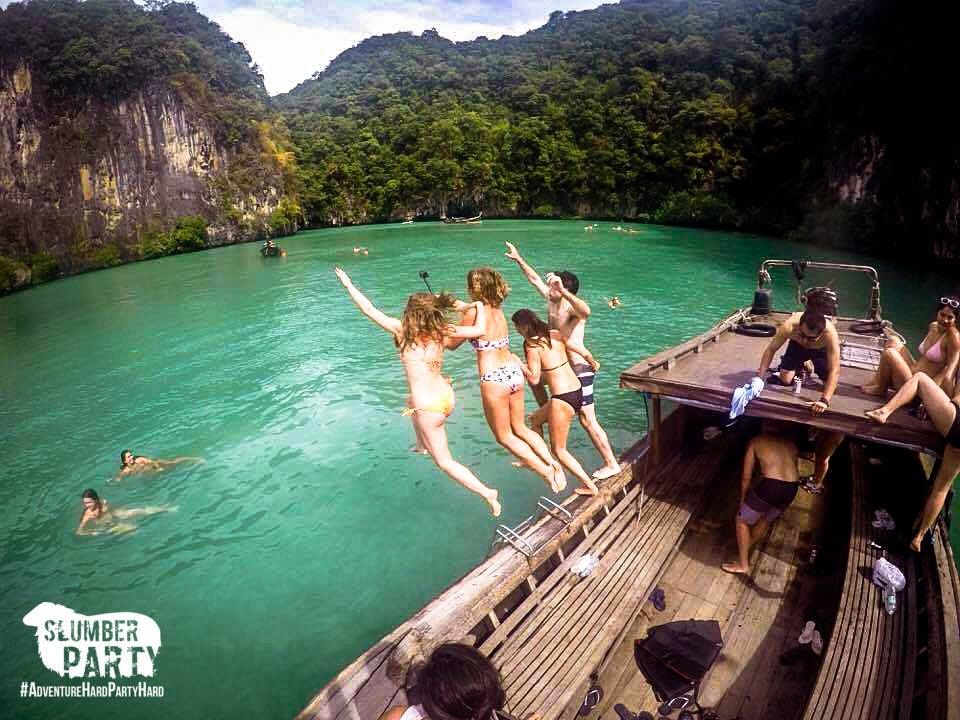 Living in Slumber:
This 3 storey hostel has a bar on the ground floor which is open for inmates and other party enthusiasts alike. Their friendly staff will help you check in. While you are doing that, there is a party raging right next you. They keep your passport as security till your stay there. While this may worry you, be rest assured that it is in safe hands.
After that you will be checked into your rooms. But before you go, you must remove your footwear; just like our houses in India. This makes things really clean. Dorms are mixed and so are the bathrooms. The bathrooms have hot showers and complimentary soap. Washrooms are cleaned every 1 hour/ 30 mins.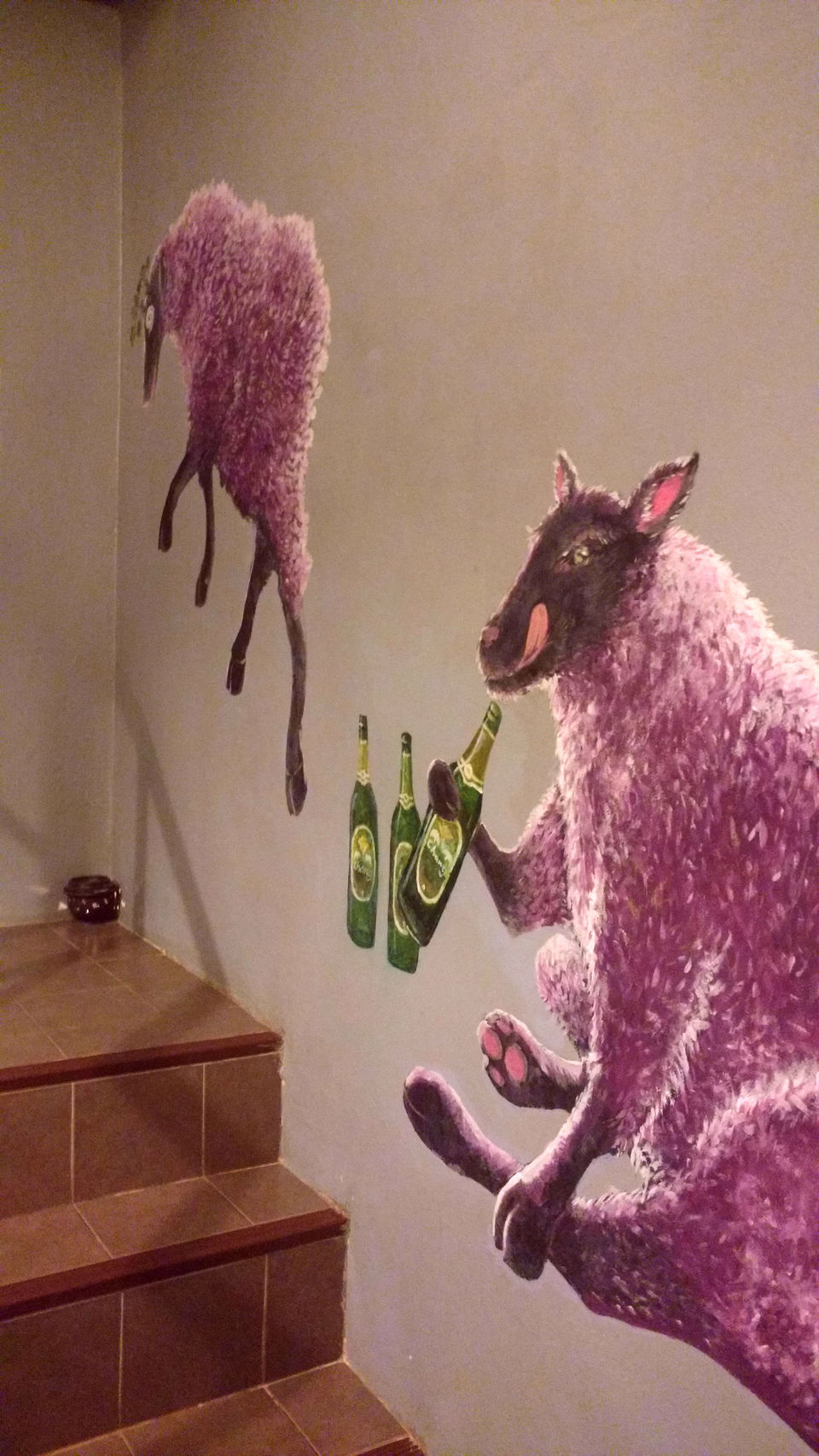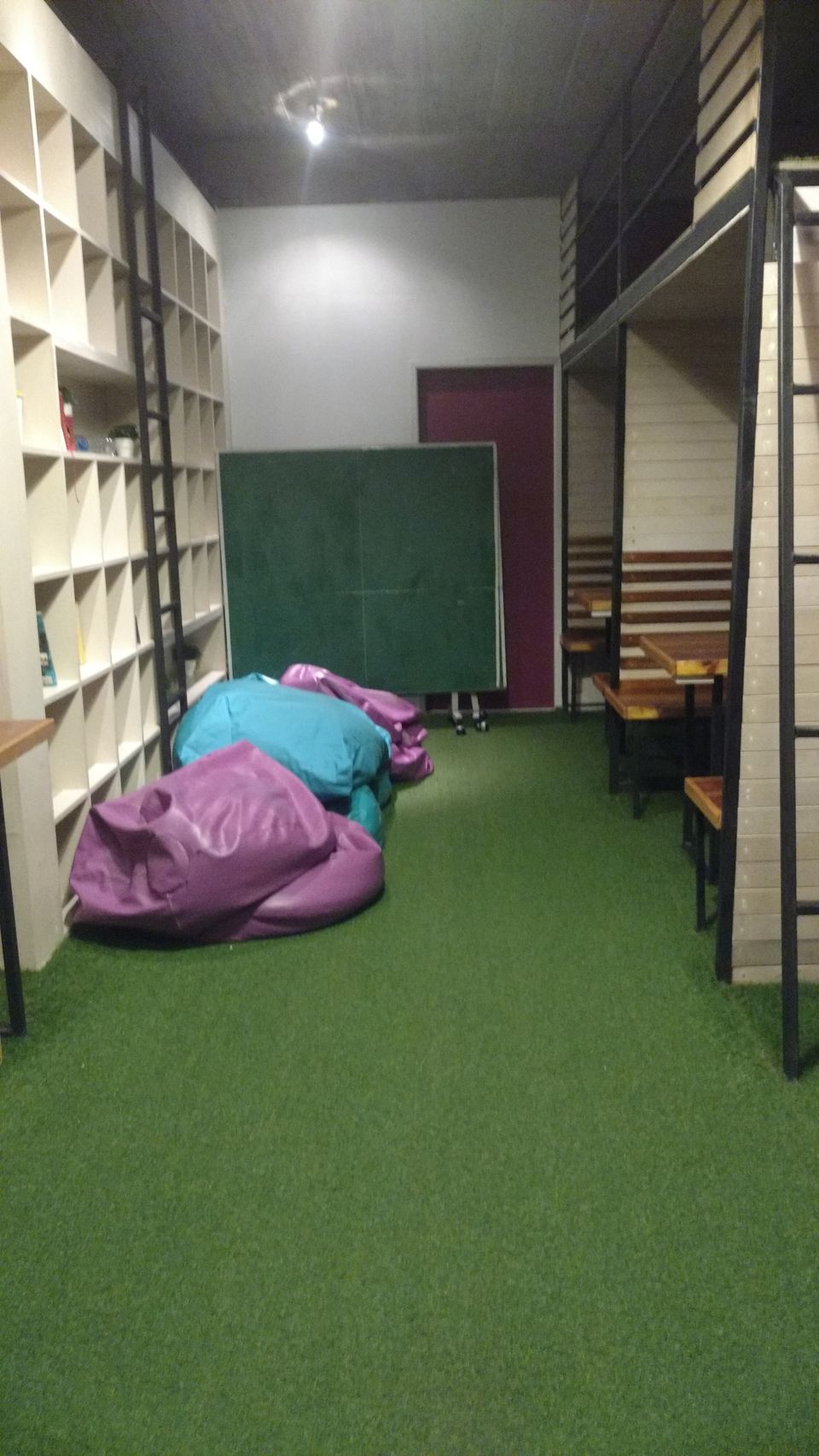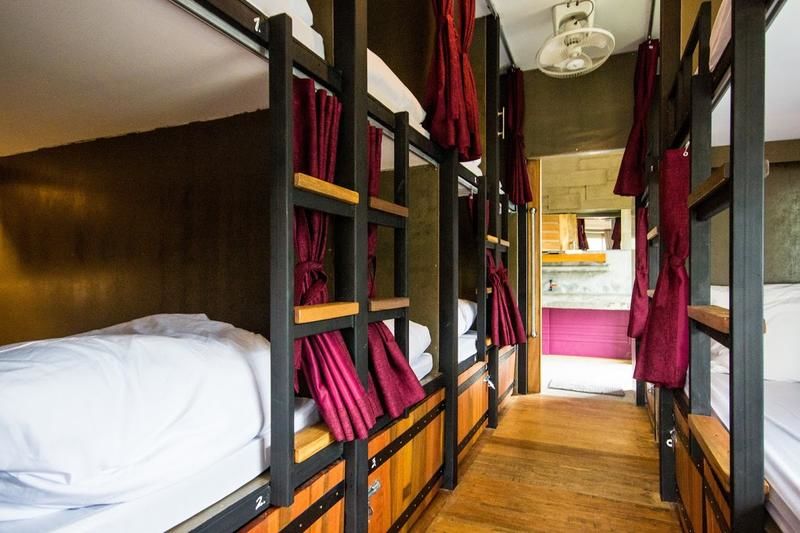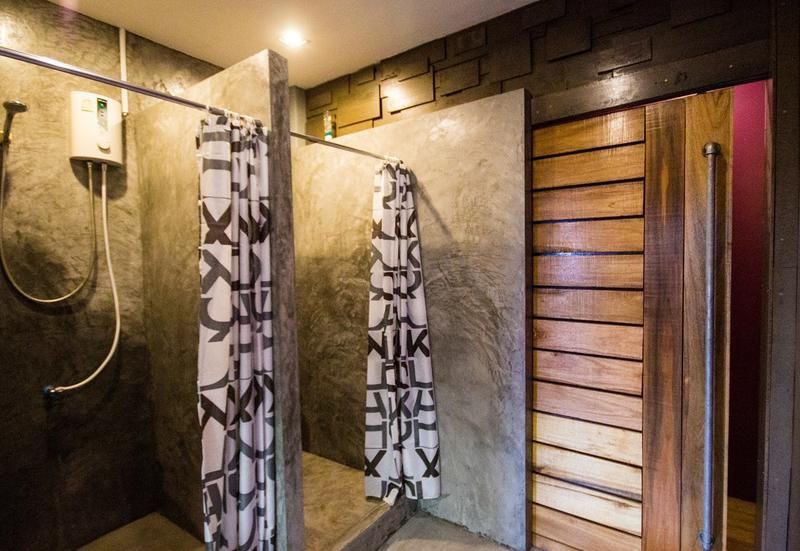 There is never a dull moment at Slumber Party.
Nightlife and Parties at Slumber:
Every night, they have a barbeque and a beer pong tournament which starts from 8 pm. Not to forget the free vodka shots that you get, which are shoved into your mouth right from a bottle.
For those who can pull long nights, the party winds up from Slumber Party and the famous Pub Crawl begins. This costs 450 Thai Baht ( INR 900) which includes transport, free shot at each bar and a free bucket of classic Thai rum with other lethal concoctions.
Breakfast at Slumber :
You will relish all of this if you remember what happened, because you will end up getting super drunk. If you get past the drinking, then have Free Breakfast next morning, with some yummy yogurt, milk, muesli, fruit and toast. Also how can you forget free popcorn? Make it any time you want. It's available for you 24×7.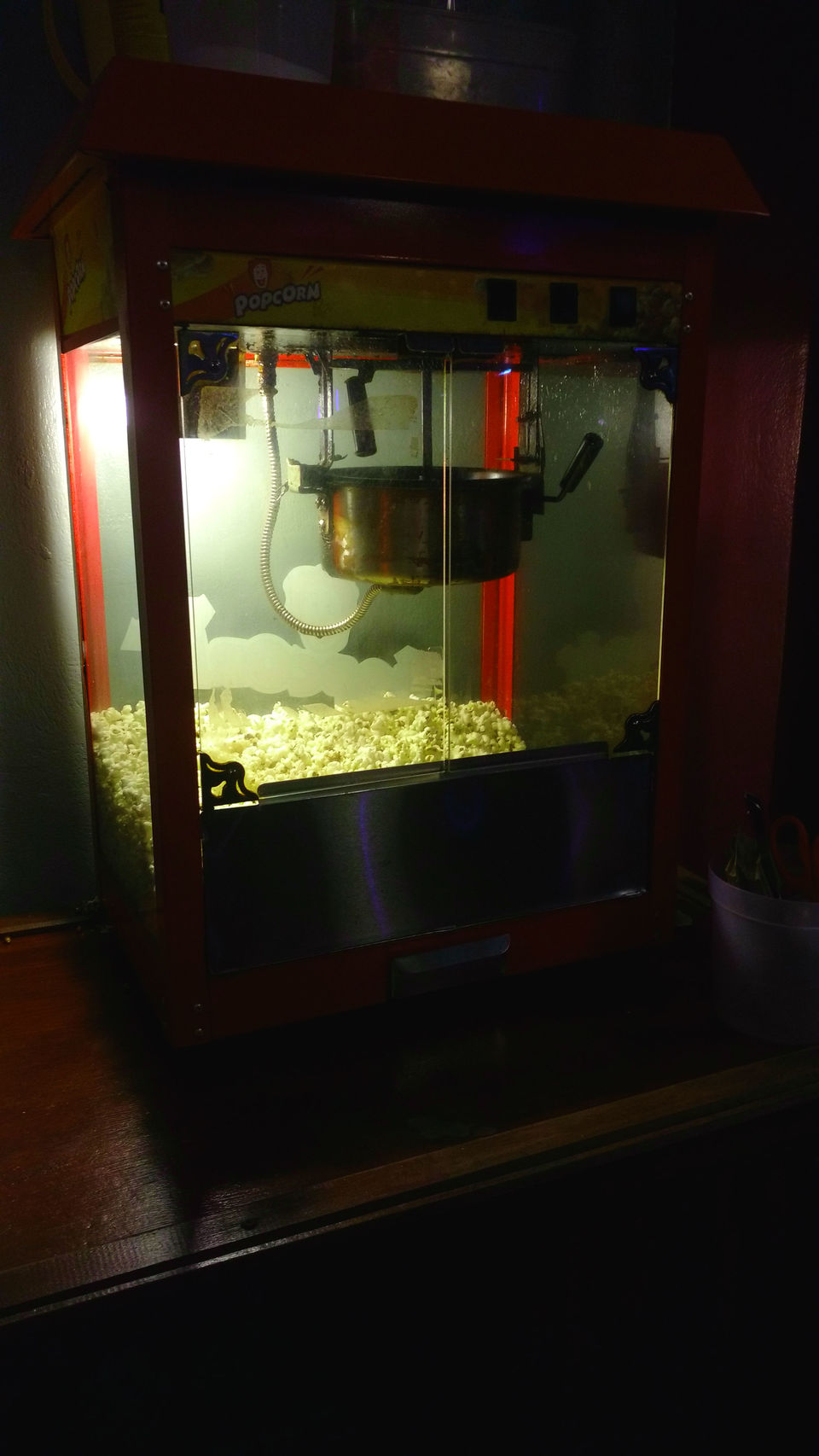 Exploring Krabi with Slumber :
They also arrange tours around Krabi. Not the cookie cutter, run off the mill tours. Really good ones, with real travellers who want to explore and jump off boats!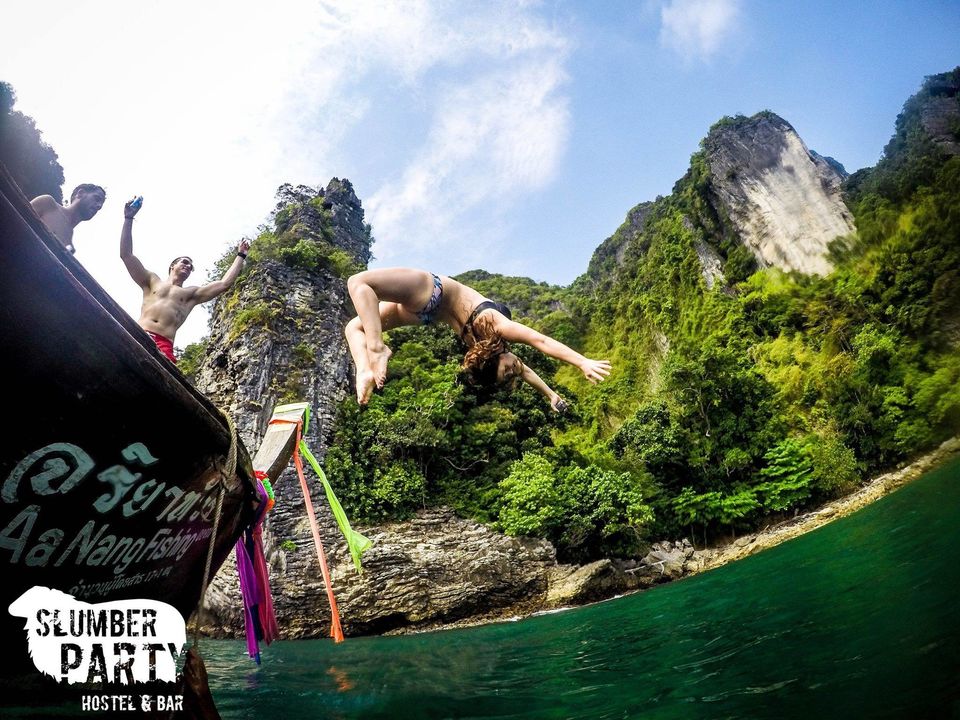 There are 2 kind of tours - Jungle Awesomeness Tour (1500 Baht, 3000 INR) and Island Awesomeness Tour ( 750 Baht, 1500 INR)
Island Awesomeness Tour :
What is Thailand without islands? Beautiful, untouched, virgin islands. This tour traverses through a bunch of islands that look like they have popped right out of a picture postcard.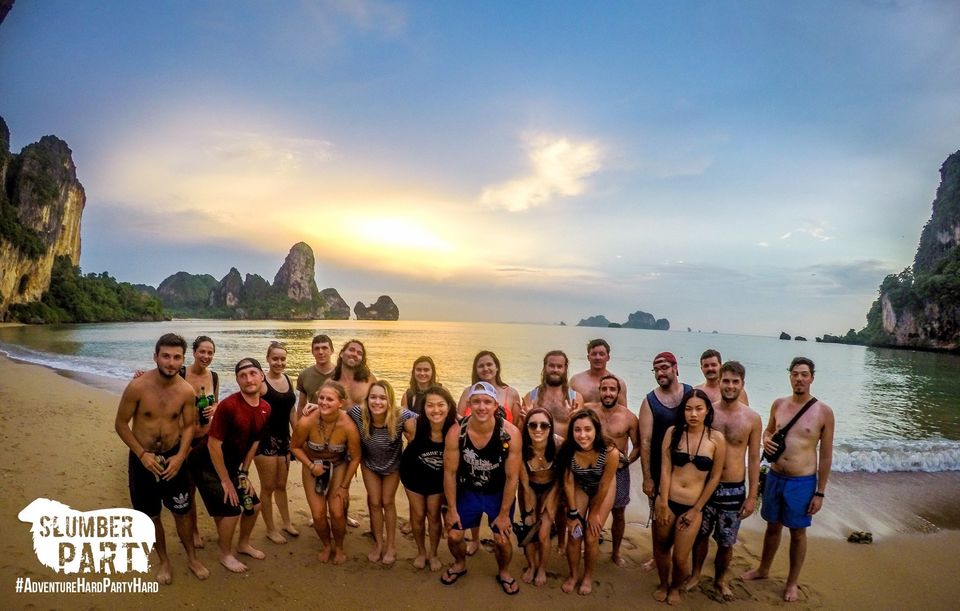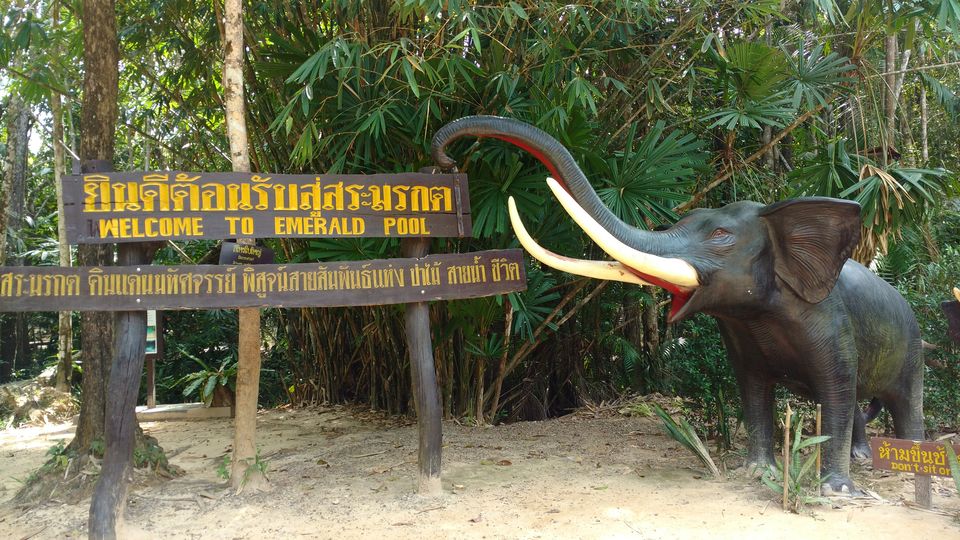 Jungle Awesomeness Tour : This tour has the right mix of adrenaline, spirituality and relaxation. The tour takes you up 1260 steps at the Tiger Cave temple, swim in an emerald pool and relax in the natural hot water springs. Ah, what life!
Checking Out at Slumber :
By the time you do all of this, its was time for me to go. I left a piece of my being at the reception of the hostel, just like many other travellers. Spot the 100 rupee note with my message on it.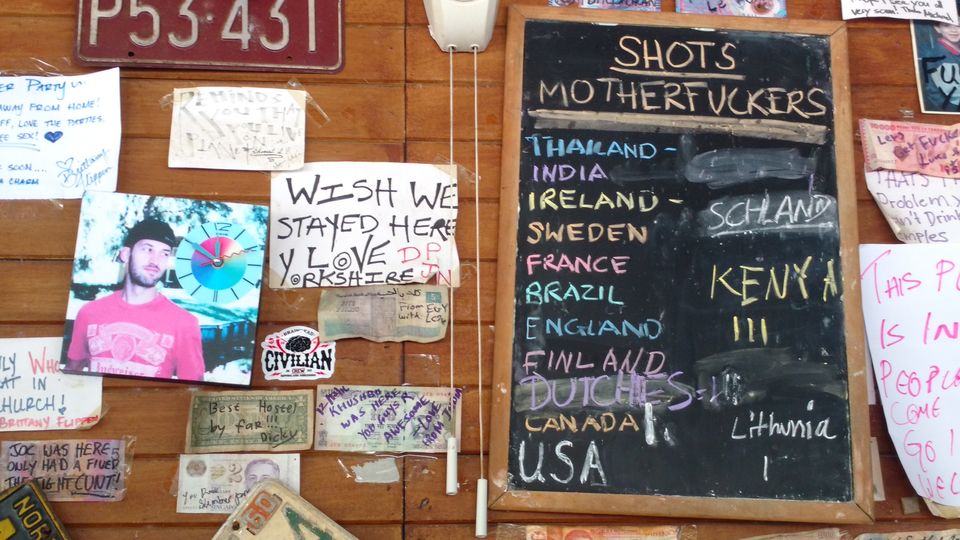 Some people left more than just their being; they left their childhood photos and some of them also left their underwear!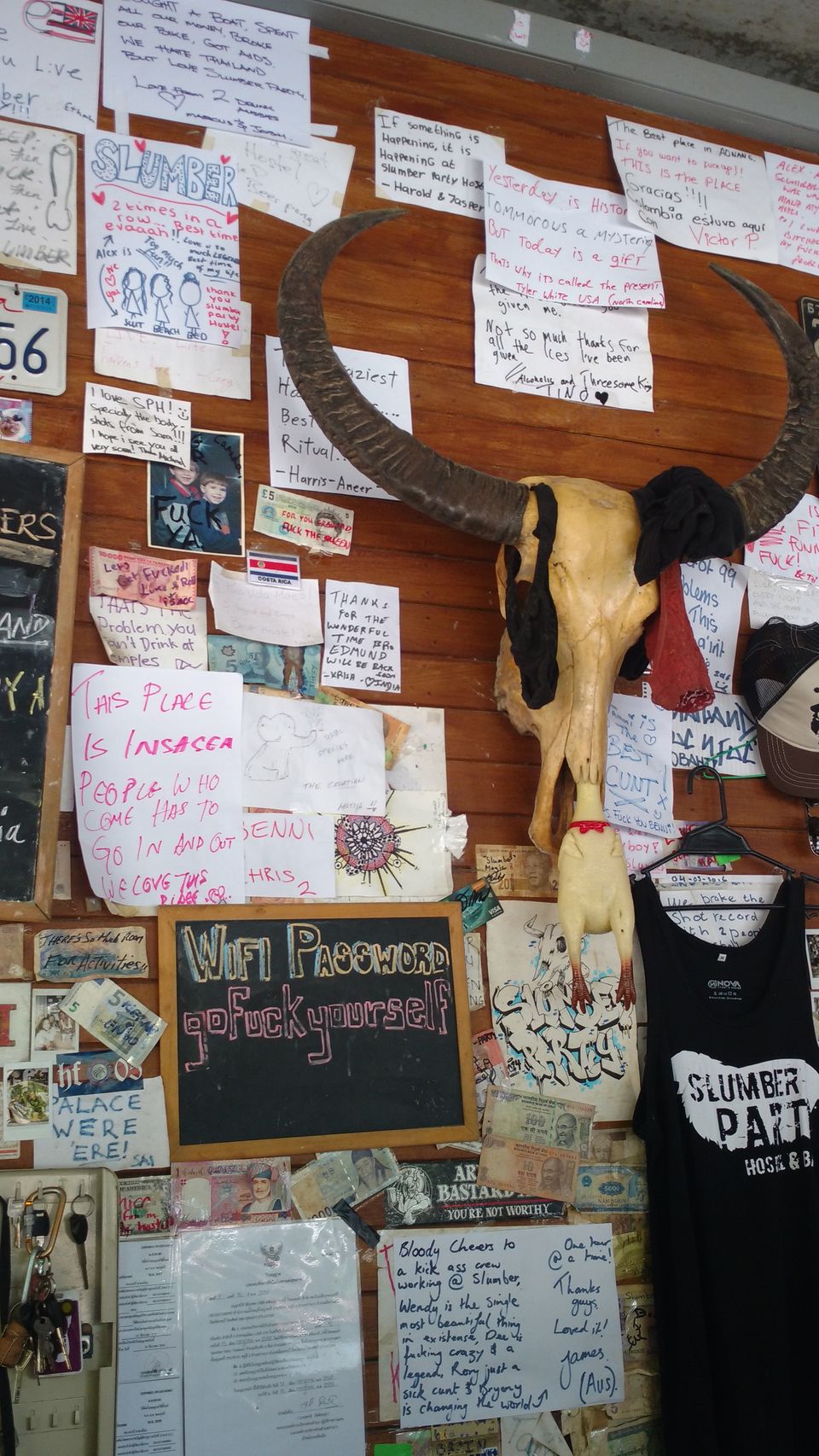 If my experience has given you a travel itch, then you will find the below information useful
Prices : 435 INR - 650 INR ( peek season)
Includes : Accommodation, fresh linen, parking, wifi, unlimited breakfast, free towels, hot showers, free vodka, BBQ and much more...
Bookings : Book here
Wish you wish to follow me on my exciting travel journeys then check out my blog here . My Instagram is also click away- check it out here
Frequent searches leading to this page:-
Thailand tour package 3 days 2 nights, Thailand tour package from Chennai, Thailand tour package from Delhi, Top Thailand tour packages with price, best Thailand tour packages for couple with price