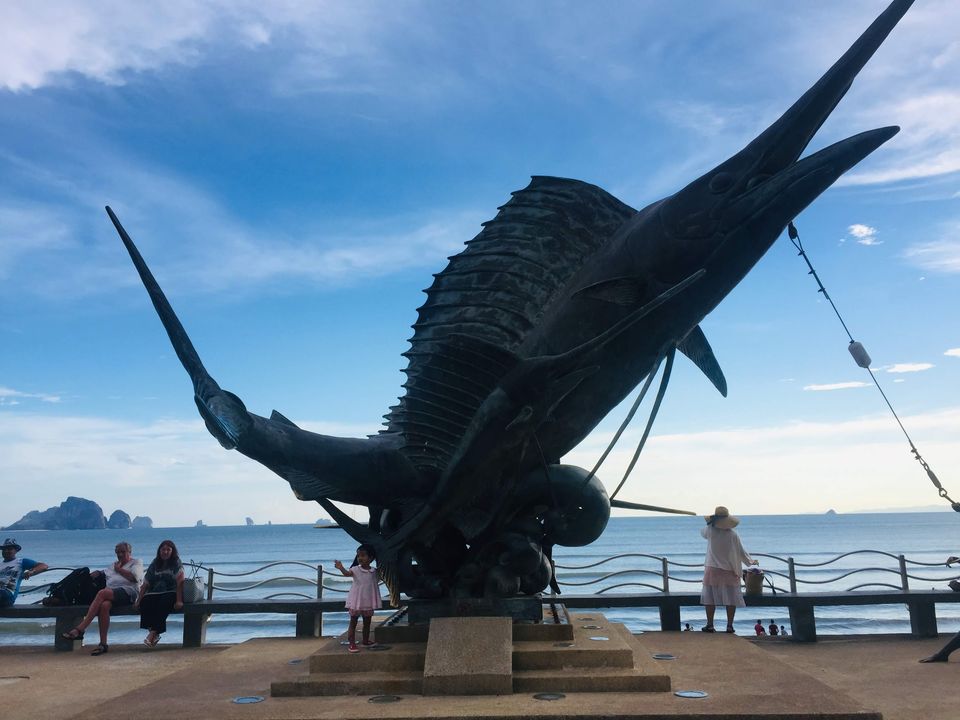 Thailand is a paradise that is definitely in every Indian traveller's bucket list. The reasons are pretty clear. It's nearby, budget-friendly and drop-dead gorgeous. Hence, it has become the first choice for many solo Indian backpackers who wish to travel abroad. Although travelling to Thailand does not drill much of a hole in one's pocket at first place, yet it is advisable to optimise the budget of the trip right from the start. I have compiled some tips and tricks that can help a traveller enjoy the beauty of this South-east Asian heaven.
It was the month of April 2019, when I had visited Thailand for 6 days. Although my visit was limited to just South Thailand, these tips would help you estimate and control your expenditures before visiting all the major cities of Thailand: Bangkok, Phuket, Krabi, Phi Phi Islands.
None of the recommendations mentioned in the post is paid or sponsored promotion of any kind but is a result of my personal experiences or recommendations from some of the trustworthy fellow travellers.
Flights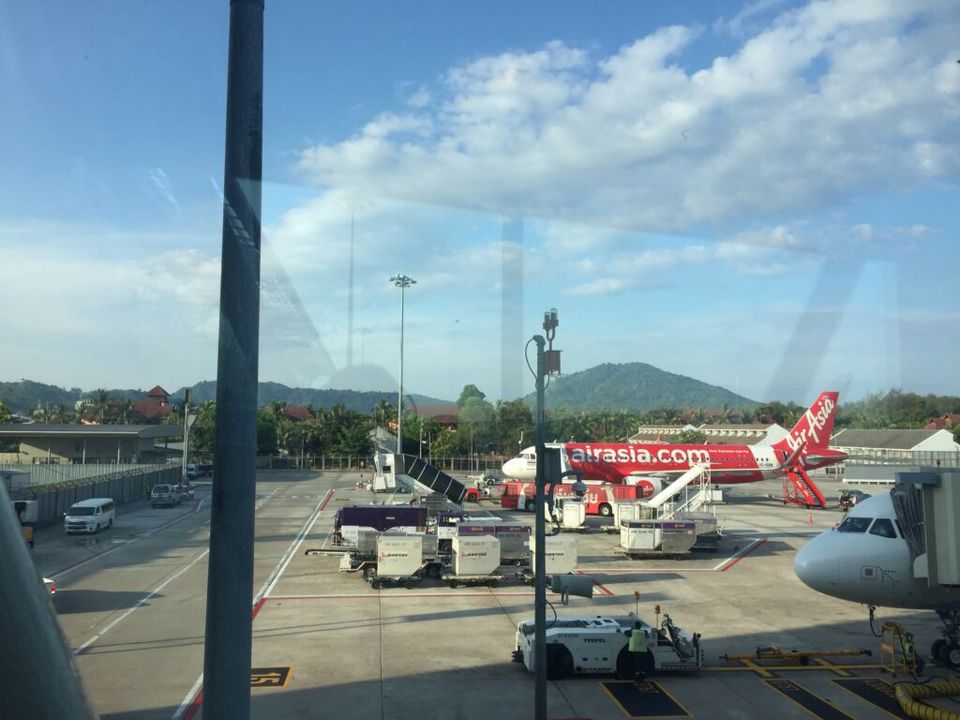 The first step to planning any of the vacations abroad is checking the flights. It is always recommended to book the flights well in advance, as the flight prices tend to increase as the travel date approaches. As soon as you get a good deal, freeze the flight bookings. Search on Incognito mode of the browser to save some additional bucks. Trust me, it works most of the time. Websites like Skyscanner and Kayak can help you compare the prices and help you find the cheapest months to travel. The comparison of the prices using these websites can also help you book your flights within Thailand from one city to another.
From India, the flights to Bangkok remain cheaper as compared to the ones landing at Phuket or Krabi. From New Delhi to Bangkok, the prices of the flight range between INR 5100 to INR 9500 one way depending on the months you chose to travel in.
Accommodation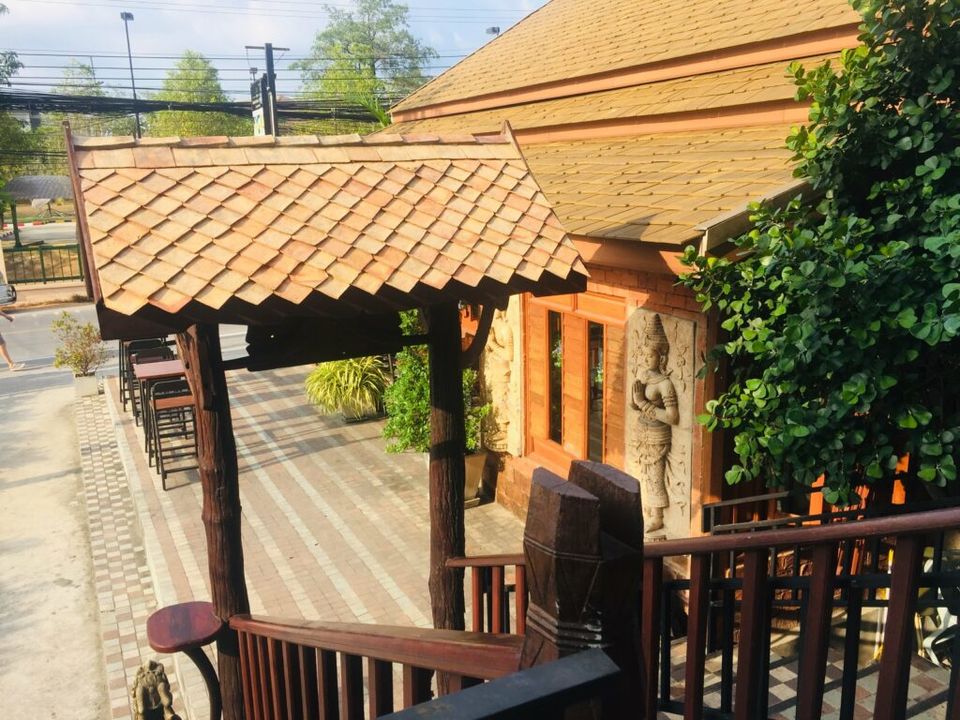 The next step is to find a cheap place to stay. The best way to optimise the budget on accommodation is to stay in shared dorms in hostels. Hostels are also great places for socialising with travellers from all across the globe and learning more about their cultures. Despite the idea remains to travel like a backpacker, one should never compromise on basic hygiene and comfort. That's when the websites like Hostel World come to rescue. In Bangkok, Phuket, Krabi and Phi Phi Islands, one can easily get a decent, comfortable bed in the shared hostel dormitories starting from INR 450-1000 per night. Again, the prices depend on the month you travel in.
Below are some of my personal recommendations for accommodations in Thailand:
Bangkok:
Slumber Party Hostel
All We Need is Hostel
Phuket:
Lub'D Hostel
Slumber Party Hostel
Bodega Party Hostel
The Luna Hostel, near Phuket International Airport (for peace lovers)
Krabi:
Slumber Party, Ao Nang Beach
Blanco Hideout
Pak Up Hostel
Phi Phi Islands:
Ibiza House Pool Party
Visa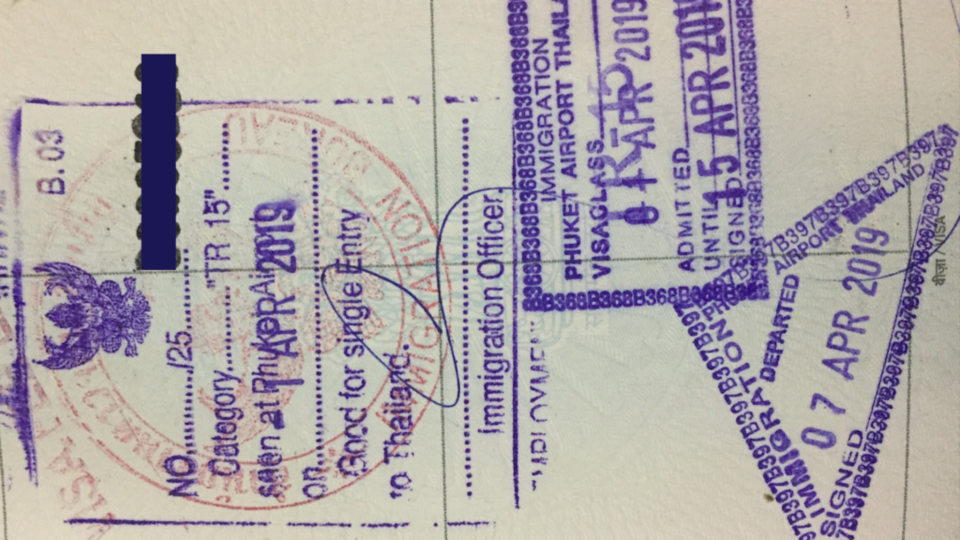 Thanks to the Thai Immigration Authorities, Indians can avail Visa on Arrival for the purpose of tourism, which remains valid for 15 days. The latest update says that the visa fee has been exempted for Indians tourists until October 2019. The exemption does not hold true in case of e-visa applicants.
The exemption for Indians comes atleast once every year. Keep following this blog post for the latest information on the Visa fee exemption, which would help you plan your trip way ahead.
Food & Beverages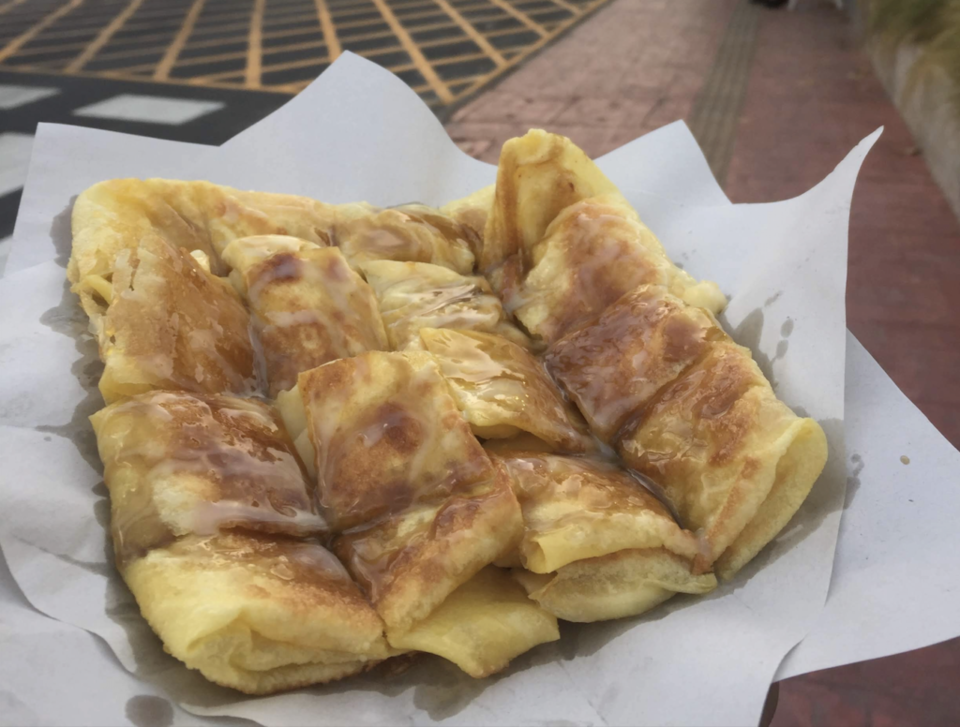 In order to keep the expenses of your trip in control, restrict yourself to Thai cuisine. It is not only one of the most delicious cuisines in the world but also serves you with multiple mouth-watering varieties of options based on your taste. Street food can be found almost everywhere on the street of Bangkok, Phuket and Krabi, that too at a very reasonable price. Originally Thai cuisine might not have a lot of vegetarian dishes, but with special instructions, one can opt-out of meat from the dishes.
Although there are plenty of options available in Indian, Continental, Italian cuisines, the prices are high and hence are not recommended for a budget trip. One can also visit 7-Eleven supermarts that remain open twenty-four seven and can be found at least thrice in every one kilometre. From early morning coffee to alcohol, one can find everything in 7-Eleven supermarts that too at pocket-friendly prices. Just for an idea, water bottle costs 20 THB a litre depending on the brand, a bottle of beer starts from 35 THB, coffee at 15-20 THB.
Instead of purchasing water during your sightseeing excursions or island visits, it is always recommended that you buy water for the entire day from 7-Eleven before you begin your daily visits to different sightseeing spots.
Transport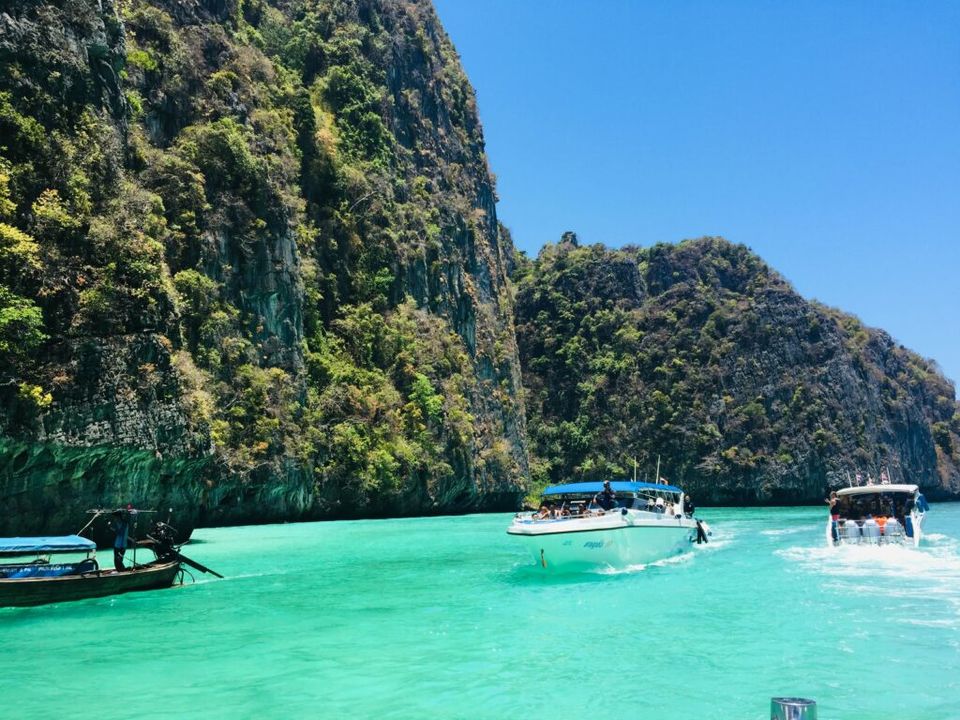 The inter-city transport system in Thailand majorly includes flights, mini-buses (for nearby places connected through the land), speed-boats, long-tail boats. The recommended itinerary and the transport medium to travel within Thailand goes as follows:
New Delhi to Bangkok: via Flight
Bangkok to Phuket: via Flight
Phuket to Phi-Phi: Long-tail boats or Speed-boats. One would need to speak to the local transport guides who could create a really cheap and customised packages. Don't hesitate to bargain.
Phi-Phi to Krabi: Long-tail boats or Speed-boats. One would need to speak to the local transport guides who could create a really cheap and customised packages. Don't hesitate to bargain.
Krabi to Bangkok: via Flight
Both mini-buses and tuk-tuk auto-rickshaws are recommended for intra-city transfers depending on the locality one wish to travel to. One can also get bikes and scooters on rent for 12 hours at a price as low as 500 THB. Bargaining with the local travel agencies would really help here.
These are some of the most important tips and tricks that one can follow while planning to visit Thailand. One must always remember to bargain at every step during the visit.
So what are you waiting for? Sit with a pen, paper, calculator and sketch out your journey, before you start packing your bags.
Feel free to drop your queries in the comments. Follow @spiffy_hipster on Instagram for more travel content.