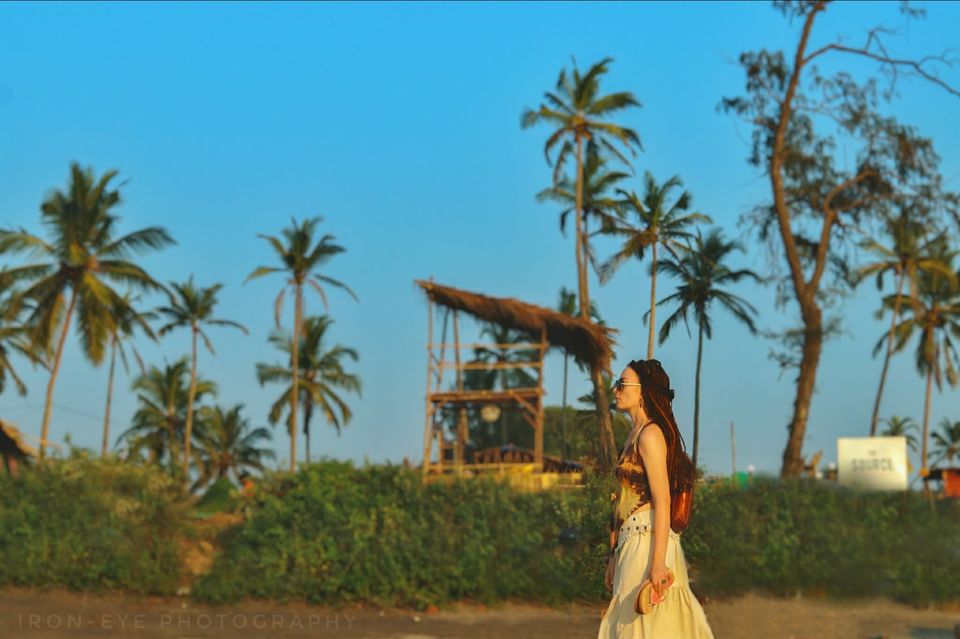 Its really funny that since the time I started this blog I never wrote much about Goa considering how much it means to me. It was an acclimatizing period for me since it has offered me such over whelming experiences that if I went on and wrote about it , I'd have probably screwed it up.
So let me give you some basics on Arambol before we start with the experience,which might take a while.
Arriving at Arambol : From Mumbai the easiest and budget friendly way of getting there is taking a train to Pernem and then an auto or a bus.
Staying in Arambol : Arambol is probably the cheapest place in Goa for just about anything. You'll get a room for a bare minimum of 200-300 a day, there are also hotels which allows backpackers to crash at night with a bed on terrace for just 100 INR. Plenty of hostels for good community stay like The dreamcatchers hostel in Querim or ImagiNation Artists hostel
Activities in Arambol : Oh boy, once you're in Arambol you don't really have to look for activity, just go with the flow and you'll find plenty of it. For instance the drum circle and the beach market every sunset on the beach while the artists keep performing/practicing their art gives a picturesque feel. Ecstatic dance at The source, movie nights at hostels like ImagiNation Artists hostel and cafe's and plenty others.
I came to Goa for the first time on my 25th birthday, although I think I was made in Goa since my parents came here for their honeymoon ???? . Anyway, so I arrived at Arambol, had the best birthday of my life with an amazing singer (Spencer Maybe) performing my favourite song for me live in the bar and the entire bar wishing me happy birthday. Met one of the most influential person in my life and then everything changed. So my first experience in Arambol changed me for good.
Two year later I come to this place alone and once again my life takes a paradigm shift, I met insane number of amazing people and experiences that helped me grow and understand better about life. So every time I visit this place I get something life altering. The crazy nights on the beach, the hopeless romantic evenings, the impromptu adventures, the carnival of Arambol, the otherworldly experiences and so much more about this has made me soulfully fall for this place and its aura.
Cherry on the cake is this place is perfectly apt for any type of photography. From my first shoot out of Bombay to two months of sabbatical working for hostels and cafe as a photographer and social media expert also selling my photos as post cards and poster at sunset market on the beach. Arambol has literally given me everything I've asked for.
So many of my amazing stories in life starts with Arambol, more on that in next post.
P.S.: Check out the soothing music album that Spencer released this year : Here. The guy still remembers me after two years and hollered at me once again while performing live on his music release, such great energy!
Stay tuned.
Songs to go with this post :
Photos by :
Iron-eye photography : I've done many shoots in Arambol so if you'd like a photo shoot in Arambol call : +919930907491
@ironeyephotography