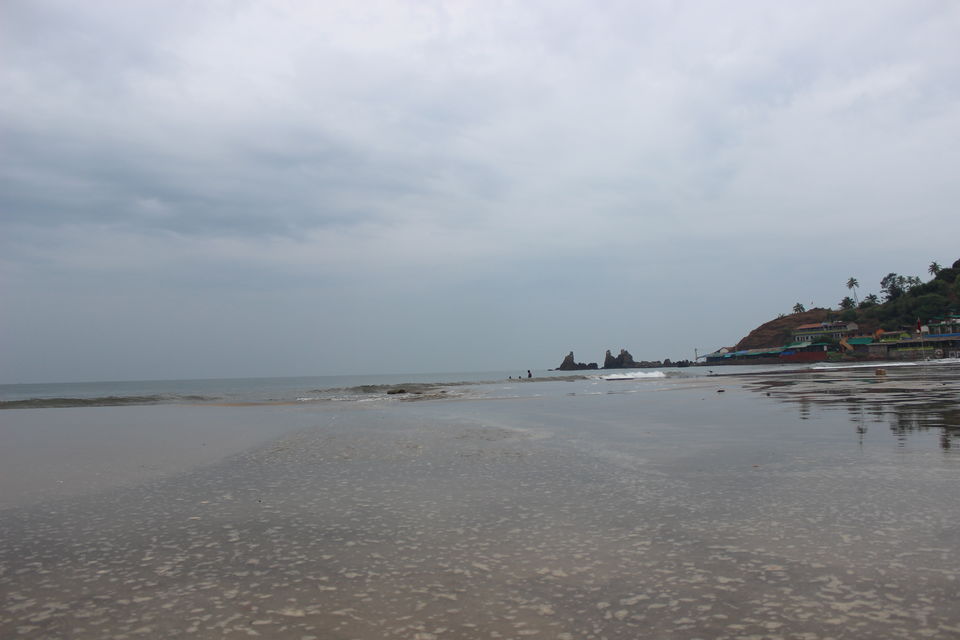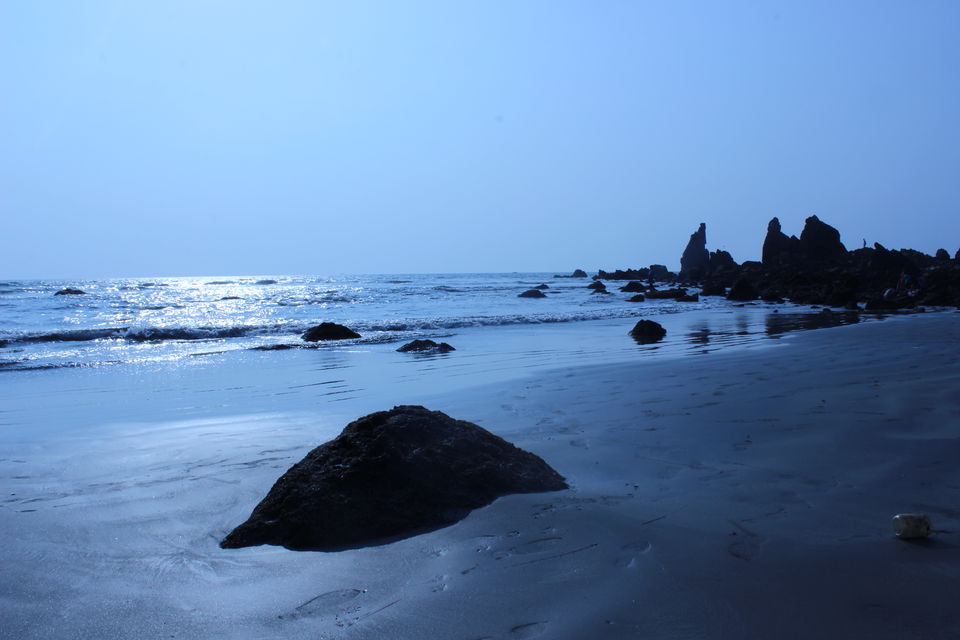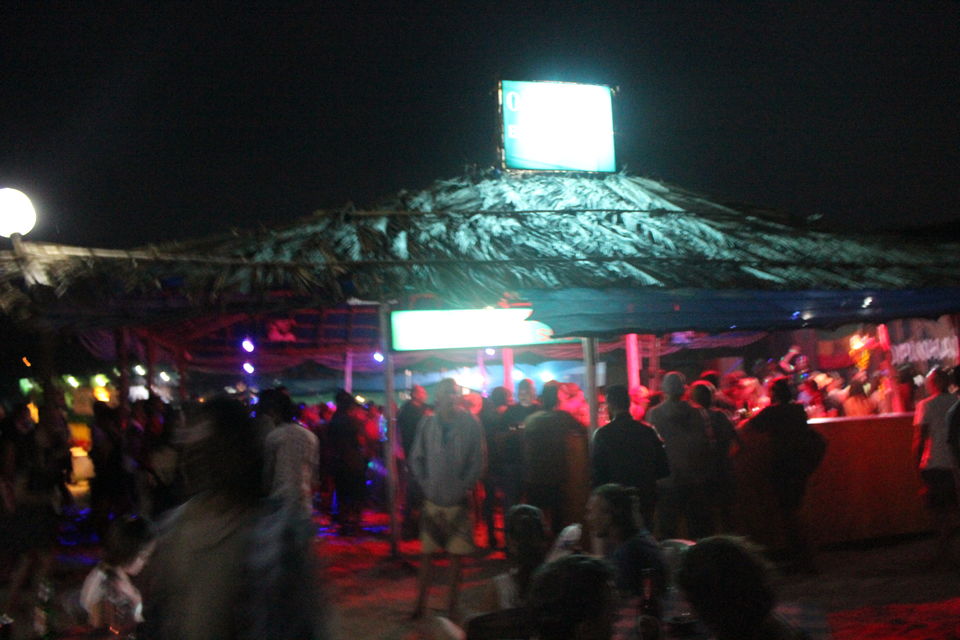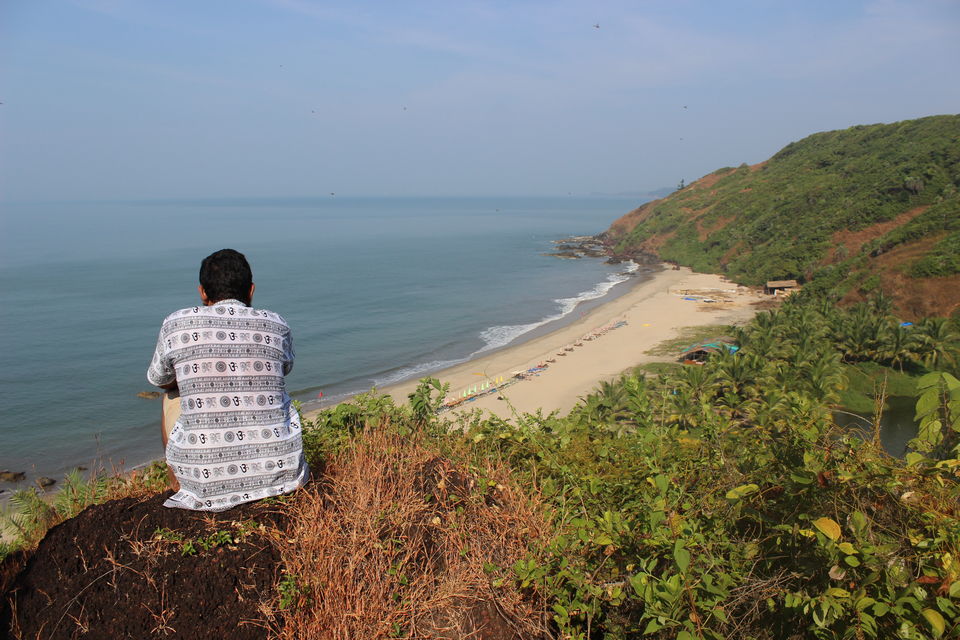 This is my first travel post on Tripoto and it's none other than about Goa.
The backpackers paradise, the traveller's heartbeat, the foodies cuisine and the storytellers magic land.
We decided to go to Arambol as we had been there before and It was amazing.
Arambol beach is not an ordinary one in Goa. It is the one that speaks back to you. Have you ever sat alone just watching at those waves coming forth and going with the rustling sounds. Aah, the peace you get here is unparalleled. Our day started with amazing breakfast at 21 Coconuts Shack. They serve amazing omelettes and coffee.
The Arambol has many secrets kept within itself. One out of it is the Banyan Tree from the Jungle Stretch behind the Arambol Sweet Water lake.
The Arambol Hill top is a pure travellers paradise. One may not find the answers but surely can find the questions to one's self discovery sitting right here on the top.
To sum of, Arambol is not just a beach to see it's beauty with your eyes, its an experience to take with your heart. The crazy streets , small lanes, psychedelic posters, hippie music, food aromas, liquor bottles and ofcourse a lot of new people to meet around is what makes it something out of the world.