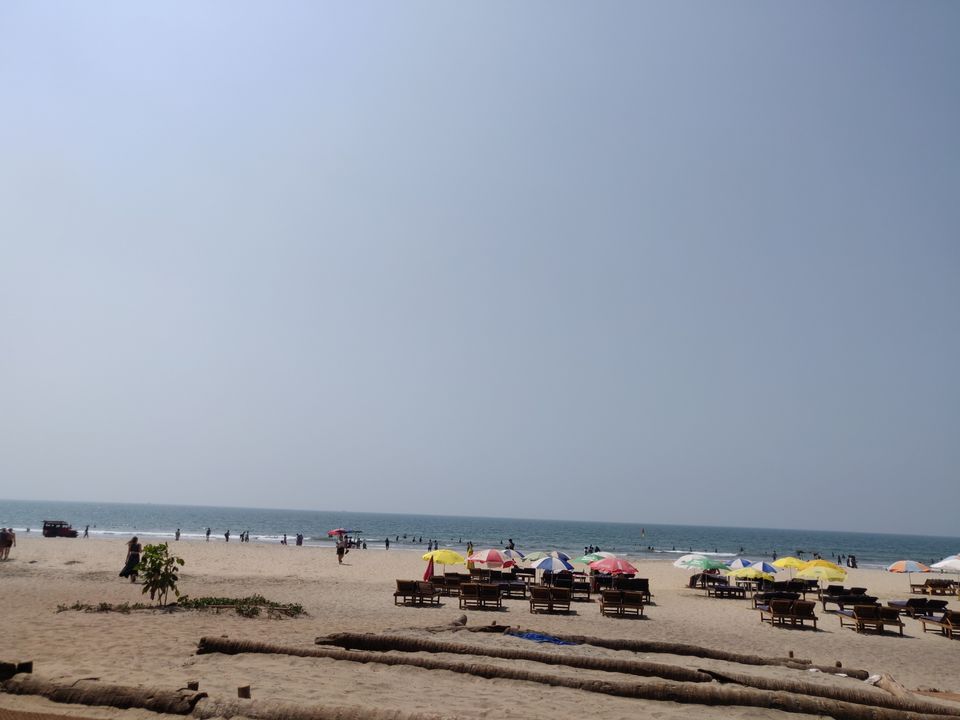 In the moring we had our breakfast at 'The Mango Shade ' one I will recommend beast and cheap place to find good breakfast...near German bakery, anjuna... Mushroom toast egg and milkshake .... We can smoke here also ... Not much crowded and only for breakfast and snacks...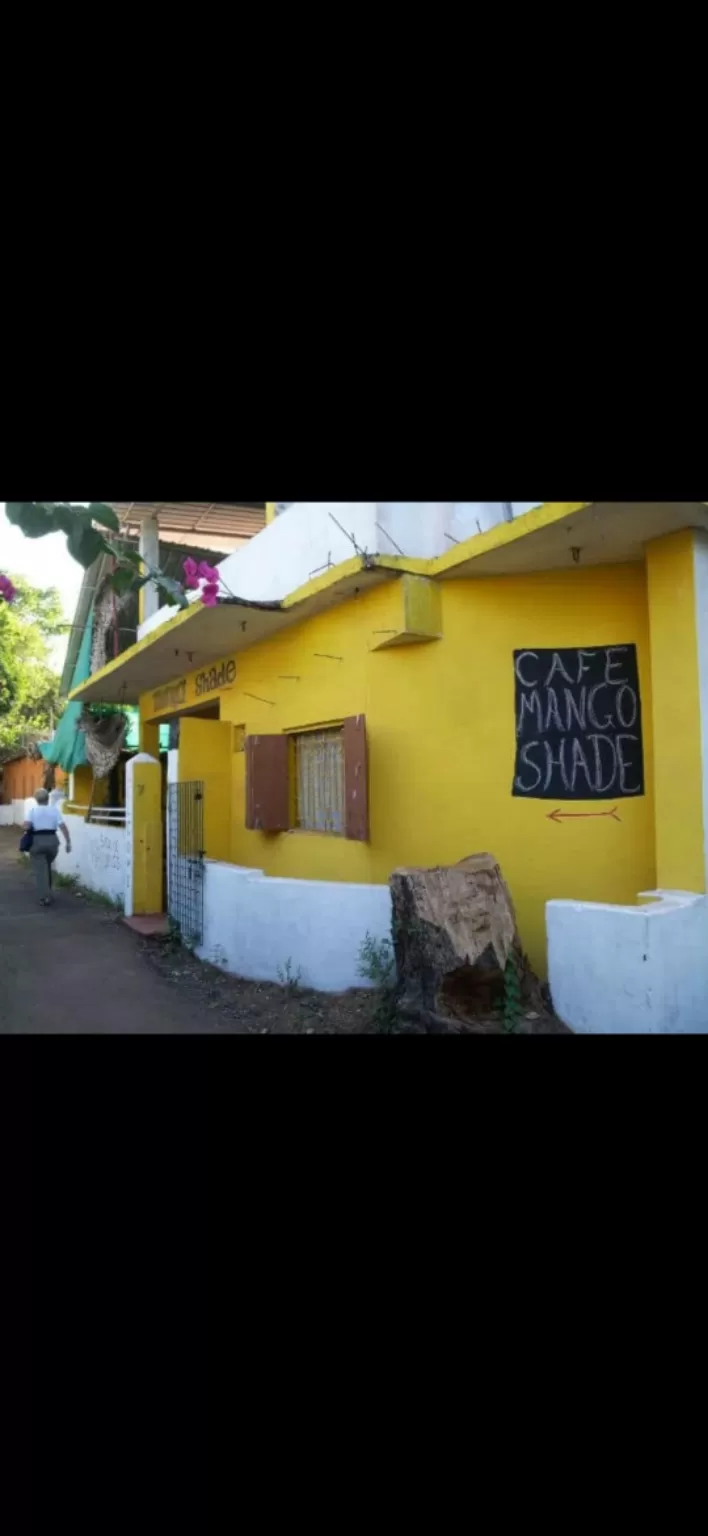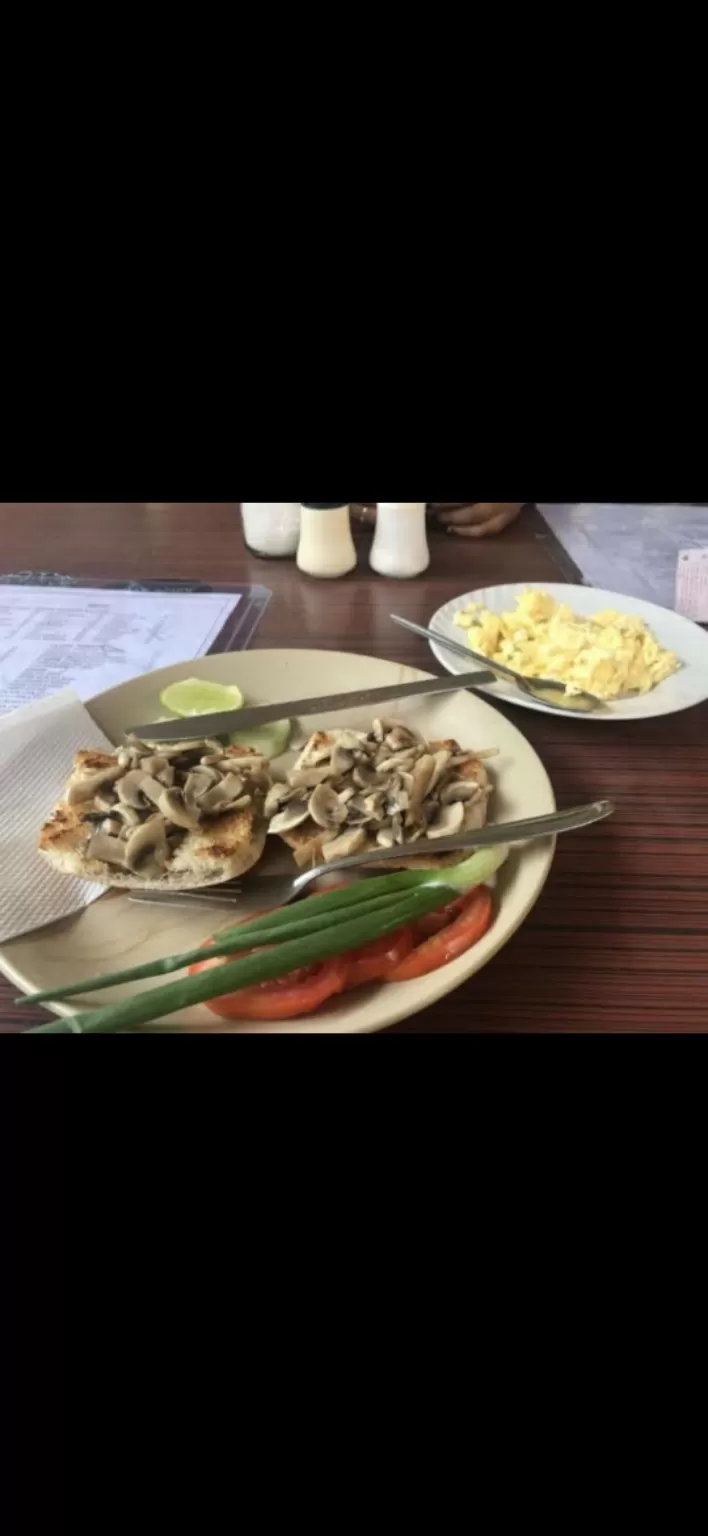 And then I move towards arambol beach....
• Arambol beach: we packed our bags and shifted to Arambol... It's around 20km from Anjuna towards north... In goa, if you have your scooty than there is no stopping...We found one guest house 'Pacifica' name changes as owner changes but through the road just have to take left for arambol police station and here it is...
Arambol beach is not very commercial its a great place for relaxing and having beach fun...
we were a bit tired but sunbeds at the beach with an umbrella really relaxed us .. oil massages really relaxed me by the locals which we get on the beach... we choose random shack and occupied their sunbeds ....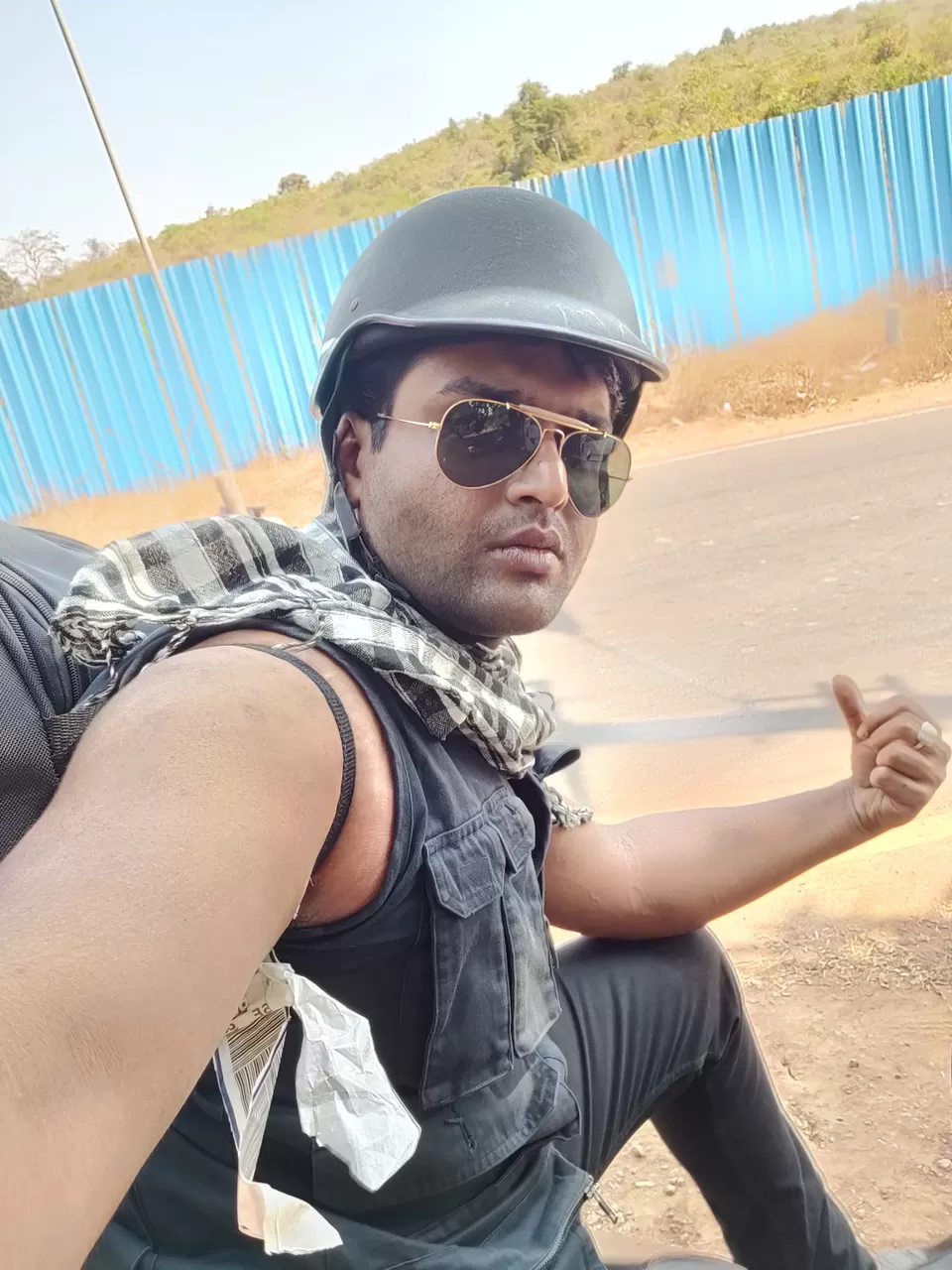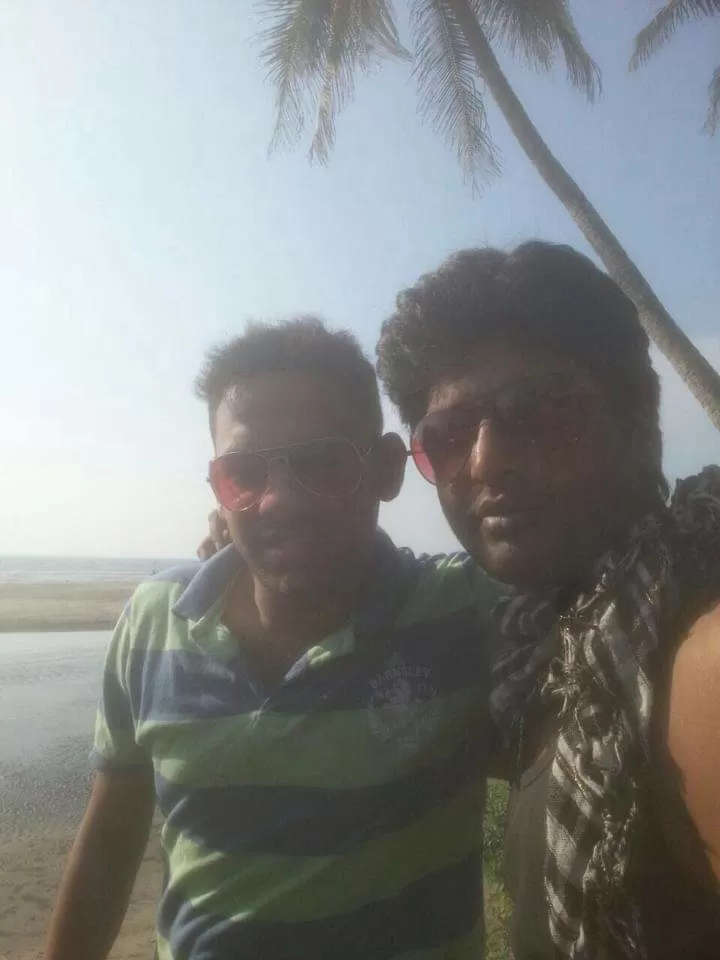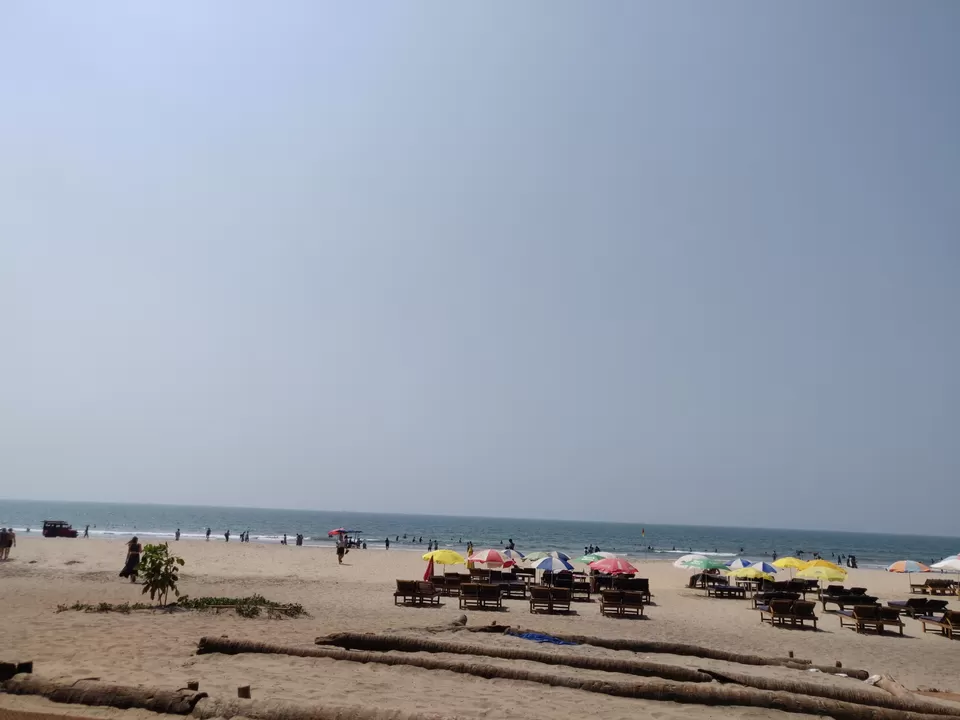 The room in our guesthouse was just average but we choose that guest house because of the daily concerts happen just down there in an 'organic cafe'(the name changes)... from 7 pm to 10 pm...They provide limited food items but concert over there are way awsome with different artists every alternate day... gathering of around 50-60 people and just below our window concert is happening ... really awes me... At night we went to the beach for our dinner and spend some time chilling on some random shack with good Indian food ... we were enjoying seashore at night .... a group of people with bonfire and speaker was there on the beach ... I and my friend joined them having drinks, listening to music, smoking(by choice), etc.... We had good fun ourselves and just had some good sleep that night...