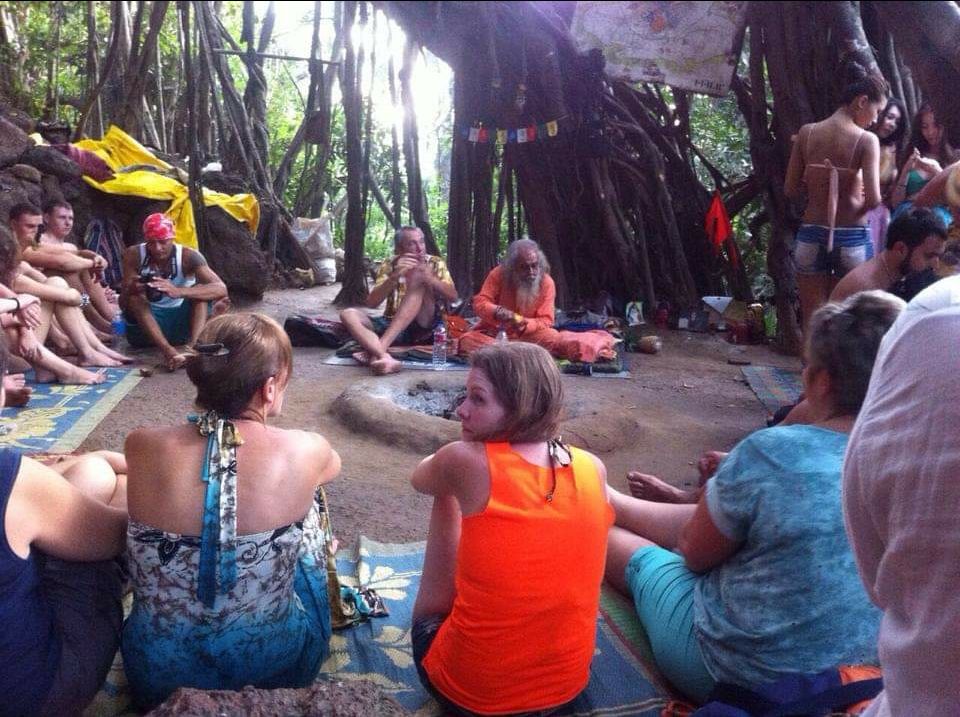 The sweet lake: On Thursday we planned for 'paragliding' at the sweet lake...
One of the finest beaches of Goa. This place is juxtaposed to Arambol beach. You can also trek to the hill which will lead you to the origin of sweet water which feeds the sweet water lake. This place is worth exploring because, in the land of beaches, this place is something different.
On the way we found some shops and here we also found people selling veed hash etc.... But we have to negotiate...
Budhha cafe here is very good place to eat and enjoy cafe at beach.....
You park your vehicle at Arambol beach parking and will have to cross some rocks to reach this place. There is a sea horse cafe, you can chill there enjoying the beautiful sea view.
There are arrangements for paragliding and we have to climb a small Mountain which took 20 mints (according to fitness) but believe me it's really worth...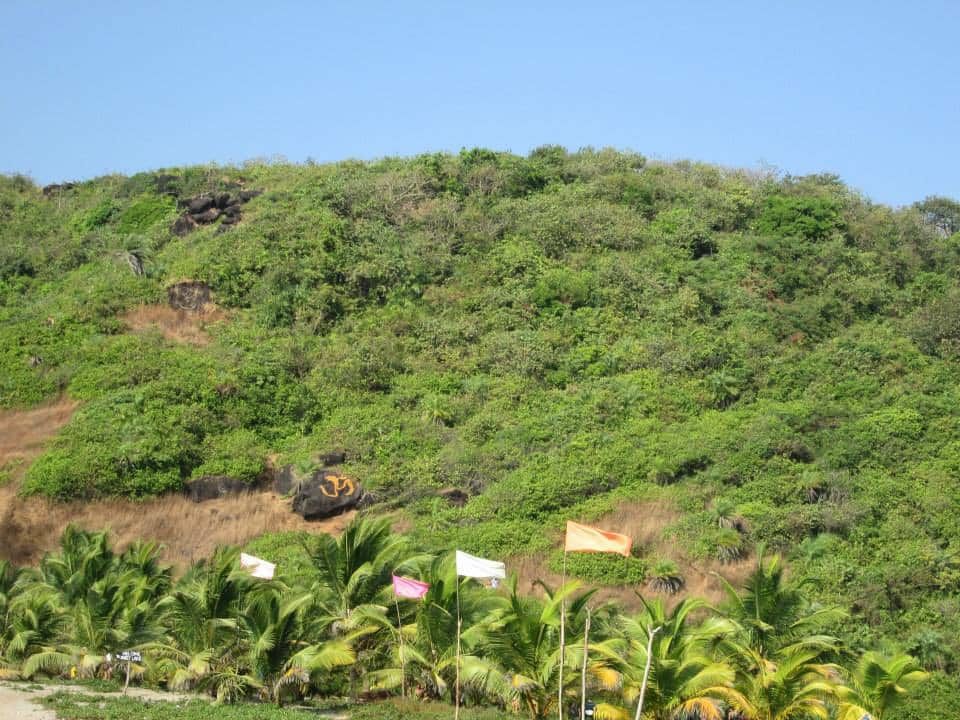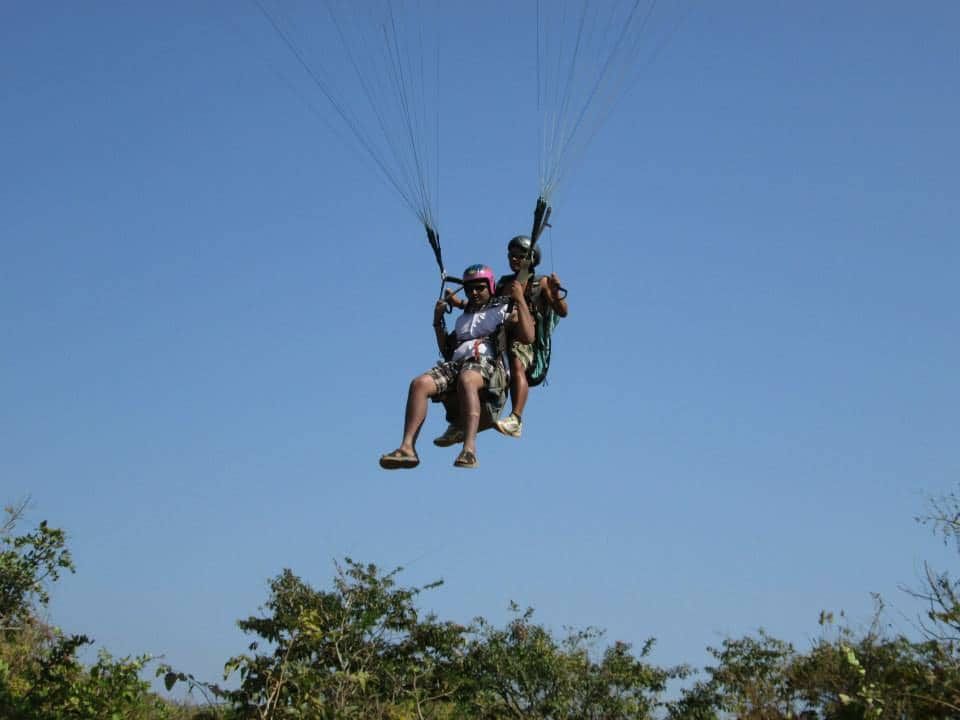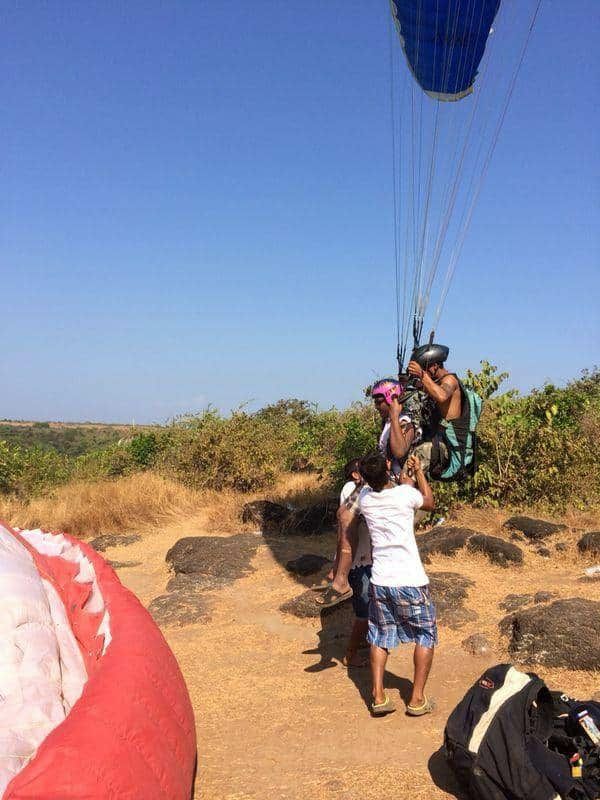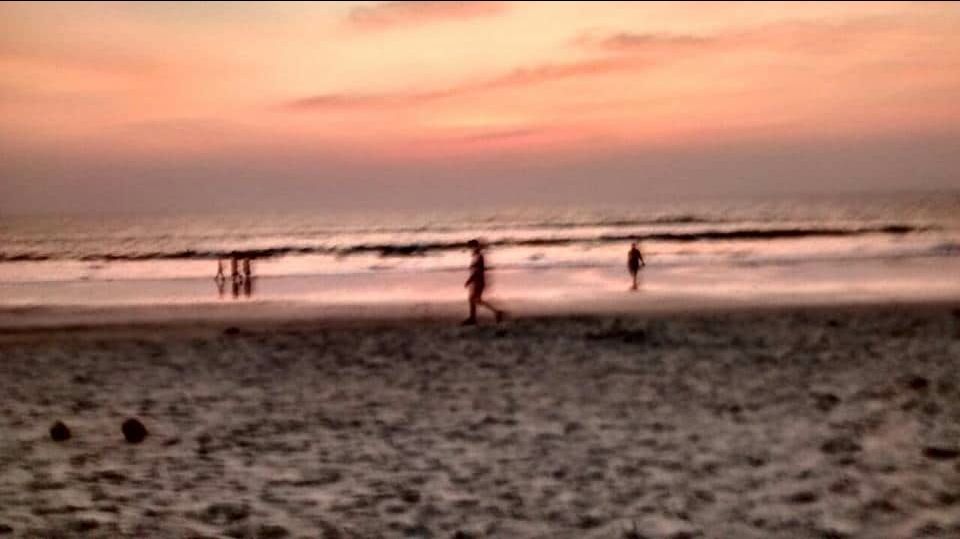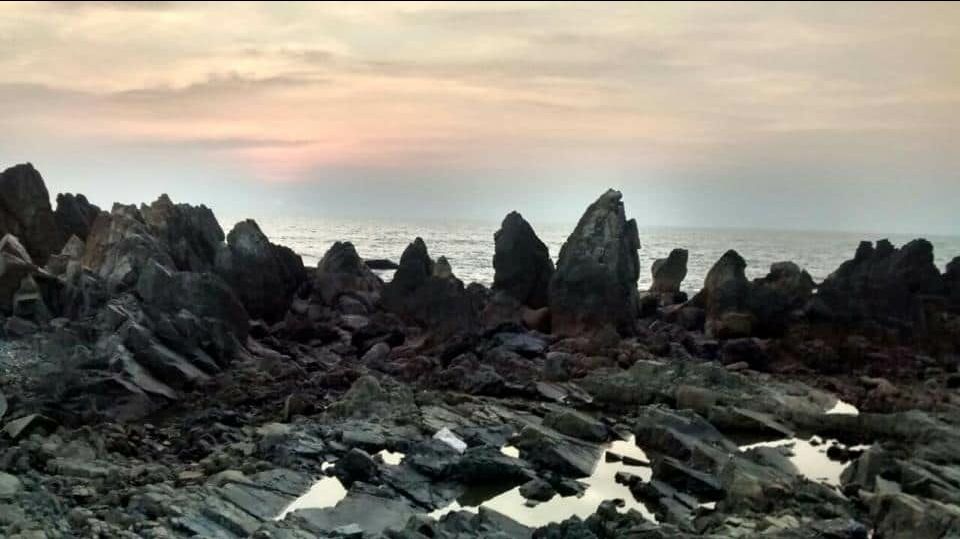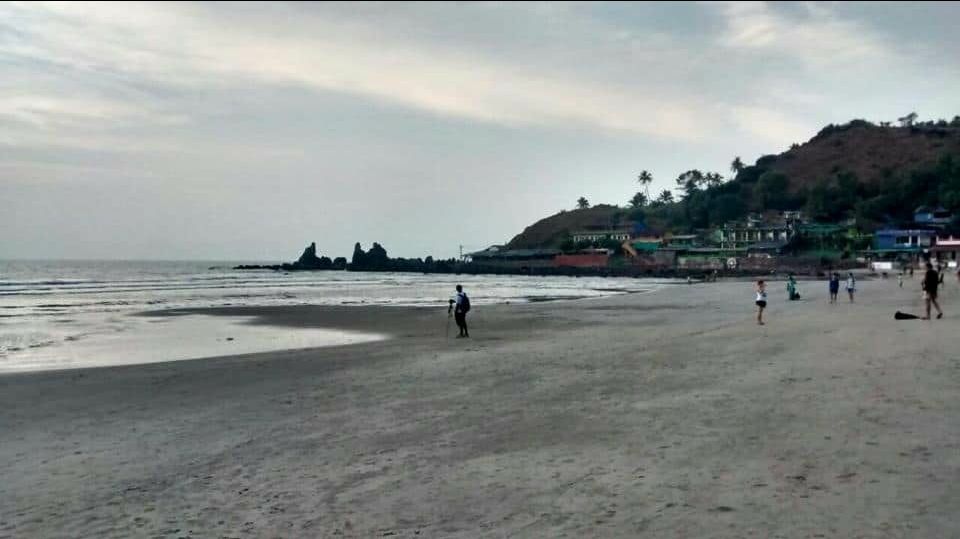 Peace garden-After this along with one of my friends I headed towards peace garden through a sweet lake... A so-called saint(baba) stays there ... he gives some lectures and many foreigners go there and sit there having drags of the hash in chillam shared by all in a big circle of people...we joined them for some peace experience .... the way is through jungle and rocks...but good experience for youngsters...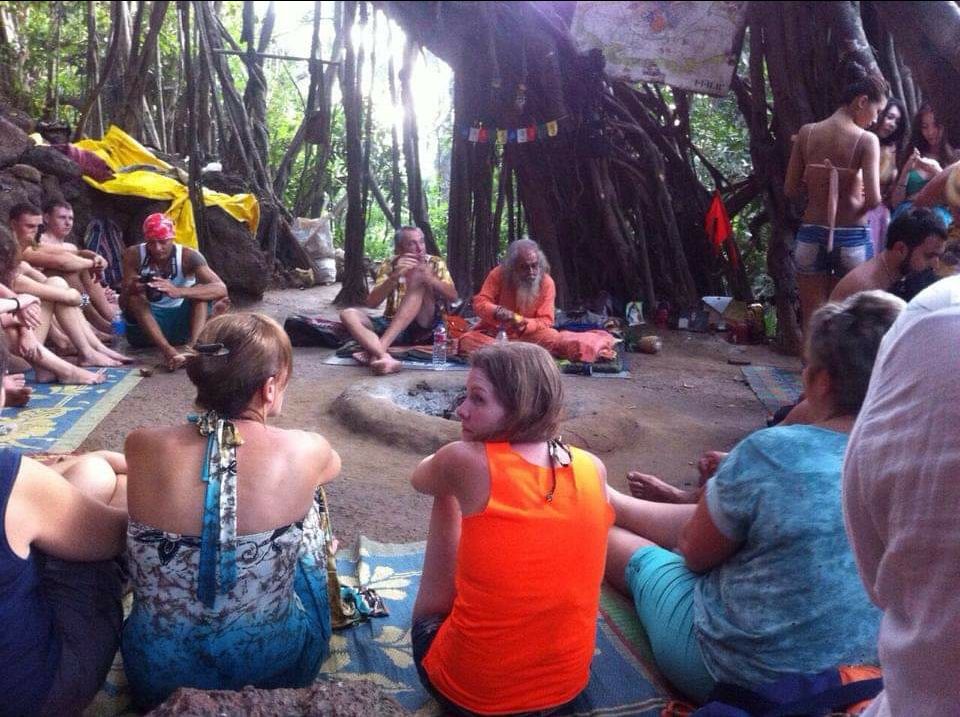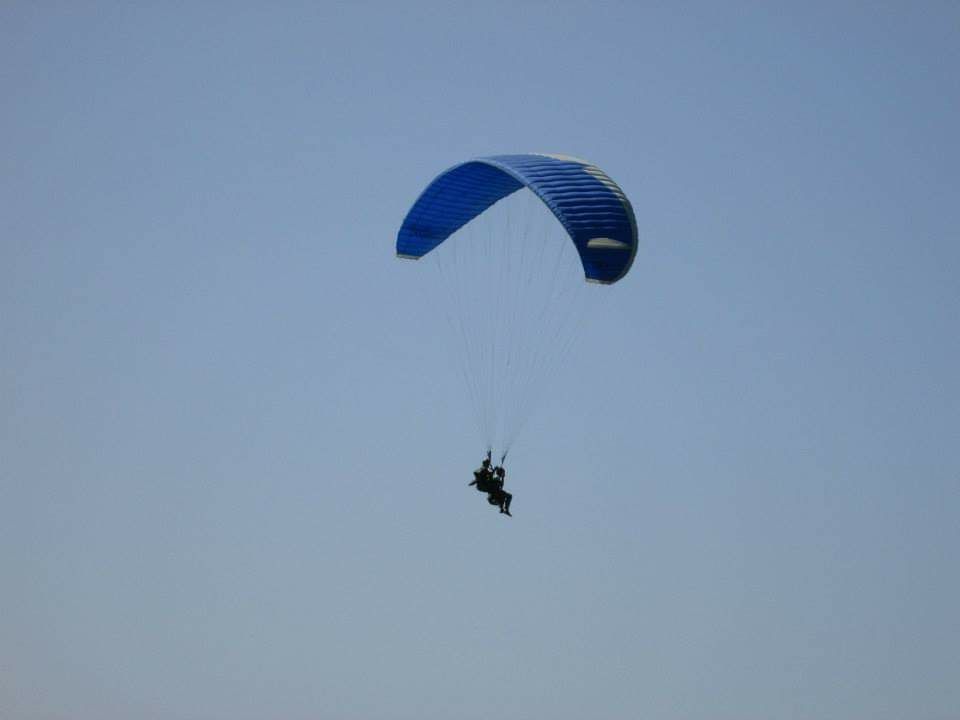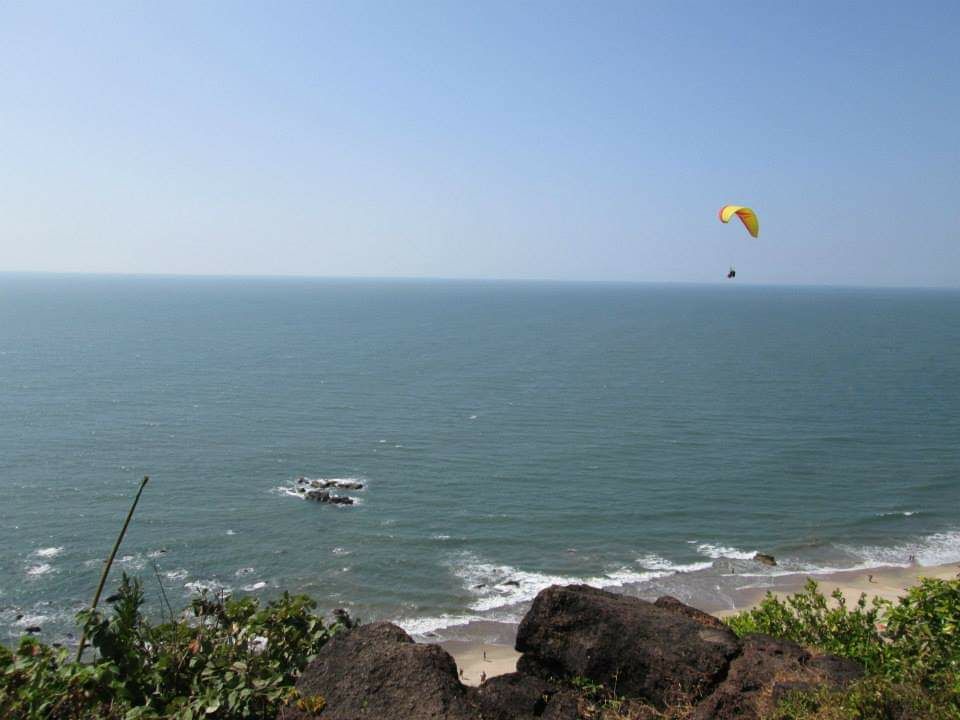 On Thursdays there used to be a small gathering party at pinball, arambol beach but during seasons only... • Soul music dance from 6 pm to 9:30 at south arambol ...its a concept for hippies ... different than other parties ...no drinks no food no smokes... its a kind of dance with yoga the organizer's guide...(for dates have to use party hunt app) • Waterfront resort, Ashwem beach: on Thursday offered us Reggae.... night parties at Arambol beach is not allowed so we went to Ashwem ... Ashwem beach has some big luxurious resorts with a private beach ... • Indian celebrities can be found here for the party ... party at the waterfront is really great and music is too good ...food and drinks are a bit expensive... Miniature in pockets helped me to save money in those parties ...in we find miniatures of many whiskeys and scotch... The party was on till morning 11 but we left the place at 6 in the morning... I went back to the guest house for some sleep...
Party was at resort and I lost 😭 pictures of it....
Party here rocked...