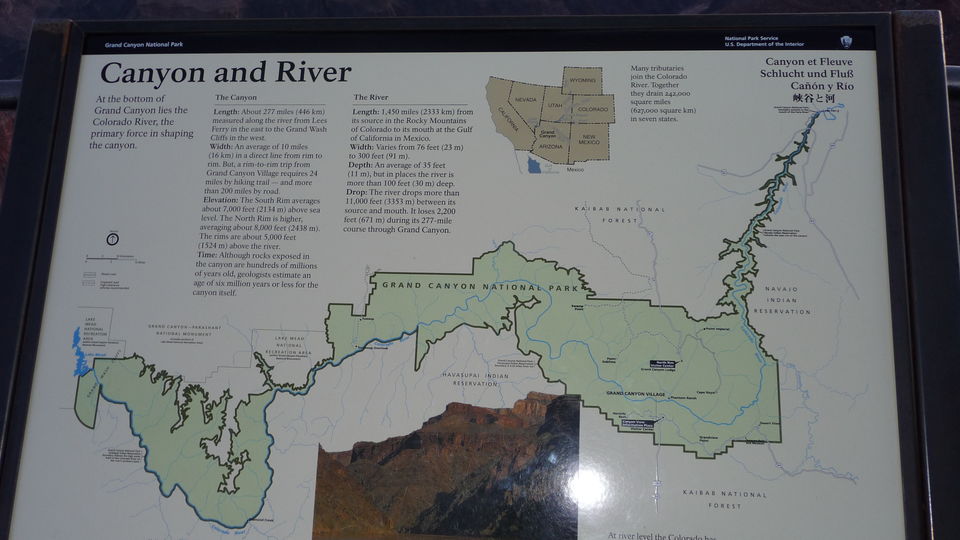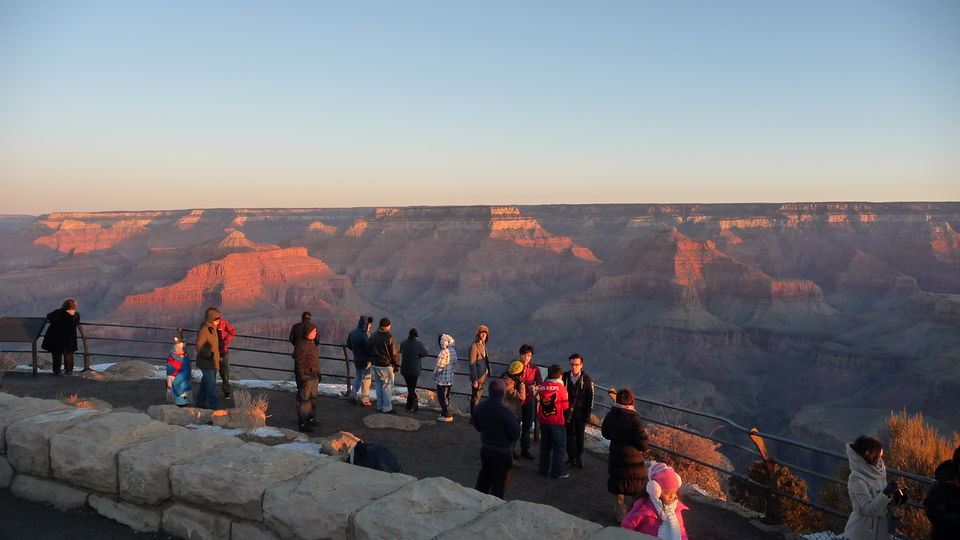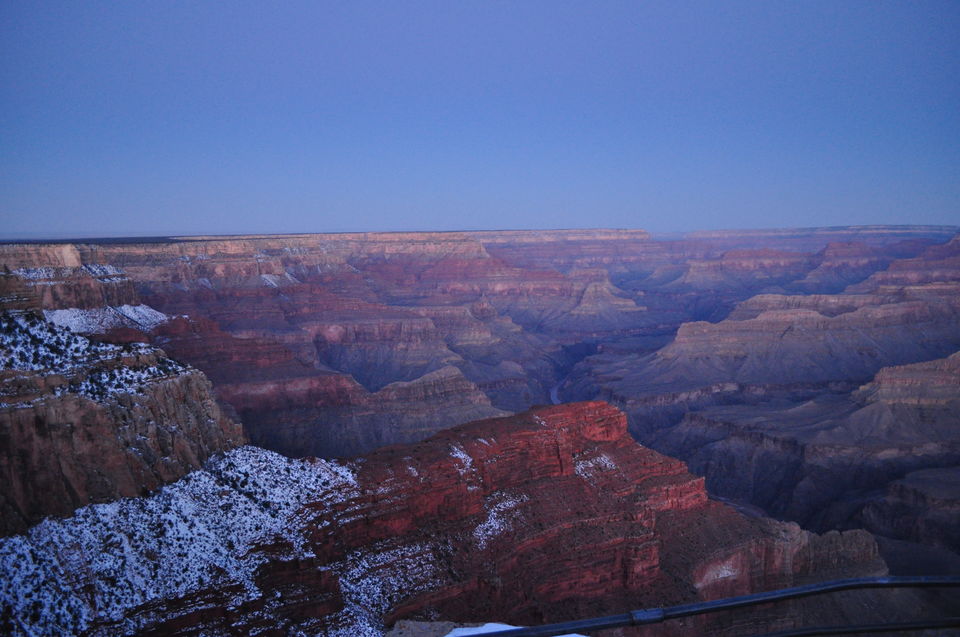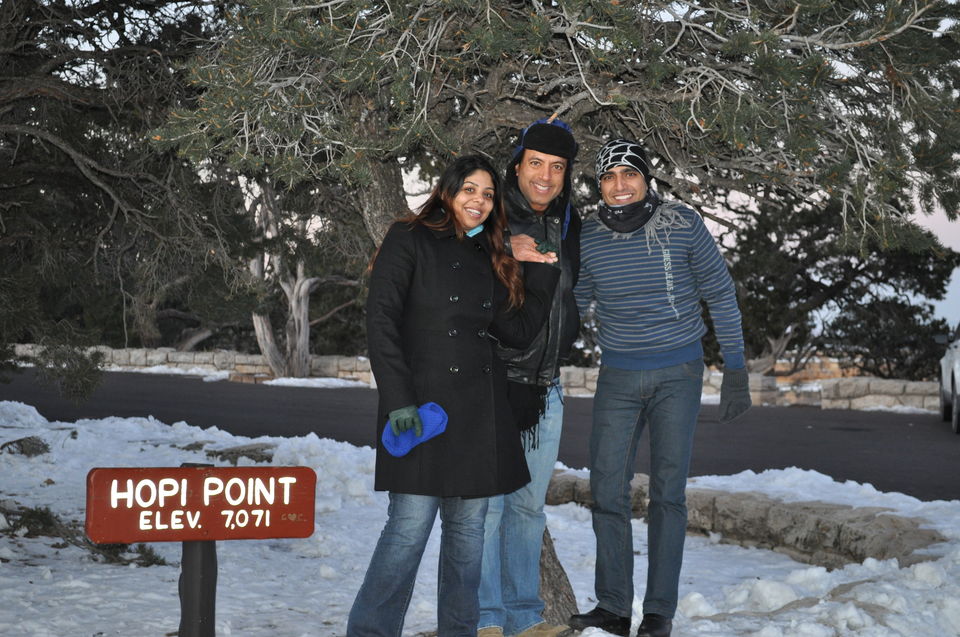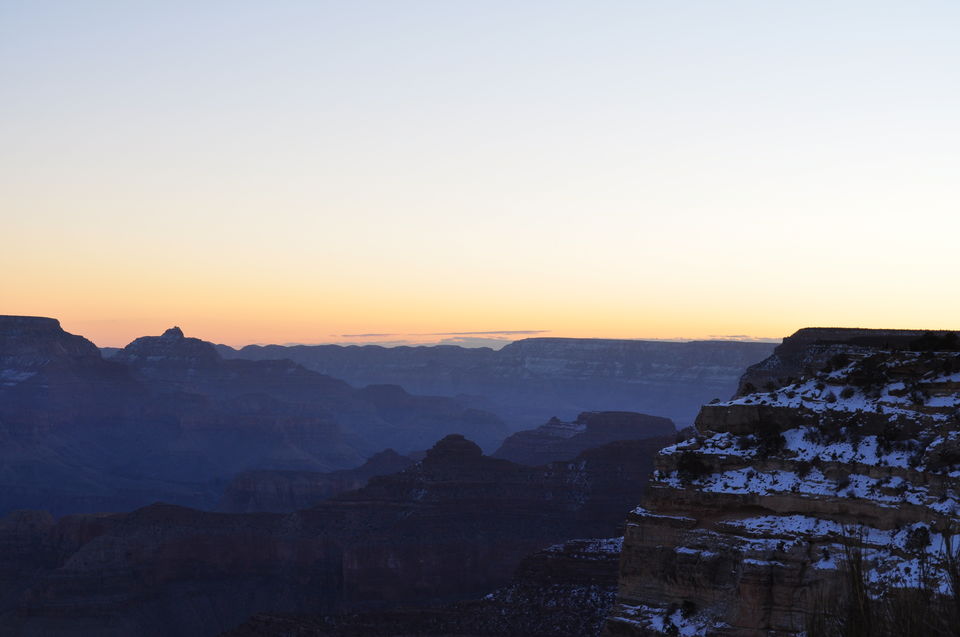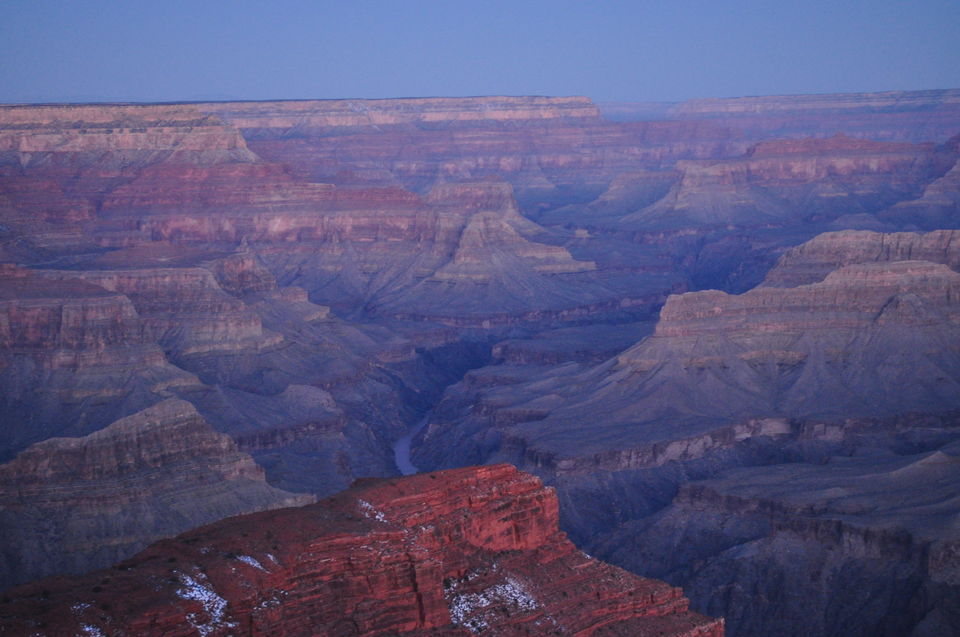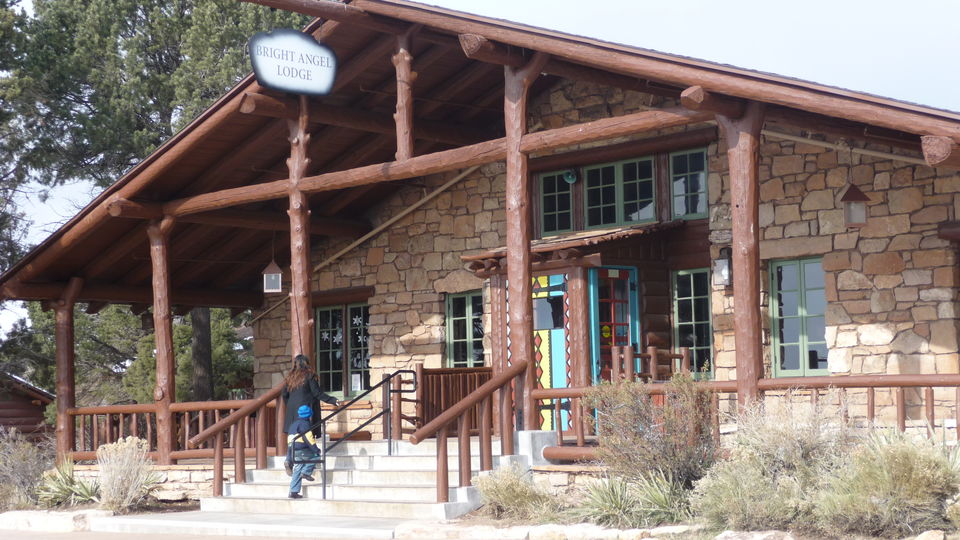 Vast, magnificent and beautiful, The Grand Canyon is Arizona's most distinguished landmark. You simply have to see it. Considered as one of the 7 natural wonders of the world, and carved by the Colorado River, the Canyon is 277miles long, 18miles wide and has a depth of 6000ft. It is the most spectacular example of erosion in the world.
As the first ray of the sun embraces the Canyon, a plethora of colours become visible gradually. These colours keep changing constantly, with the sun's angle, and you can see different hues of orange, pink, purple and red. It's a visual treat and a photographer's delight - and I can guarantee that each picture will be different.
The two sections of the Canyon are the North and the South Rim, with the latter being more accessible and touristy. You can undertake various activities like trekking, rafting and camping, after setting up camp at one of the many lodges in and around the Canyon.
The awe-inspiring feeling that you get when you stand at the rim and look out across the grandest canyon in the world, is unrivalled. Part of the magic of visiting the Grand Canyon is that you will not be able to see the Canyon till you reach the very edge. It is said that "to reach somewhere you'll have to drive a lot to nowhere".
You should leave any fear of heights at the door, if opting for the Grand Canyon Skywalk, which is a must-do and is located at the western end of the Canyon. The Skywalk is a horseshoe-shaped glass bridge that cantilevers 70ft beyond the Canyon's rim and 4,000ft above the Colorado River below. You can also visit the Meteor Crater, about two hours south-east of the Canyon, to see what would happen when a large meteor breaches the Earth's atmosphere.
Whether the trip is for a day or a week, the grandeur of this natural wonder will leave you in such a sublime state, that you shall forever remain overwhelmed.
The thrill of being suspended in air and experiencing the grandeur around is unbeatable.