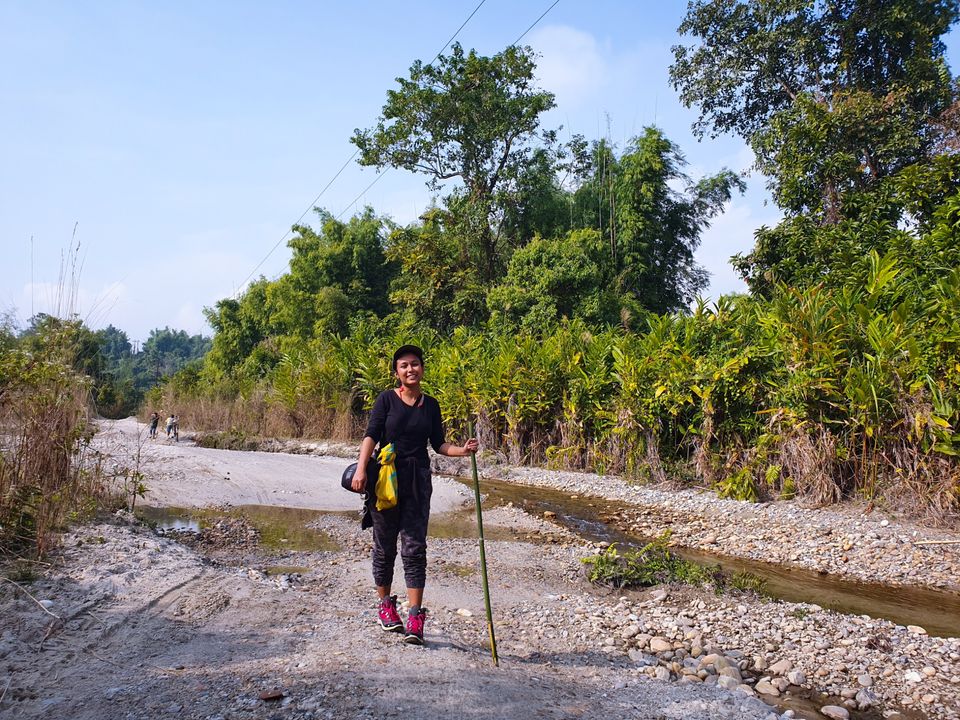 Trek to Taposo and Balisso, Arunachal Pradesh
Set out for a 2 day's Adventure trip from Biswanath Chariali on 21th December 2019 .
This amazing trip was organized by North East Adventure Organization, Biswanath chariali with collaboration with Dissing Passo Jungle Camp.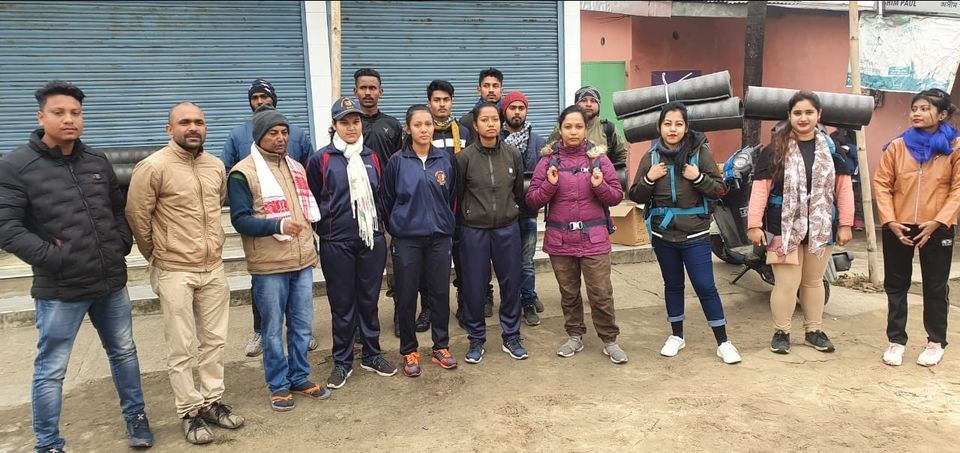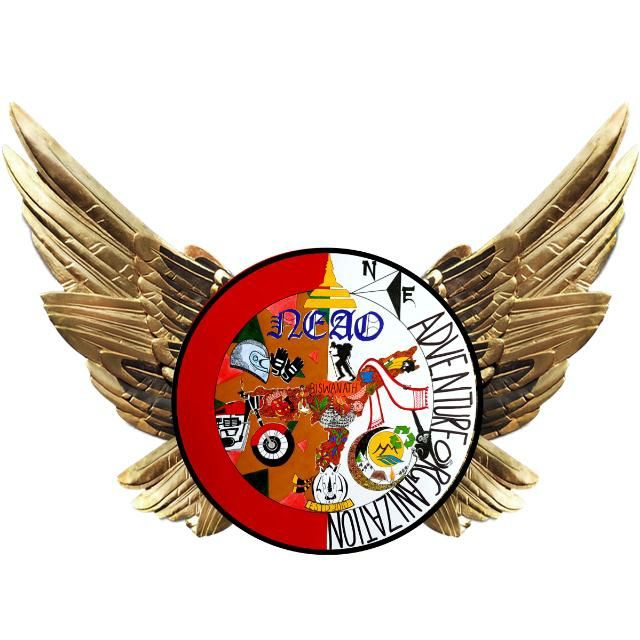 It was a group of 33 Young enthusiasts including few NCC students. We all went in a "chota hathi" truck from Biswanath chariali via Pabhoi Panchali to Nomorah (which is situated in Pakke kessang district of Arunachal Pradesh) which was an blissful experience.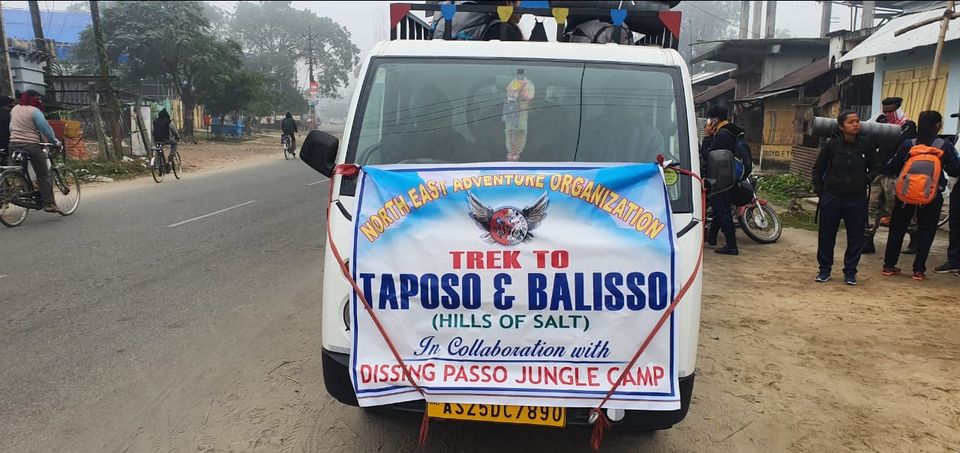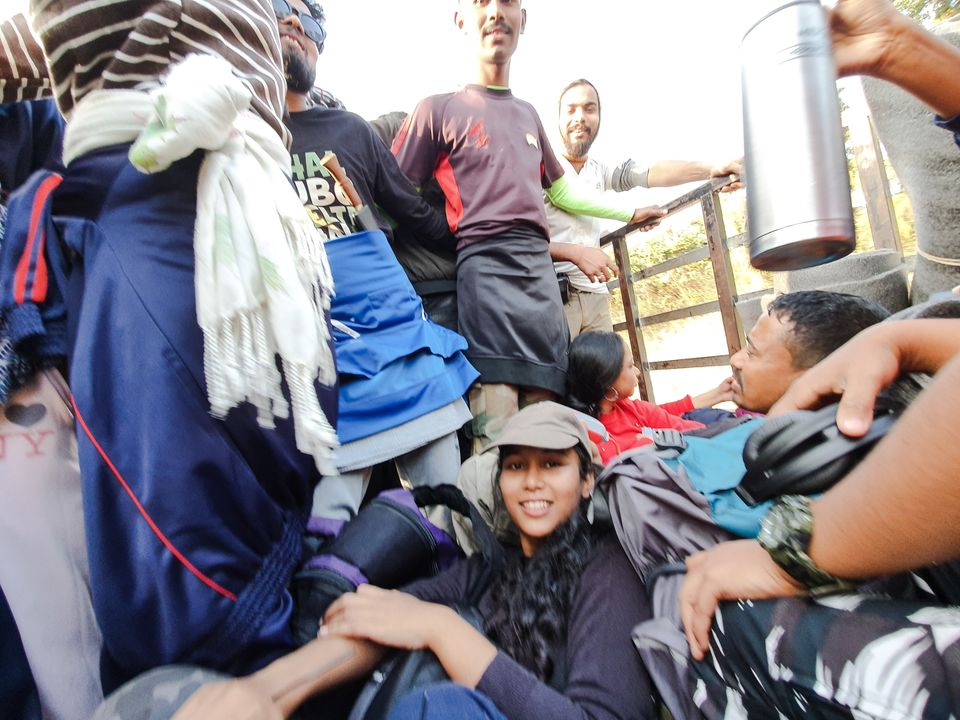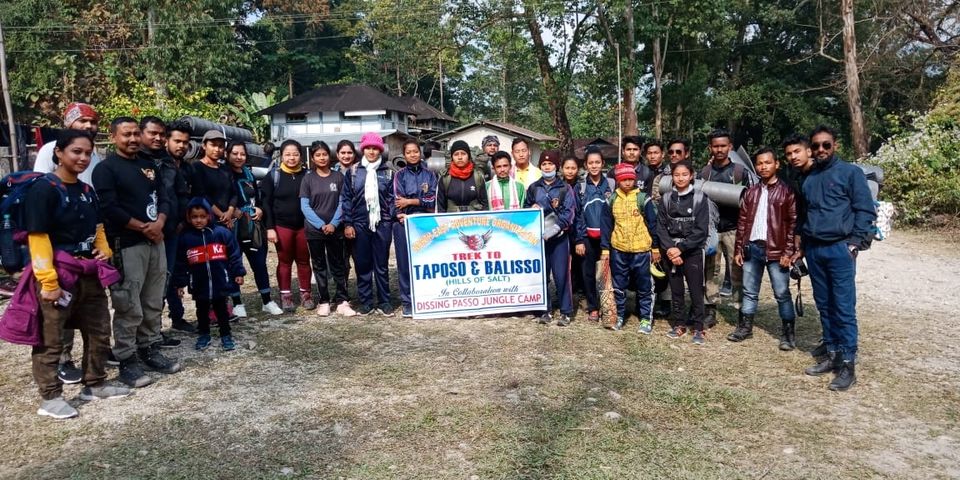 We started our hike from Nomorah Crossing seasonal rivers with all our trekking boots wet by water splashes as we walked on water.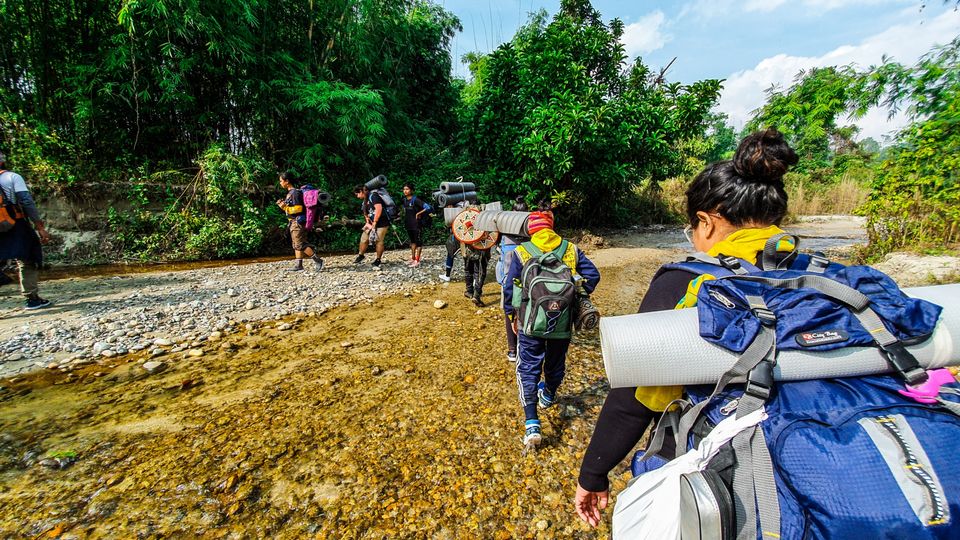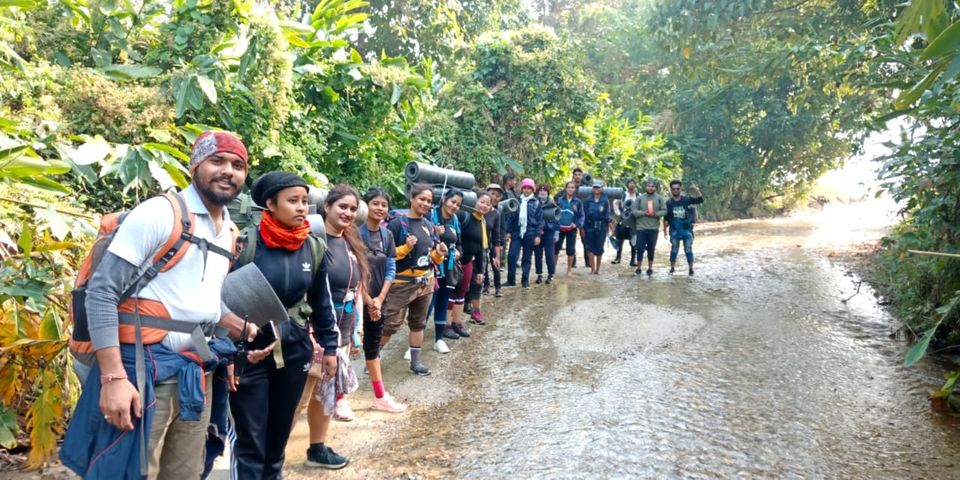 After some miles of trekking we had our breakfast and headed towards Naksa Parbat.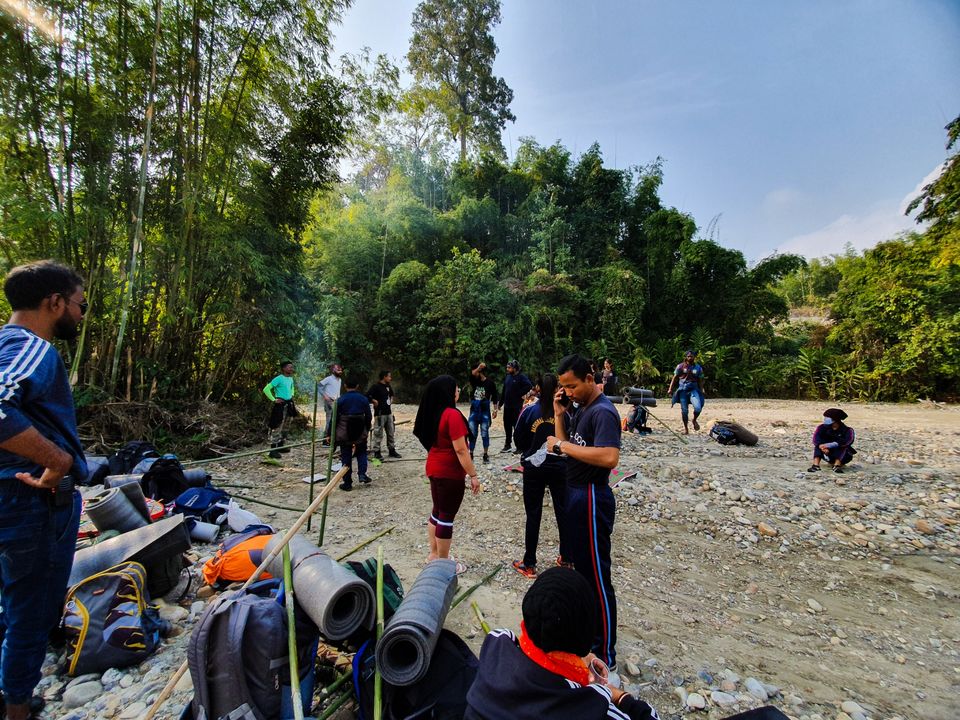 Naksa Parbat was believed to be built in 14th- 15th century AD. It is an important archaeological site surrounded by ancient structures including ring well, few sculptural pieces and beautiful sites which is found to be abandoned.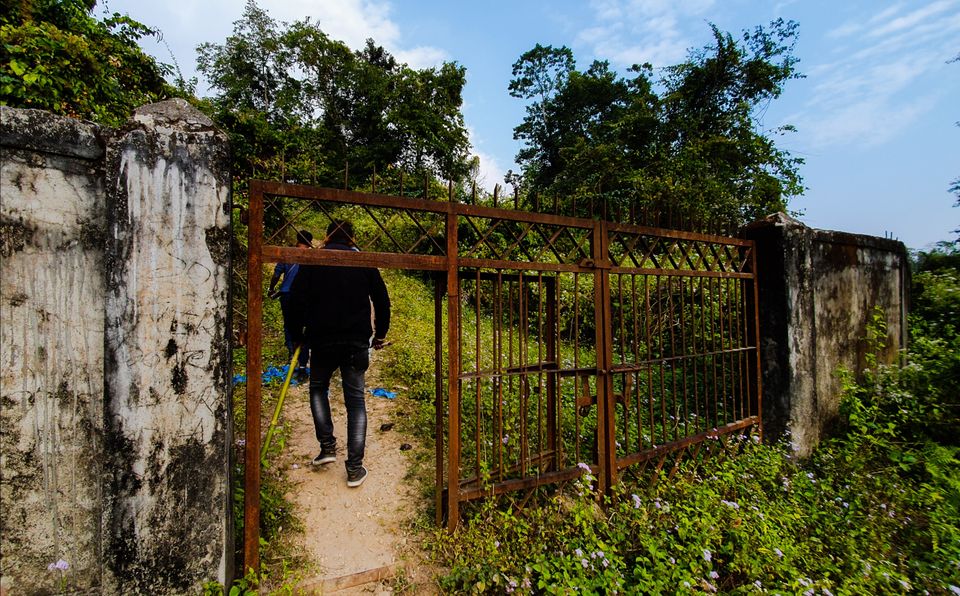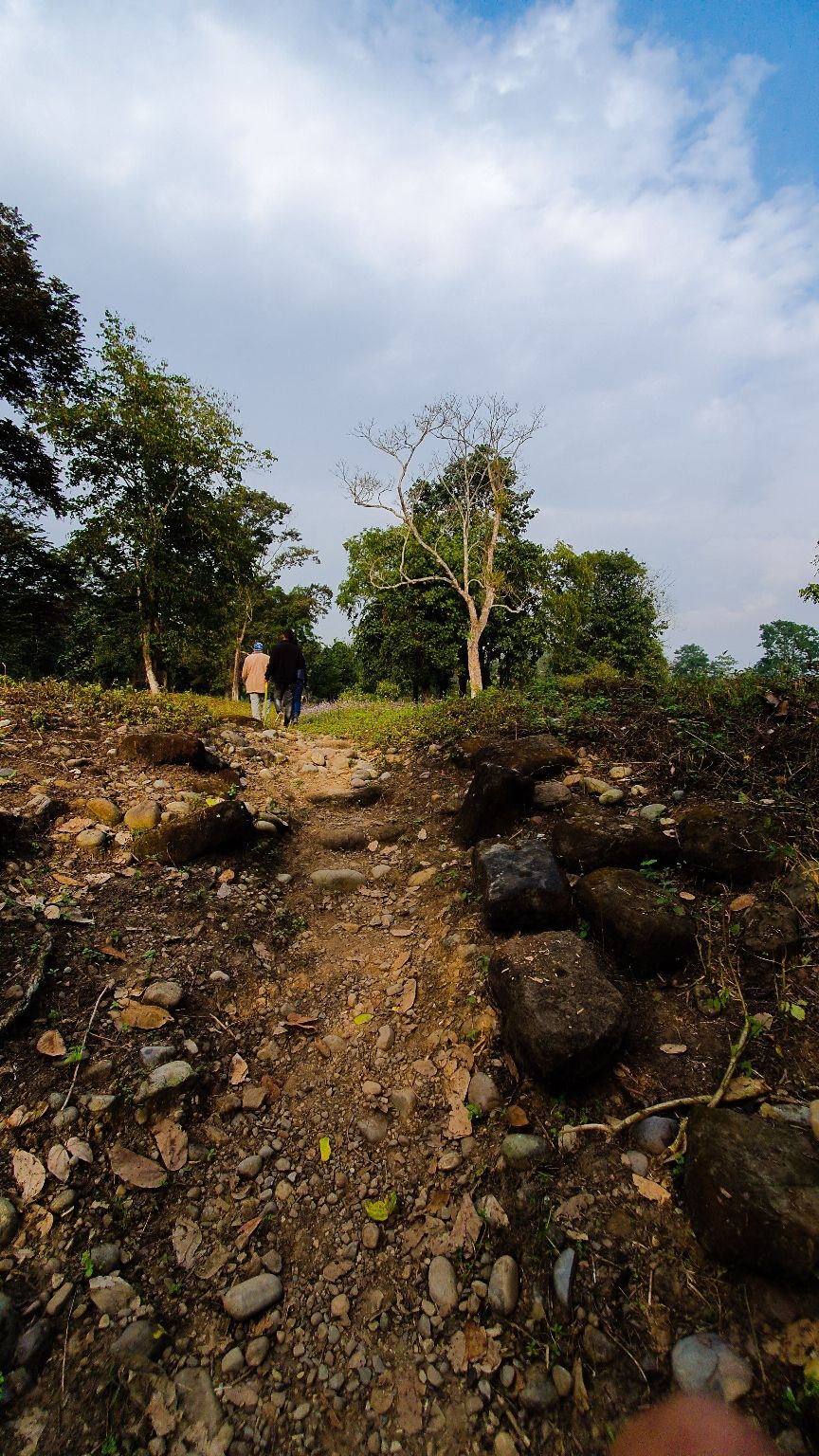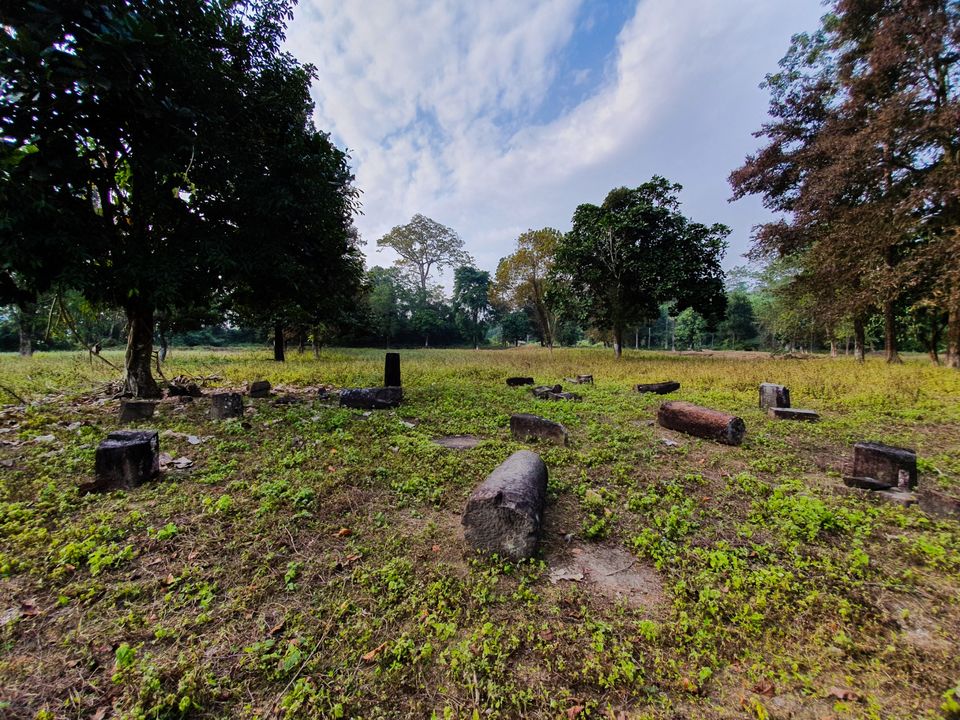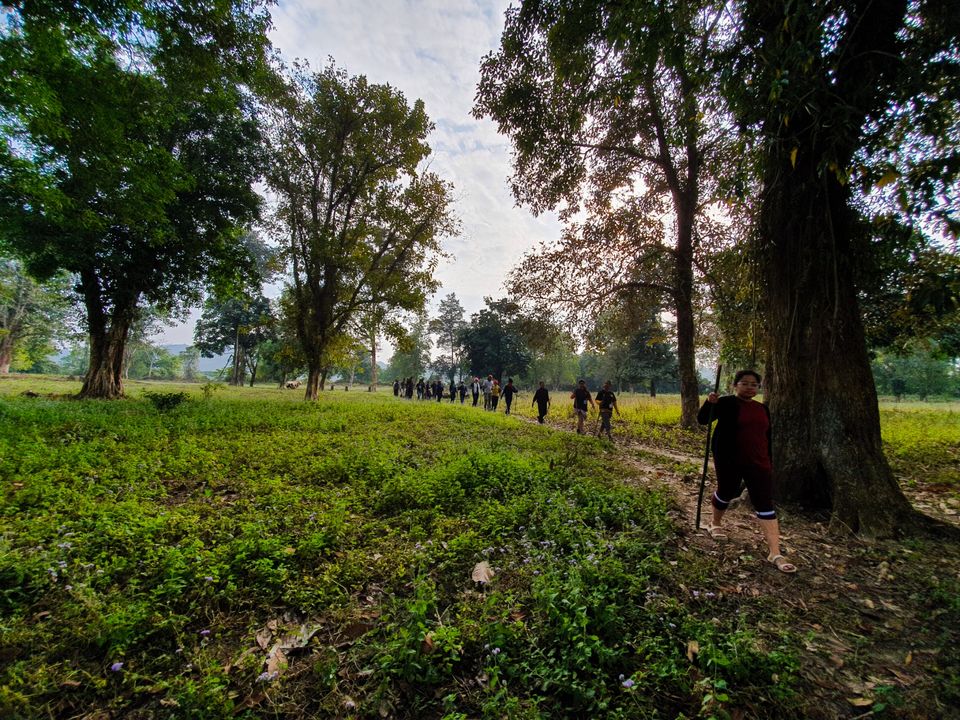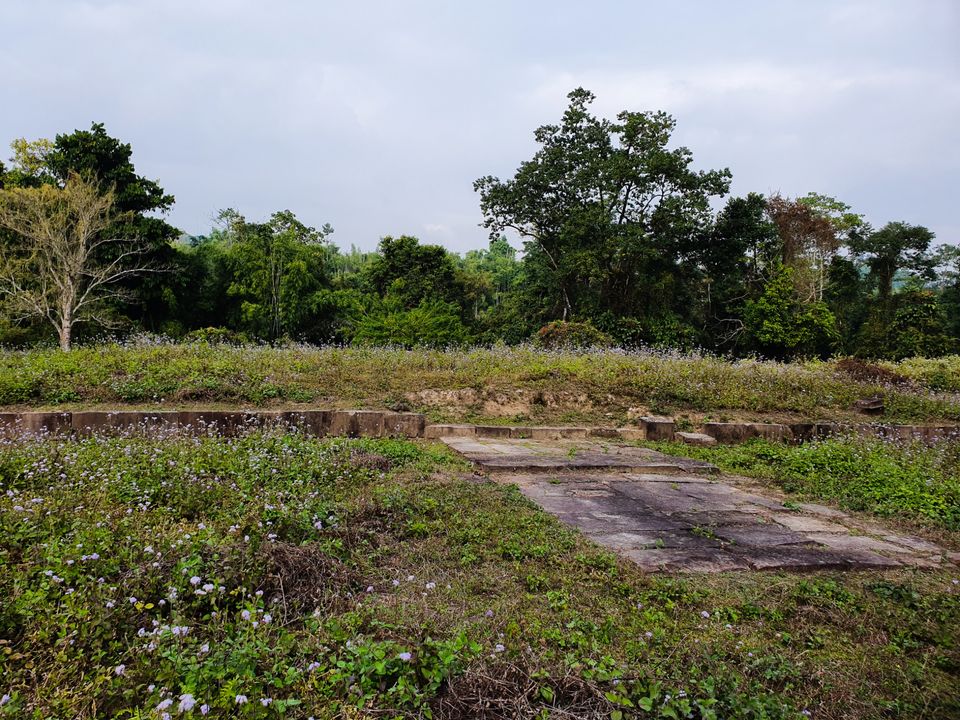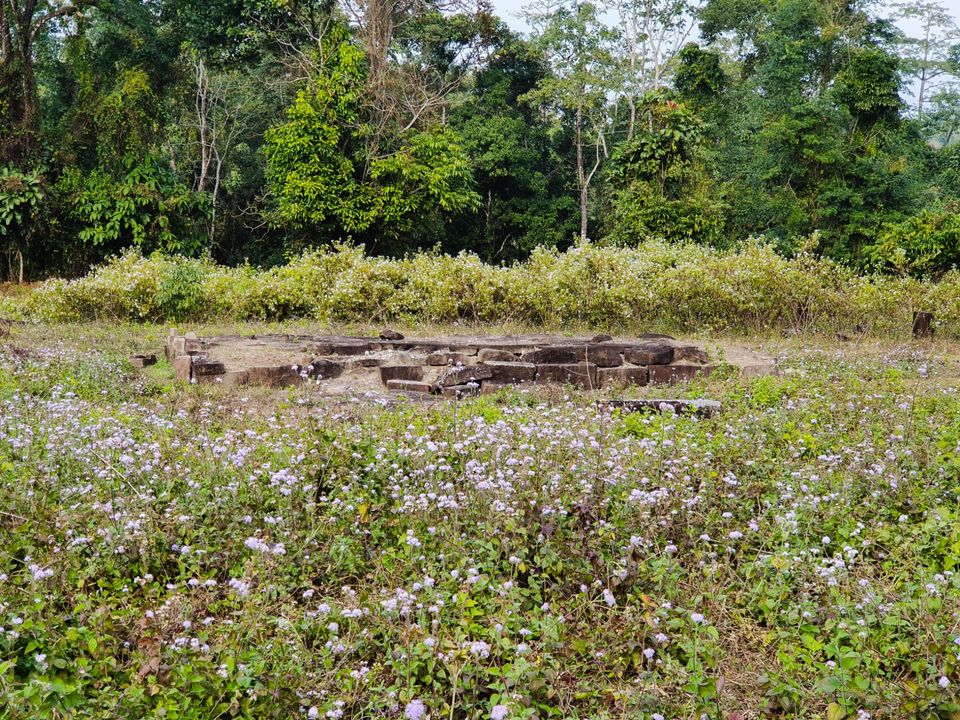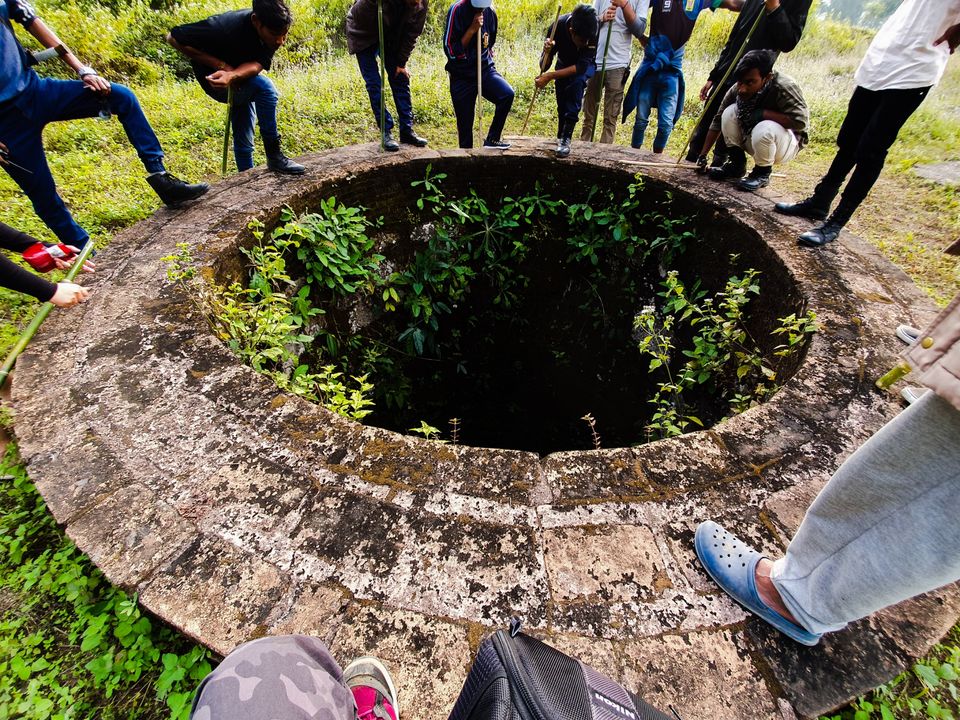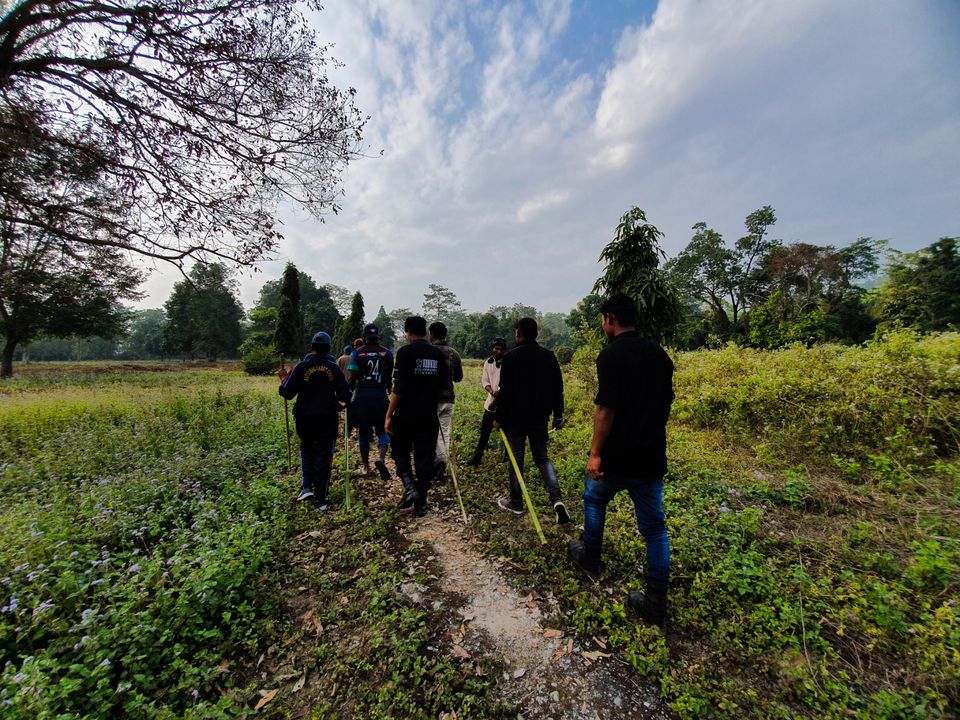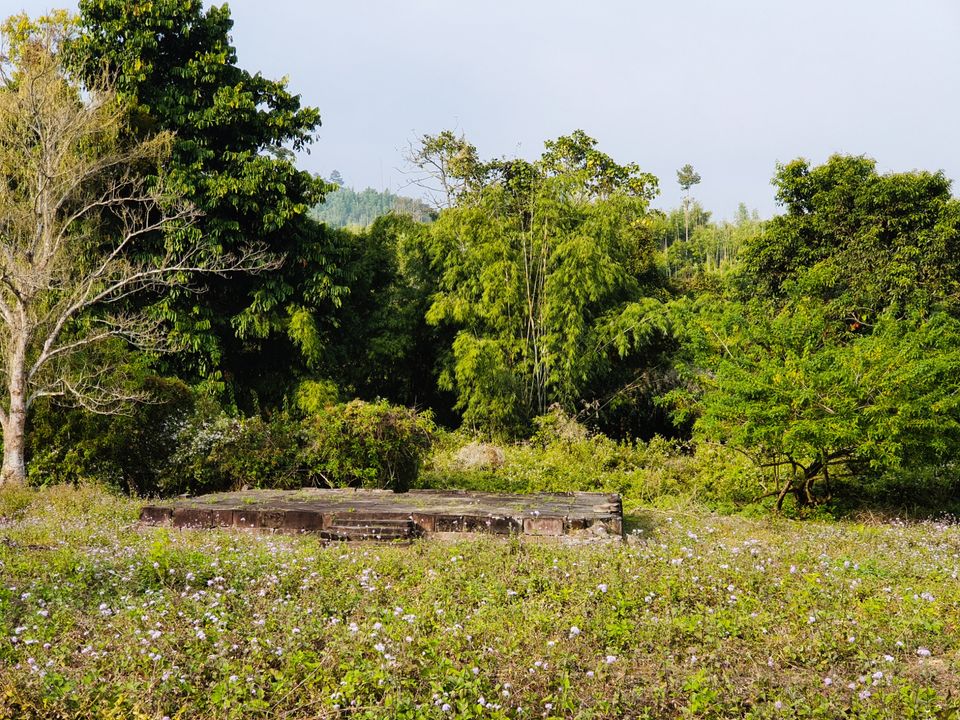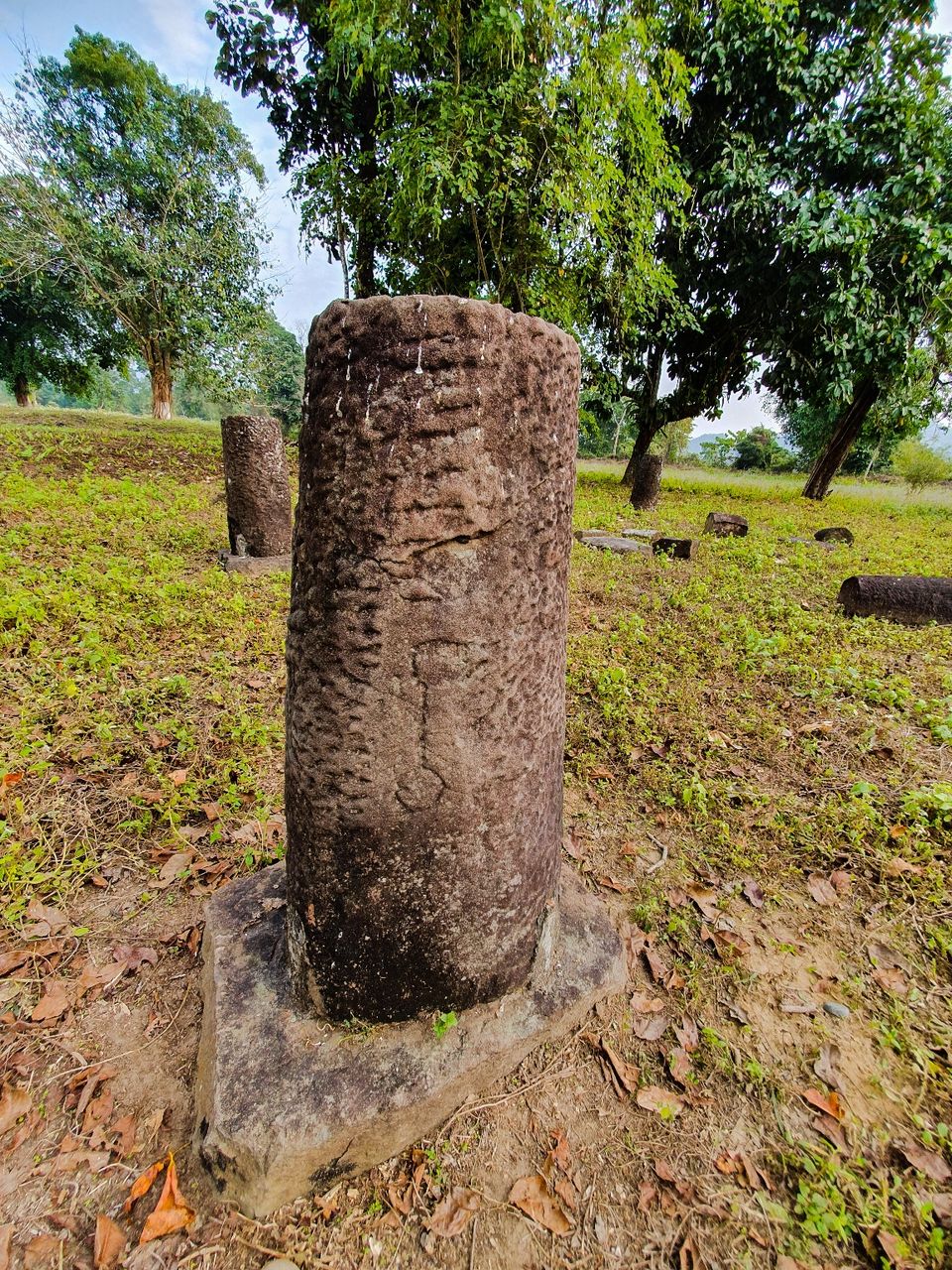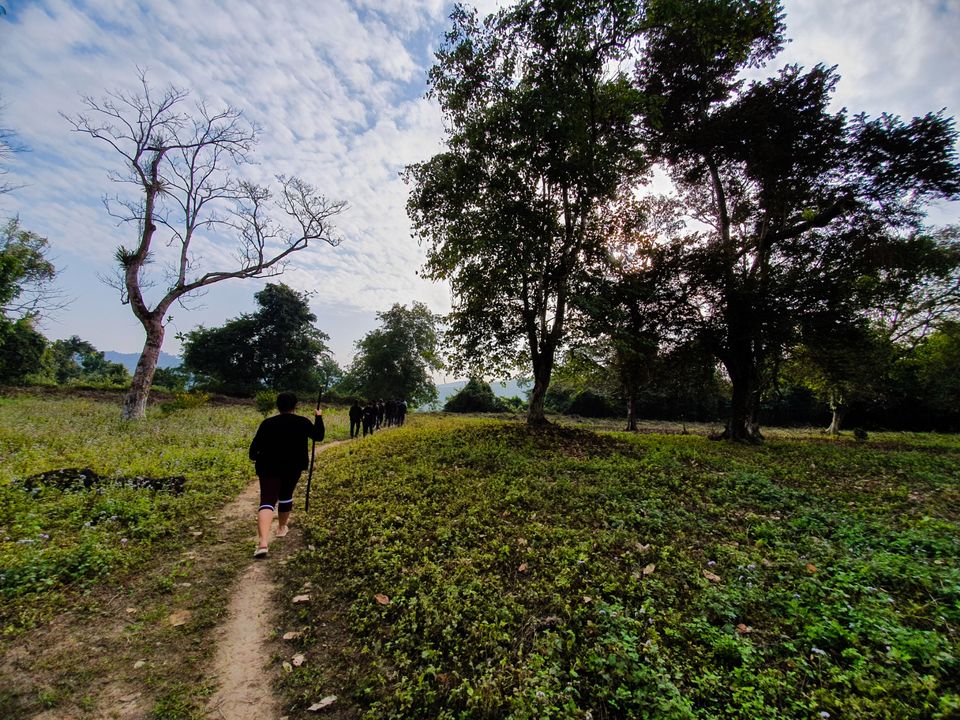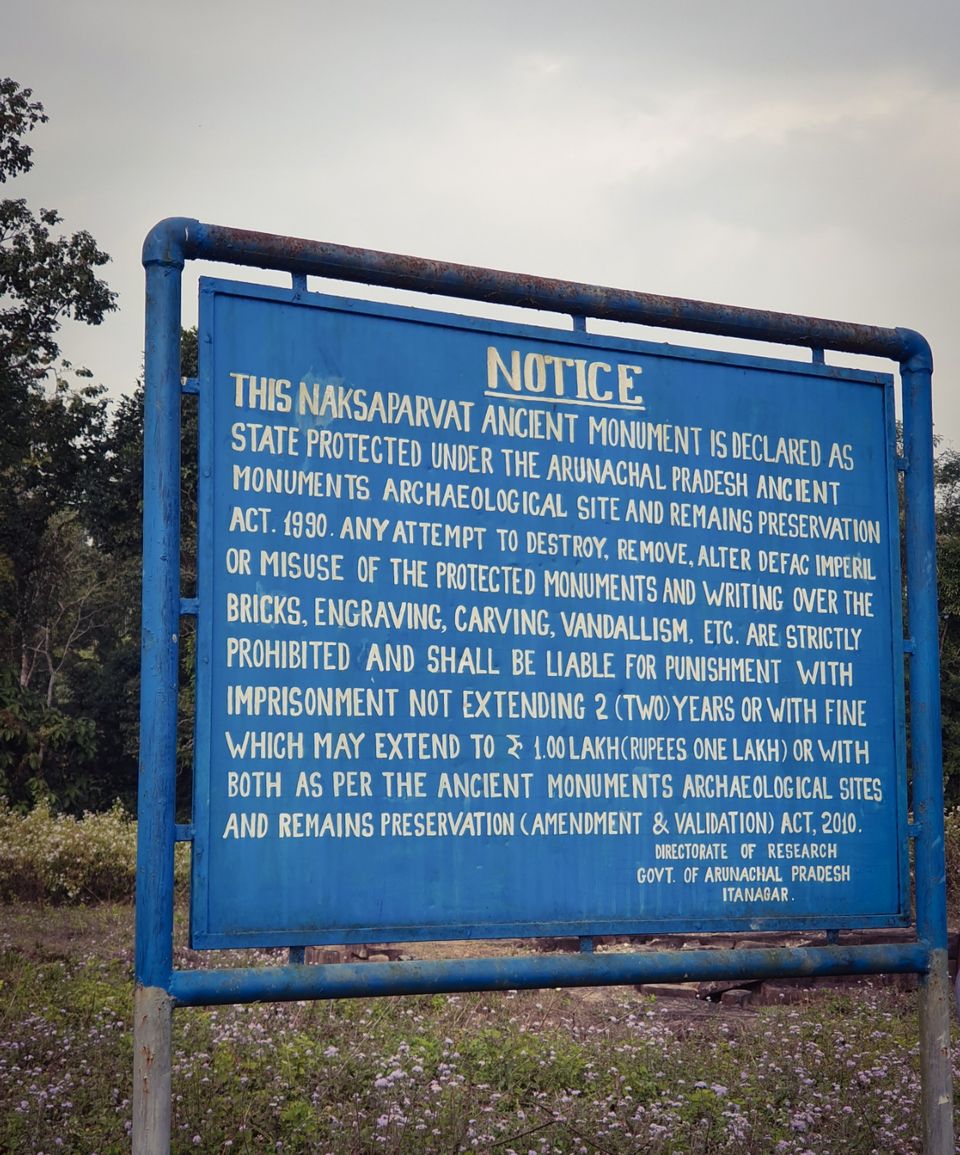 Few bikers came along with us to guide our way towards Taposo village.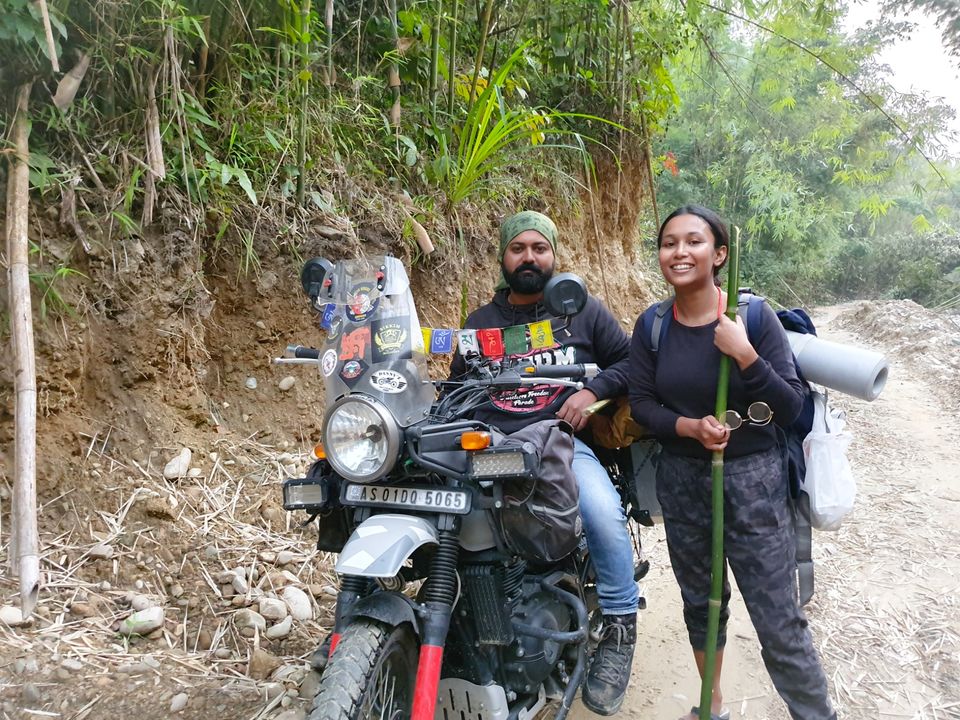 Walking along small streams we reached Taposo village via a hanging bridge, it took almost 13Km from Namora to Taposo.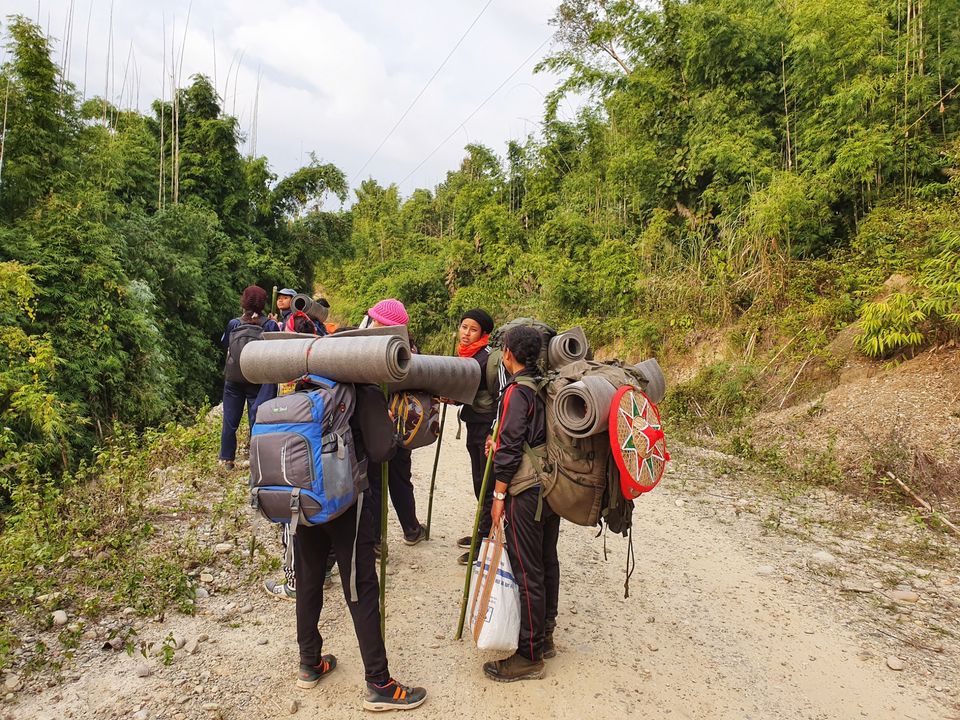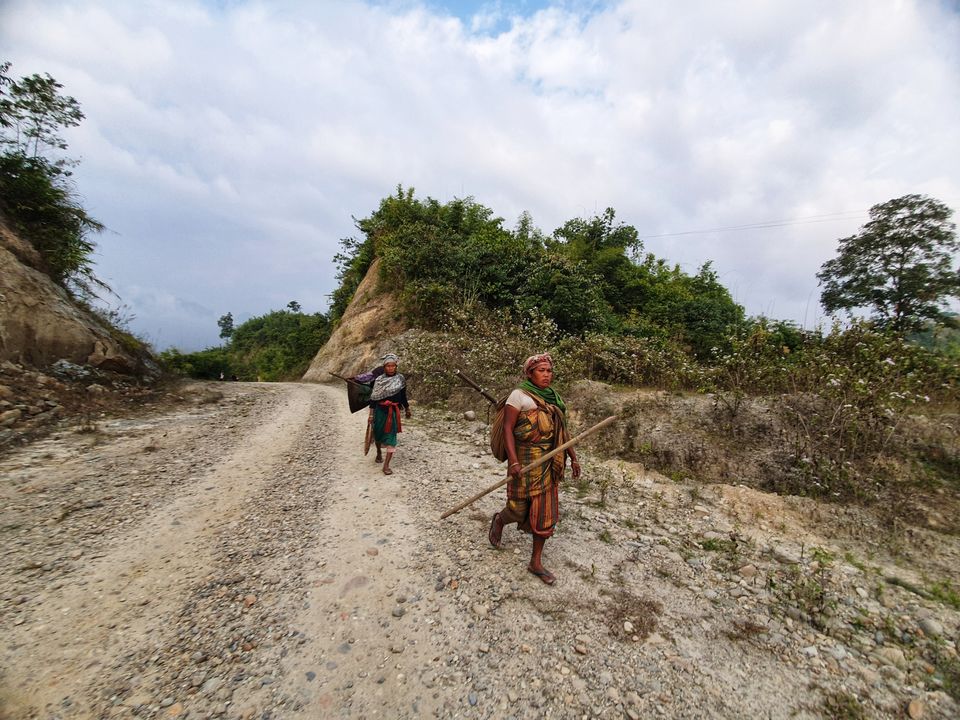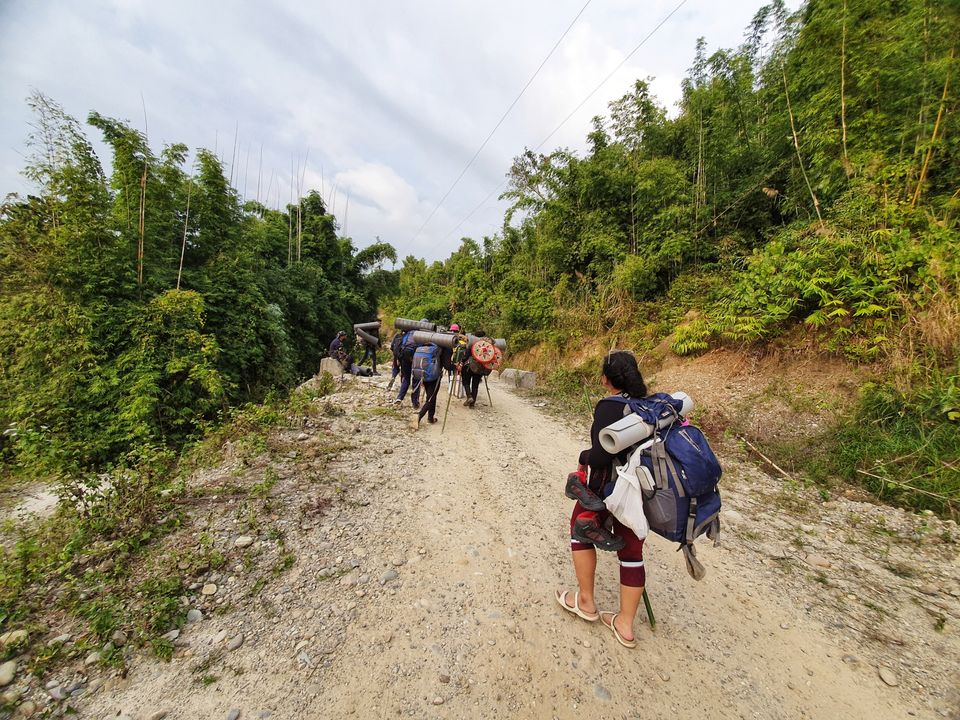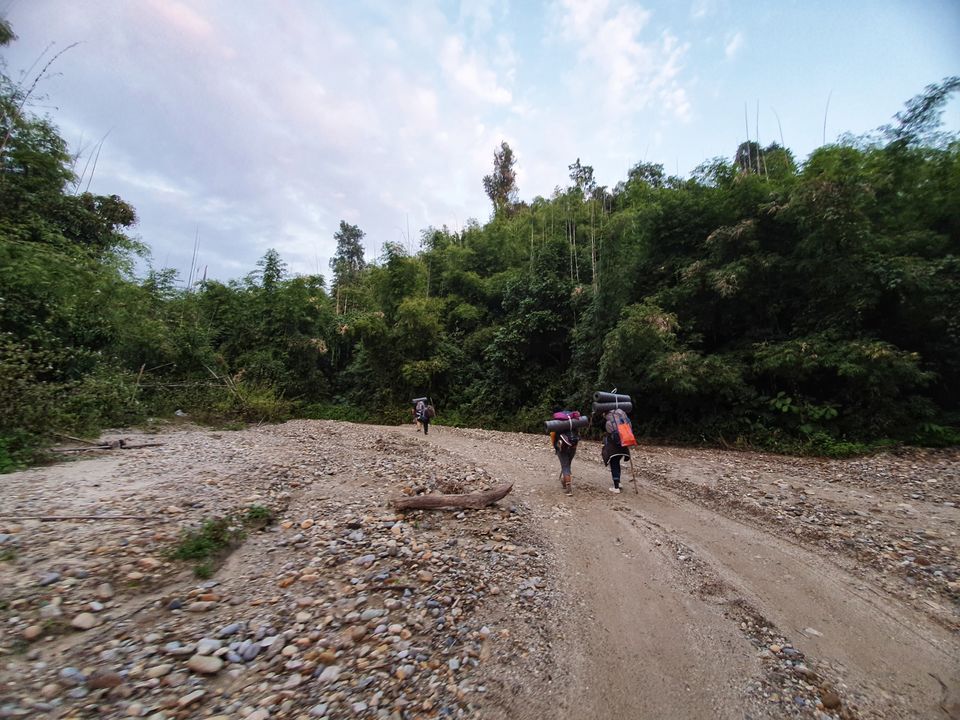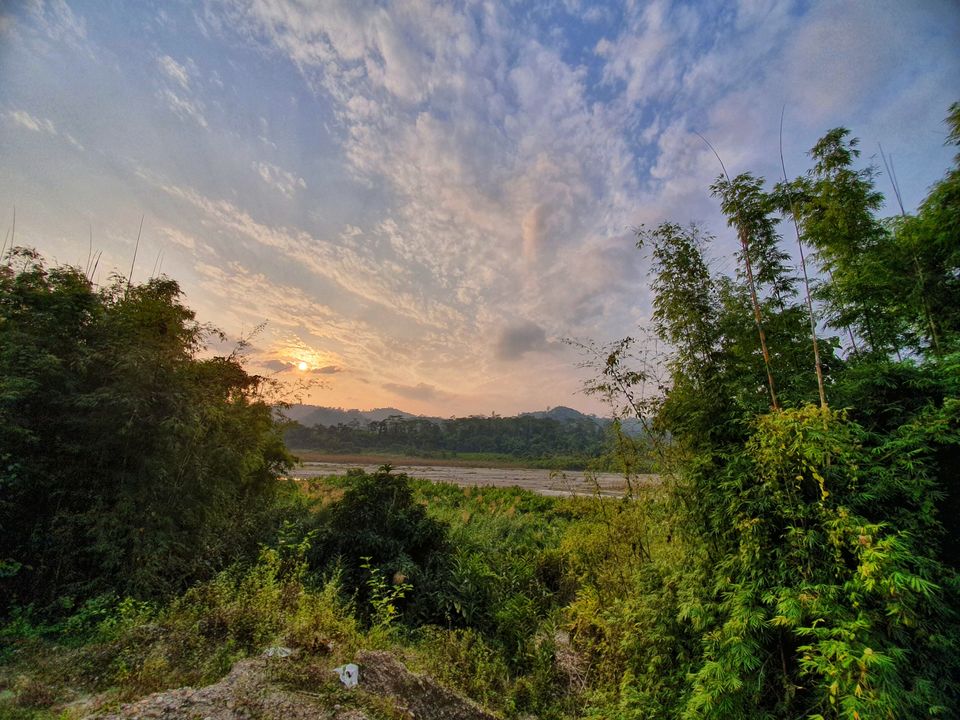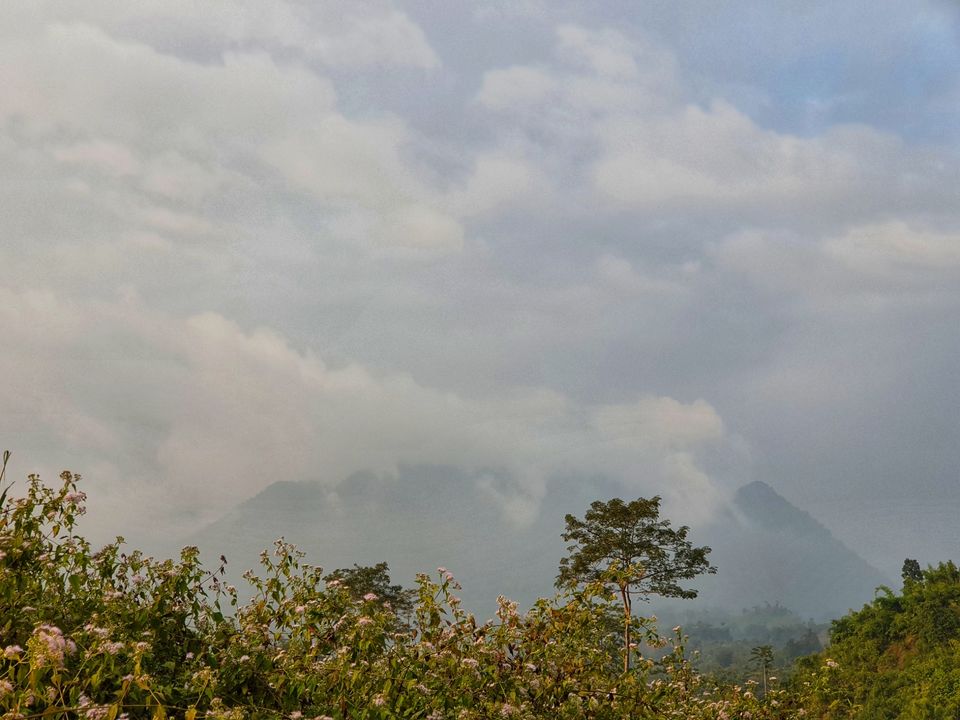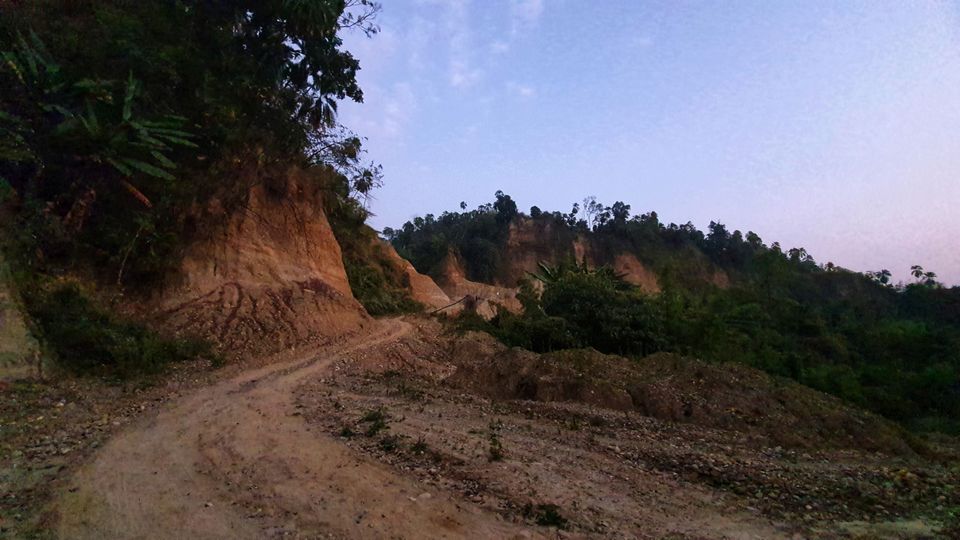 On our way we saw many birds like Red-whiskered bulbul, Ring neck dove, Red-vented bulbul, Large cuckooshrike, Black-crested bulbul and many more.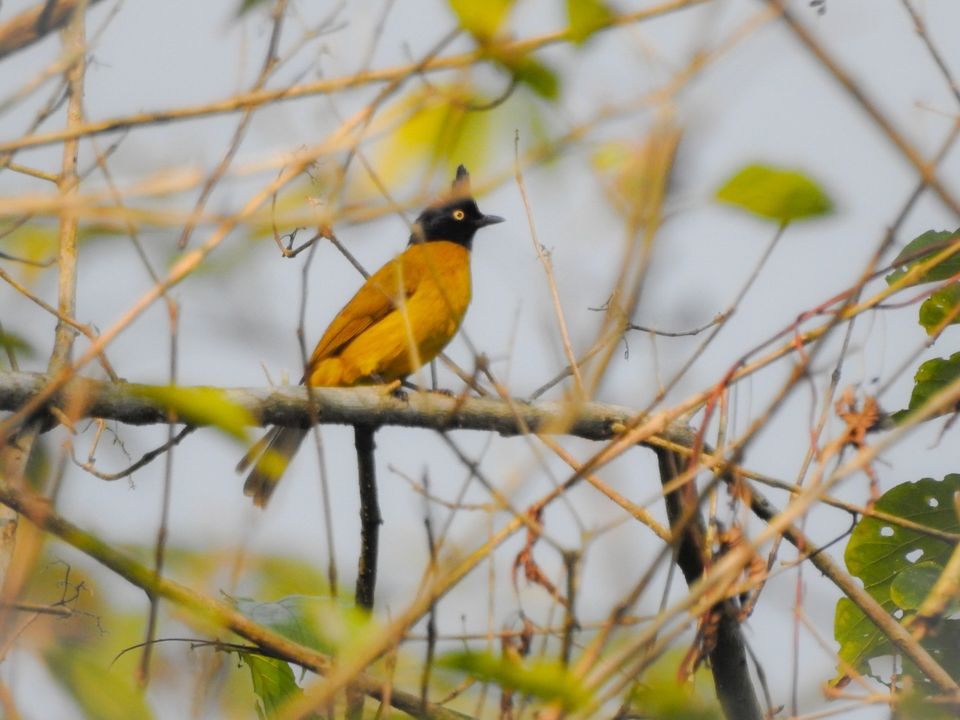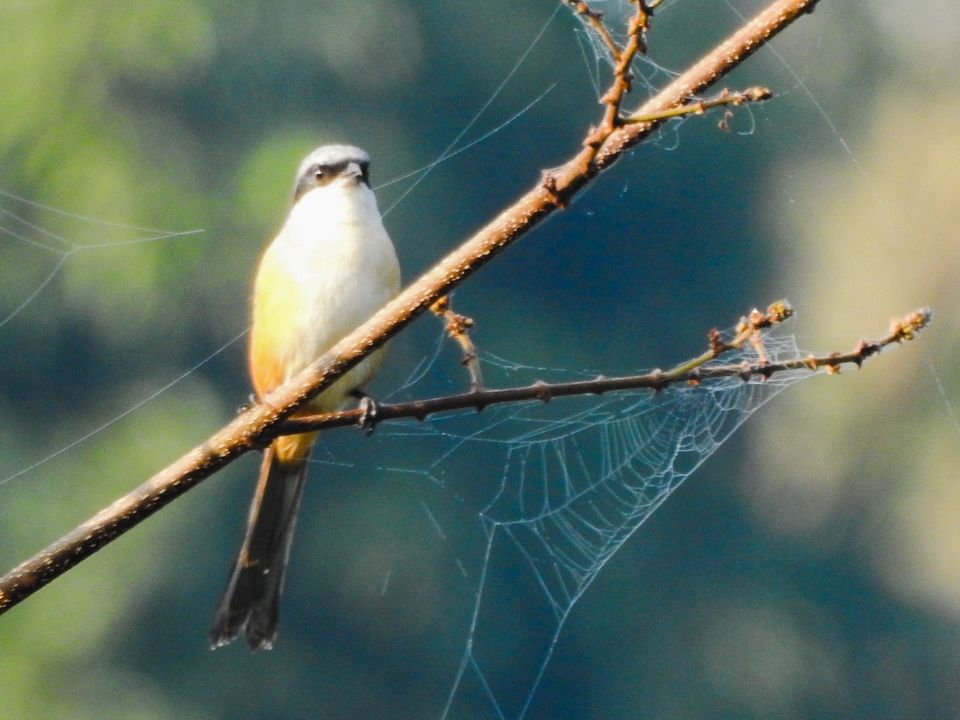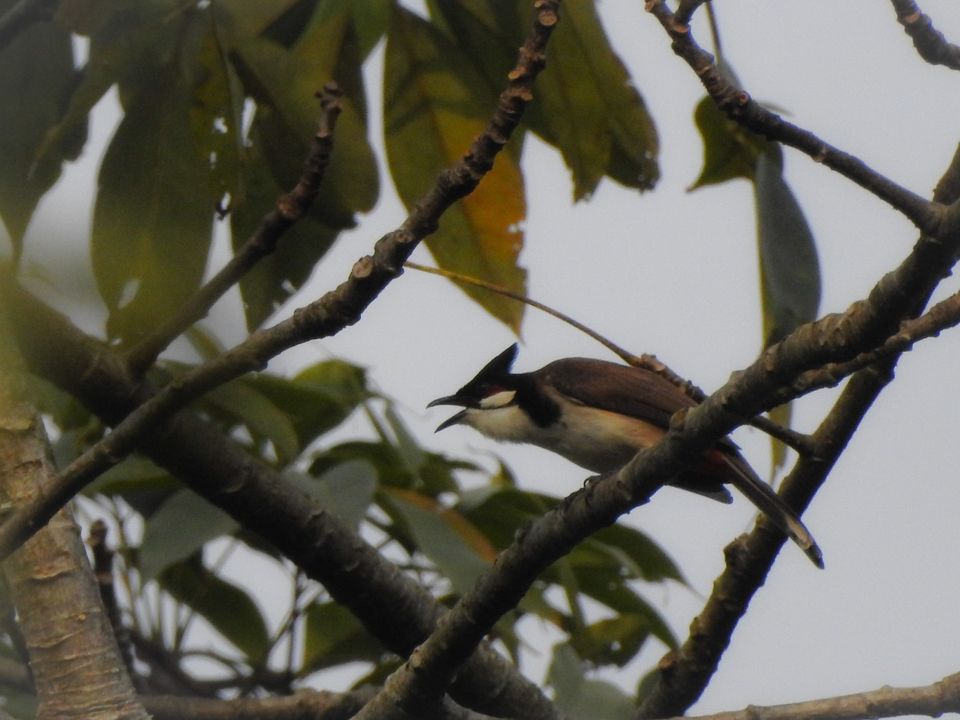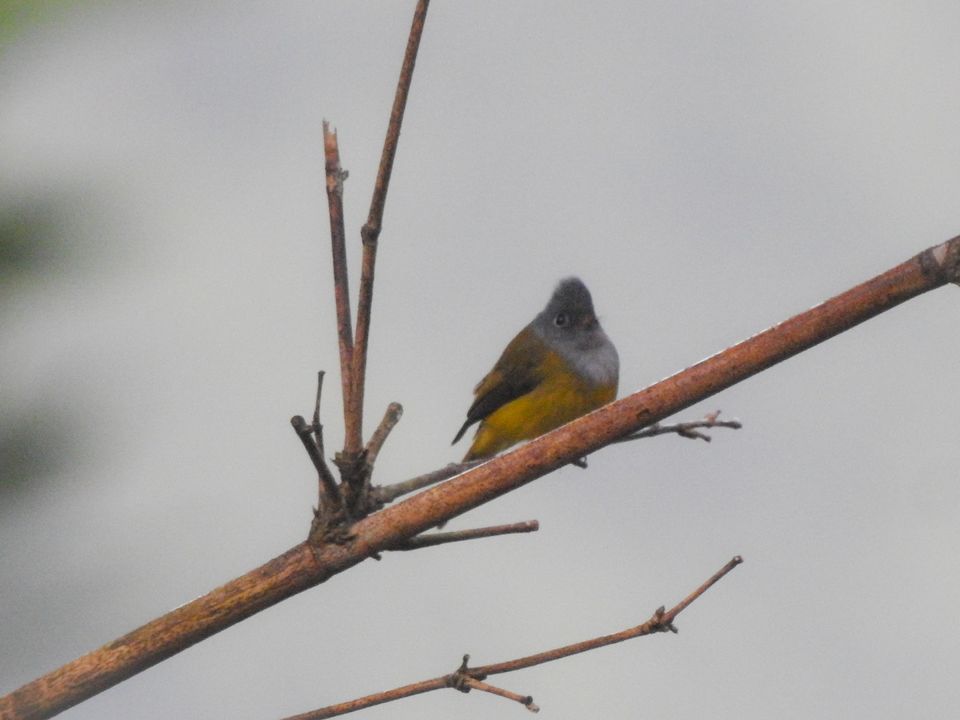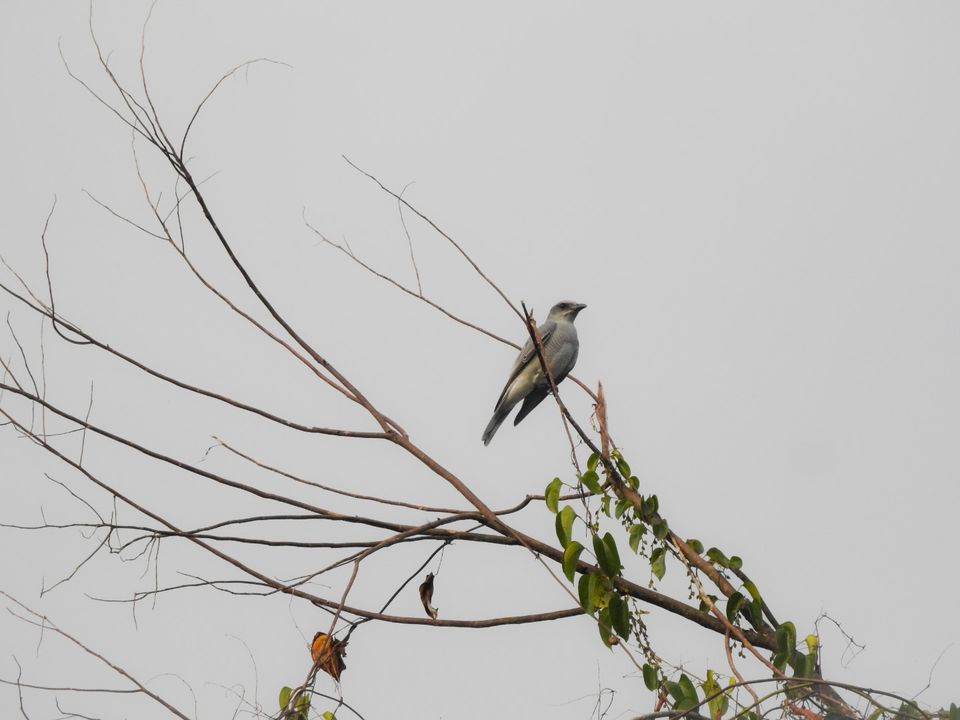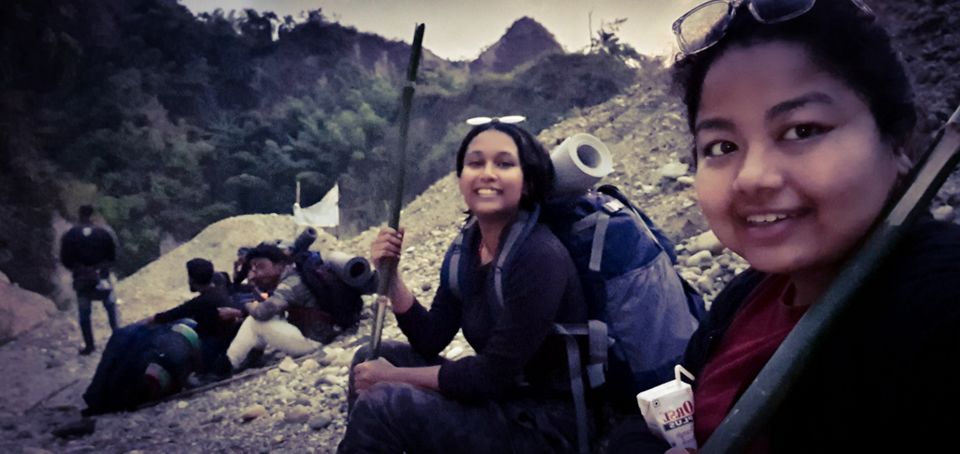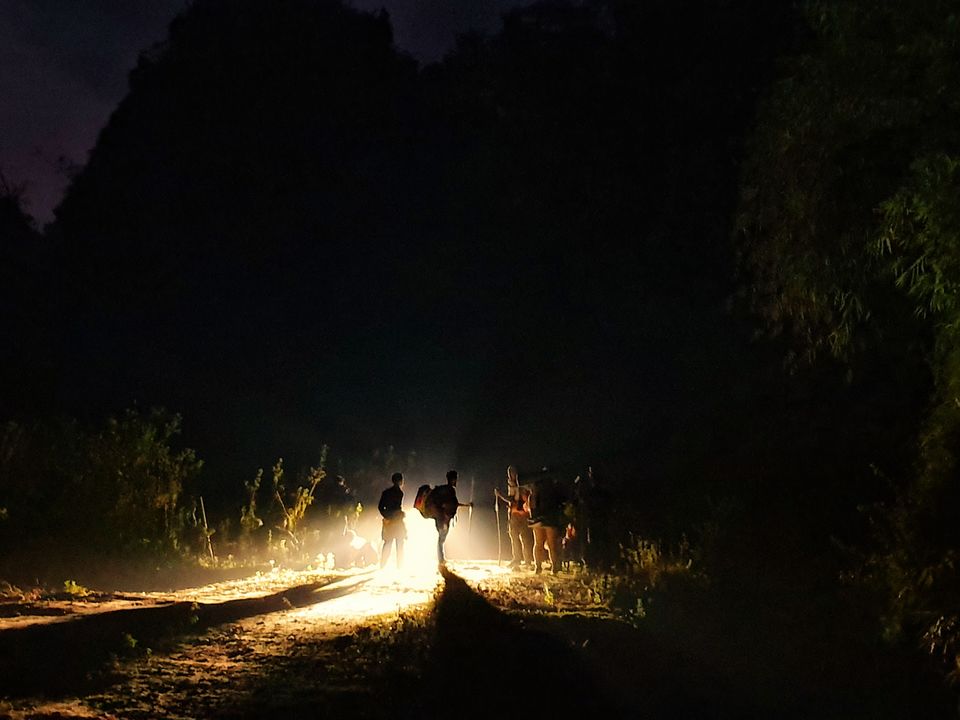 People of Taposo village are very kind, helpful and cooperative.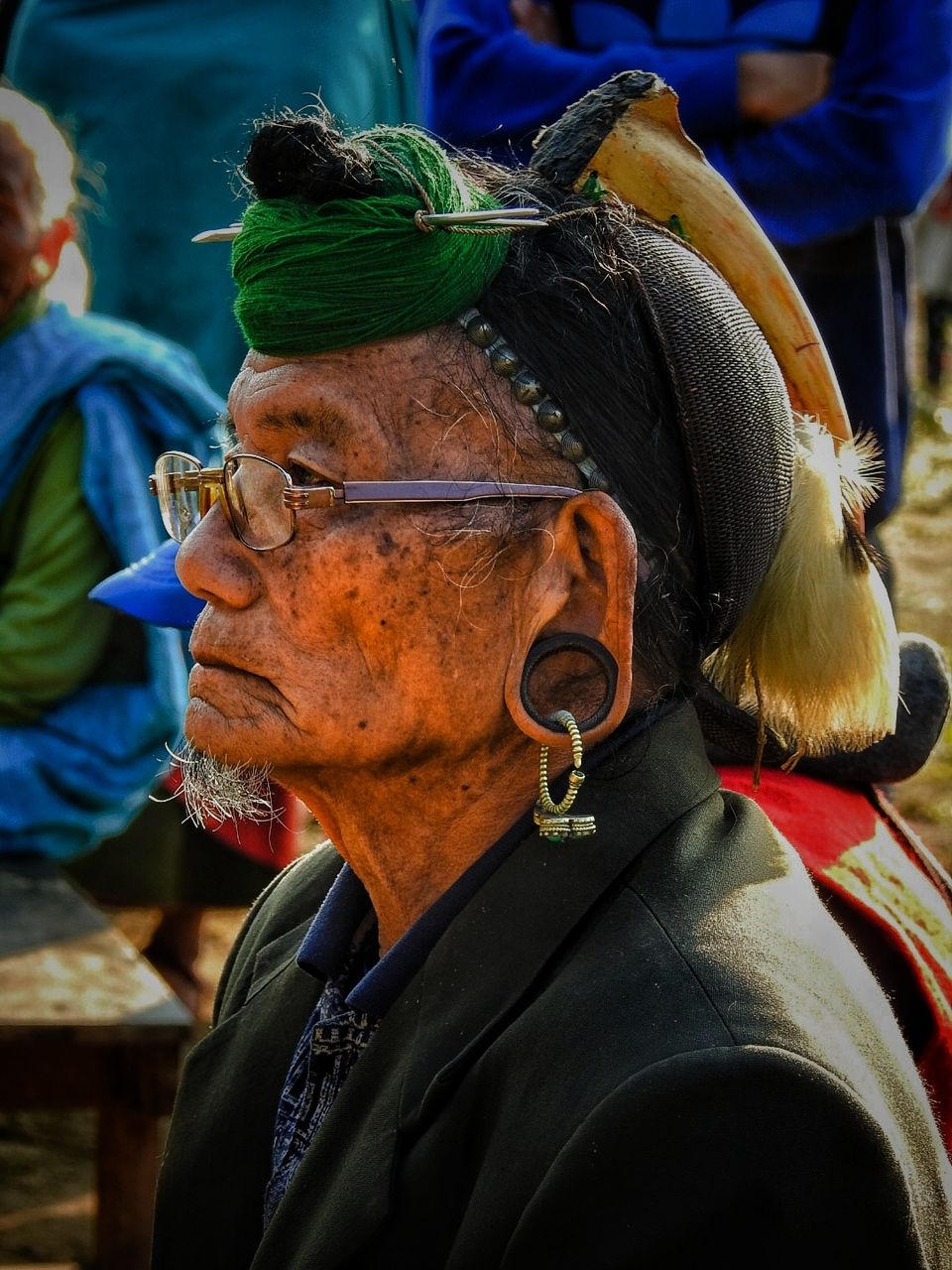 At night the sky seemed to be very beautiful filled with stars which when looked at would make anyone stay up all night stargazing. Sleeping under the stars, bonfire, no network connectivity only human connections and wonderful feelings.
Morning sunrise was mesmerizing around 5.30am. All the domestic cattle feel comfortable near the warmth of the bonfire.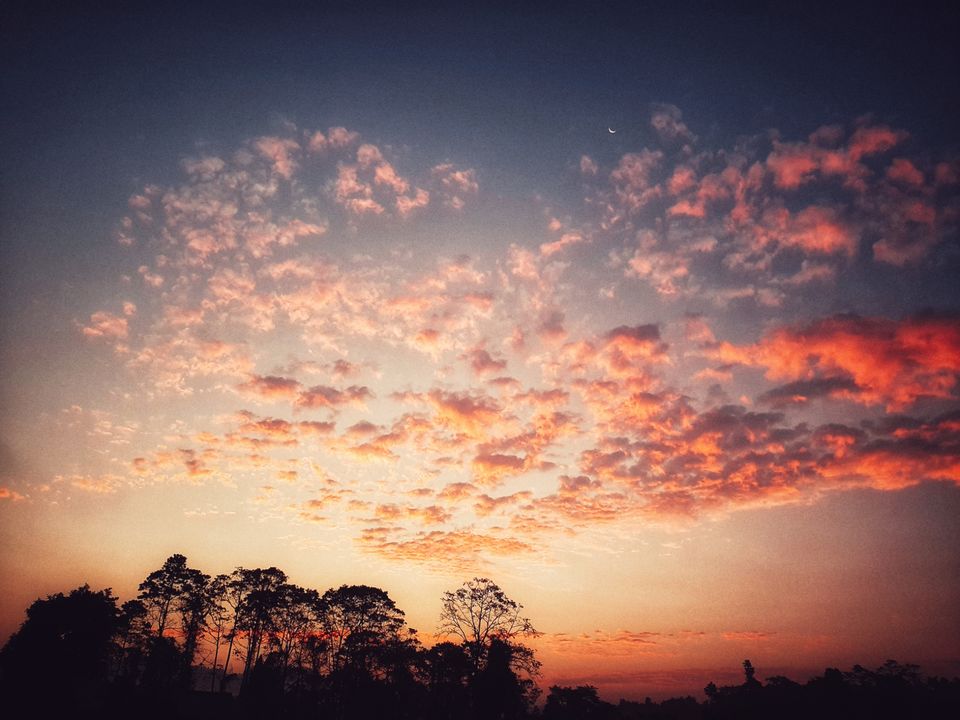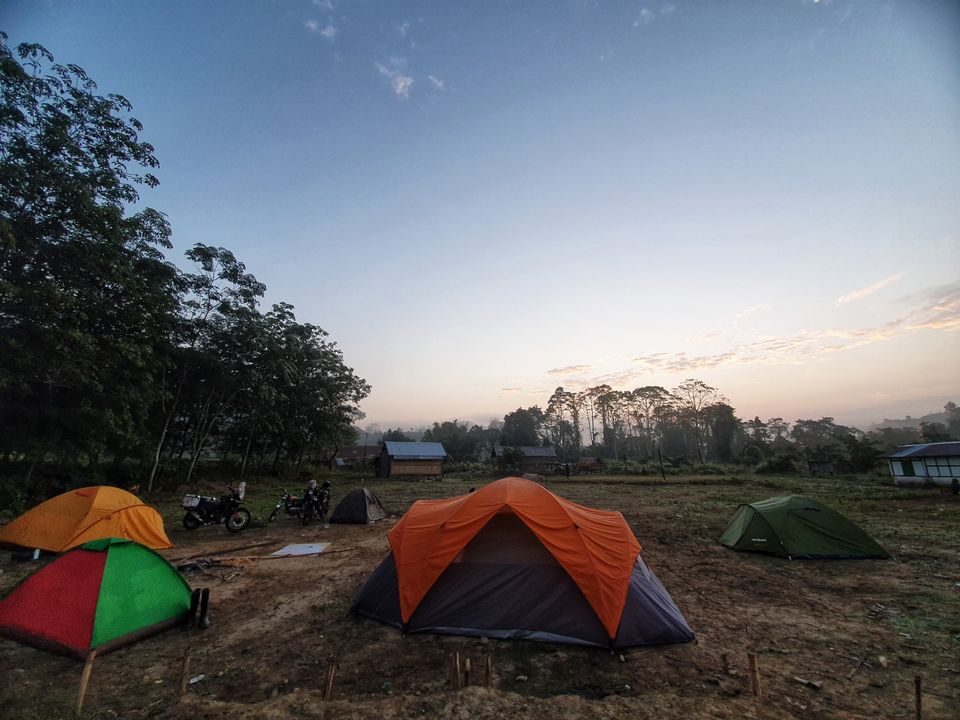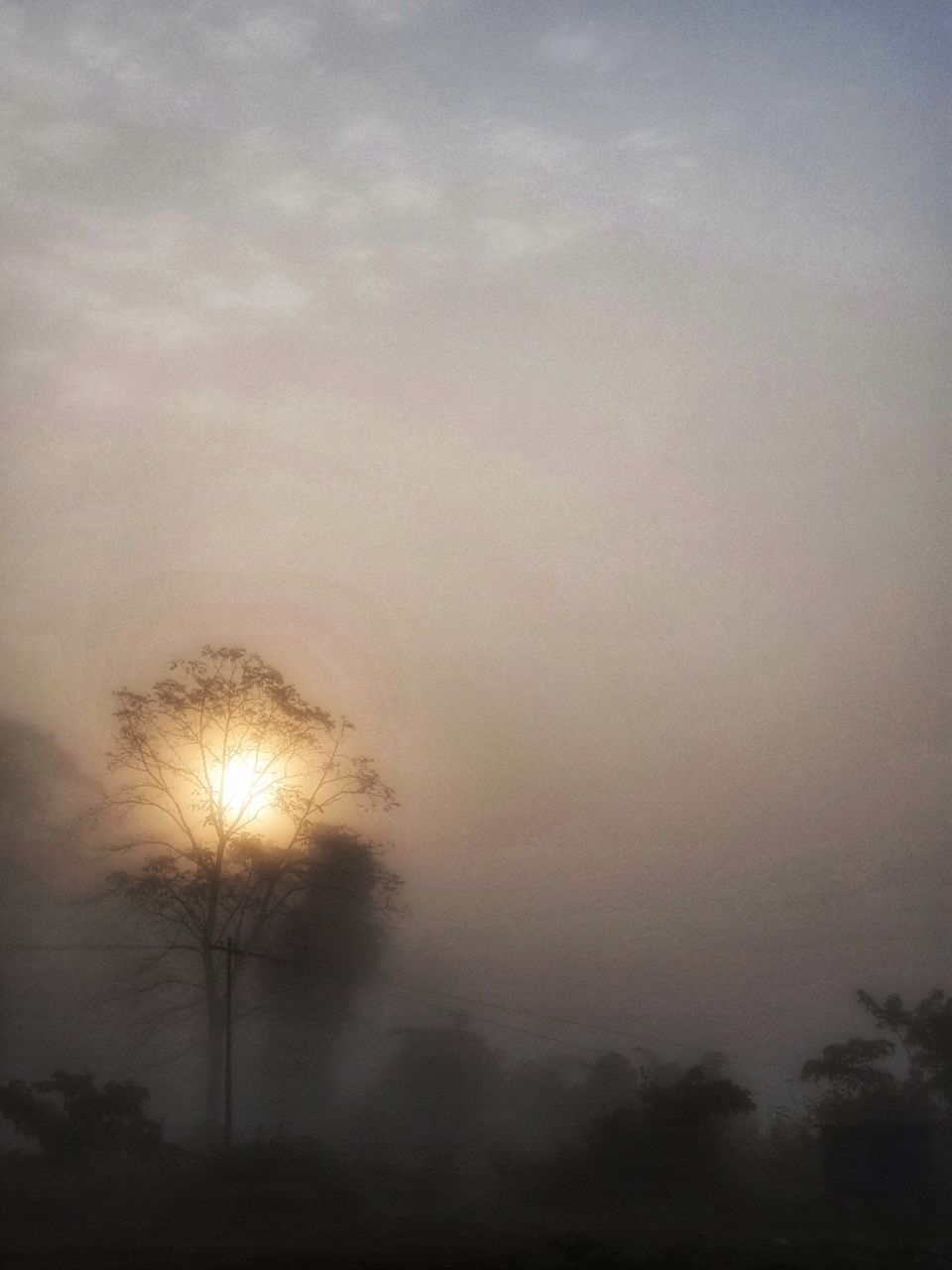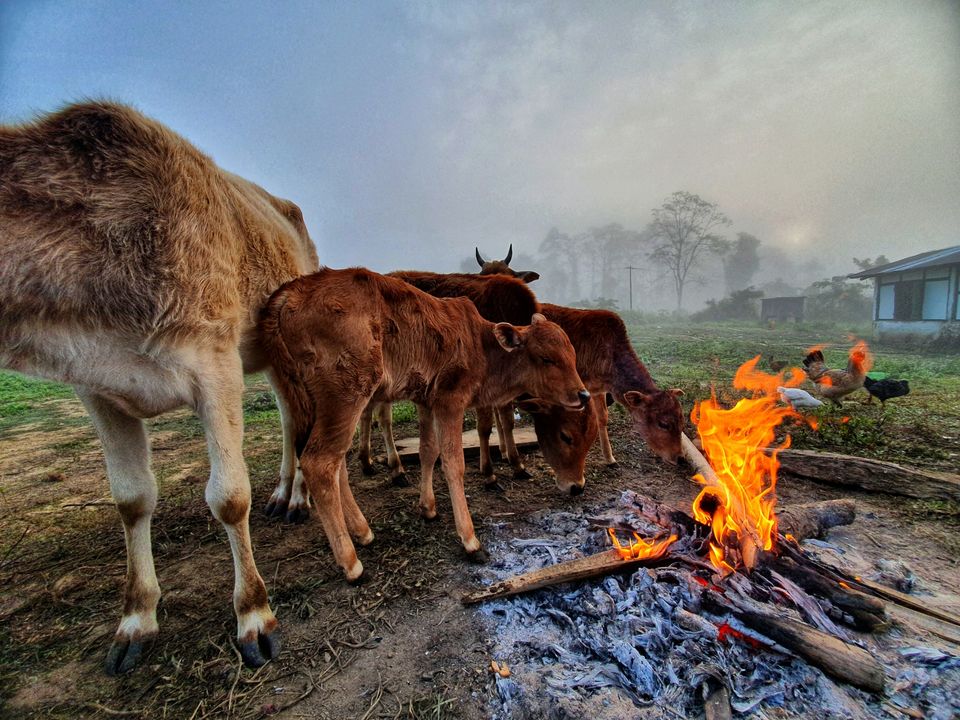 Toilets had no water facilities so we had to Fetch water from a tap water on a hilltop, well just for a day this can definitely be compromised for exploring a wonderful place.
Felicitation program was organized for the village Pachayat heads by NEAO.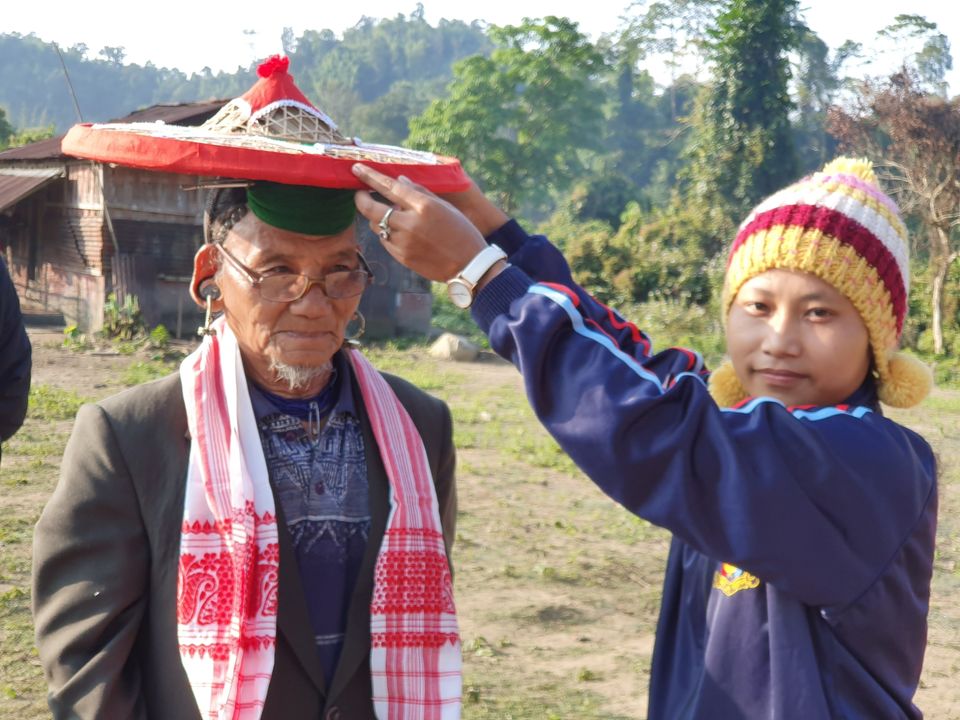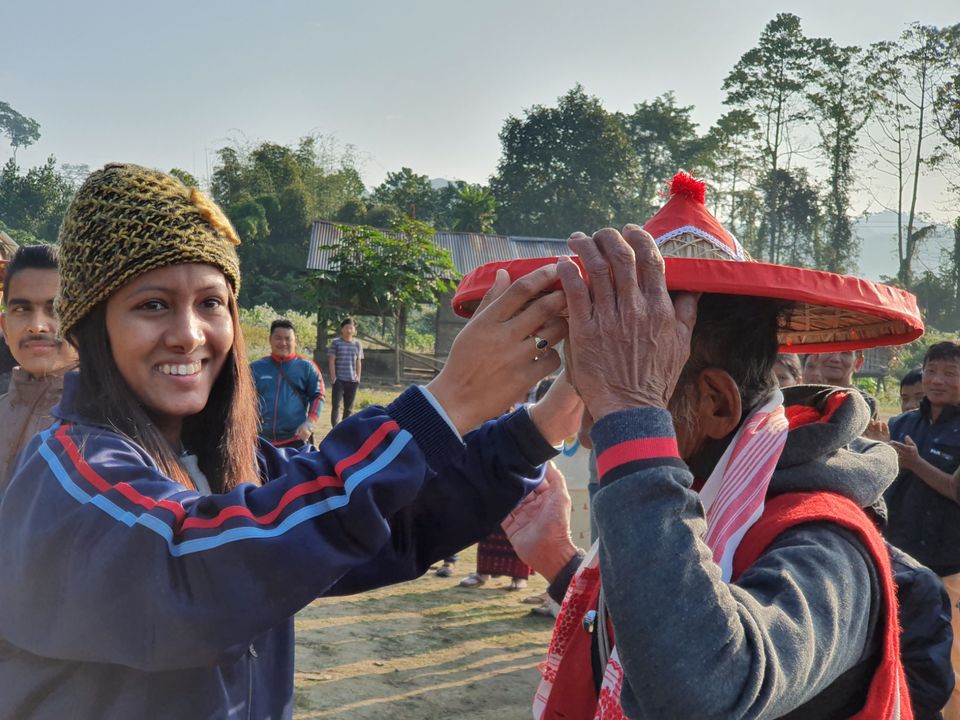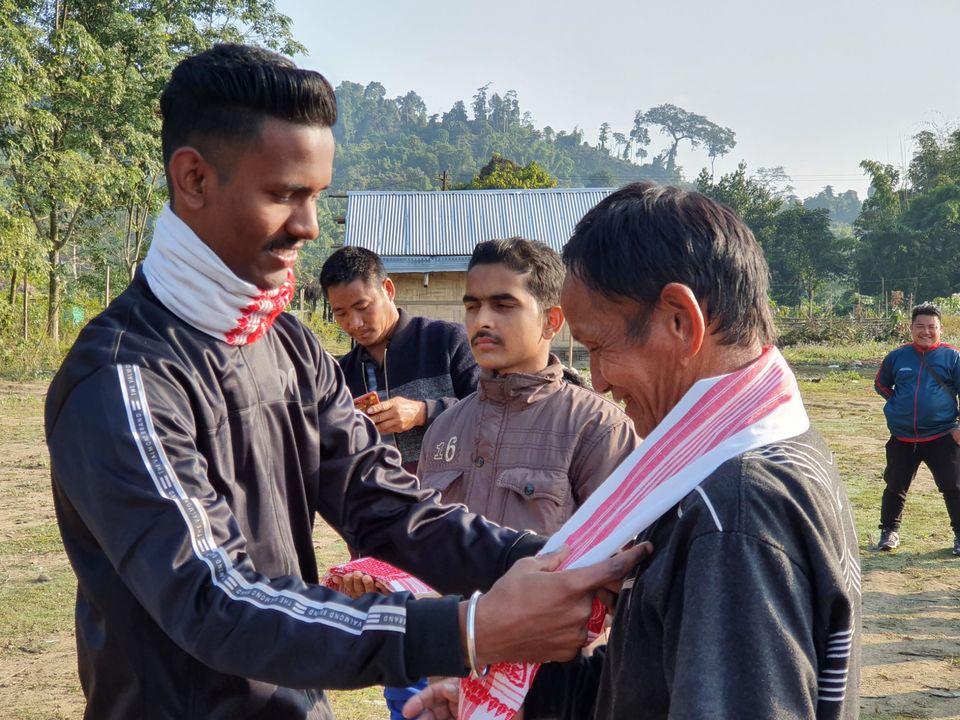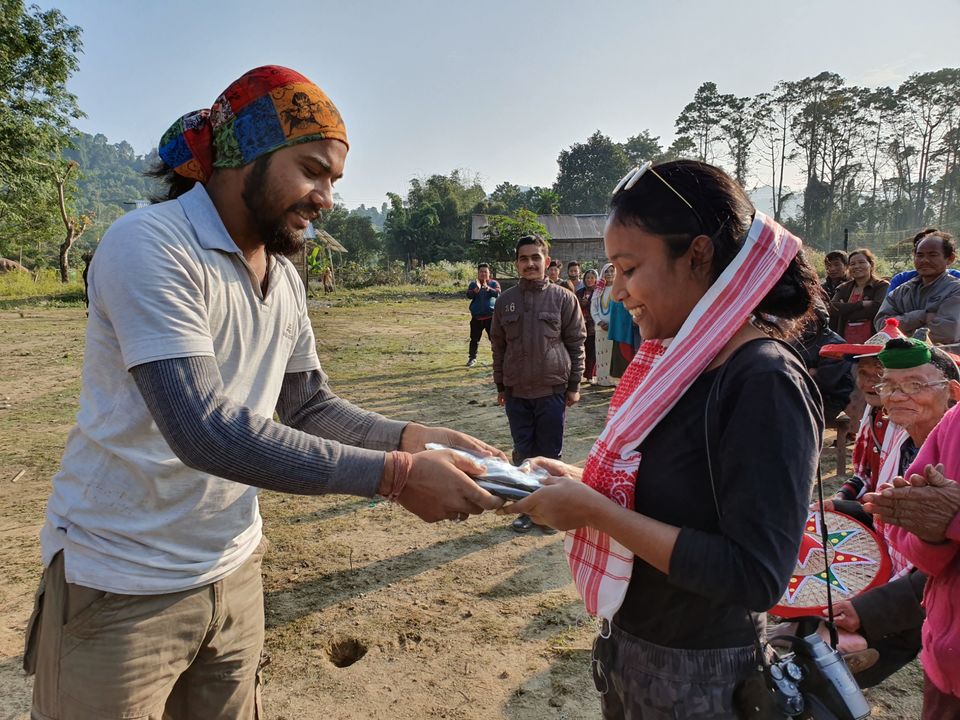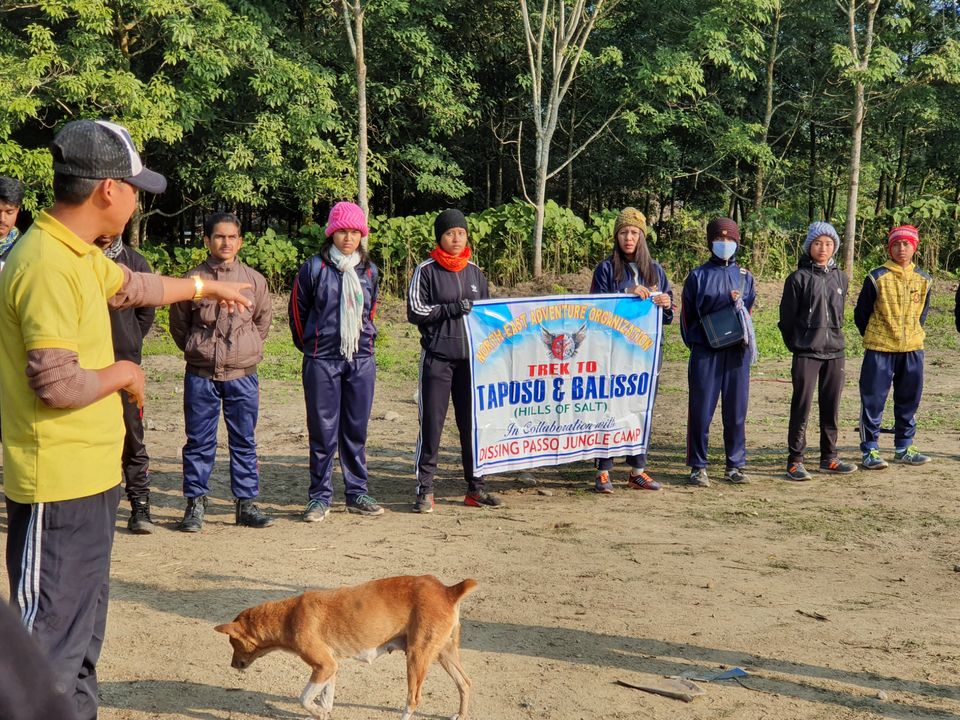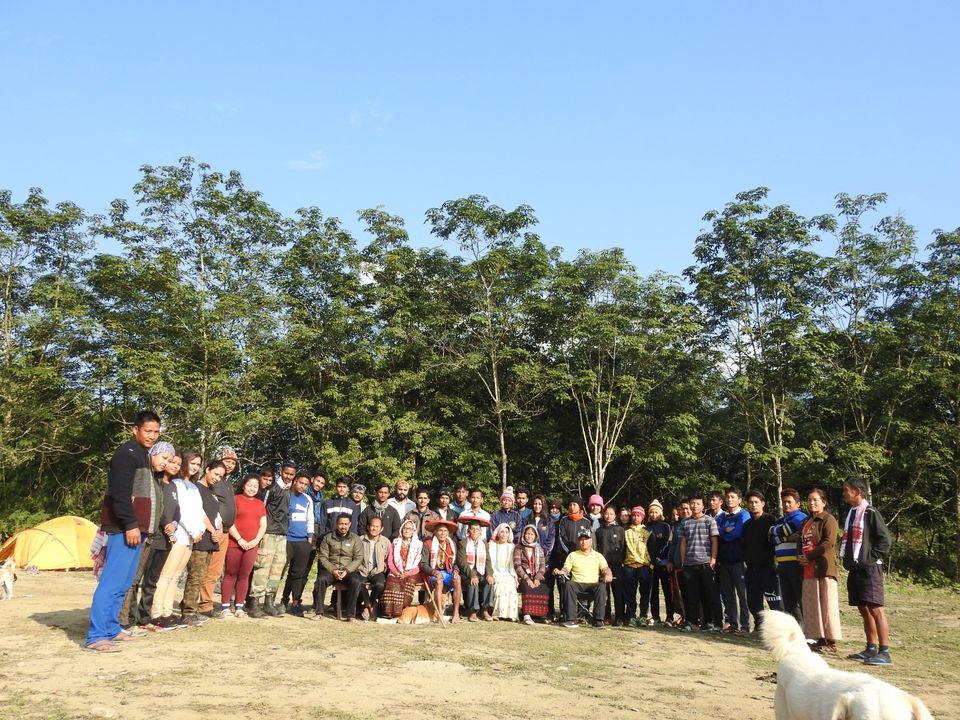 From the village we walked down towards the river to explore the beautiful nature.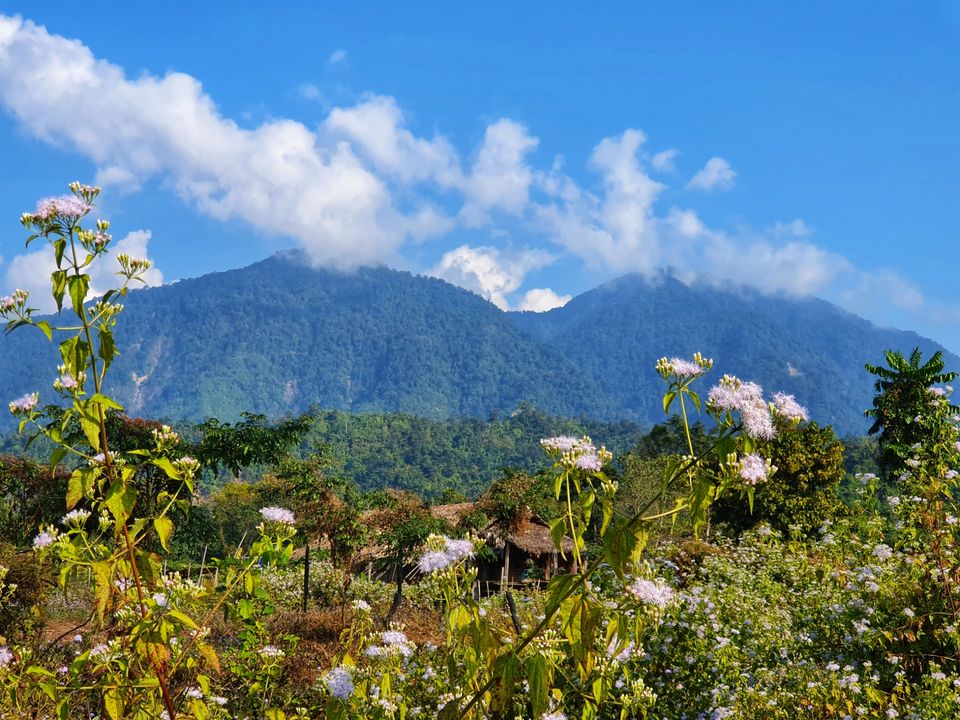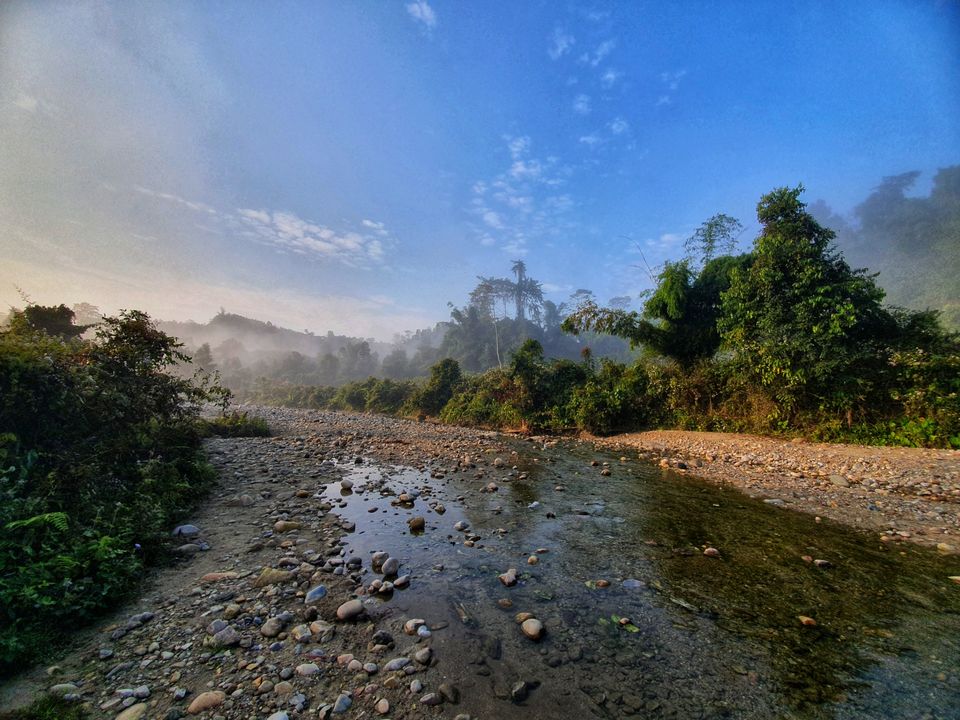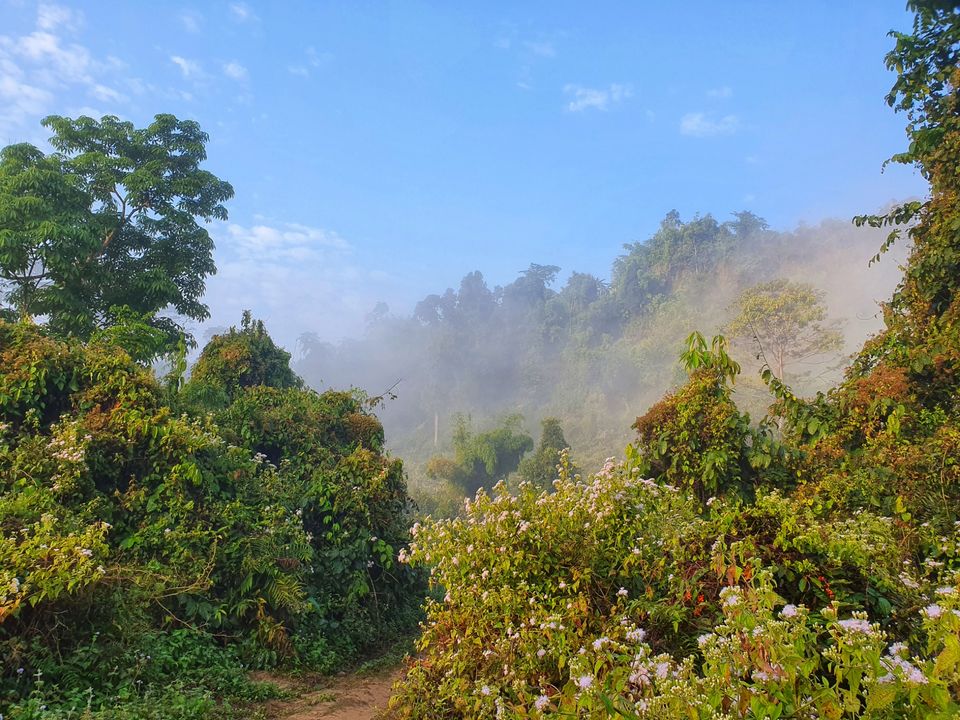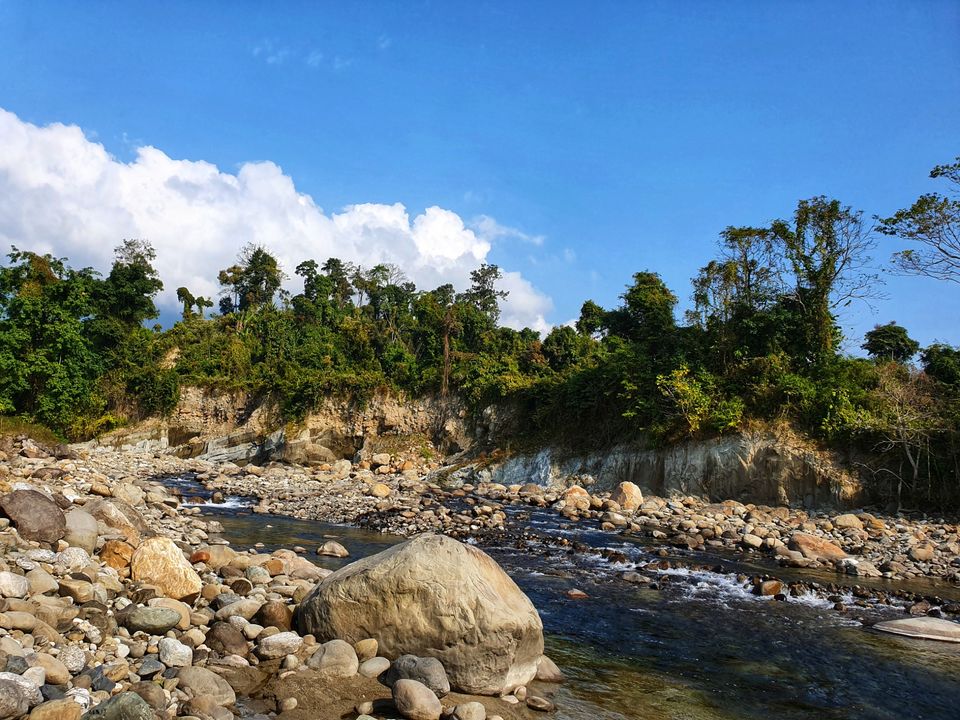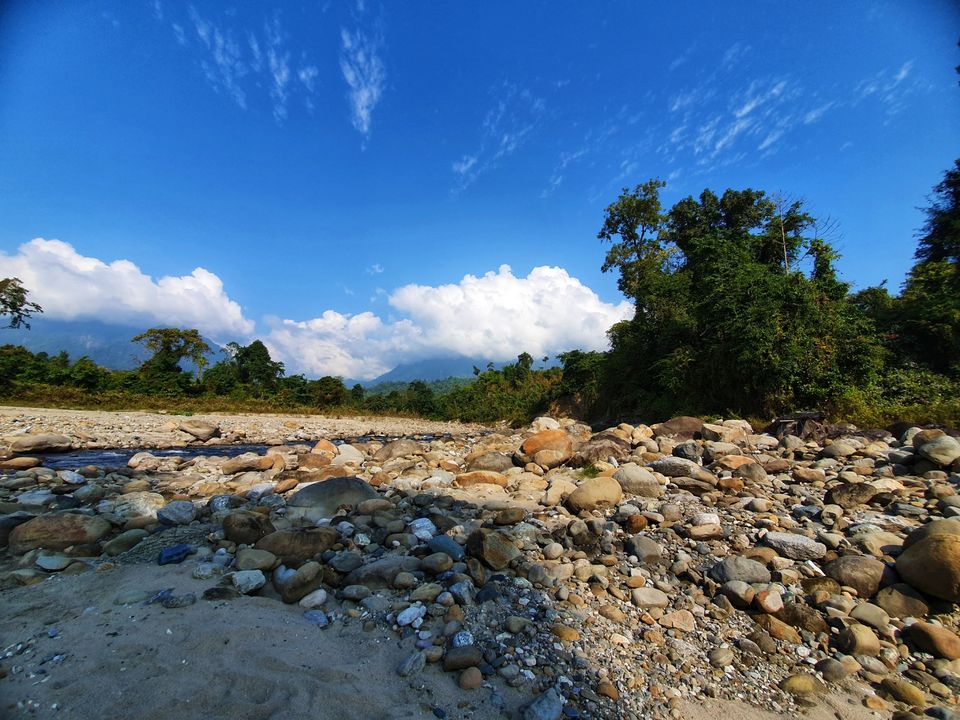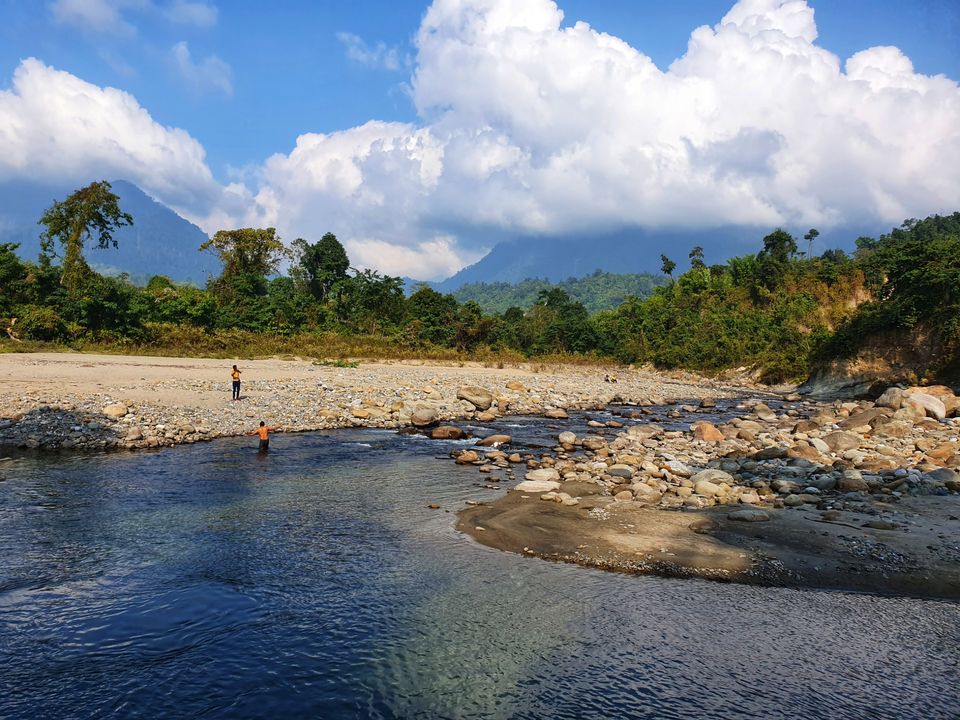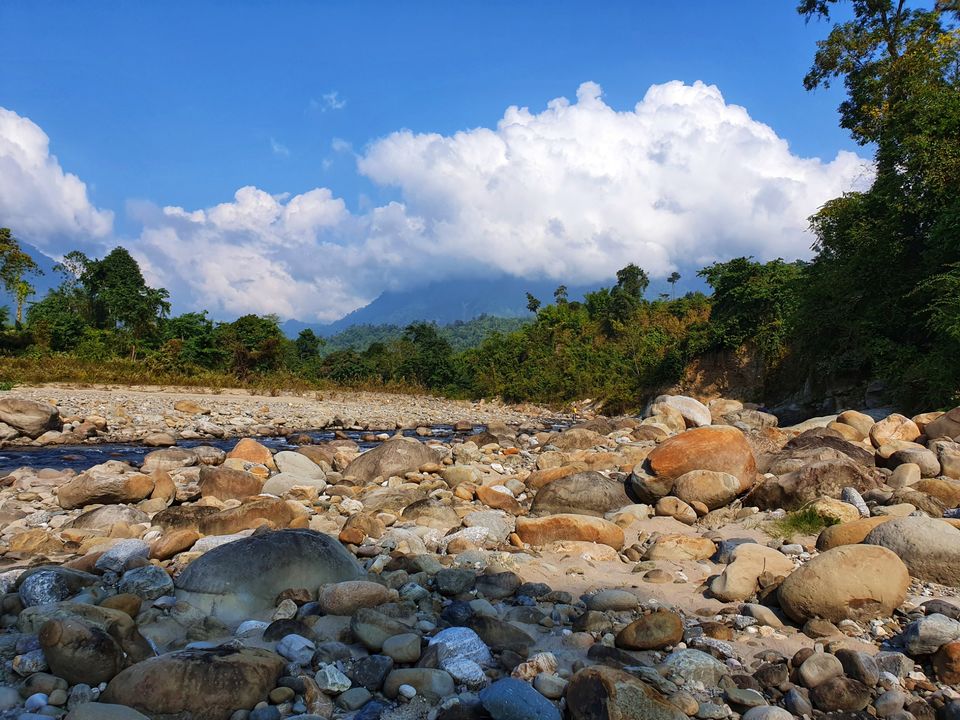 We crossed the river by interlocking our hands all together (team work) because the river waves were too strong.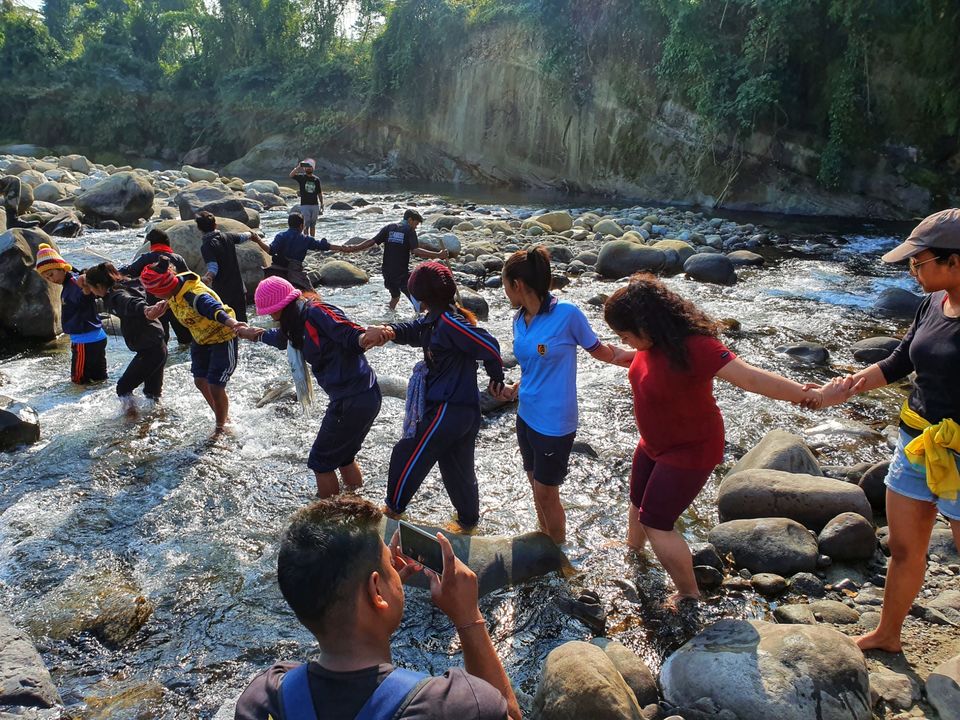 After that we went to a site to look for hilghoria fish.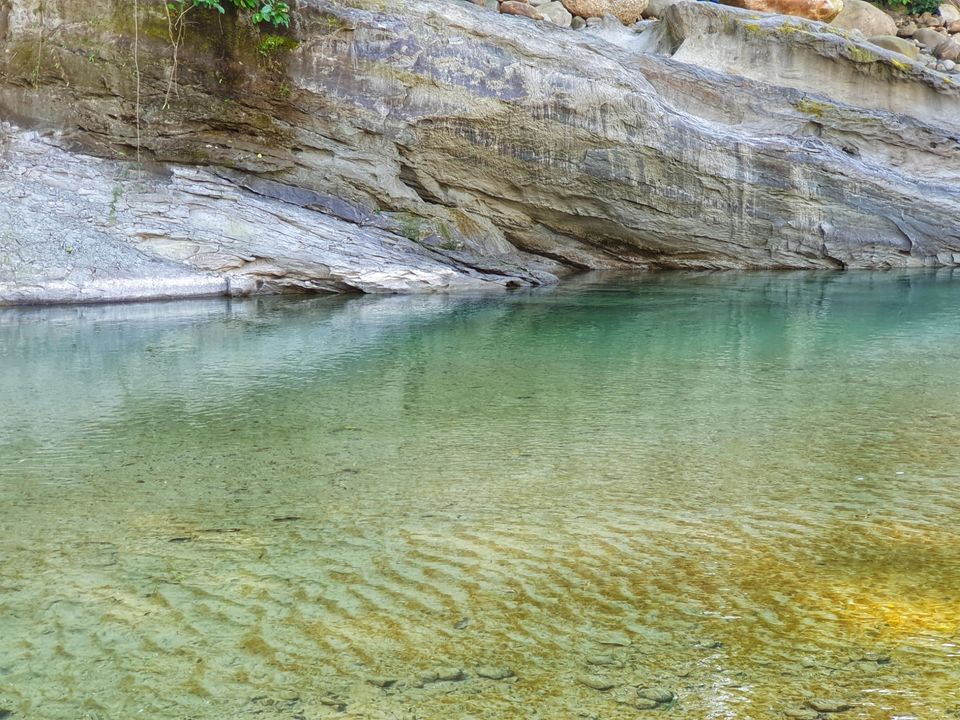 All my friends dived into the waters and swimmed across the river with enthusiasm.
We ate (hilghoria fish)Labeo dyocheilus bamboo-shoot in a local village home which was finger licking good.
At the end with a delicious meal and a little rest we packed our bages and set out for our next destination.
Again traveling on a "chota hathi"truck we went Baliso, from there by trekking we reached the
Balisso salt mountain which was again a beautiful site too see and learn about new places. It is believed that many birds and animals come for consuming salt from this mountain. Every thing was very peaceful and quite.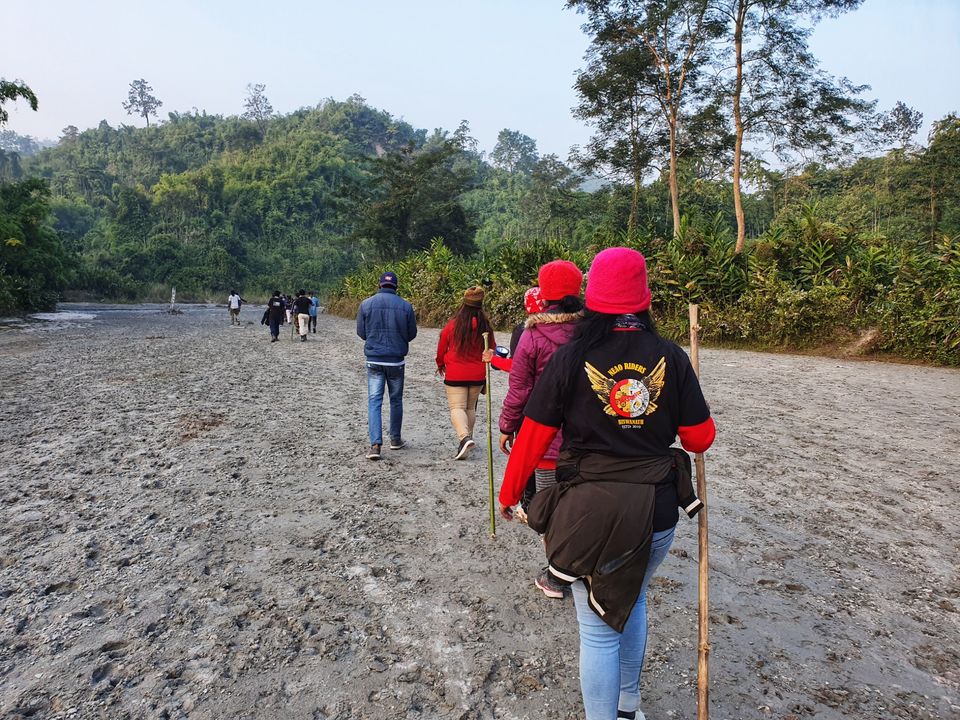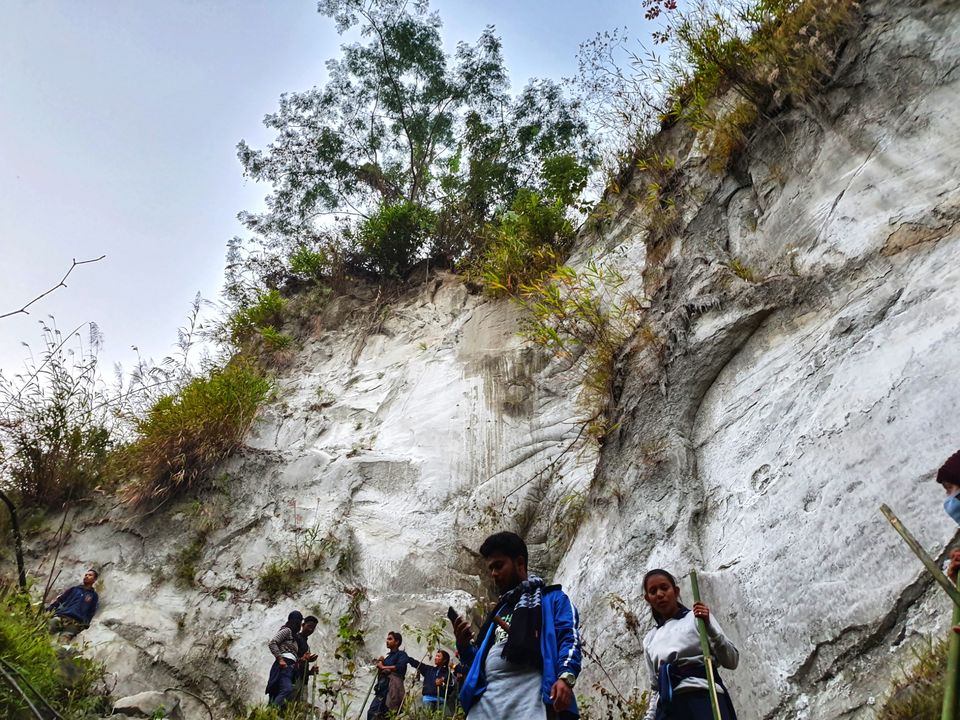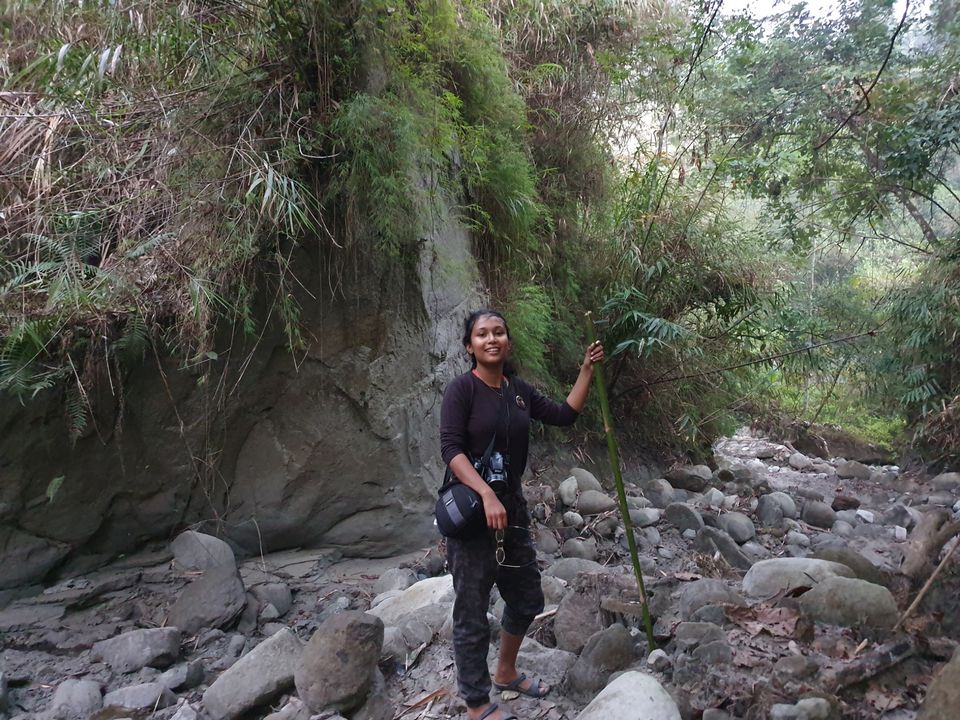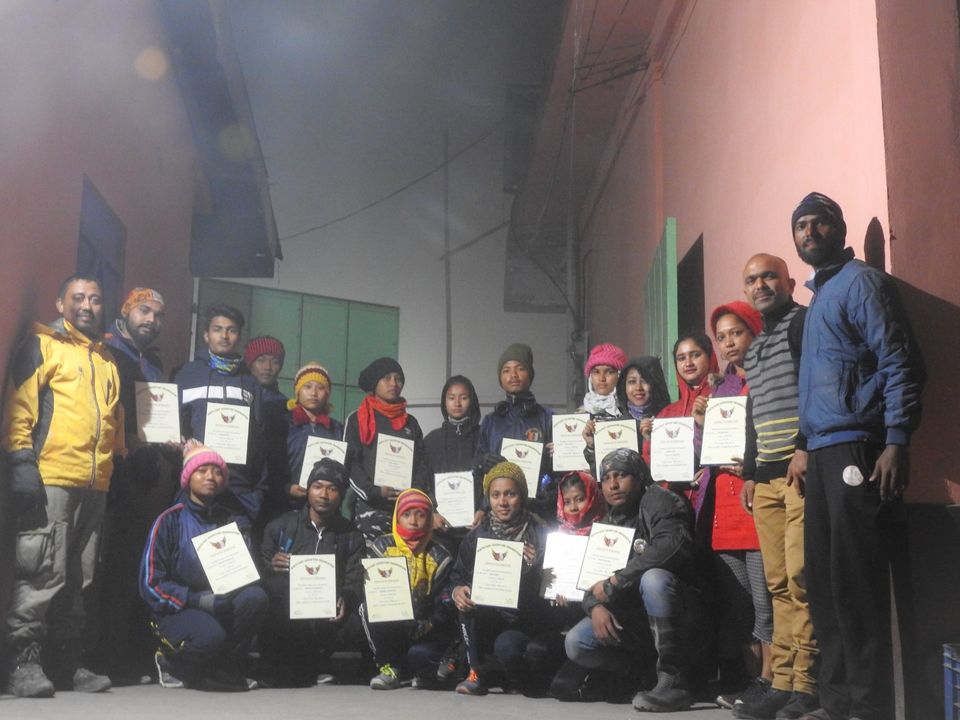 This was one of the best experience in my life. Wonderful place with wonderful people, i would definitely recommend everyone to at least once visit this marvelous place and explore the beautiful nature.