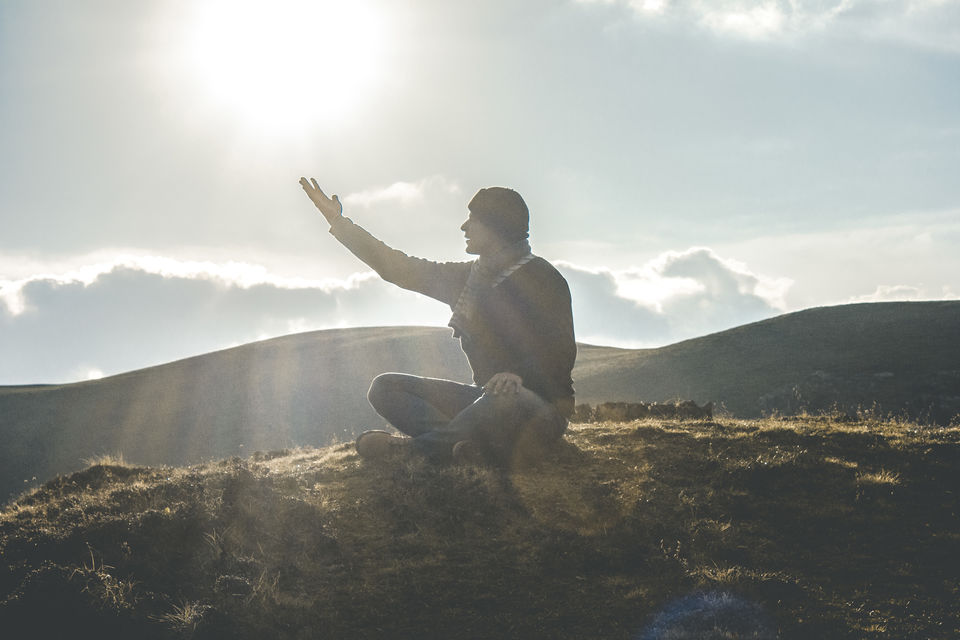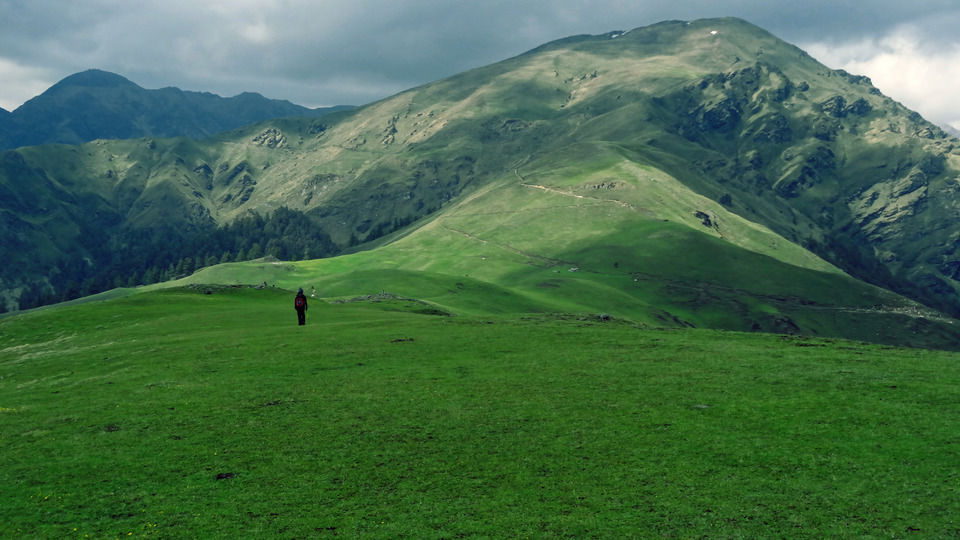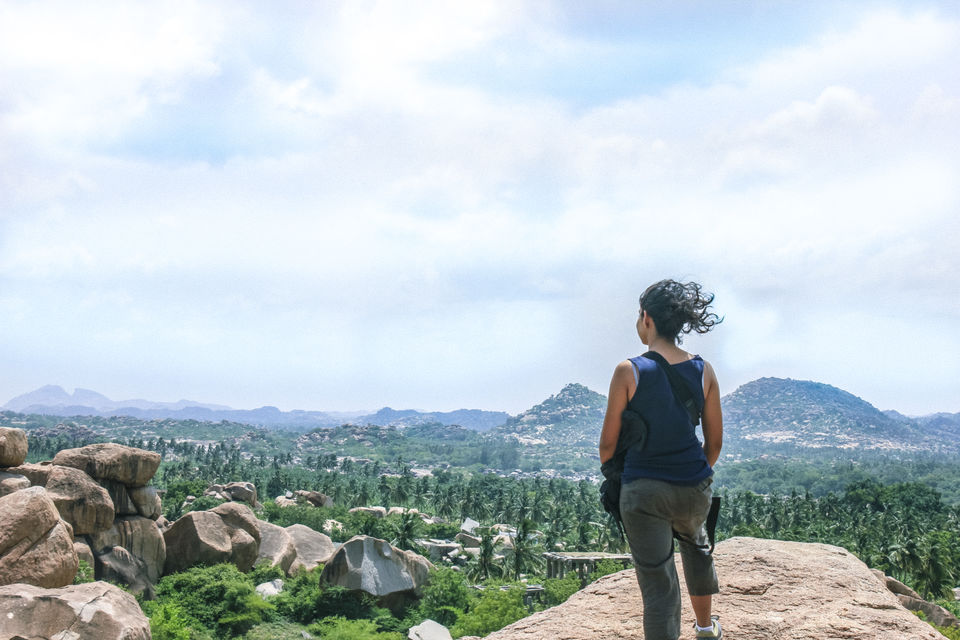 This article is for all the lone wolfs out there. Those who'd rather make their own way along the road not taken. Those who love to get lost in the dance of rain clouds over deserted mountain slopes.
Those who travel not just to unwind but to gain a deeper understanding of people, places and life.
This one is for people who do not believe in, 'the more the merrier' but 'the less the saner' !
1) Spiti Valley : Disconnect to reconnect. Far away from the insanity of cities, Spiti is a heaven for the introverted soul. To spend time in a deserted land with surreal views among a close knit community is a dream that every introvert would want to wake up to. And if you are the kind who finds fervour in giving back, volunteering in Spiti should absolutely be on your bucket list. It surely is on mine.
Read more about exploring Spiti, here.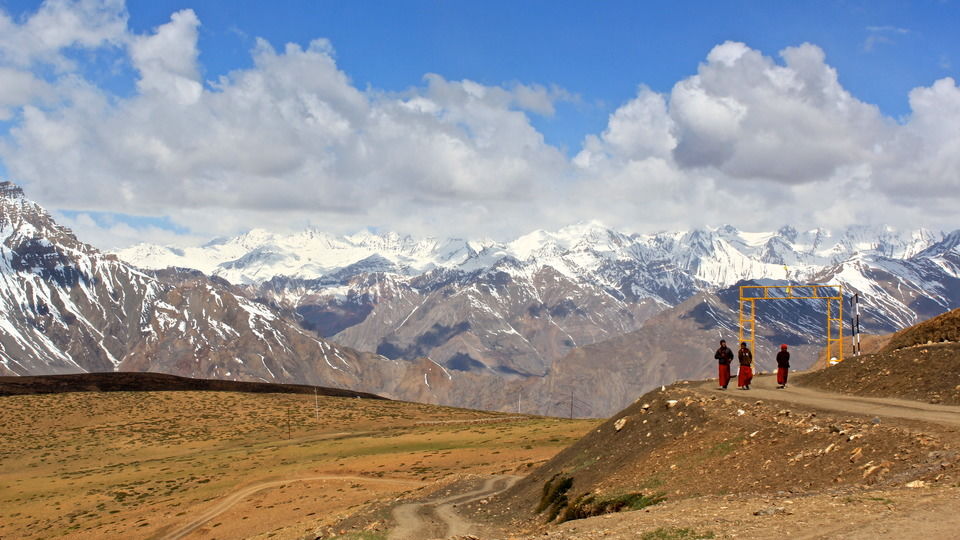 Hampi takes you back in time, to a land of afternoon siestas and abandoned ruins. It is a place to relish the art of doing nothing.
Read more about my adventures in Hampi, here.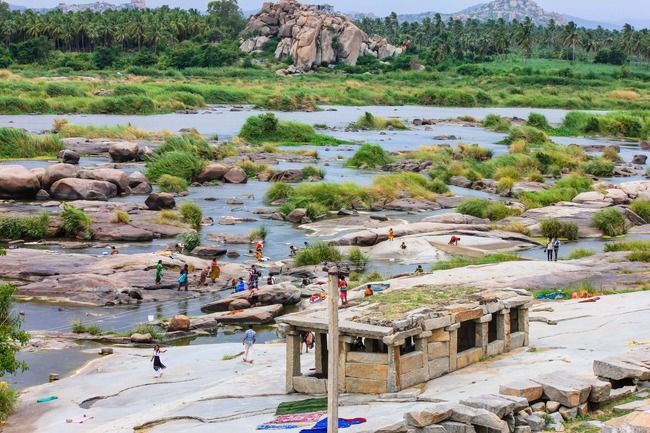 3) Ziro, Arunachal Pradesh : A beautiful valley of pine clad mountains. Ziro is known for it's Apatani Tribe and the yearly music festival. Soak yourself in a new culture, learn about the history of this slowly diminishing tribe and lie back as you watch the magnanimous clouds float all your thoughts away.
Read more about Ziro, here.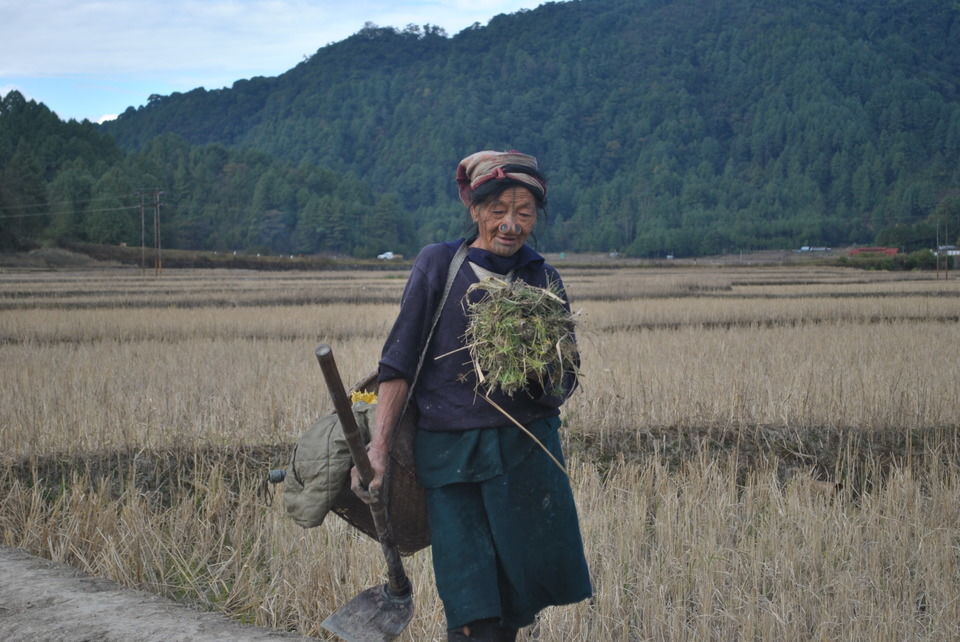 4) Ladakh : Yes, it has become more of a hype but Ladakh will always remain an introvert's delight. I believe we are the only kinds who have the patience to understand the sensitive ecology of this place, who can appreciate the surreal light and the simple people. We are the only ones who would visit Ladakh, not to strike it off our bucket lists but to experience the surreal nature of this land.
Ladakh would always be one of my favourite destinations. A place which taught me a lot, about the environment, the people and myself.
Read more about my trip to Ladakh, here.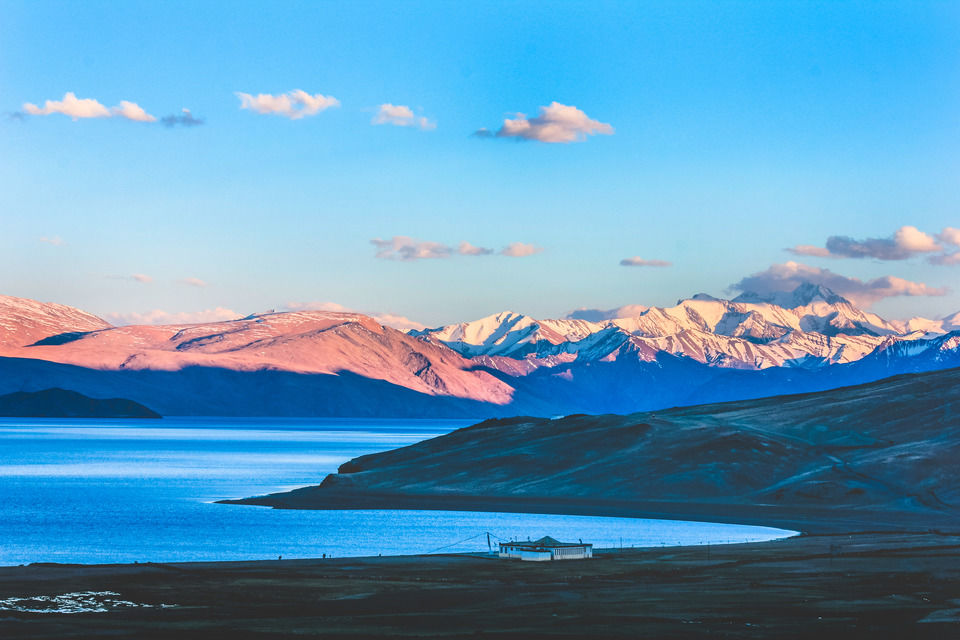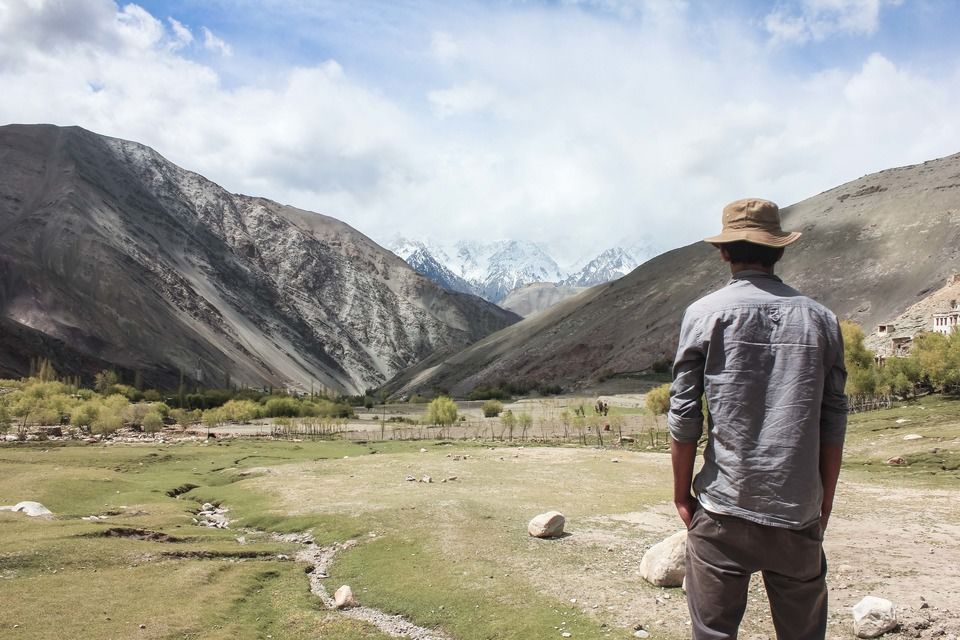 5) Ratnagiri : A town of no hassles, Ratnagiri has some of the cleanest and most secluded beaches. It falls a little while before Goa and is a small town where nothing much happens.
I sat by a beach of my own, thoughts drifting away with the languid waves of the ocean.
Read more about Ratnagiri, here.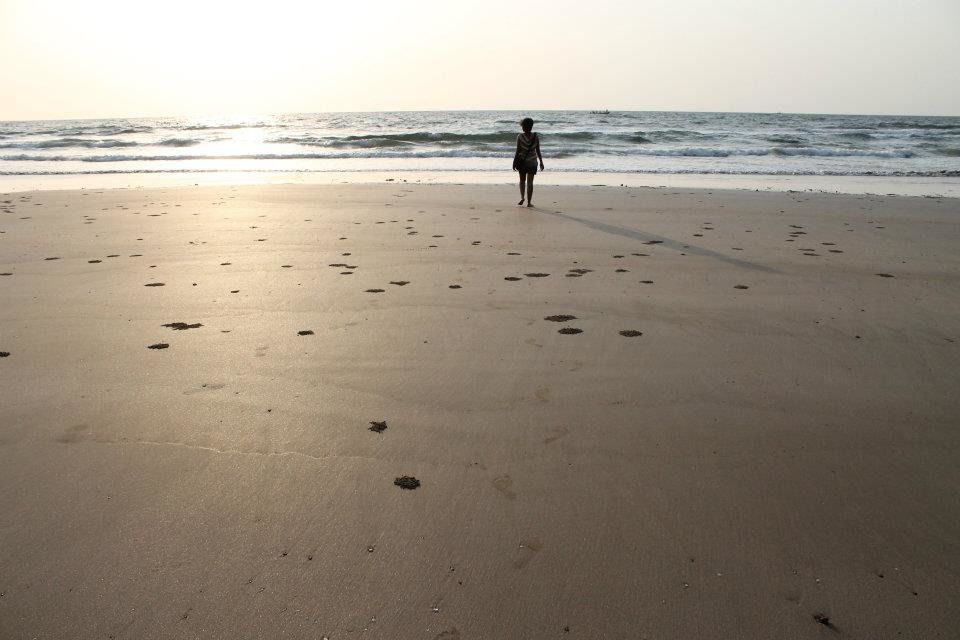 6) Rann Of Kutchh : Get lost in the vastness of this never ending salt marsh. Time your travel to reach this place around a full moon night.
Lying down in a silver marsh bathed in moonlight, with seemingly nothing around you would be a sight to behold.
Read more about Rann, here.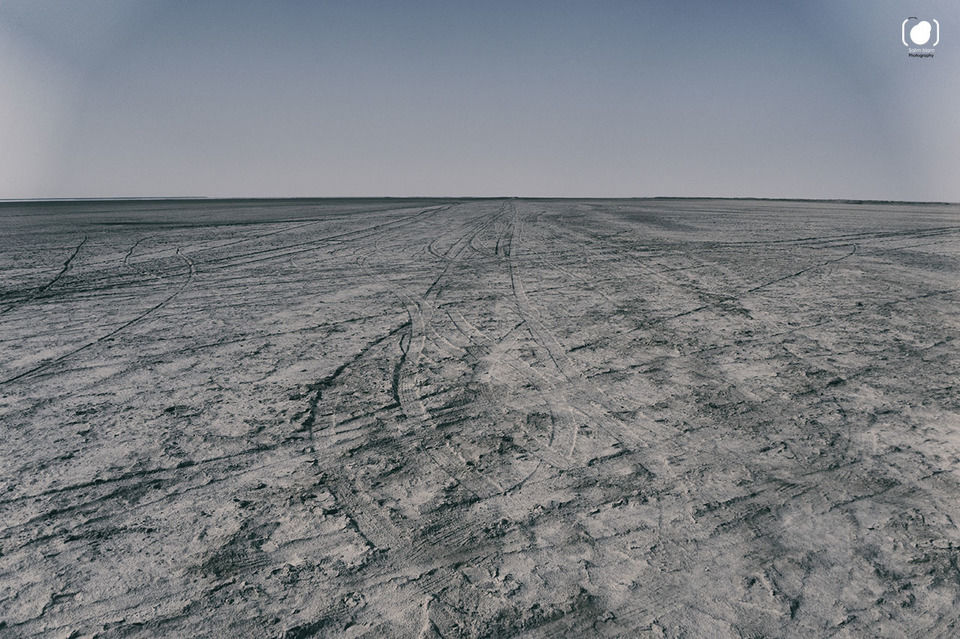 7) Shantiniketan, West Bengal : The school of Rabindranath Tagore's ideals is situated in small town north of West Bengal.
Immerse yourself in the tales of a bygone era in this calm and contemplative town which houses Tagore's remarkable ideas.
Slow down and rejoice the simple things as you tour around the university.
Read more about Shantiniketan, here.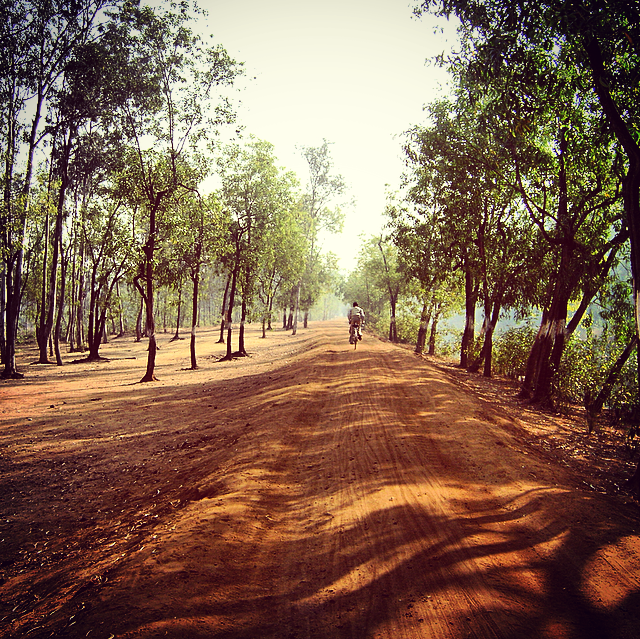 8) Trekking in Himalayas : I fall into a category of 'Introverts who love the mountains' and hence believe there are very few things as caressing as spending nights, camping in the middle of Himalayas.
You could go solo for short Treks like Triund, Chandratal, Nag Tibba, Chalal, Dhankar, Kheerganga.
Longer, more challenging treks could be done with organisations.
Treks like Roopkund, Rupin Pass, Hampta Pass, Sandak Phu, The Valley of Flowers , Kashmir-Great Lakes etc.
Read all about the treks you could go on, here.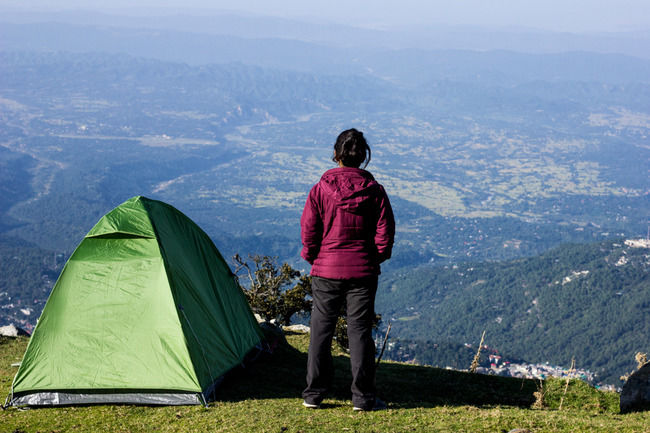 9) Agumbe Rainforest,Karnataka : Why Agumbe? Because there is just something very exciting about walking in deep rainforests, listening to the soft murmur of the raindrops pattering on the forest leaves and the inviting cooing of the birds.
Another incentive is Doddamane in Agumbe, the place where the nostalgic tales of Malgudi Days was shot.
Lose yourself amidst the dense greens and sweet smelling Earth!
Read more about Agumbe, here.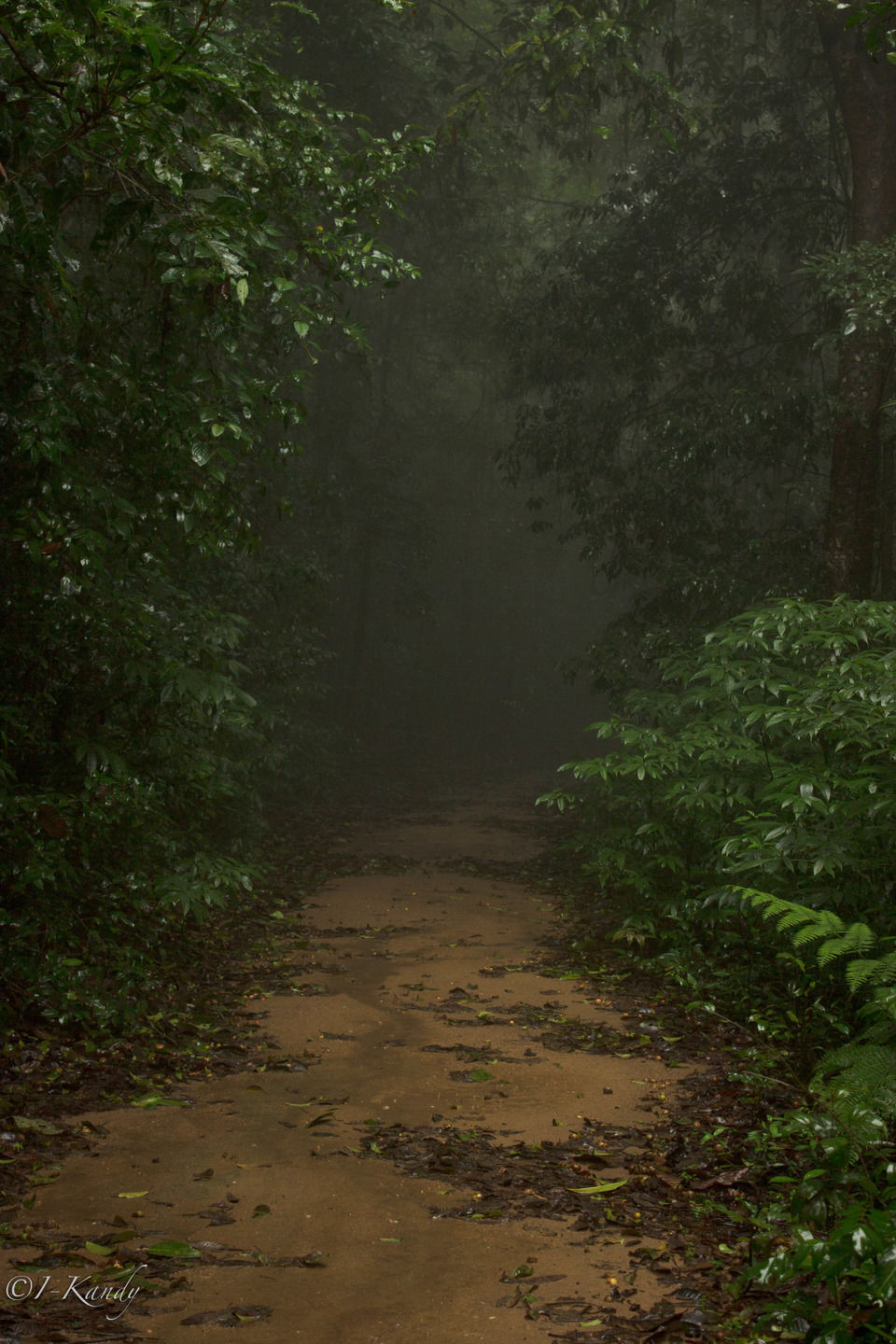 10) Auroville : 'The City Of Dawn' is based on the teachings of Sri Aurobindo Ghosh. A town where people from all around the world,
thrive together to realise the idea of human unity.
No matter, what your notions might be about this place. It is a place where you could go on your own, volunteer and meditate while meeting people from around the world.
Read more about Auroville, here.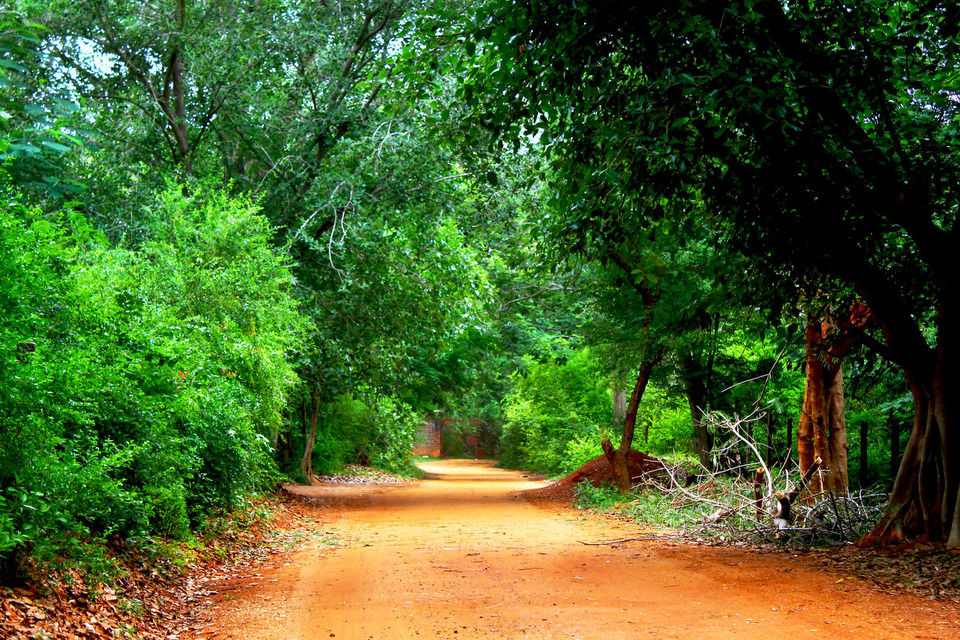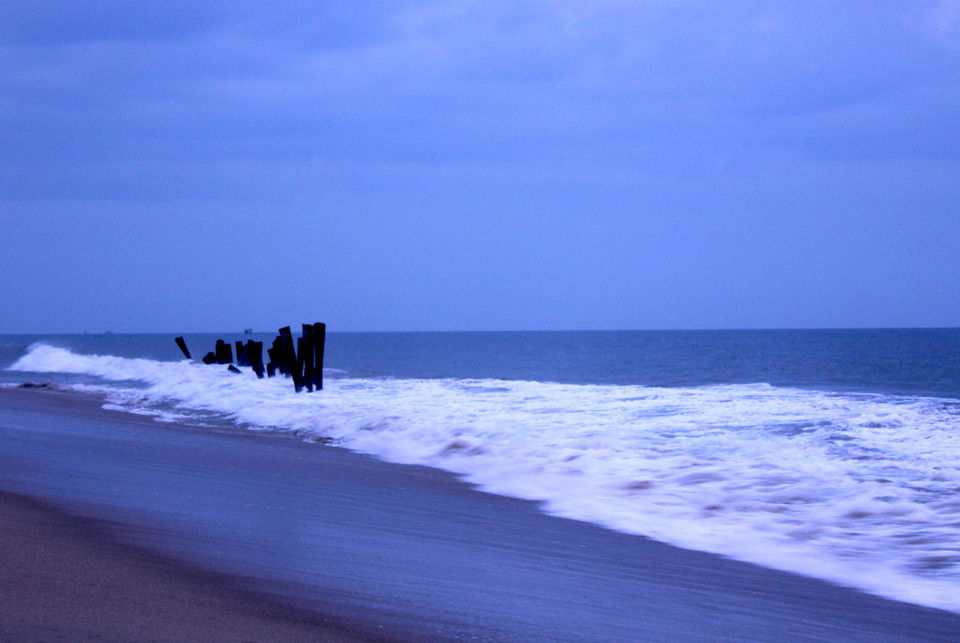 Among international destinations nordic countries like Finland, Sweden, Denmark are said to be the most introverted destinations in the world. Also countries like Iceland, Austria, Estonia, Japan and Bhutan are most suited for travellers who like to take travel slowly and appreciate seclusion.
Know about more such destinations?
Do share them on Tripoto!