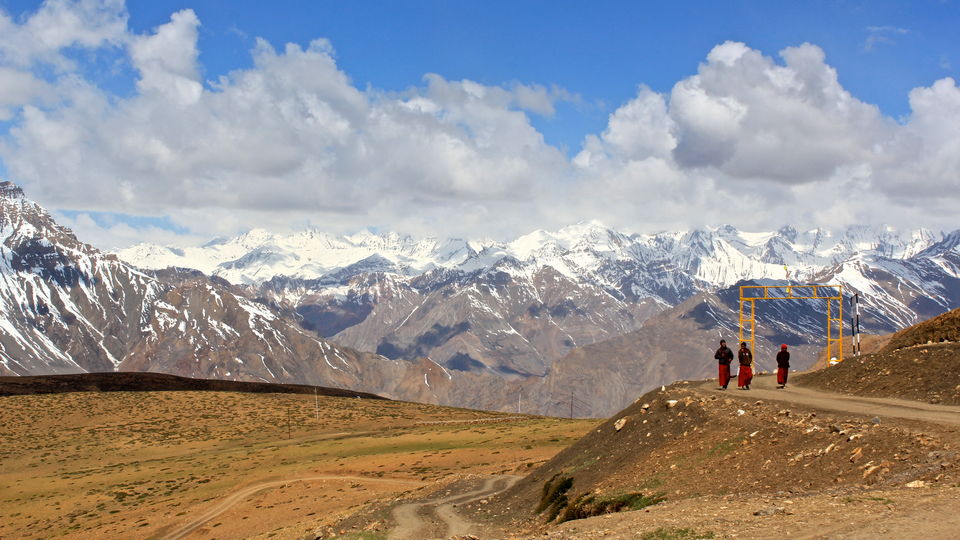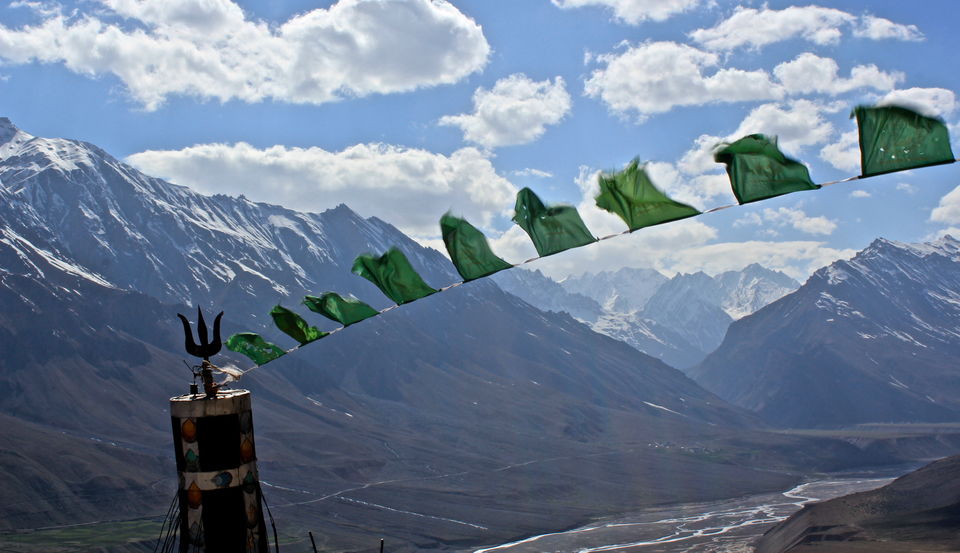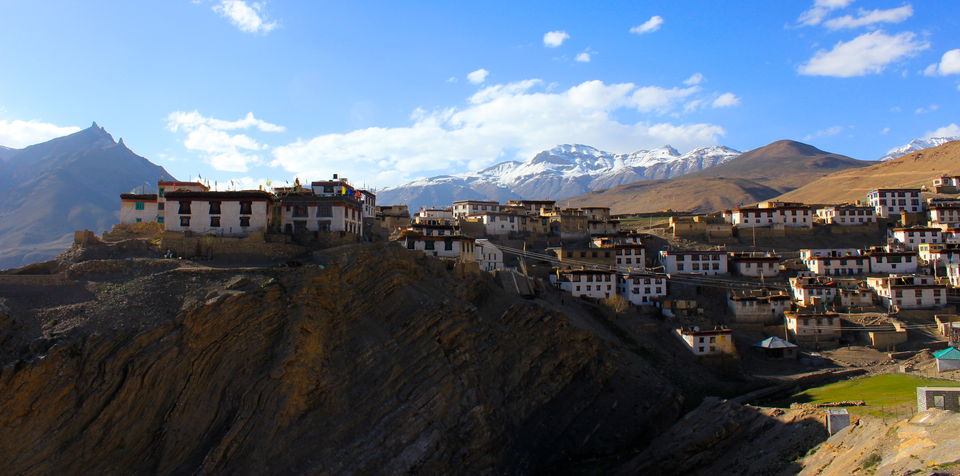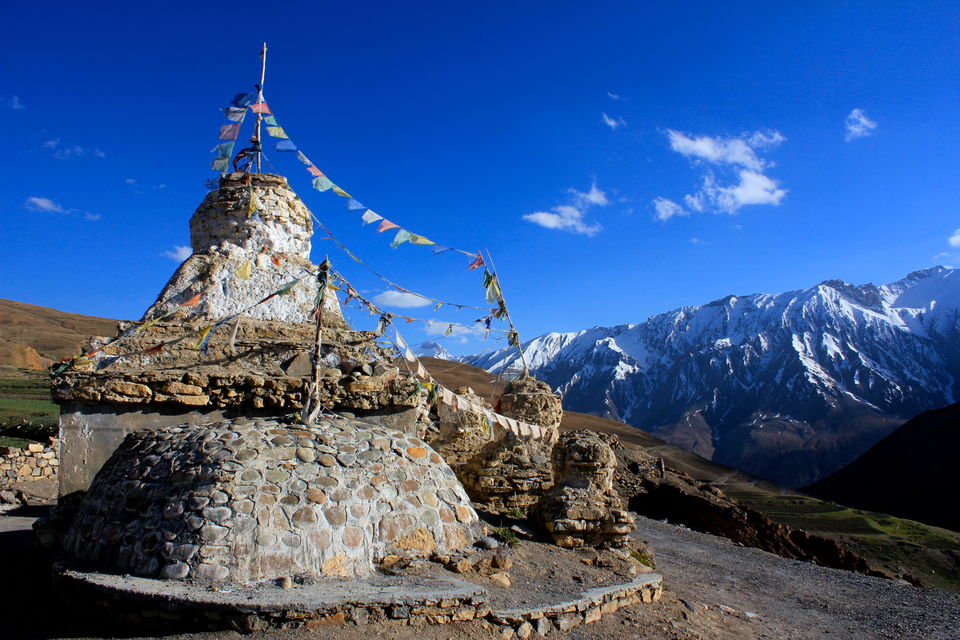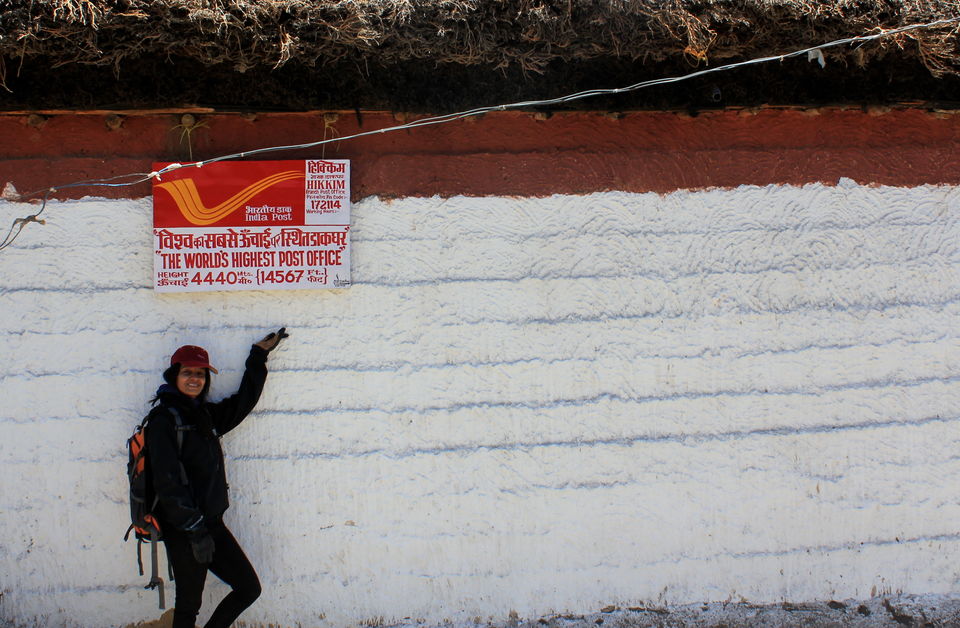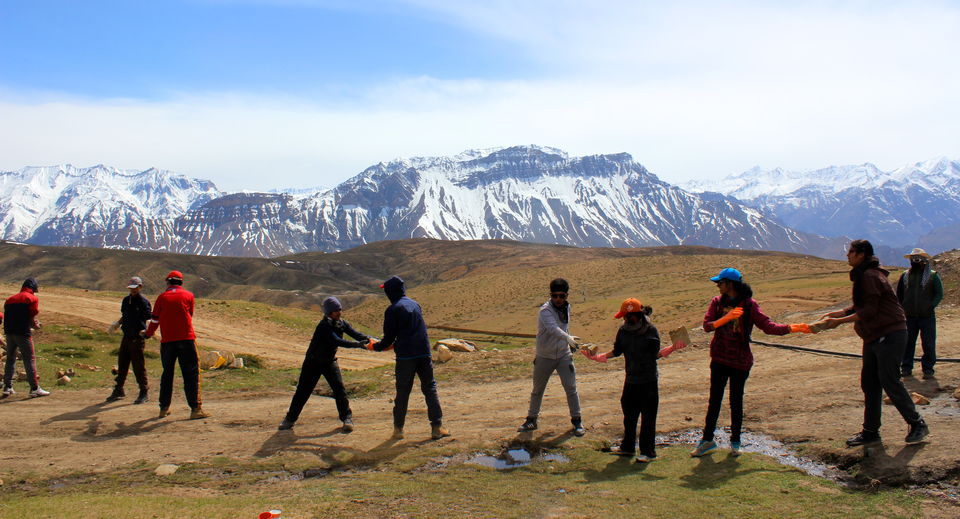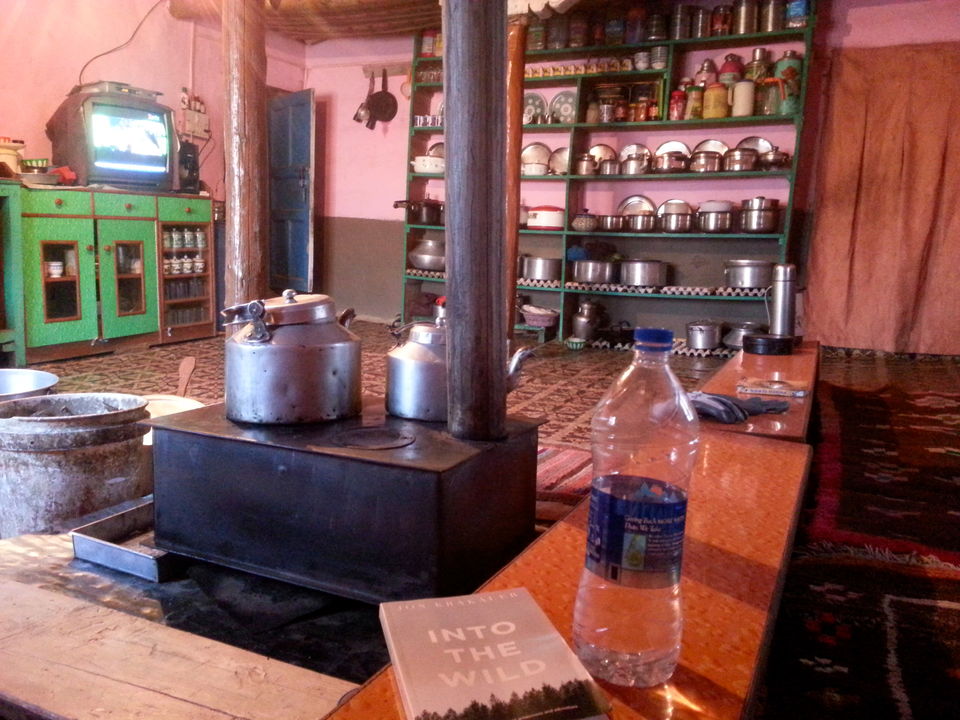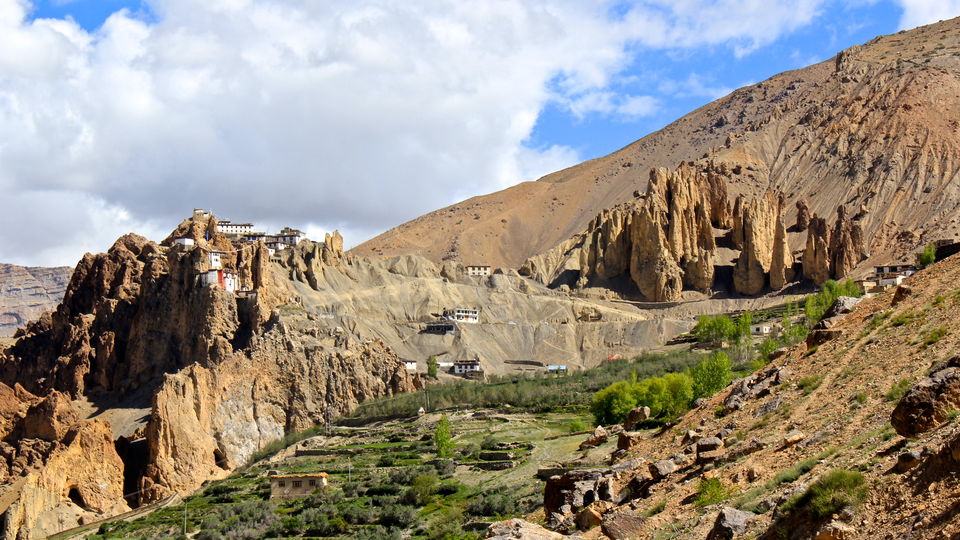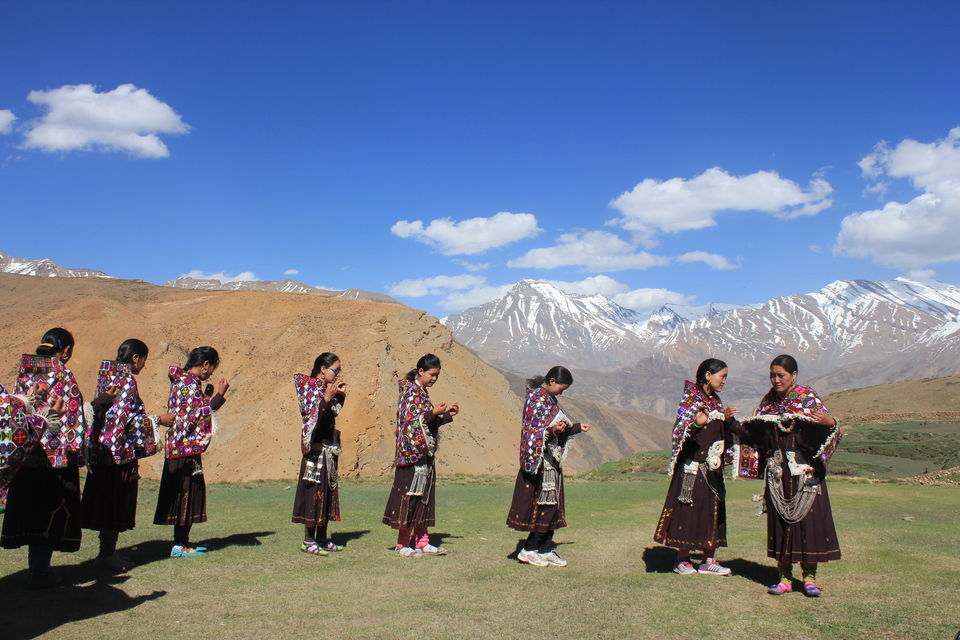 I love mountains! And my love for mountains has only grown after visiting Spiti valley, nestled in the Himalayan mountains between Tibet and India. Located in Himachal Pradesh, a state that is brimming with people and activities in summer, Spiti is so untouched and its beauty under-exposed, thanks to absence of an airport there.
Spiti is not a typical holiday destination with sight-seeing options, multi-cuisine restaurants and comfortable roads. It is a rough and challenging trip cold weather (5-15 degree Celcius), high altitude (above 4000 mts), poor sanitation infrastructure and limited food options. And this, i recommend this trip mainly to those who like to take that road less travelled.
I was enchanted by the blend of natural beauty and cultural heritage that Spiti had to offer. Majestic snow-capped mountains contrasted with the modest home stays and the most humble local families. Trekking across the breath-taking landscapes, listening to the local tales at the ancient Buddhist monasteries, eating steam momos in chilly weather and sleeping under a sky full of stars, Spiti offers a wide range of unforgettable experiences. To make this journey more exciting, I decided to volunteer with an NGO for a week, which made my trip even more fulfilling and special.
Spiti has 5 main villages, namely Langza, Komic, Demul, Lhalung and Dhankar, which are relatively larger villages with home stay  facilities. While i spent a couple of days in each village, i stayed in Komic for a week because my volunteering assignment was in Komic, thus making it a 15-20 days long trip for me. However, even a 7-8 days trip would be sufficient to cover these villages with an over night stay. 
There are two routes to enter Spiti:
1) From Shimla via Kinnaur: There is a motorable road which remains open unto Kaza for 8 to 9 months. Bus service is available, but considering the roads are challenging, it would be a good idea to spend on cabs for this 20 hr long road journey
2) From Manali via Rohtang Pass: While this is a beautiful road with glaciers enroute in Manali, the road only opens up in late June, so its a good idea to check before you take this route.