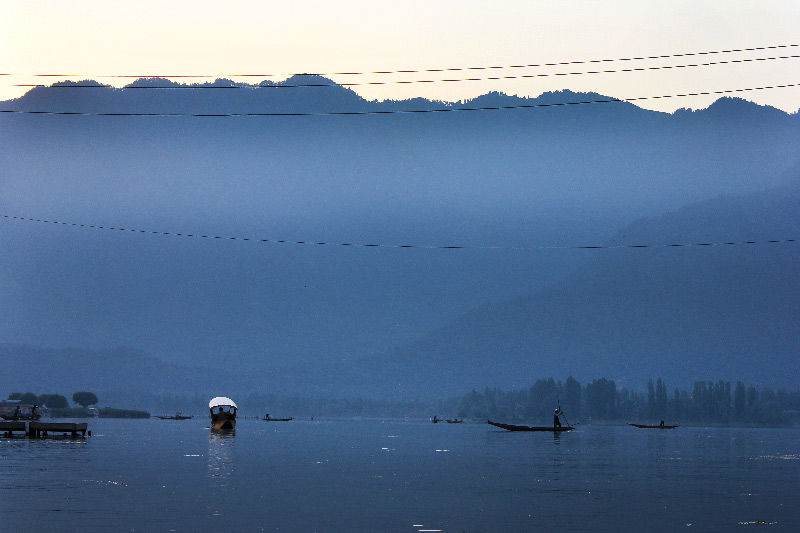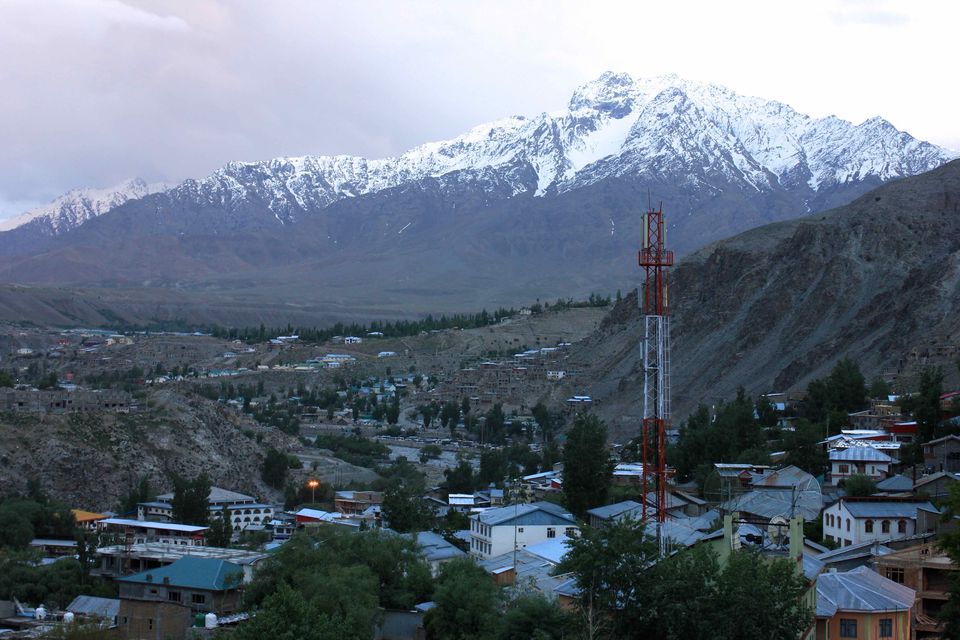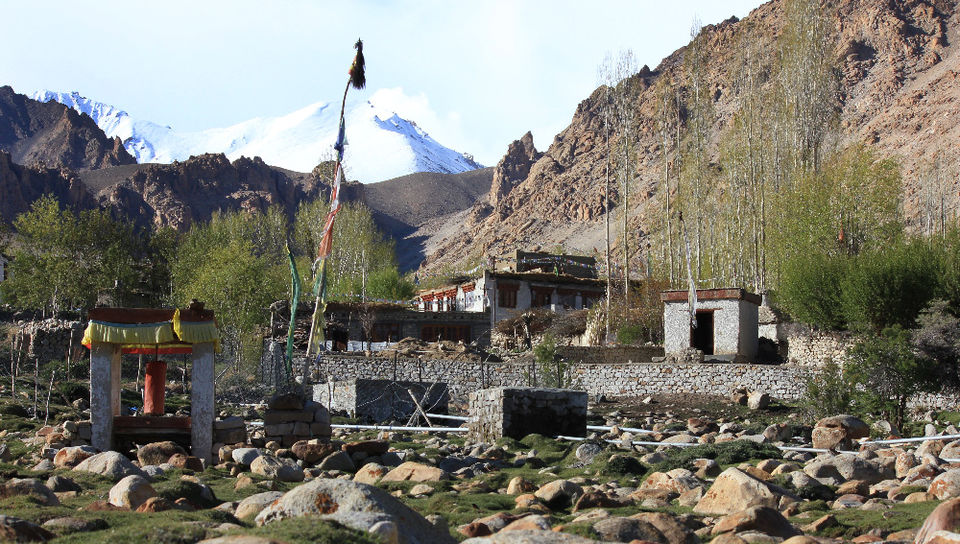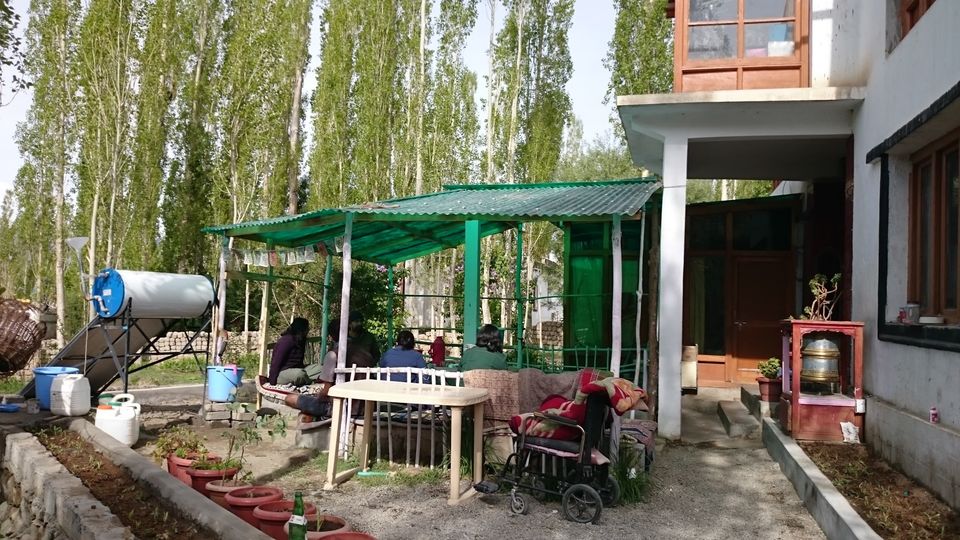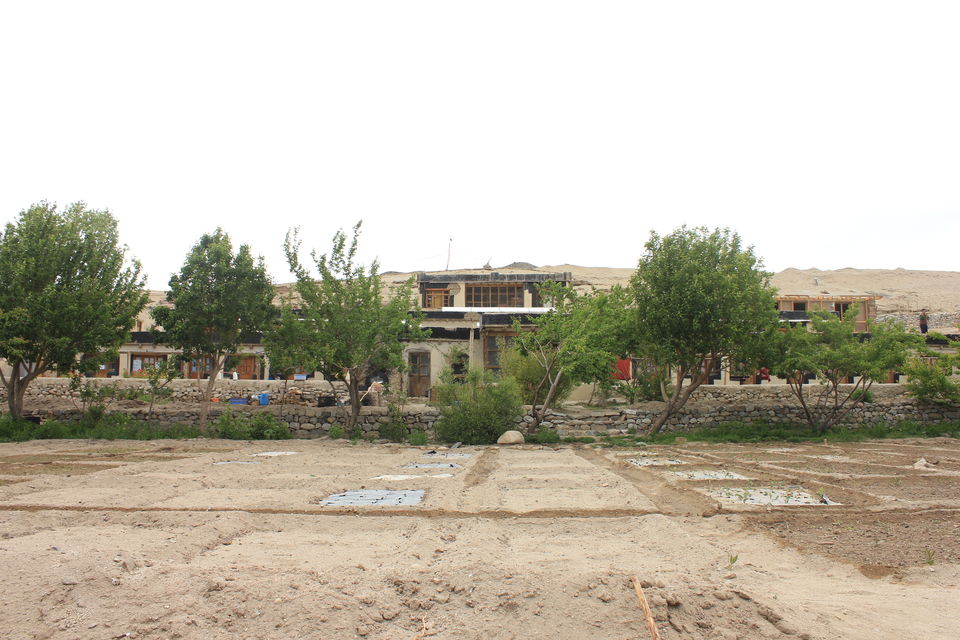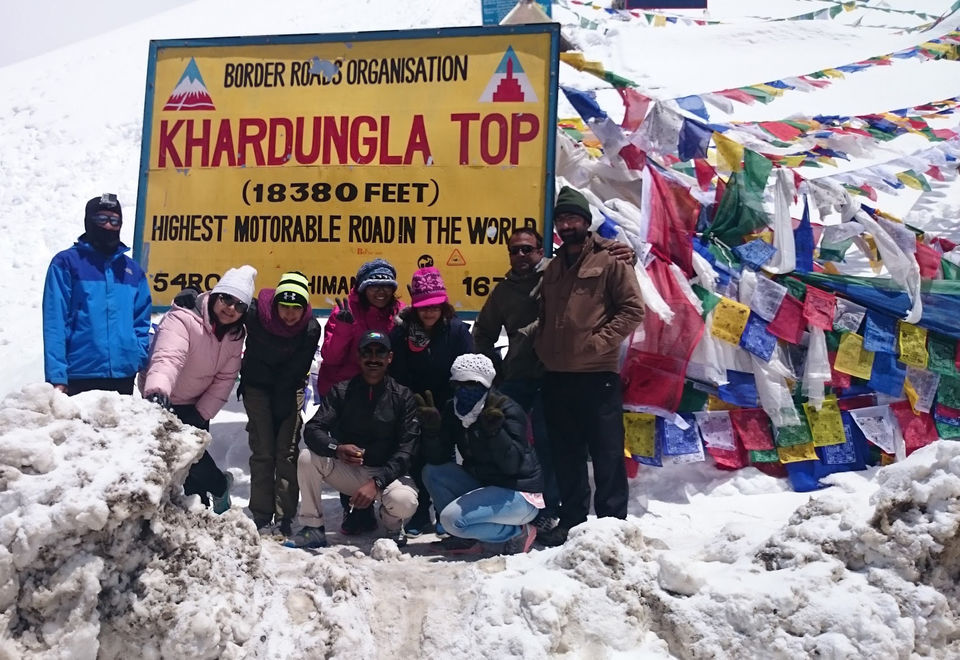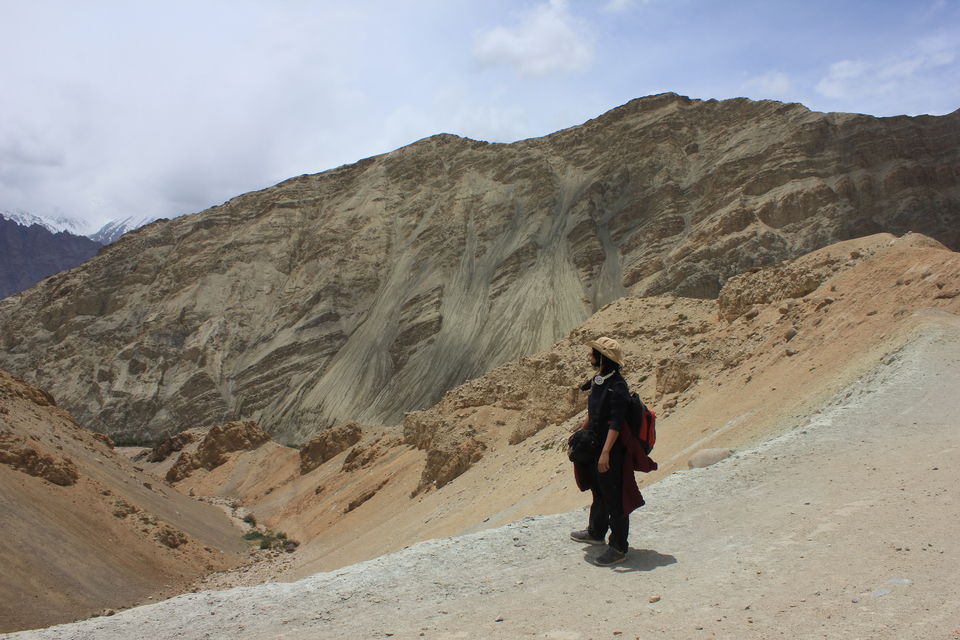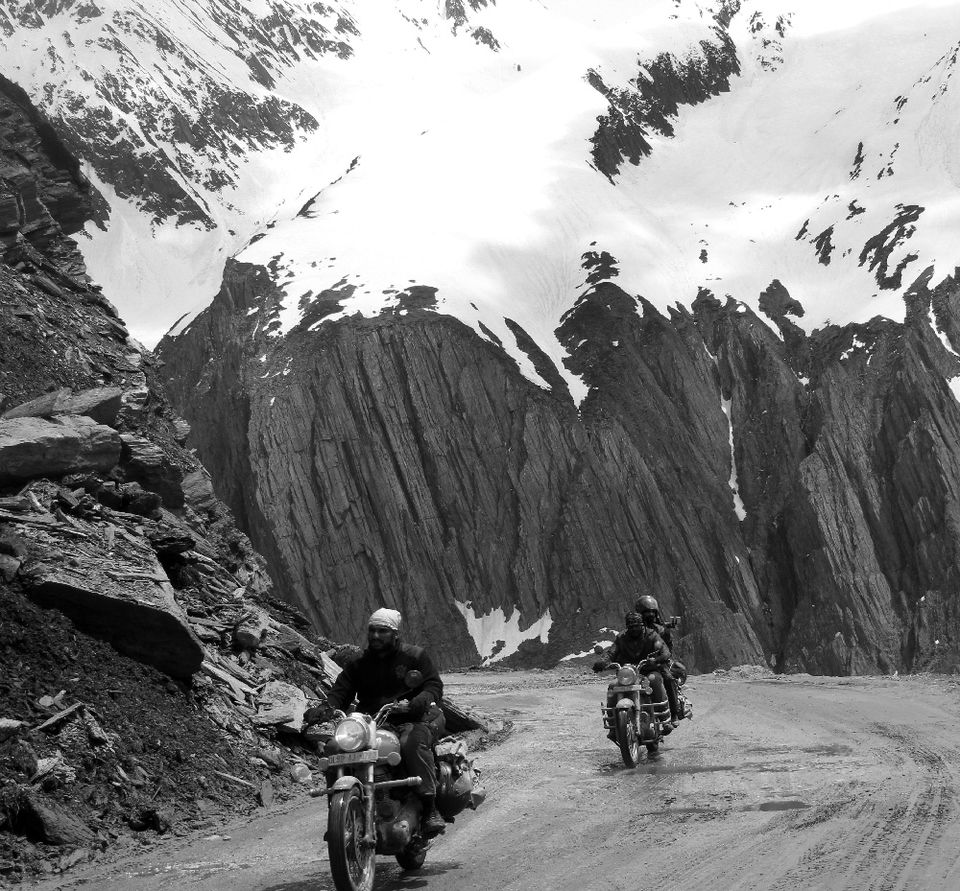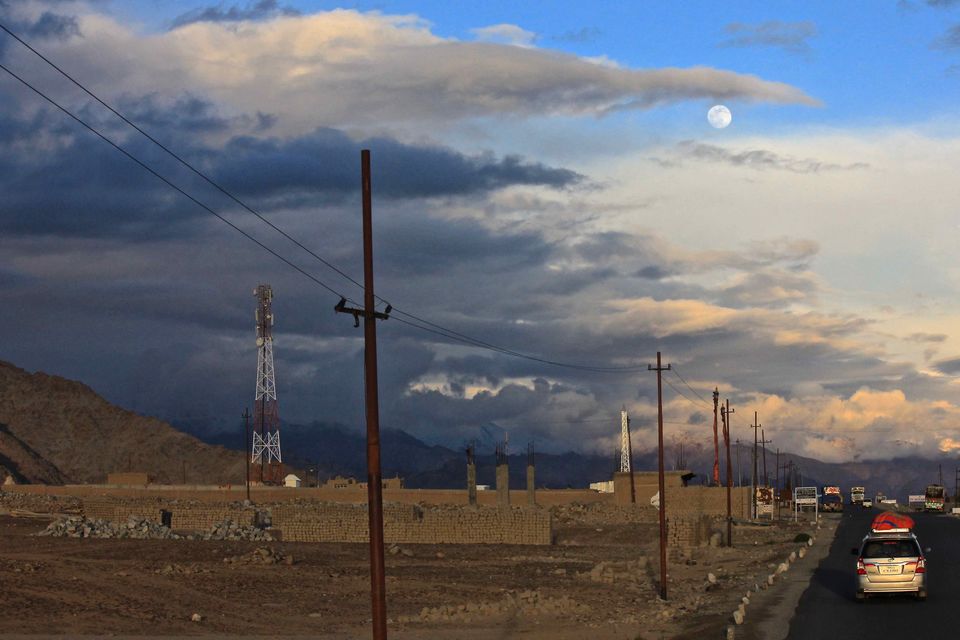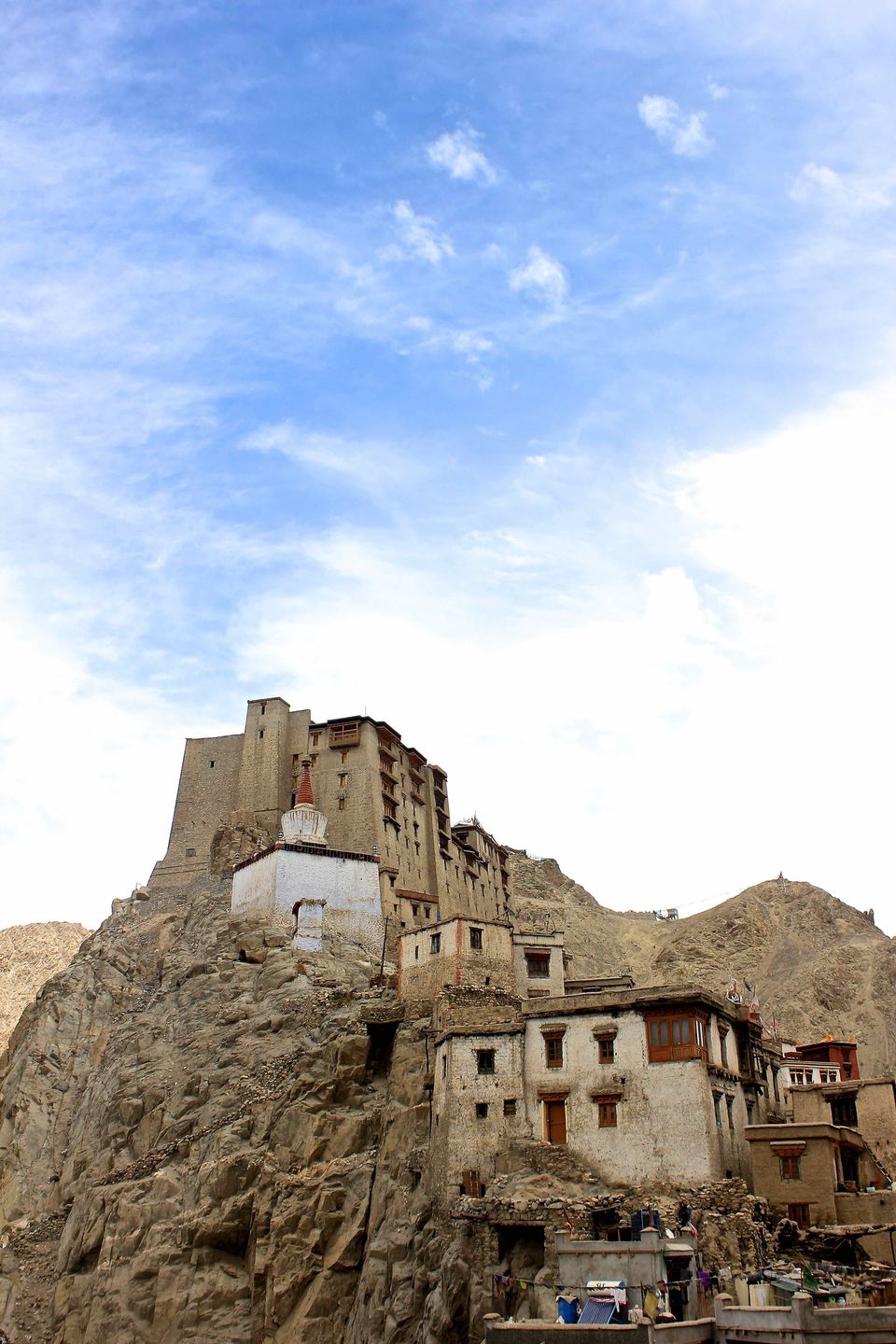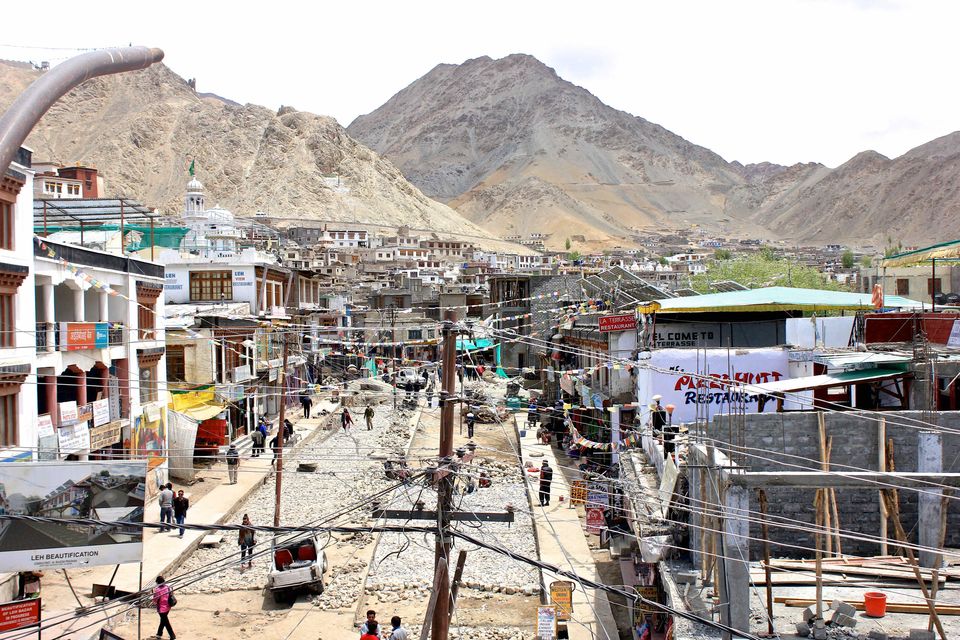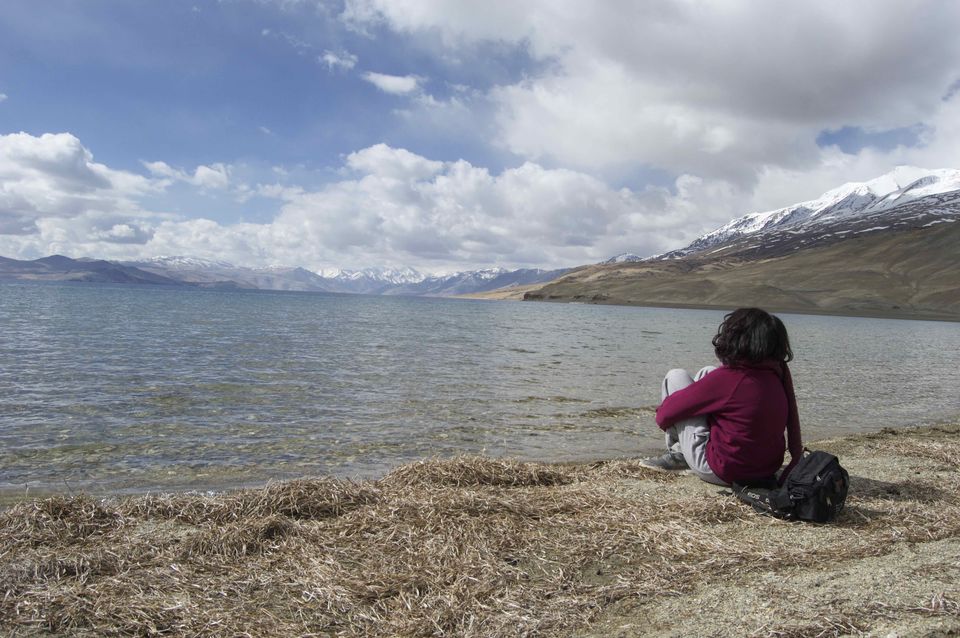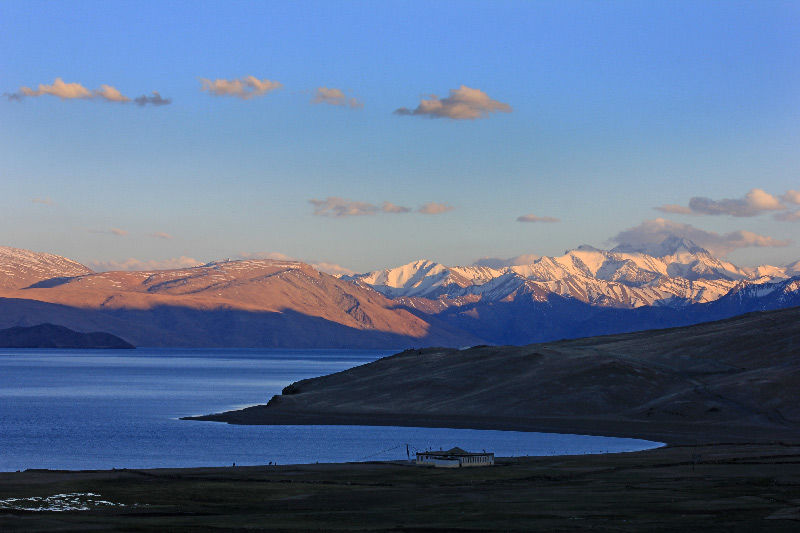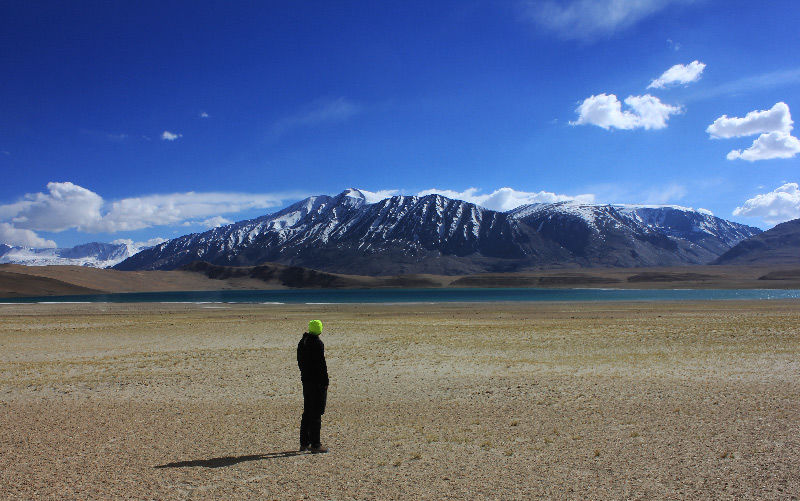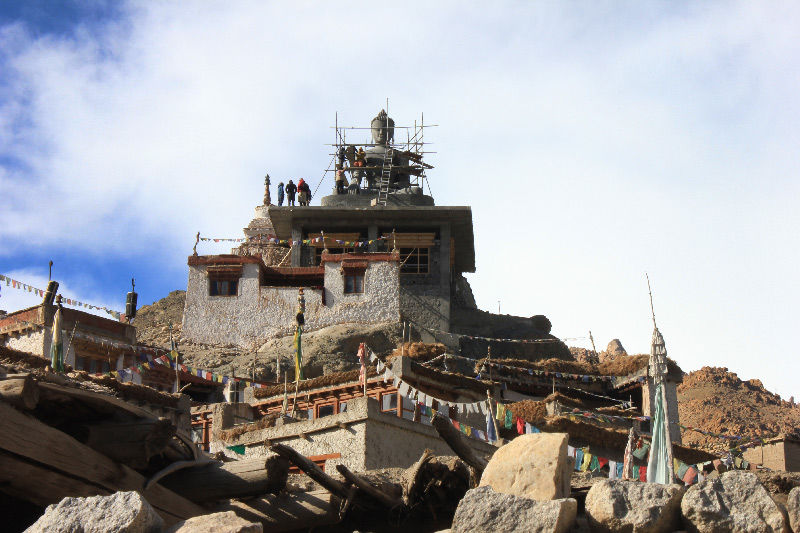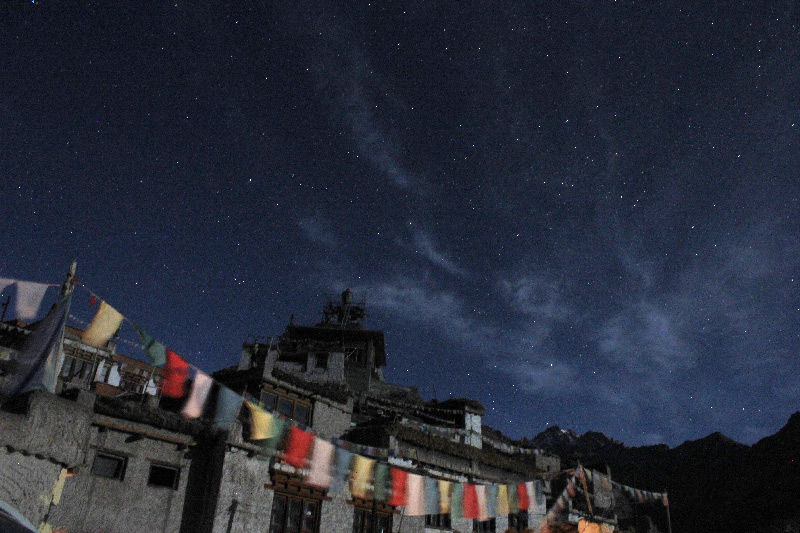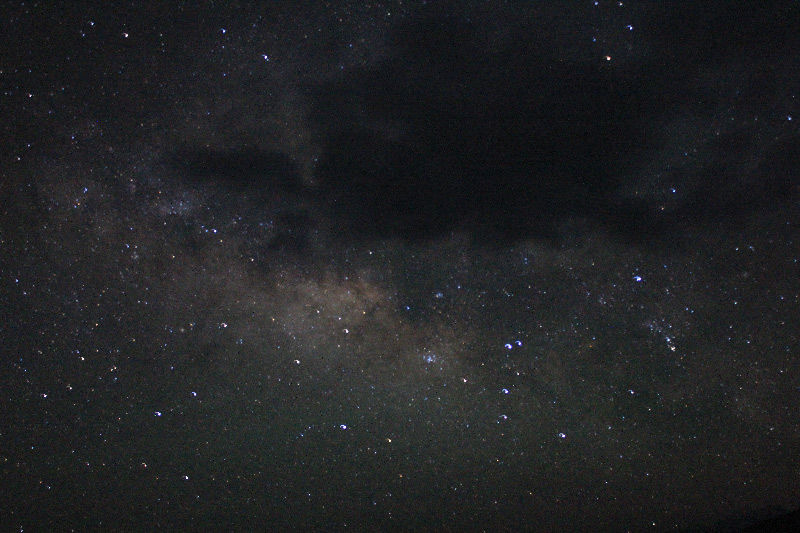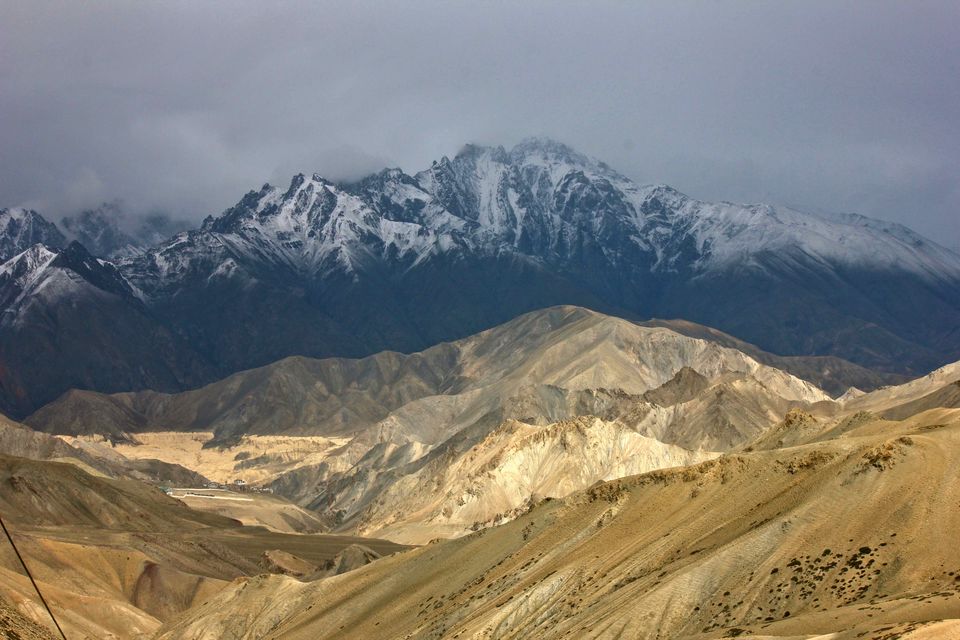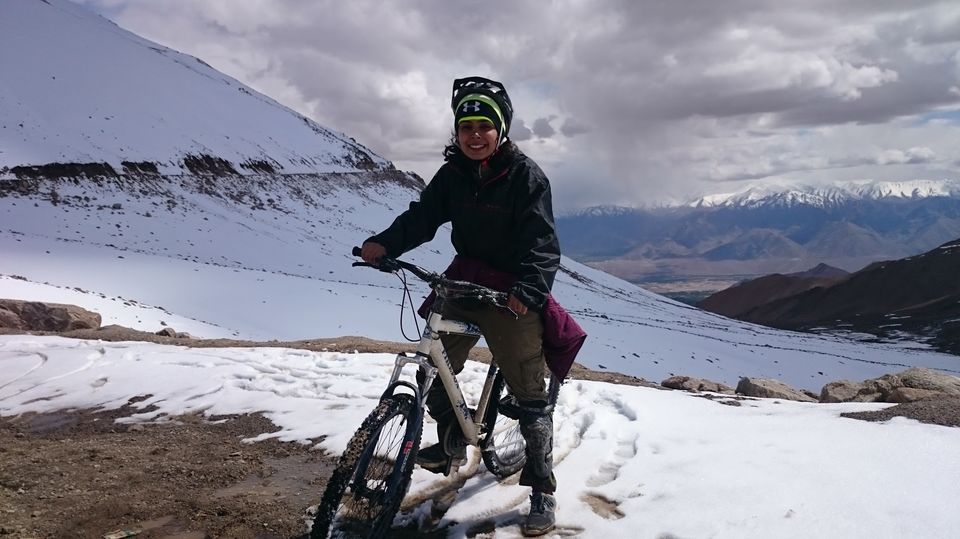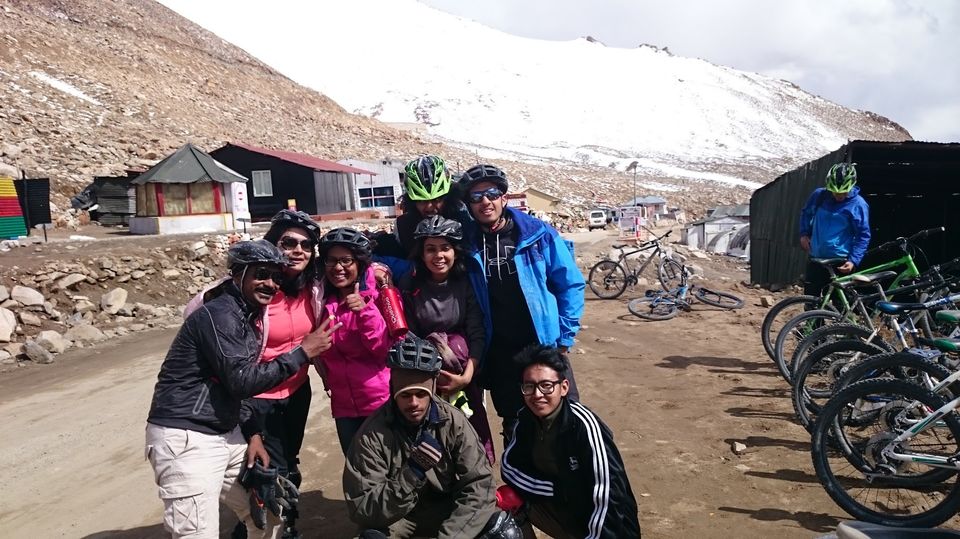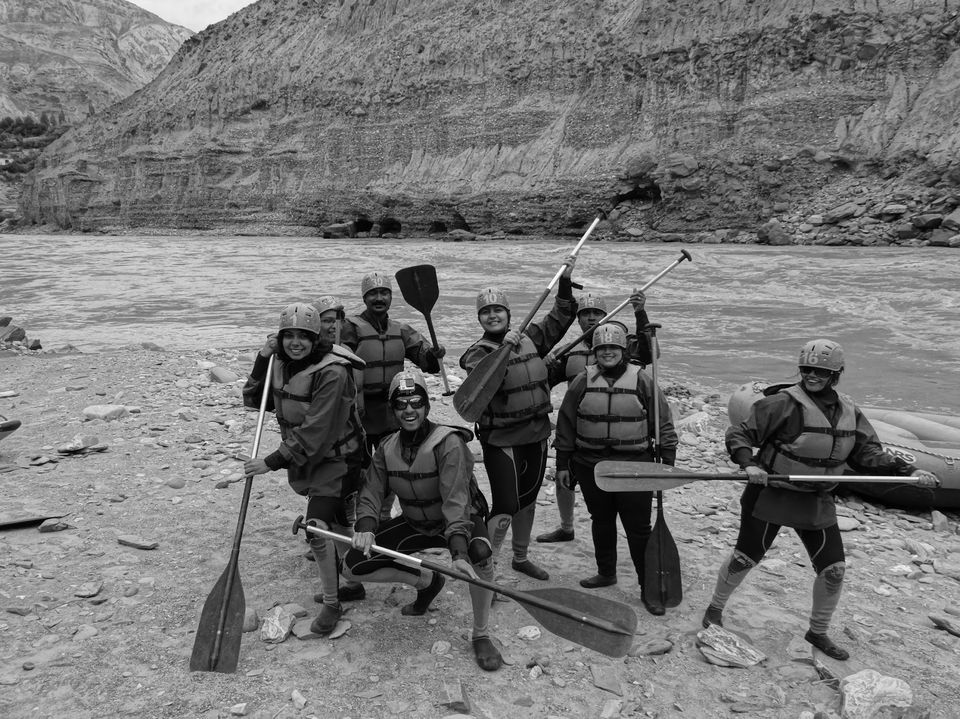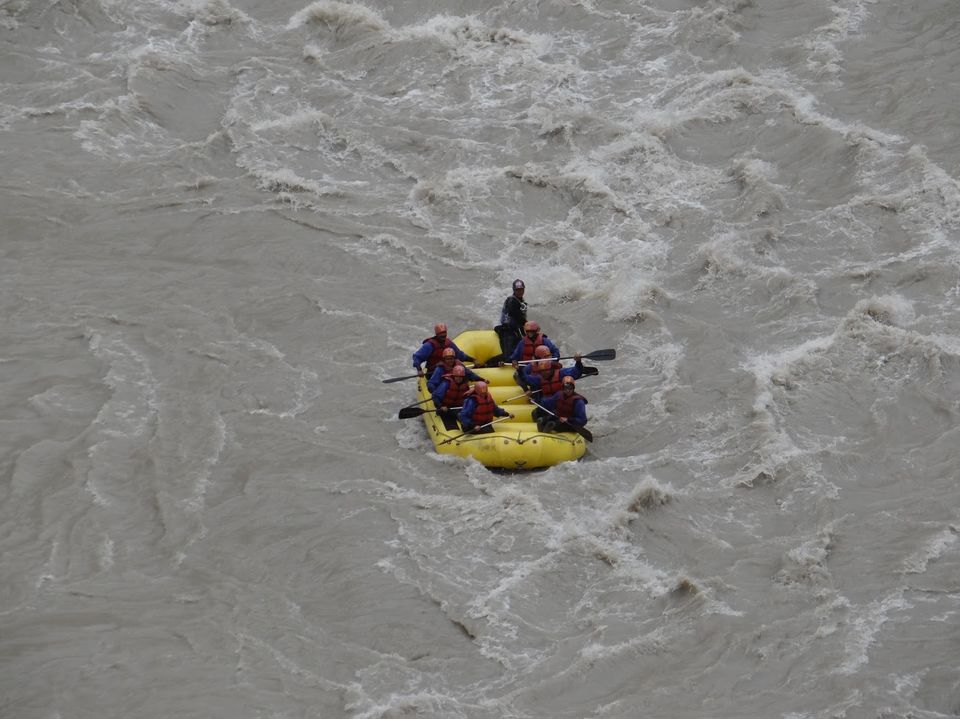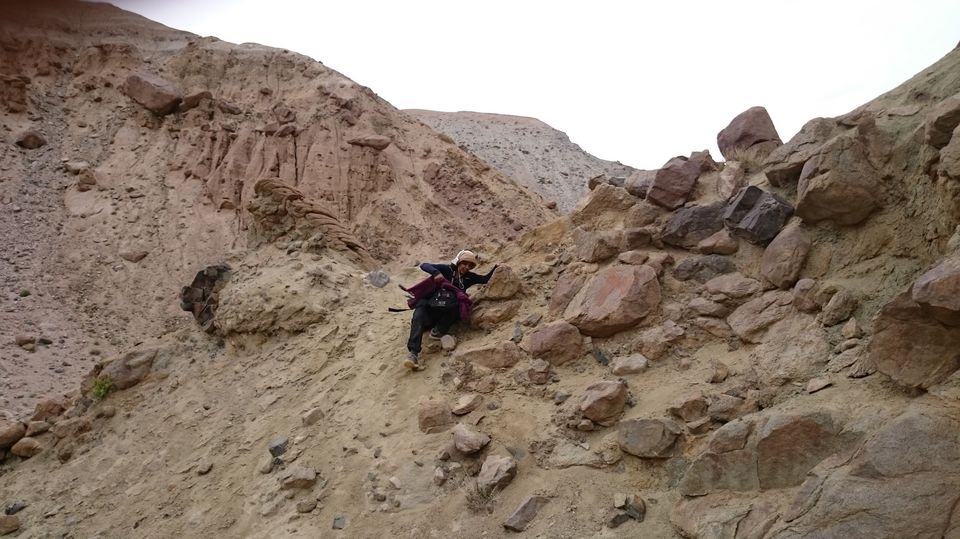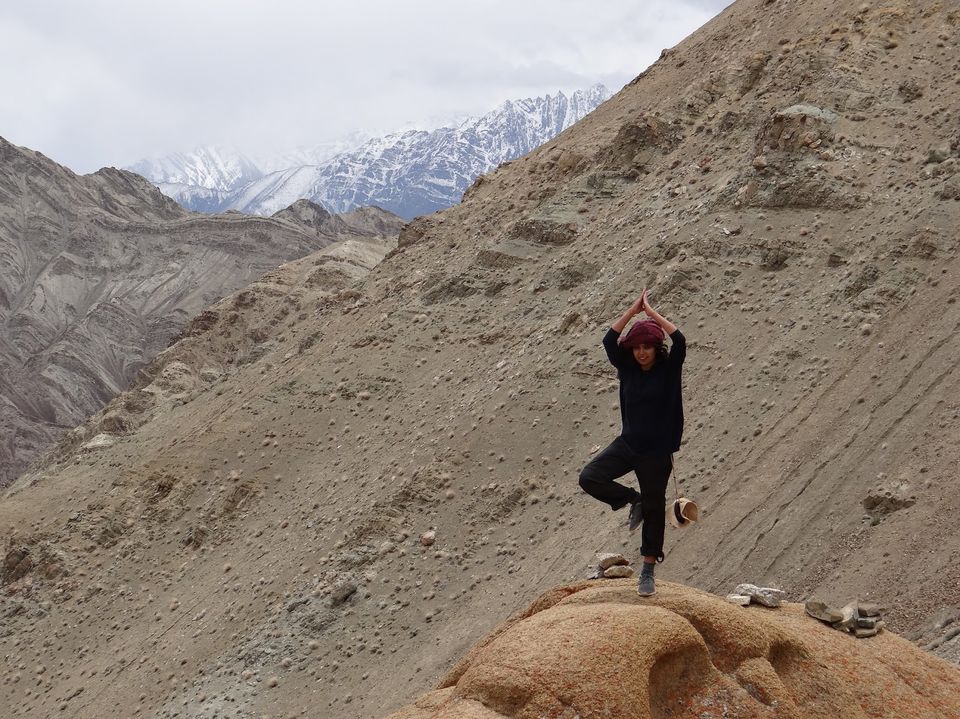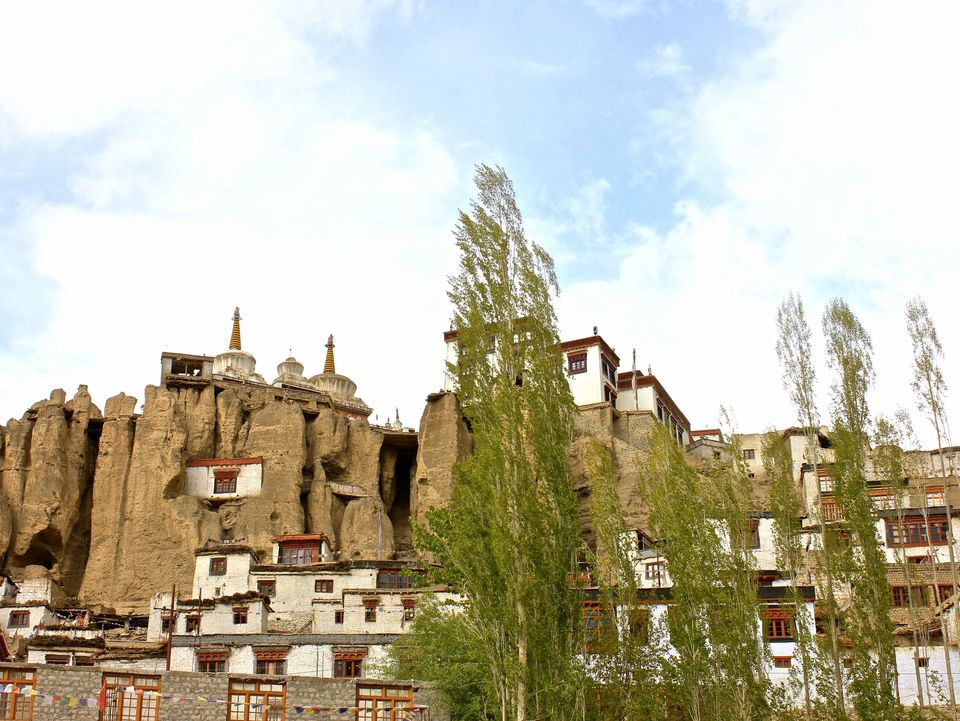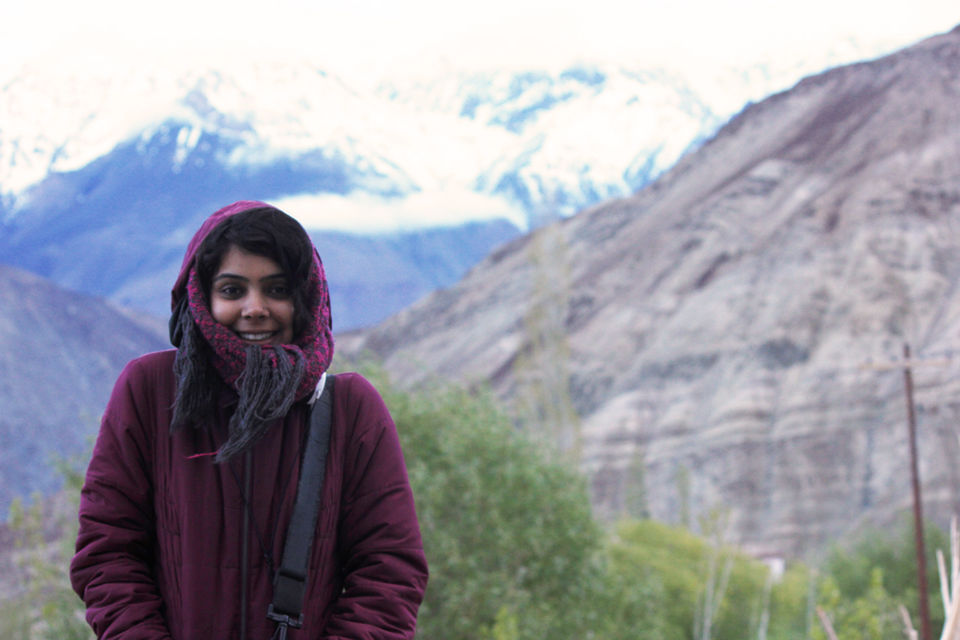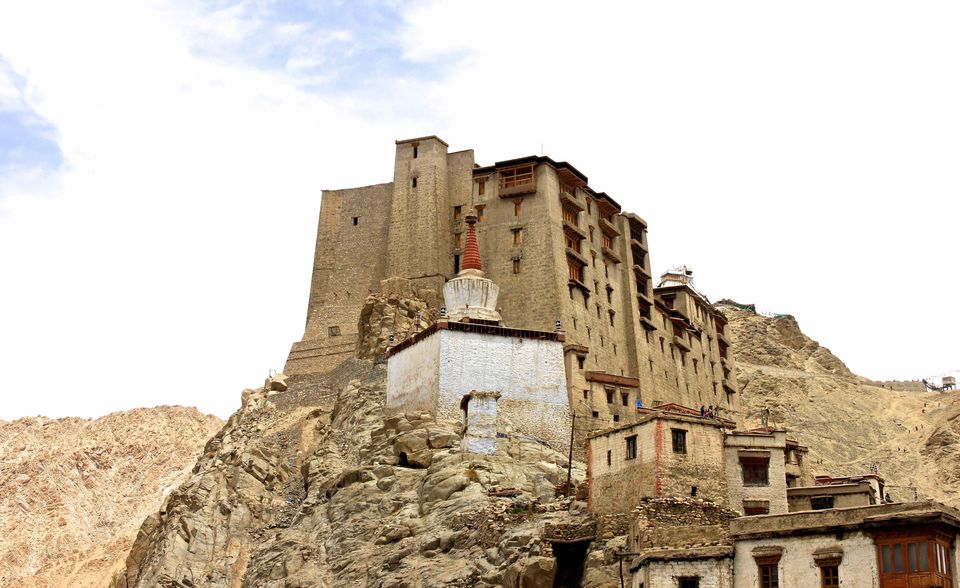 (Leh Palace, Ladakh)
Why do so many of us crave to go to Ladakh?
What is that hidden desire inside you, that filled your veins with curiosity and made you click this link?
Is it because of the enthralling stories that you might have heard about its vast barren topography or because of the many adrenaline-kicking motorcycle trips that people keep writing about?
Is it because of its extreme habitat where temperature drops to almost to -40 °C in winters and remains 0 °C(min) in summers.The reasons could be innumerable, but the heart of it remains the same.
It's the EXPLORERS GENE.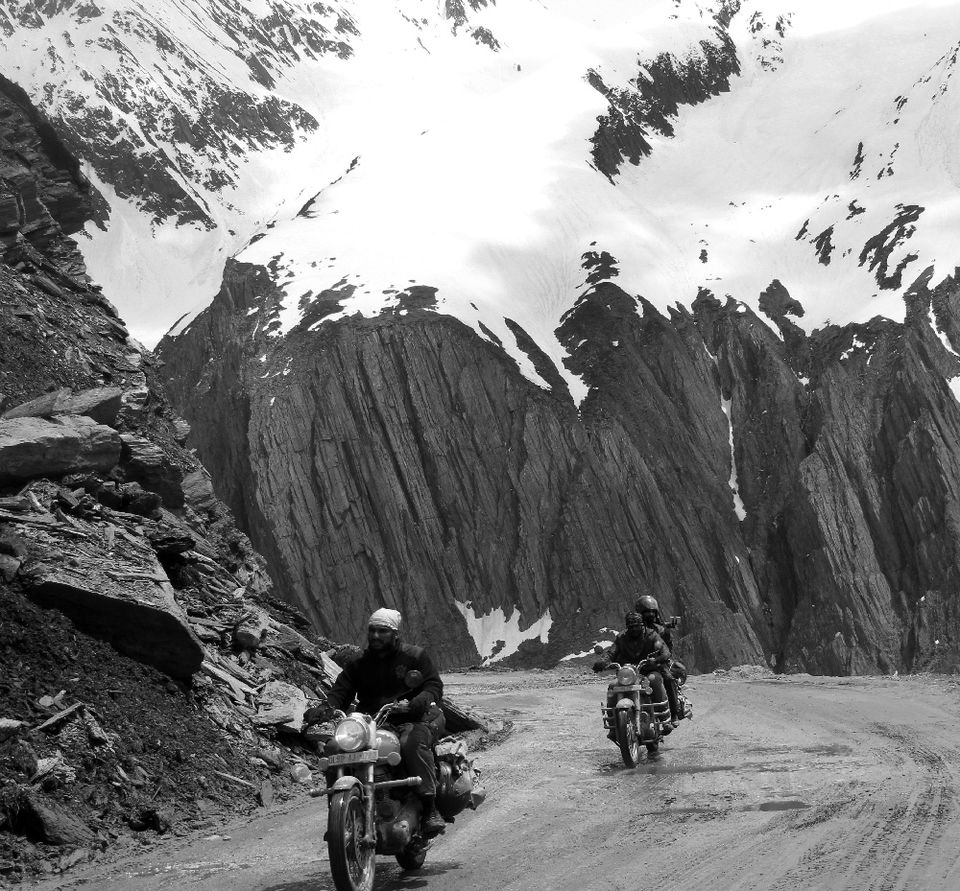 The barren beauty of Ladakh calls out to you as an unknown adventure. But once you set foot on its magnanimous expanse, how do you explore it? You could either follow the footsteps of the majority before you or you could dare to make the change.The pressing issue of Ladakh is its sensitive ecology. It is a high altitude desert region, where water is scarce and food is limited. For ages Ladakhis got by these tough challenges by their resourcefulness and by working as a strong community.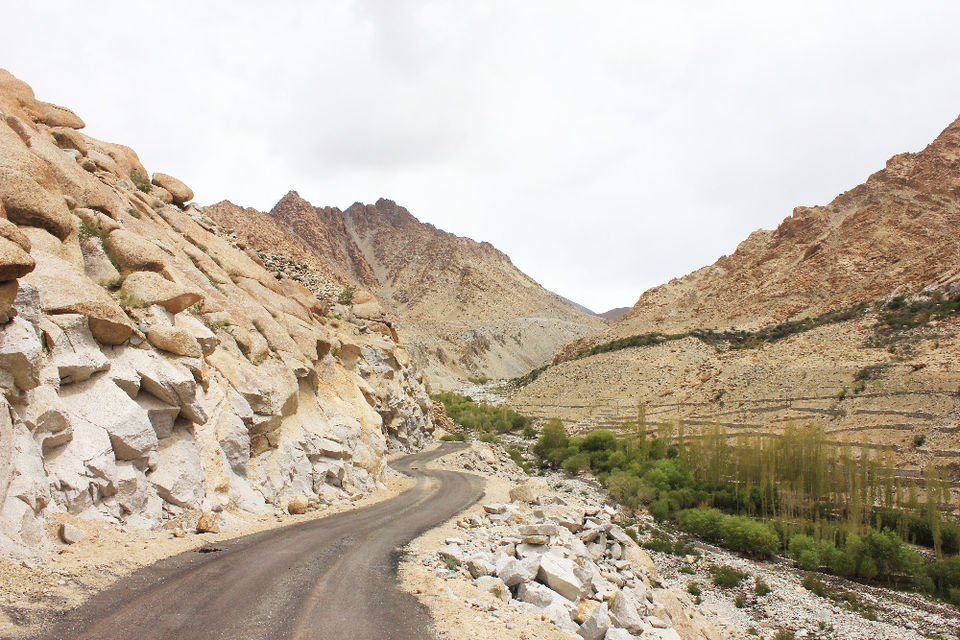 Ever since the lands of this remote area have been opened up to the world, Ladakh has been plagued with a lot of environmental and social problems.Leh city is getting transformed into a tourist hub, all credit to the "current conventional developmental initiatives "which are leading to waste management problems, water issues, communal tension etc.
Setting foot in Leh was like entering into another tourist hill station, cars plonking horns, concrete buildings under construction, pollution and congestion.We've marred their lands with our wants. Here is where, we make the difference.As travelers we need to get under the skin of the place, understand our role on its ecology and travel responsibly.
I didn't go to Ladakh on a motorcycle trip, neither did I got to Ladakh with a bunch of my best friends. And no, rule out my family too.
I went to Ladakh on an eco-trip with an organisation called Journeys With Meanings, founded by Mr. Vinod Sreedhar along with a group of ten other people from different parts of India and the world, belonging to different age-groups, mindsets and professions.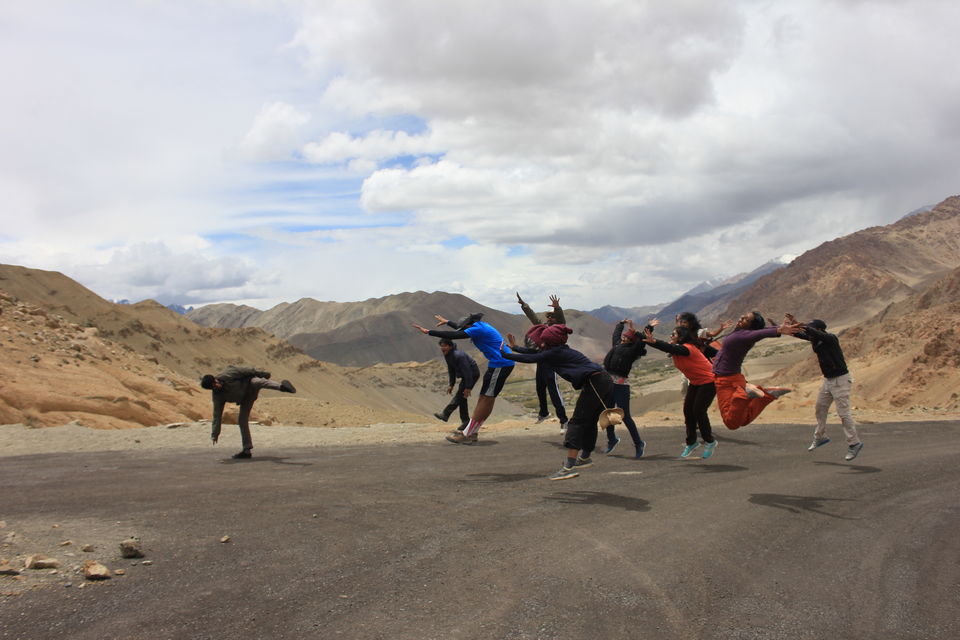 From heart-pounding adventure activities like mountain biking, rafting and trekking to insightful talks with organisations and the locals - we did it all!
So what is an eco-trip?
We've exploited our cities way more than we were capable of. In order to get some respite from the madness we look for places that are still untouched to catch a breath.But what happens when you demand the same comforts in these untouched place. It suffers a similar loss.Especially with pristine places like Ladakh and other natural conserves, we need to travel simply and be determined to reduce the exploitation of resources at our hands. This is what an eco-trip is all about.Traveling responsibly like this also gives you the freedom to make connections with the locals, to understand their perspective and to share some of the most priceless moments in simple ways.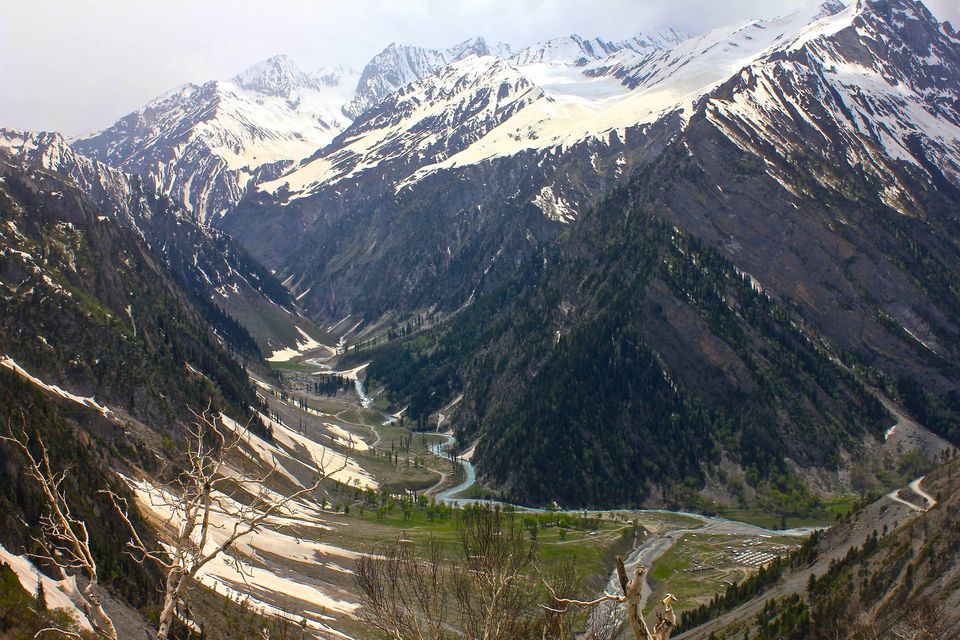 I reached Srinagar from Delhi by a morning flight on the 30th of May, controlling the butterflies in my stomach mixed with the apprehension of meeting strangers with whom I'd be spending the next fortnight.
The following 24 hours were spent knowing the group, taking a tour through the by-lanes of Srinagar and speaking to the locals, feeling the anguish and turmoil in the beautiful valley, that one had only heard of.
A shikara ride early in the morning, when the waters were still calm and not brimming with people was the perfect beginning to a Kashmiri morning. My tryst with Srinagar was short but impactful, we left for Kargil the next day.
The road from Srinagar to Ladakh is one of wondrous sights and unseen topography. Bathed in shades of golden browns, purples and reds the humongous Himalayan range stretches till infinity before your naked eyes.
It was a deeply humbling experience for me to look at the contrast of us humans against the mighty Himalayas.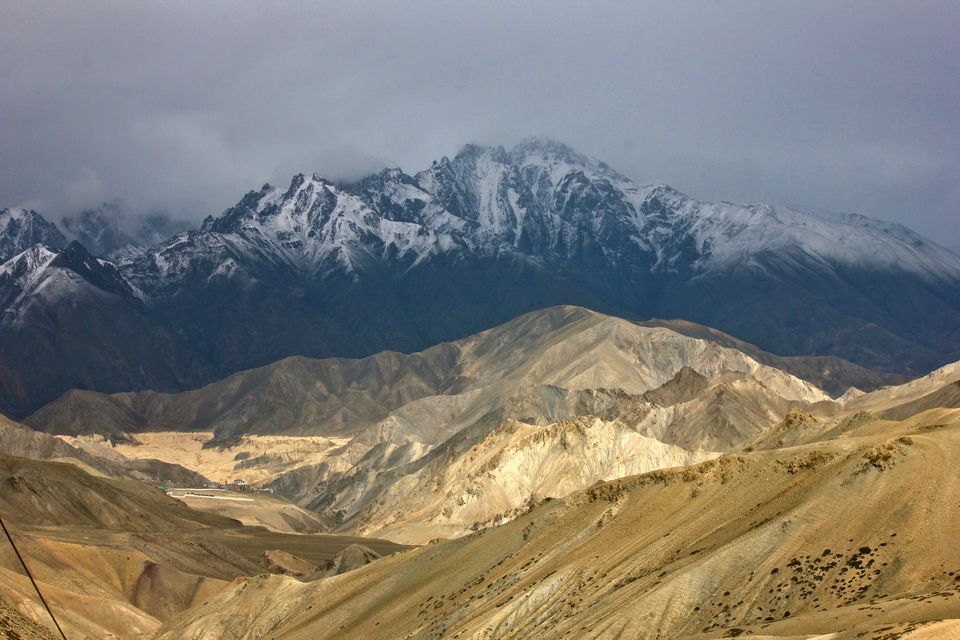 Ladakh, under the Karakoram, in the trans-Himalayan region of Kashmir, is a remote region of broad arid valleys set about with peaks that rise to 20,000 feet.Dry, fierce and treeless mountain landscapes set about with stupas and chortens welcome you to an unearthly land.
Leh, the main city in Ladakh is a growing commercial tourist destination. As tourists continue to flock this ecologically sensitive area, pollution levels are rising rapidly.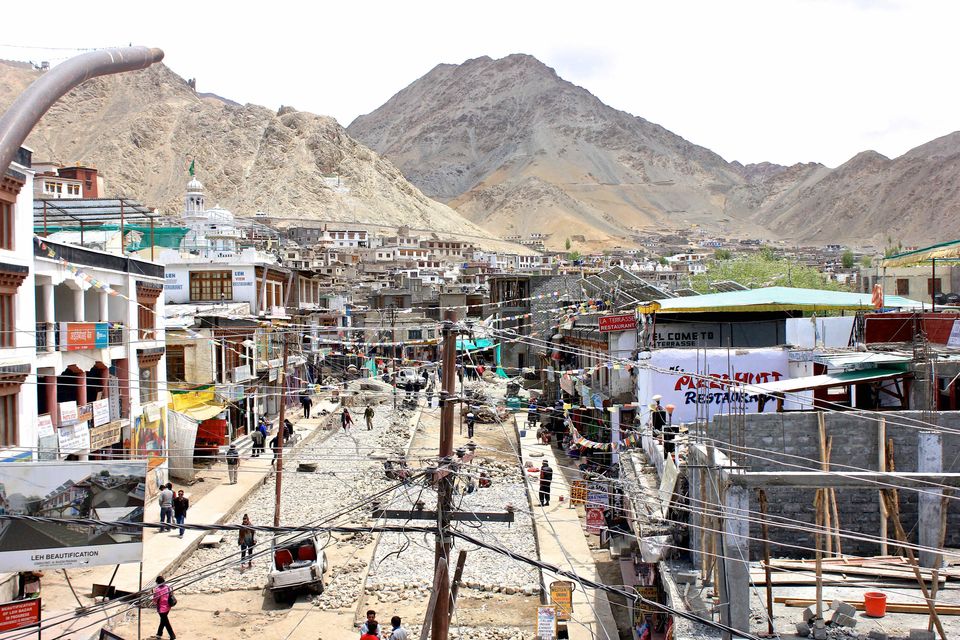 We stayed with a Ladakhi family, the Odzer's of Dongbos. If planning a homestay in Leh, you can ask for Ecological Footprint Travels office which is owned by Stanzin Odzer. It's just opposite the famous Dzomsa's Cafe.
Like any other Ladakhi home, the place was big and spacious but extremely cosy and warm at the same time. The house was always reverberating with the laughter of kids, the meowing of the cats and the pouncing and barking of two extremely adorable dogs-Leo and Skanky.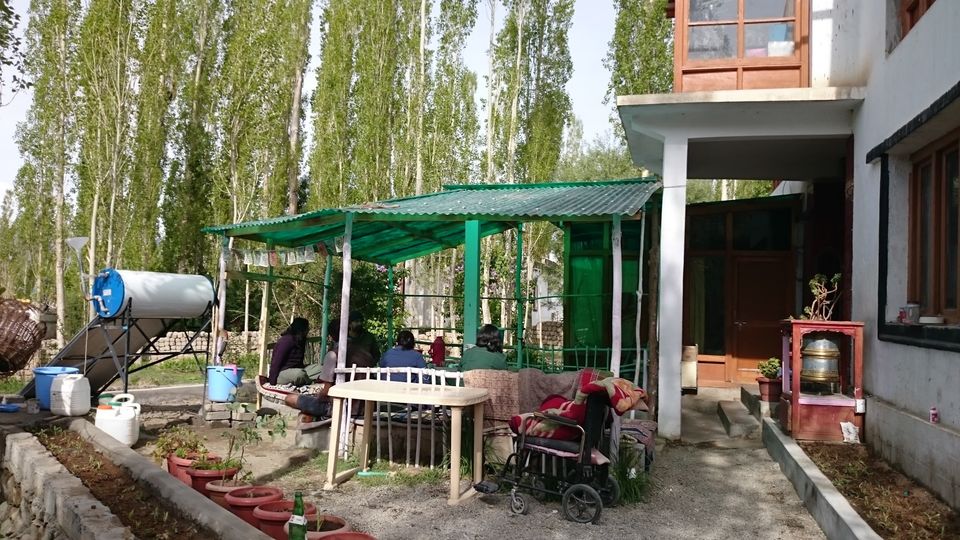 Once at home with the climate and the new place, we started on the adventure of a lifetime.
Adventure Activities: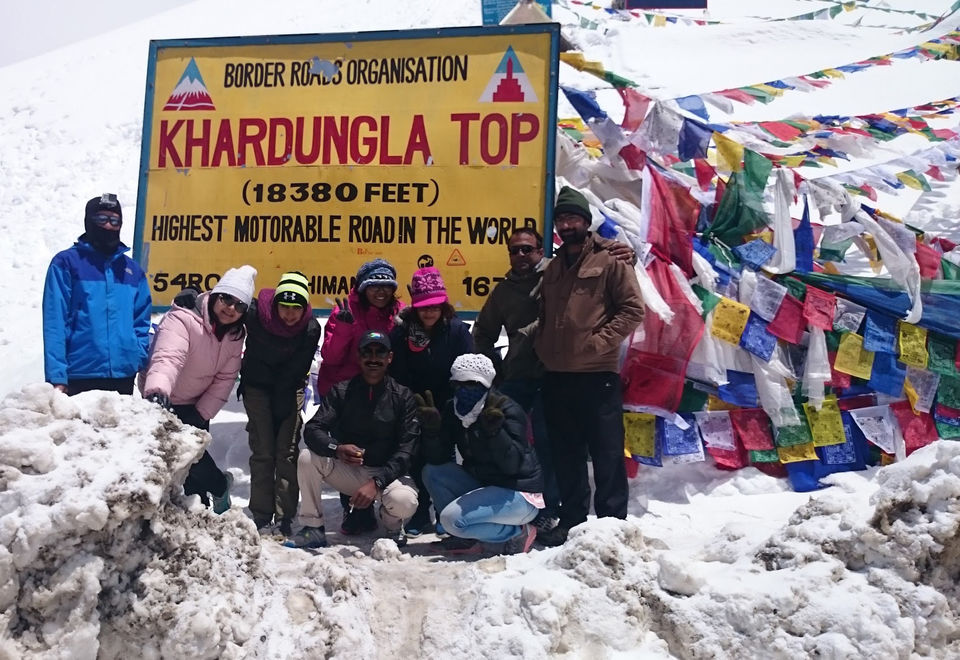 Now picture this, you are at the Khardungla Pass (the highest motorable road in the world) feeling light headed because there is a lack of oxygen and braving the ice-cold temperatures sitting on a cycle. It gets better, you start moving downhill on the dirt-track. Your arms absorbing the shock that your cycle is put to while it tries to fly past the bumpy track. You are splashed with mud all over and there is nothing but snow around you.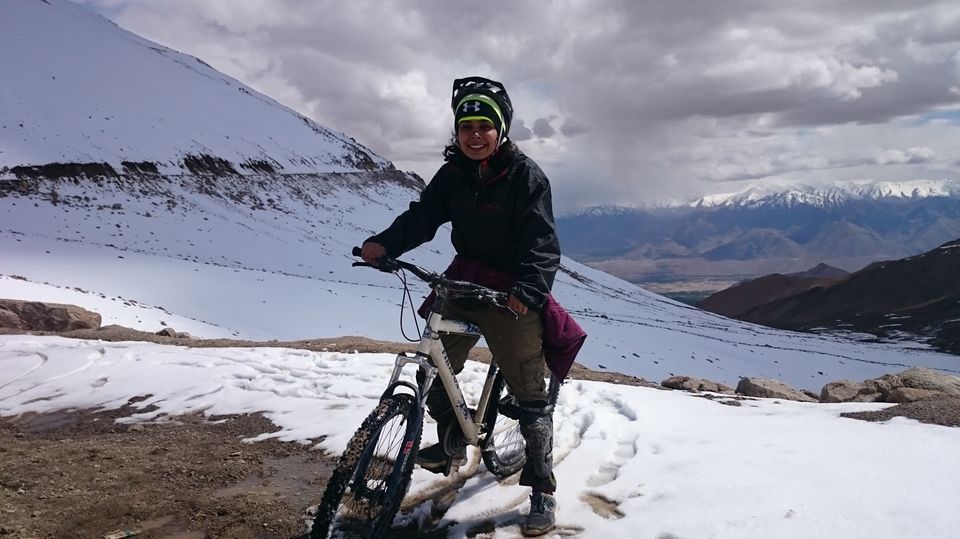 One slip and you might fall into the never ending abyss below.Now put 40 kms of this(but the road gets better) and the views never shy to stun you.
You fly past the bikers and the cars because you are cool like that!
Believe me, this is an experience that you have to do to understand the thrill.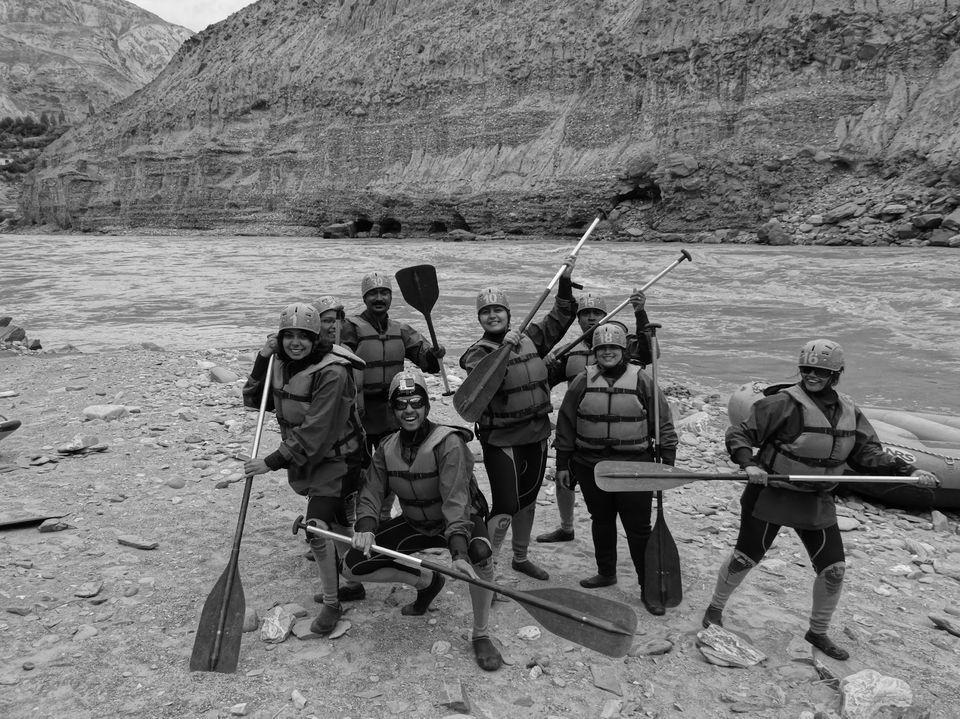 If this wasn't enough you get to do rafting in the freezing muddy waters of the Zanskar.Braving the rapids and marvelling at the magnificent, barren and untouched mountain peaks around I felt time standing still, until I tried jumping in the glacial water.
Once inside, the water slowly trickled inside the wet-suit and the helmet, numbing each part of my body.I felt like a frog in a pot of water that is heating up gradually, only it was the opposite. By the time I realised that the water was too cold and my body couldn't take any more of it, I had already entered the state of Jack in Titanic. Underneath my skin, a thousand needles pricked me. The raft was too far away and swimming to reach it only exhausted me further.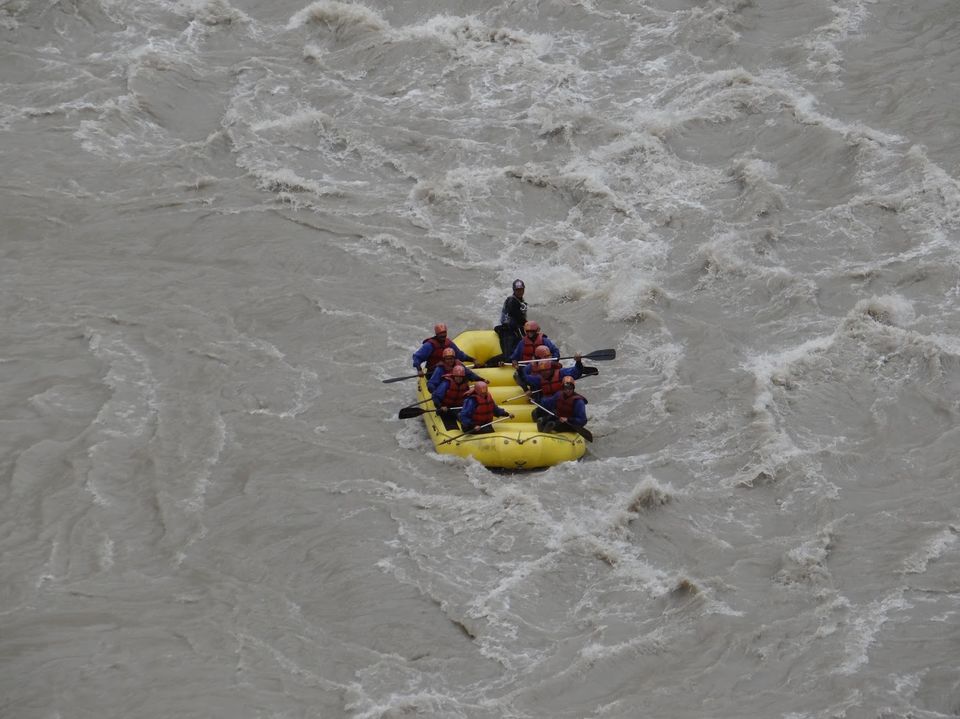 Oh! but they came back just in the nick of the time.
I shivered my bones out for the next half an hour while people hugged me and helped me change into warmer clothes. I gulped cups of hot coffee, black tea,chocolate and finally food and came back from the dead!
But in retrospect it was all good fun only because I made it out alive!
Apart from these adrenaline pumping activities we also went on a moderate one-day trek through the beautiful Sham Valley.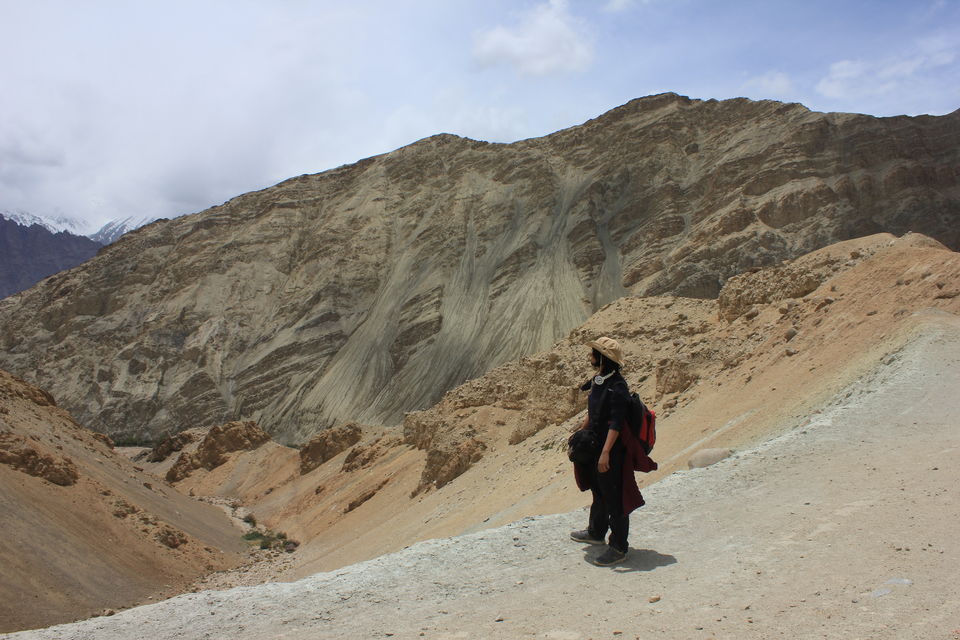 Camped by the side of a stunningly beautiful lake situated at 14,500 feet, the Tsomoriri Wetland Conservation Reserve, skipped Pangong Tso, Oh yes! because it's become too touristy.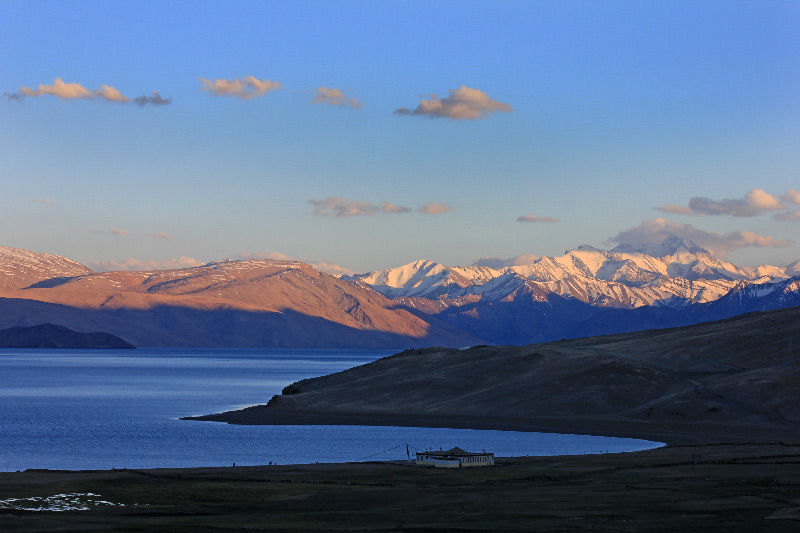 We also covered Lamayuru, Hemis, Thiksay – some of the oldest and most picturesque monasteries in existence.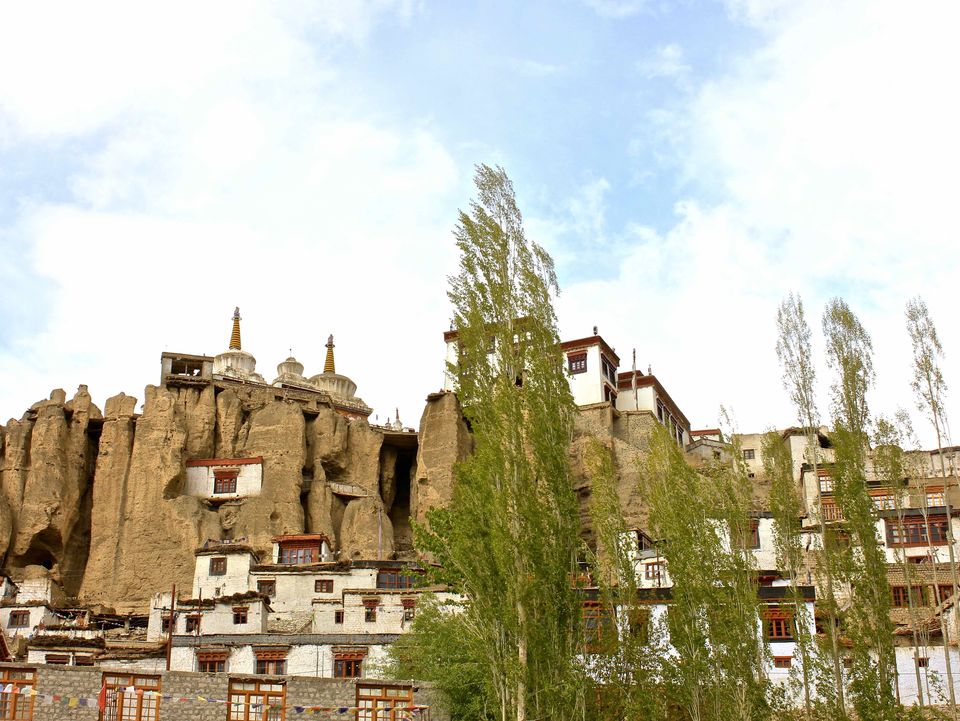 And spent a night at the mesmerising village of Hemis Shukpachan with another Ladakhi family.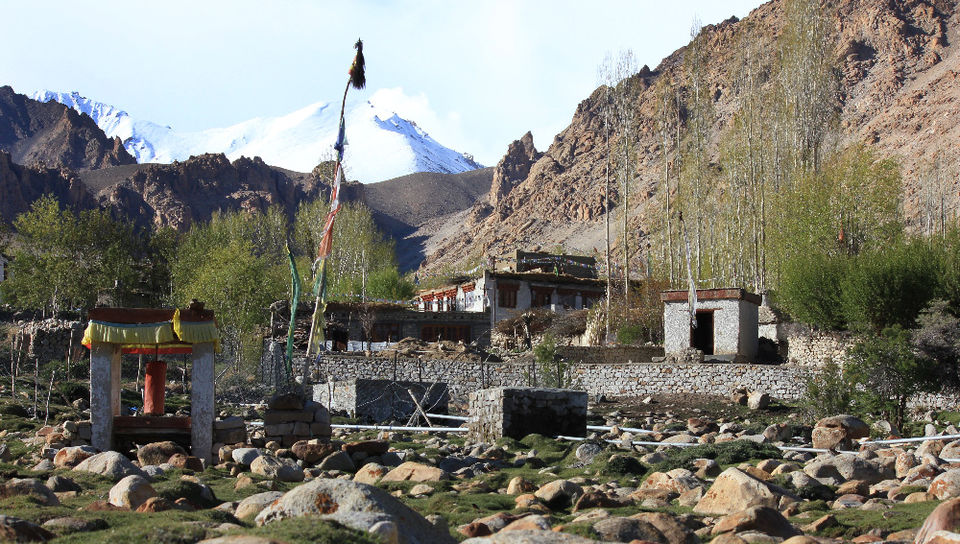 So how was this trip different from any other?
There are a few things that we did differently that reaped unimaginable benefits and memories!In order to get a better understanding of their age-old practices and the effect of globalisation on such places, we spent time with a lot of NGO's like NCF(Nature Conservation Foundation) and SECMOL-Students' Educational and Cultural Movement of Ladakh.

We kept our ecological footprint in check by avoiding packaged water bottles and always carrying our own bottles to be refilled at various shops.Also since Ladakh is a high altitude desert region, Ladakhis for time immemorial have used compost toilets to save water and to use compost for farming.We stuck by the norm and didn't use the flush toilet system on our trip there.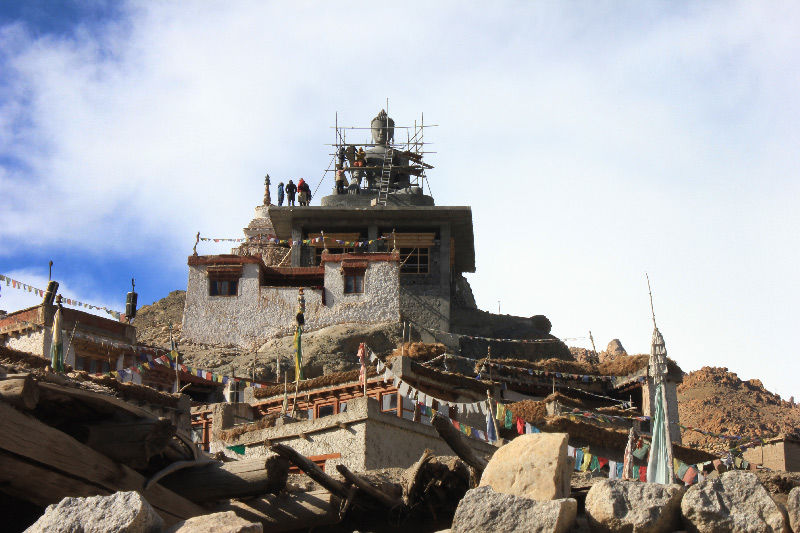 My trip to Ladakh was for two weeks, in a span of which I fostered friendships that would last a lifetime and understood that place better than any place I've traveled to yet.
So if you are planning to go to Ladakh, make sure you get more out of the place than just pictures and leave nothing behind but love. I owe this trip to Journeys With Meanings. They literally changed the meaning of traveling for me.
I'd be writing more on the organisations and the issues of Ladakh in the next post.
Stay tuned and feel free to share your interesting Ladakh stories with me.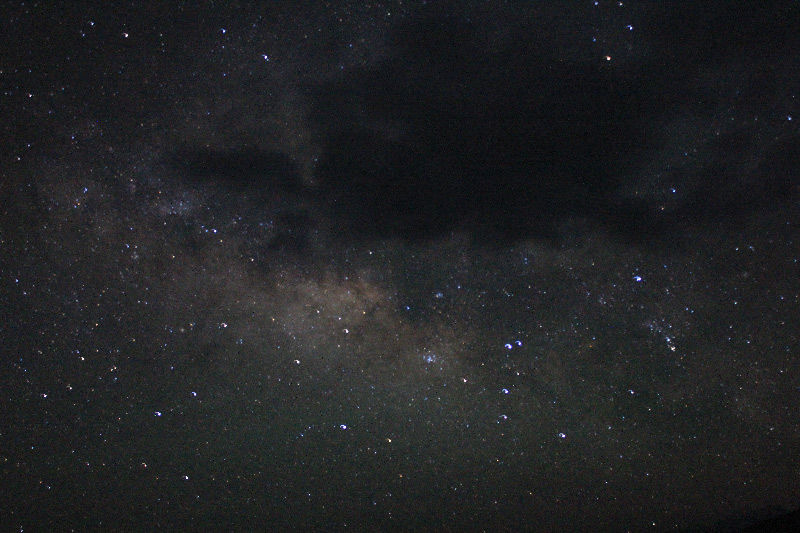 (Tried to take a picture of Milky Way at Tso Moriri)
Julley!