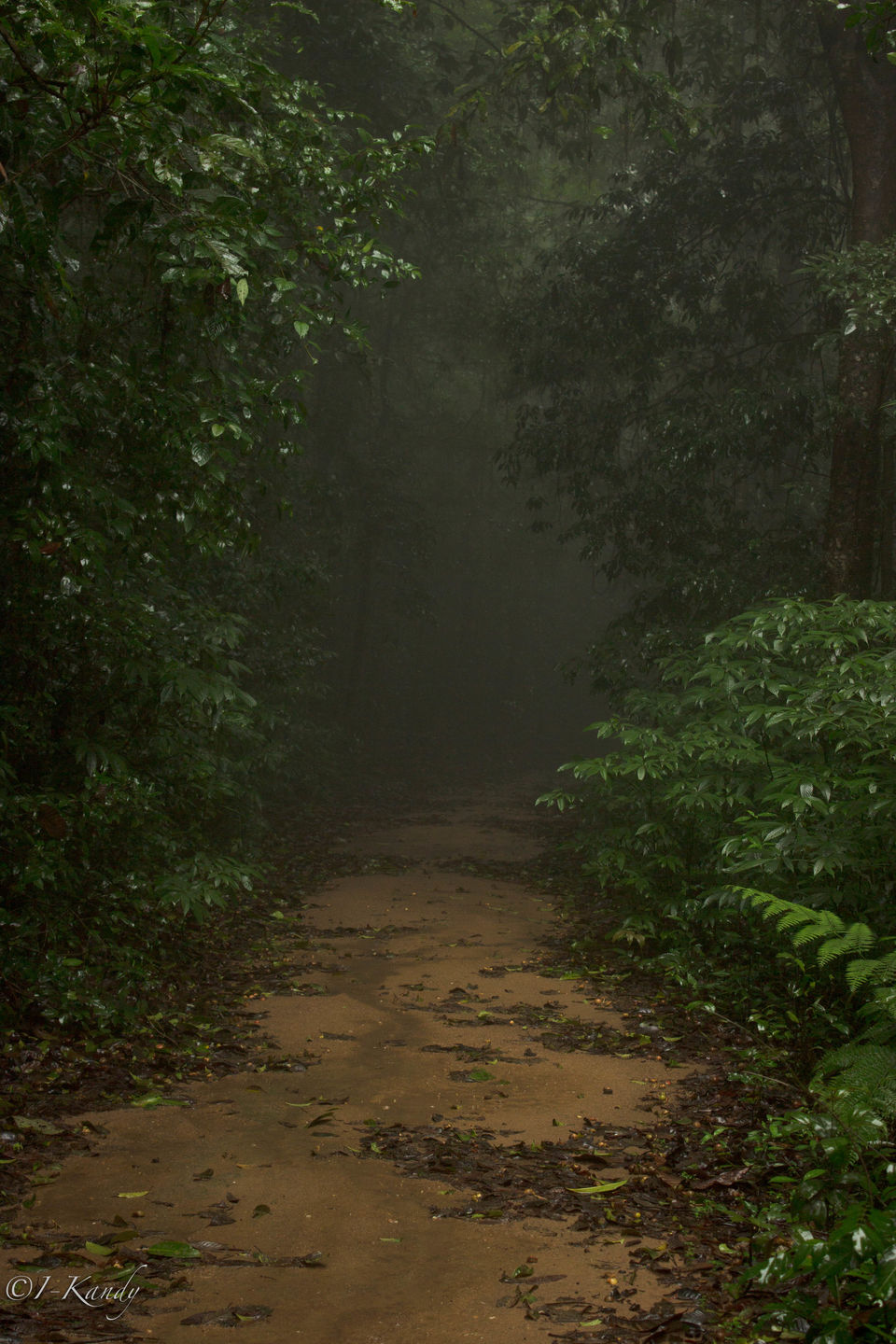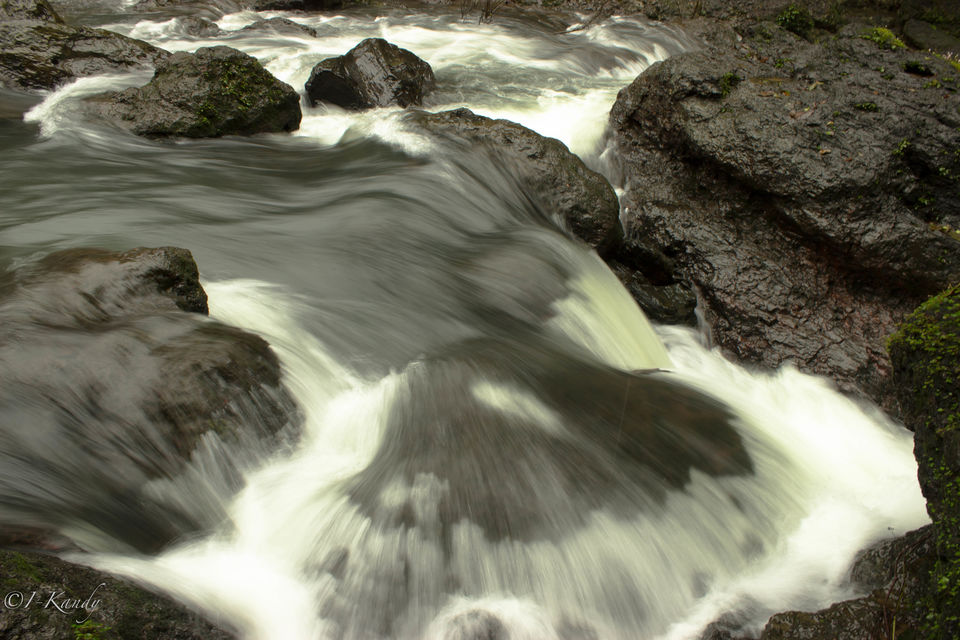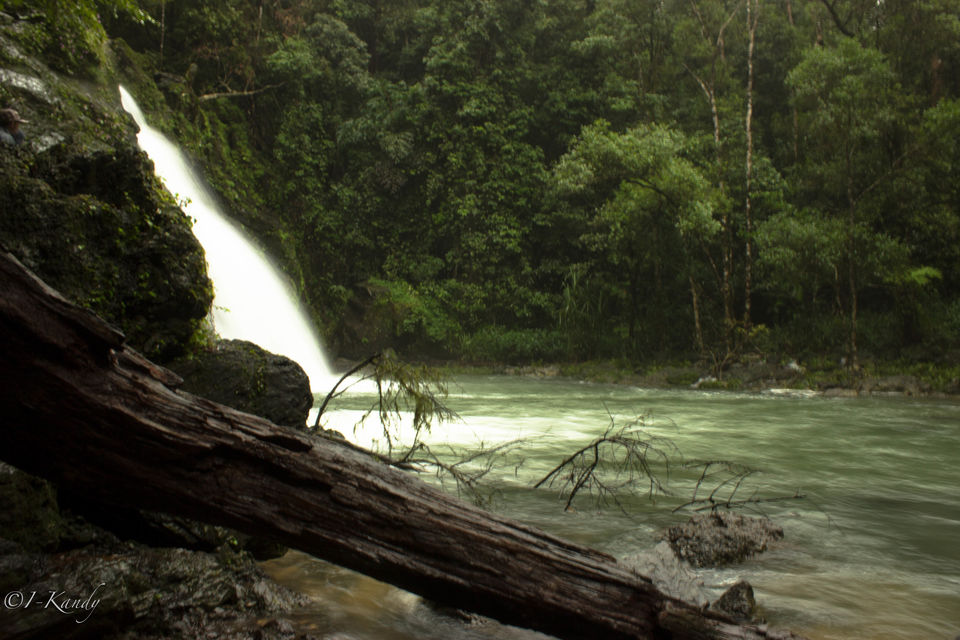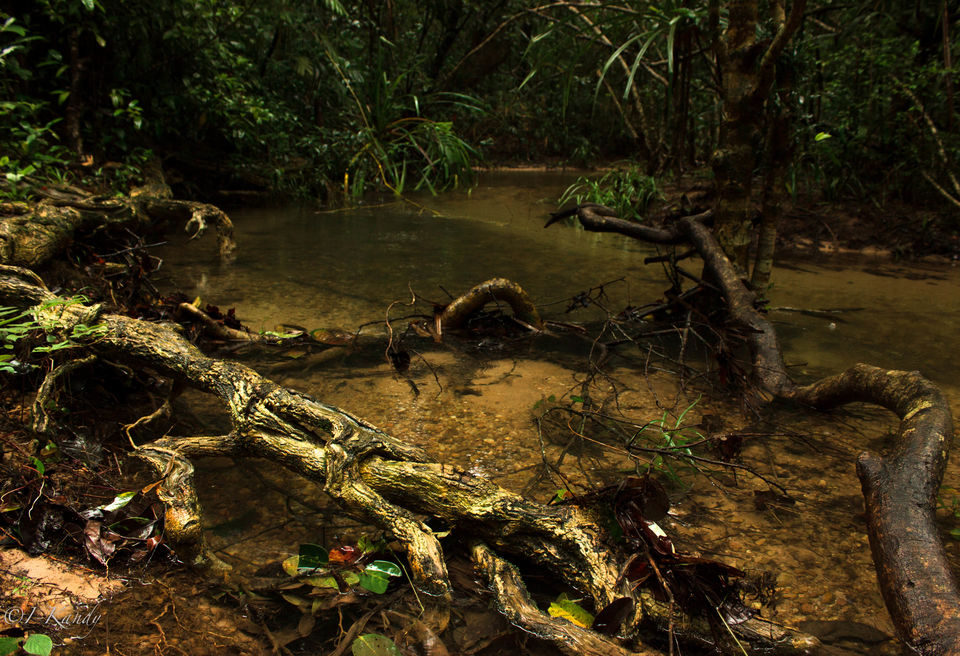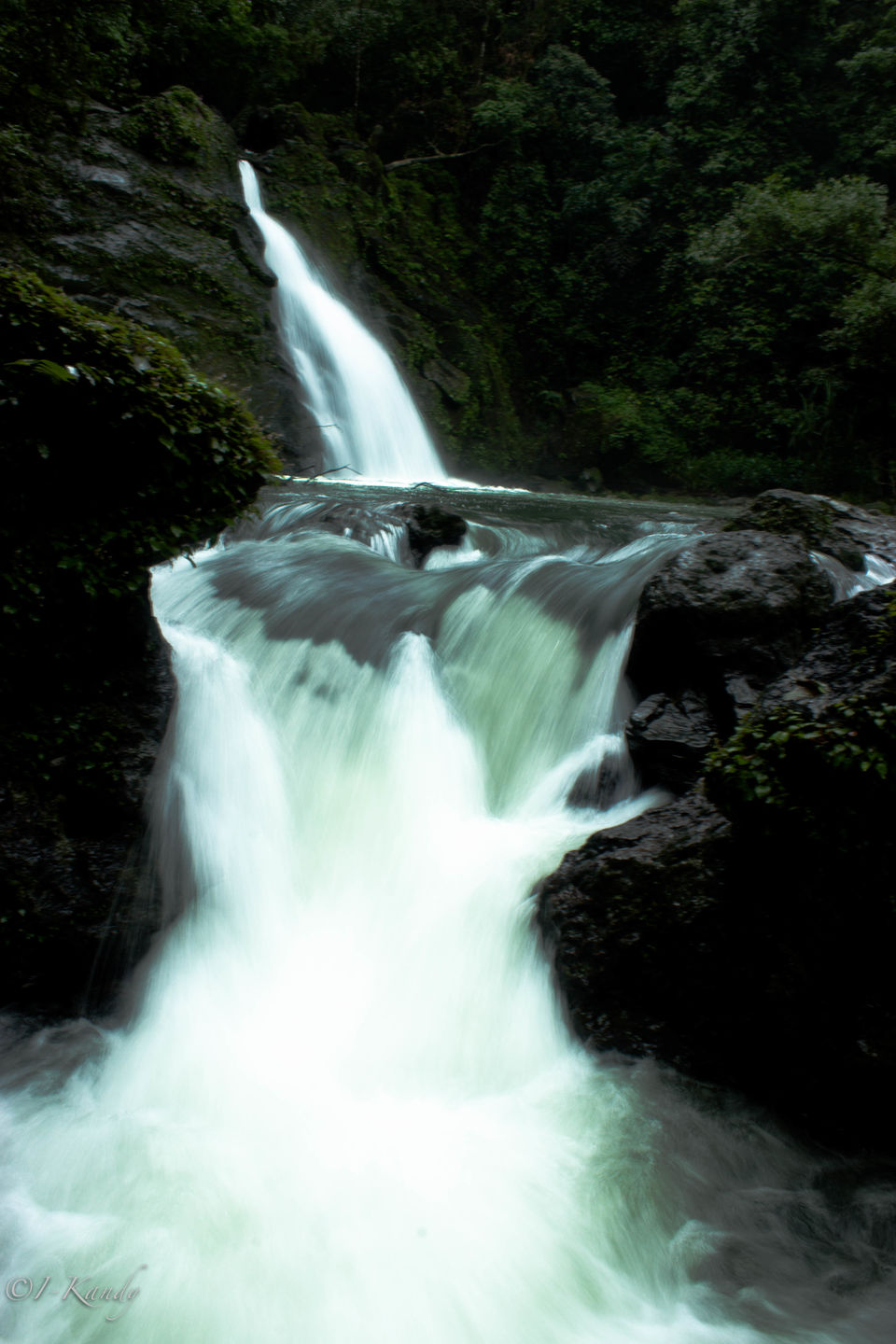 In India we have strategic planning around traveling. During summer we flock to the hill stations while winter we crowd the sea facing resorts & monsoon is a time we prefer to stay at home. Who travels in the Rain ? Only if you wish to experience its true beauty visit "Cherrapunji of South India".
I drive through Western Ghatsmagine fresh air. Misty hairpin bends. Lush green paddy fields or moss covered old trees. Where else can you enjoy rain if not here? Few kilometers before you reach your destination you lose your mobile network (unless its BSNL) and it stays that way till you decide to trace your way back. What a Blessing! A serene quaint dreamy village tucked in the rain forest of Western Ghats. Welcome to Agumbe!
Traveling is not ticking check boxes next to tourist spots. It is to explore & expect the unexpected. I had no detailed itinerary except that I wanted to enjoy few days of raining Bliss and of course experience "Doddamane". Anyone recall Malgudi Days & Swamy ? Well this is the house where 26 episodes of the famous TV series from 80's was shot. This was none other than Swamy's house. So I surely had my interests up humming "ta na na na na na".
"Doddamane" is run by 85year old Kasturi akka and the 5th generation family. If you want to stay you need to call in advance and inform them due to high demand. 125 years old house minus all modern amenities but with an unmatchable experience. You get transported in time from the moment you enter the front porch and step on the red oxide floor surrounded with solid wooden pilars. Take a walk, chat up with Kasturi Akka & stay back for breakfast,lunch or dinner served on plantain leaf. I had all three & that was the best South Indian food that I have ever had in my life. A family that welcomes you to their household, takes you inside their kitchen, serves you food & demands that no food should be wasted. True Indian culture that has lost its way in the modern millennium. Wondering how much it costs ? Well here all is not about money and they happily accept whatever you give them happily !
Going back to experiencing monsoon in the forest. After much discussion with Ravi Kumar, Kasturi akka's son-in-law, taking his advice we start next day morning after breakfast. Its a 3+3+1 KM walk in the middle of the jungle to soak in rain & witness the beauty of 2 waterfalls along with our guide. Preparation before we start the walk includes small salt bags to remove leeches. Oh yes! Its raining Leeches in the jungle. Let's donate some blood! Walk alone or with someone who can maintain silence. Only then you can hear the rain falling through leaves, birds announcing your arrival & frogs calling for rain. Its music to my ears. Through the smoky jungle, across curvy streams we finally arrive at Barkana & later to Jogigundi. Two beautiful gorgeous waterfalls of Agumbe. By the time we leave we were wet to our bones & rats doing salsa in our stomach.
Its post 2PM as we are back to Doddamaane for our late lunch & through the course of the meal we are suggested to visit Kundadiri, one of the highest point in Karnataka. Between the options of car & open air jeep we were mad enough to choose the later braving the rain once again. A drive through dense jungle on a narrow road accompanied with sharp twists & turns. Within few minutes of starting it started pouring again with rain piercing our face like sharp needles. Where to hide in an open jeep ? Finally we made it to the top & after a few steps we reached the 17th century old Jain temple at the hill top covered in fog & mist where trees appear as black sketches in the distance. If you wait long enough you get glimpses of a bird's view of the surrounding area for a few seconds as the cloud moves around.
2 days in Agumbe has been an experience and not just another place I visited. Time stands still here & you still manage to experience the true beauty of a hill station untouched. Stay options are limited here - 2 homestays, Mallya Lodge & the Inspection Bungalow. It is suggested to make arrangements if going on a larger group. Its strictly a Vegetarian place and carry your own liquor if you must & happen to be staying in the lodge or the guest house.