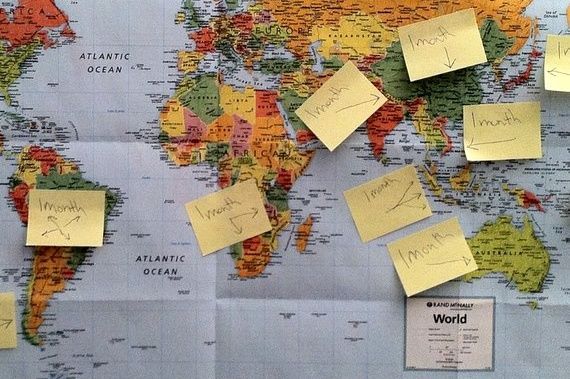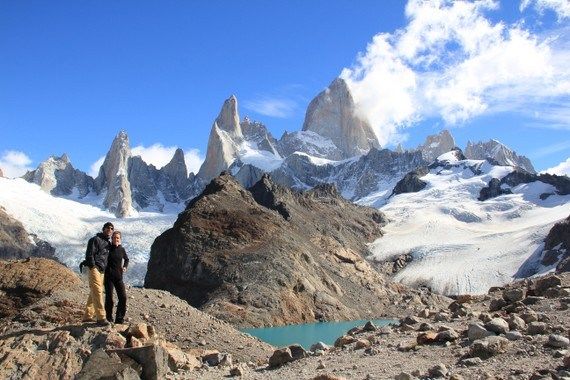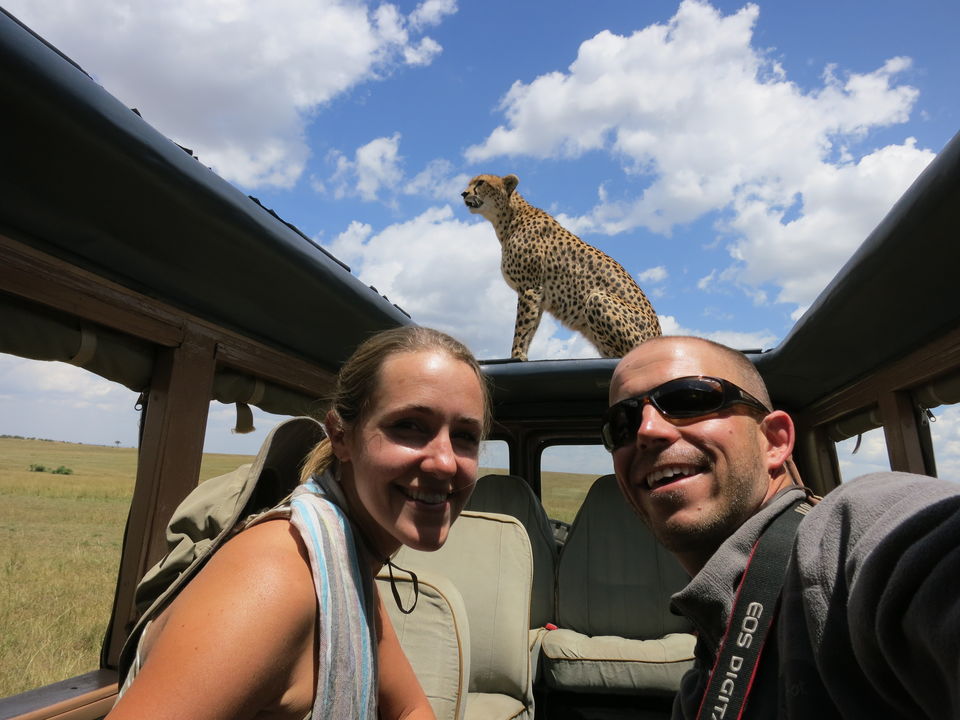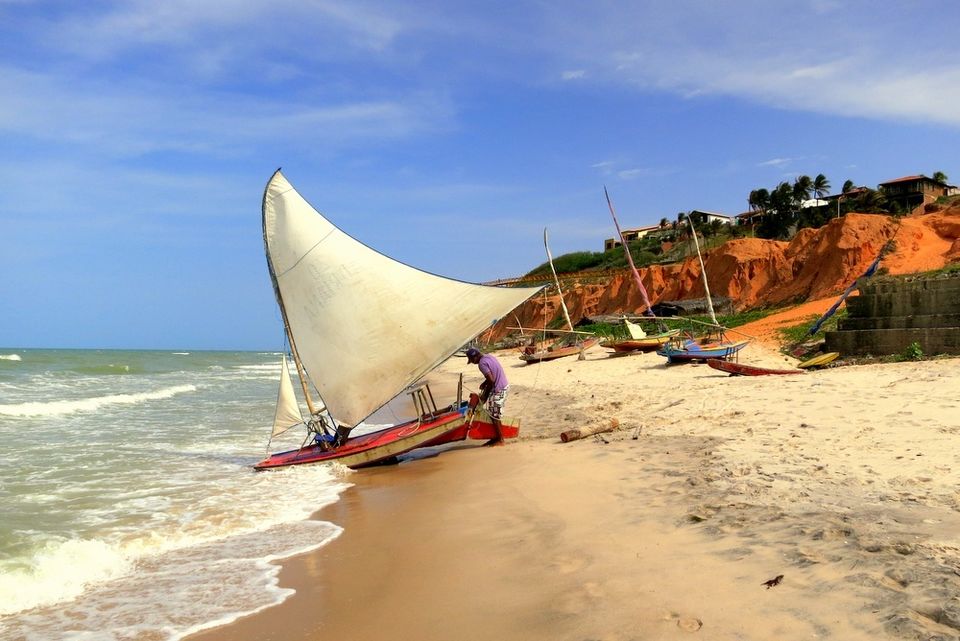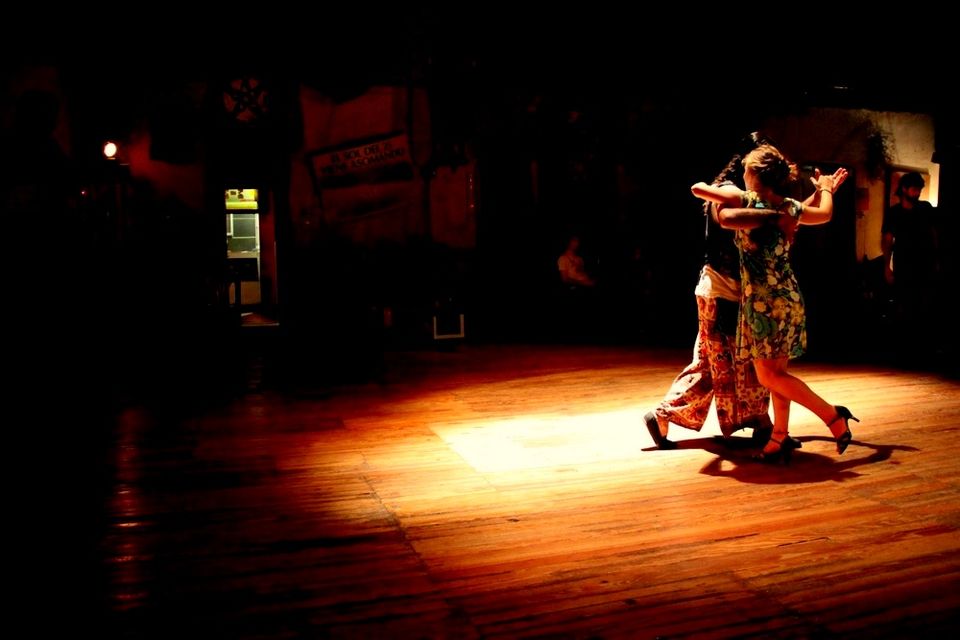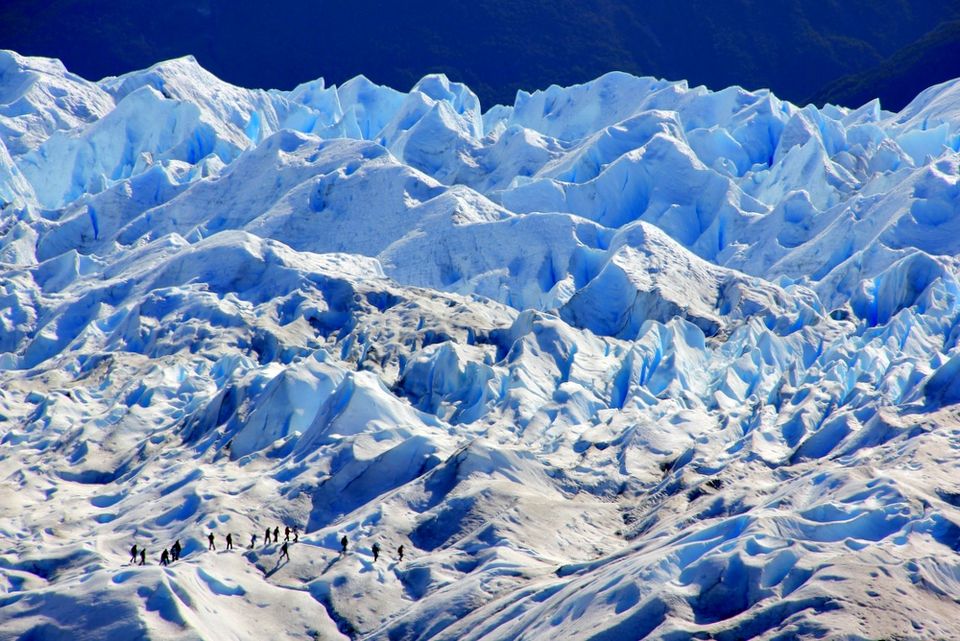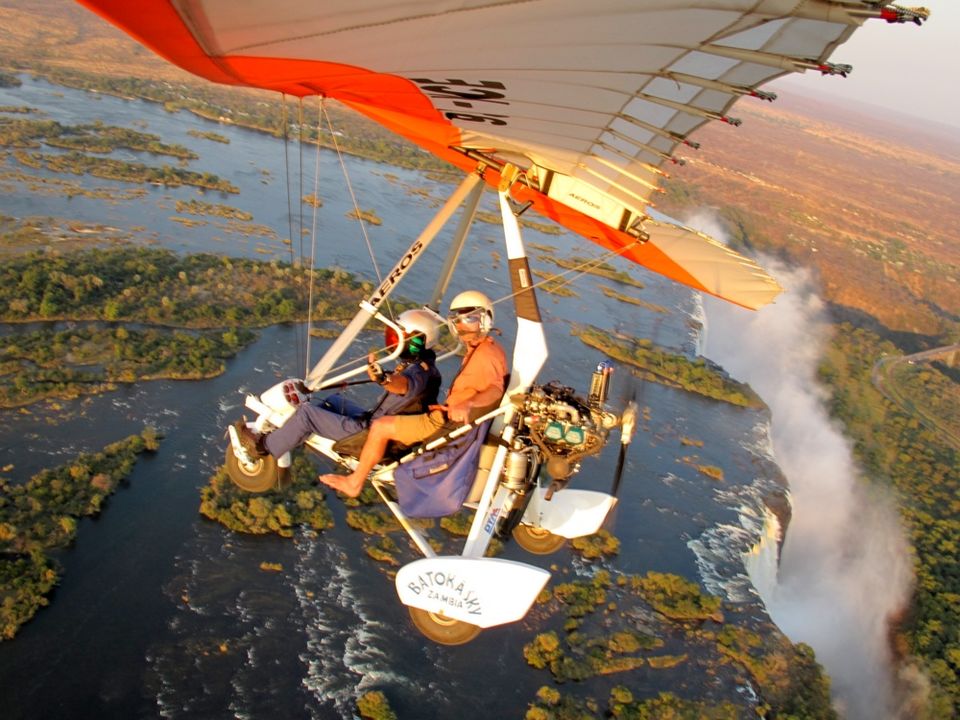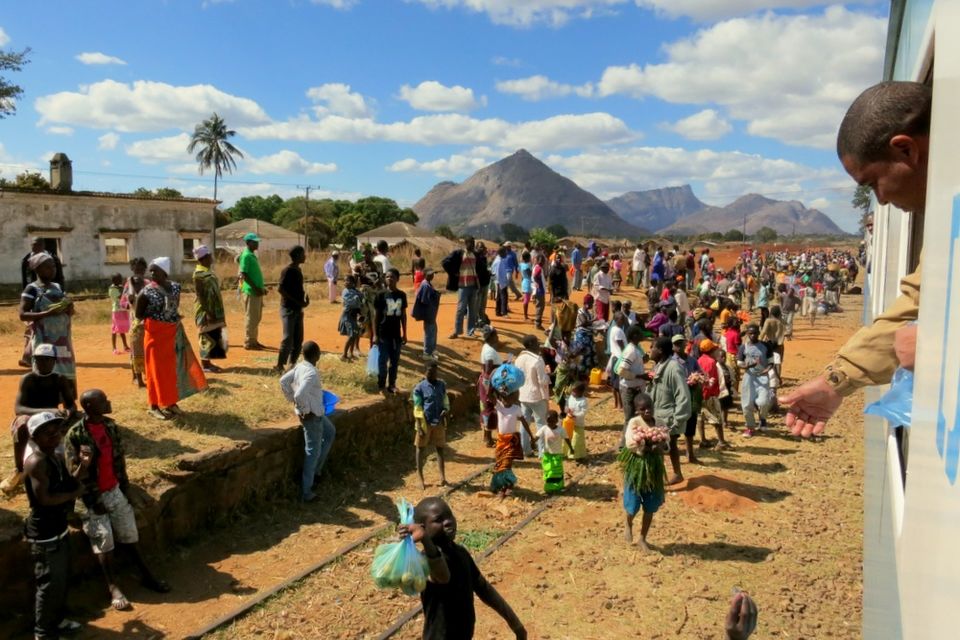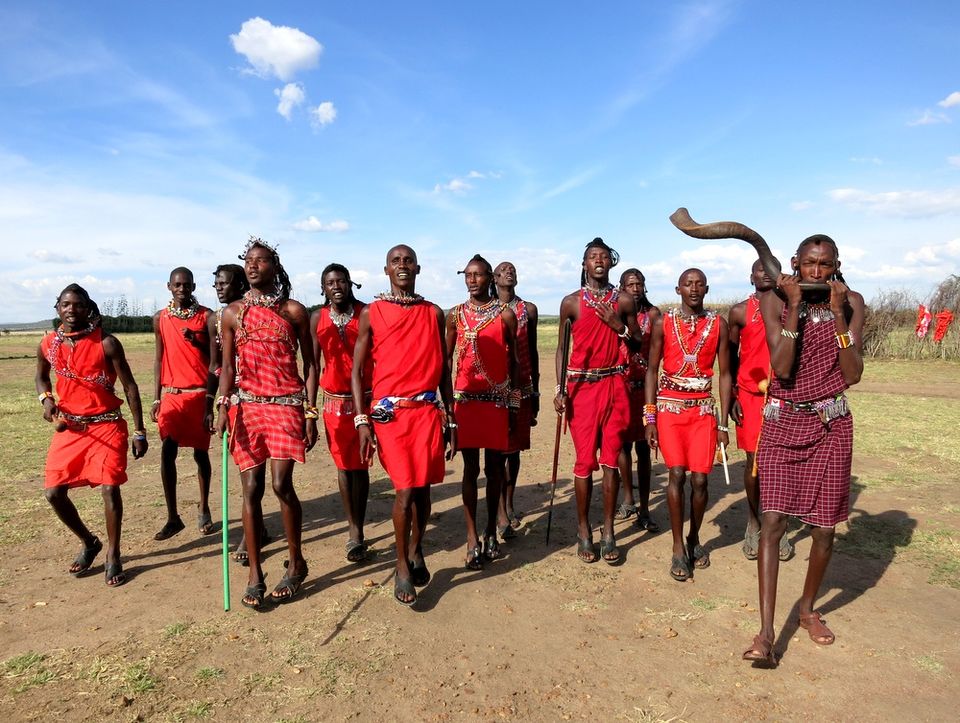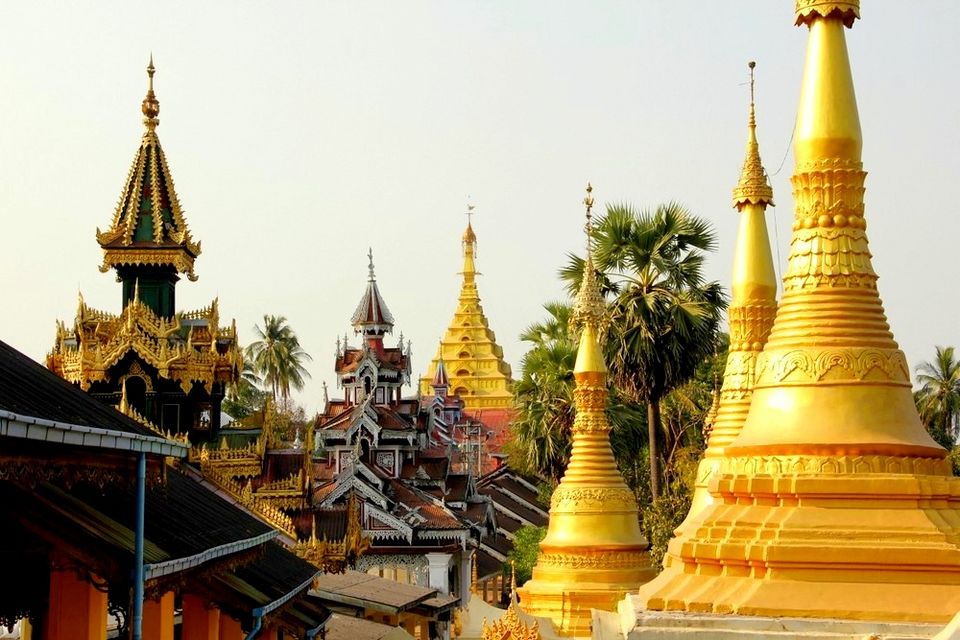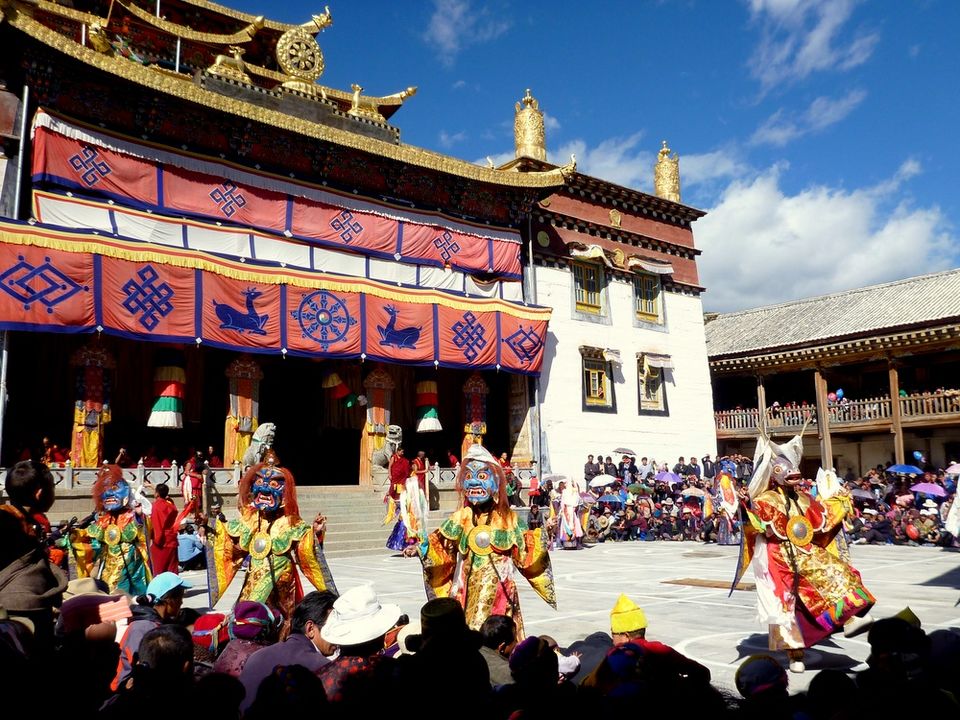 Who we are:
We're Mike & Anne Howard, two American newlyweds who thought a ten-day honeymoon wasn't nearly enough to celebrate a new life together. With a little bit of savings, no kids, and good health, we figured there was no better time to travel than now. So we quit our jobs, rented our apartment, and set out on a 675-day honeymoon around the world. Using Anne's background as a magazine editor and Mike's as a digital media strategist and photographer, we started HoneyTrek.com to share our journey of love, life, and adventure.
Our route:
6 continents, 33 countries, 302 places
Africa: South Africa, Lesotho, Zambia, Malawi, Mozambique, Tanzania, Kenya
Oceania: Australia, New Zealand
Our travel philosophy:
Go places too far to visit while we have jobs and too rugged to do when we're old. Don't try to see everything. Move quickly but thoroughly. Have a plan to guide us, but don't let an itinerary bog us down.
Wanna do your own RTW?:
We've decided to take all we've learned from our two years on the road and launch HoneyTrek Trip Coach, an in-person guide to long-term travel. We hope to help more people take this life-changing leap and explore this beautiful planet. If you want to travel like us then send us a message by clicking on the "Get in touch" button on this page.