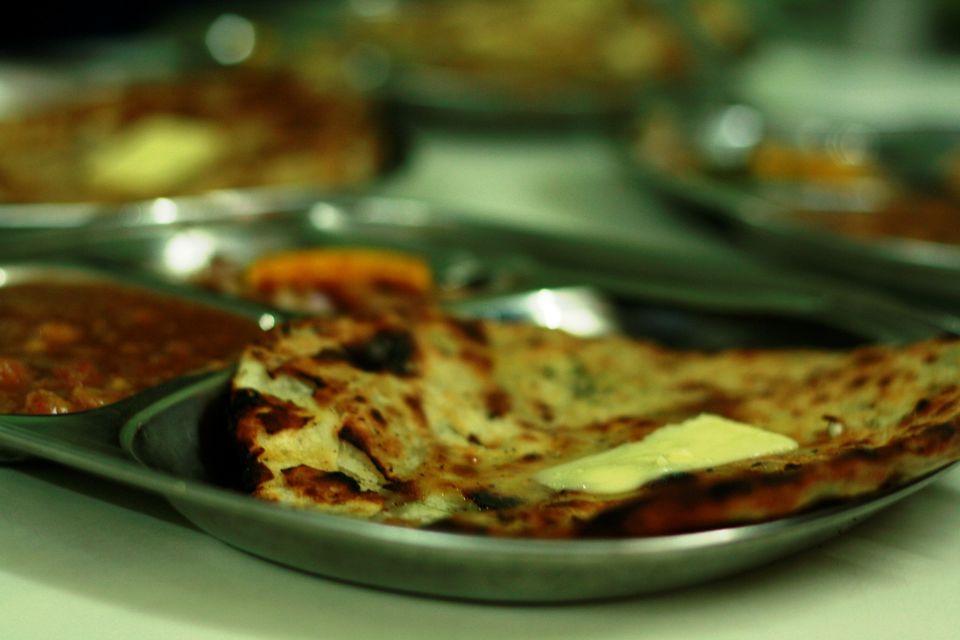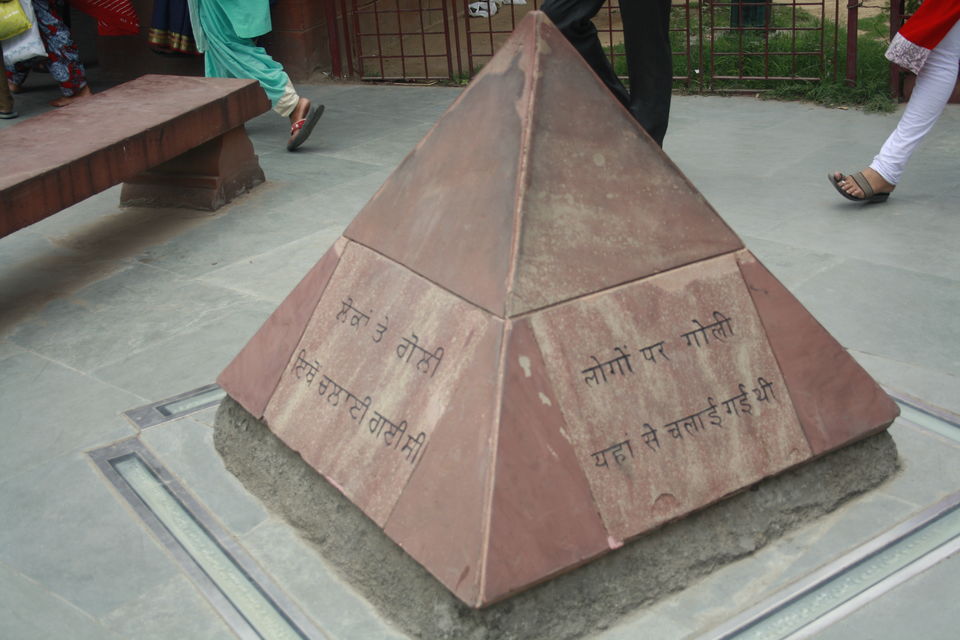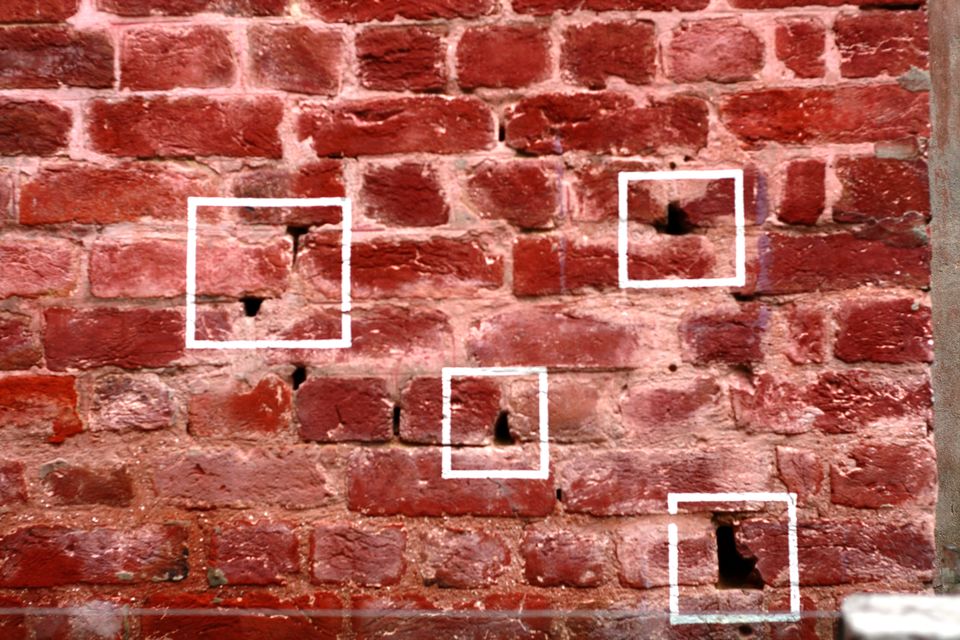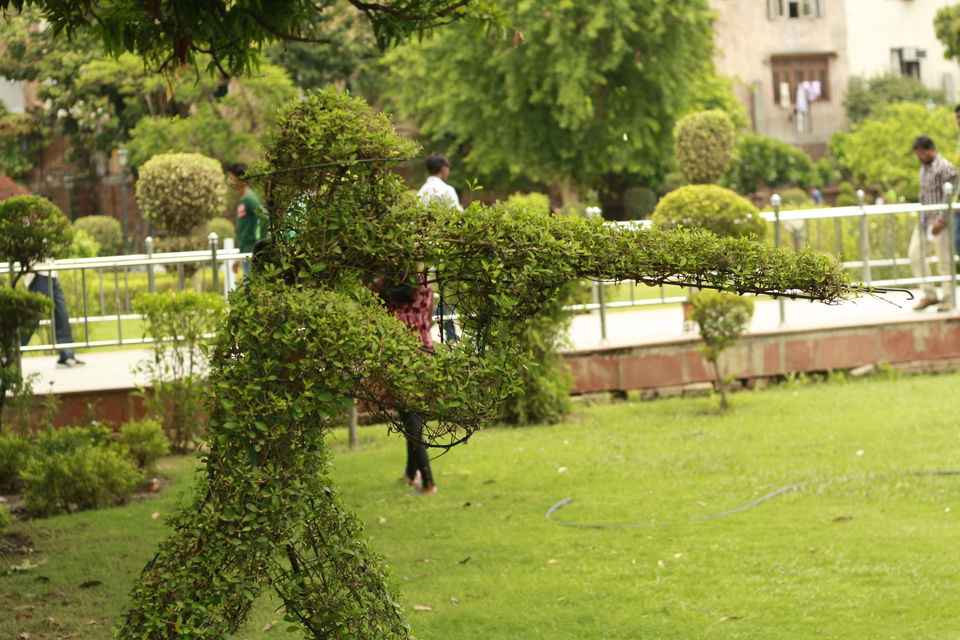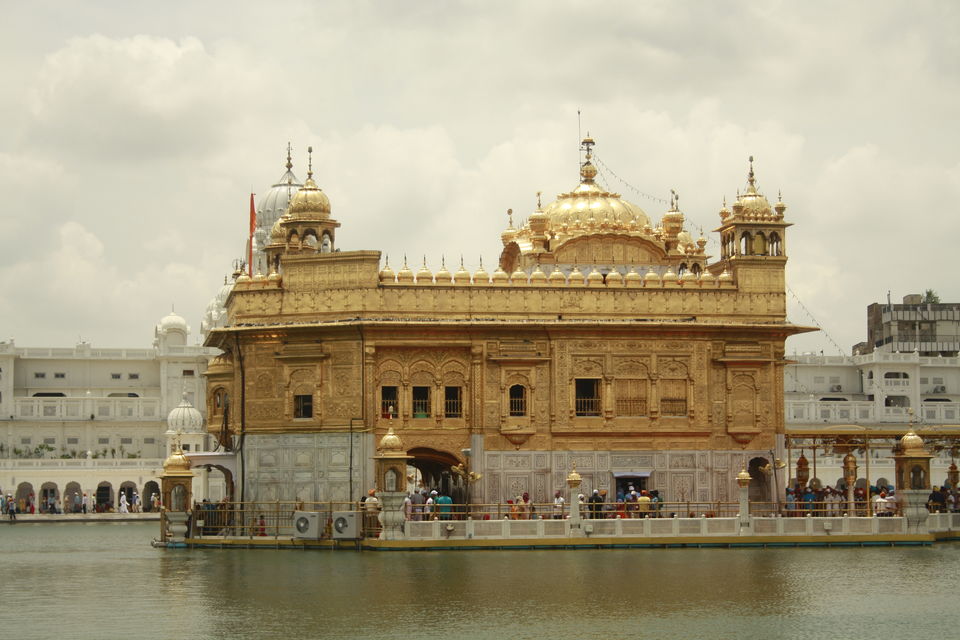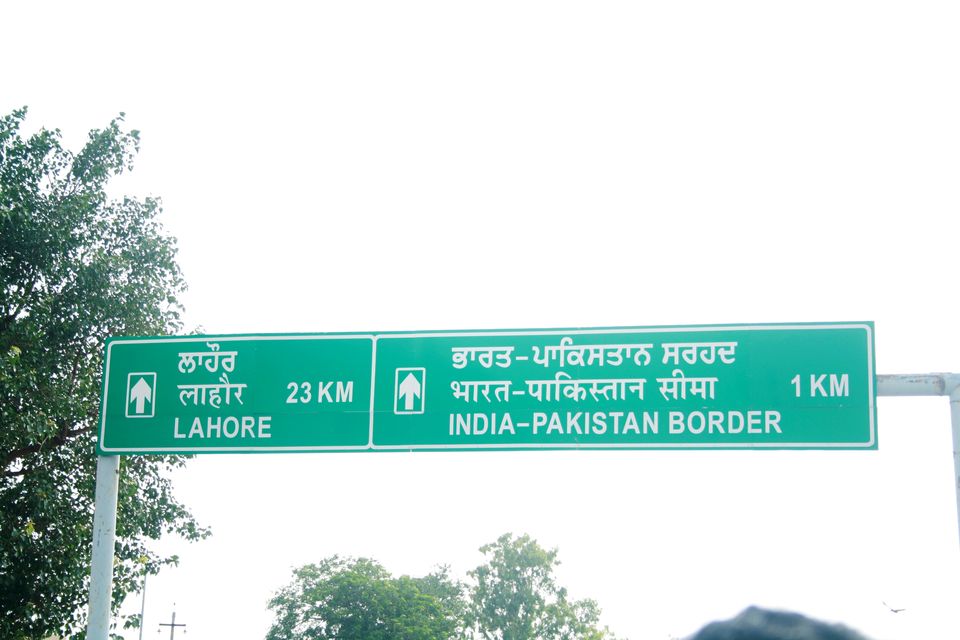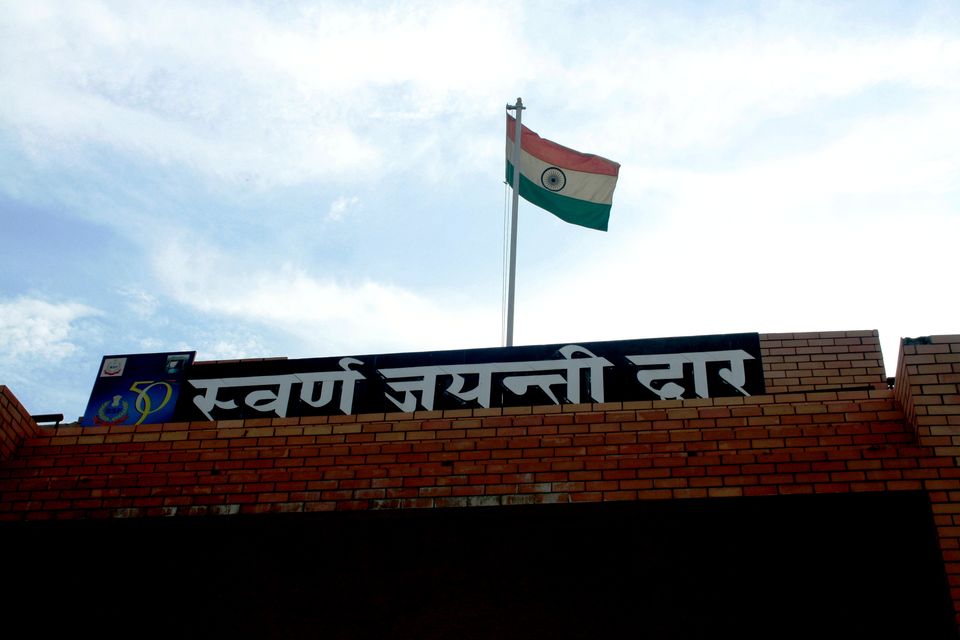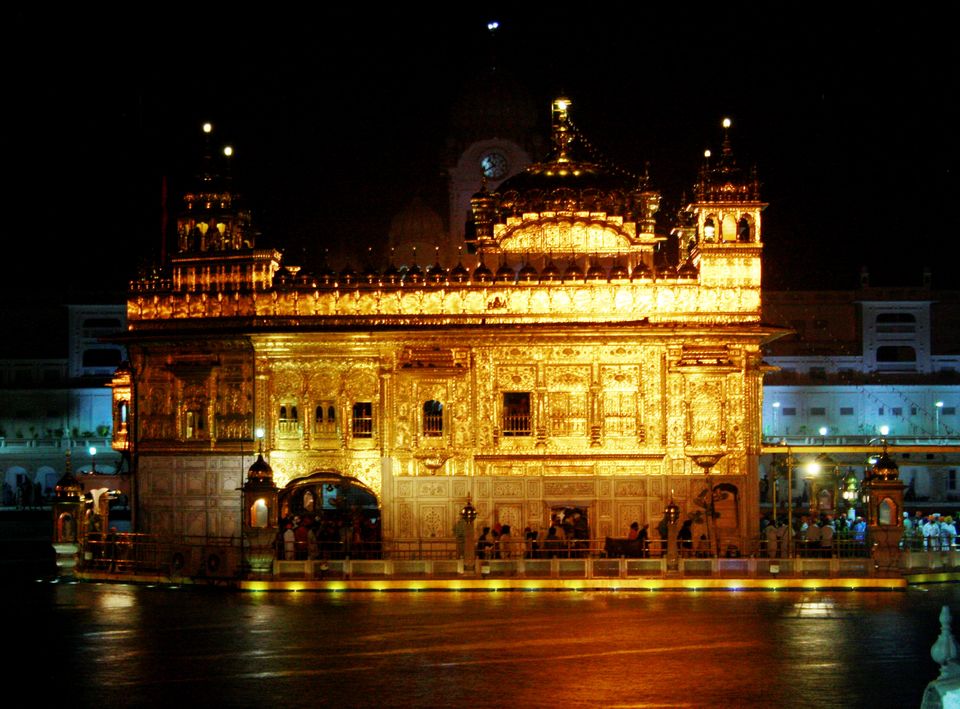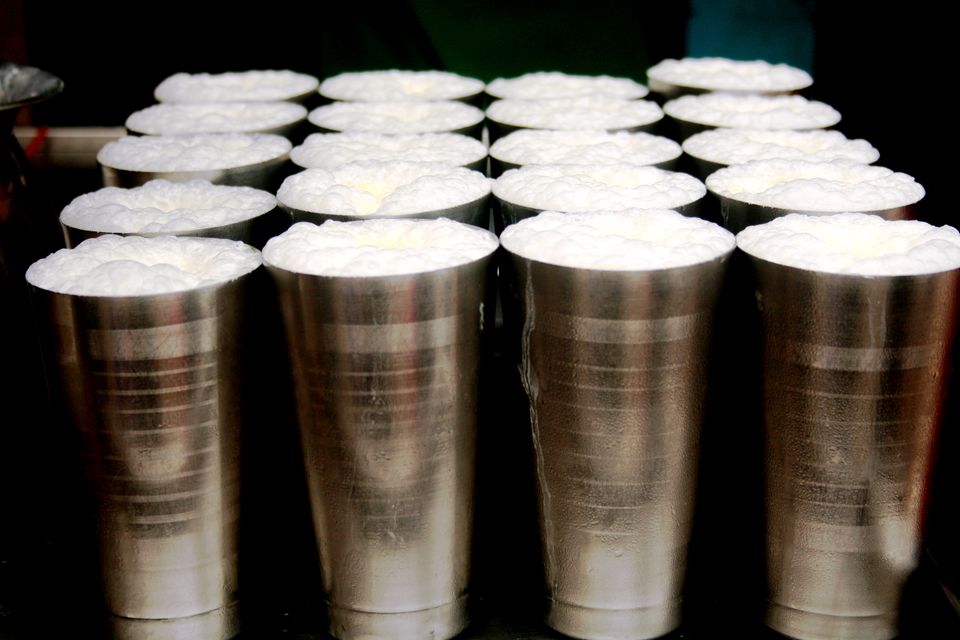 Bustling lanes outside Harmandir Sahib ( aka Golden Temple), aroma of butter on Chole Kulche, tranquility on entering Jallainwala Bagh and gushing patriotism on watching Wagah border more or less sums up Amritsar.
Our trip to Amritsar had a bad start (thanks to K.S. Travels) with bus arriving late, with congested sleeper coach and with foul smell. We checked into a hotel close to Golden Temple which was booked earlier.
What's Amritsar without food? One of my friends who come from Amritsar has said before this trip, "Golden Temple, Jallianwala Bagh, Wagah Border waise bhi dekhne jaoge, food in Amritsar is equally important and it's a foodie's heaven." And I must say he is right in every sense. Having Amritsari Chole Kulche in Kulwant da Dahba, Lassi near Golden Temple and dinner at Bharwan da Dhaba is not to be missed. Especially, for Amritsari Chole Kulche, you see butter melting on the Kulcha, you feel Kulcha melting in your mouth and you experience mind melting into Nirvana.
The Harmandir Sahib(aka Golden Temple) is grand and beautiful, built on Mughal and Sikh architecture. I was amazed to see the cleanliness and way this place is managed. The Guru-ka-Langar here dispenses around 60,000-80,000 meals every day and it shoots up to 2,00,000 on Sikh holy days. The Golden Temple looks even more beautiful when lit up at night. The glittering gold at night escalates the grandeur of the temple. The ritual followed to carry the Guru Granth Sahib out of the sanctum sanctorum for Sukhasan every night is a treat to watch.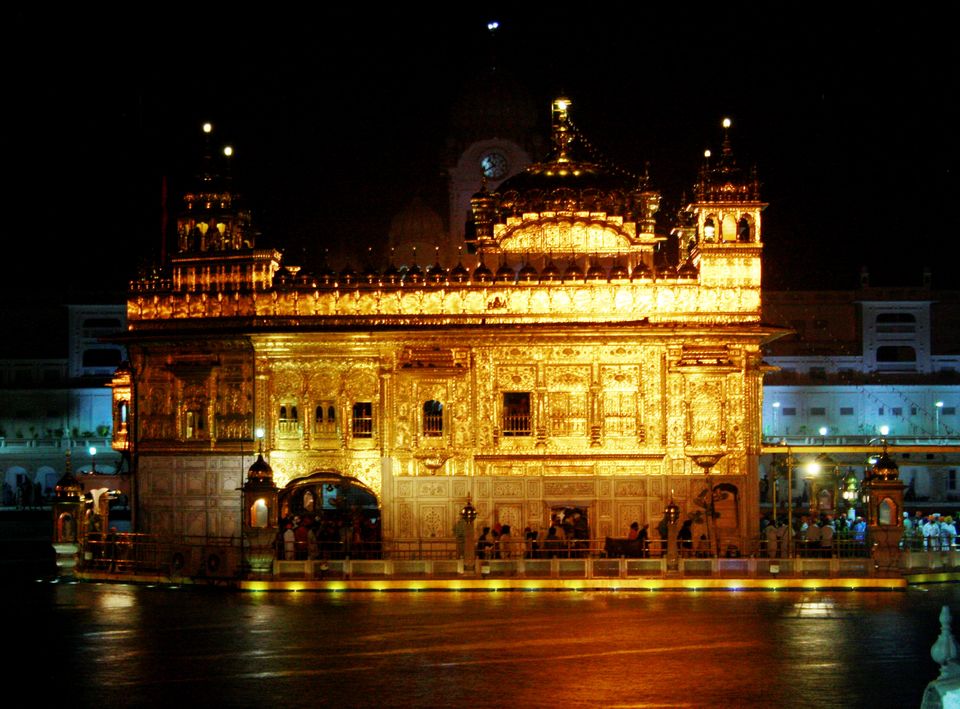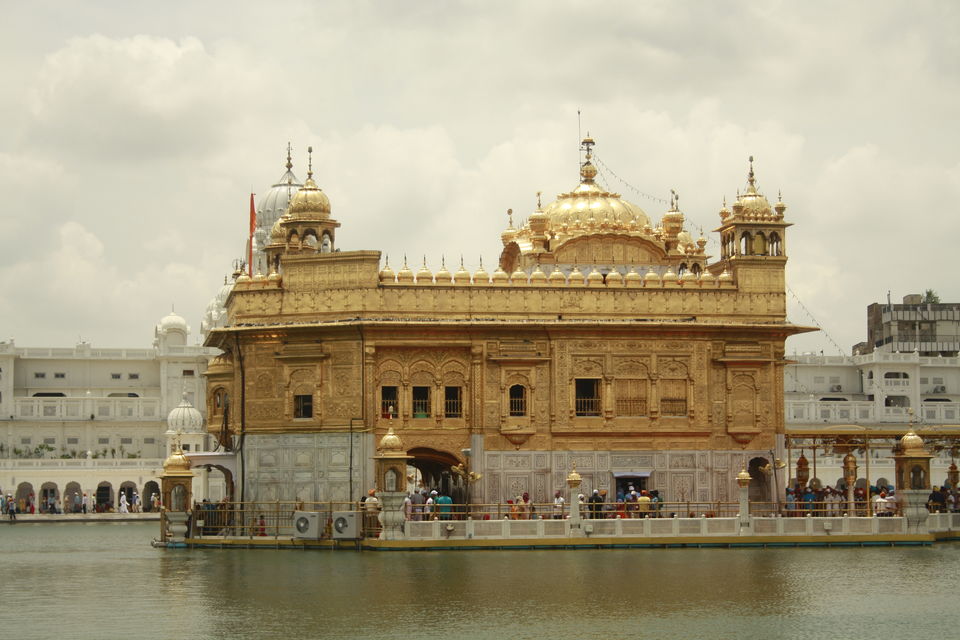 Just a few minutes' walk from Golden Temple is the famous Jallianwala Bagh. It has got a very important place in the great Indian Freedom Movement. With the endeavor of preserving the place, now it has become a full-fledged garden with pathways. A memorial was built in the memory of the martyrs who were killed by notorious General Dyer. One can see the bullet marks on the wall and the well in which many jumped into to avoid the bullets inside the park.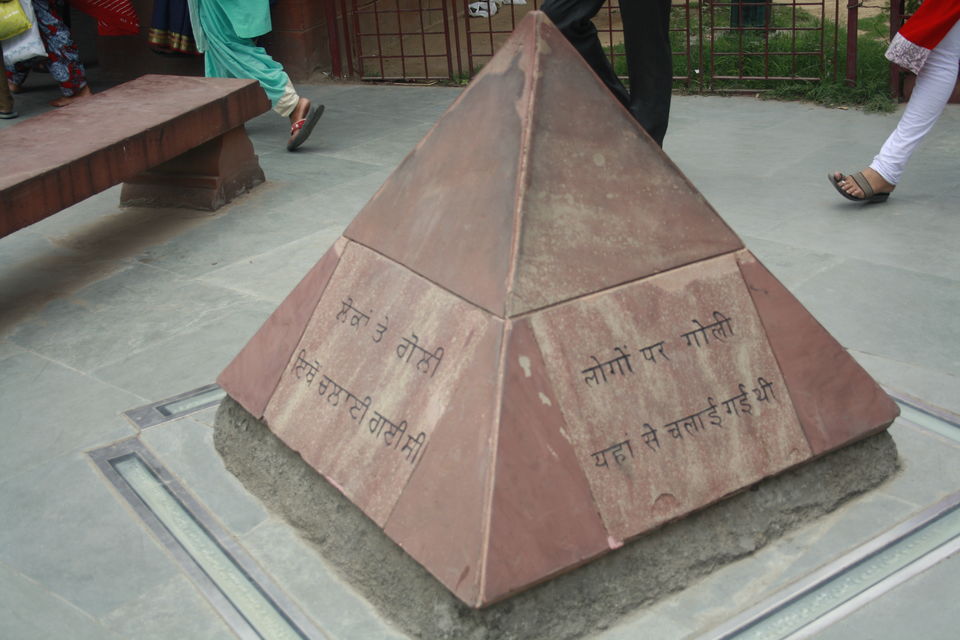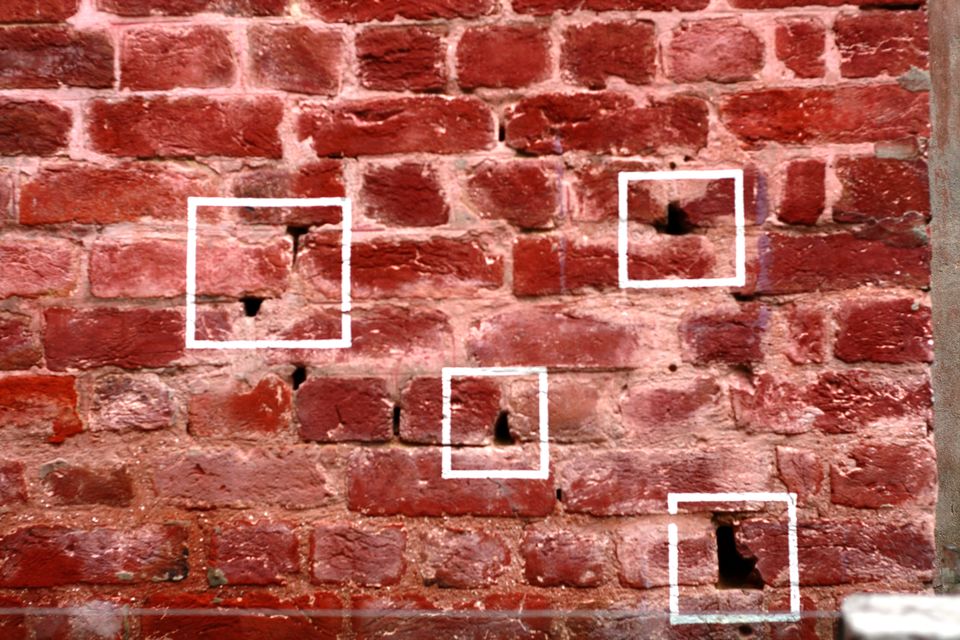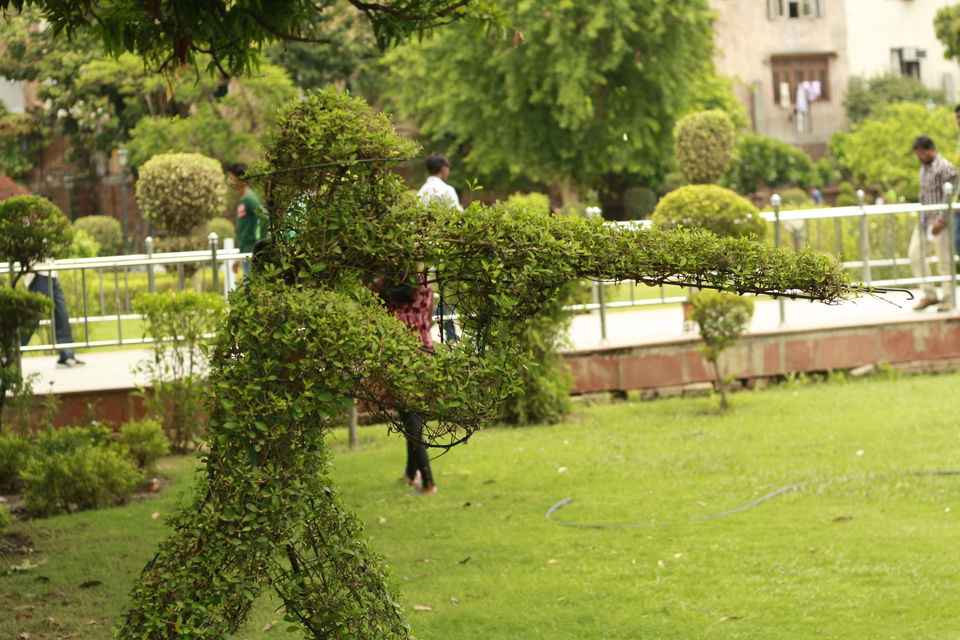 Amritsar trip is incomplete without the 'Lowering of the Flags' ceremony at Wagah-Attari Border (India-Pakistan Border). This is where you can get closest to Pakistan if you haven't visited the place. Soldiers from both countries make all the efforts to outperform their counterparts. My expectation was that of the crowd cheering for our National Anthem and National Song, but instead to my surprise there were Bollywood songs and audience were shouting, singing and dancing making it an electric atmosphere. P.S:- It's better to start from Amritsar by 1:30-2pm to Wagah Border to find a place to sit and enjoy the show (especially on weekends).