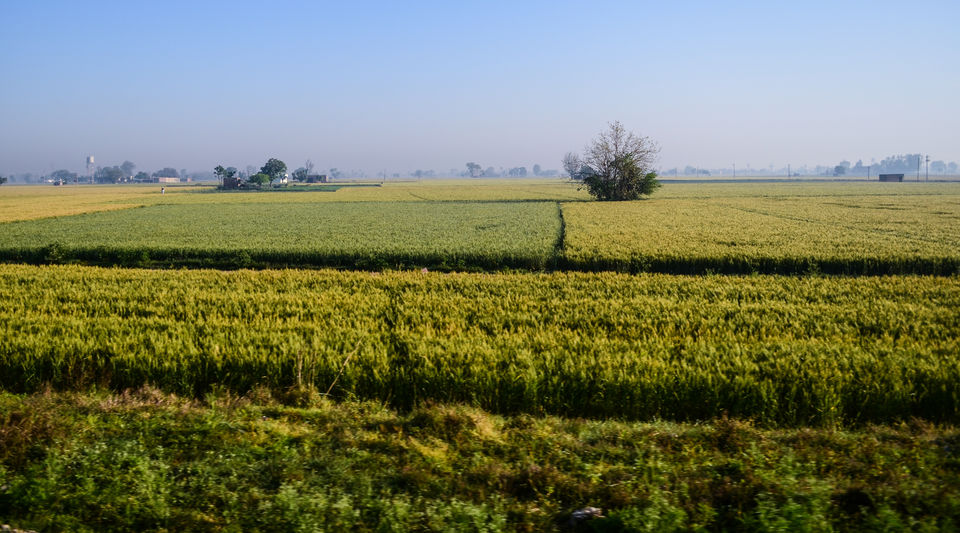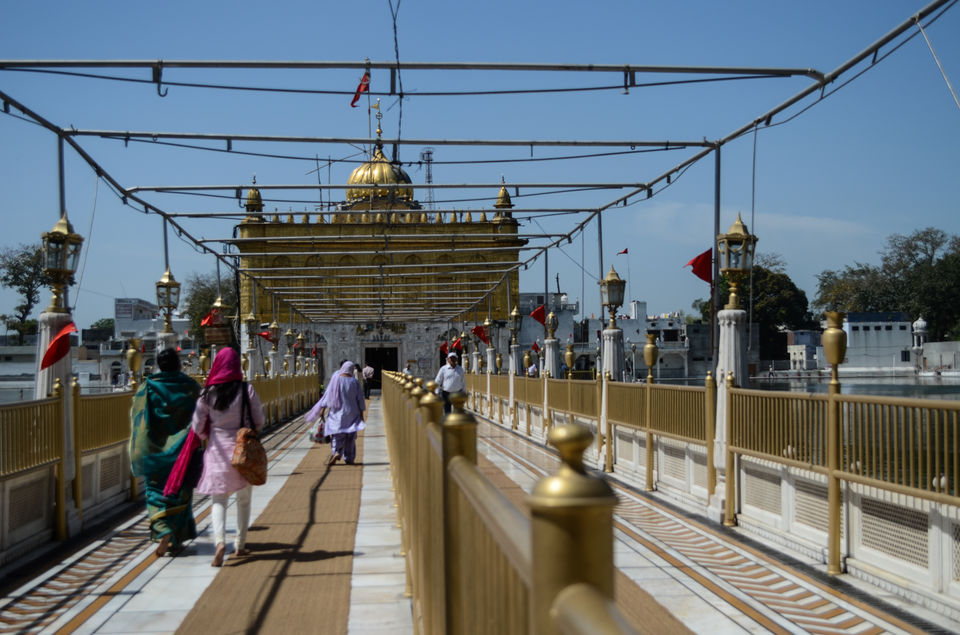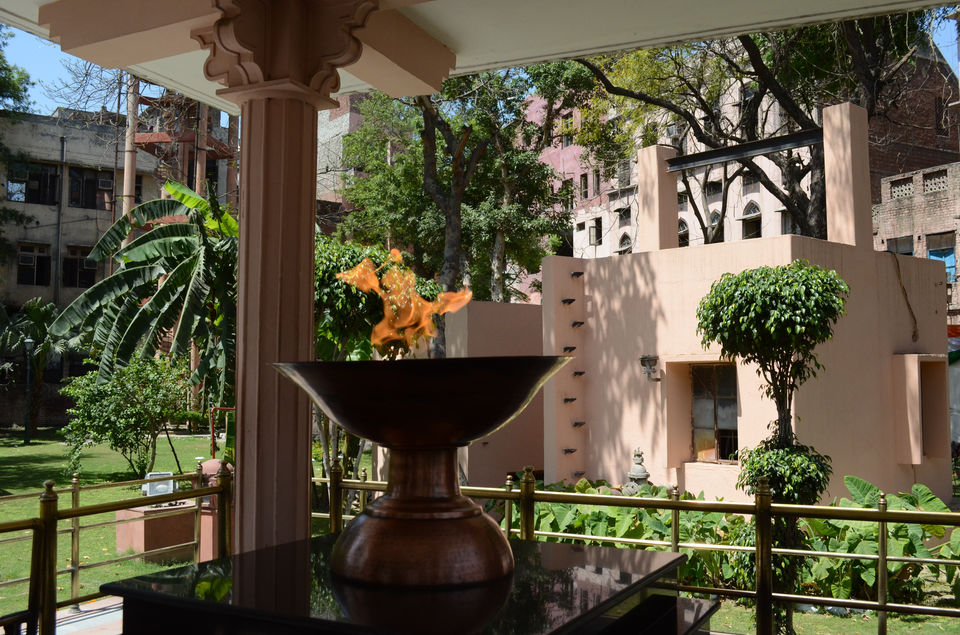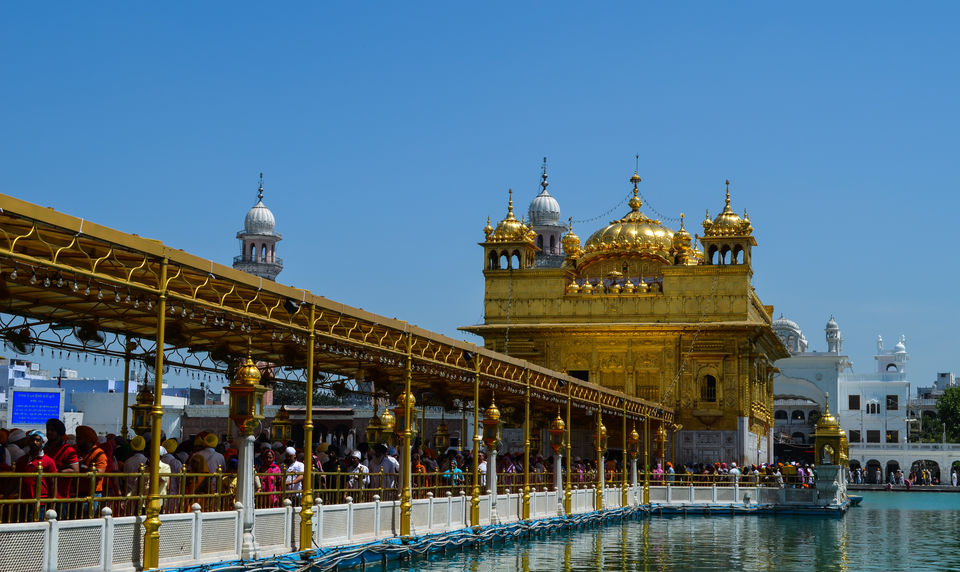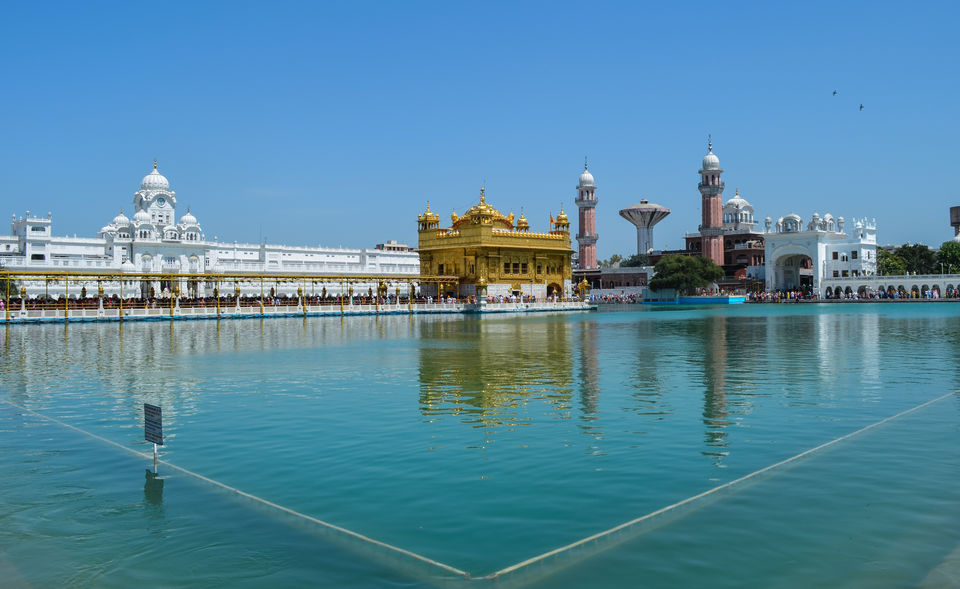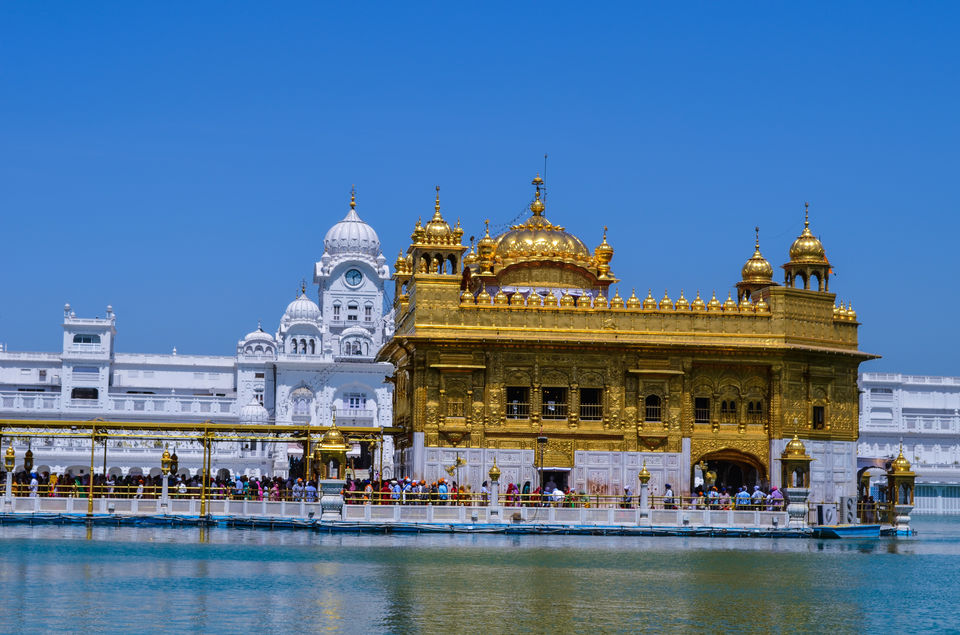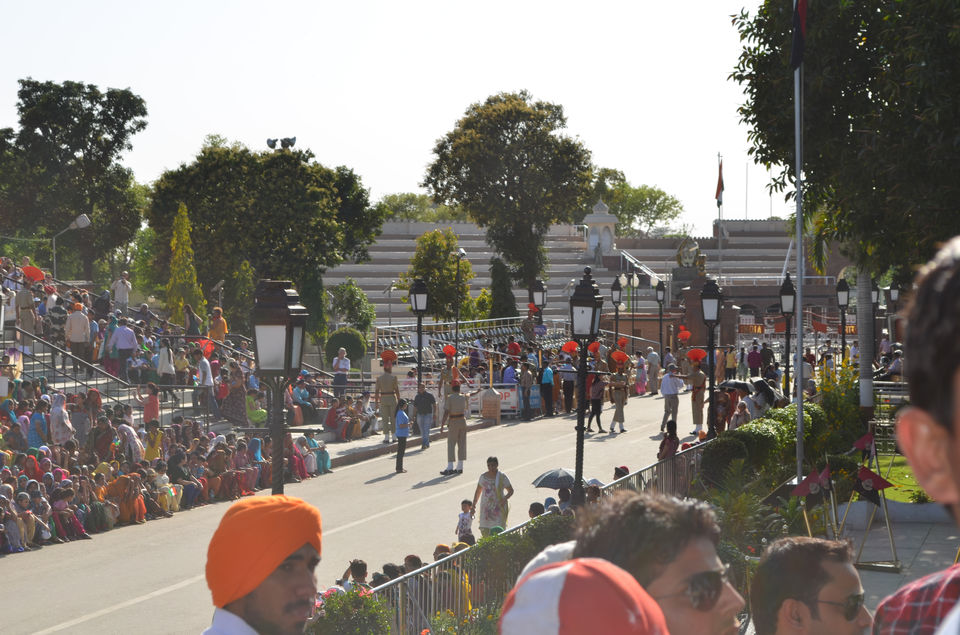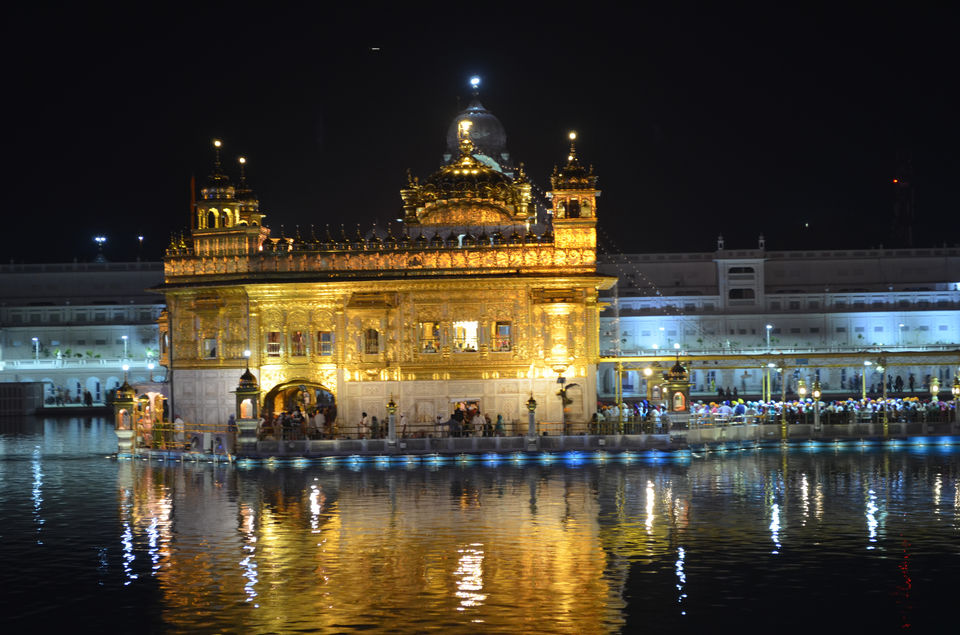 Amritsar, historically known as Ramdaspur, is home to Sikkhism's holiest shrine, the splendid Golden Temple. I visited Amritsar and Wagah Border last year in April with my family. We arrived in Amritsar at 7am and took an auto to the prebooked Hotel Robin which is located adjacent to the Jallianwala Bagh and at walking distance from the Golden Temple. Stay was quiet comfortable and hotel staff was polite.After freshening up we booked an auto for full day sight seeing. We first visited Lal devi mandir, a lesser known but a nice place to visit. Outside temple, we had delicious chhola puri for breakfast and headed towards our next destination The Durgiana temple. To our surprise we first thought that we have arrived at Golden temple, but later on realized that this temple is a small replica of Golden Temple.
Thereafter, we went to Jallianwala Bagh. It houses a memorial of national importance, established in 1951 to commemorate the massacre by British occupying forces of peaceful celebrators including unarmed women and children, on the occasion of the Punjabi New Year on April 13, 1919 in the Jallianwala Bagh Masaccare.
Golden temple is at walking distance from Jalianwala Bagh. It is actually just a small part of this huge gurdwara complex, known to Sikhs as Harmandir Sahib (or Darbar Sahib). More shrines and monuments are dotted around the edge of the compound. At the southeast end of the compound is the Guru-Ka-Langar , where we had prasad at lunch time after praying at the Golden temple. Food is free for all. But a donation is appropriate and help with the staggering pile of washing up is always appreciated! Catering to everyone from paupers to millionaires, it's a humbling demonstration of the Sikh principle of hospitality.
At 3PM we hired another auto for Wagah Border to witness the closing 'lowering of the flag' cermony. Being an Indian it's a life time experience to see the atmosphere filled with patriotism, everyone chanting "Vande Matram" and "Bharat mata ki Jai", blustering parade by the soldiers of both sides, and perfectly coordinated lowering of the two nations' flags.
With this our sight seeing came to an end and we returned back to the hotel by 7PM where we had dinner. I departed for Delhi the same night while my parents left for my home town next morning. I came back home with the beautiful memories of the shrine and wagah border and joined office the same day.