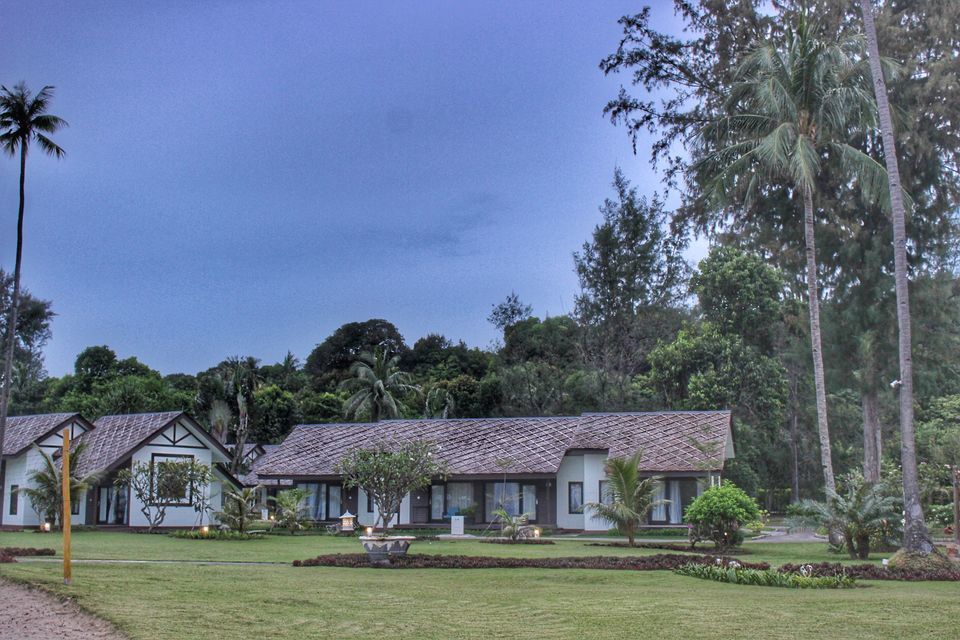 NIRWANA GARDEN :
A very well developed resort with all the facilities. There are 4-5 different resorts and villas within Nirwana Garden. You can access all areas except the private pool villas while staying in any one of the resort.
NIRWANA RESORT :
This is the resort with in the Nirwana Garden with well developed infrastructure and clean rooms. You will find some delicious food options here including pool side dinner on weekends. There is club, mart and other facilities for guests with the direct access of beaches. Infinity swimming pool is available here , if you are staying somewhere else then you have to come here in order to access the pool. Don't worry distance is not much, you can come easily by walking on the beaches or can take their free shuttle services.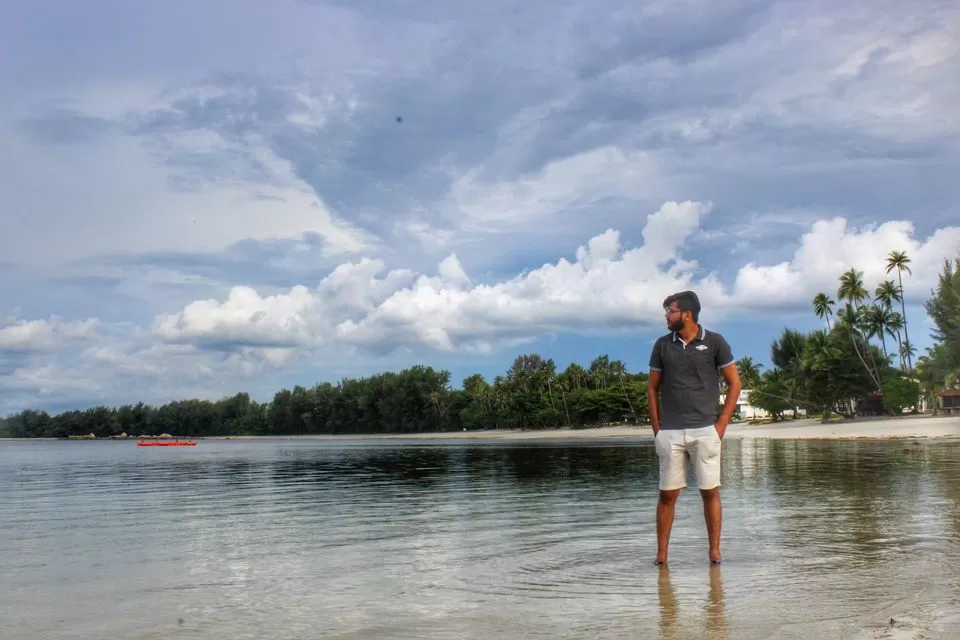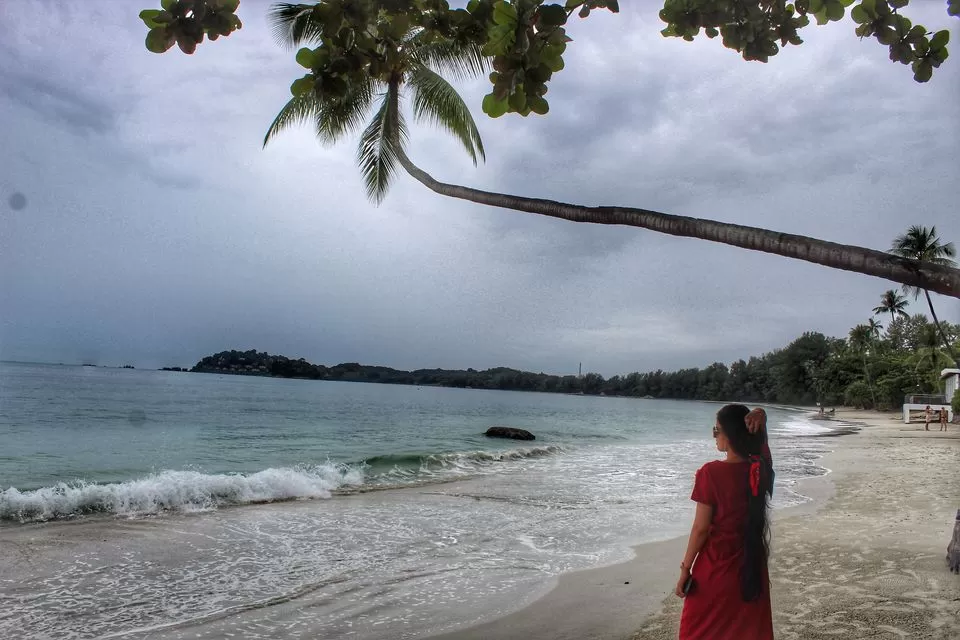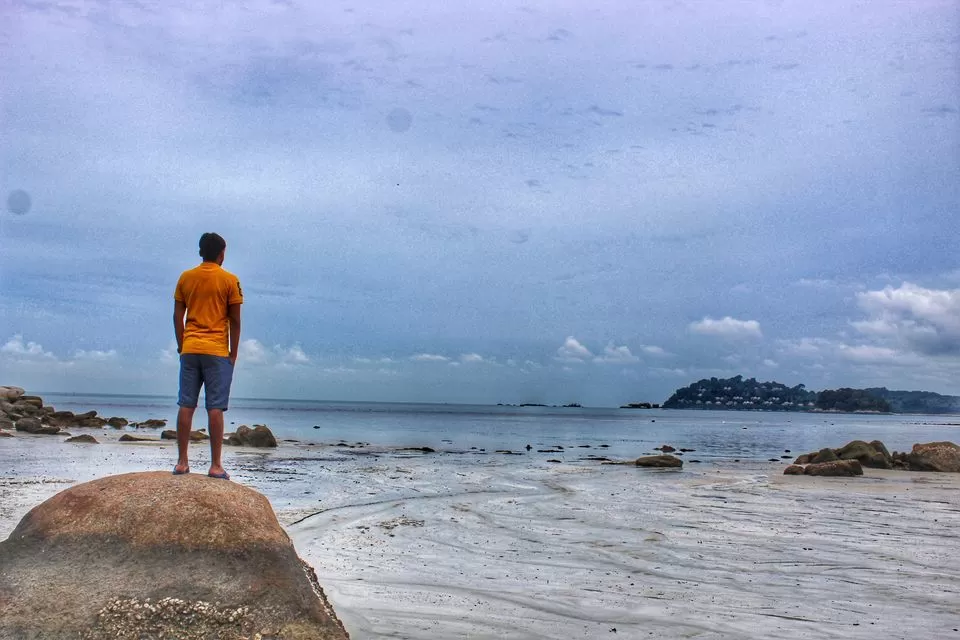 MAYANG SARI RESORT :
As per my opinion this is the area with most clear and beautiful beach. Here you have option to eat and shop but if you want to access the pool then you need to go to the Nirwana Resort by shuttle or you can walk. Hut shaped shaperate rooms with swings and chair on beaches makes the location perfect. You will find the indian restaurant with mouth watering food named "Spice Restaurant".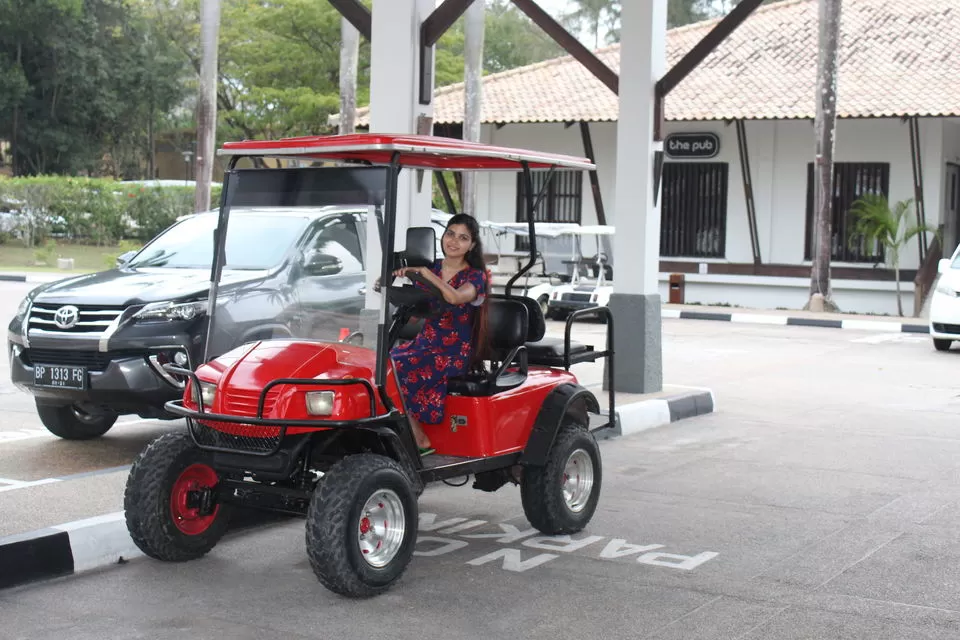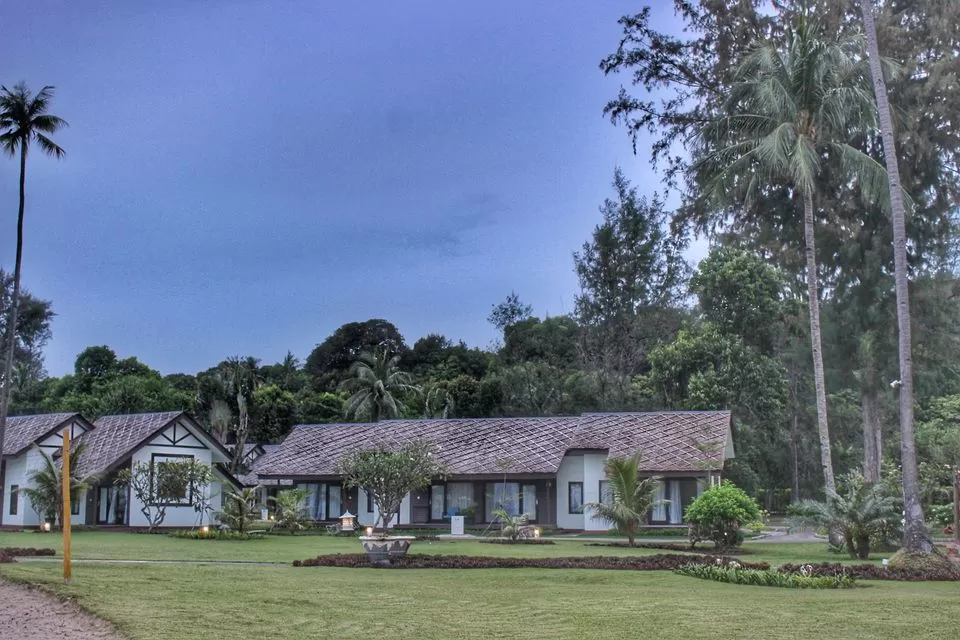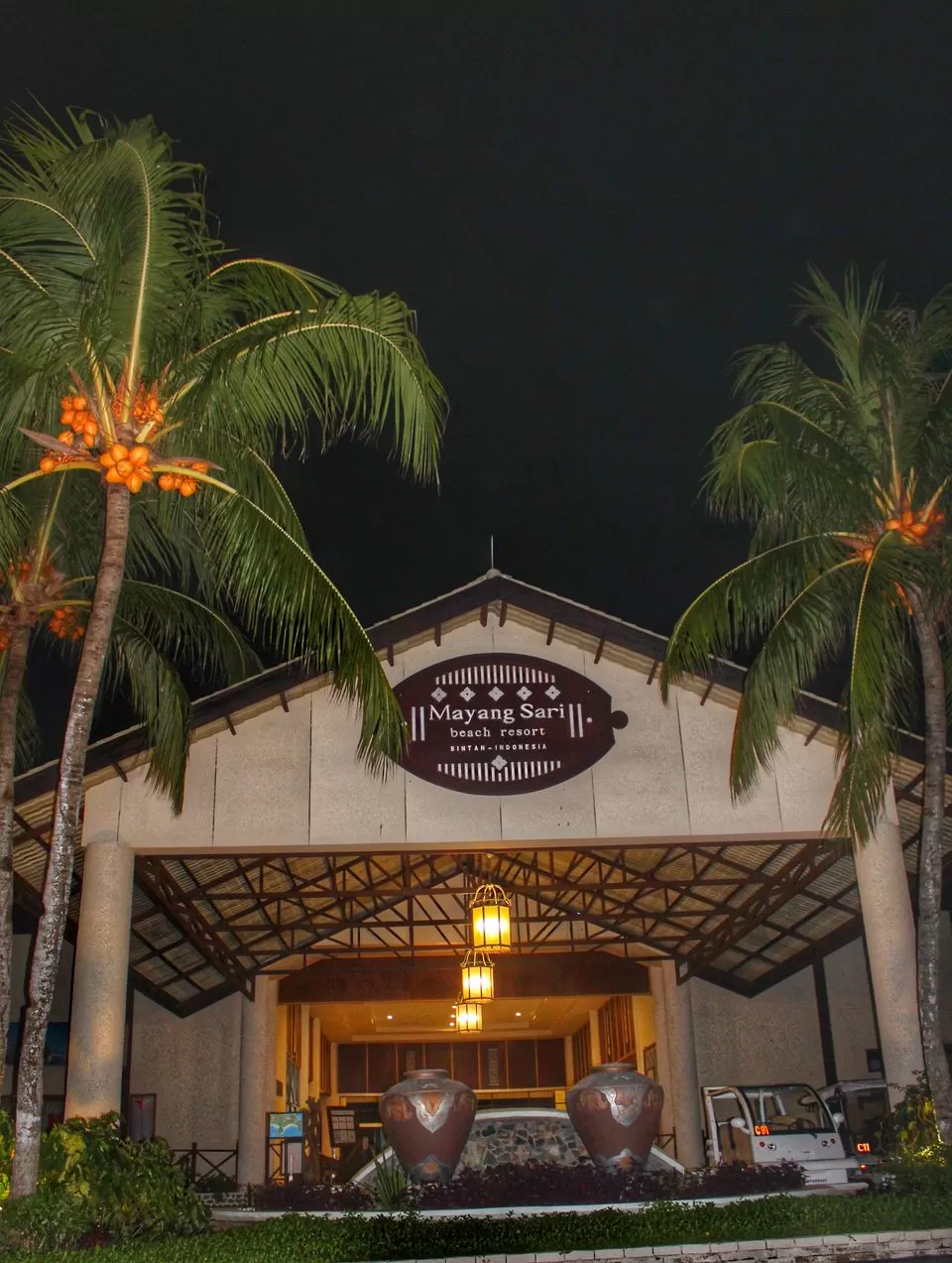 NIRWANA BEACH CLUB :
This is also very beautiful and more budget friendly option. The cheapest one with the beach, water activity access. You will not find any restaurant here but water activities are only here. So other resort members needs to come here in order to do the water activities and you need to go for restaurant and swimming pool. These are beautiful colored hut shaped cottage.