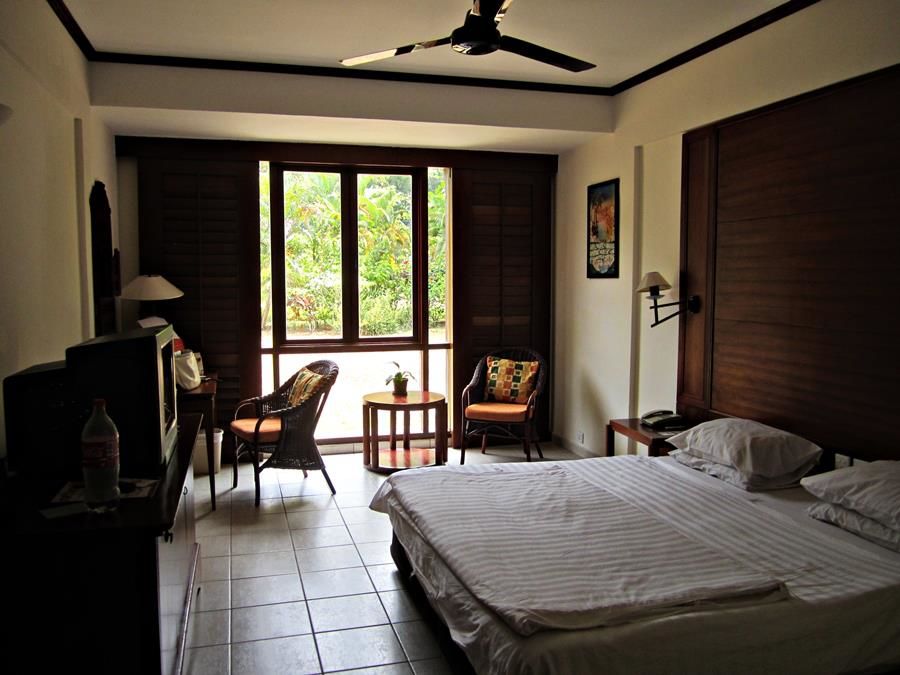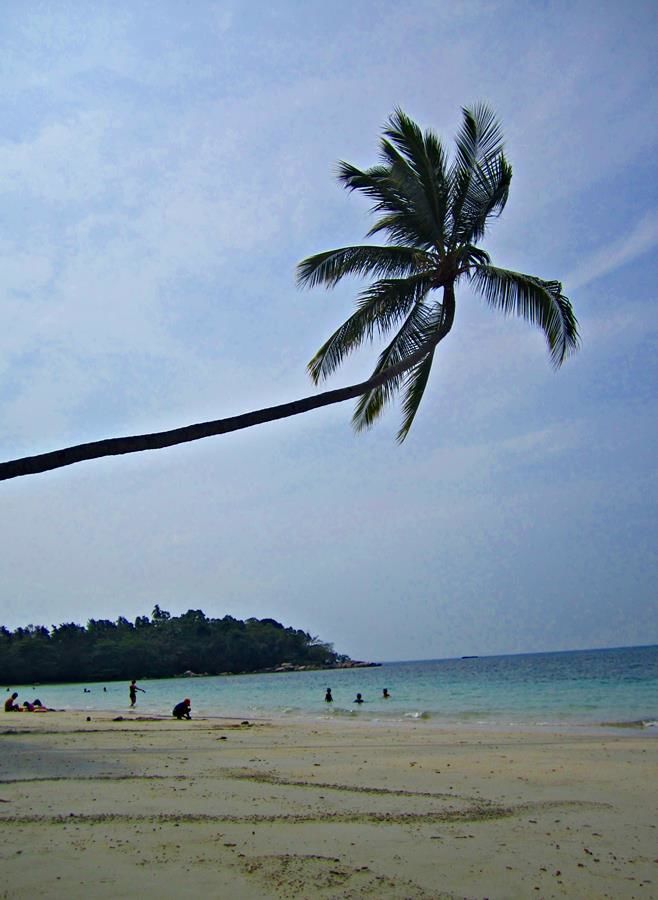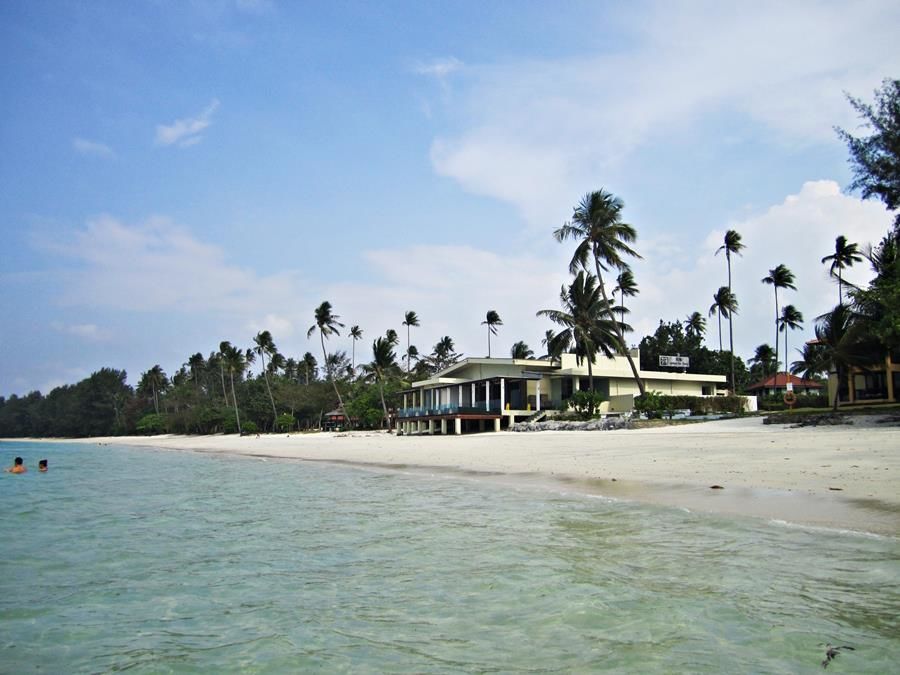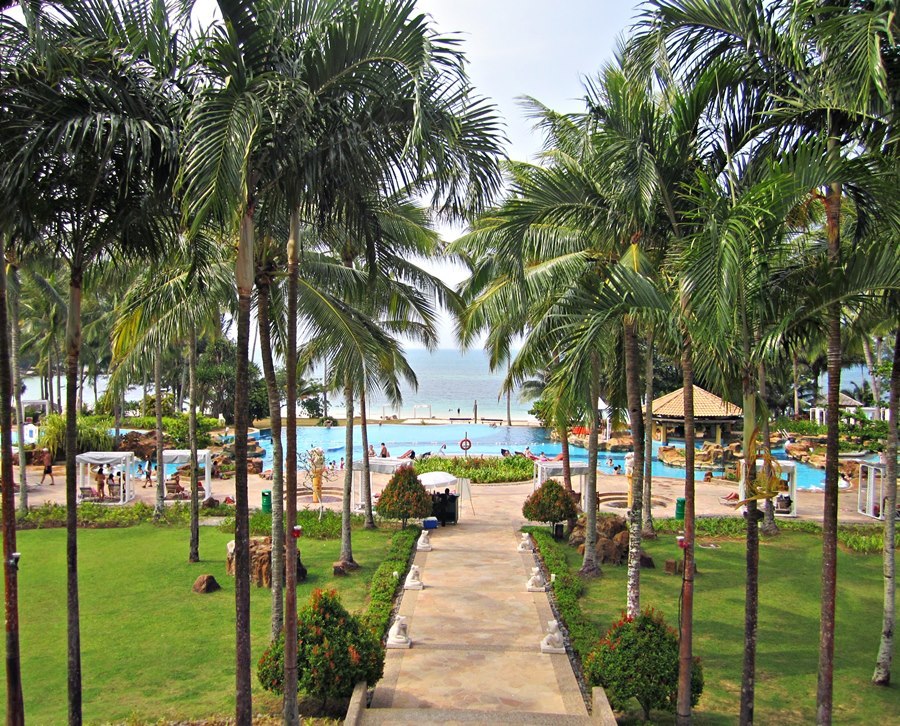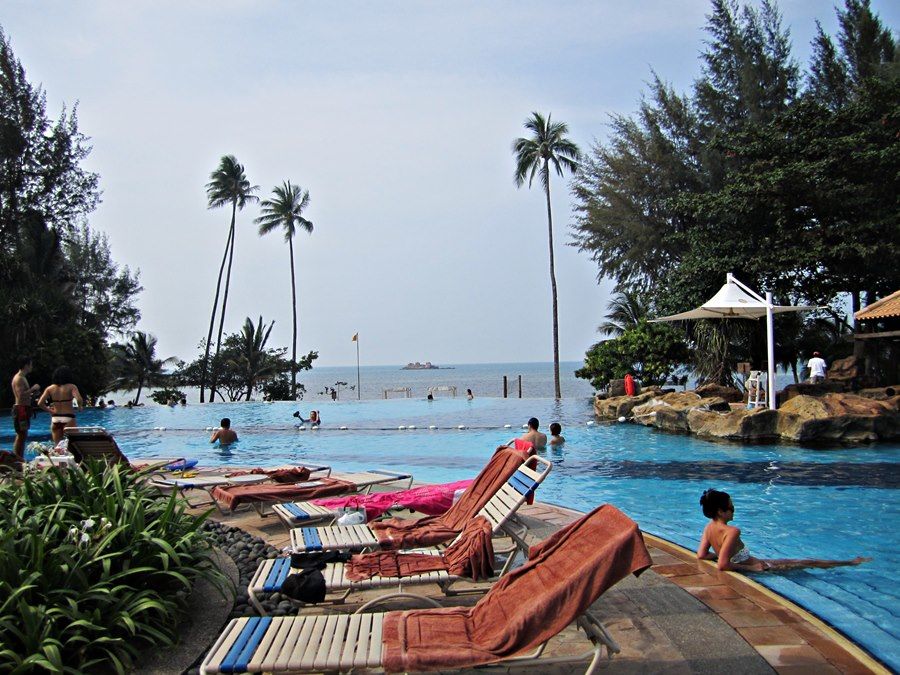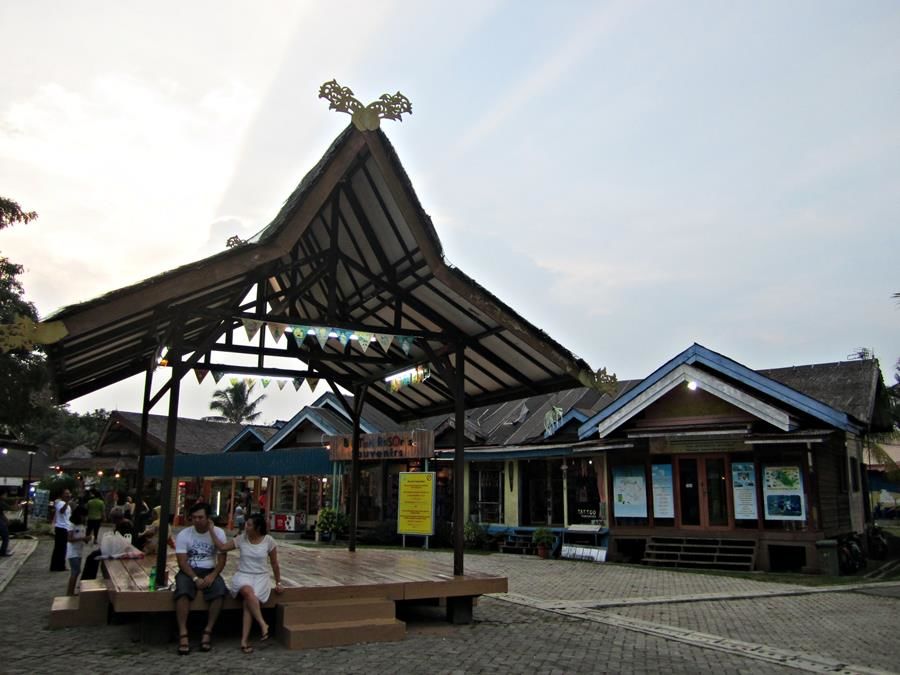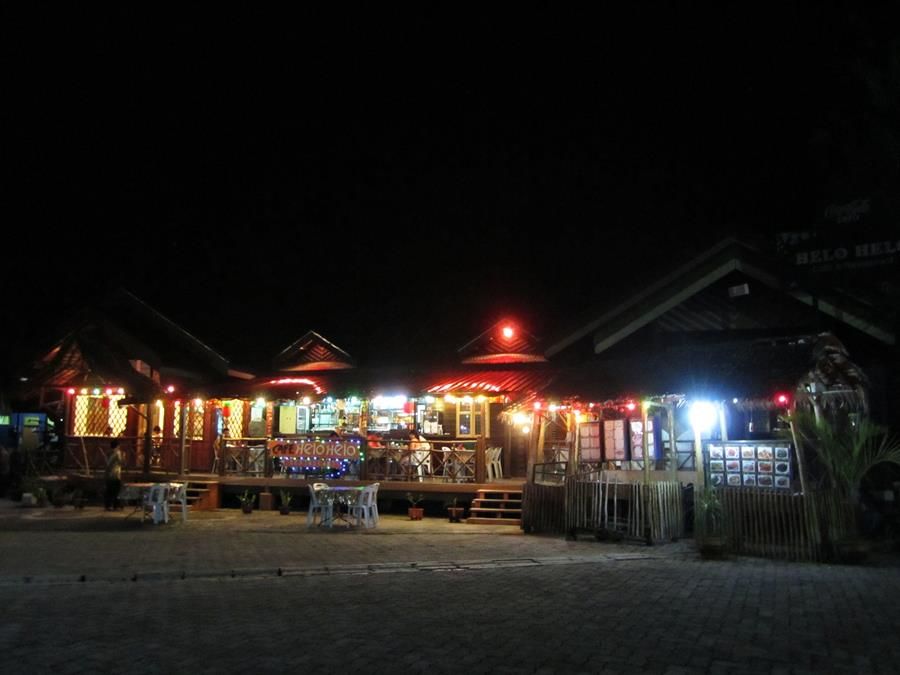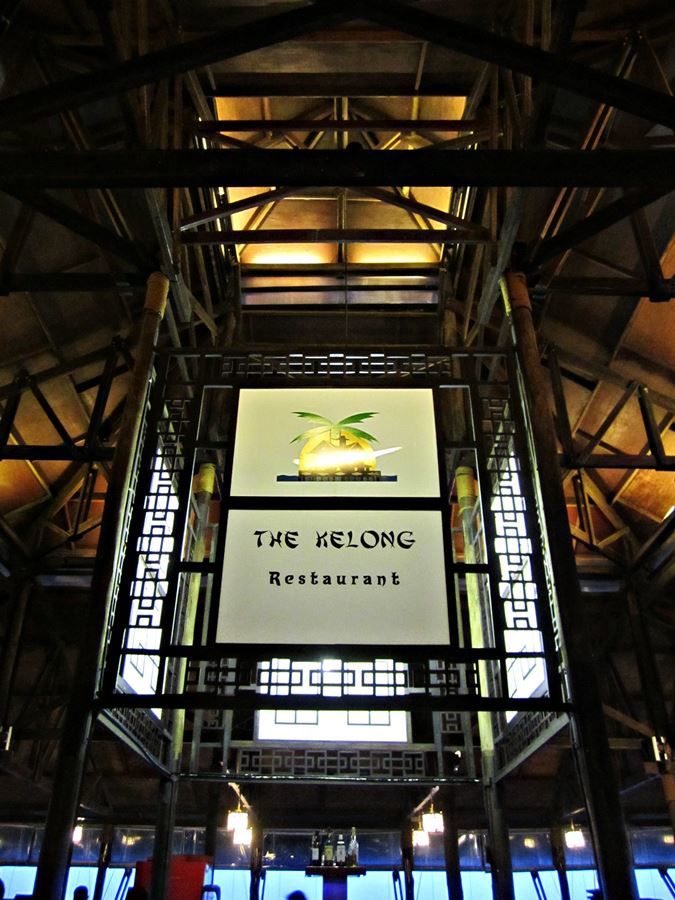 I did a 3D2N stay in Bintan Island with Nirwana Gardens Resort. Taking a short break in Bintan Island was more for a break from city life and to just relax and enjoy the beach and pool. Do not expect to do any shopping here. If you are, I would suggest you pop over to Batam Island instead :)
Well, my stay in Nirwana Gardens was a pleasant one. As it was a resort, meaning almost everything can be found in the resort itself ie water sports, massage and spa, dining, gym etc. For us, we just laze by the pool and beach all day. There is a free shuttle service which takes the resort guest around the resort, making stops at different locations for you to enjoy water sports, dining and dry activities (like archery and paint ball - all at a cost). There is also a paid return shuttle service which brings you to Pasar Ole Ole. Pasar Ole Ole is like a night shopping area where you can do some light shopping for Kueh Lapis, massage (remember to bargain with them!) and several dining options.
And please dine at the Kelong Restaurant in Nirwana Gardens Resort for dinner! I strongly recommend to reach around sunset timing where you will be able to see the beautiful transition of the colours of the sky and sea from evening to night. But the food prices are not exactly cheap but for the ambiance, I highly recommend to visit it.
To round up, Bintan Island is a place for you to escape the hustle and bustle of city life without burning a big hole in your pocket :)