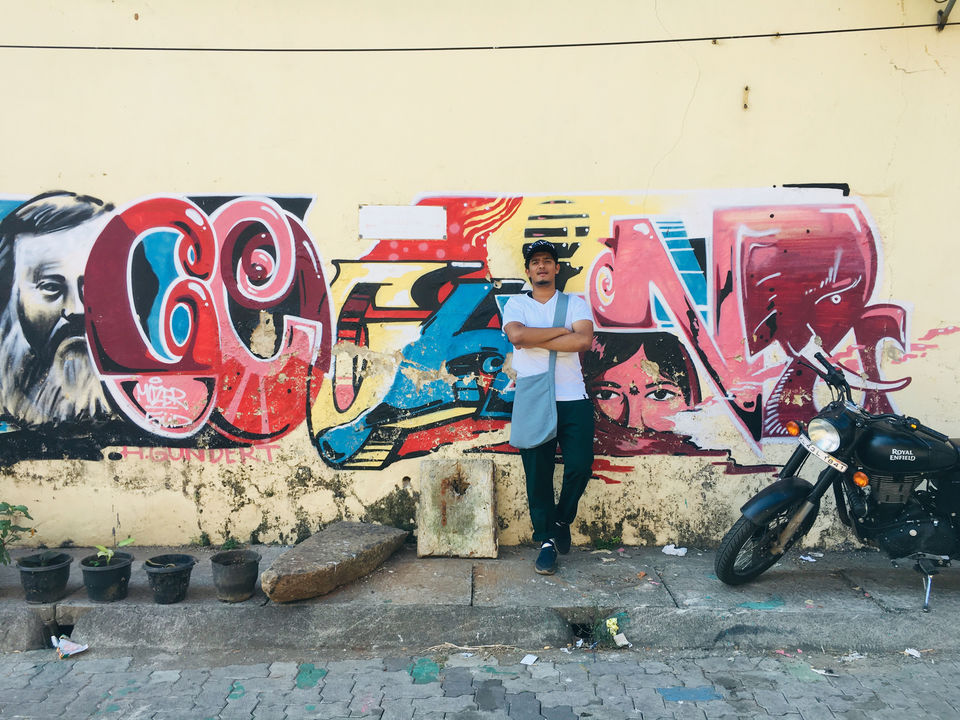 After our exams , our friends decided to go visit the festival bienale which happens in Fort Kochi every year.
Strike tha kerala mae ! Chaalu tha jetty samandhar mae ! Nikle ham fort ko Bienale dekhne❣️
It is really difficult to reach the place if you are going by boat , you have to wait for the boat and also wait for all the people in front of you to get on the boat. Due to the strike in kerala on this day, it was easy to get into the boat and also wander around the fort.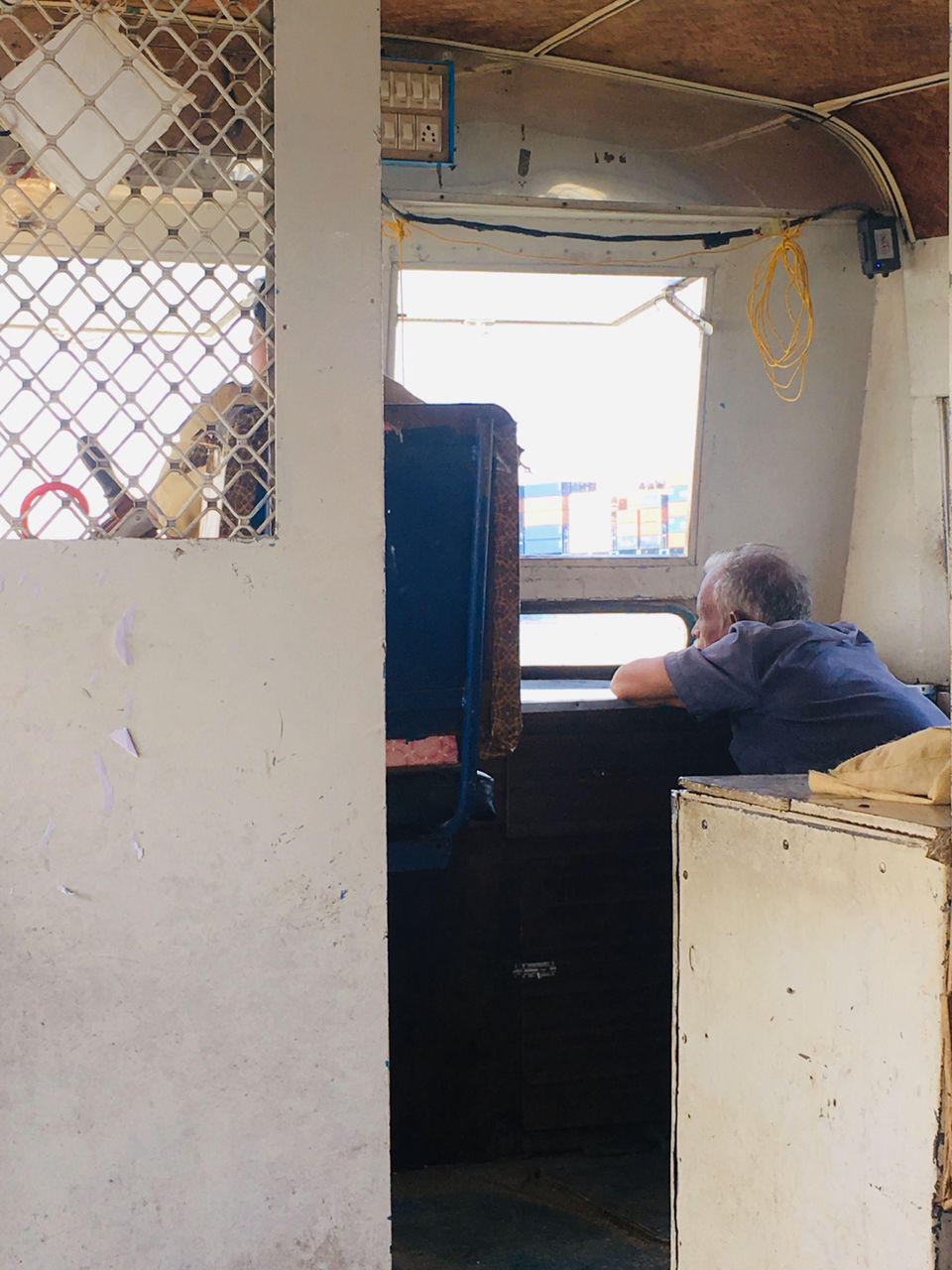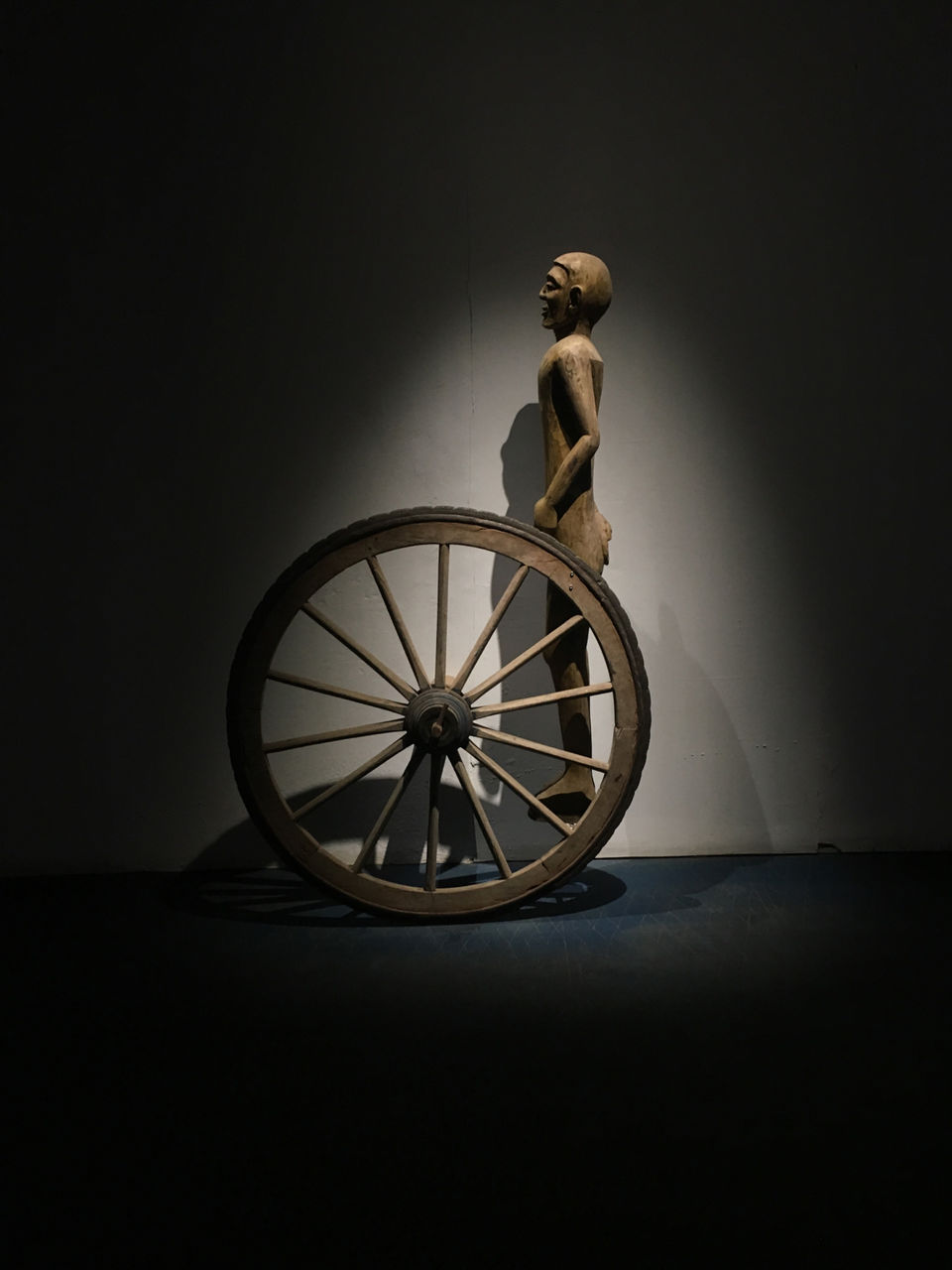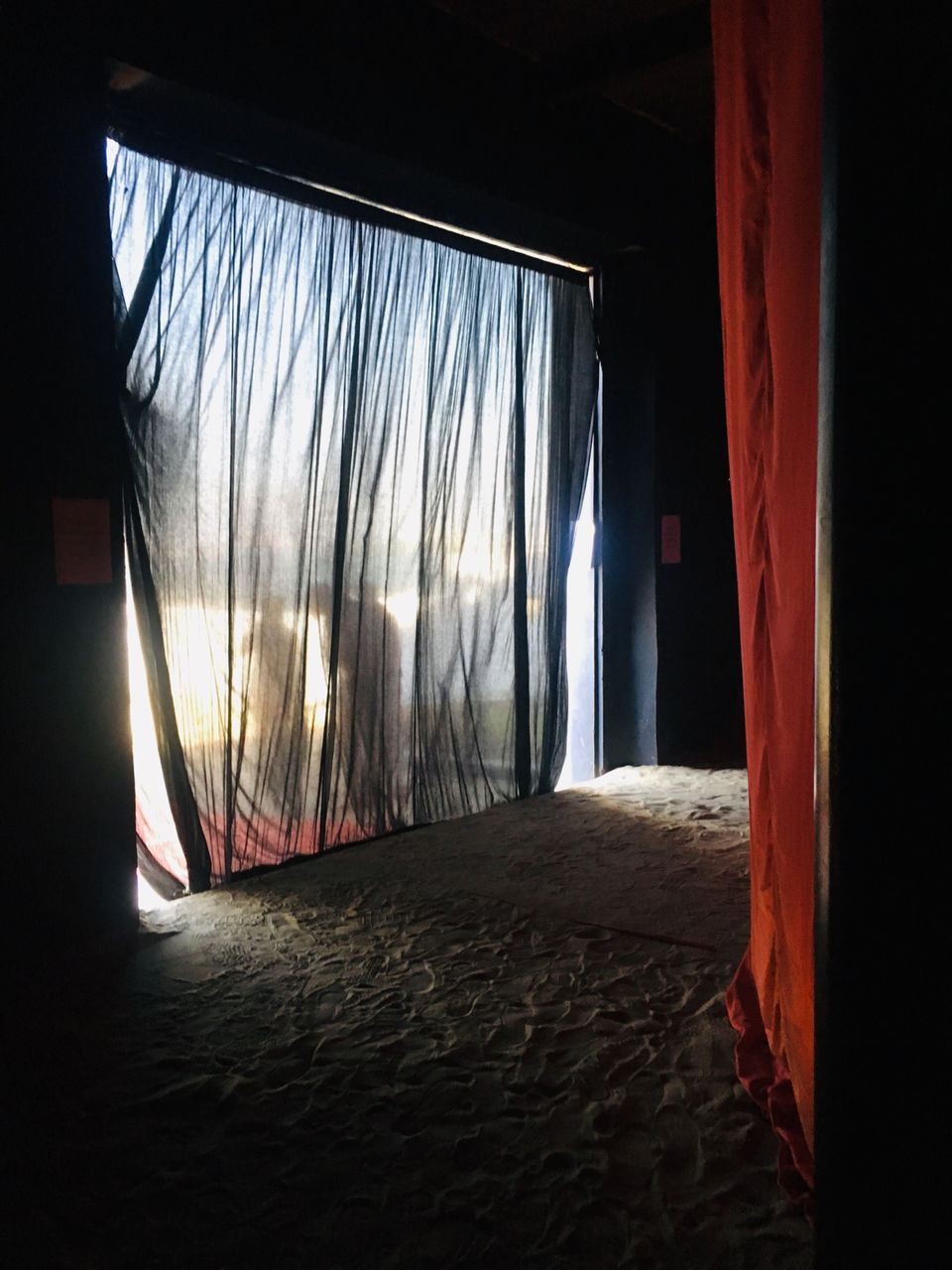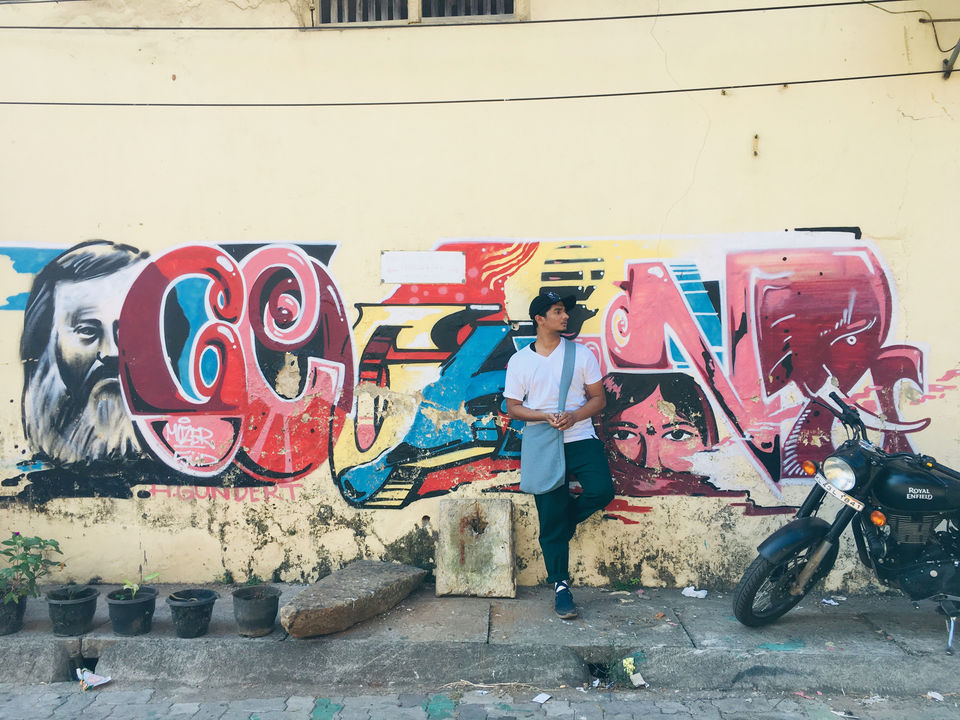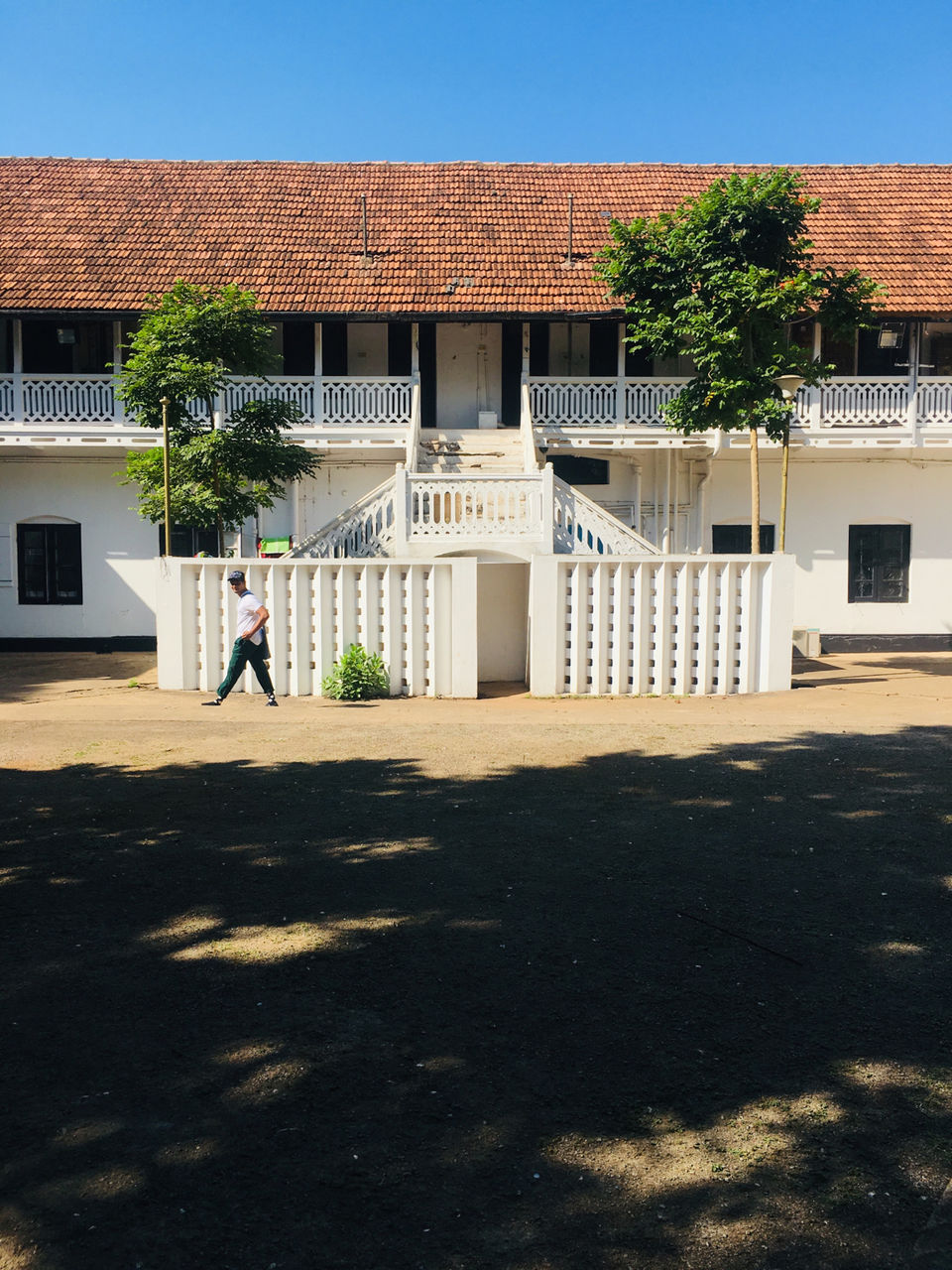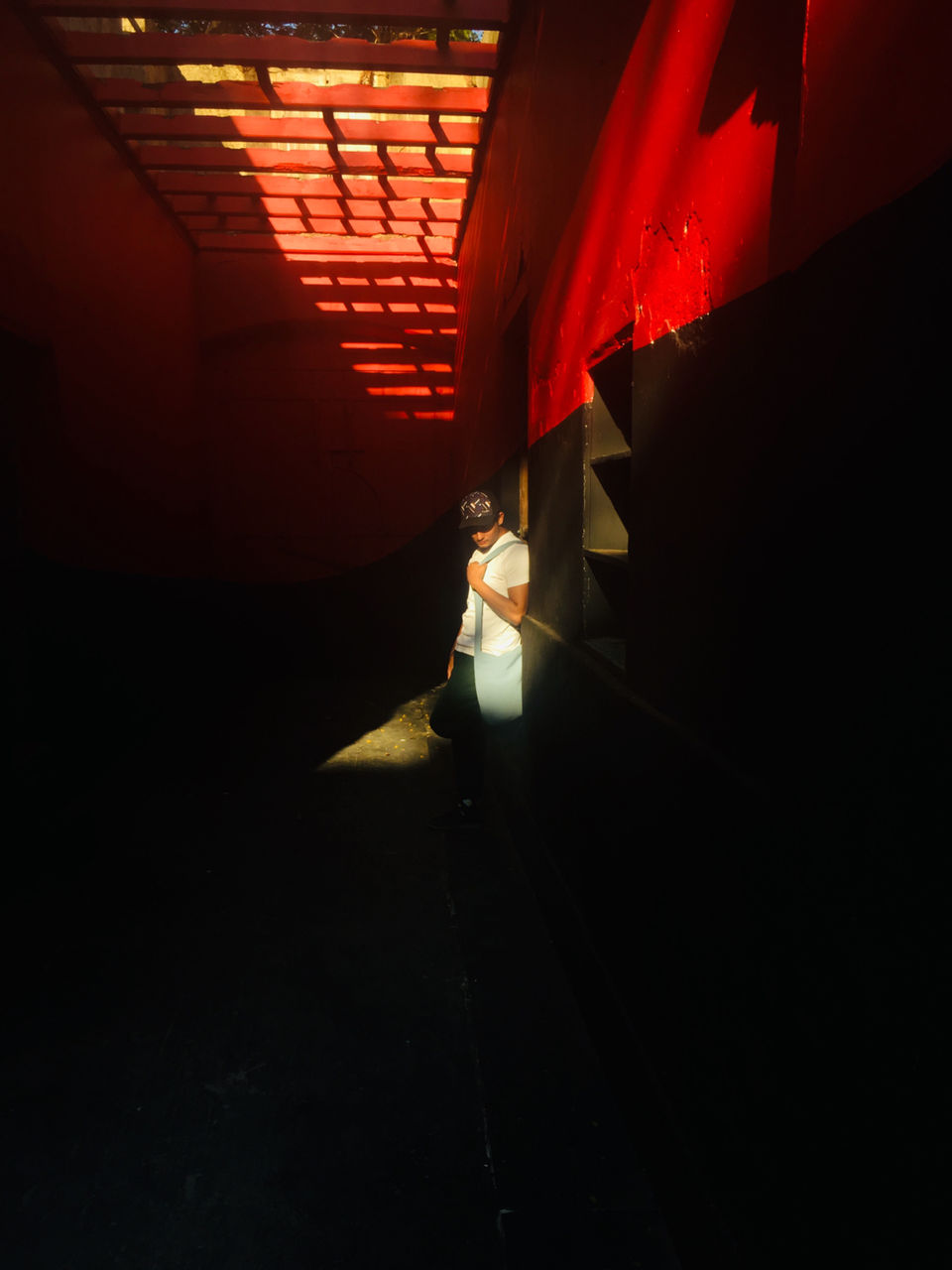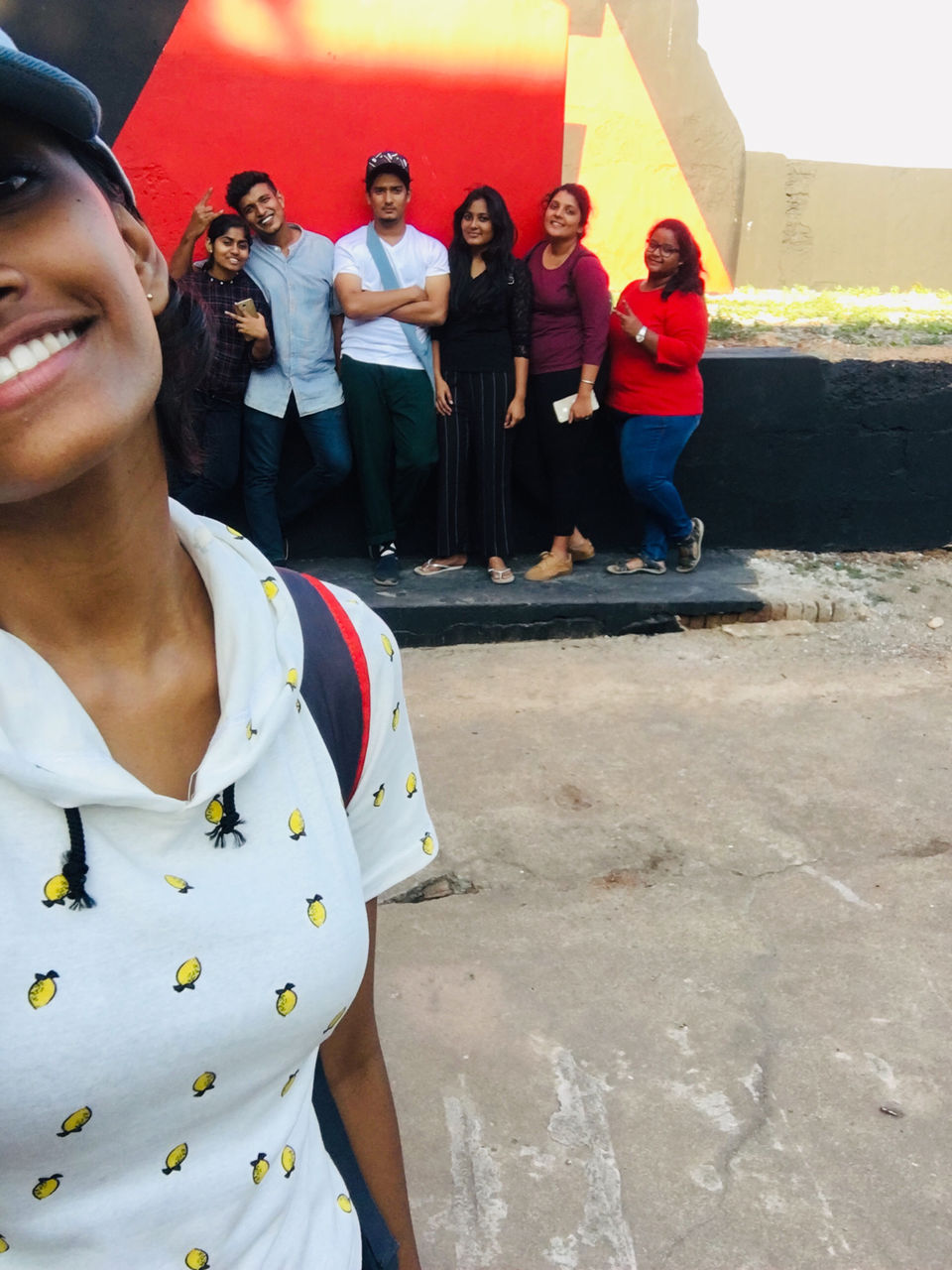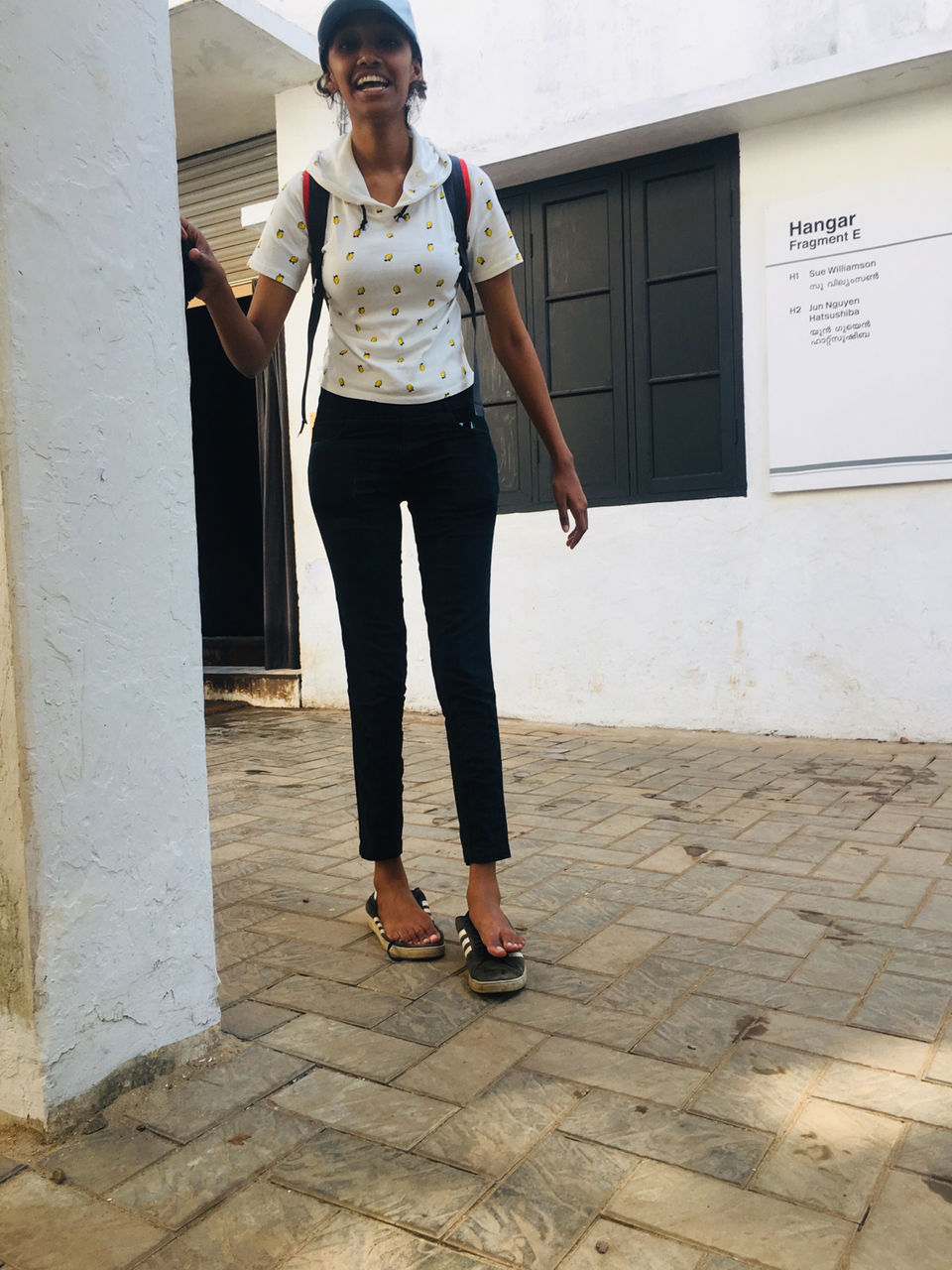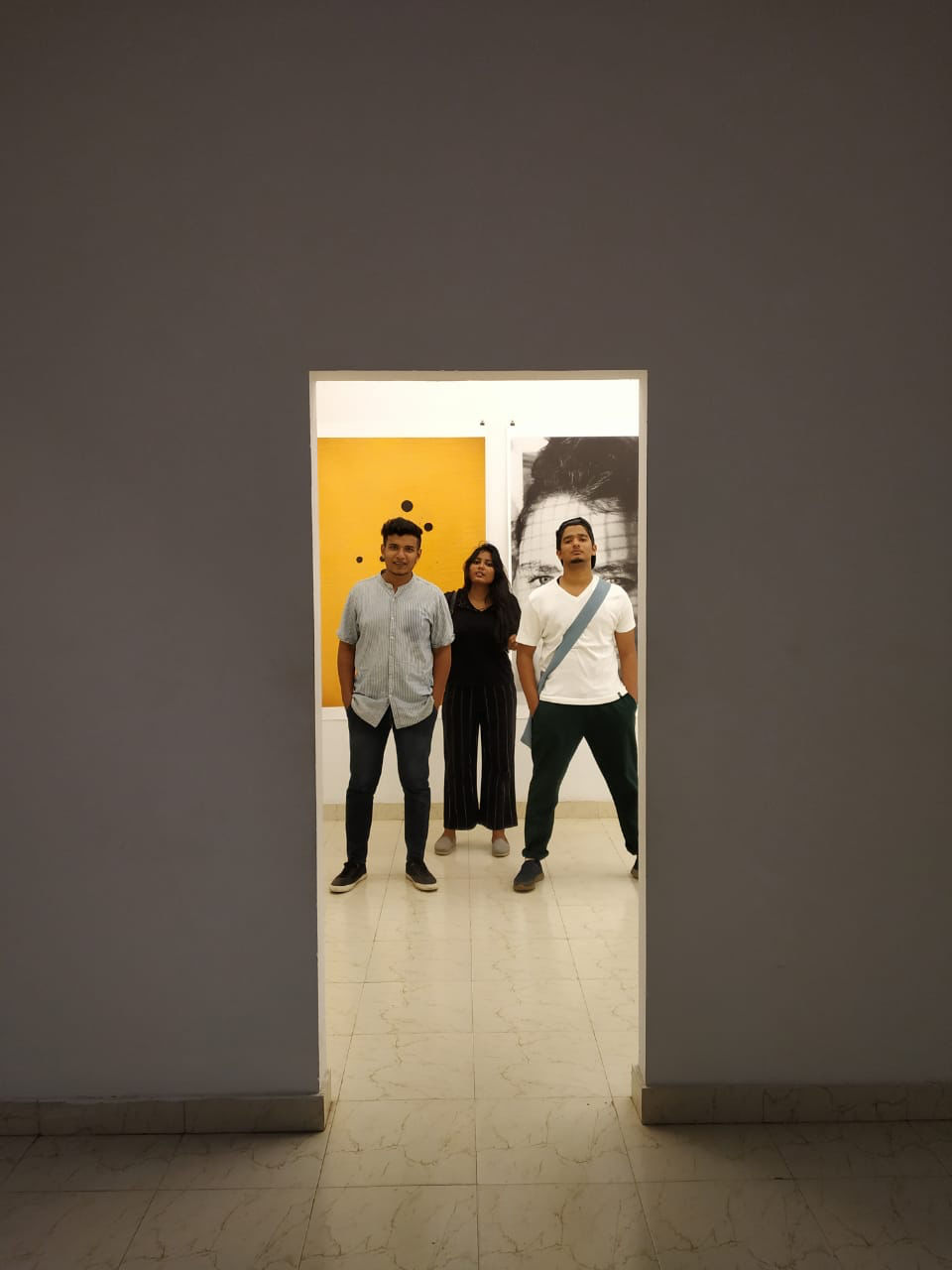 Bienale is an art festival where people from everywhere visit to see the art of the great artsists. The ticket to bienale is just ????. There are centres which exhibits the art , and you are allowed to the centres only if the tickets are scanned . Aspinwall and Mattancherry is the two ends in the fort, Mattancherry is where the students Bienale takes place.
We hired a cycle , which was 50 rs per day. And it really helped us to cover almost all the area. Pepper house and seagull is the famous cafes which are in Aspinwall. And also kashi cafe is one of everyone's favorite.
Kayees biryani is a place where you dont want to miss the biryani. The pure south Indian biryani's essense could be seen in this biryani.
If you are really into Art, you will love the festival, anyway the fort can not fail to make you happy even if you are not an art-lover.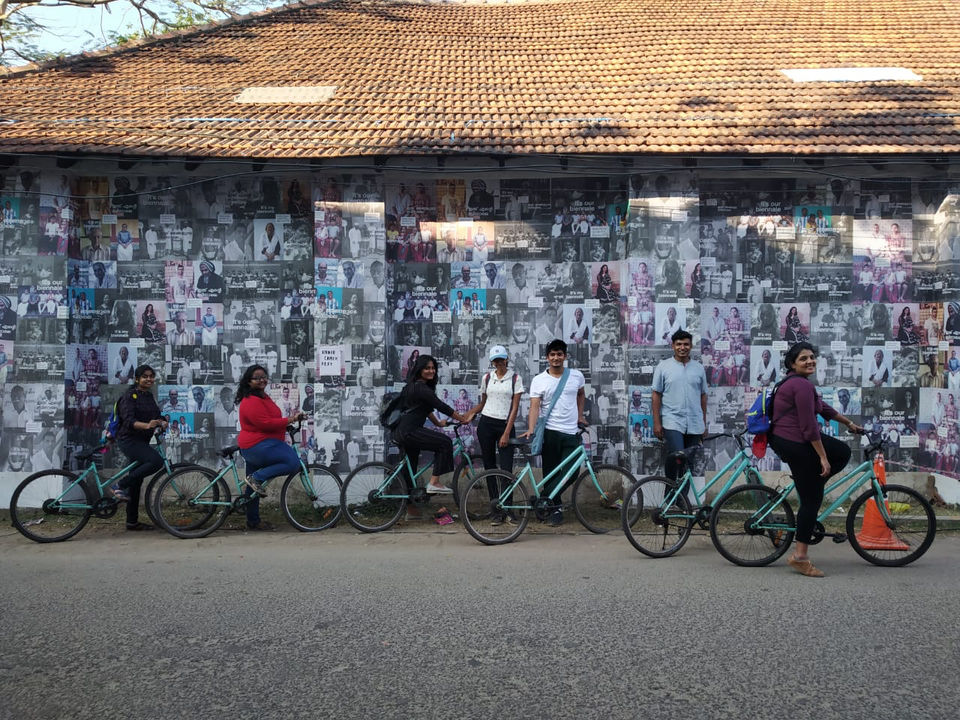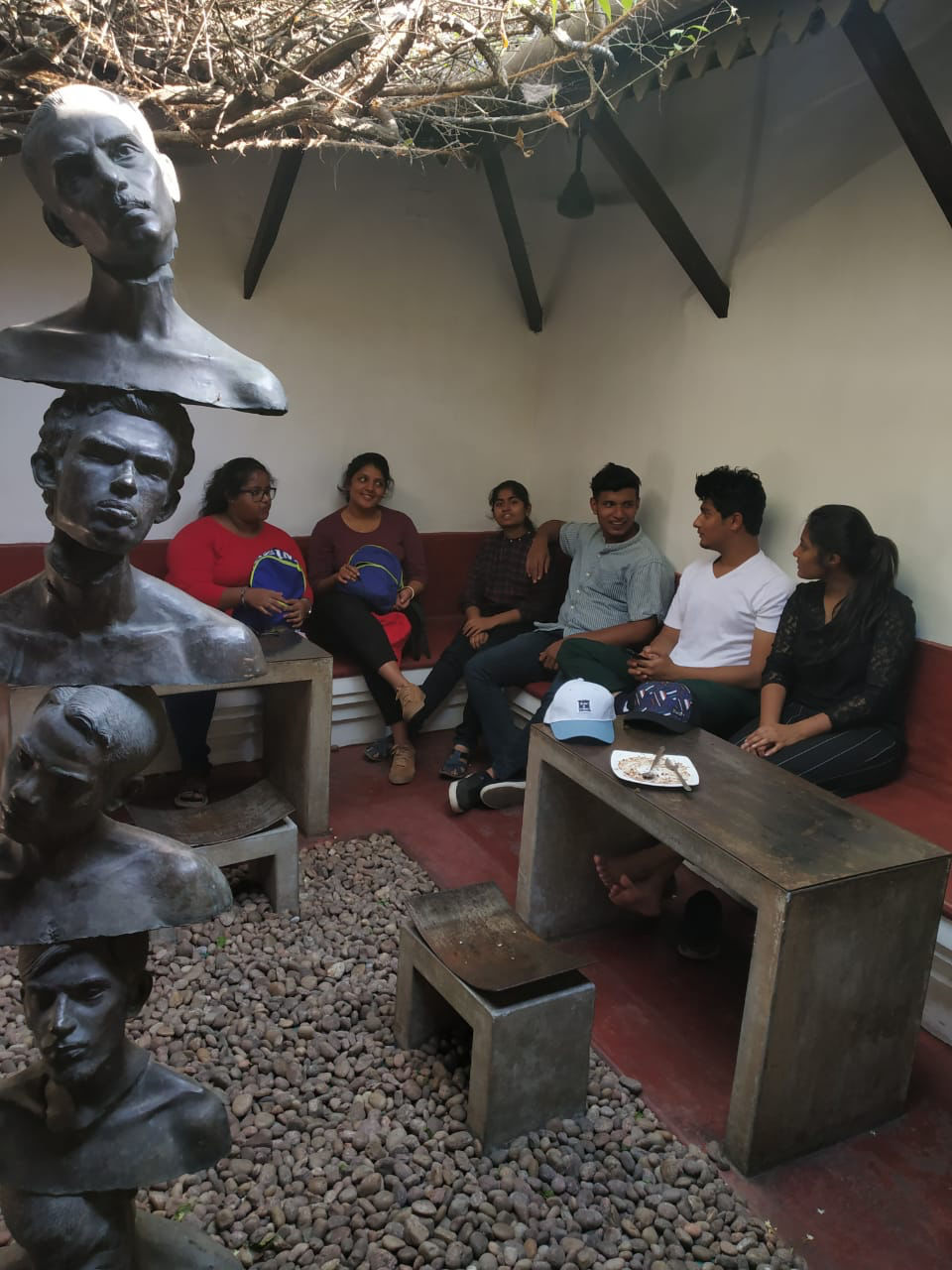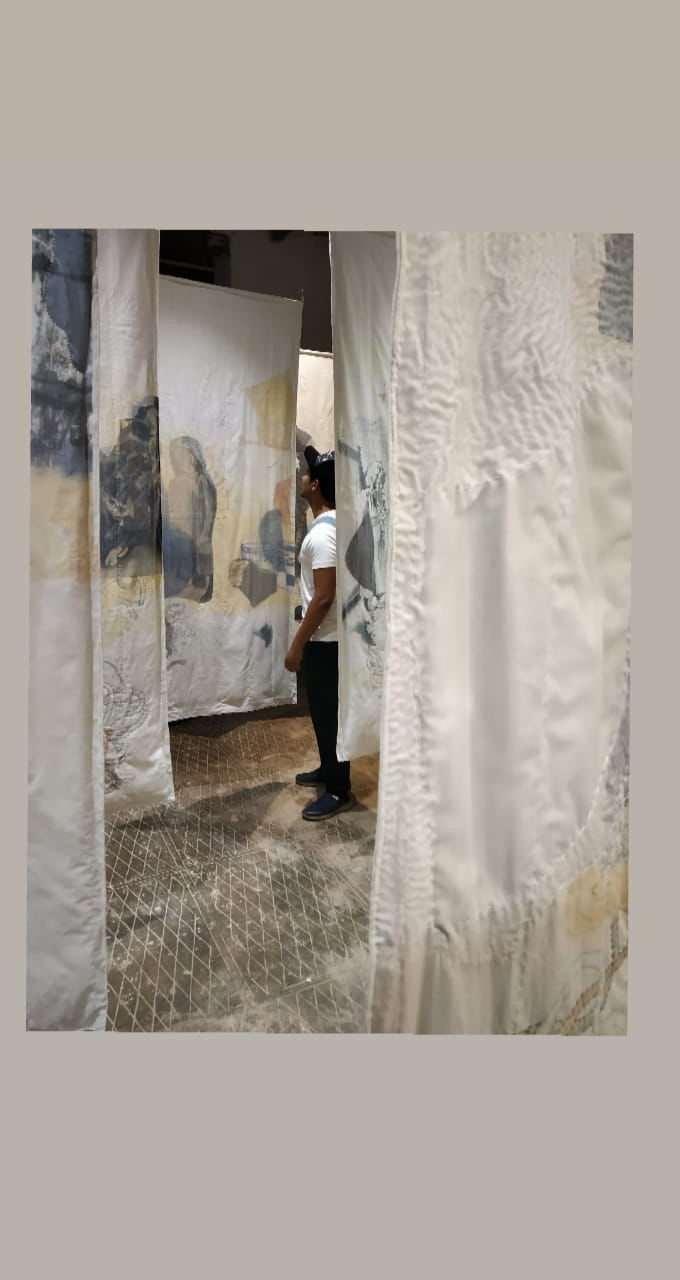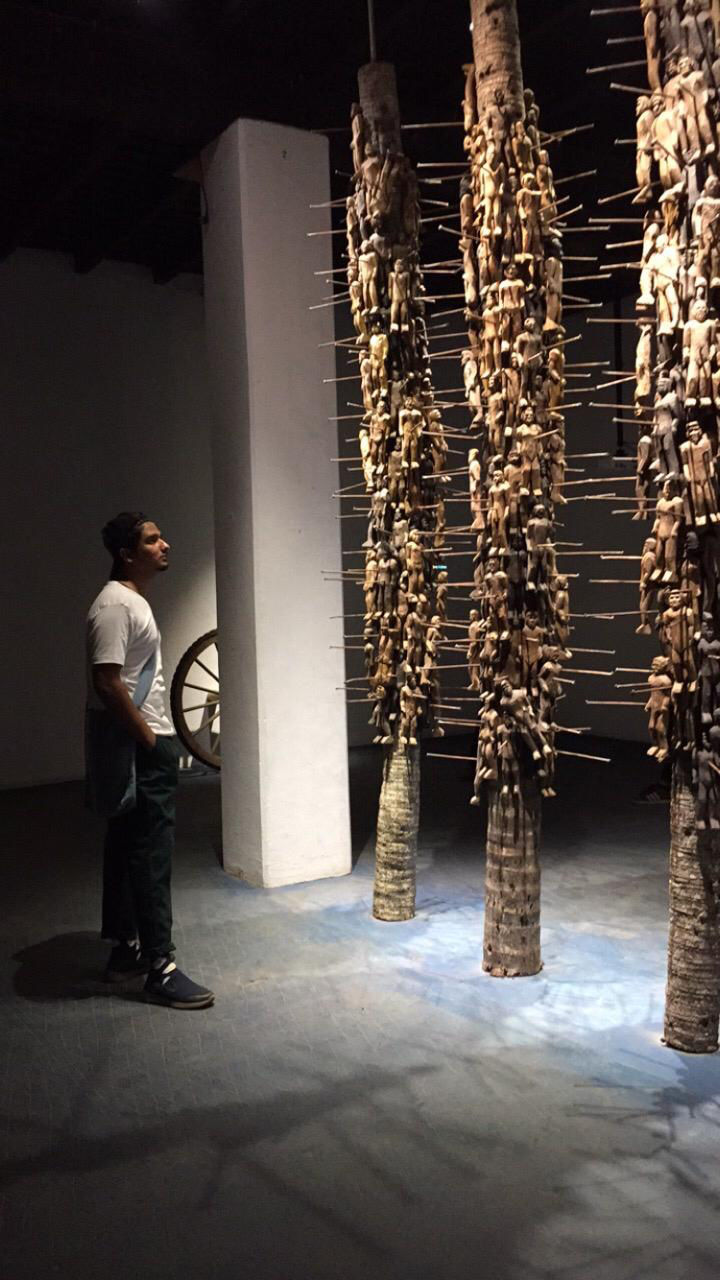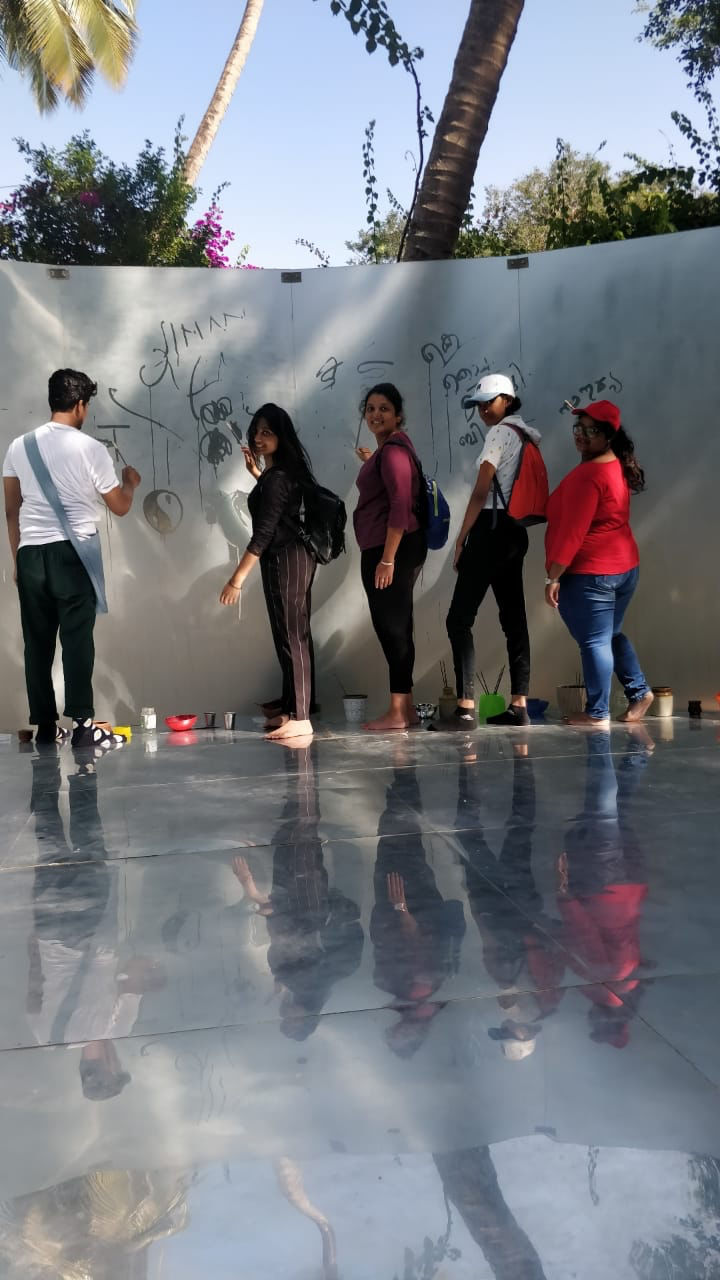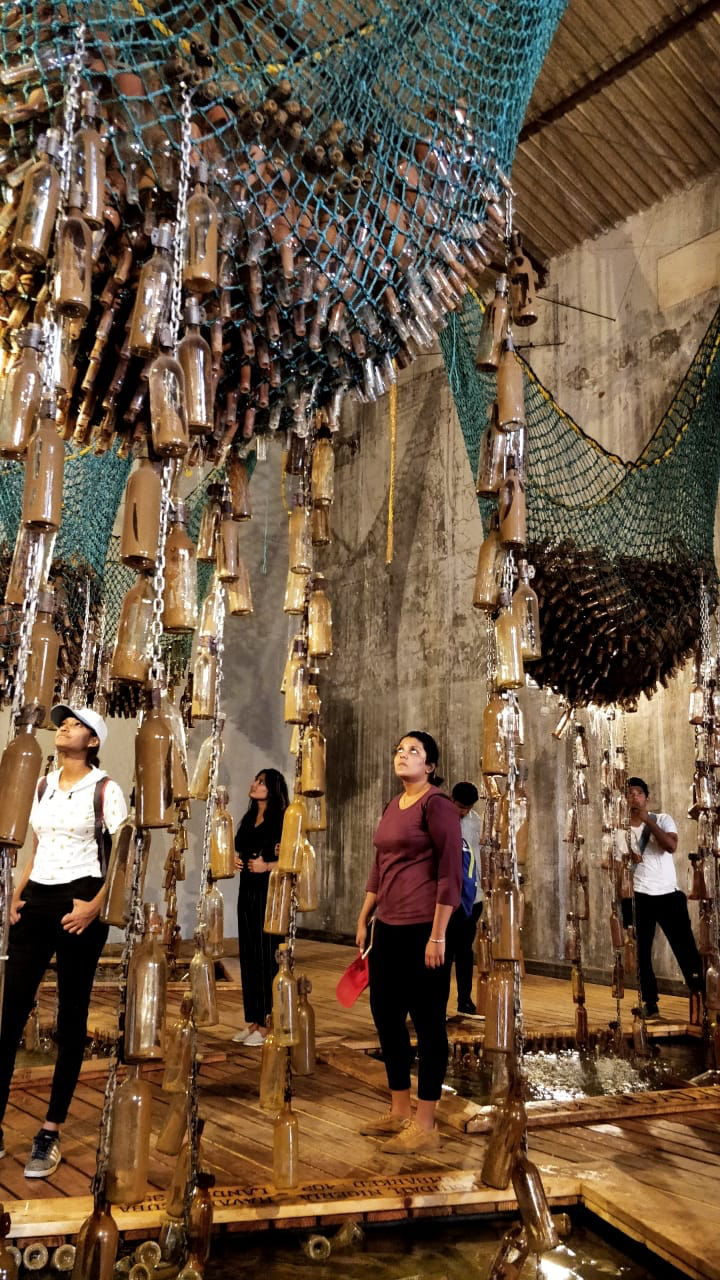 Peta male is a wonderful place that you wont even expect to be like . This place wont fail you to put your jaws down to say wow. Its a drilling area but still a tourist spot for the ones who explore , we were lucky to have local friends there , who took us there to the sunrise ! My instagram friends thought i was in Bali some of them thought it was Hawai after seein my pictures.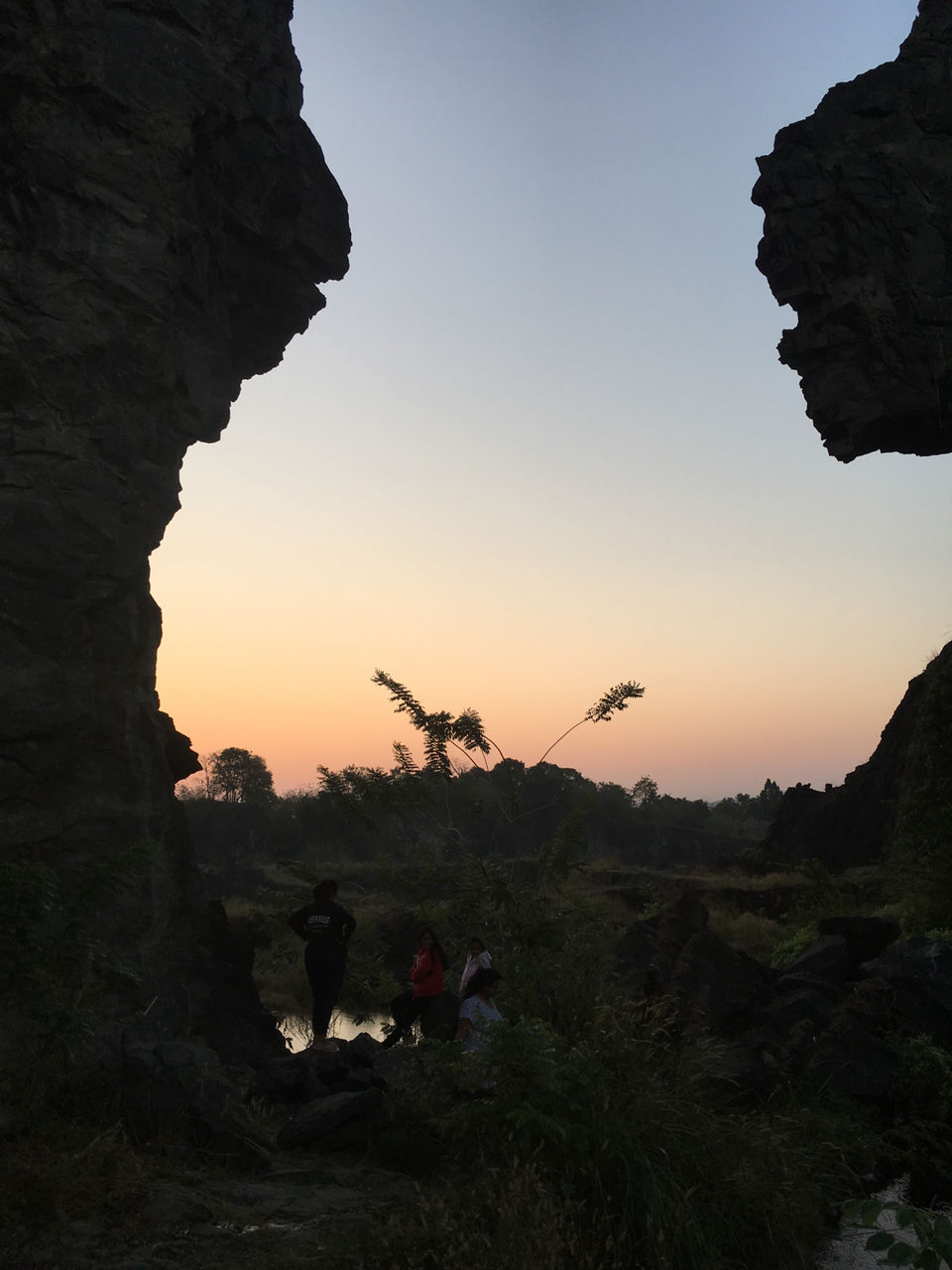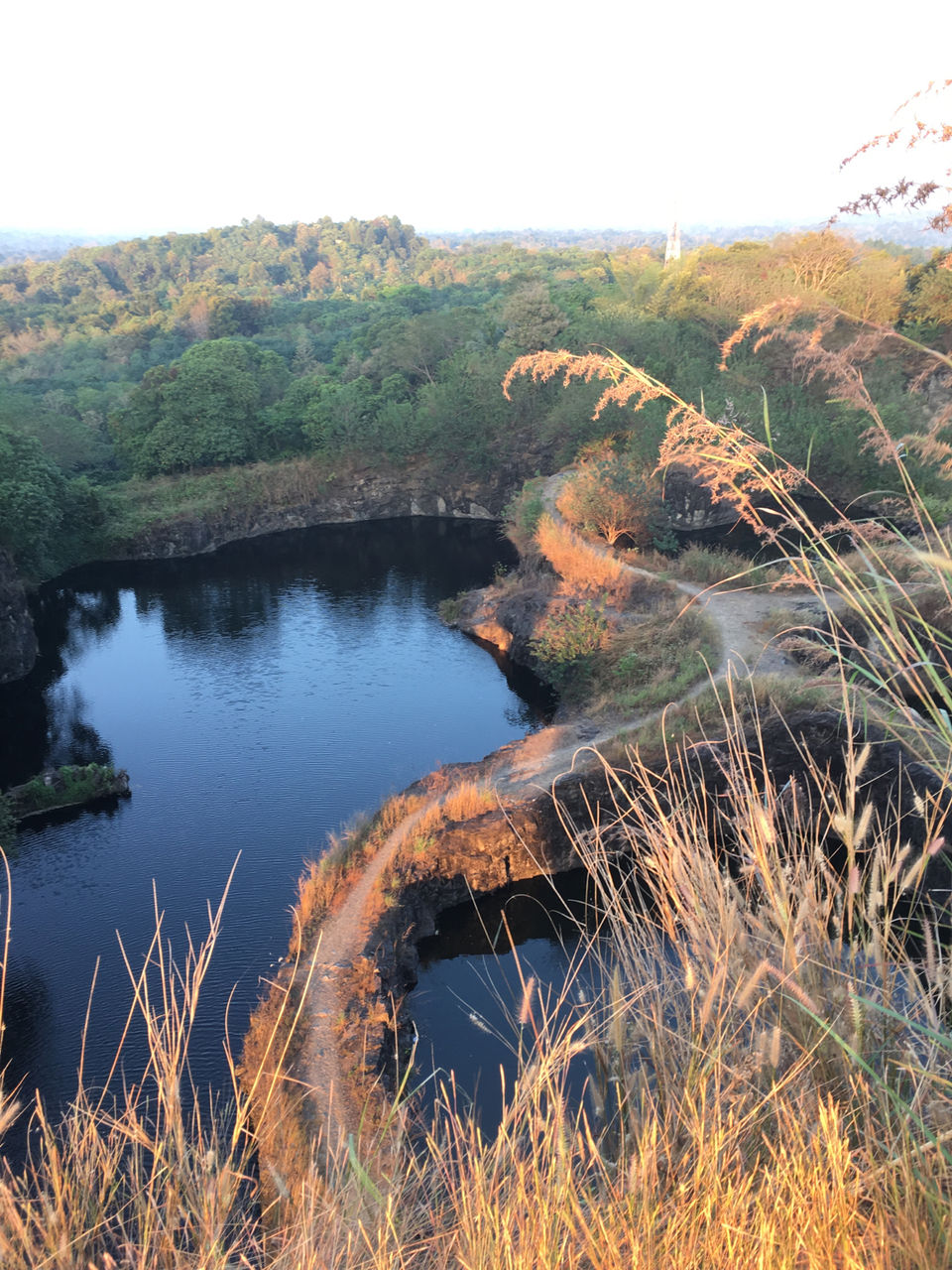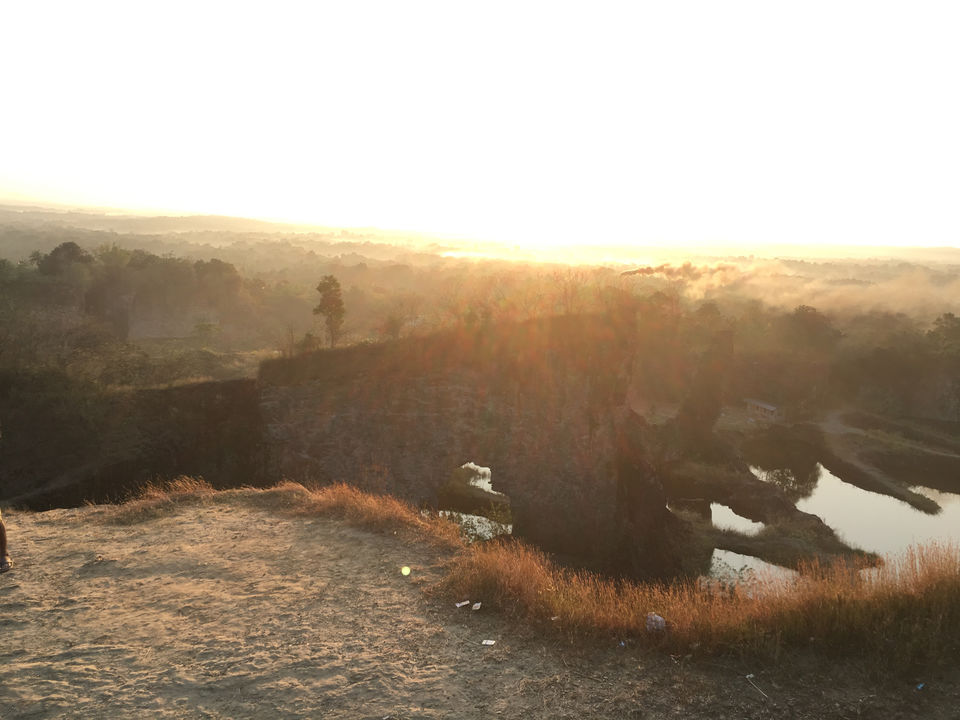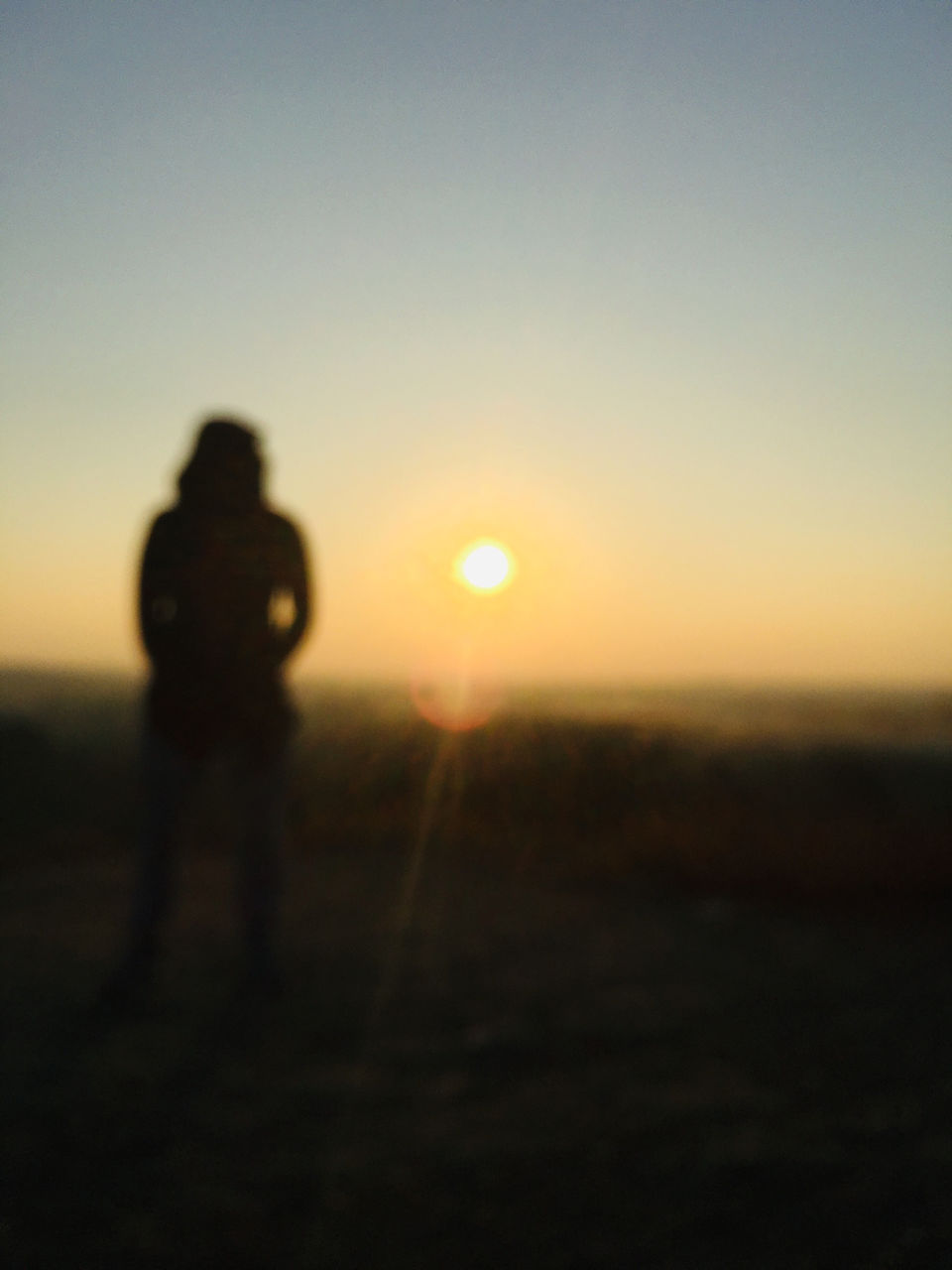 Pazhampoori, kuluki sarbath, avil milk are the local dishes that you dont want to miss.